It took us forever to find Lyndsey's home on the morning of her wedding. First, was the long drive to Ashtabula from Cleveland. Then came the process of locating her house nestled out on a country lane. It was tucked back from the road, among a small group of other homes. Once we arrived, we were in for a real treat.
Just inside was Lyndsey and all of her bridesmaids, each one more beautiful than the next. And then there was Lyndsey – simply gorgeous and completely relaxed. The entire morning moved along smoothly, as Lyndsey got ready for her wedding surrounded by family and friends.
We were then off to Ashtabula's Our Lady of Mount Carmel for the wedding ceremony. In an unusual fashion, the priest started his homily with some laughter. He blamed his close relationship with Lyndsey's family for his constant need to miss Notre Dame Football games. Seemingly, the priest was constantly called upon for marriages, baptisms and other important happenings within Lyndsey family. In hindsight, the priest's half-joking start to the homily seemed very fitting for the wedding day. After all, this was a wedding truly made up of family and friends.
Beyond the joking priest, wonderful weather, amazing florals and beautiful bridesmaids, there is something about this wedding that I love best. It's actually Lyndsey and Jerry themselves. Specifically – their love story is amazing. They met when Lyndsey was still in high school. Jerry had already graduated. Obviously, this did not sit too well with Lyndsey's family. Before long, they were ordered in no uncertain terms to disband the relationship until Lyndsey graduated. As Lyndsey's father put it during his toast, he thought that was the end.
Instead, Lyndsey and Jerry stuck it out, while also honoring the wishes of Lyndsey's family. They remained loose friends while Lyndsey finished up high school. Following her graduation, magnetism pulled them back together. By the time of their wedding, they had already been together longer than many married couples. I guess there's always a path to overcome obstacles.
Below are just a few highlights from their Ashtabula wedding photography. I particularly love the portraits captured on film in downtown. And if you are curious, you can even see Lyndsey & Jerry's engagement session, published late last year. Hope you enjoy!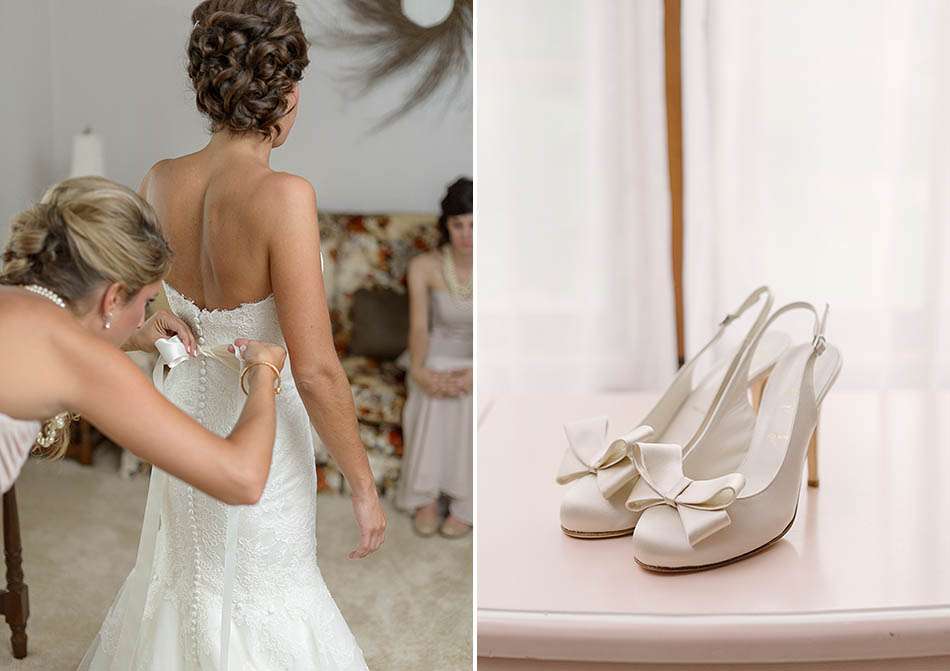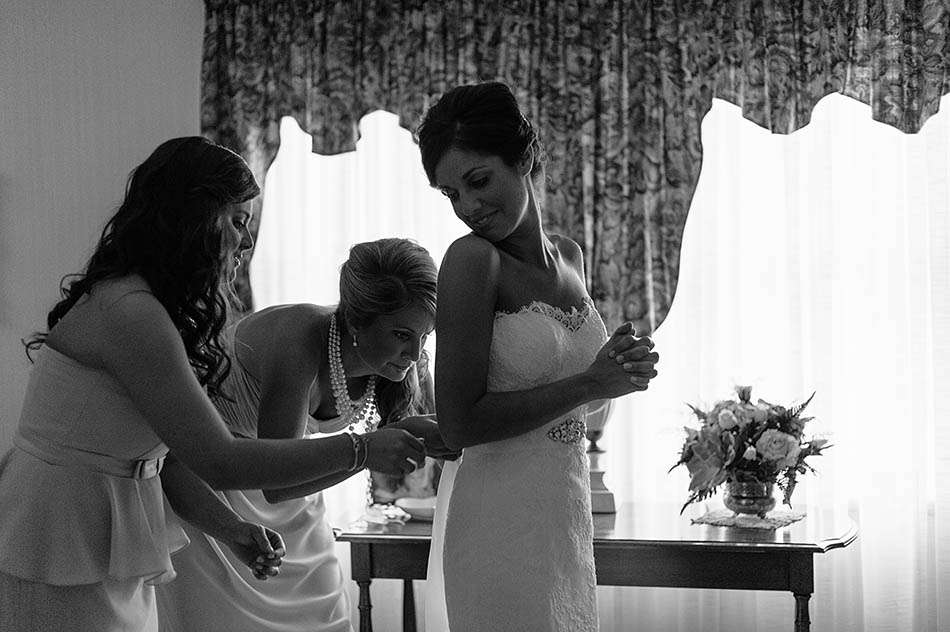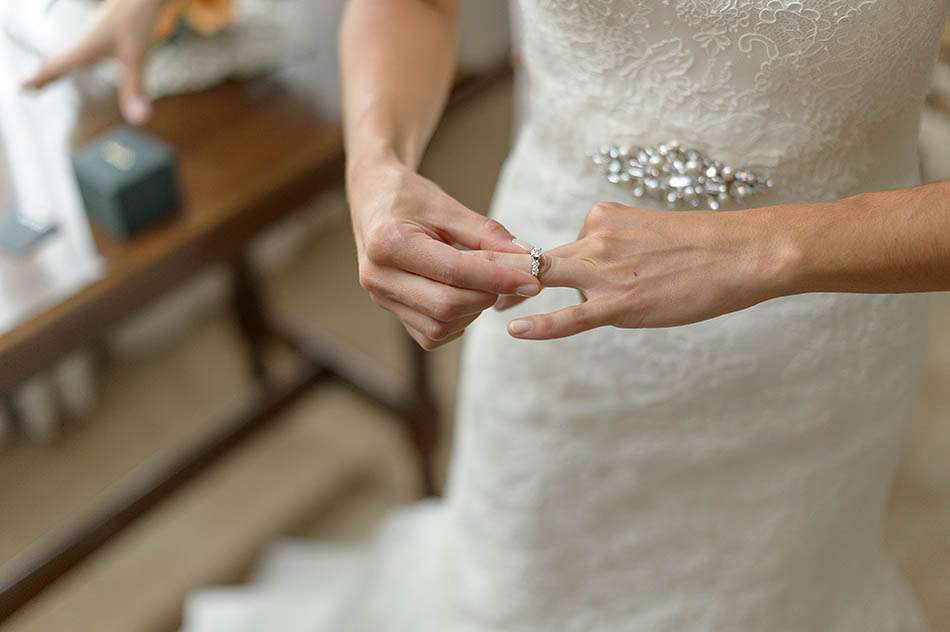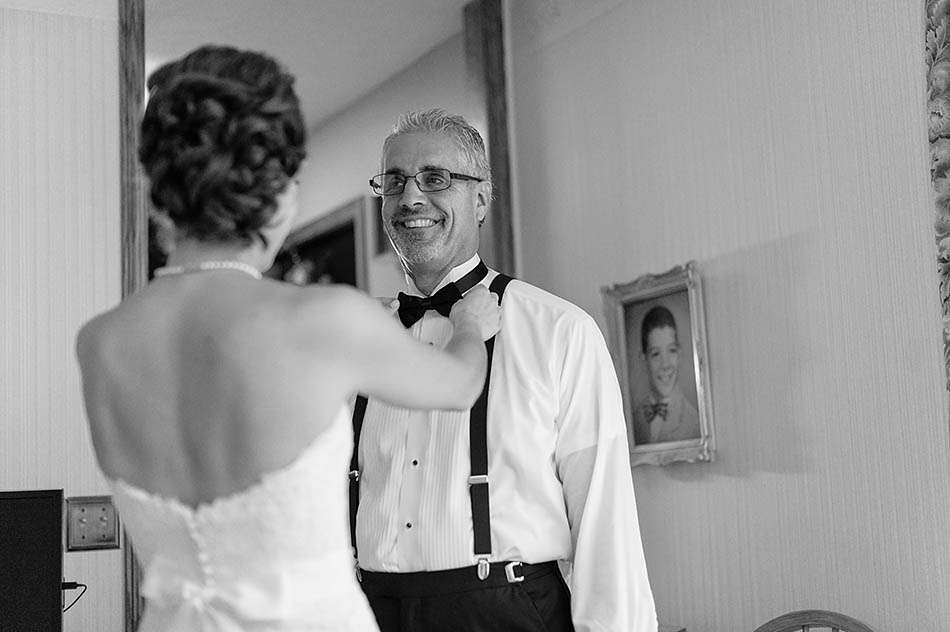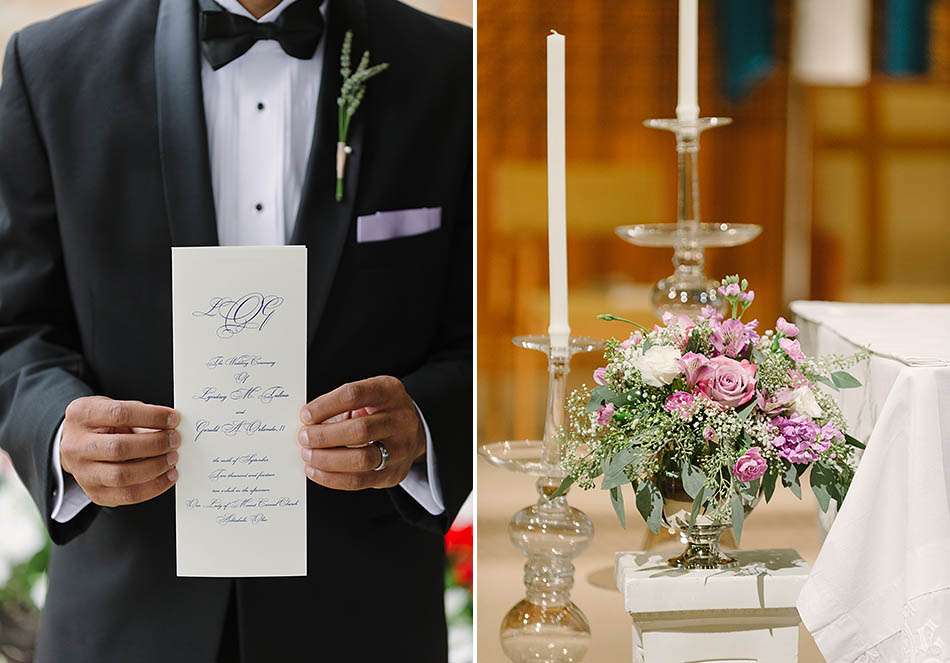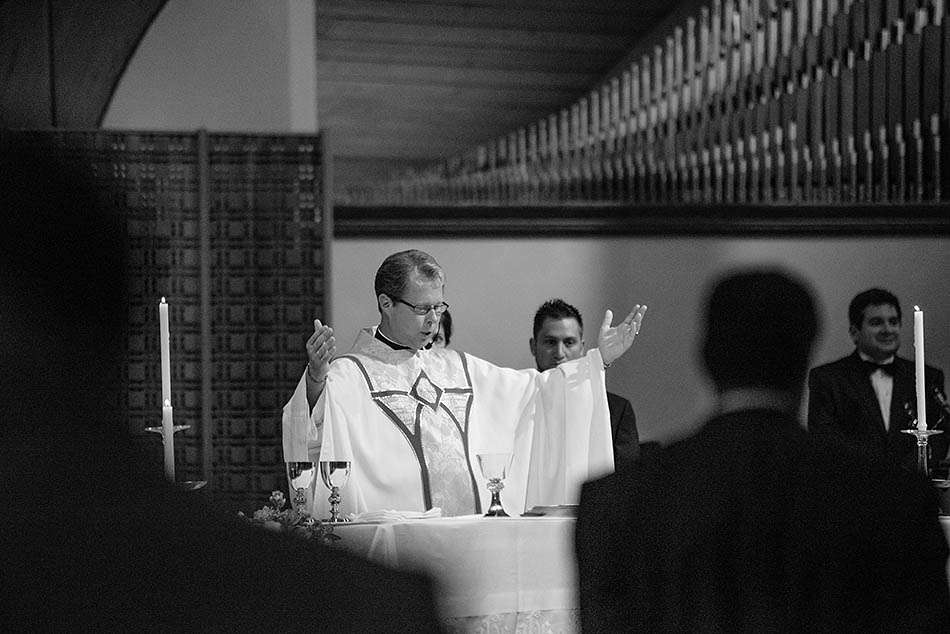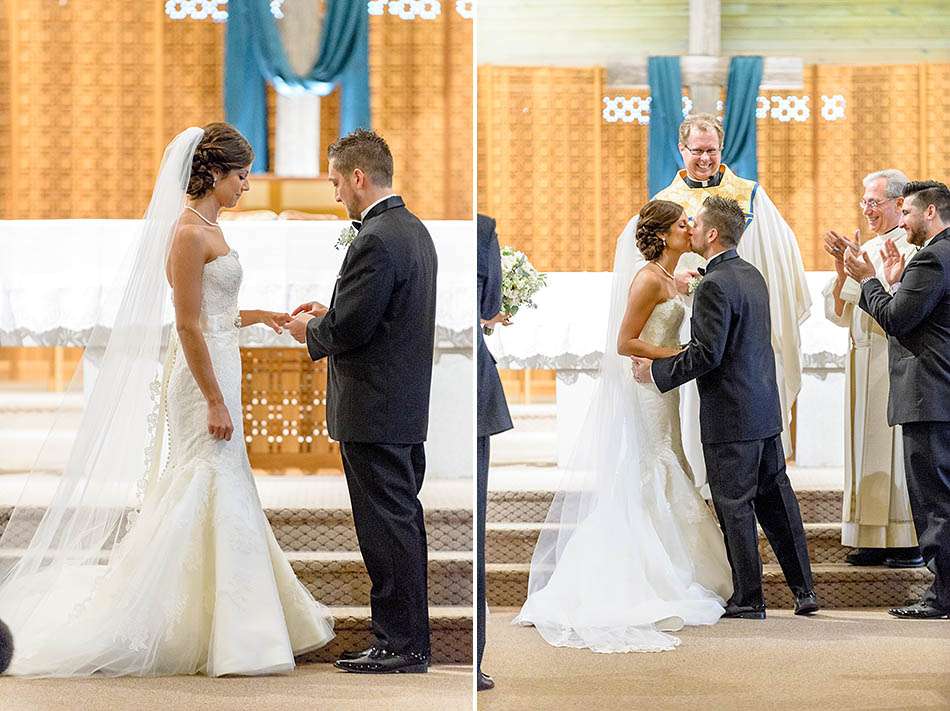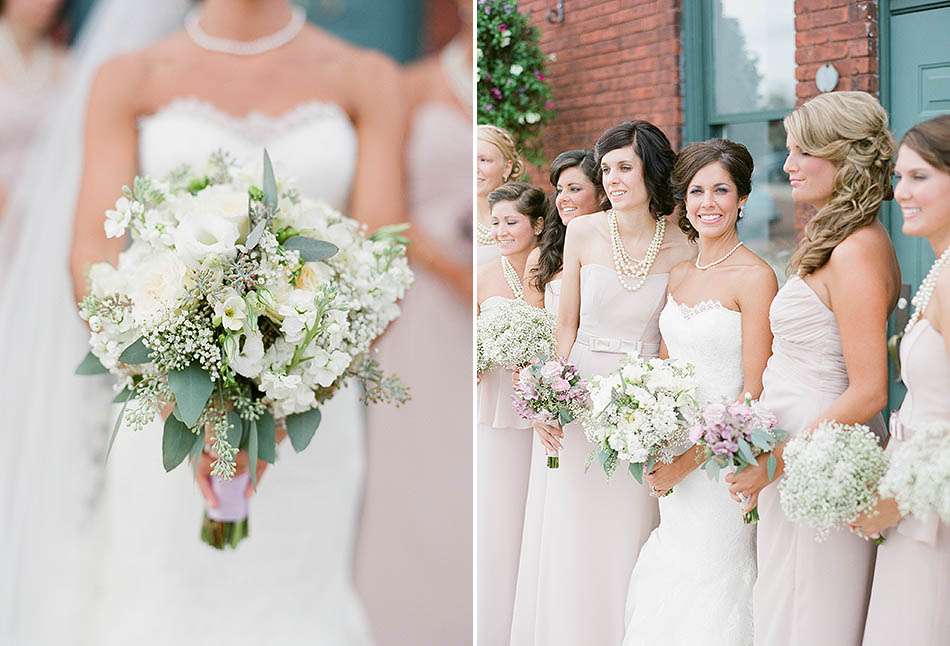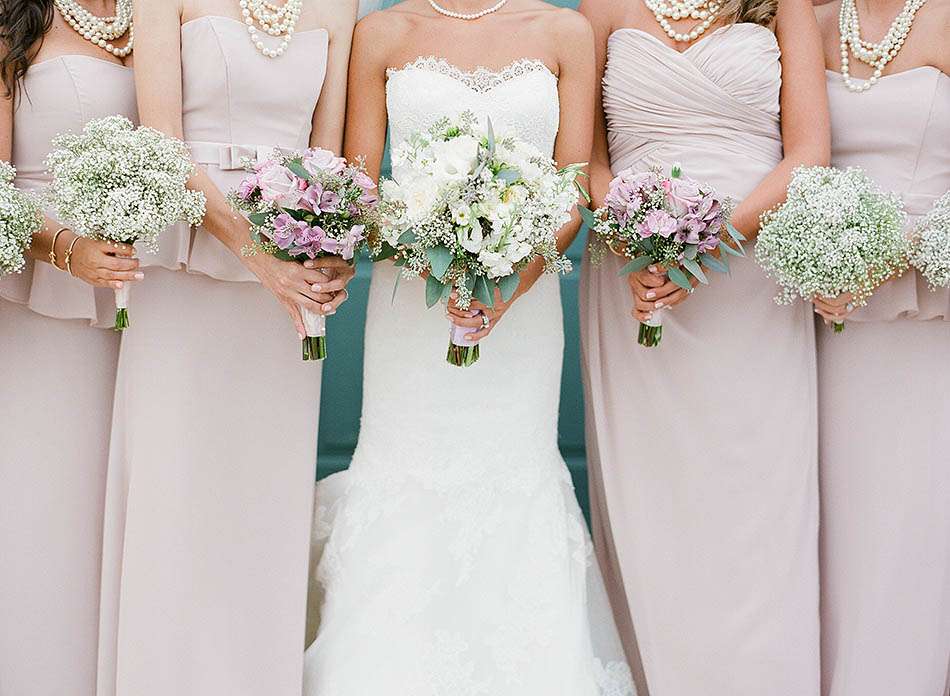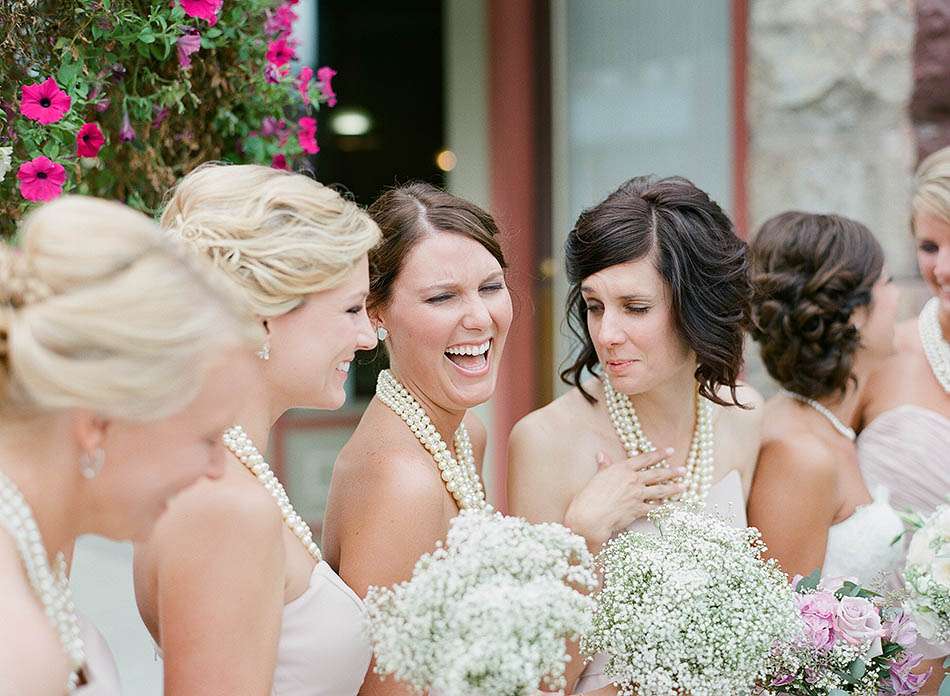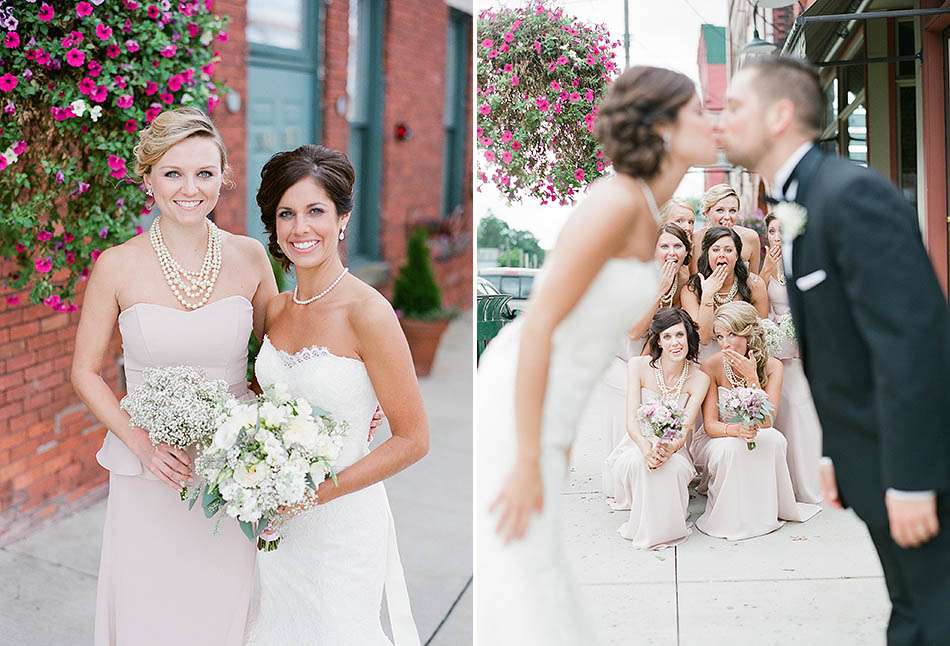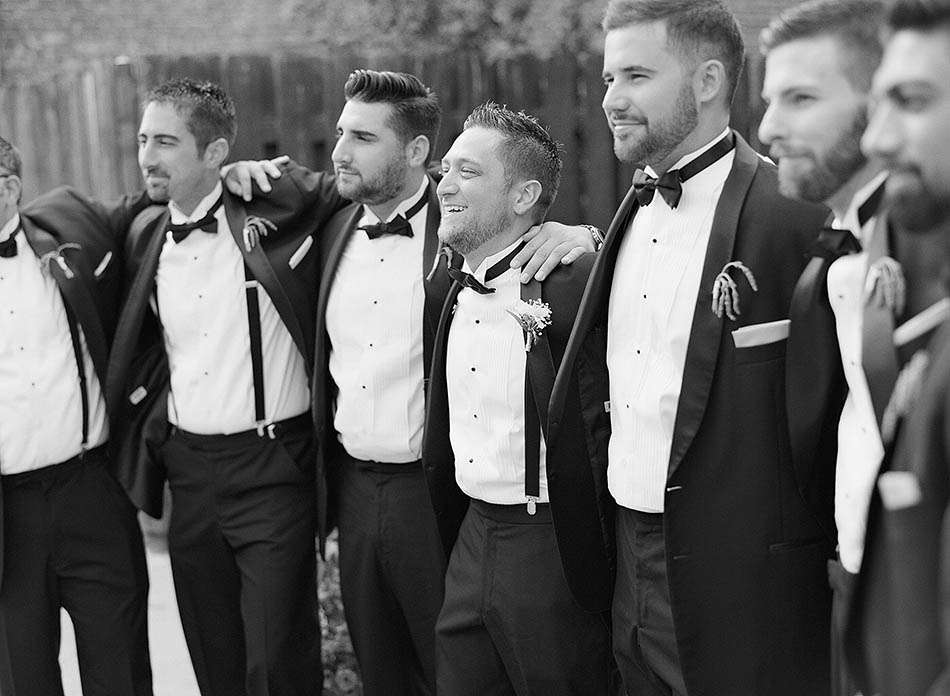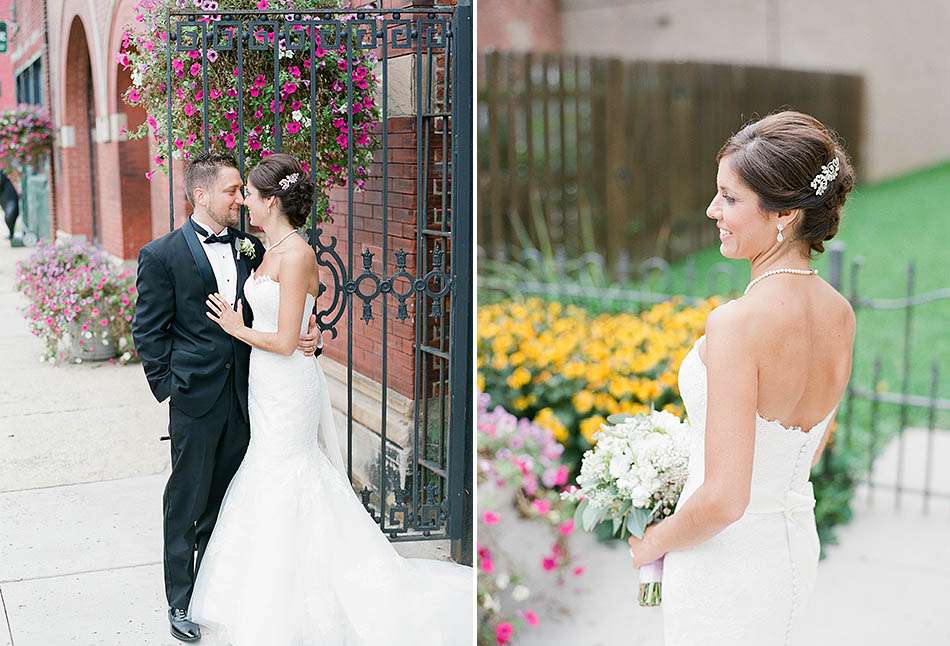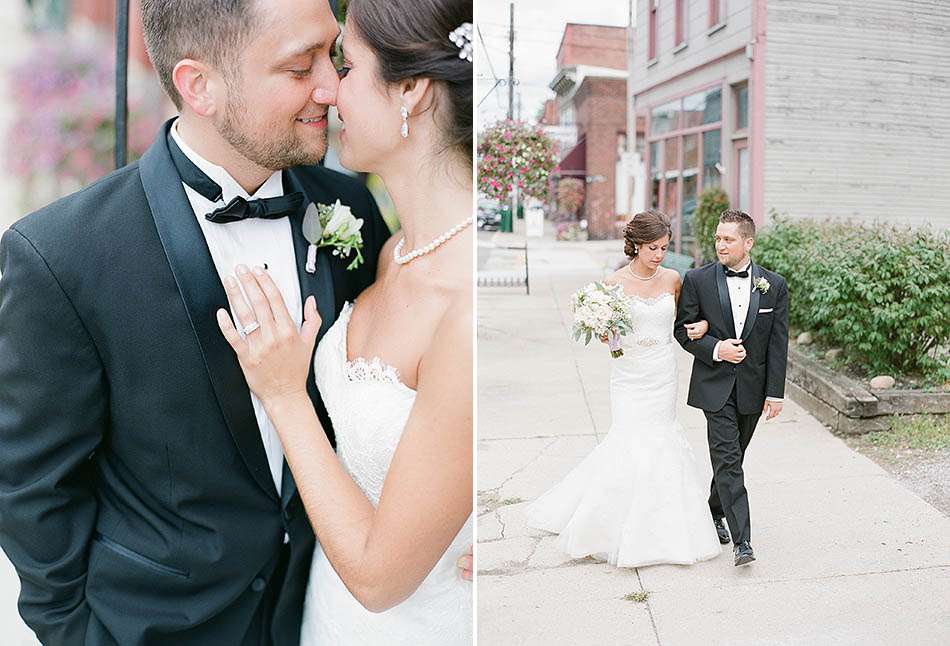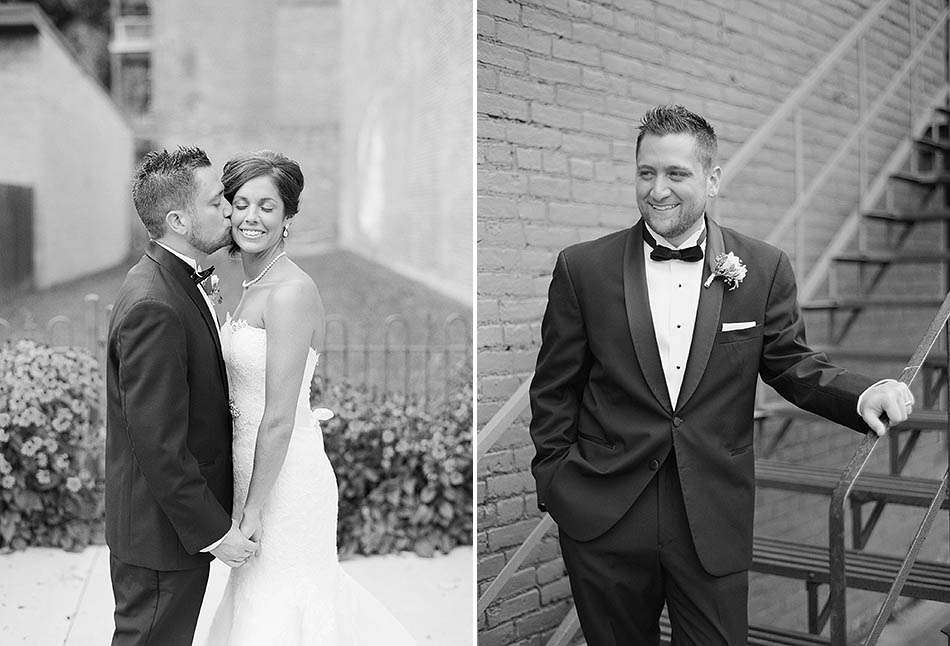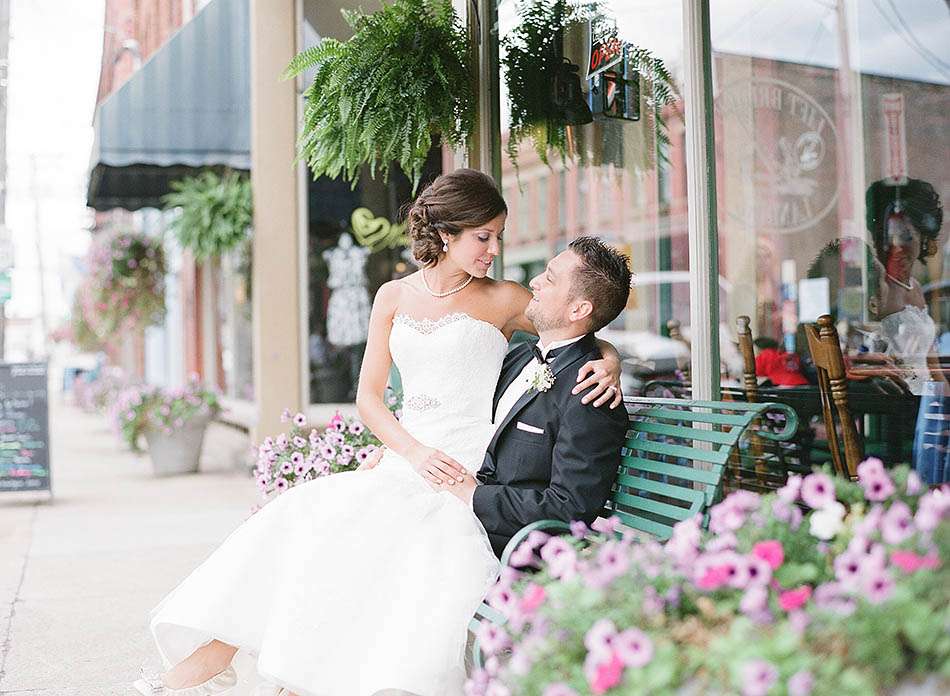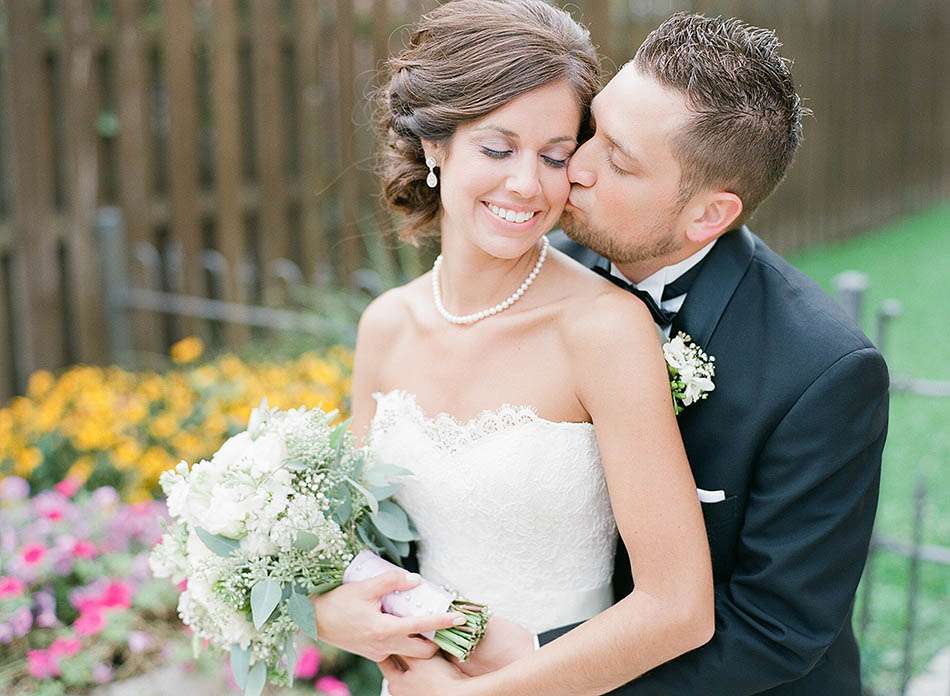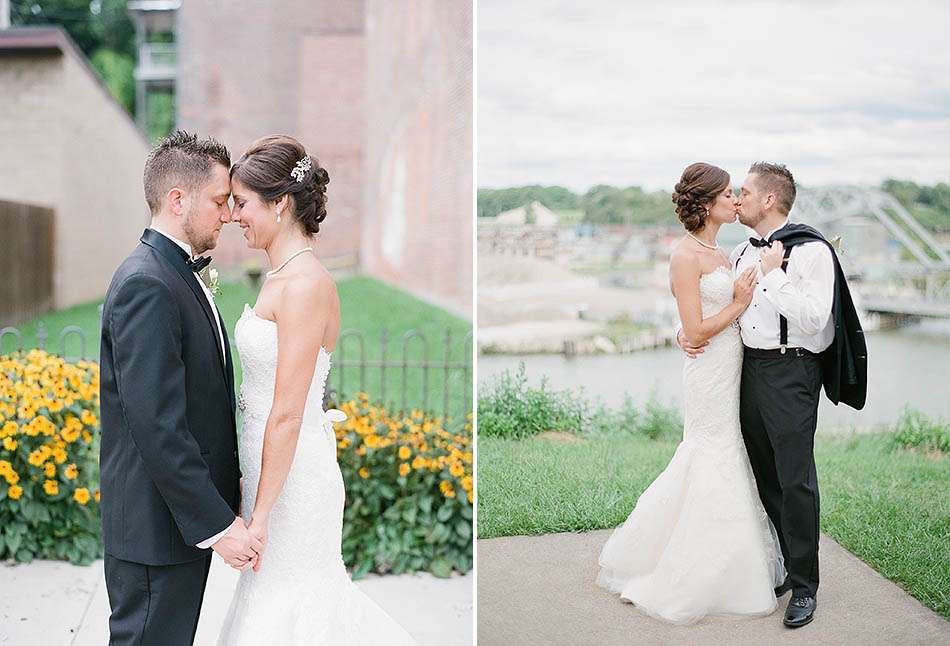 For the photographers curious about my film process, the outdoor portraits above are all medium format Fuji 400H shot on a Contax 645, with film processing/scanning by Richard Photo Lab.