It felt like I was returning to an old home. Returning to someplace I had been many times before, yet this was only my second wedding at the Chautauqua Institution in New York. There's something about Chautauqua that makes it feel immediately familiar. The character is immediately recognizable, the people friendly and the landscape is amazingly gorgeous. When Meghan and Aaron first contacted me about their wedding, I jumped at the opportunity to return once more to this old, quaint community by the shore.
The wedding day started off as normal – with Meghan and Aaron getting ready with their friends and family. Truth be told, there was a slight under-current of nervousness all around. The big moment was approaching and everyone had to be ready. Meghan and Aaron's private "first look" before the wedding ceremony was just minutes away. A community garden nestled among the Victorian homes was selected as the perfect spot. Aaron walked to the garden with the groomsmen, while a trolly provided by the Chautauqua Institution picked up Meghan and the bridesmaids.
Holding Meghan back for a moment, I walked into the garden to greet Aaron. "Are you ready," I asked. "Yes, let's do this," Aaron replied. I explained what would happen, stepped back and gave Meghan the signal. "Deep breath" I thought to myself.
Below you can find the results – a intimate moment between Meghan and Aaron filled with joy and excitement. Soon I'll have more from this amazing Chautauqua wedding, but for today, enjoy this most important moment, with a little surprise at the end.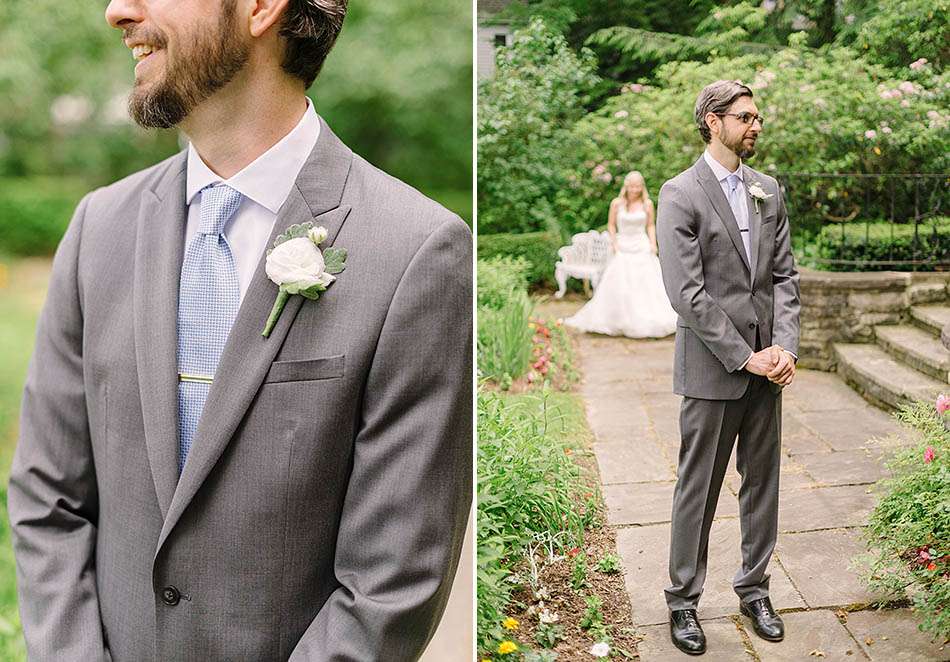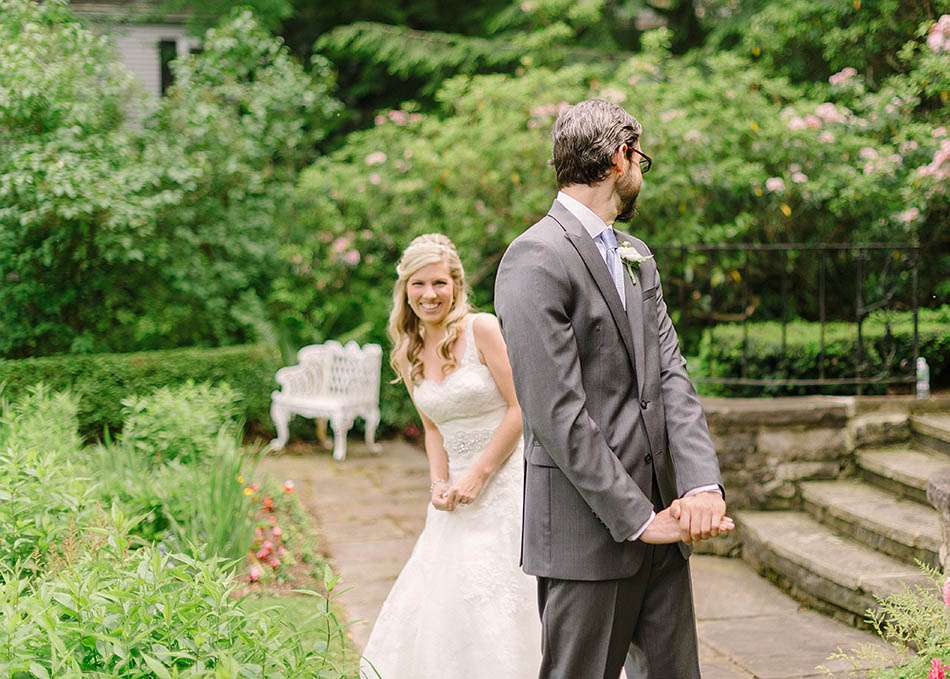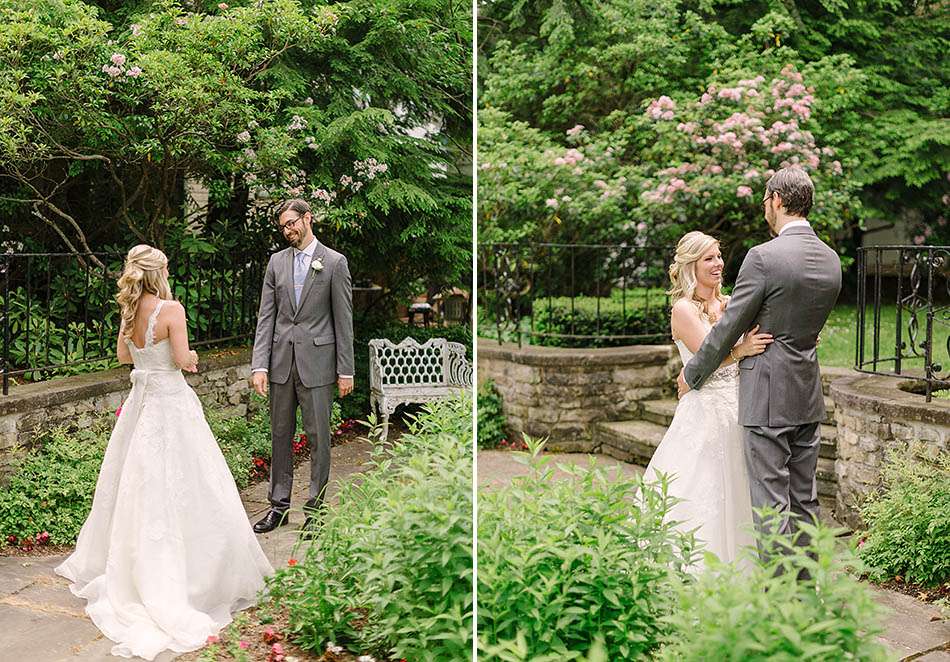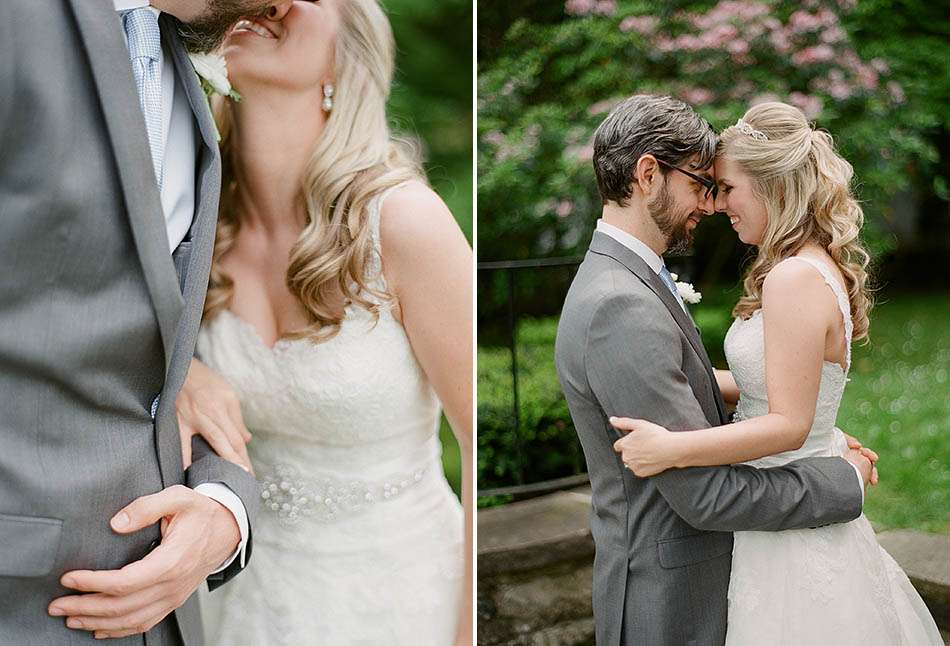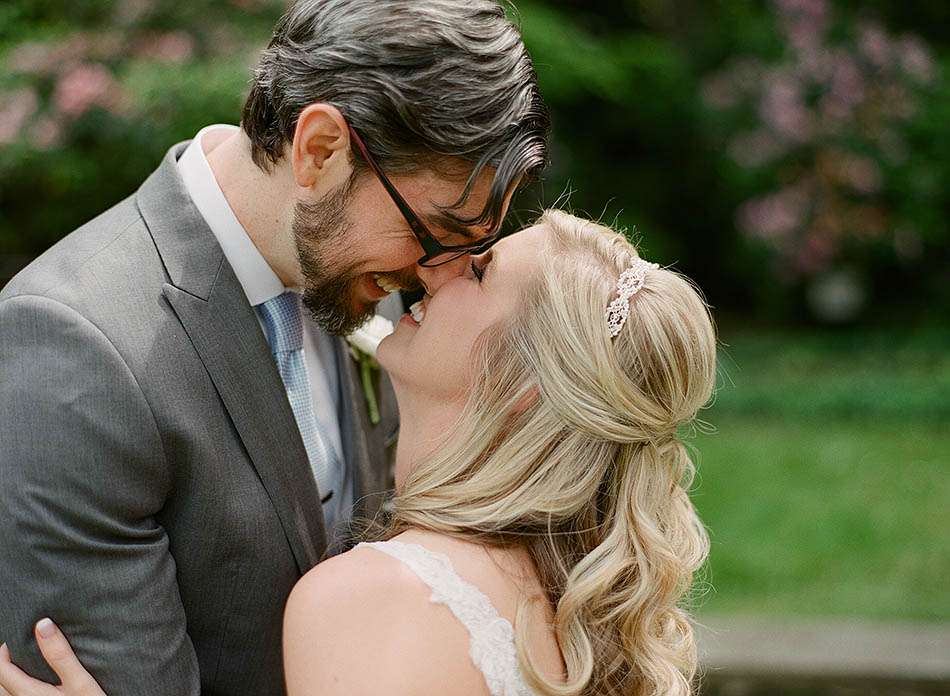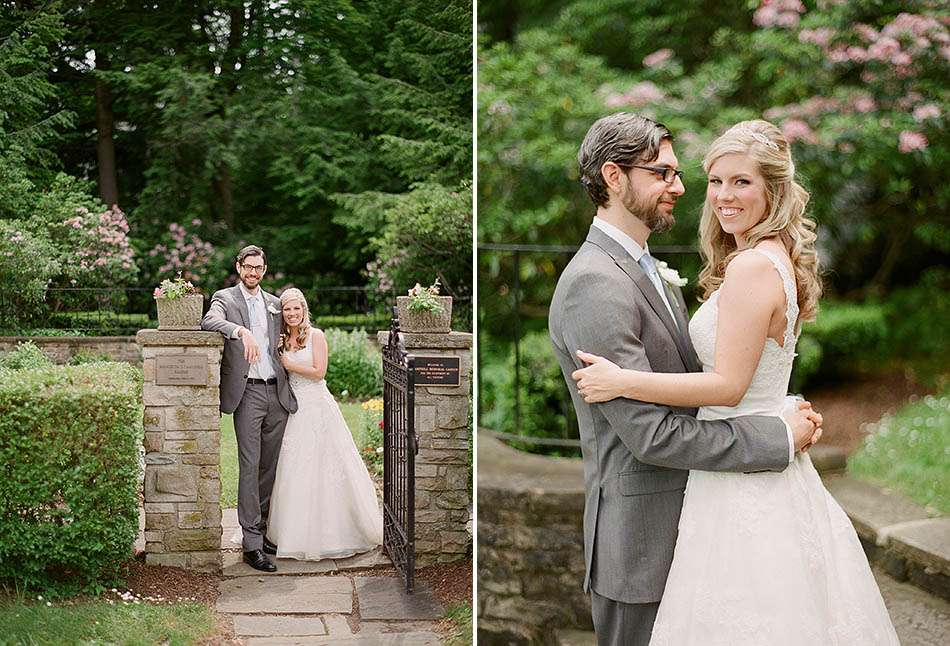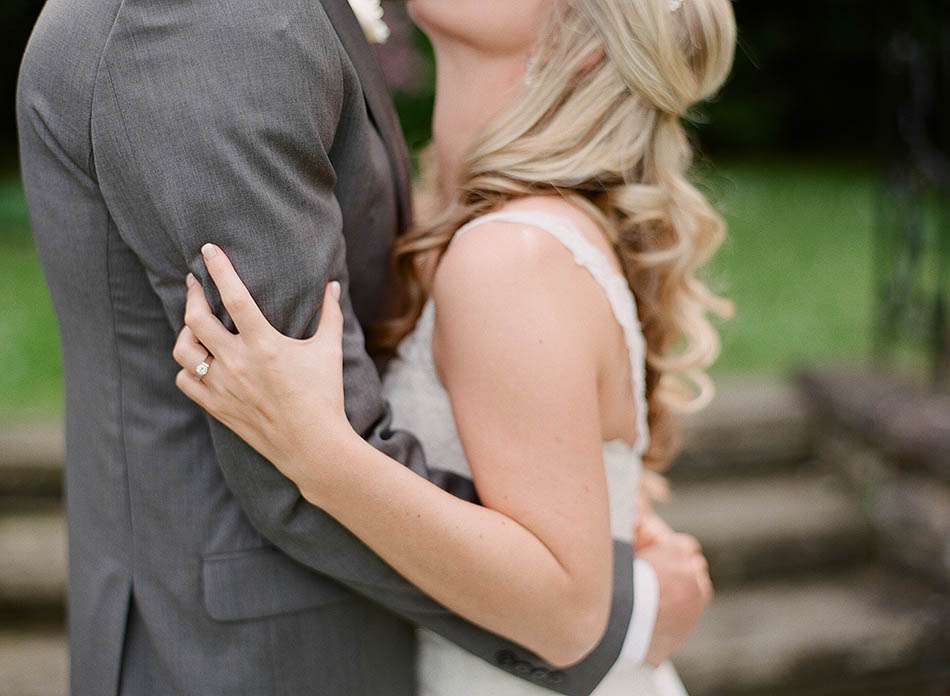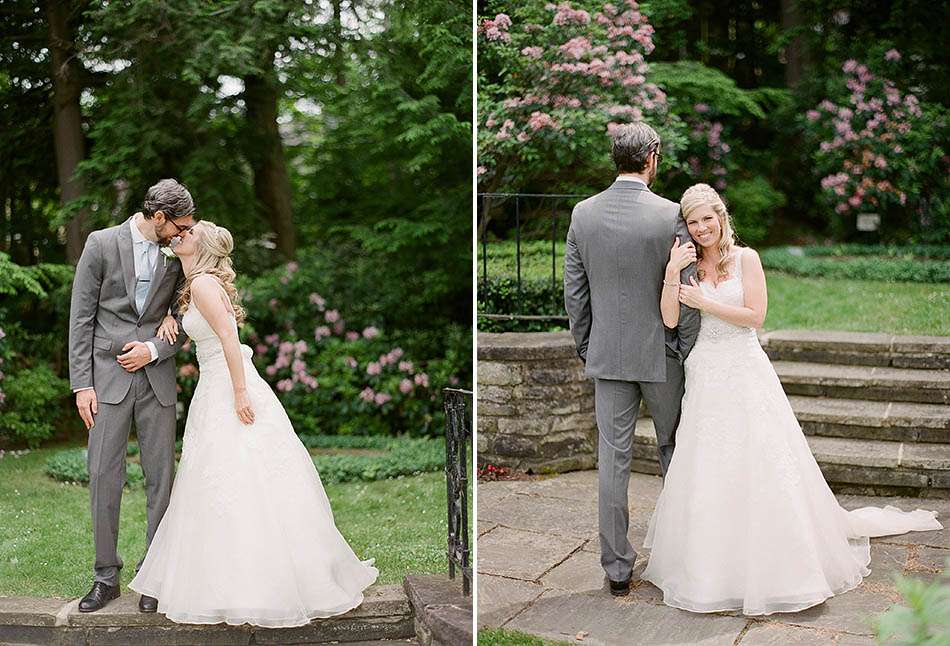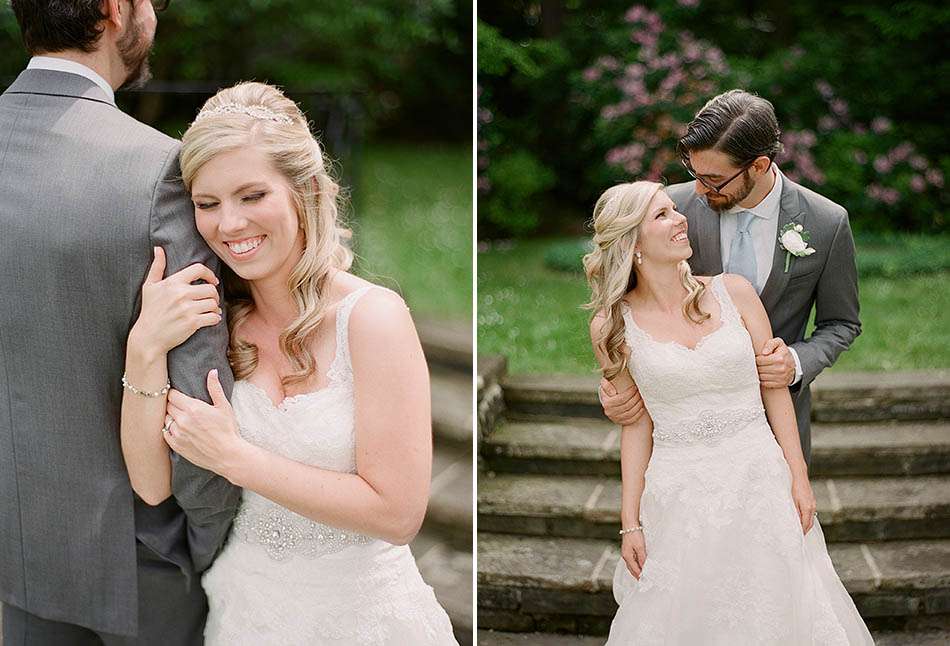 I love that last photo. It really shows how fun Meghan and Aaron are together. Little moments like this are fleeting and hard to catch, but I love each one. More to come soon.