Weddings at the Chautauqua Institution are amazing for handful of reasons. The outdoor spaces are amazing, trumped only by the architecture. Also, Chautauqua is a thriving community and not just a cookie-cutter vacation resort. The people make the community and most of them have been a part of Chautauqua for years. For example, Meghan's family has been a part of Chautauqua for four generations! For these reasons a many others, Meghan & Aaron's wedding at Chautauqua was something truly special.
I could spend days listing all the amazing moments from Meghan & Aaron's wedding. Their wedding was truly filled with the most amazing people, moments and emotions. Due to a lengthy list of "things to love" about their weddings, I'll simply focus of a few key things. It all starts with their rehearsal held on the Friday before the wedding. I had come up early to do some extra scouting, and was kindly invited to attend the rehearsal and dinner. This gave me a chance to meet everyone before the big day and to capture some photos simply for the fun of it. It was clear from the start that the group assembled for the wedding was special.
I also love that Meghan & Aaron chose to do a first look before the wedding ceremony. Meghan had located a little Victorian garden nestled among the Chautauqua homes that made the perfect location. We carefully orchestrated the moment and came away with some beautiful candid moments and great portraits of Meghan & Aaron together. In case your curious, you can see a little bit more from their first look. The wedding party was also a little bit of awesome. Each member was family or a life-long friend. From start to finish, I had a blast spending time with this small group of close friends.
Meghan & Aaron's wedding was made more personal by the design. Aaron, a graphic designer by trade, designed all of the wedding stationary, signs and other decorative elements. From water bottles to the uber-creative wedding invitation, Aaron did it all. The end results was a cohesive and brilliant design. Meghan's touch could be seen throughout the reception at the Athenaeum Hotel. Beautifully simply hydrangeas and roses were all around. Tables were marked with the cities they've been and each guest was seated via a airline ticket escort card.
There was an emotional wedding ceremony at the Hall of Philosophy, heartfelt toasts, poignant first dances, and celebrating all night long. However, my favorite moment by far was something extra special. It was the finishing touch that made everything perfect. Like a dash of bitters in a whiskey drink. At the end of the night, all of the guests descended the hill from the hotel to the lake shore. Sky lanterns were handed out and guests slowly began to set them adrift, floating freely in the night sky over the lake. This candle-lit moment served as the perfect end to a perfect day.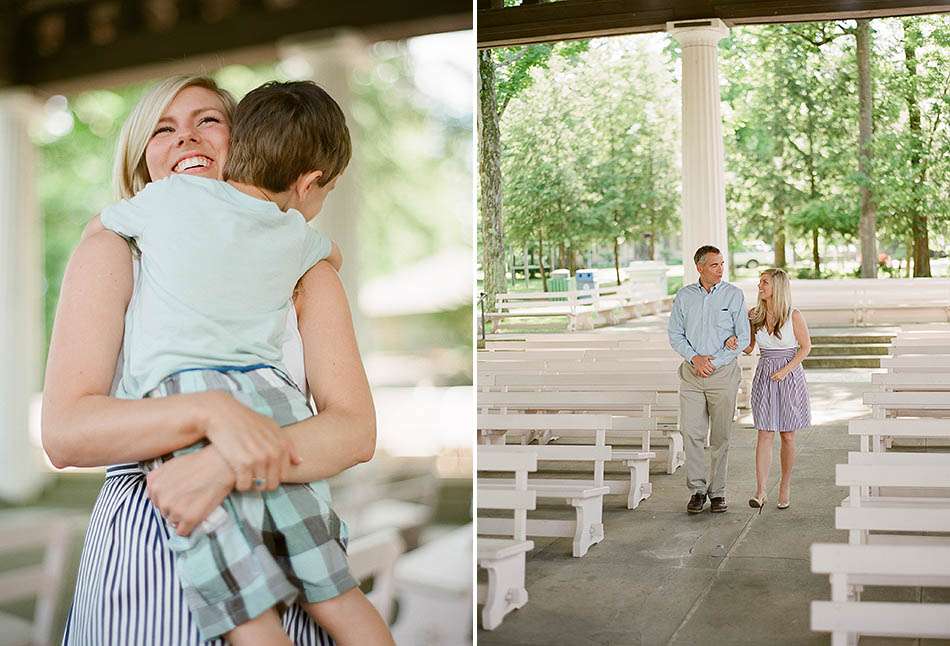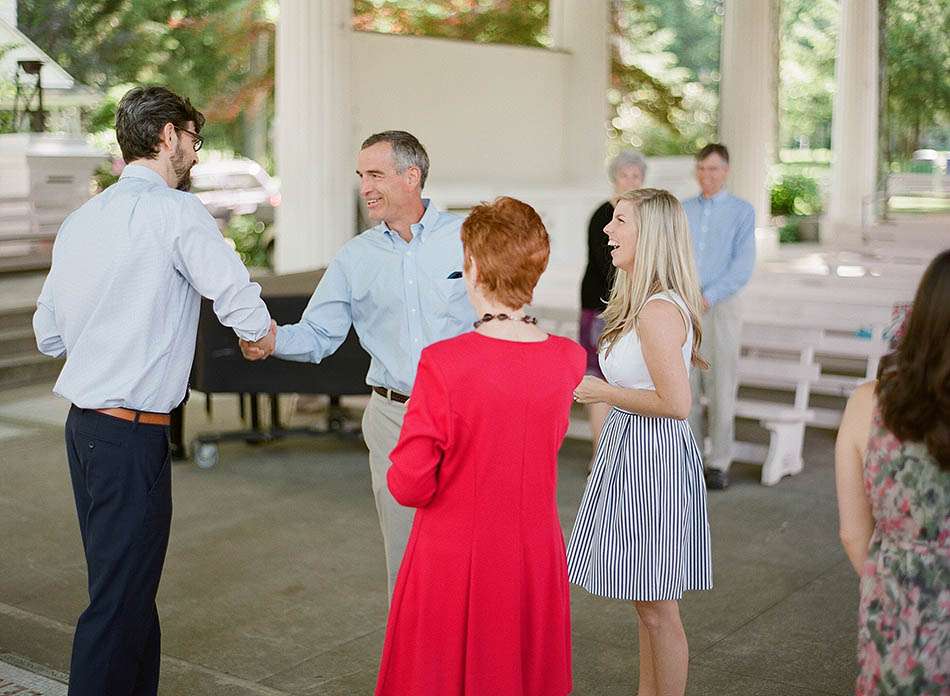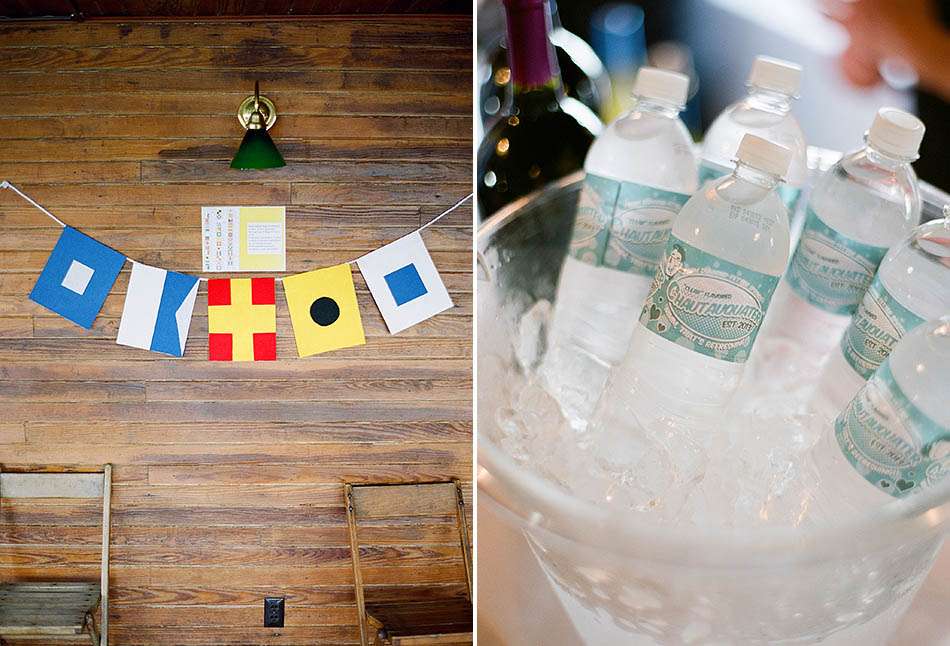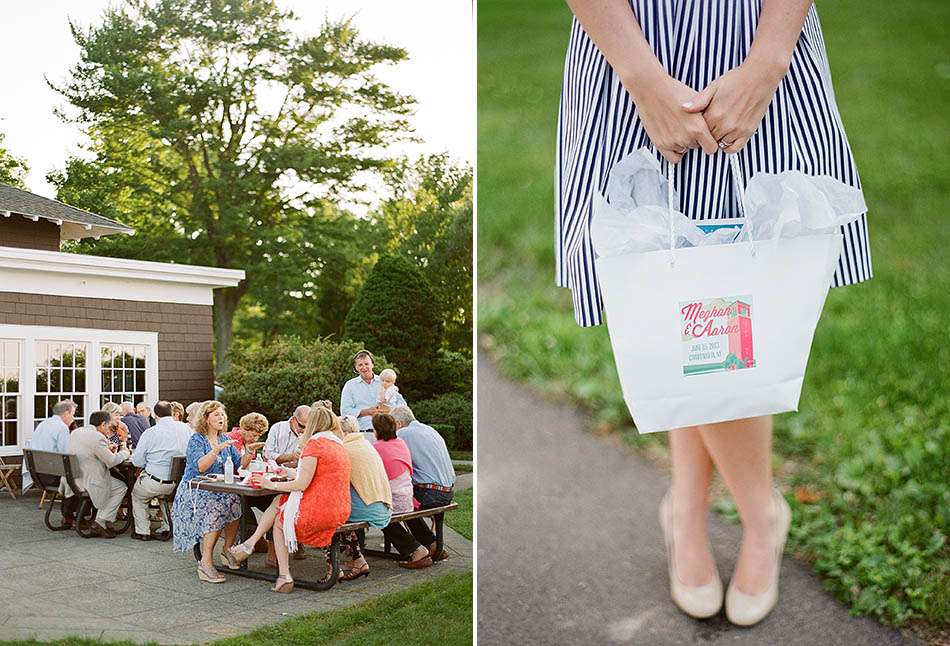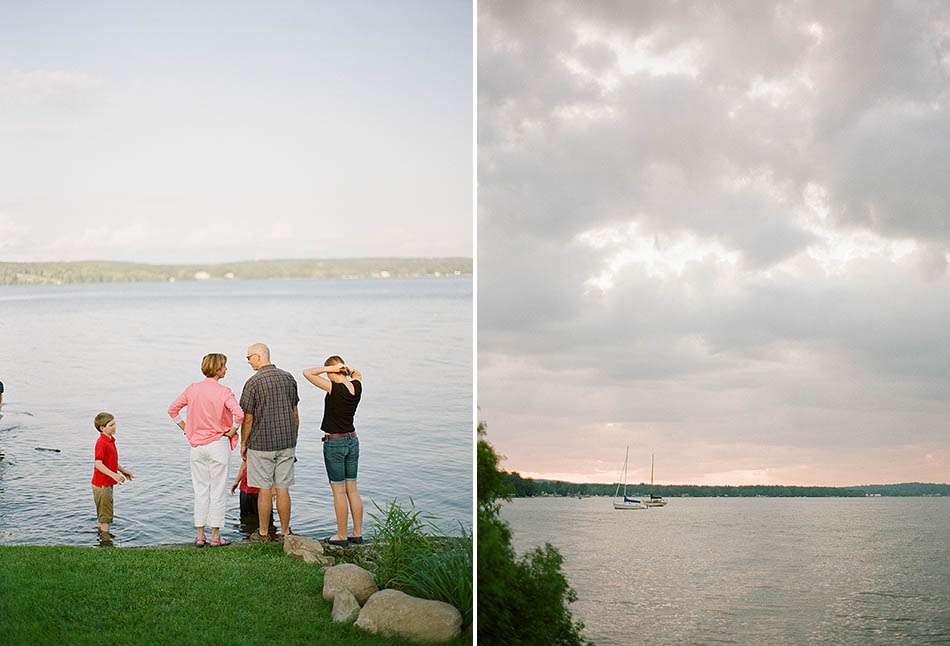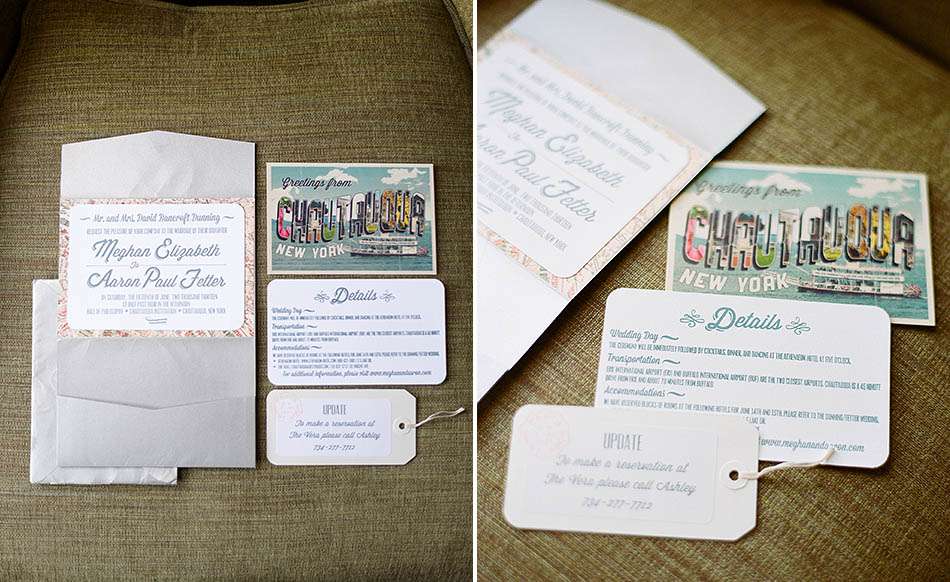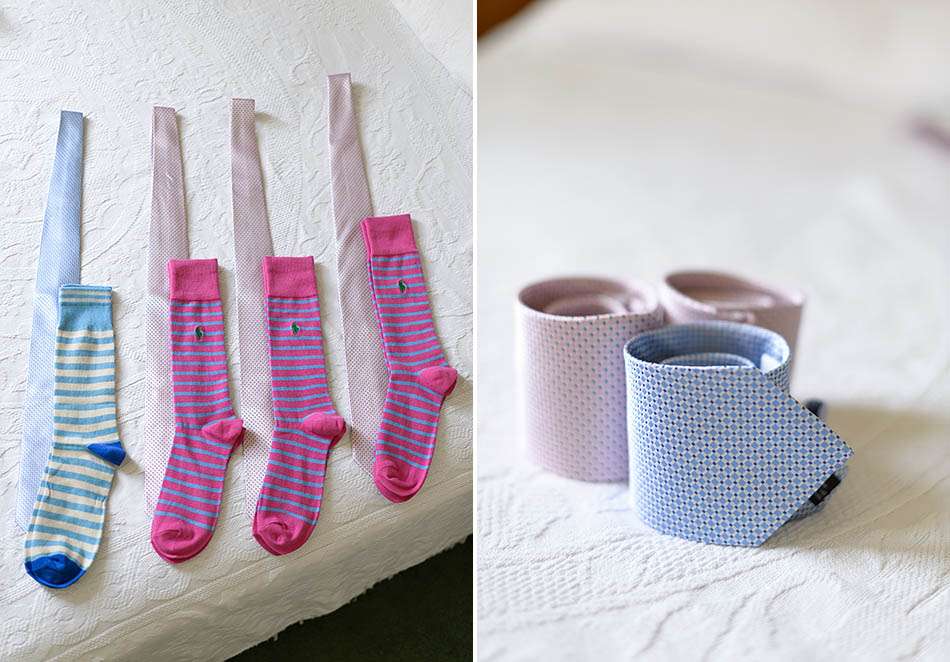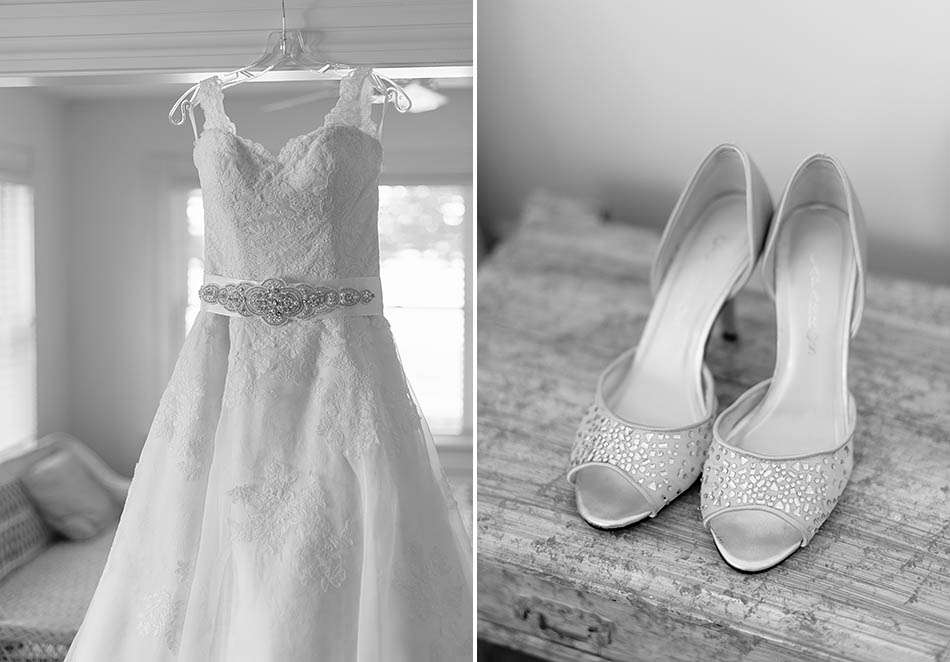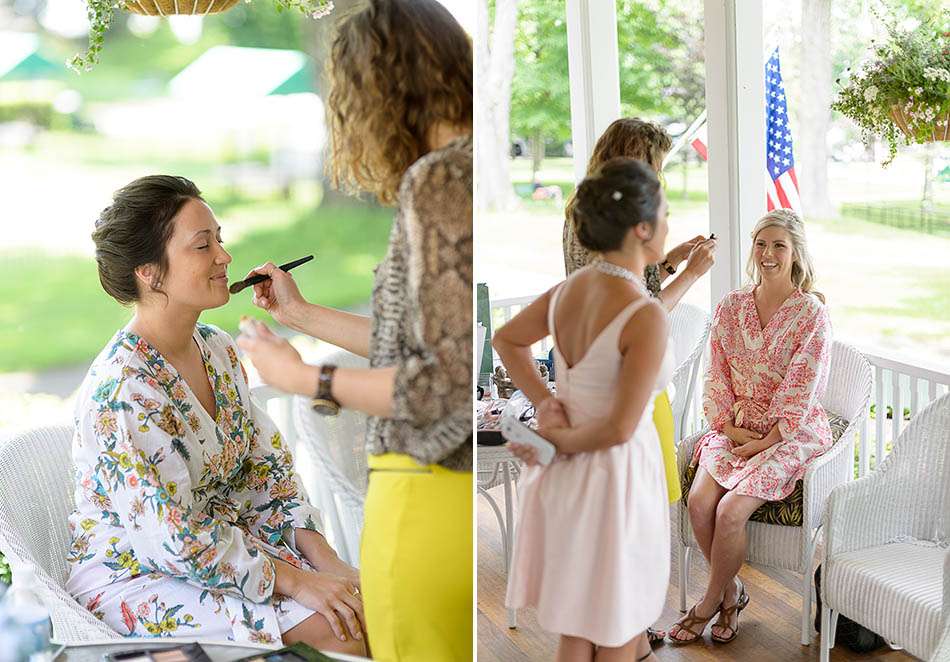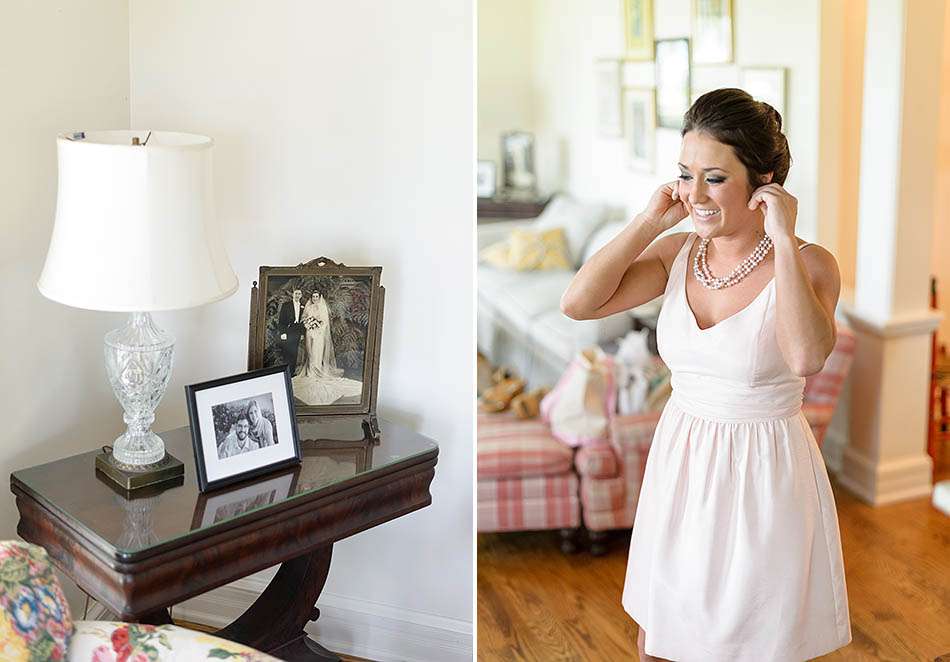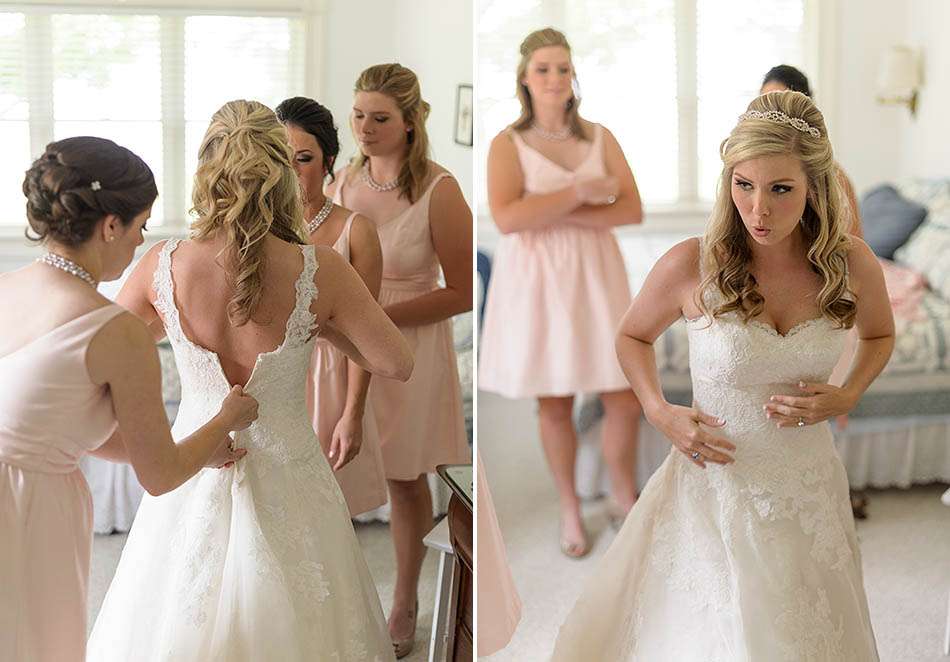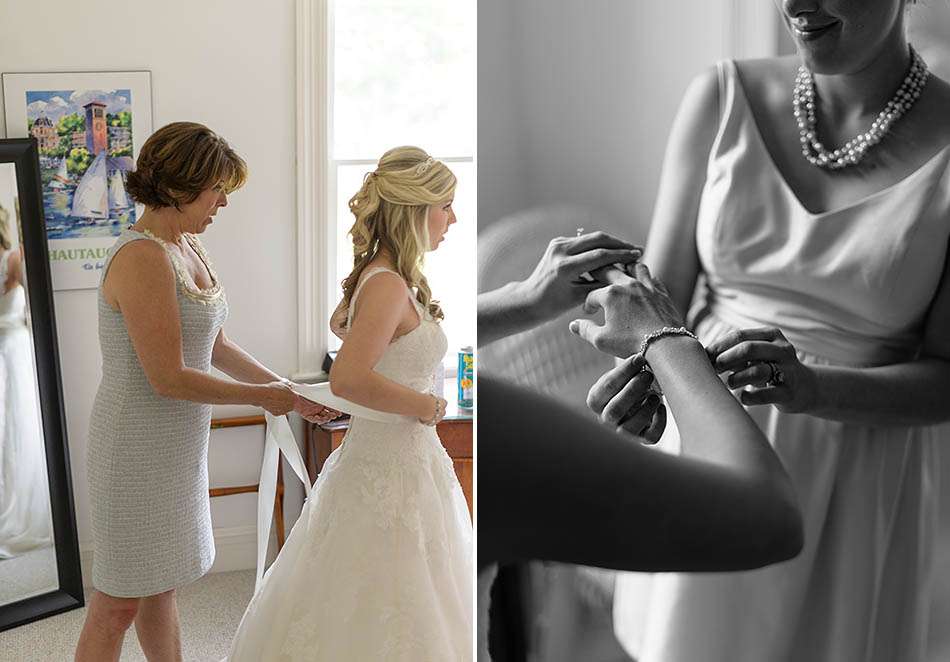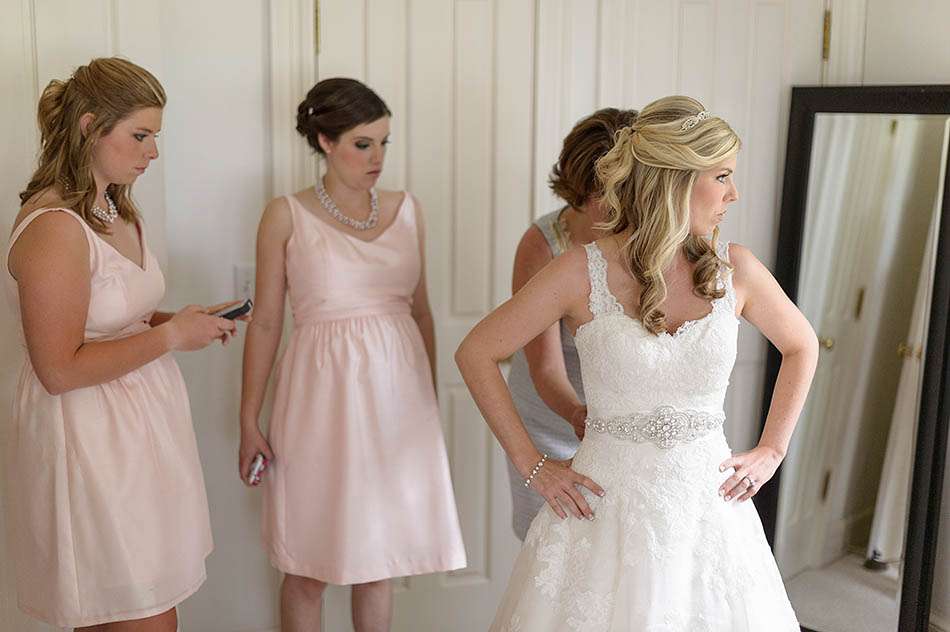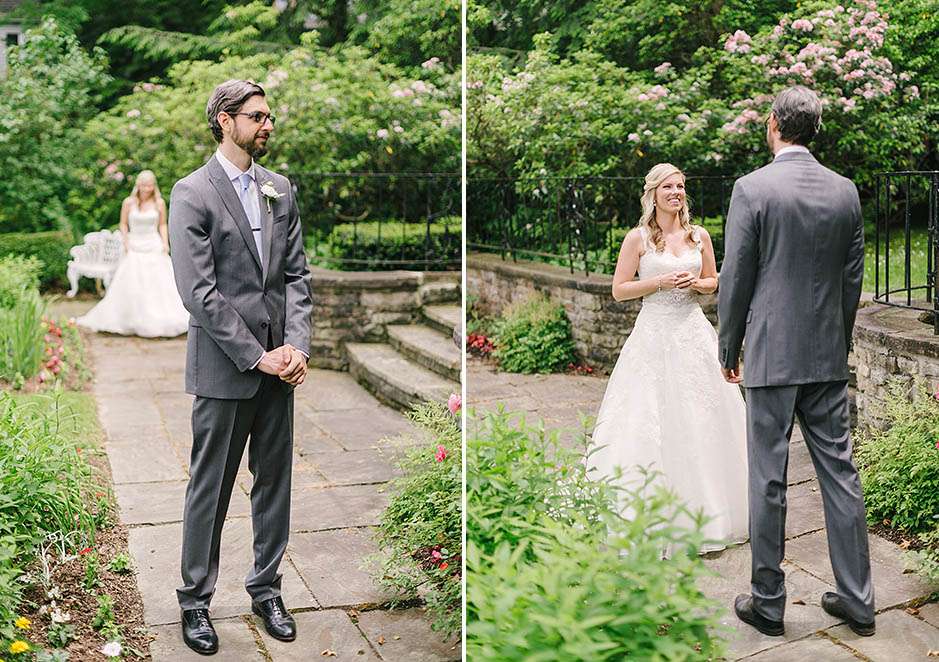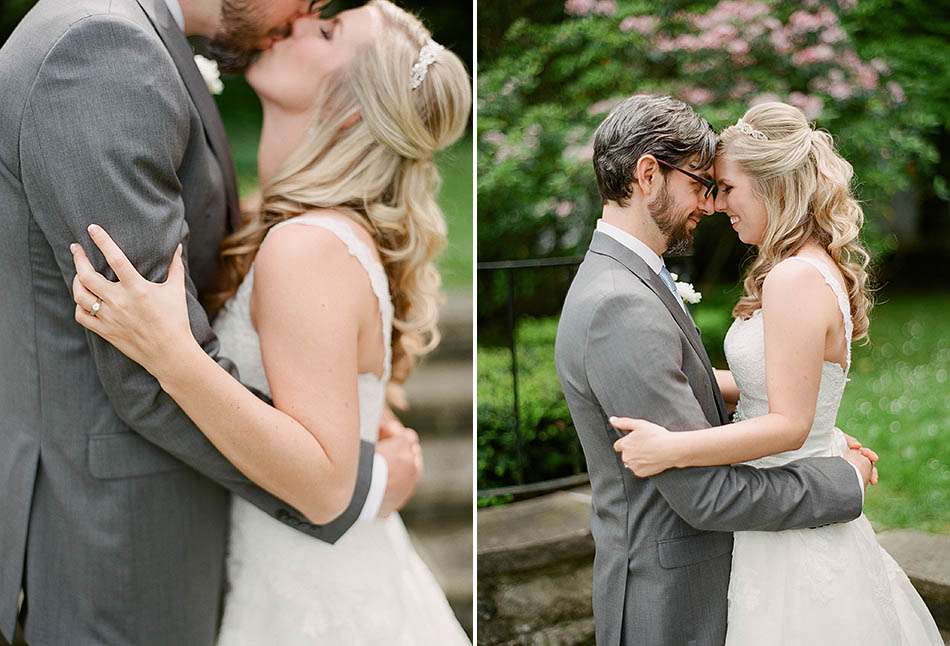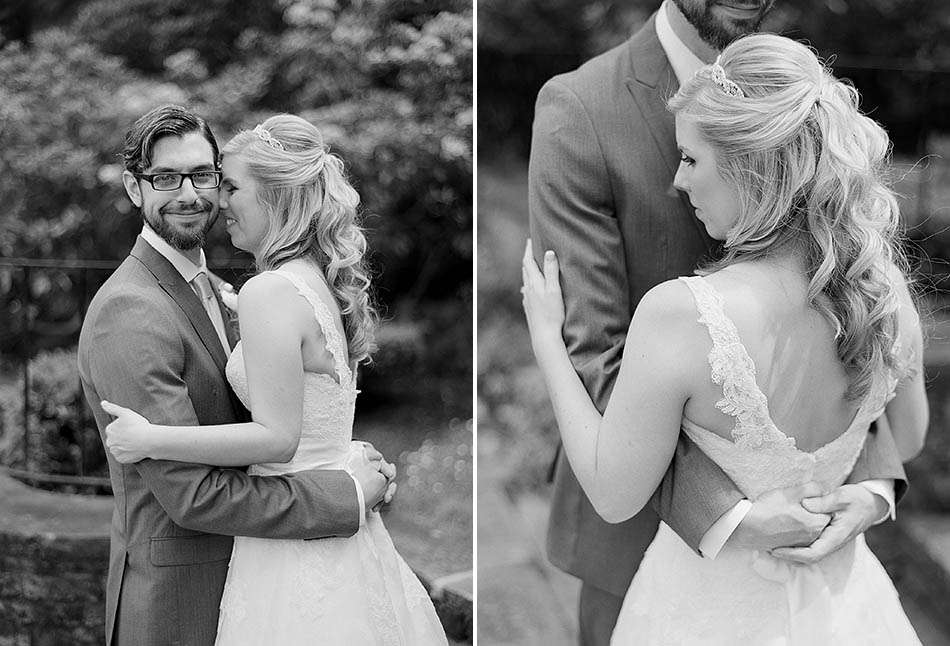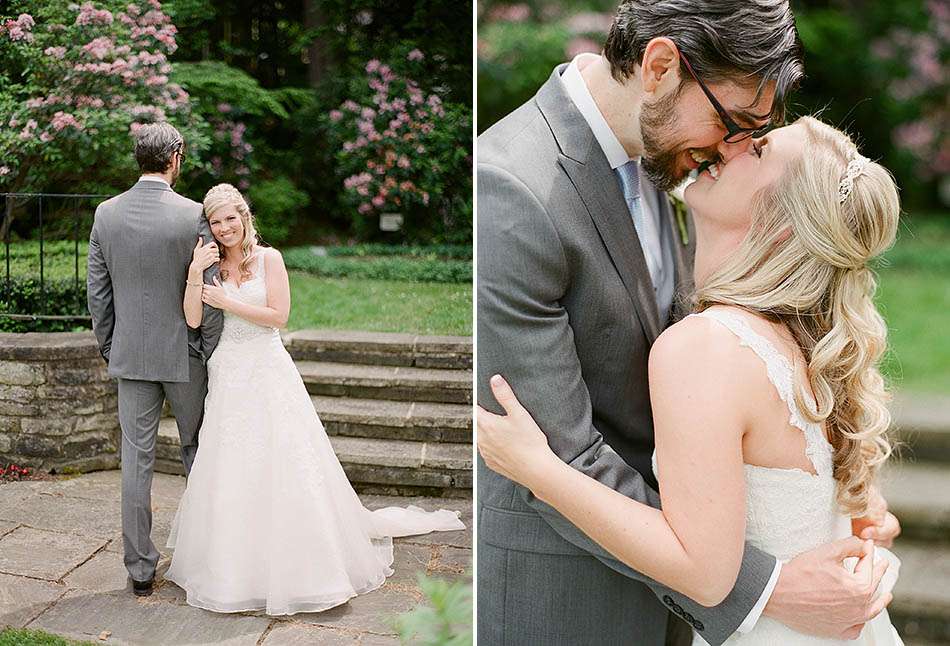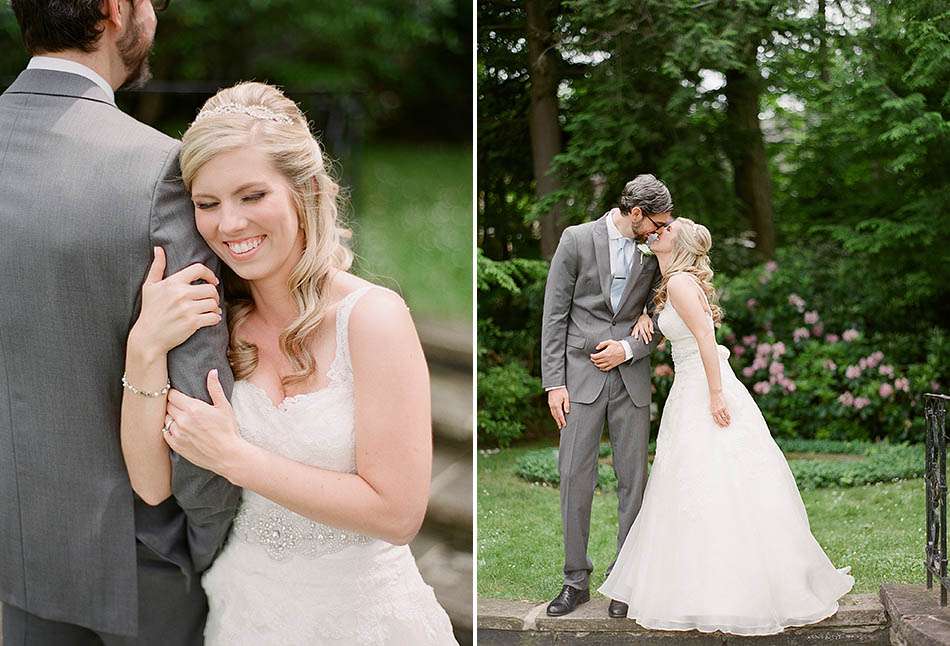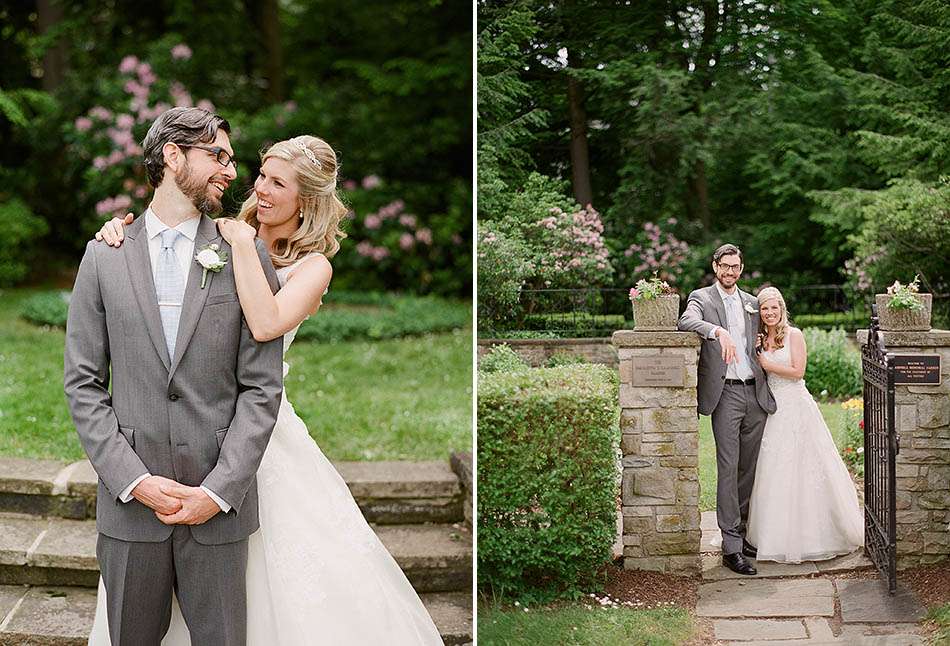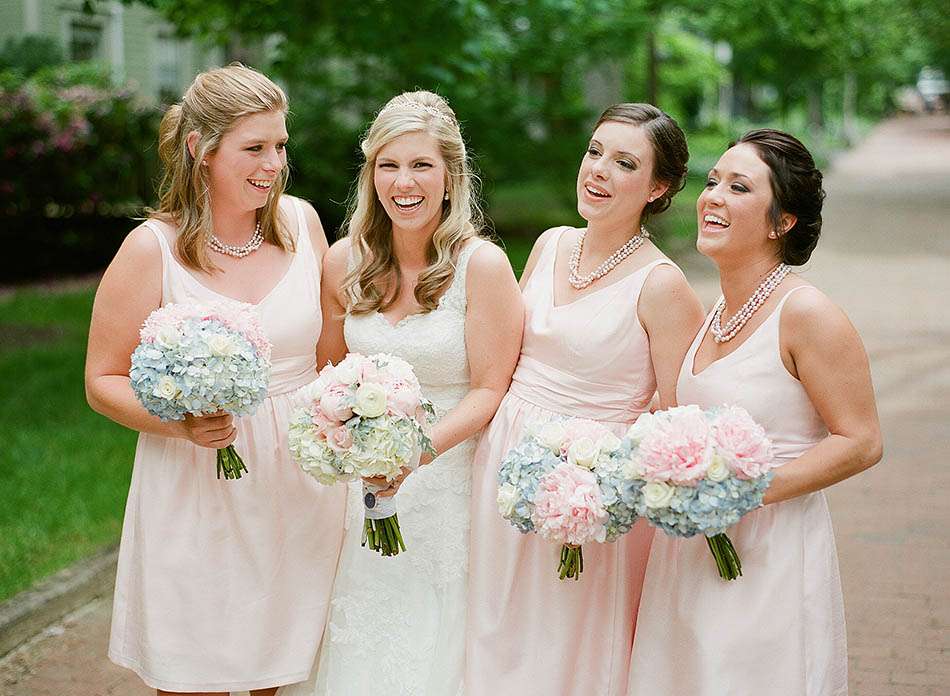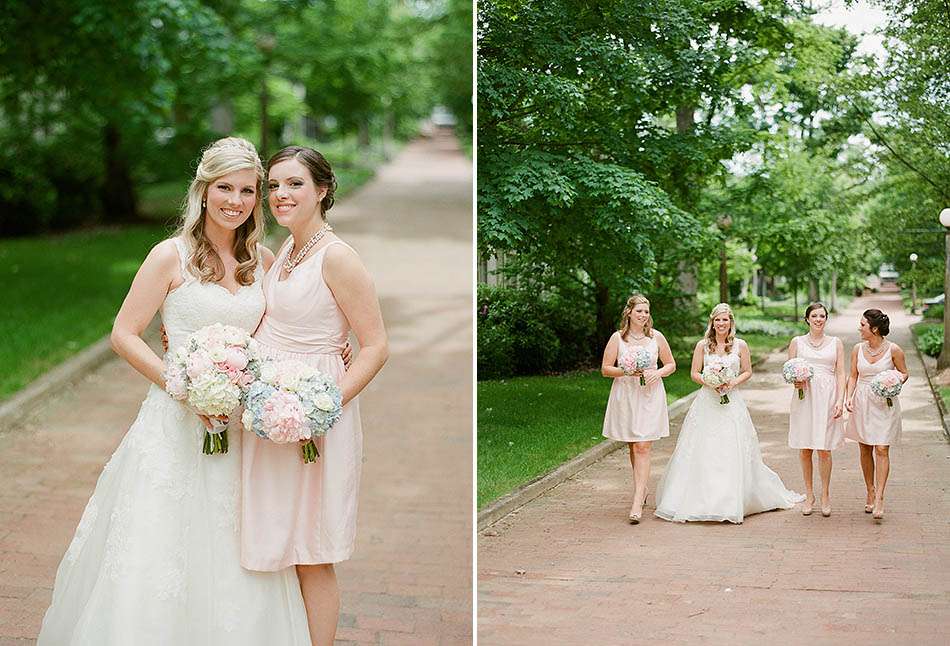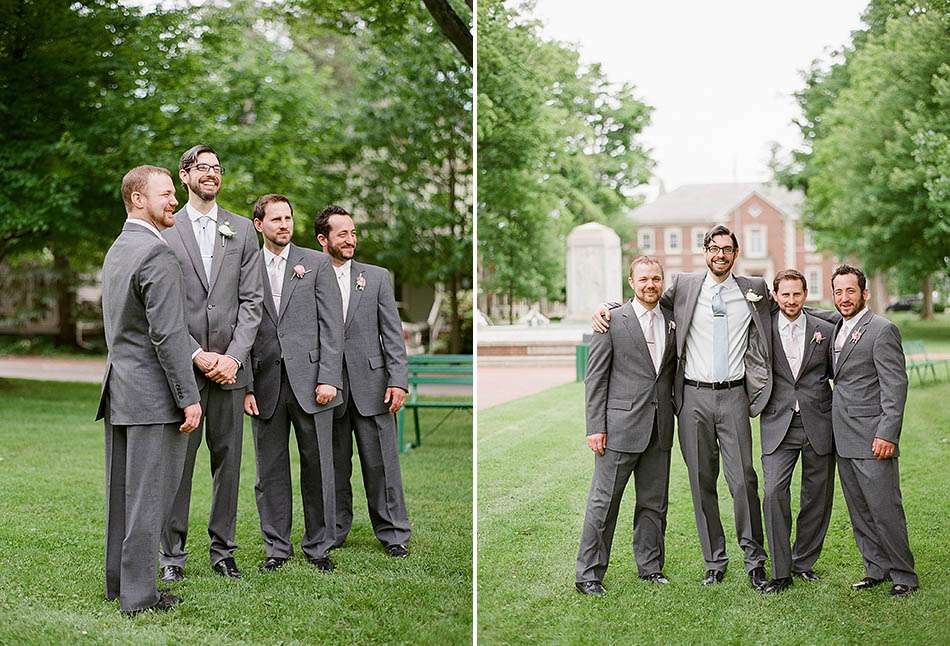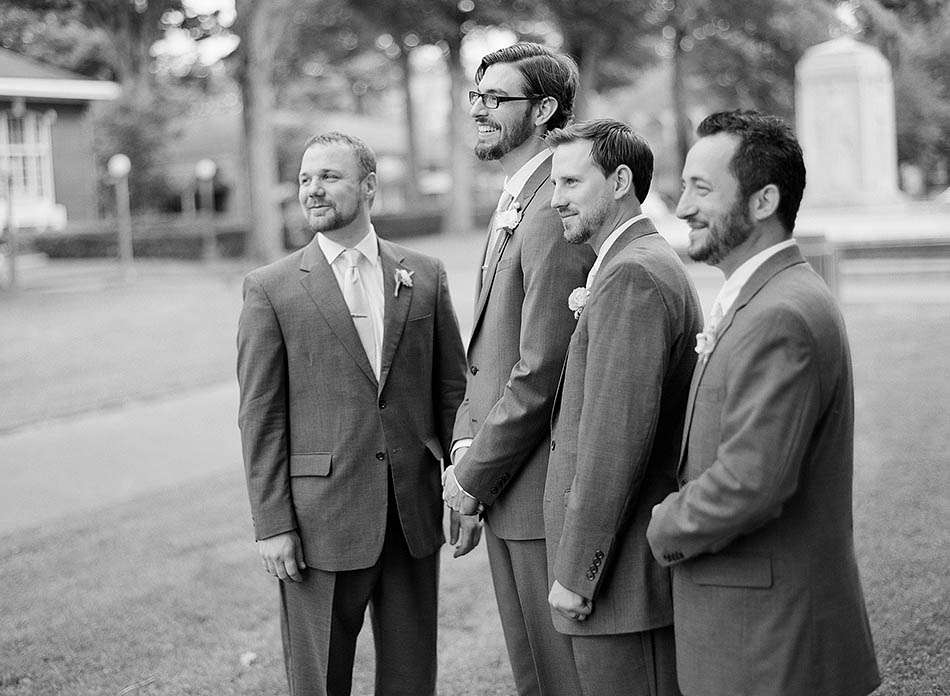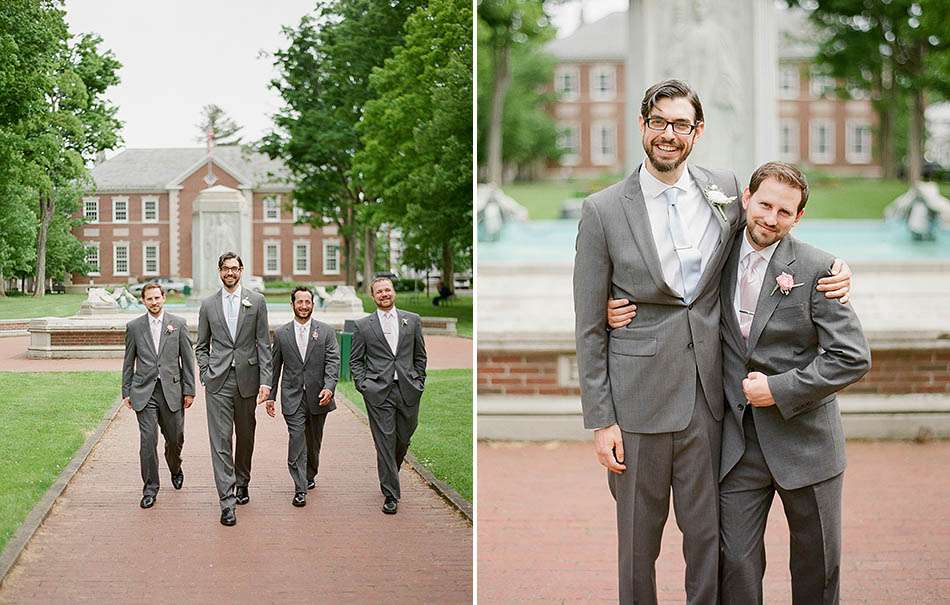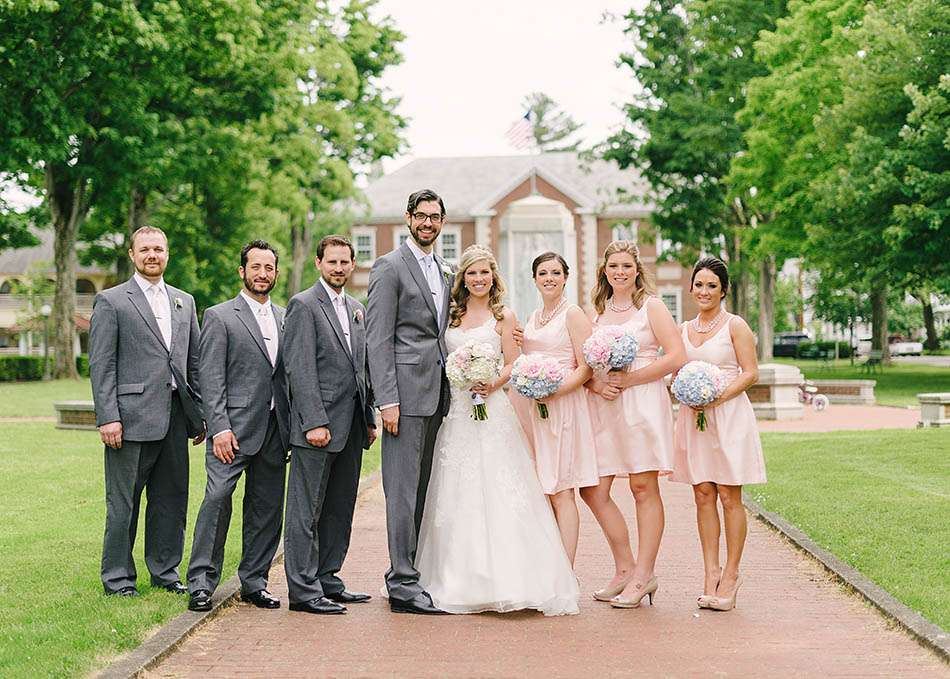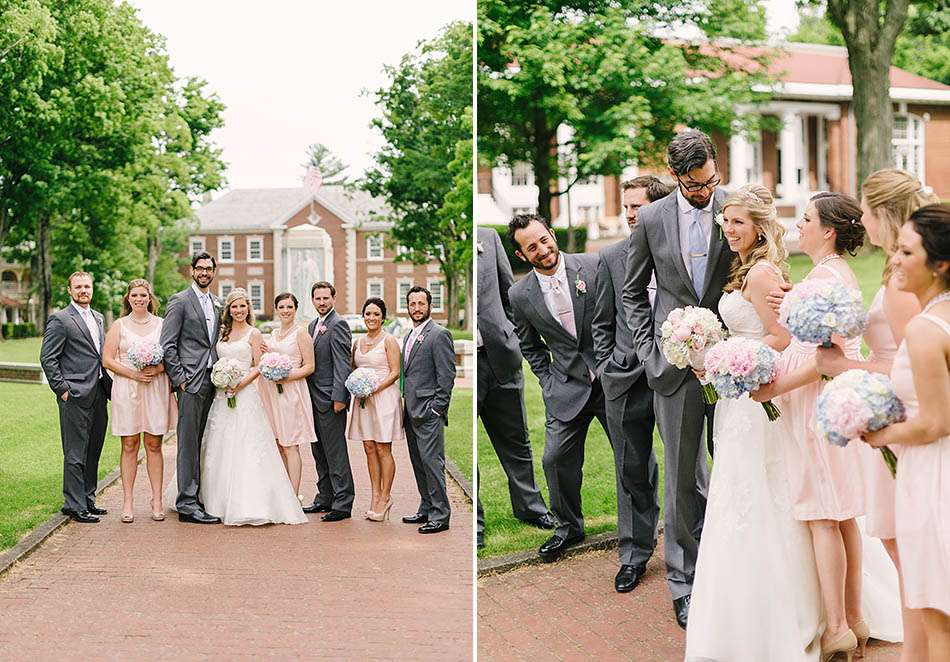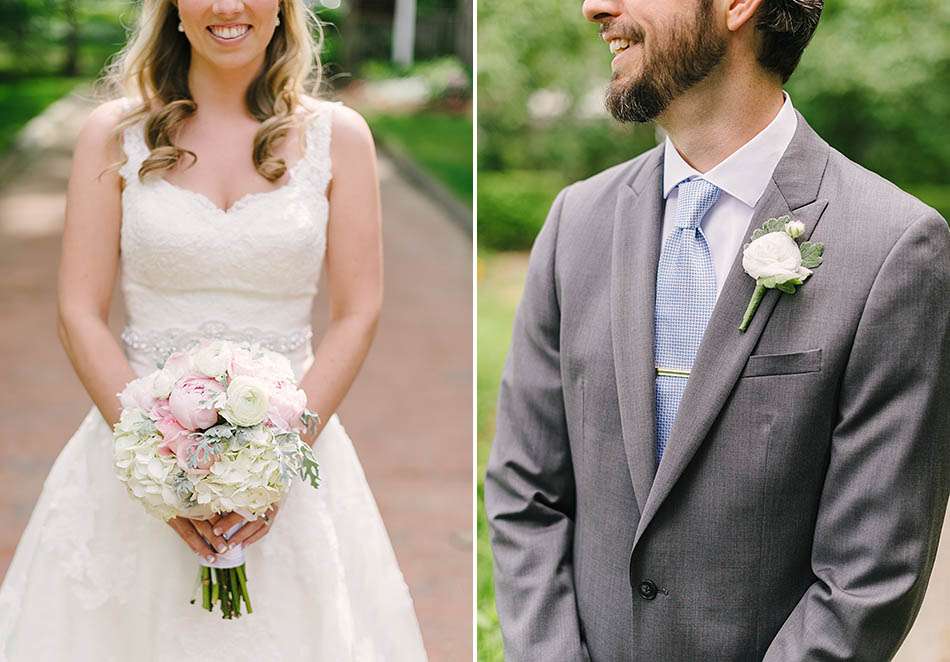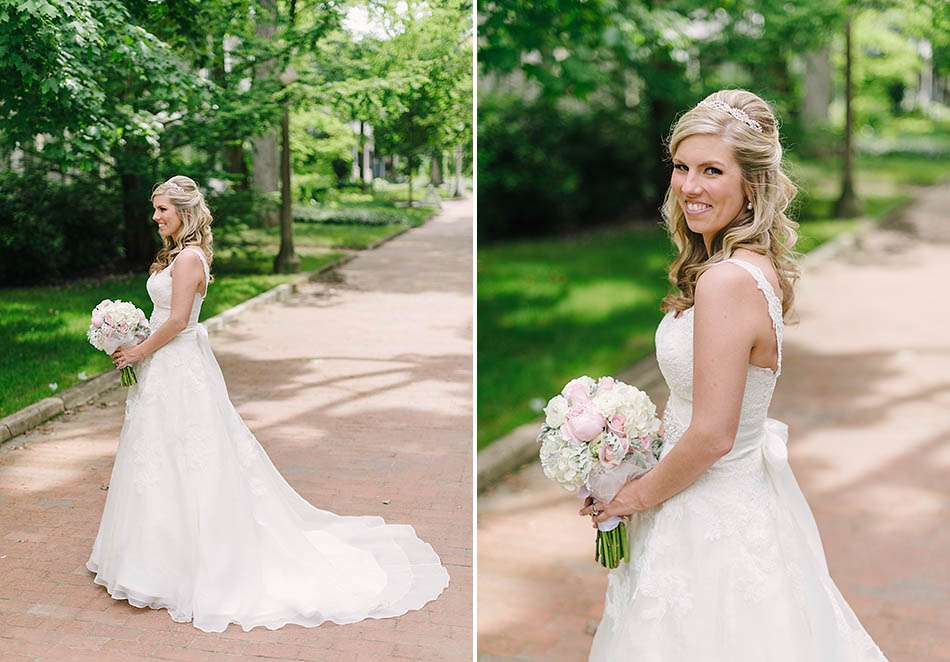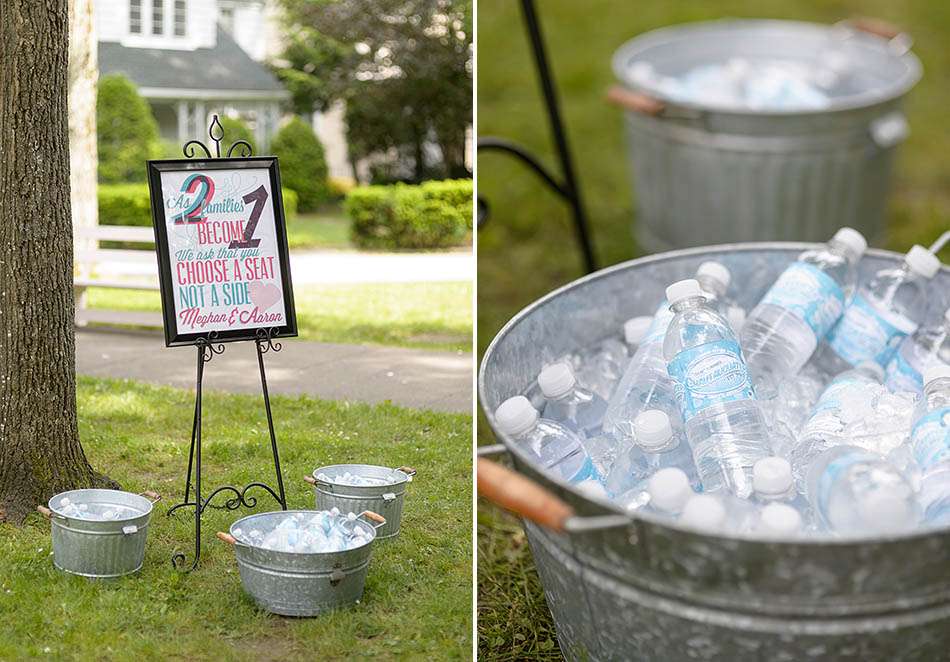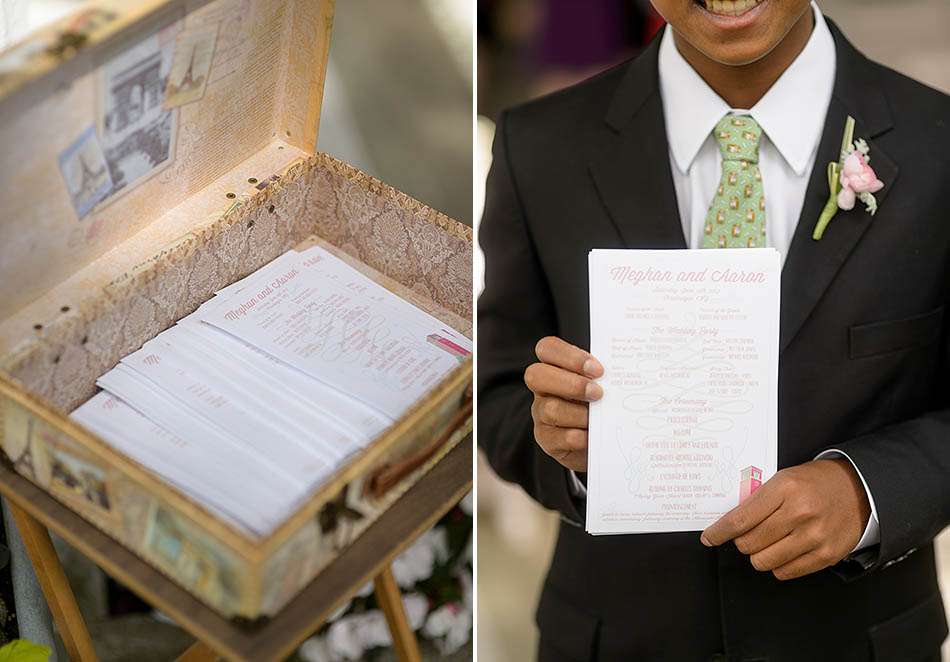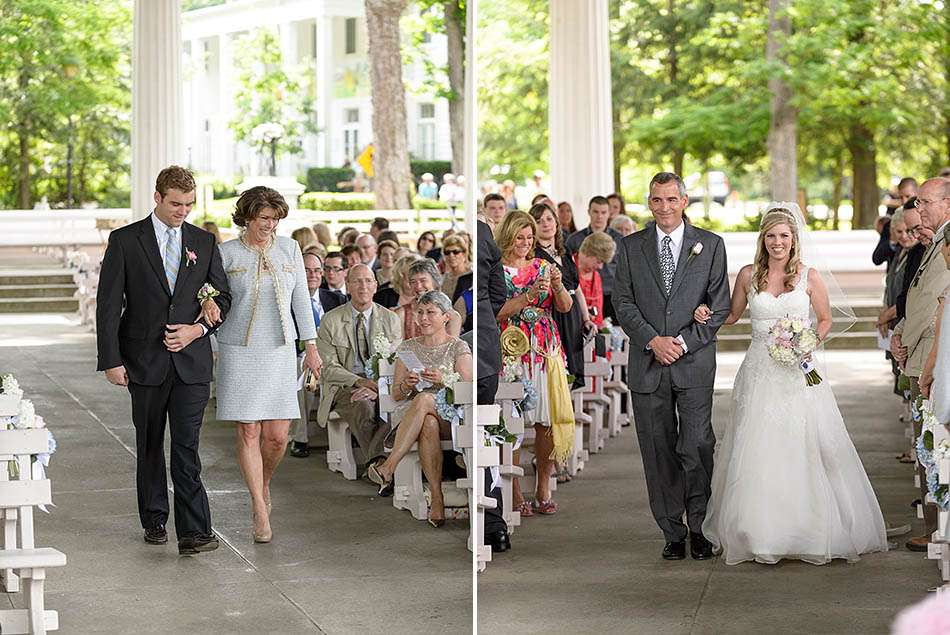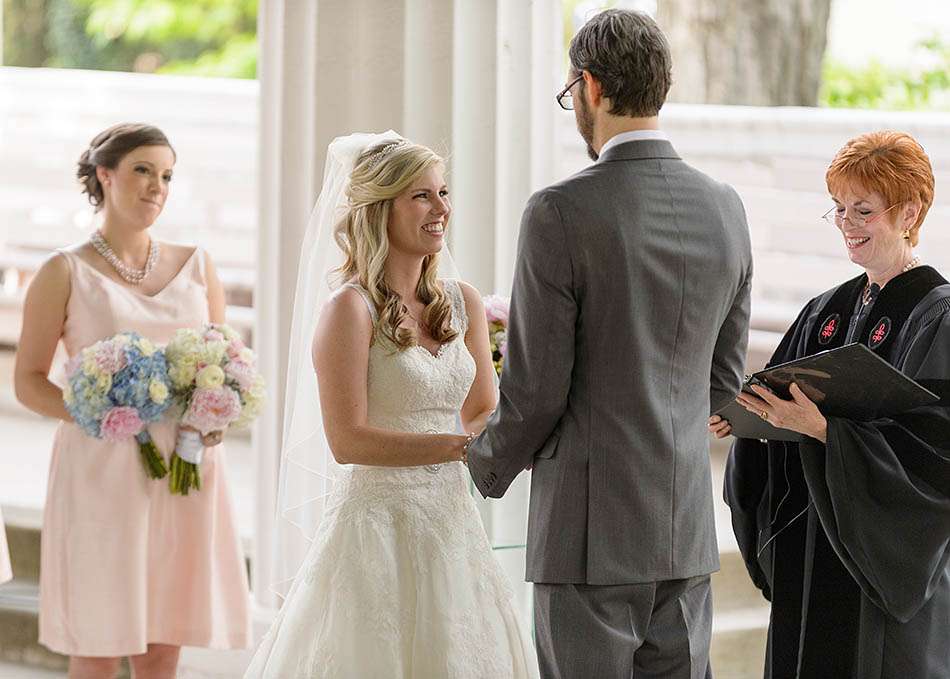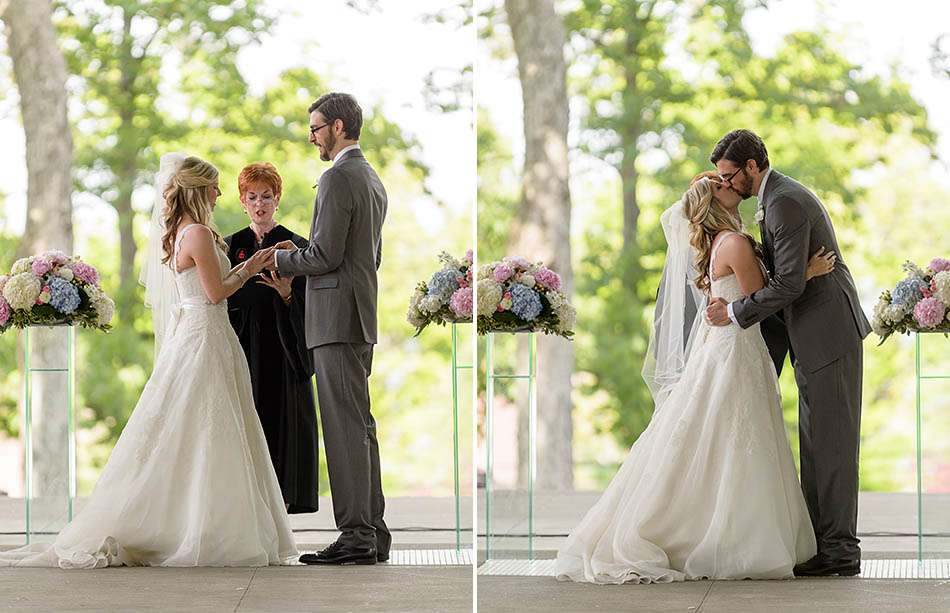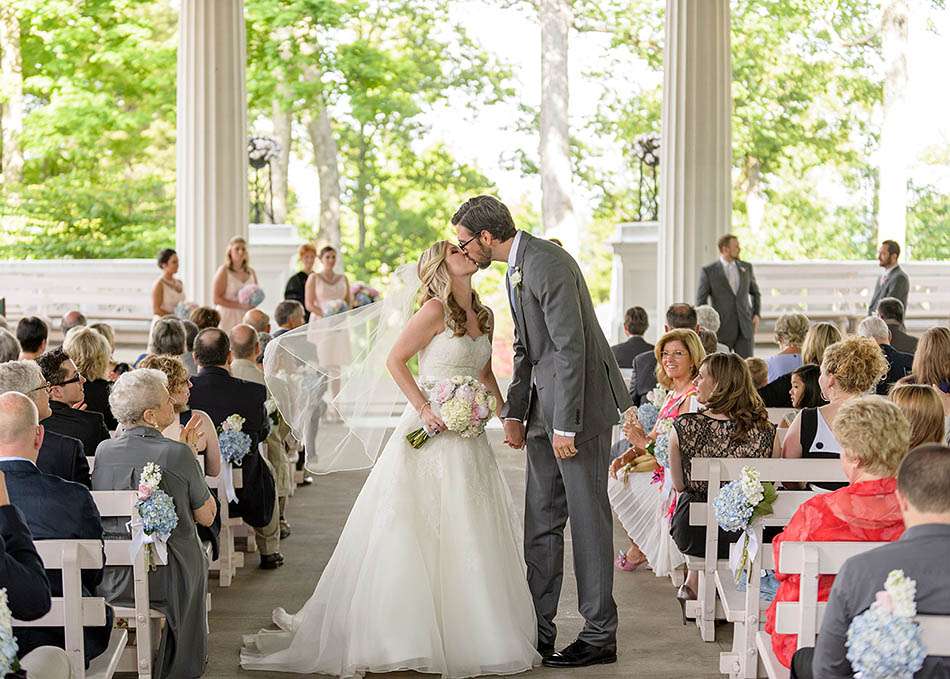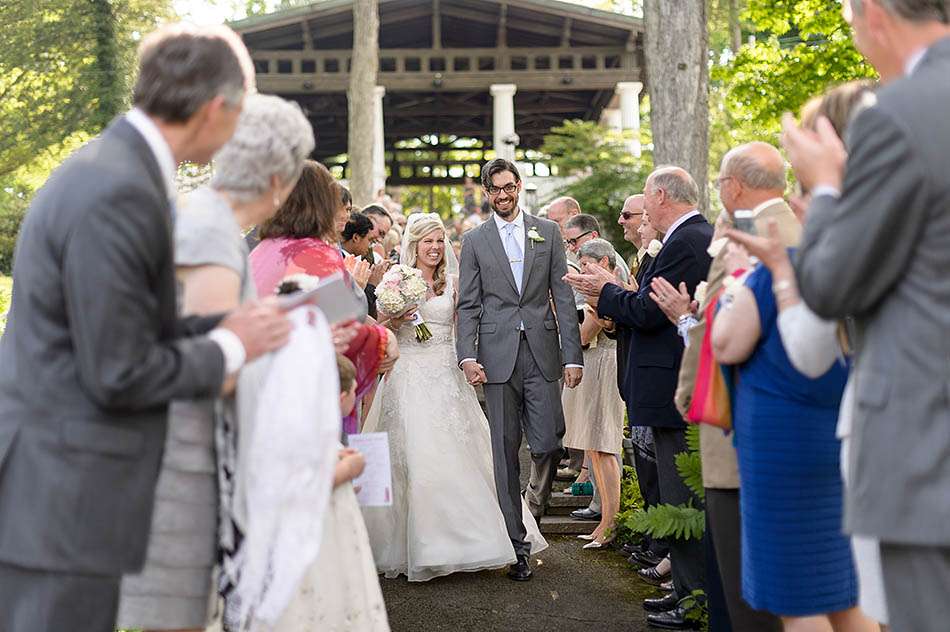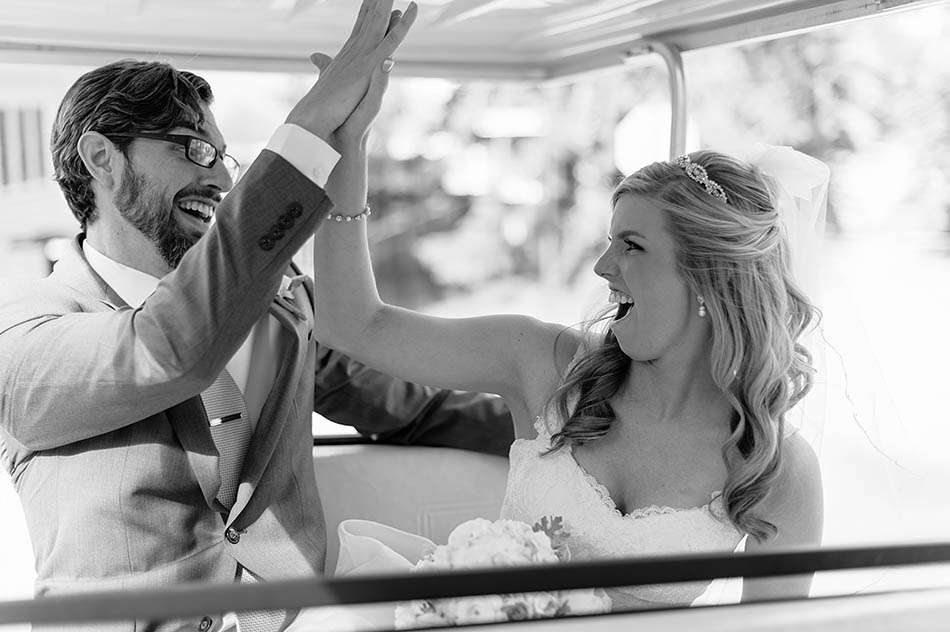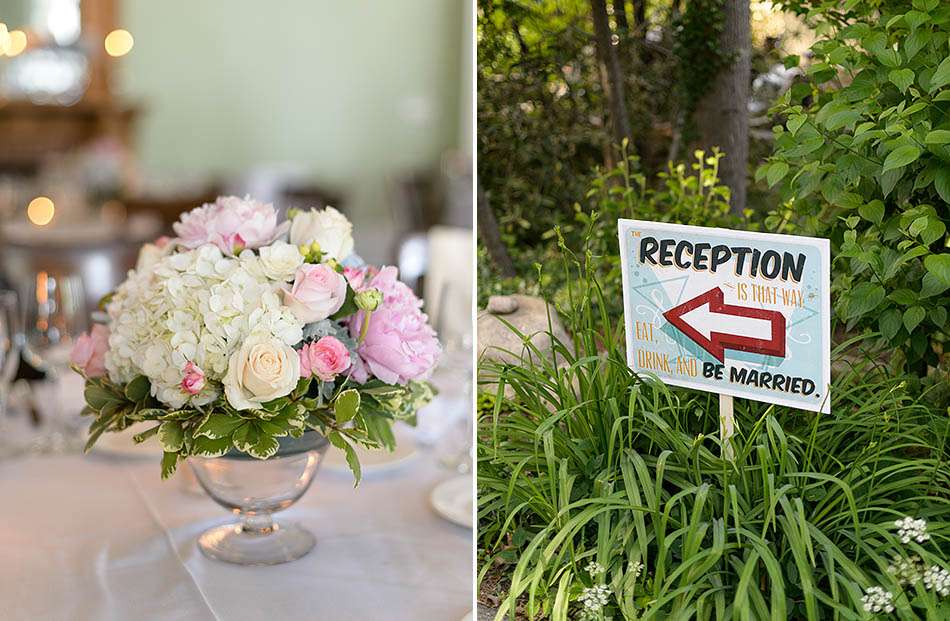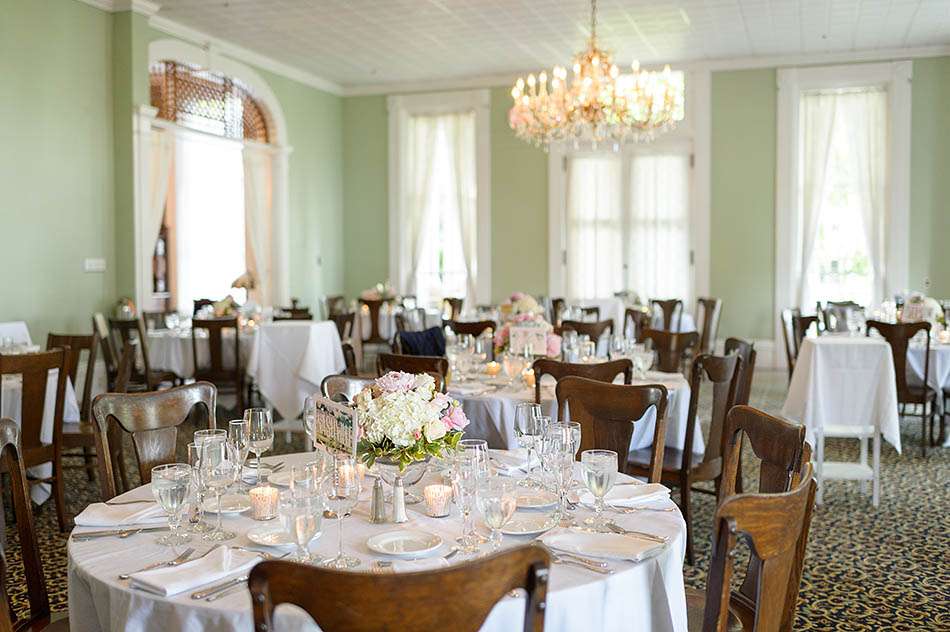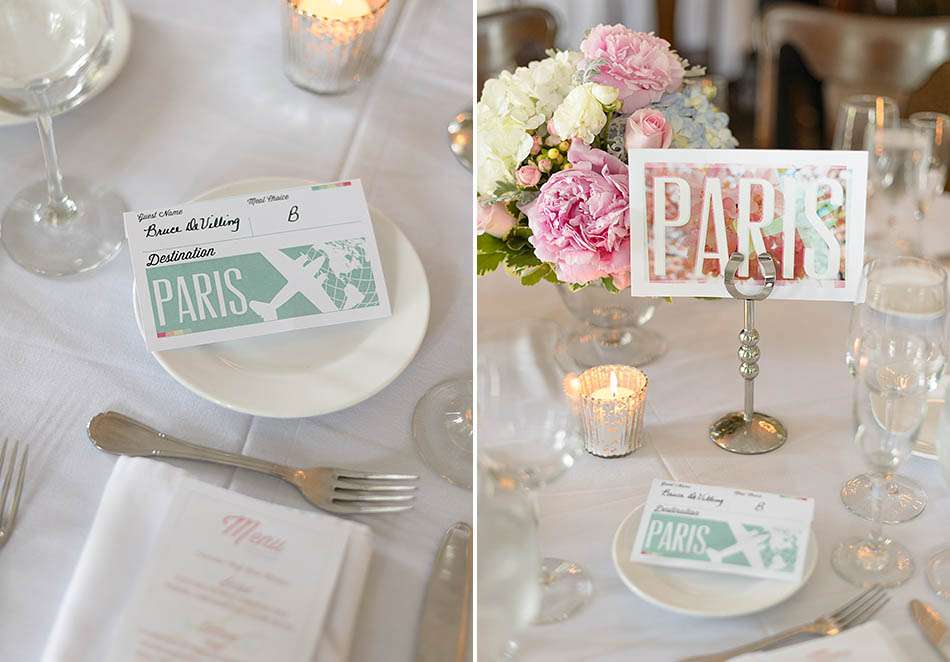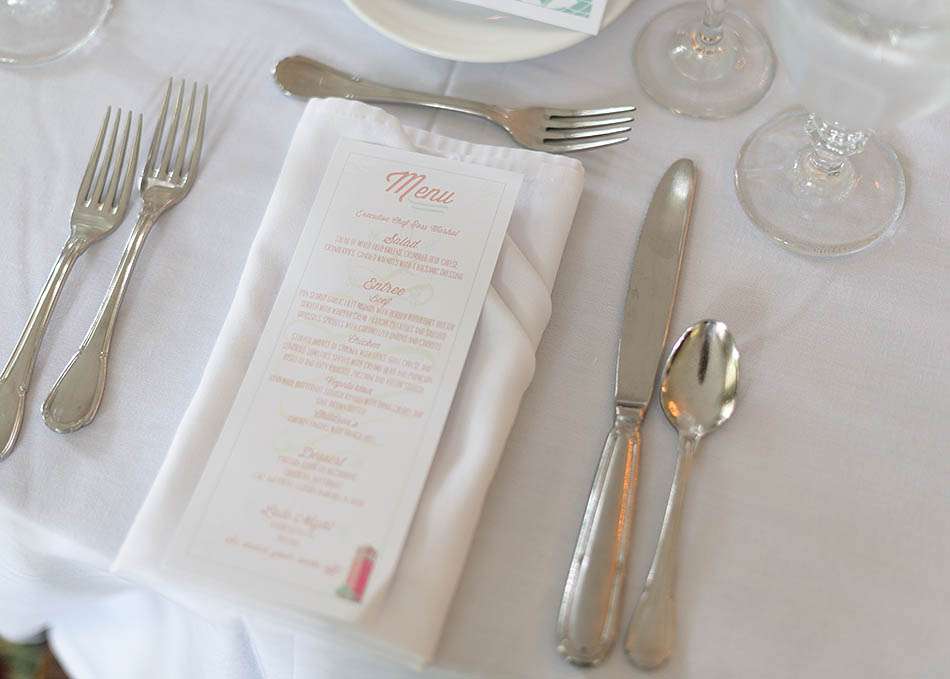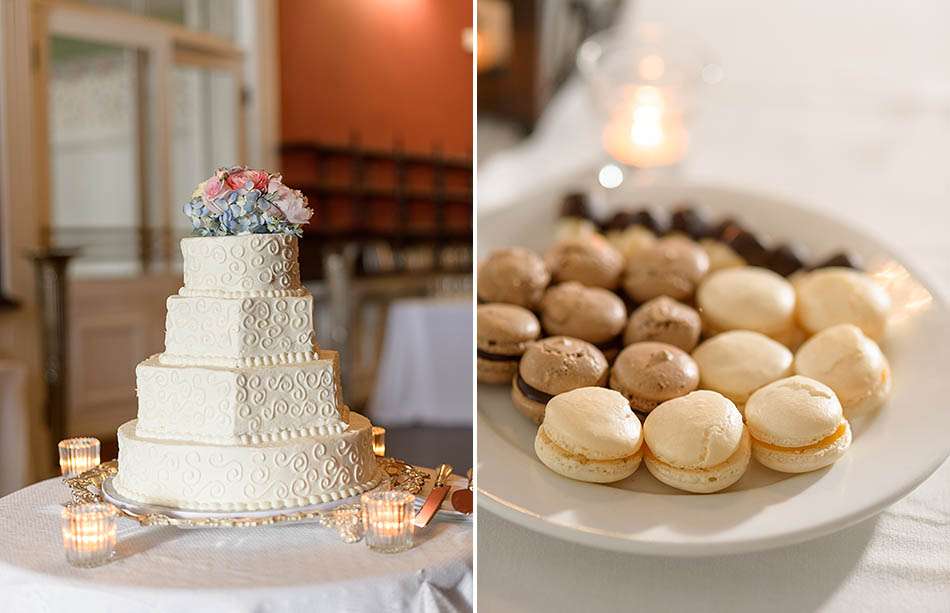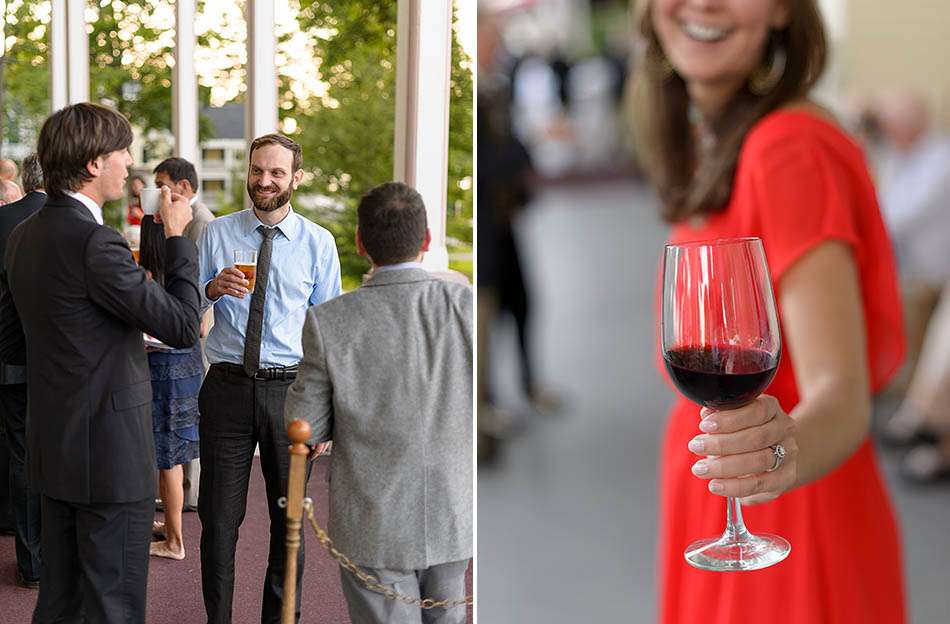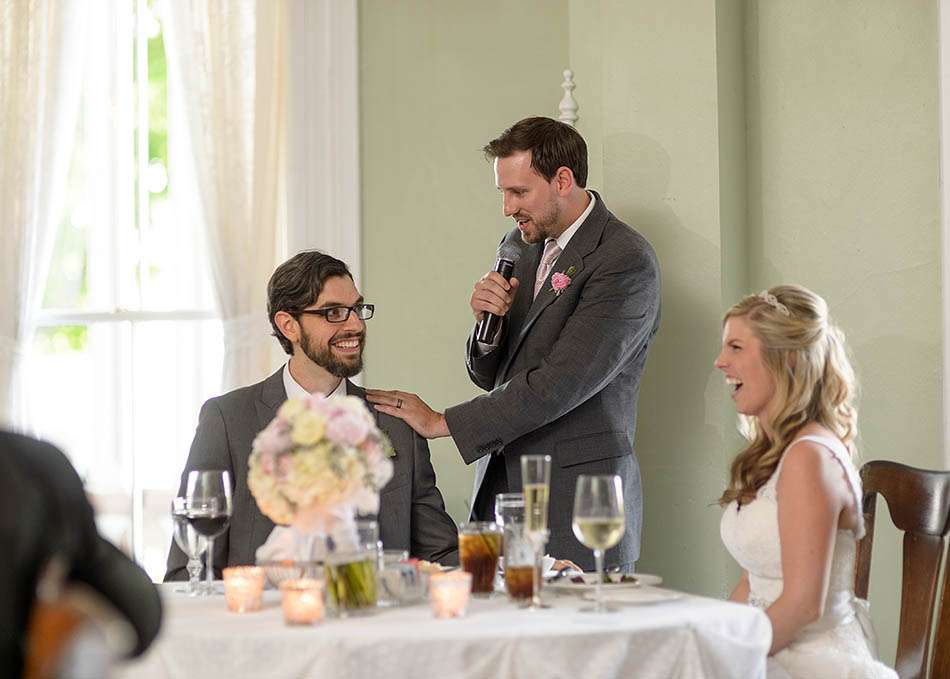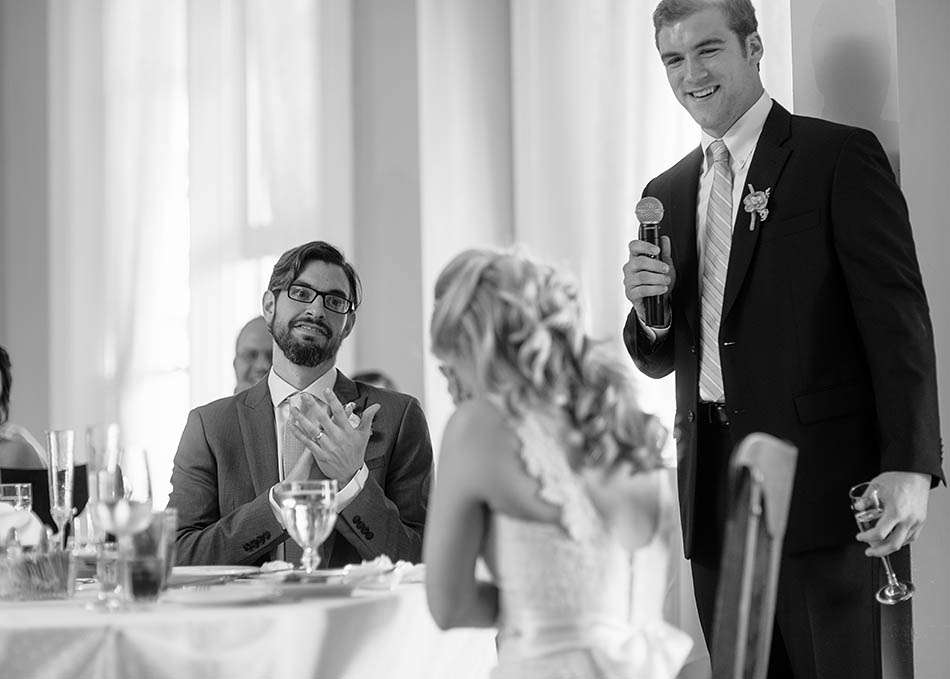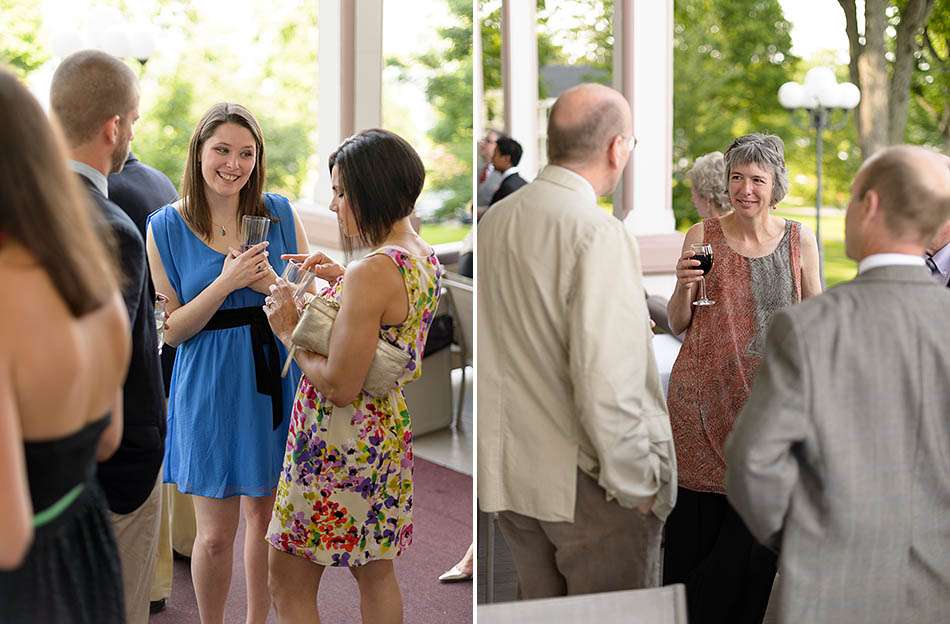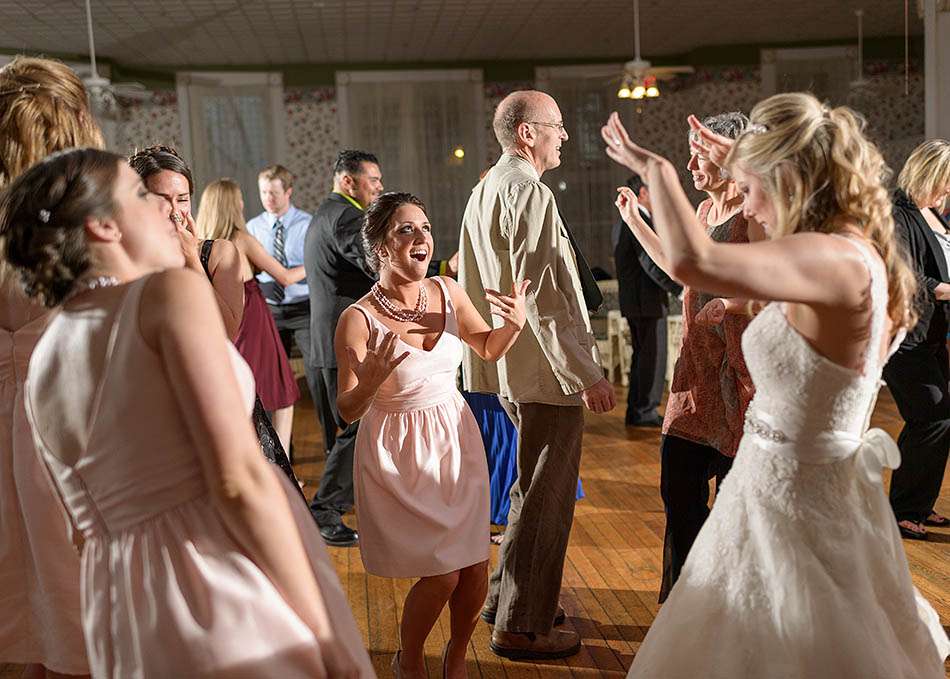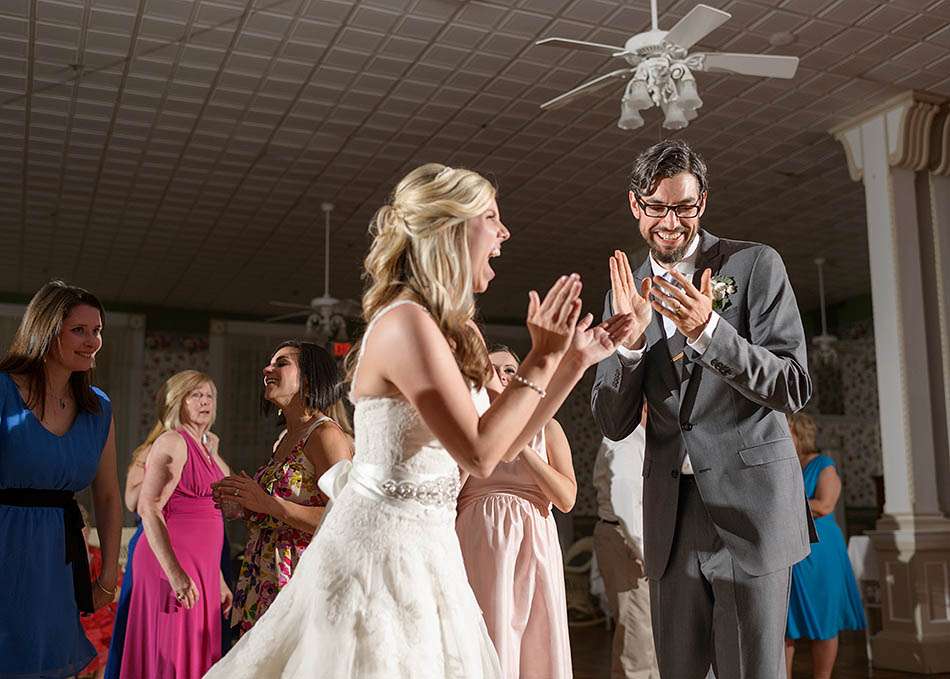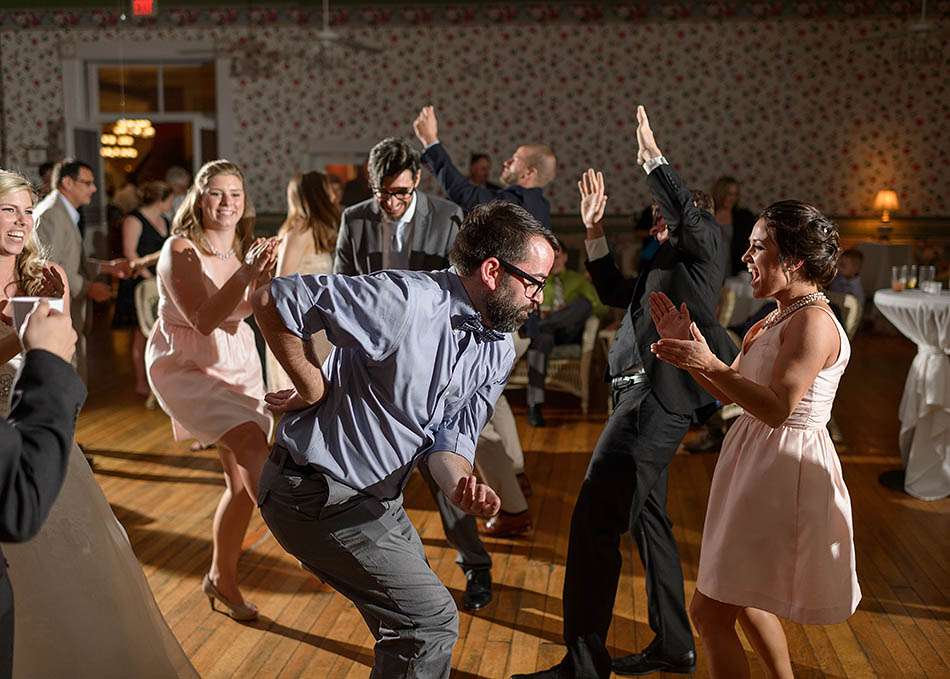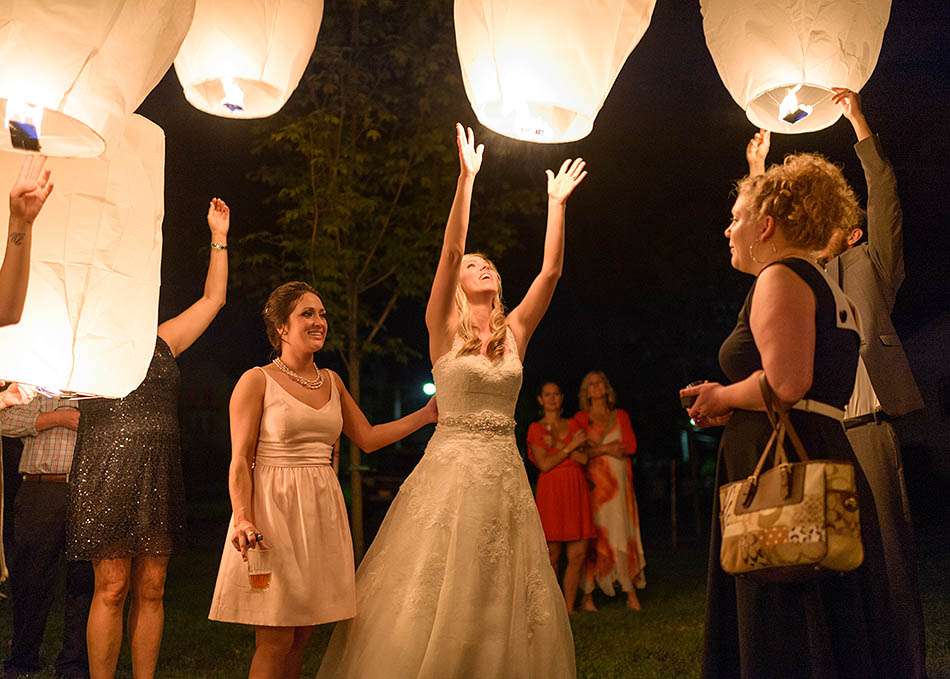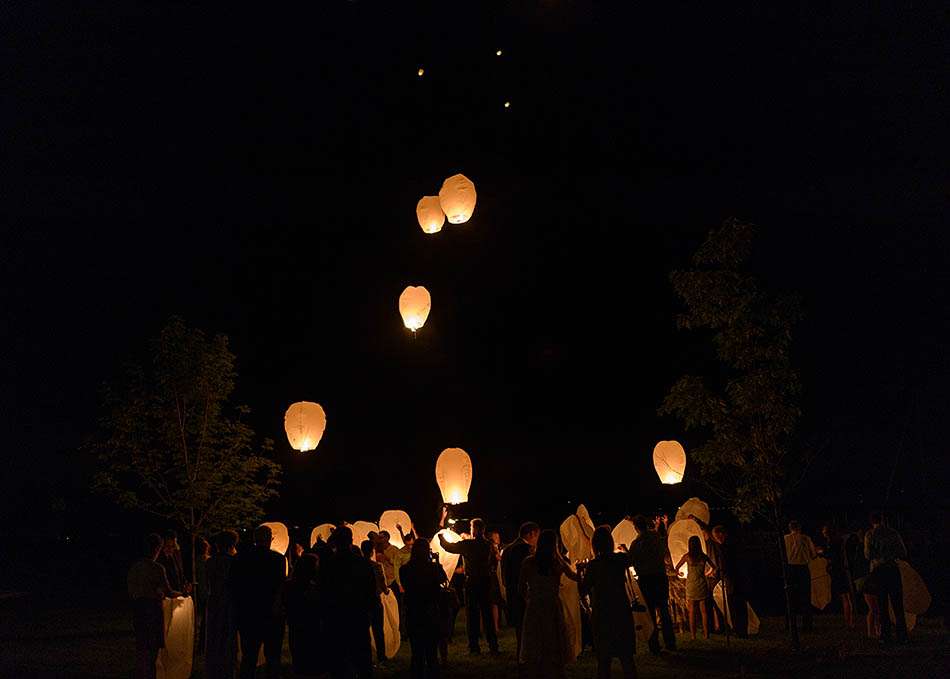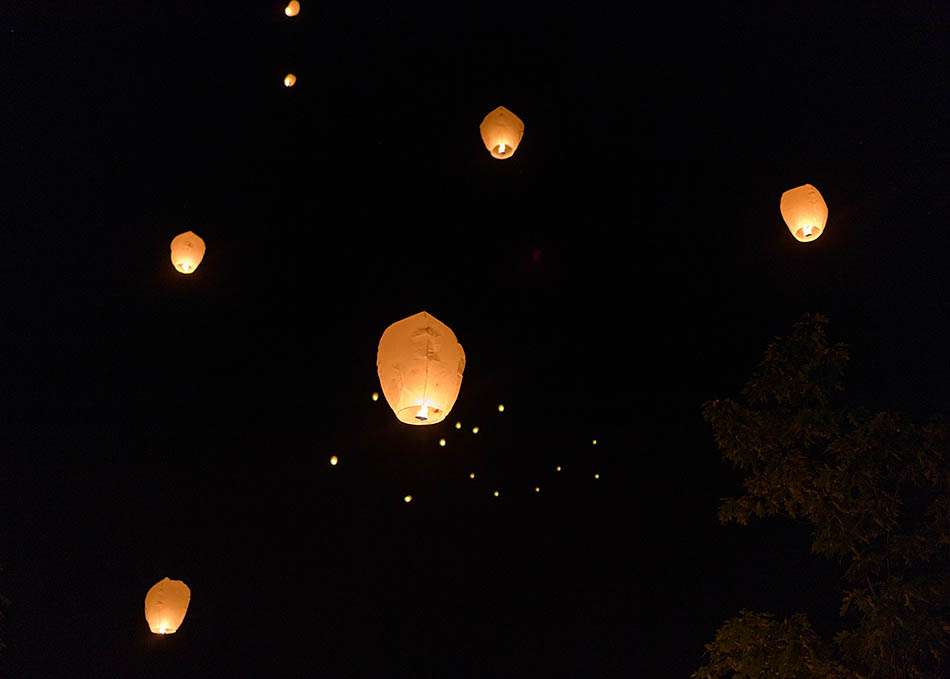 Wedding ceremony – Hall of Philosophy, Chautauqua Institution
Reception venue – Athenaeum Hotel, Chautauqua Institution
Event planning – Heavenlee Weddings
Floral design – Francesca's Floral
Cake artist – The Cakery
Bridal gown – Davenport by Watters
Bridal party hair and make-up – John David Salon
Entertainment – Premiere Sound
Photo booth – Toy Brothers
Guest accommodations – Athenauem Hotel