I was never supposed to be here. For me to capture Hannah & Ryan's Club at Hillbrook wedding photos, something had to go horribly wrong. The cause that brought about my presence nearly involved life and death. Hannah & Ryan originally hired another photographer for their wedding. The other photographer happened to be my friend. Then, inexplicably, my friend suffered an as-yet unexplained coronary meltdown.
For two hours, my friend was dead. Thankfully, she survived, but she would need months of rehabilitation. Aside from the unexplained coronary event and nearly miraculous survival, other magic was afoot. People from across the region band together to help our friend, which included helping to save her business and ensuring no couple went without a photographer. This is where we circle back to Hannah & Ryan.
I volunteered to cover Hannah & Ryan's wedding. After chatting with them, they graciously accepted. I say graciously for a reason. Hannah & Ryan are gracious to the core. They immediately understood this bizarre situation and cared most for our injured friend. On their wedding day, Hannah & Ryan poured all of their energy into ensuring family and friends had the best day possible. For example, they took a special moment at the wedding reception to very publicly thank their parents.
While the wedding was supposed to center around Hannah & Ryan, I think it's plain to see that they felt differently. For Hannah & Ryan, this day was all about being near cherished family and friends. I hope you enjoy the highlight from Hannah & Ryan's Club at Hillbrook wedding photos below, mostly captured on film.
PS – My friend has made a full recovery that borders on a scientific miracle.
Update
Hannah & Ryan's wedding turned out so perfectly, that it has now been published by The Knot. Have a Look at their English Garden Wedding feature and learn more about their wedding planning process. Again, a huge thanks to the entire team involved.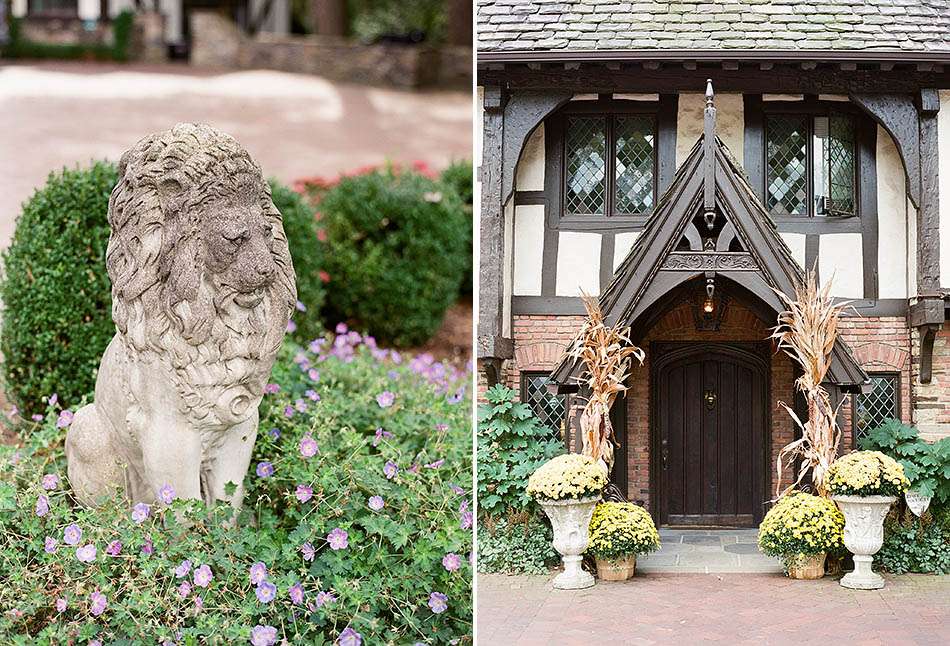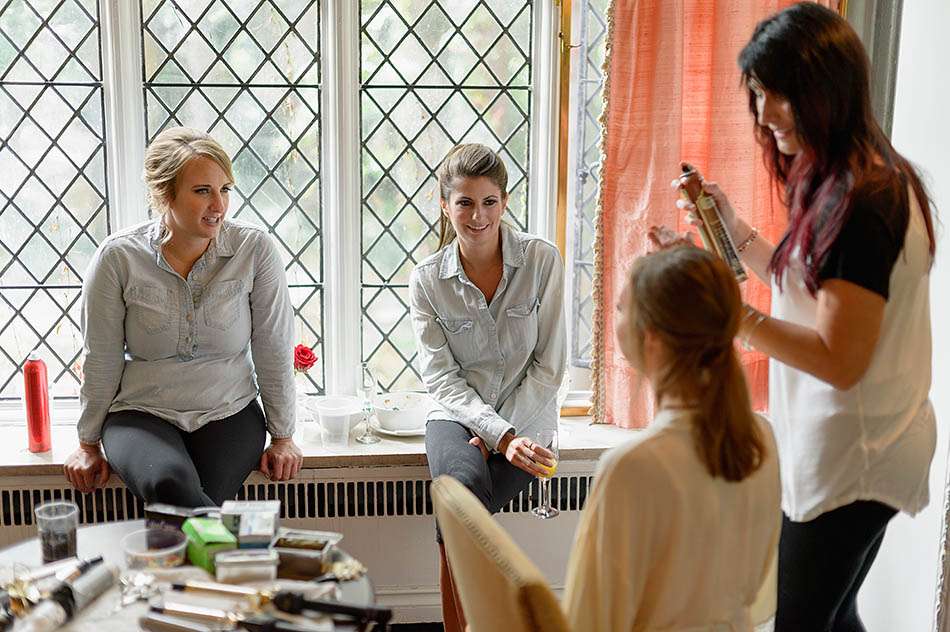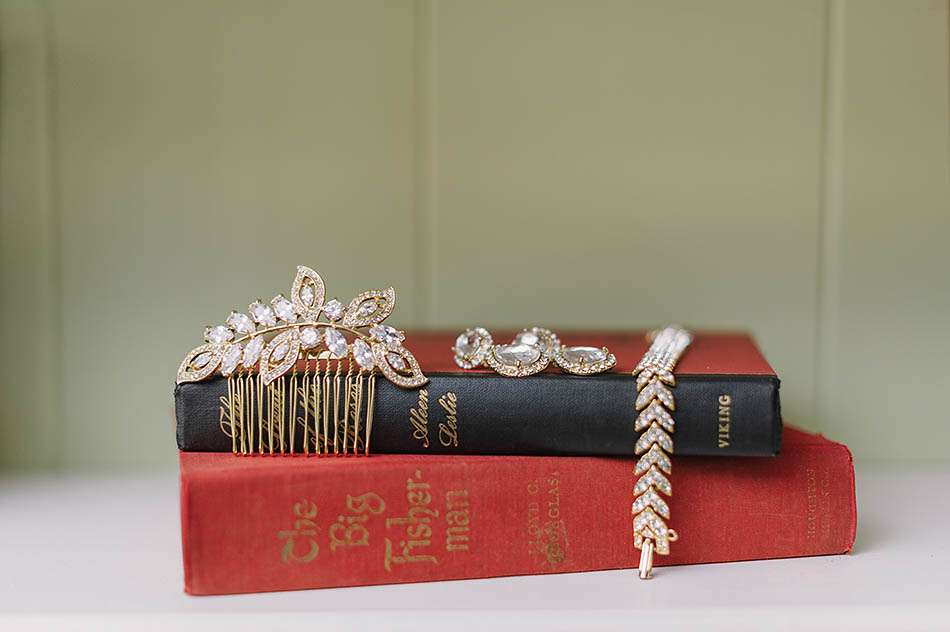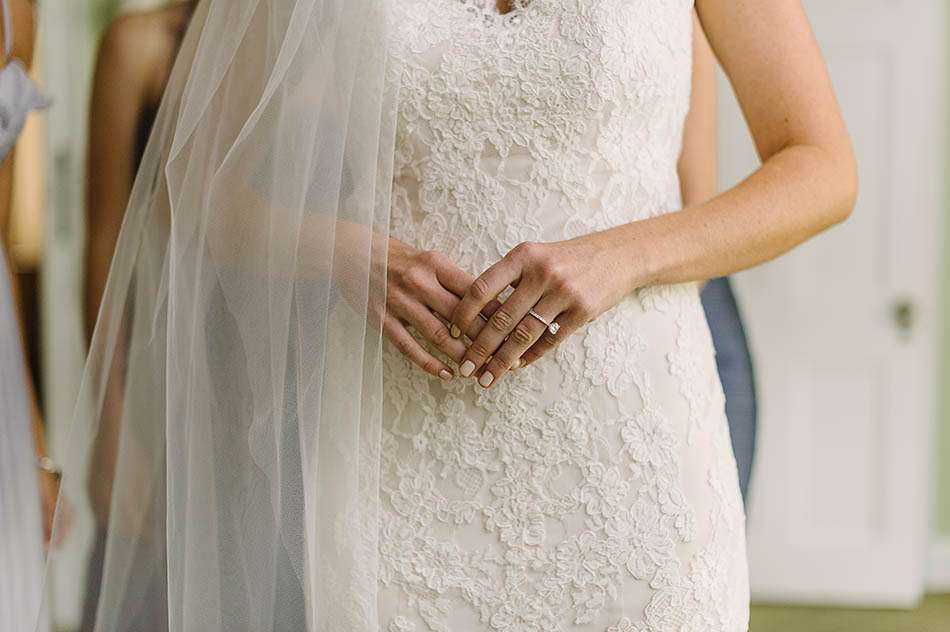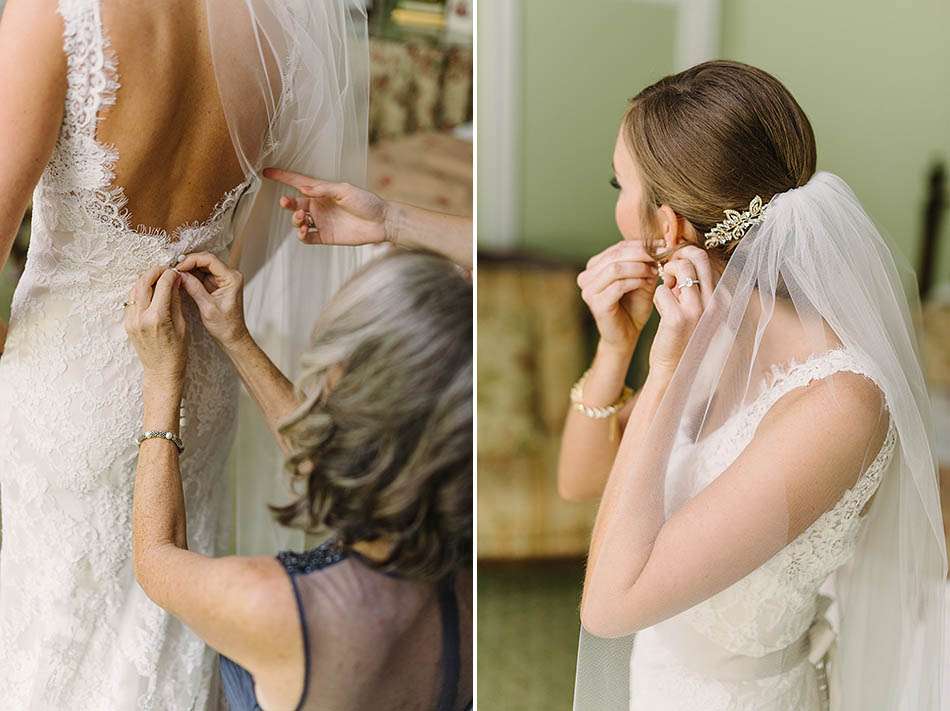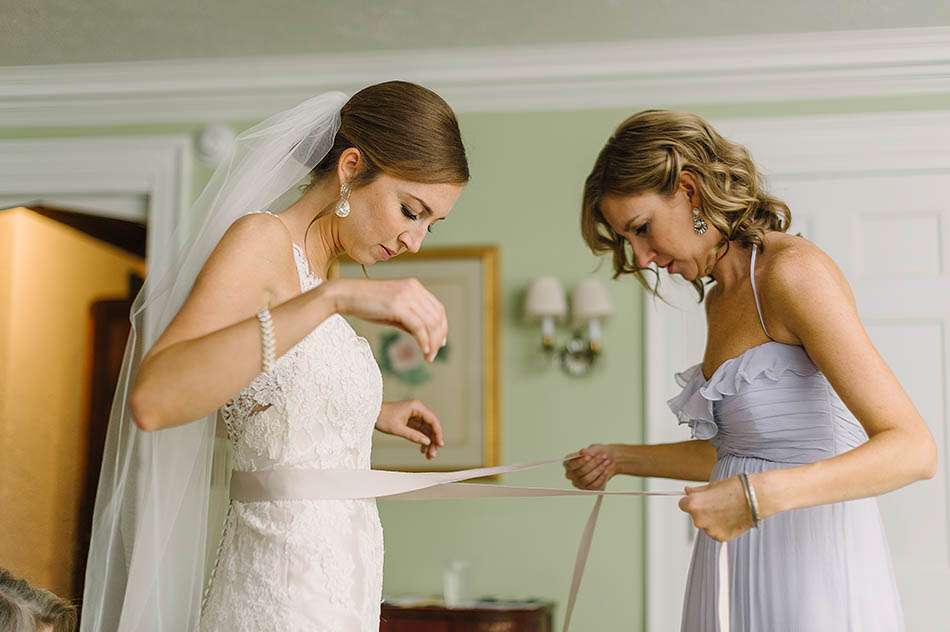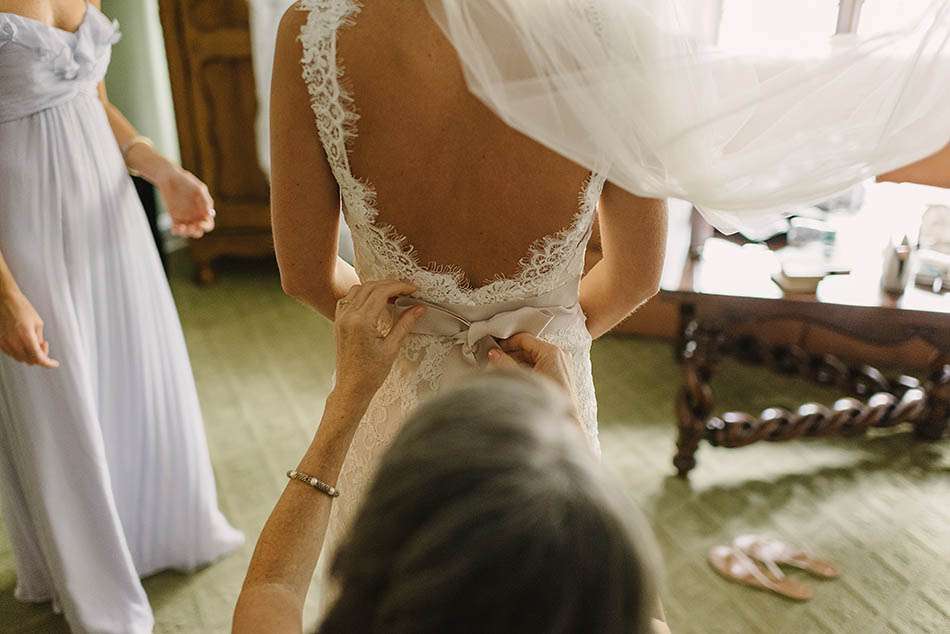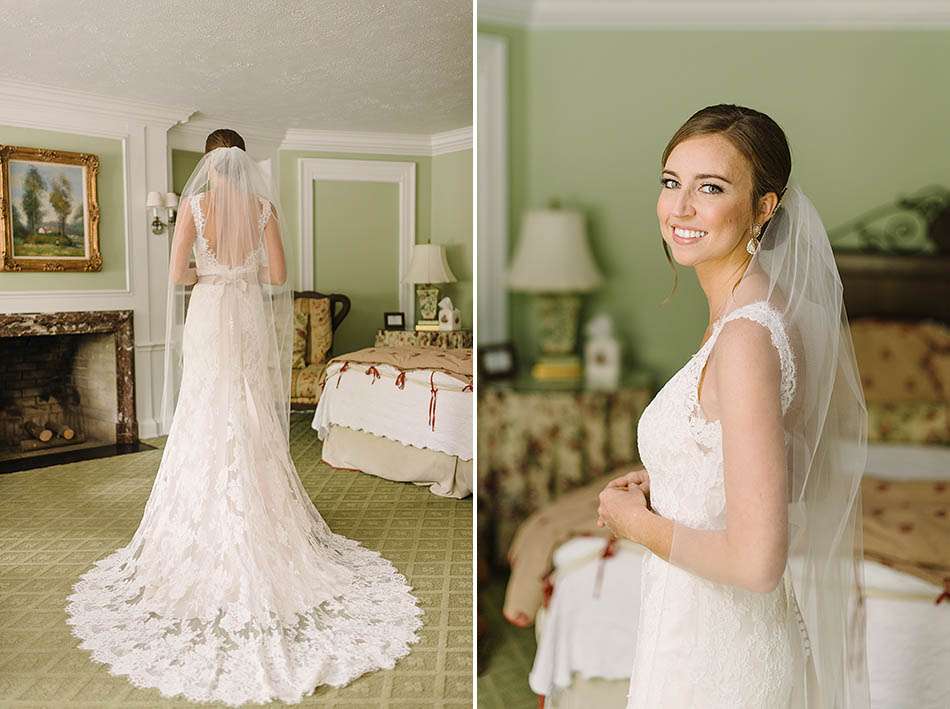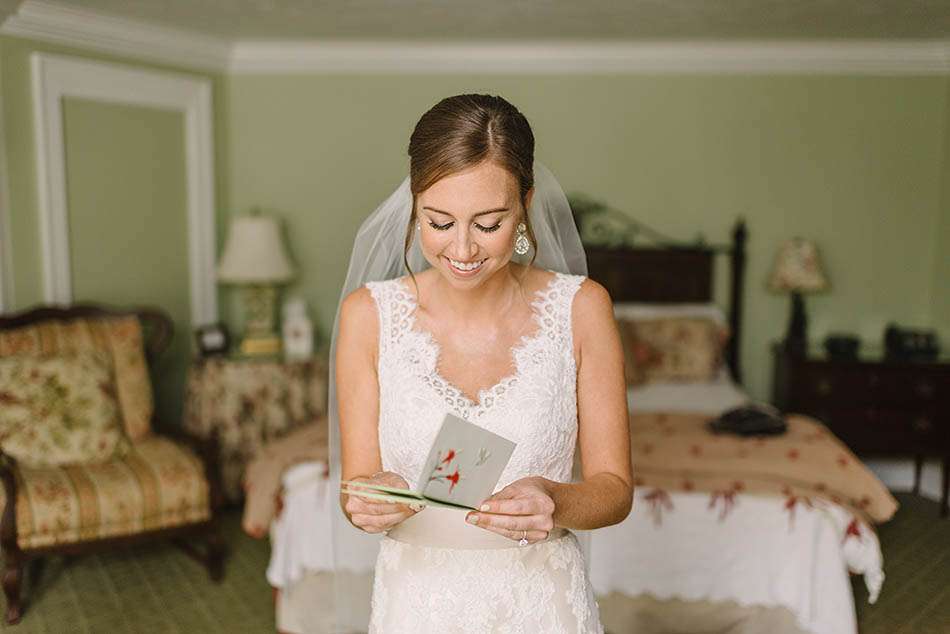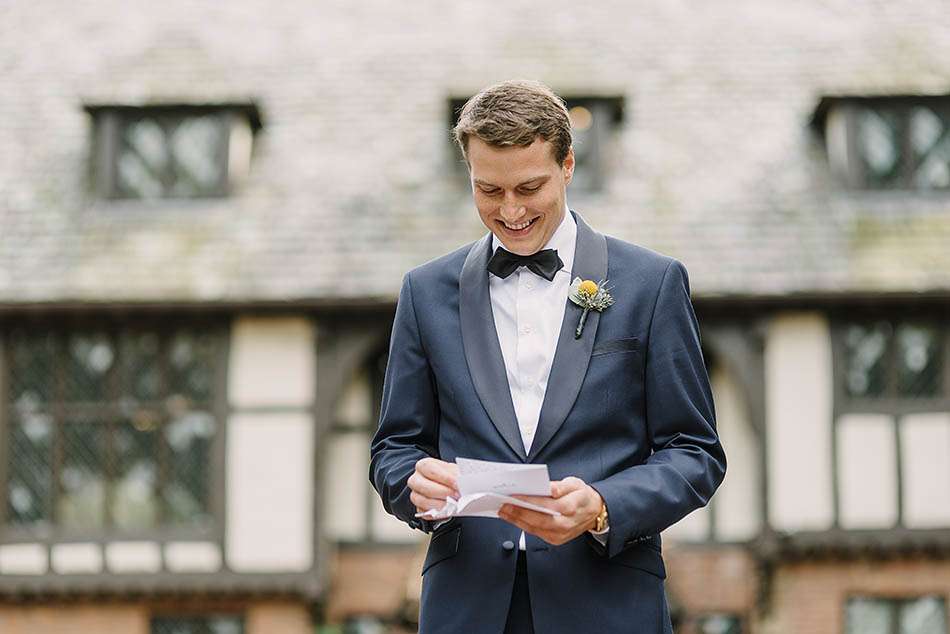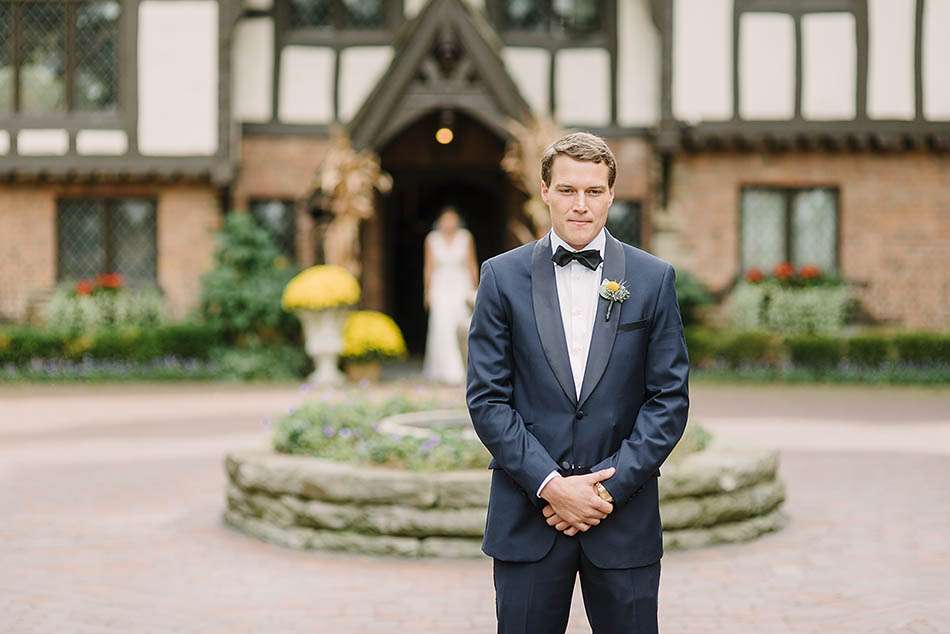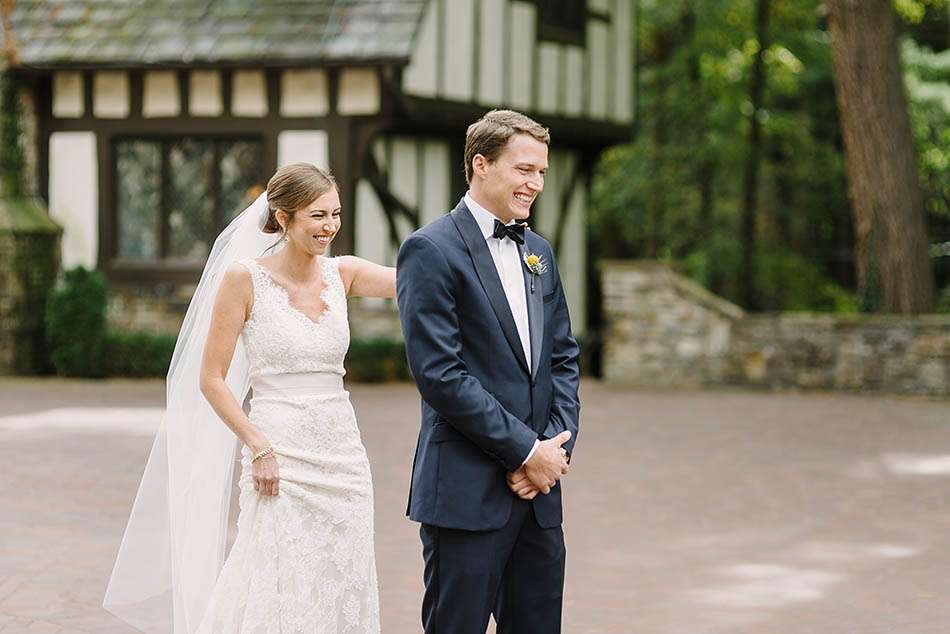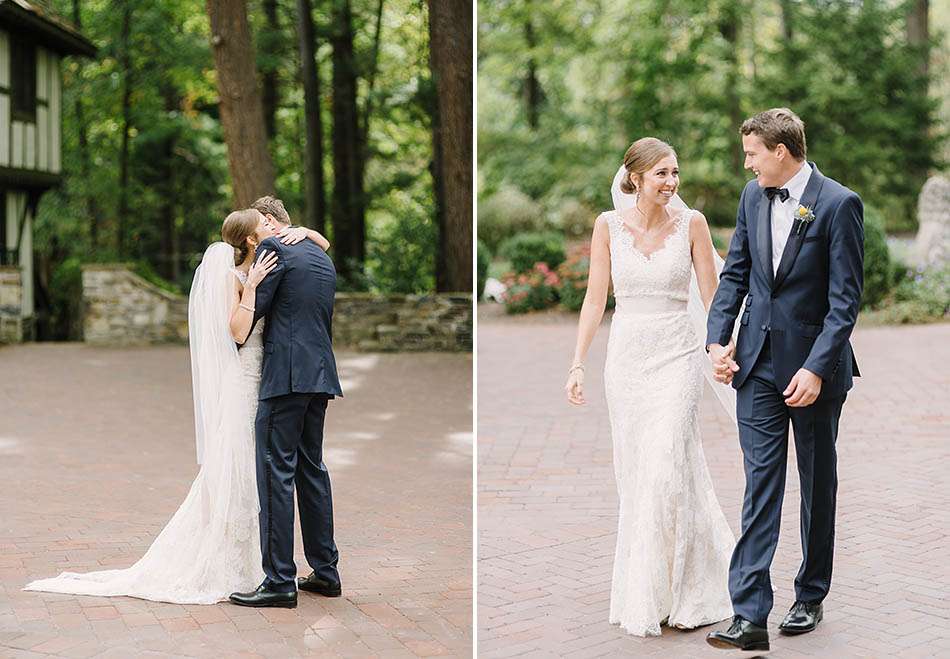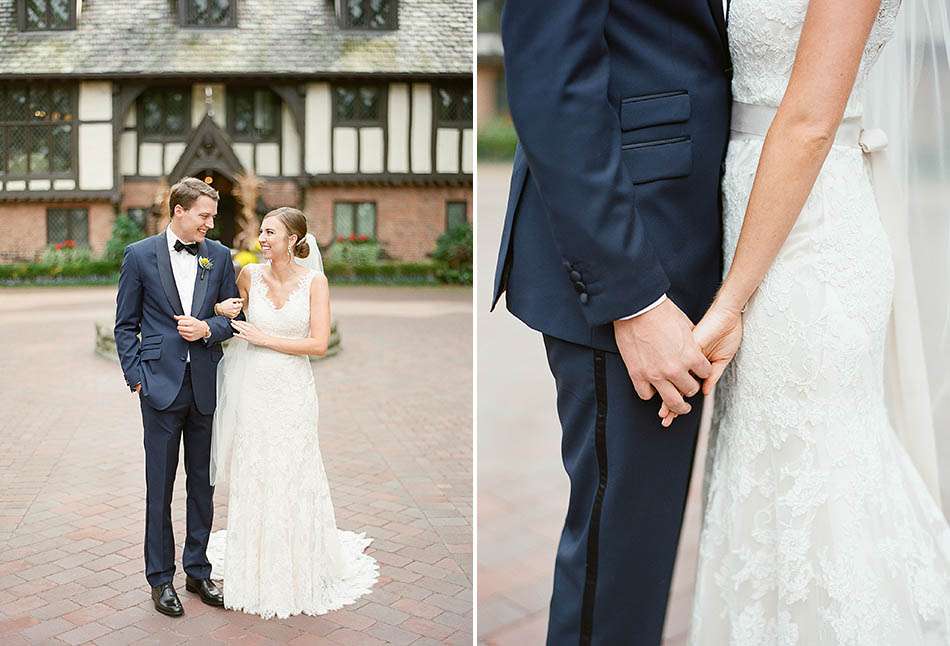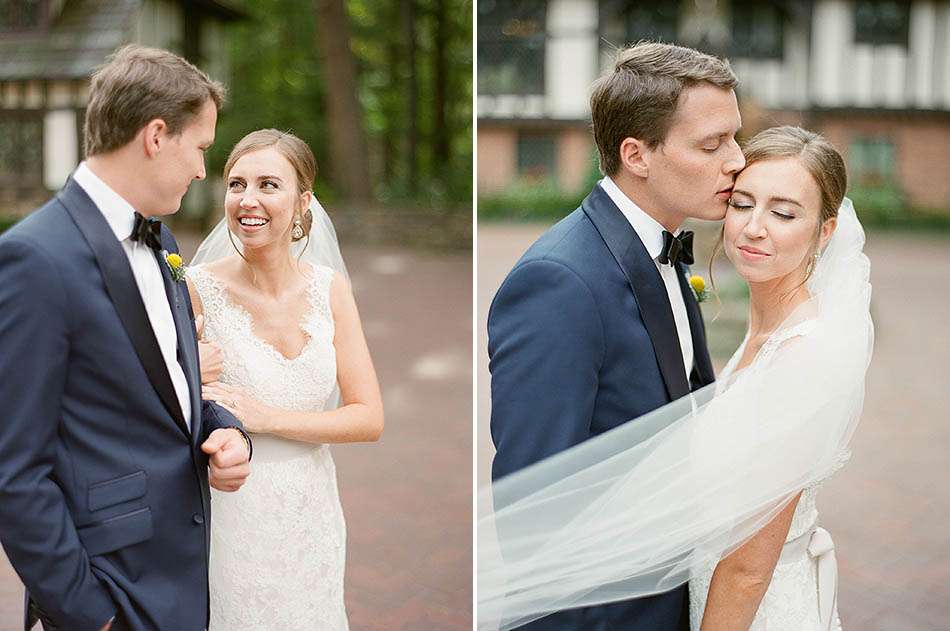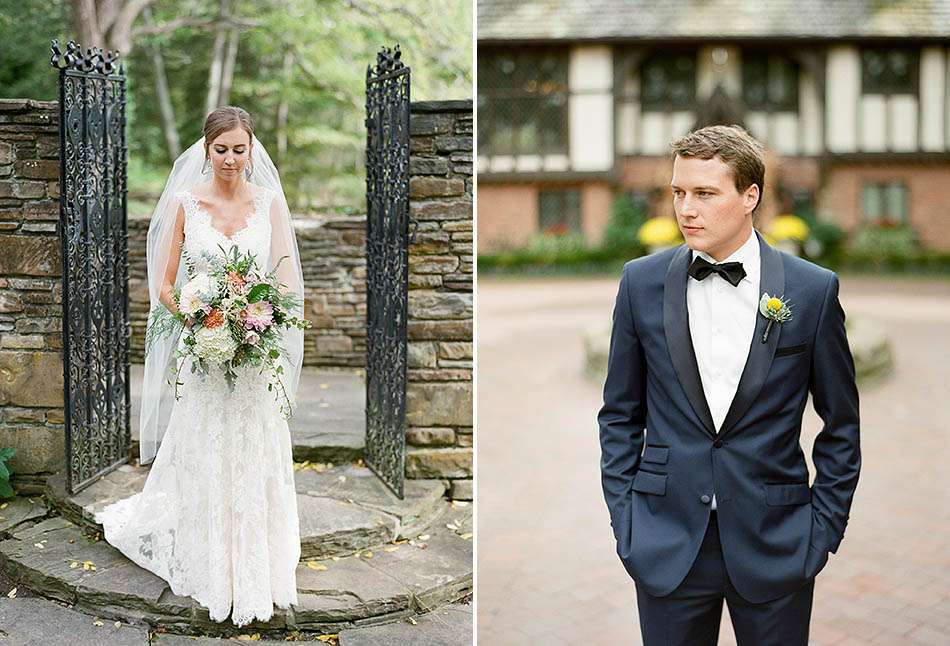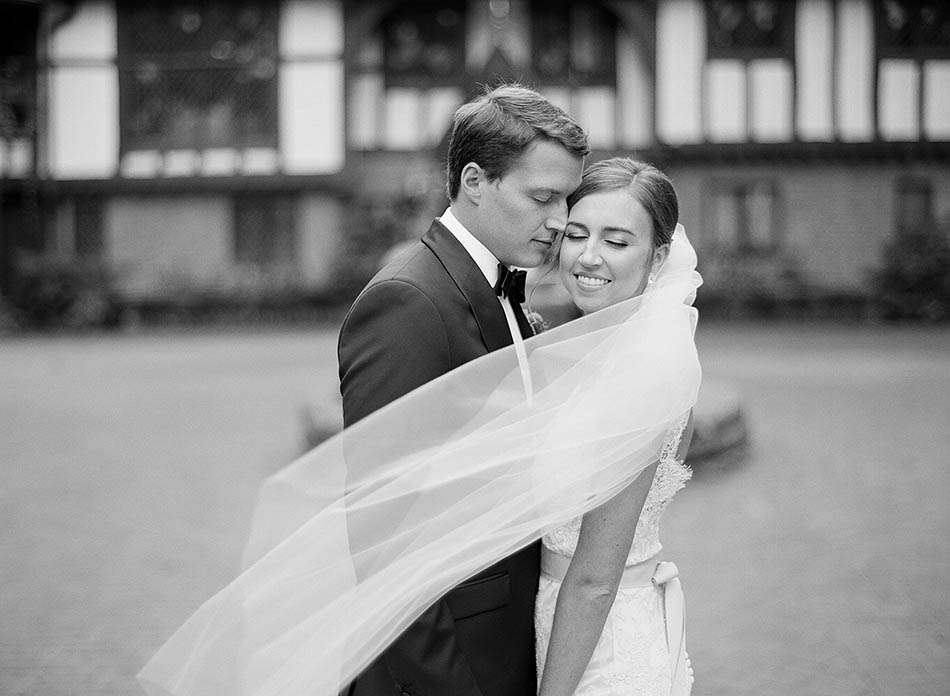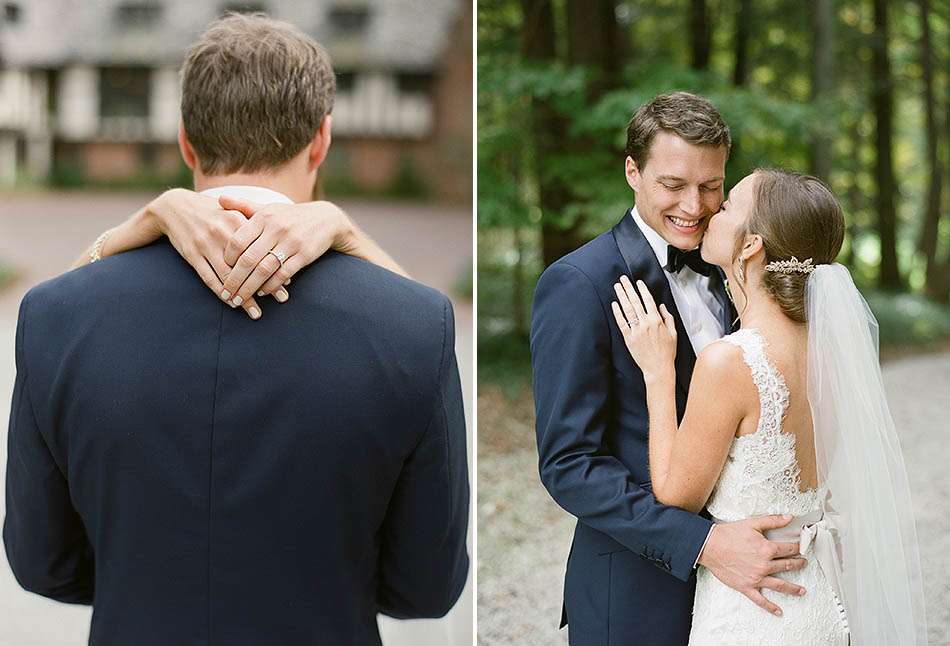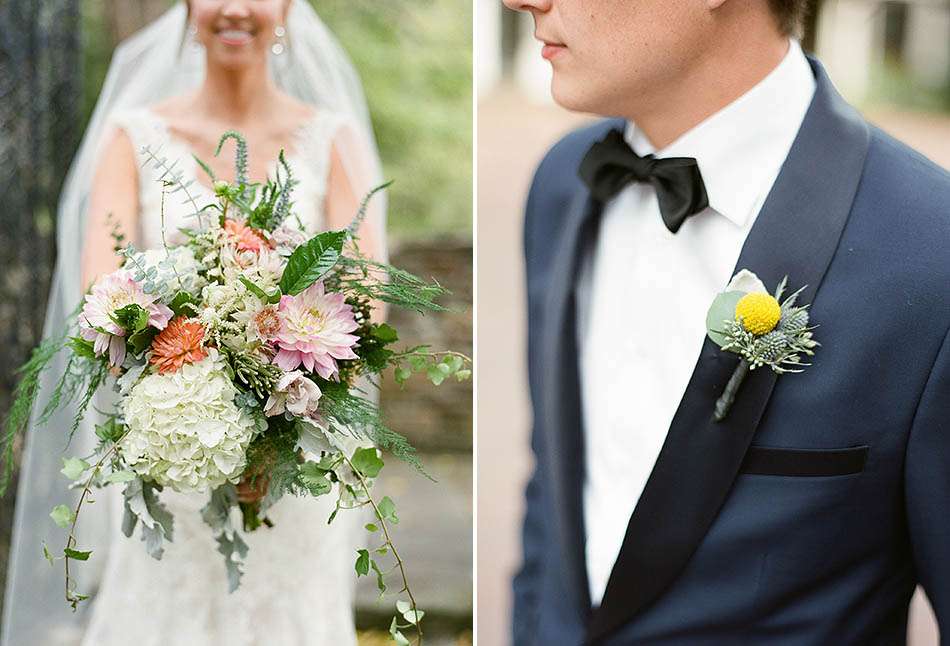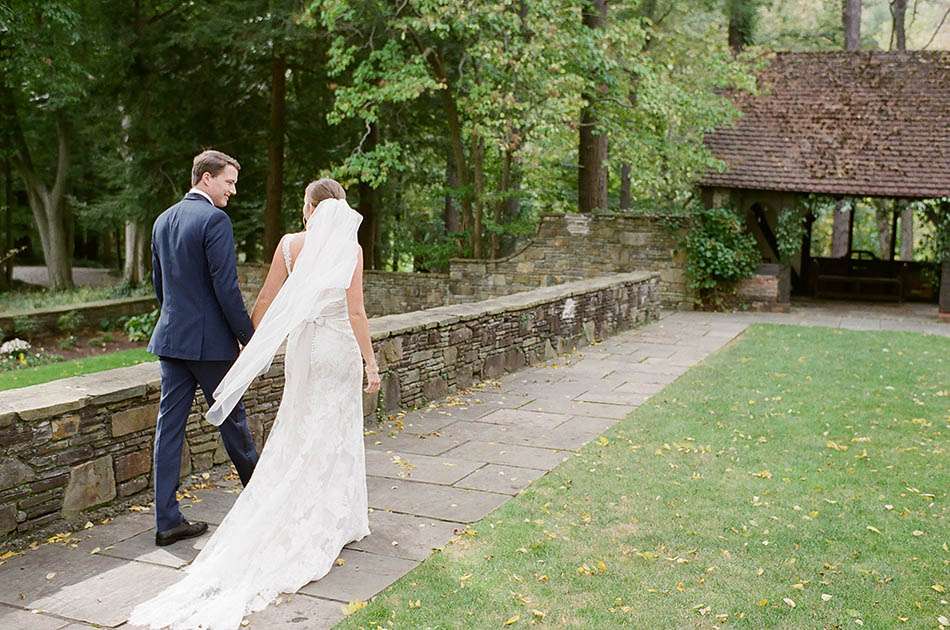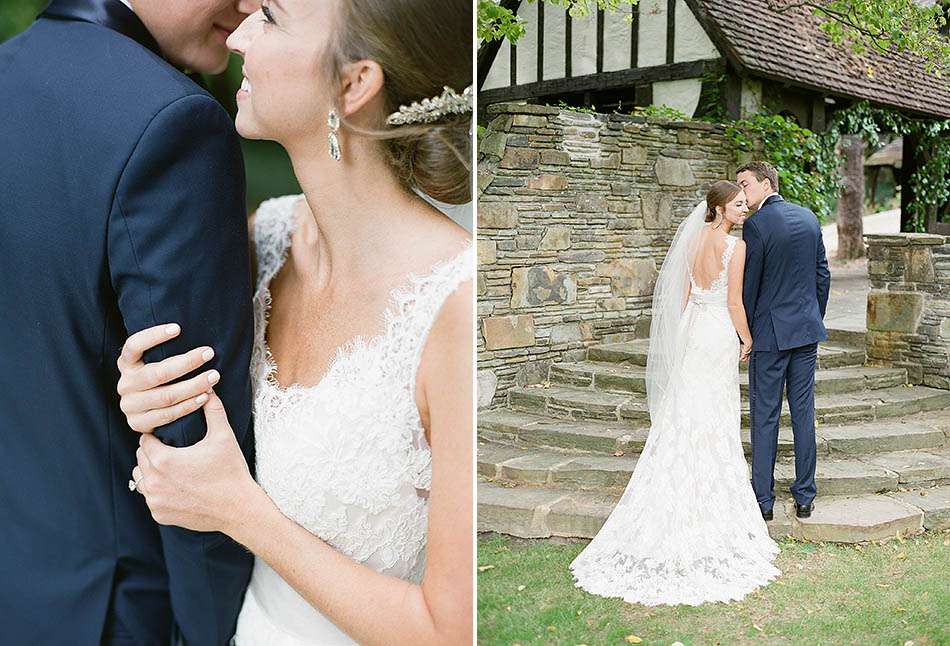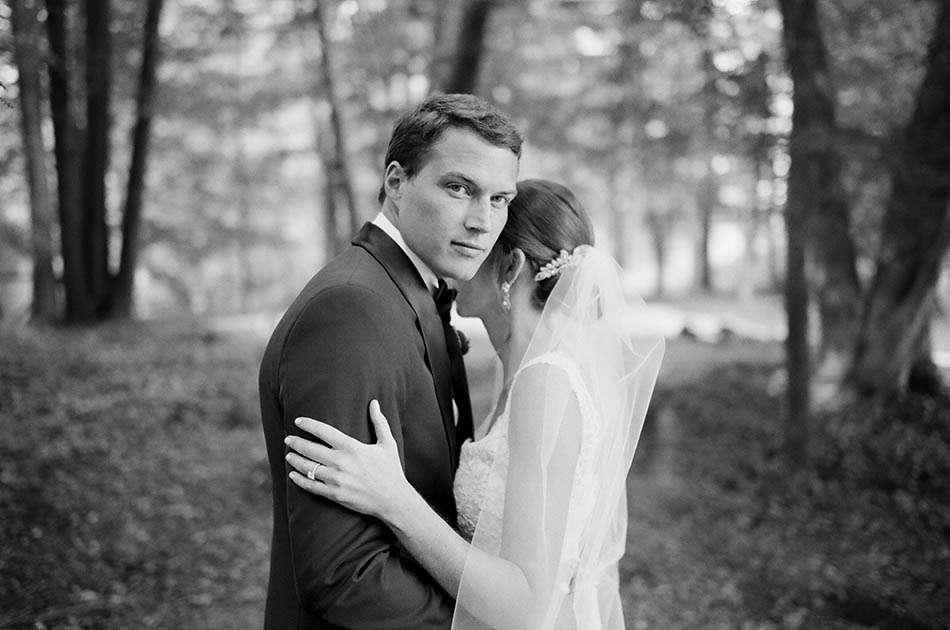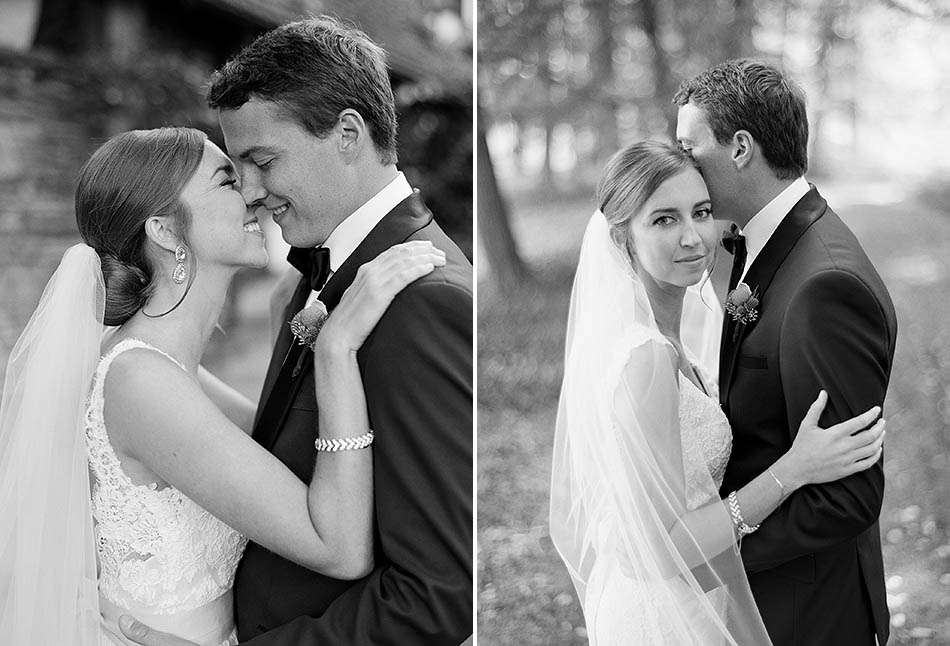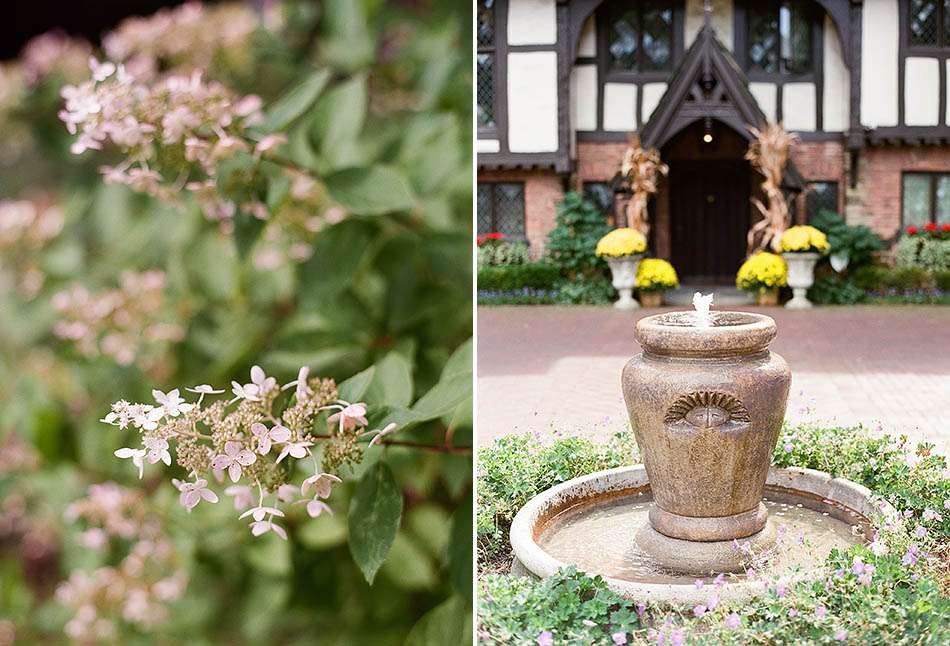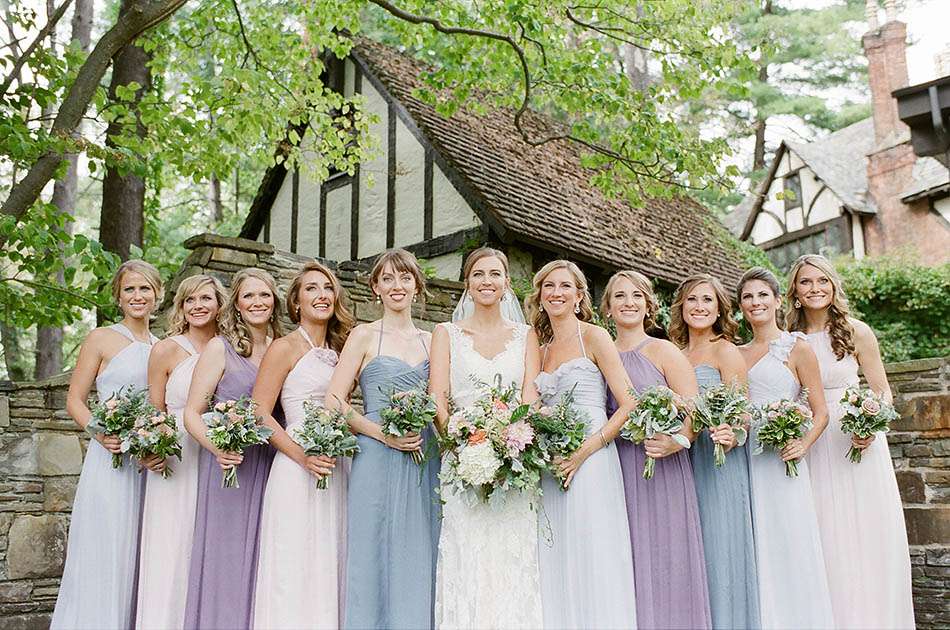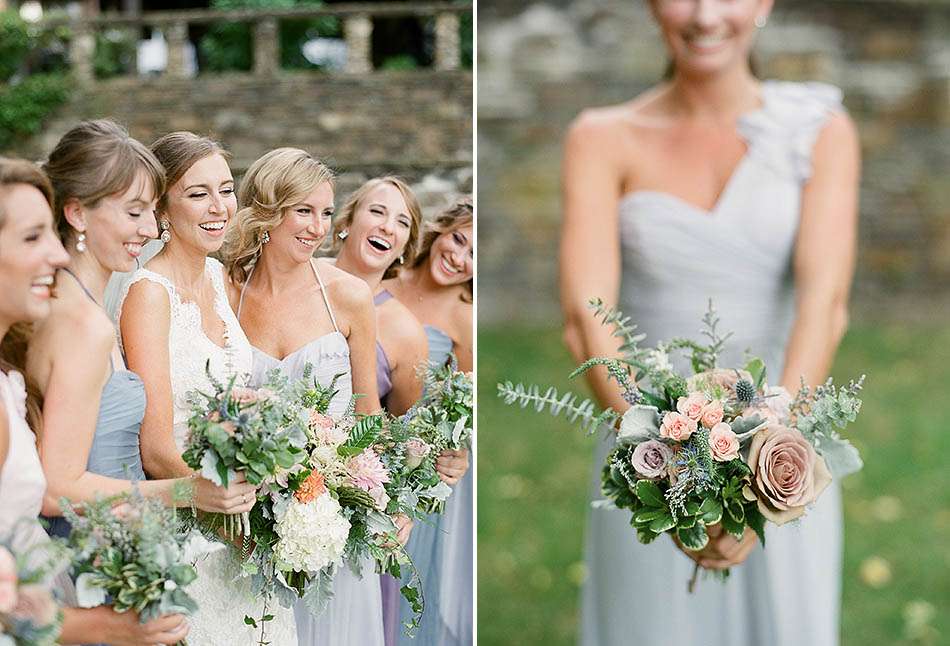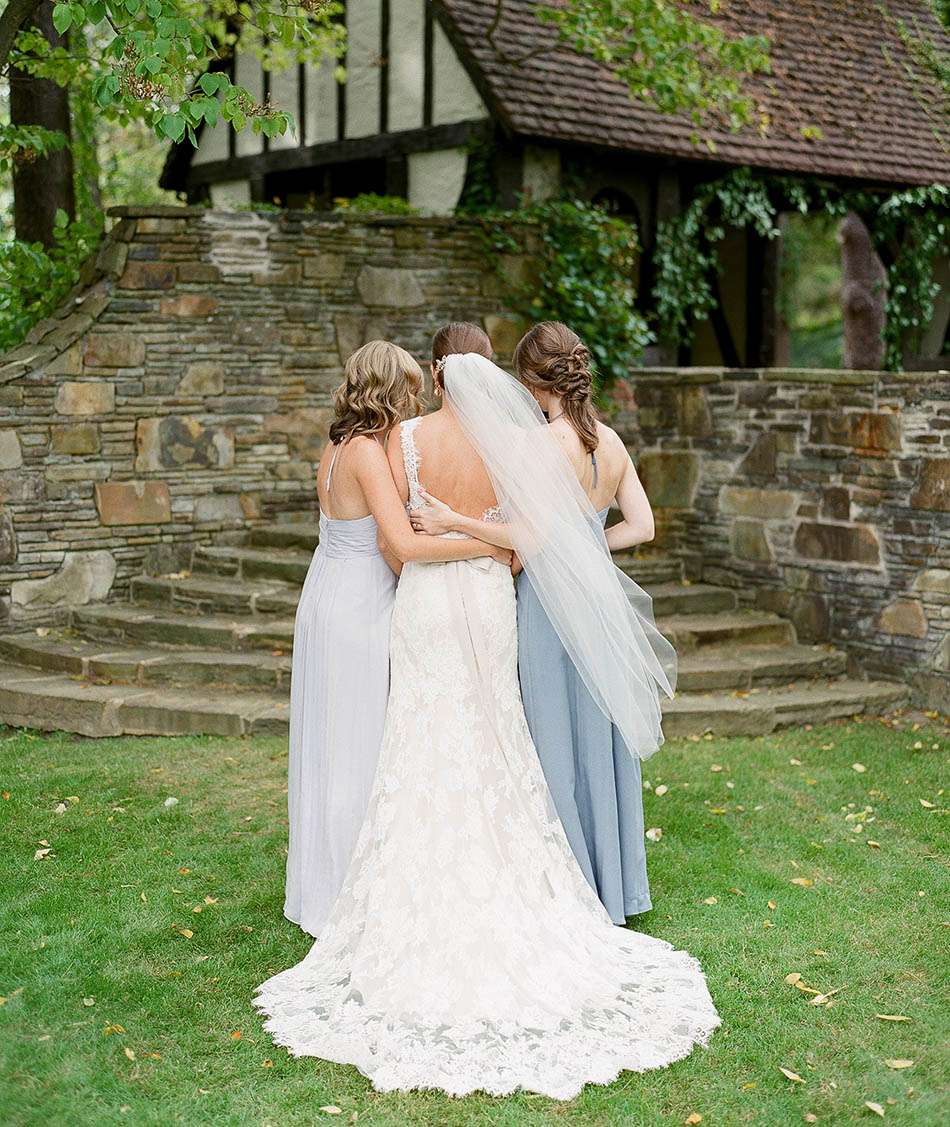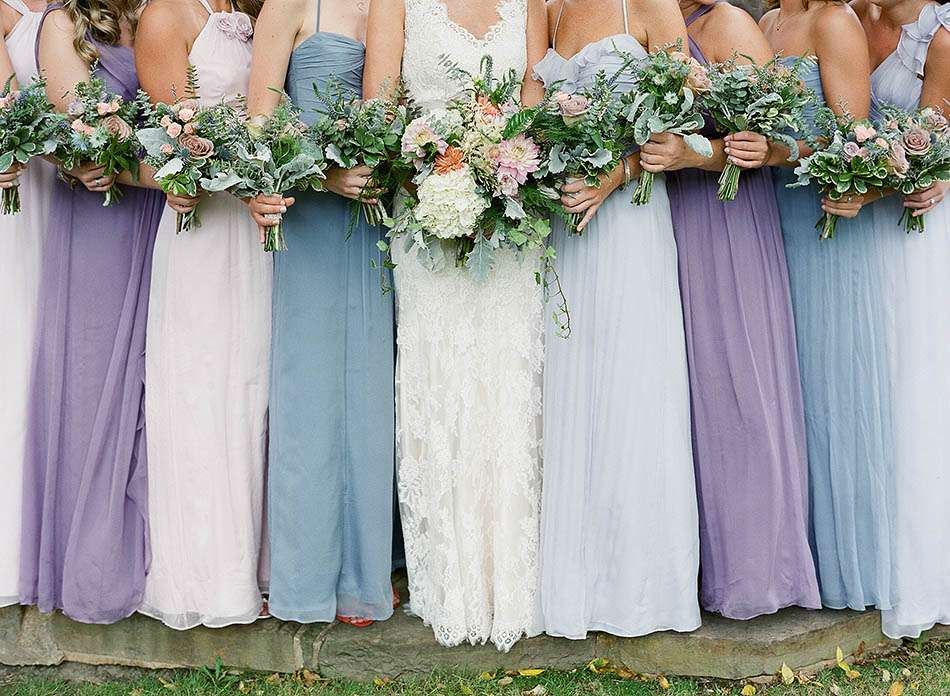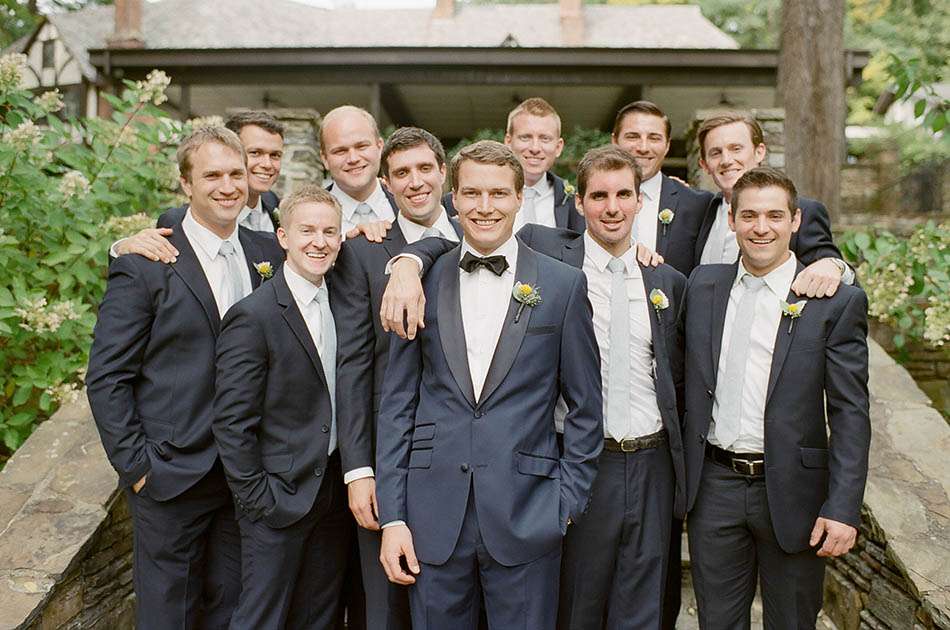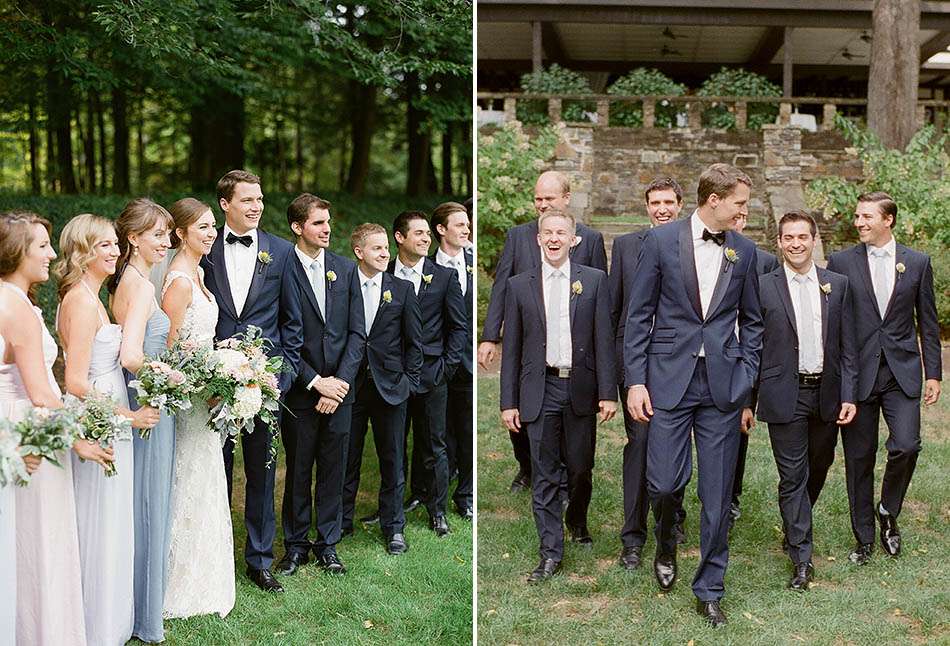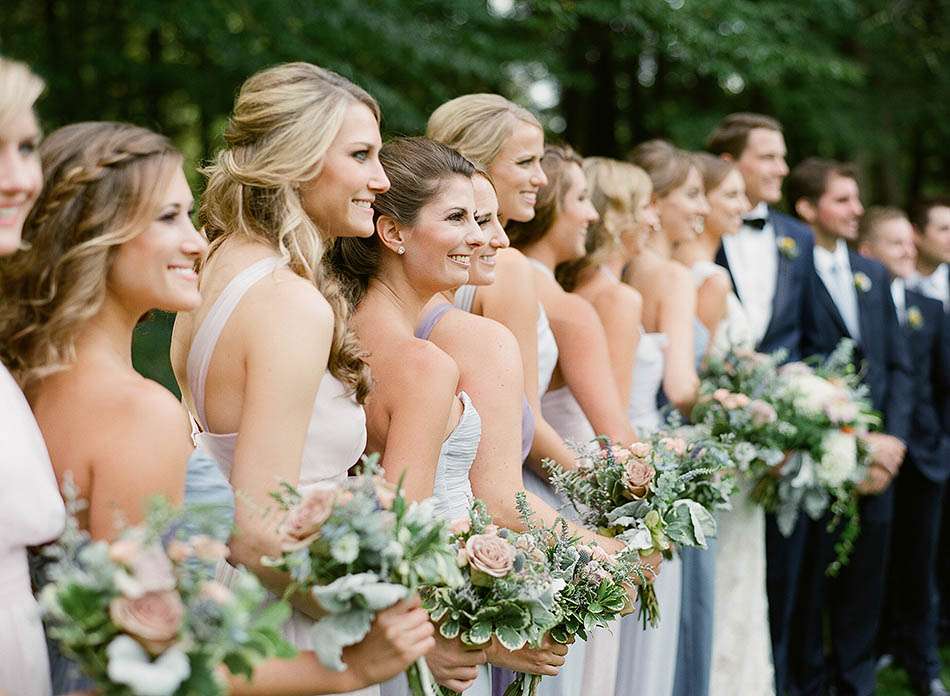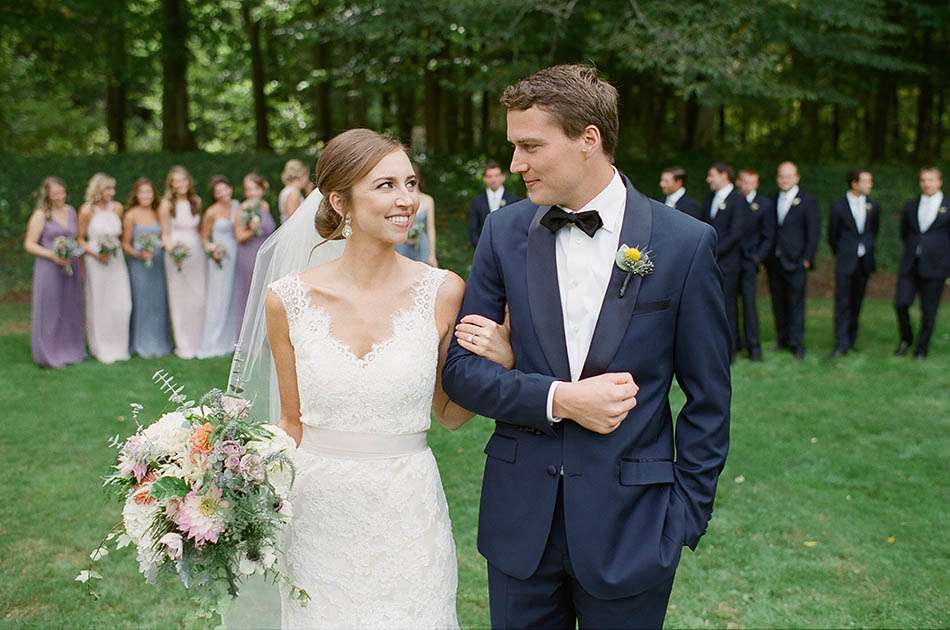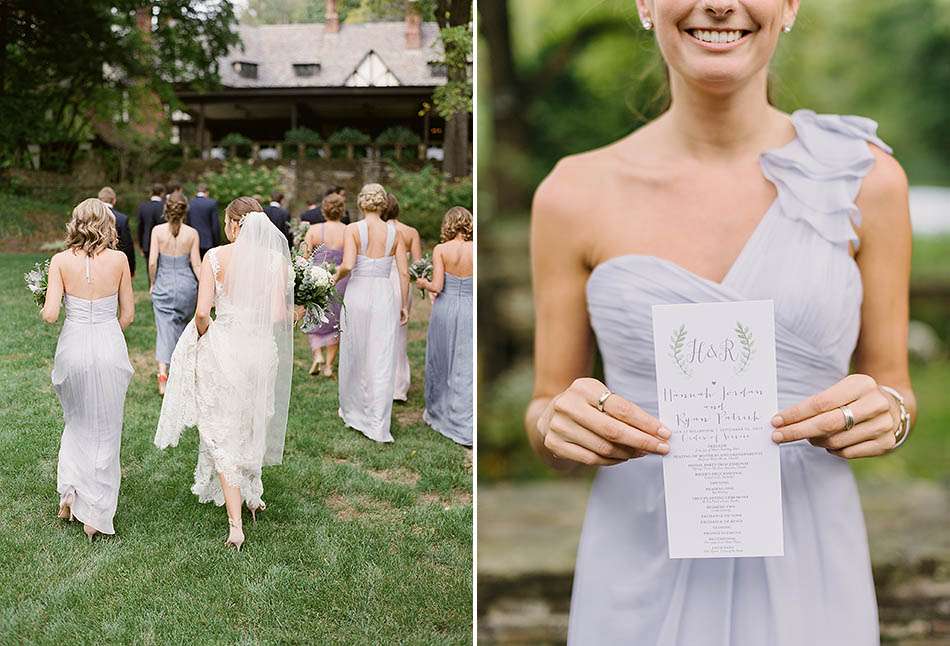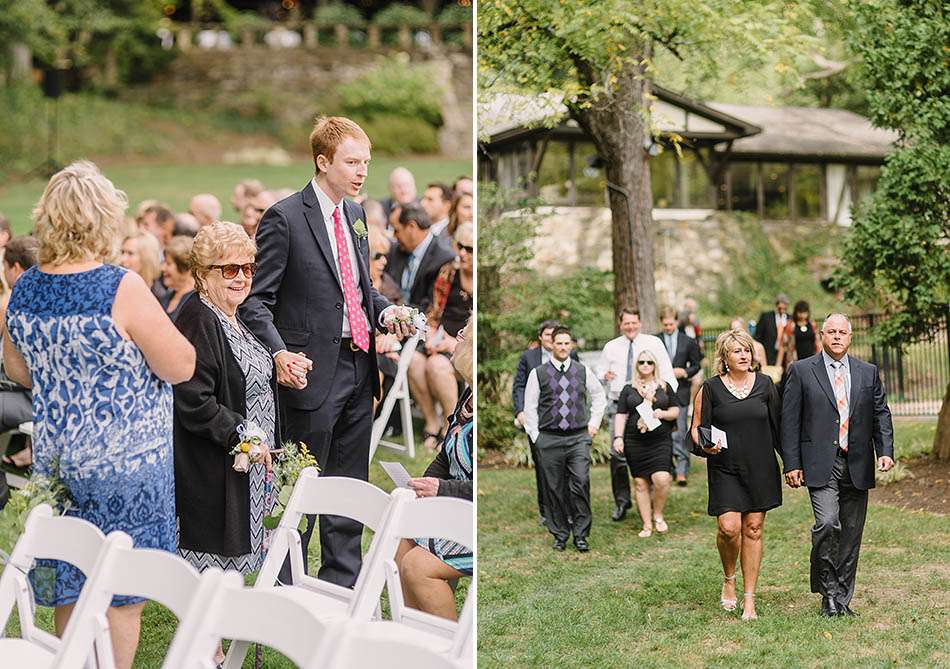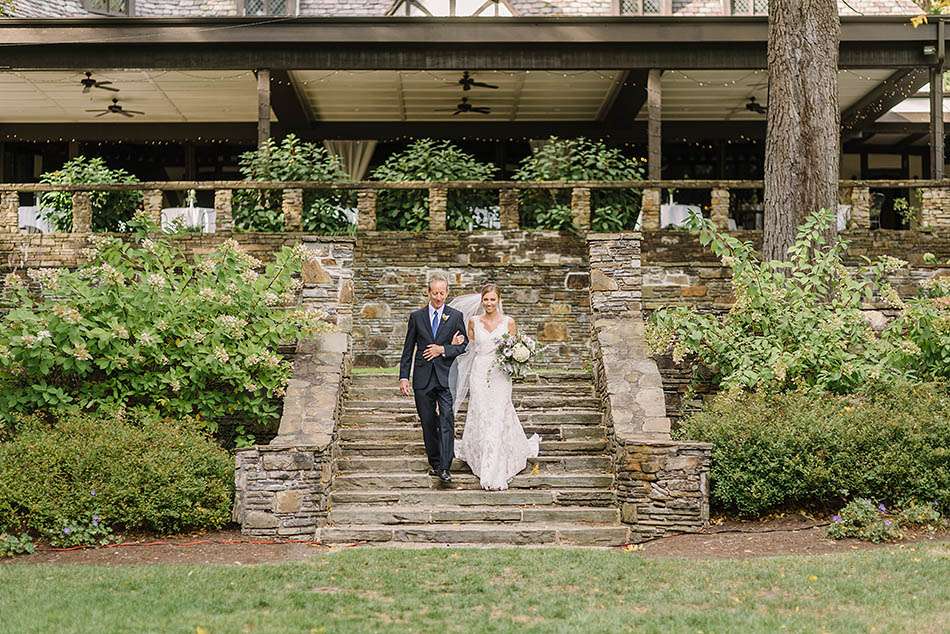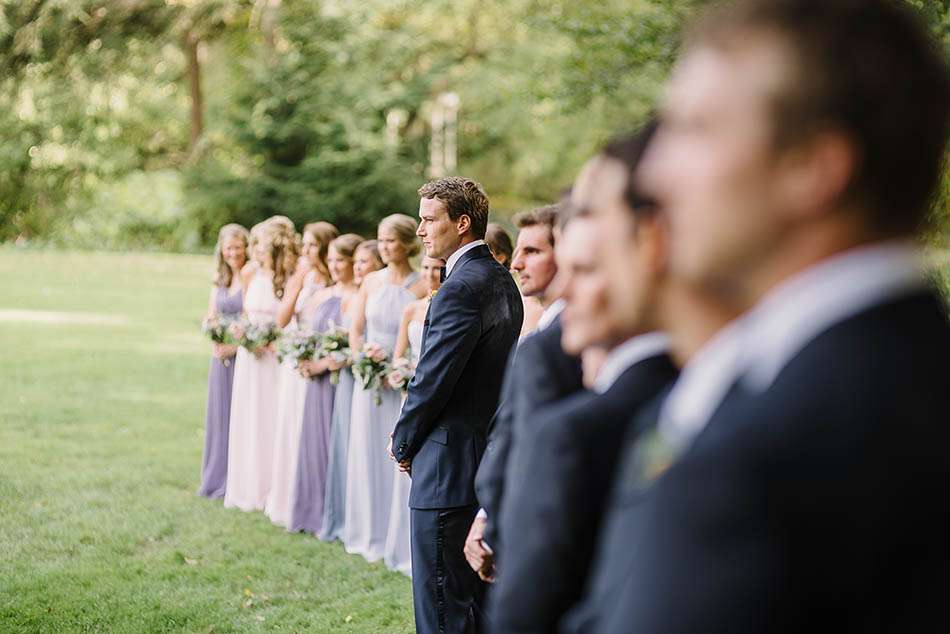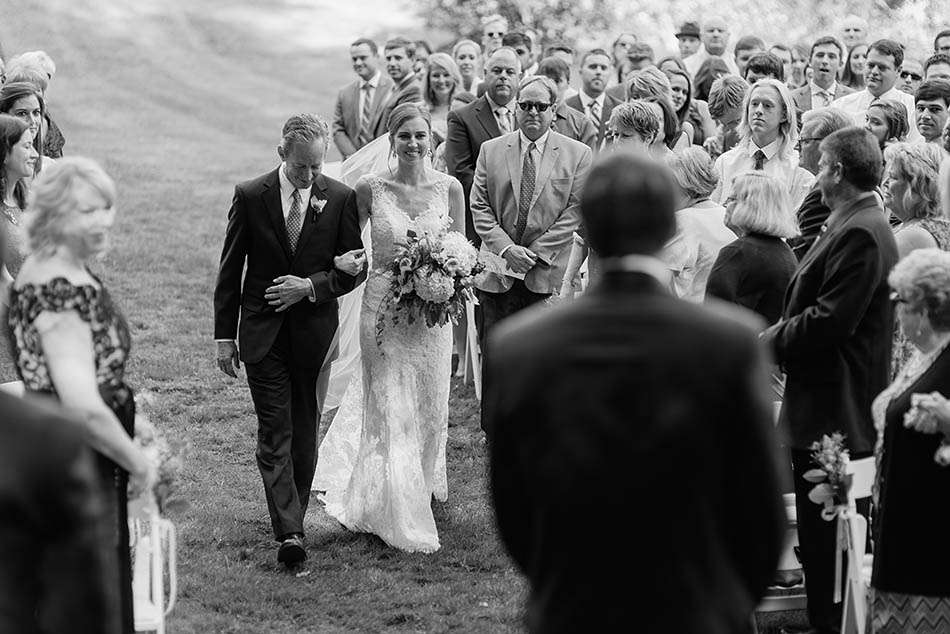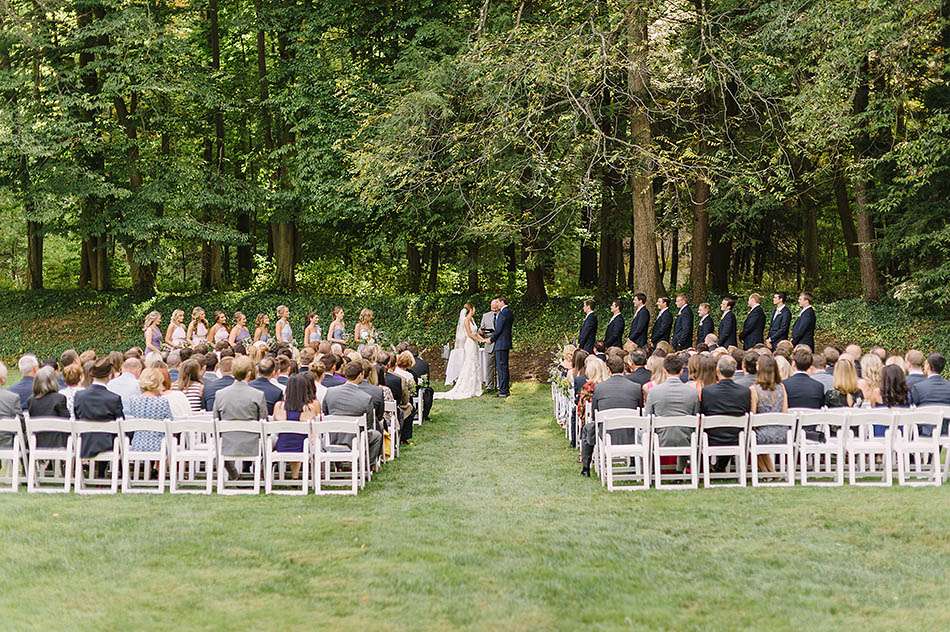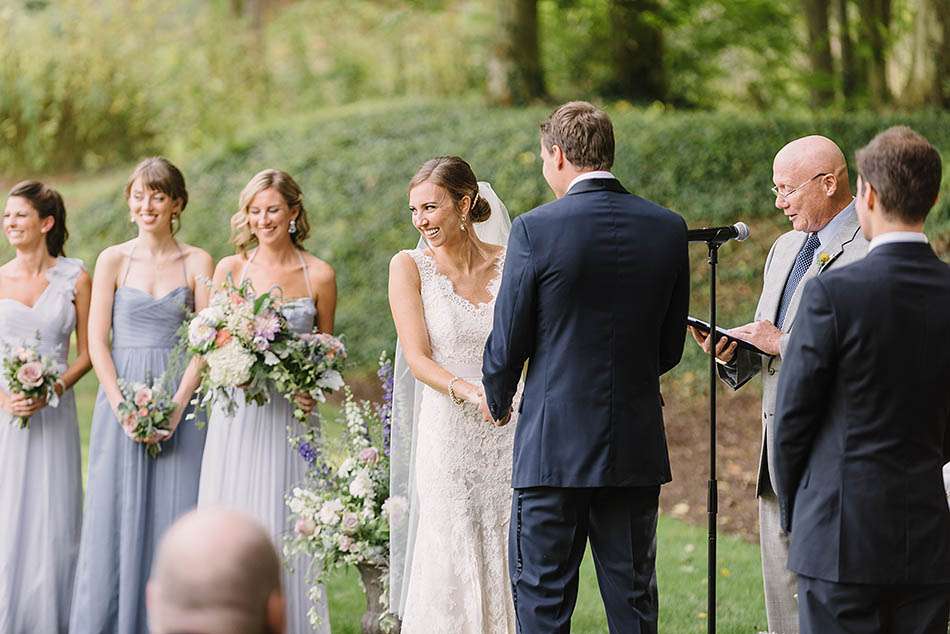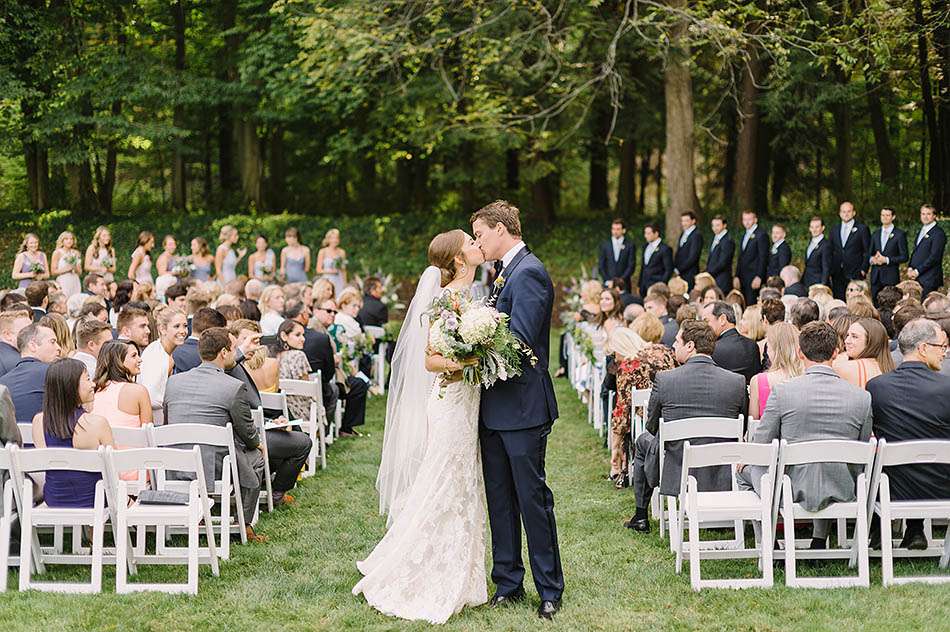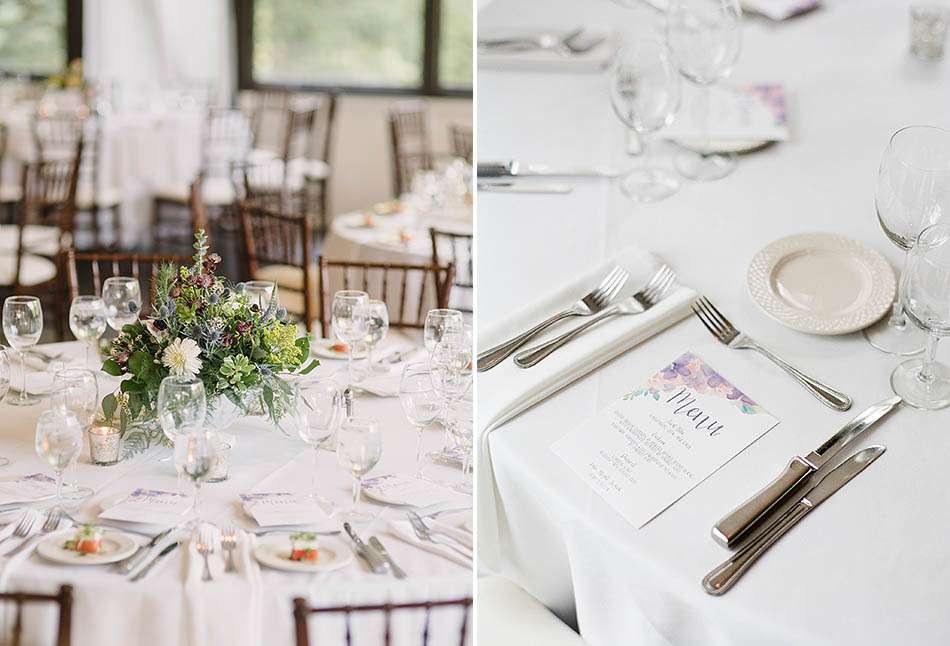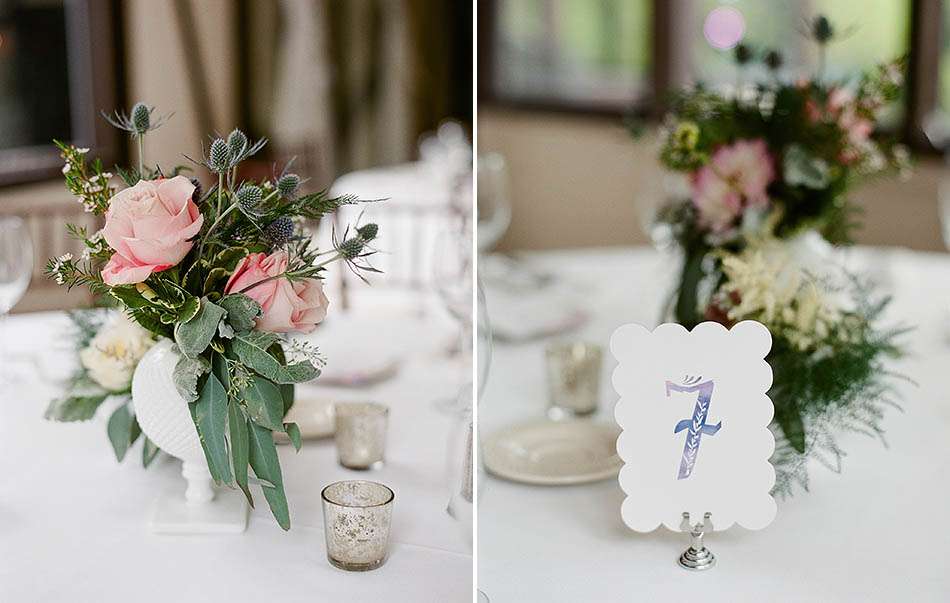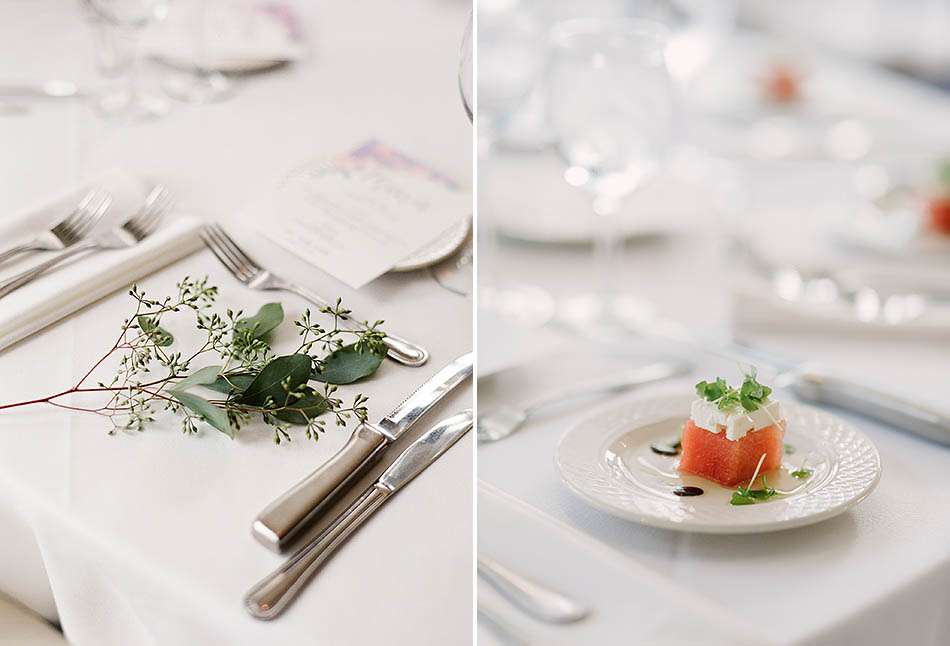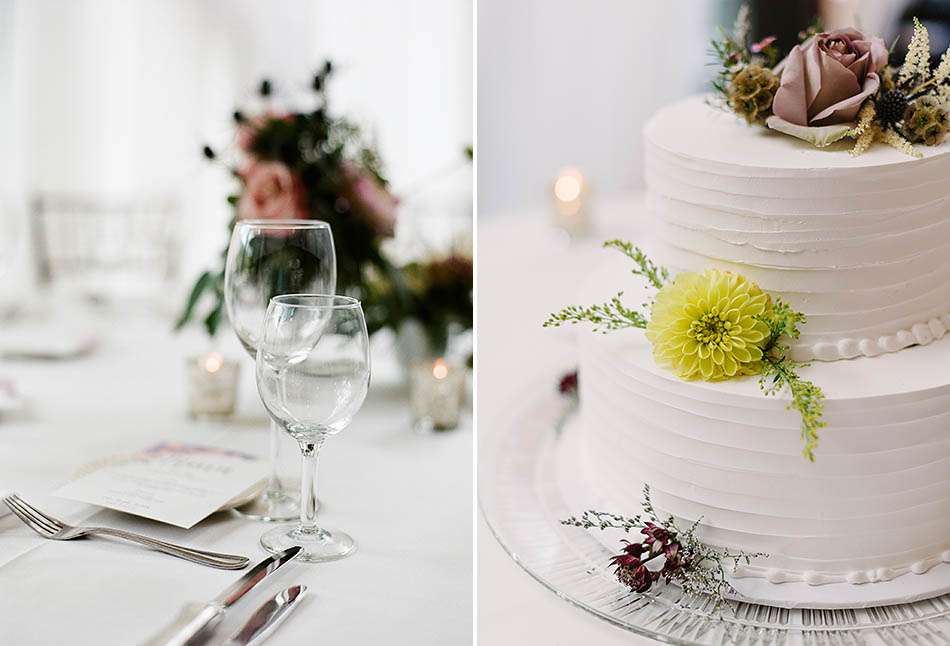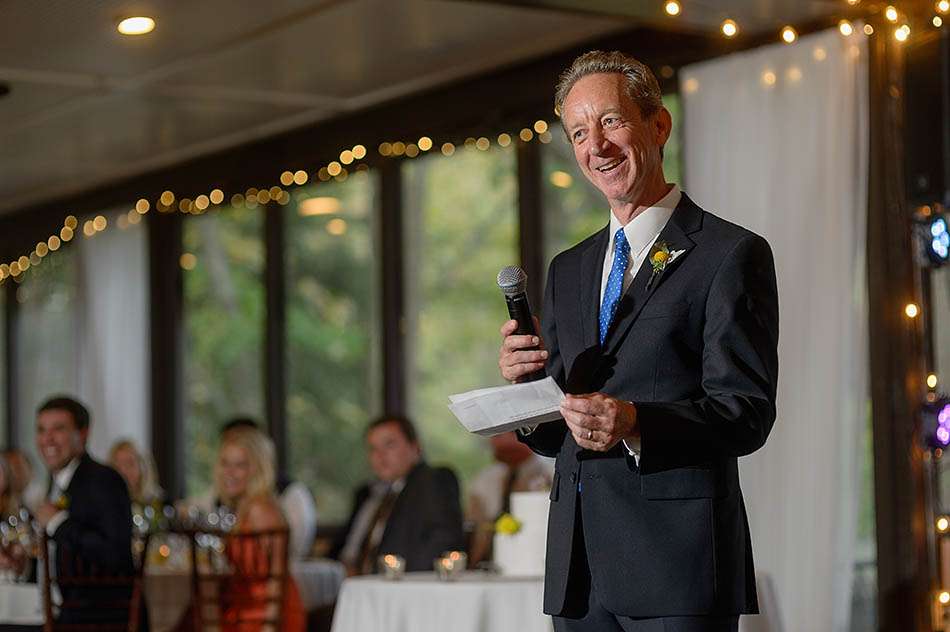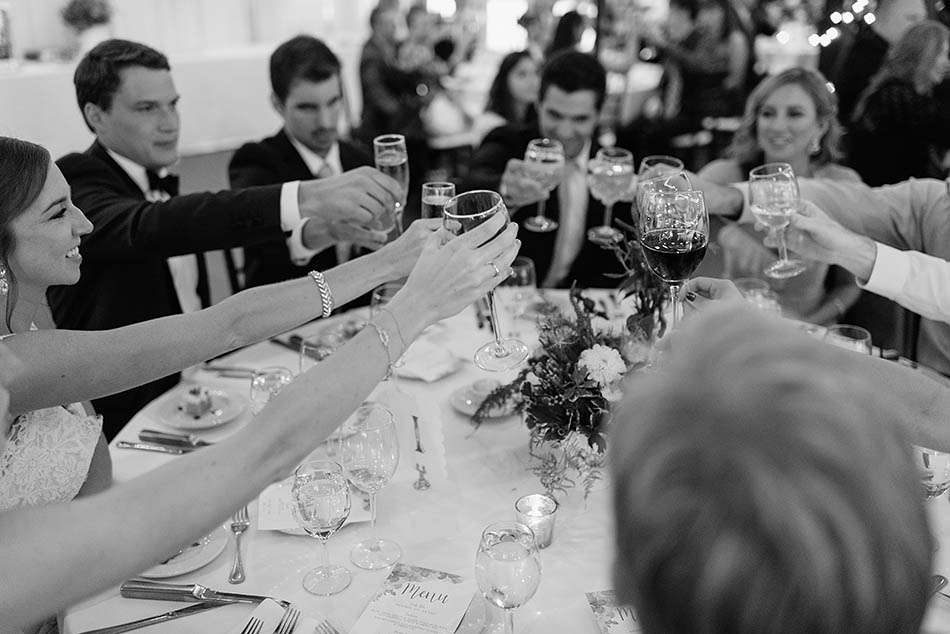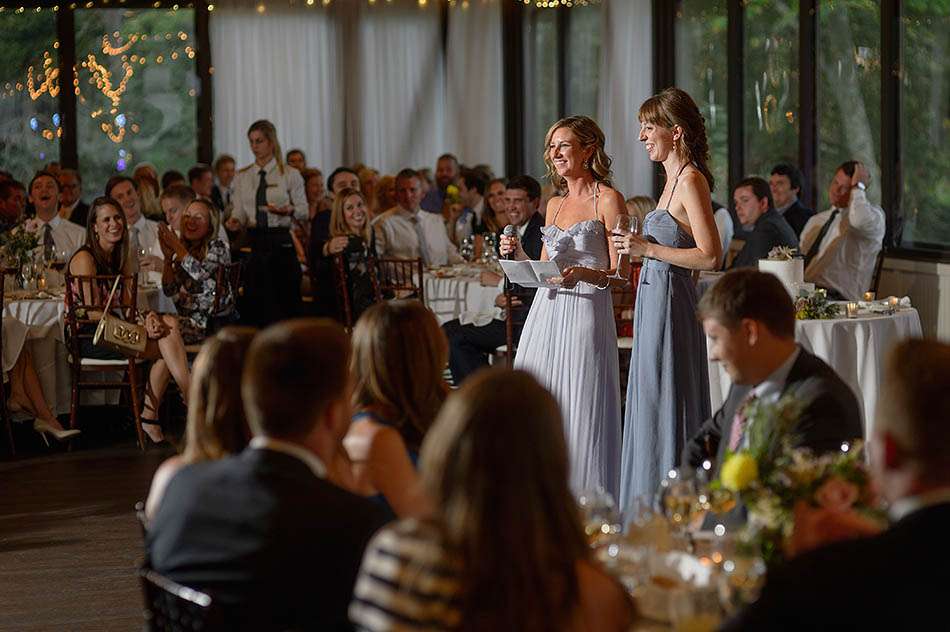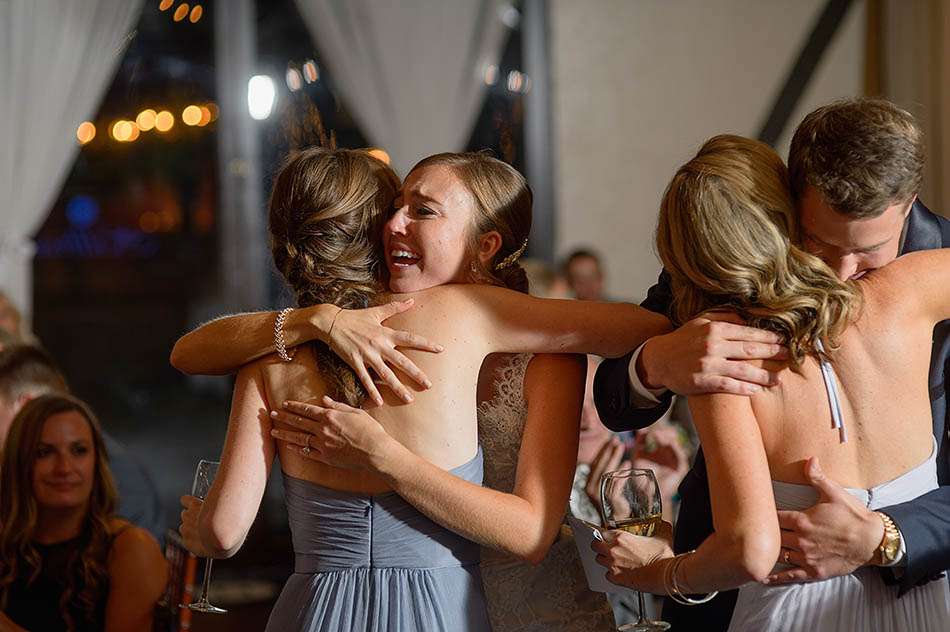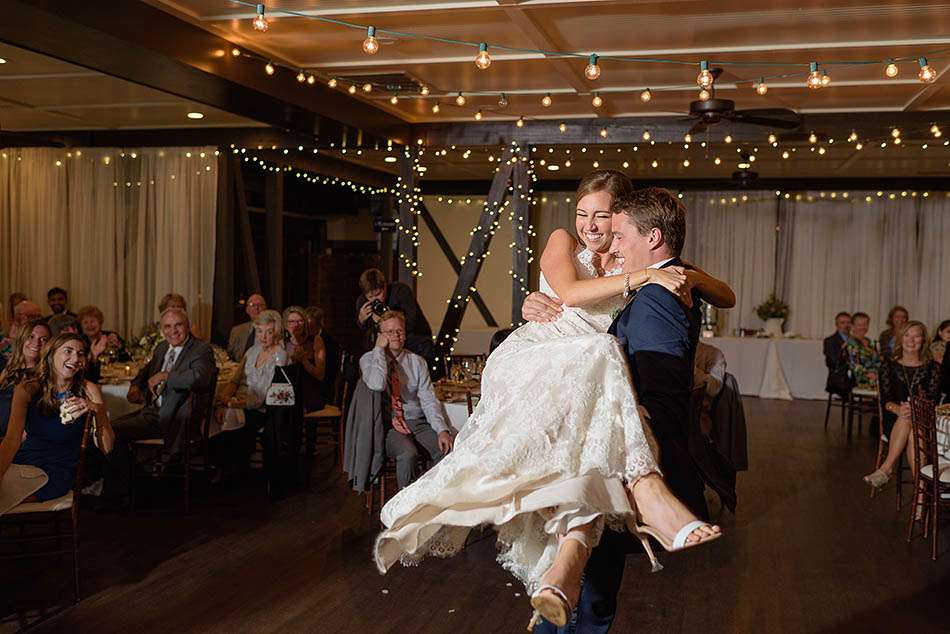 Ceremony & reception – The Club at Hillbrook, Chargin Falls, Ohio
Event planning – Amy Hissa, At Last Event Planning
Floral design – The Urban Orchid
Bride's dress – Essence of Australia
Groom's suit – Combatant Gentlemen
Hair & Make-up – Cleveland Bridal Make-up