[UPDATE – we just posted Molly & Zac's wedding of family, love and seersucker]
An engagement session that feels simple is usually a great one. Working with Molly & Zac felt very simple and comfortable from the beginning. I consider all of my clients to be friends, and this was especially so for Molly & Zac. Prior to working with them, I already considered Molly's family to be personal friends, but that's a story for another day.
Molly & Zac gave me creative freedom for their engagement session. We decided to keep it nice and simple. We spent a gorgeous afternoon walking around various neighborhoods in downtown Cleveland. Making it better, it was a warm and comfortable afternoon with amazing light.
We were also lucky! Below are a few of my favorite photos from the session. You'll notice an Air-stream trailer filled with vintage clothing. We just so happened to stumble across a street fair with the trailer sitting at the end. It was a totally fortunate accident (wink, wink).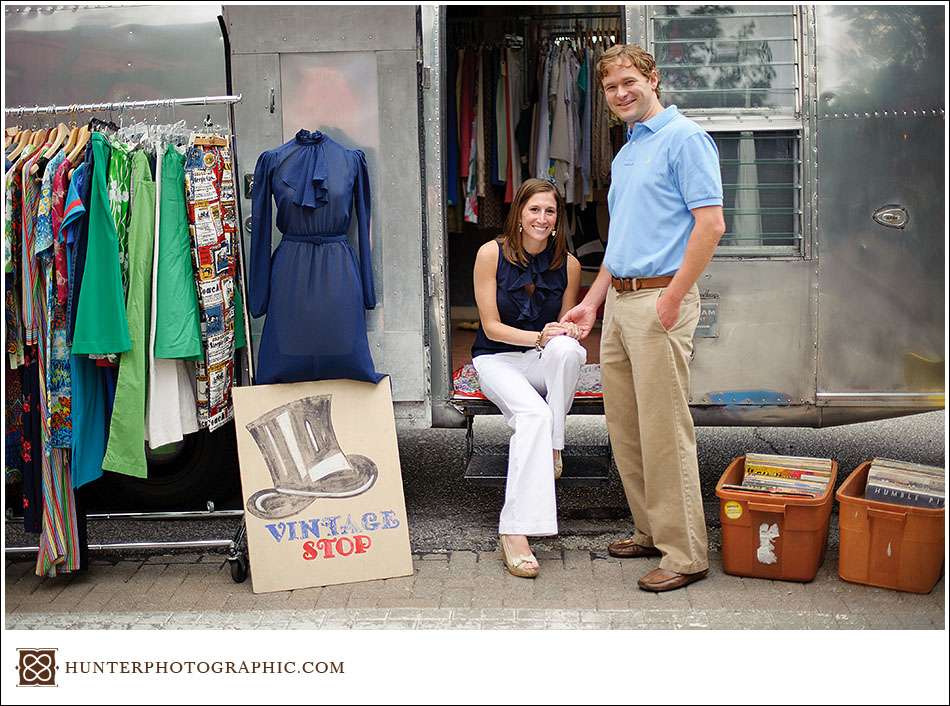 I love that Zac is gently holding Molly's hand above. Her smile is priceless as well.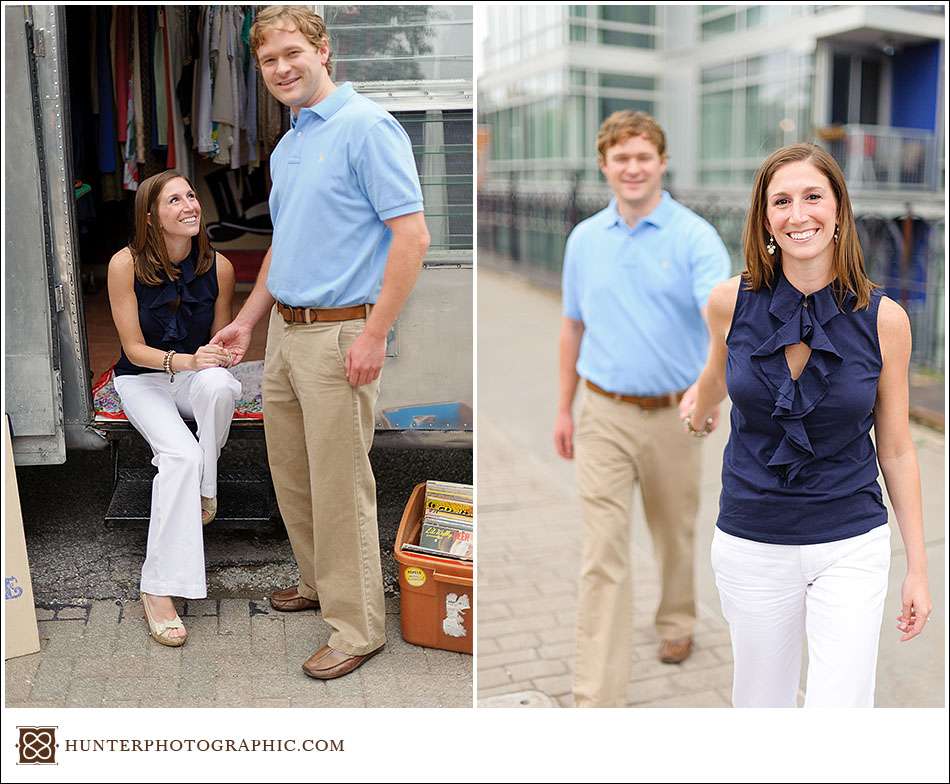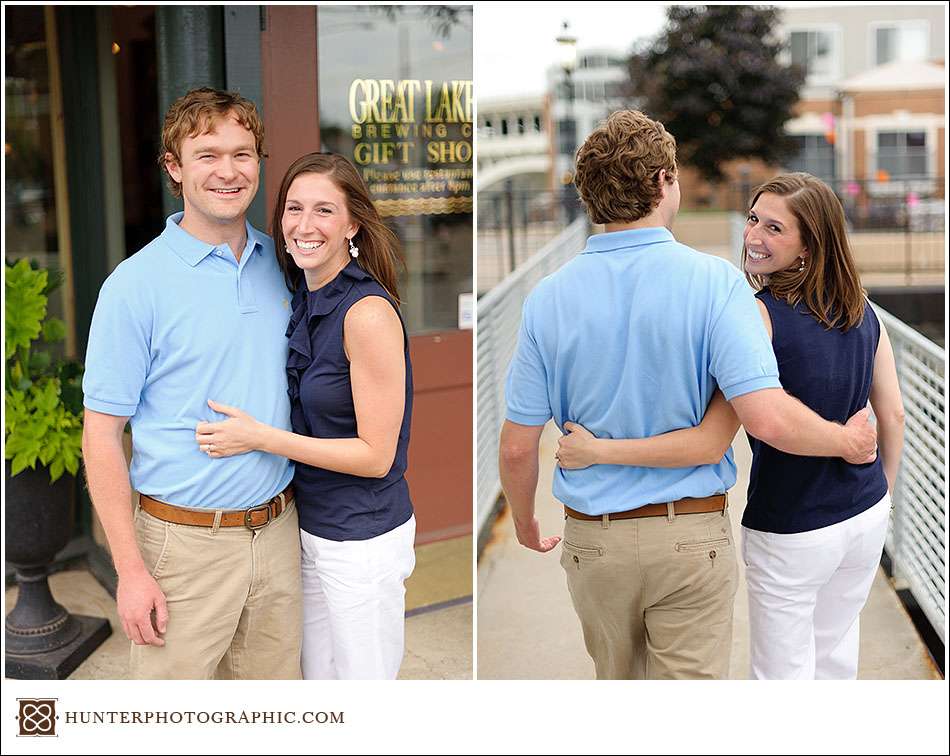 Molly is a true Clevelander, so we made sure to stop by a true Cleveland institution. In hindsight, we should have stopped longer and had a beer!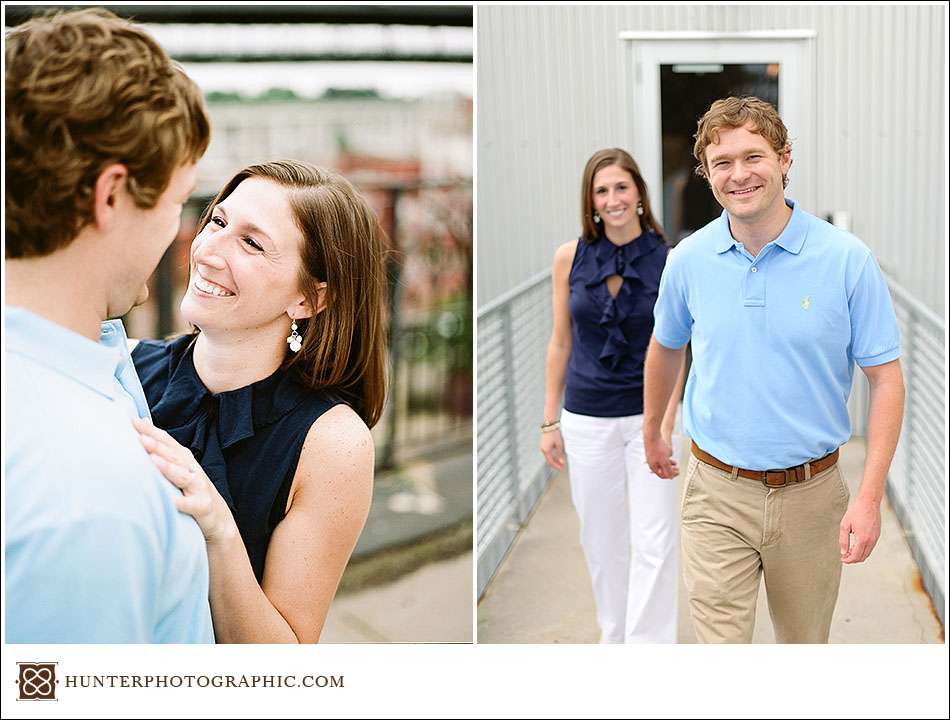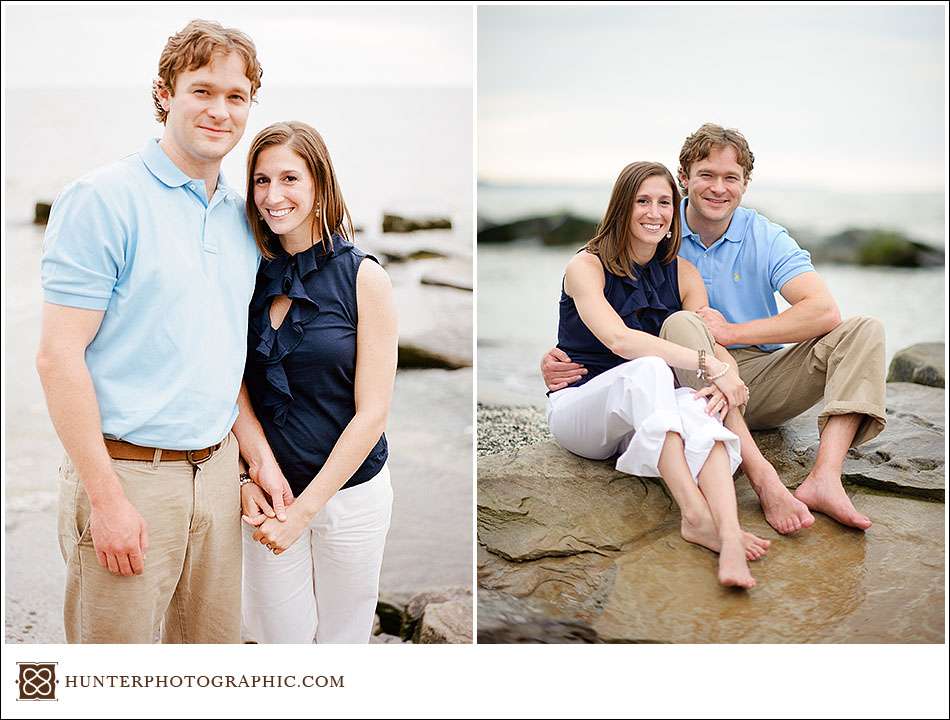 The last photo is one of my favorites from the summer. It's an image I had stored in my head for months. I was waiting for the right couple and the right time. For Molly and Zac, it the setup was perfect, but their execution was even better.
That's all for today. As always, find us on Facebook to keep us with our current work. And, more coming to the website very soon.