At first, I thought I had arrived early, but I turned to noticed Henry and Didi pulling into a parking spot. It's been a while since I have seen them and they look as good as always. A few years ago, I was lucky to capture their Cleveland engagement session. In the short time since, so much has changed.
Henry and Didi are now married and have a beautiful little boy. He's growing so fast, and so are Henry and Didi. Henry is about to embark on the next phase of his career, which will take him out to the Pacific coast. Soon after, Didi and family will follow. So this might be the last I see of this fantastic family. When planning their Cleveland family photography session, we kept coming back to the same idea. The session had to take place at Holden Arboretum and it had to be at sunset. As luck would have it, their family photography session turned out perfectly.
The sun beamed strongly across Holden as we walked through the beautifully manicured gardens. The resulting colors are filled with pastels and bright highlights. More importantly, Henry & Didi's little boy was so well behaved. I don't think I've ever seen a young boy so calm and relaxed in front of the camera. By the end of the session, we had captured some wonderfully intimate moments between this young family. Below you can find just a few highlight from their family photography session, all captured on gorgeous film.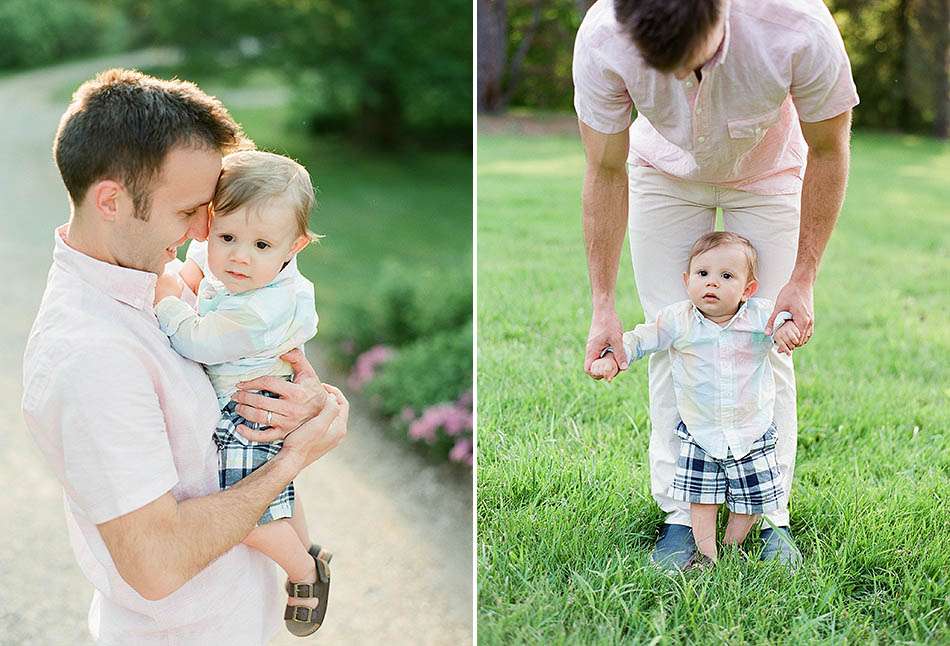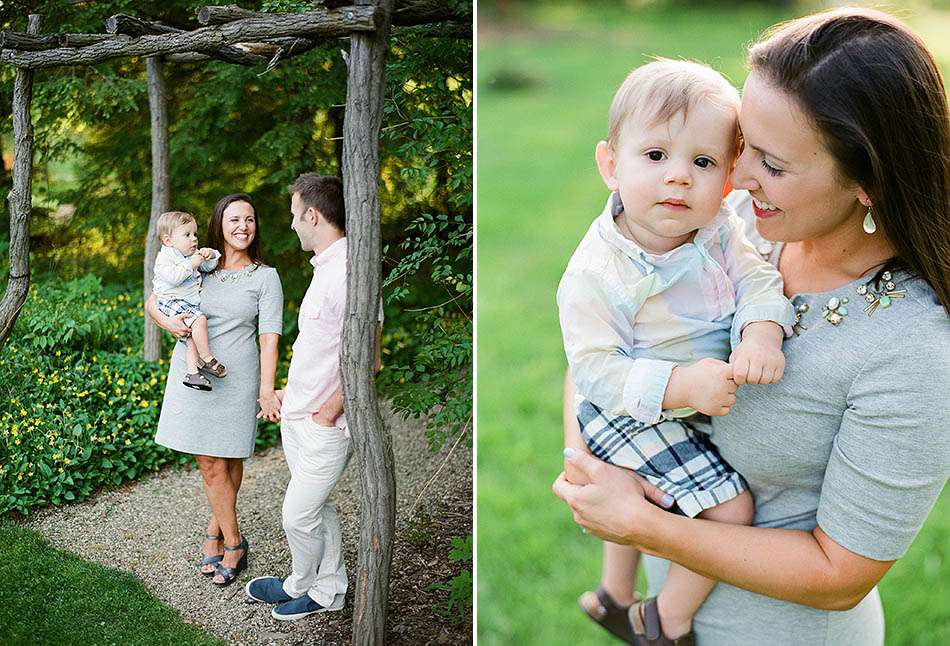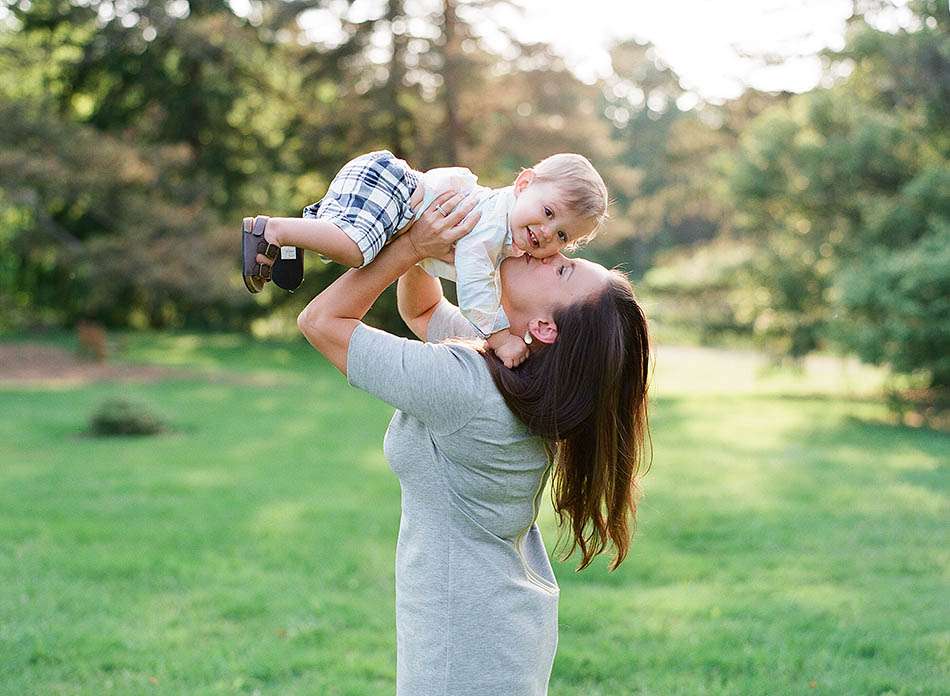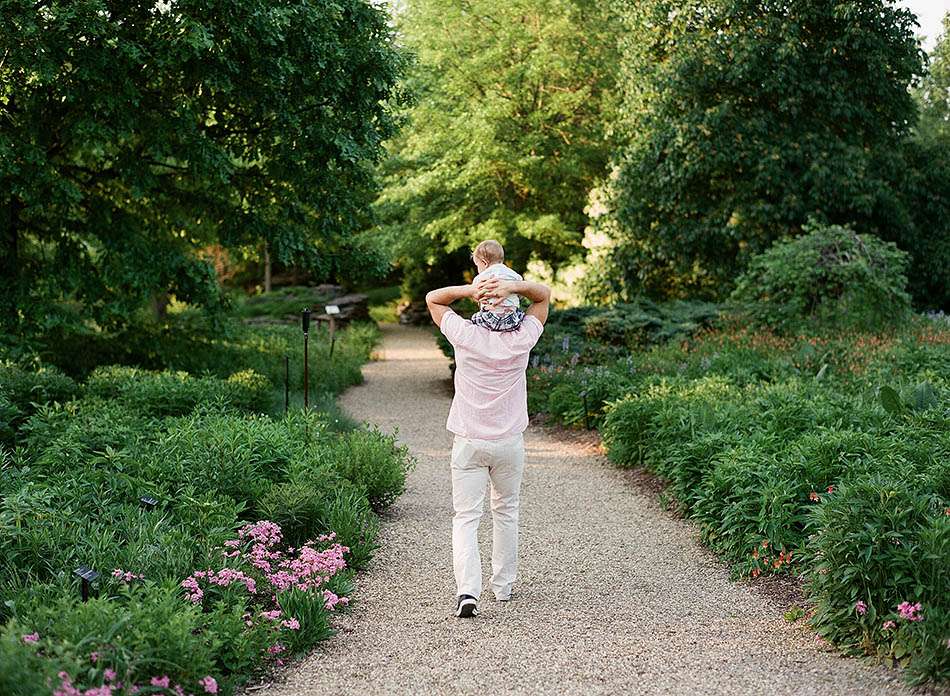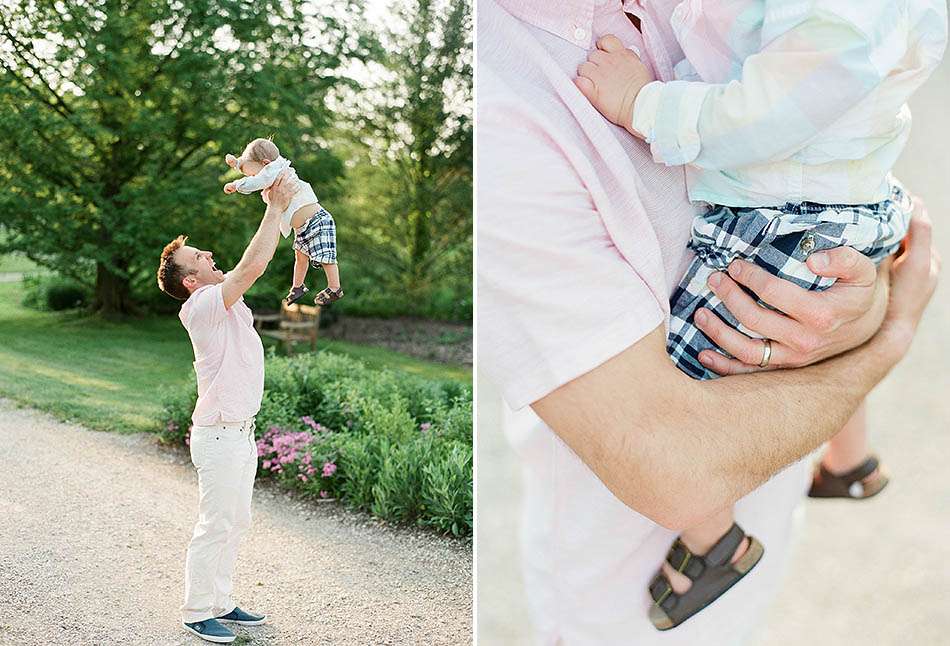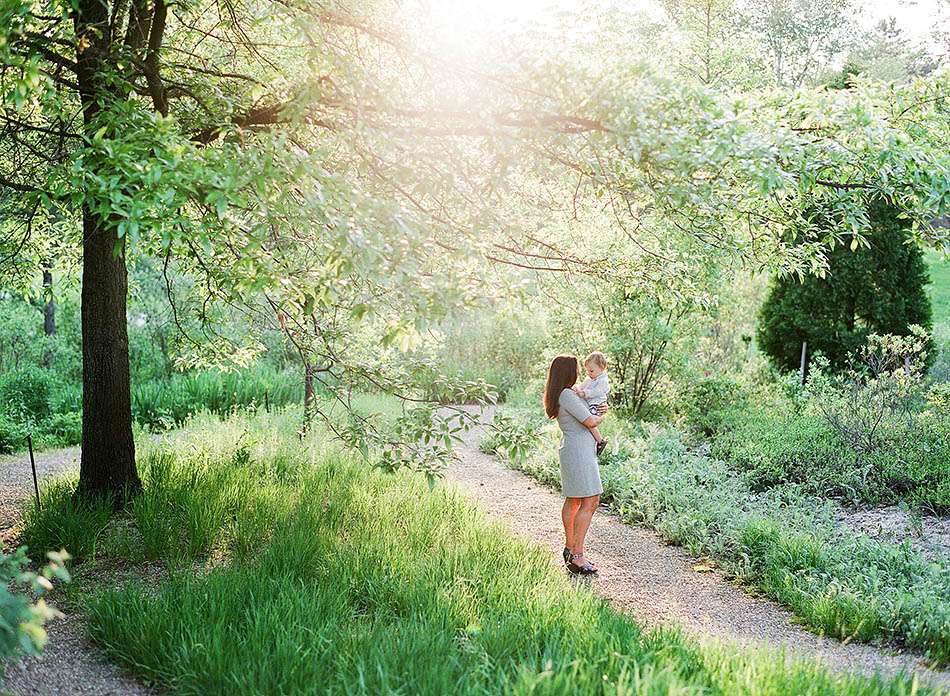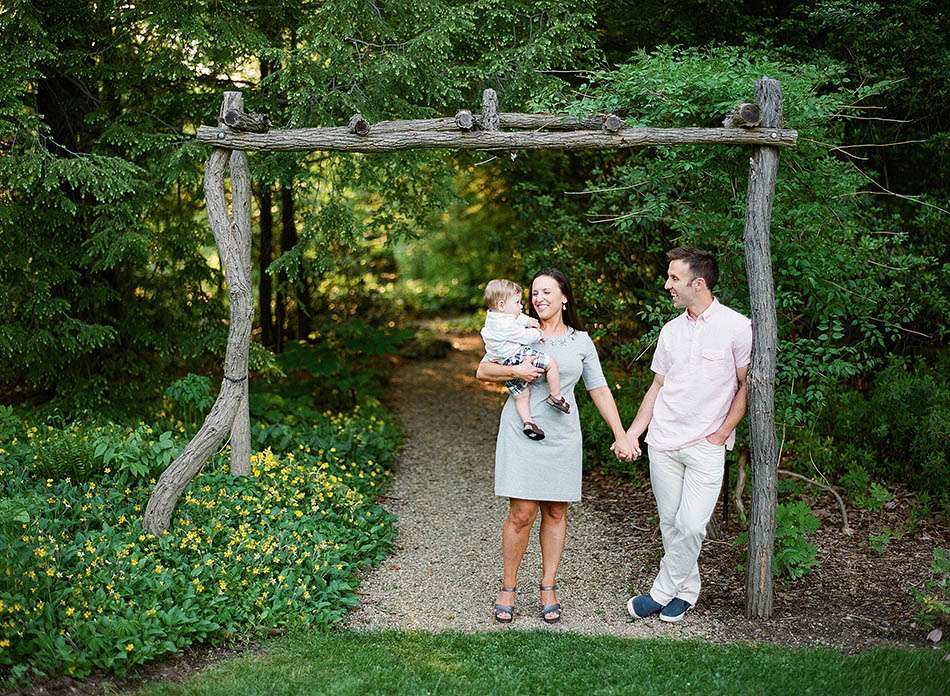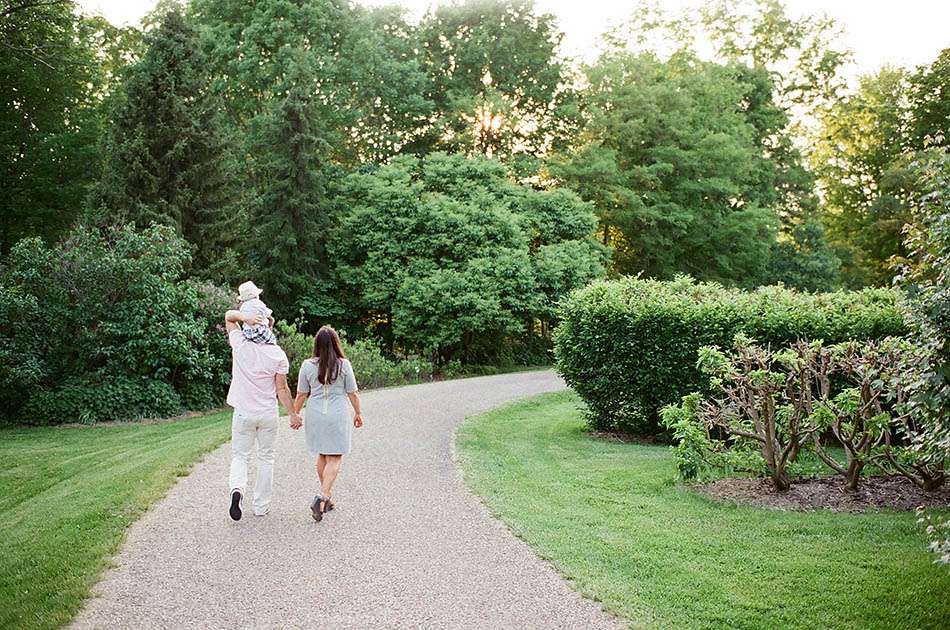 For the photographers among us, the above was captured by a Contax 645 and Nikon F5 on Fuji 400H and developed/scanned by Richard Photo Lab.