Two weeks prior, I sat in the club room with Cameron's mother and an amazing team of wedding professionals. Over the course of two hours, we reviewed Cameron & Wes' Kirtland Country Club wedding photography in detail. Every aspect of the day was discussed. Ceremony location, tent position, beer brand, and the steel drum player were covered in detail. I walked away from the meeting feeling buoyant. I could already tell their Bahamian-themed wedding would be truly special.
I stepped into the ladies parlor on the morning of the wedding. Cam was positioned in a pool of light by the window. A hair and make-up team was dutifully preparing Cam and a friend. The room was positively buzzing with friends and family. No one was rushing about. Instead, the energy was composed of anticipation. I was a bit early, so I decided to concentrate on some details. Before long, it was time kick things off. Cam took a moment to read a note from Wes before slipping into her lace sheath dress. Surrounded by friends, Cam and her mother made sure every detail was perfect.
But let's rewind to the begin before we begin anew. Cam and Wes met while attending the Island School in the Bahamas. From there, the continued dating as their lives took them all over. Their Bahamian-themed wedding was simply a reflection of their life together. Kalik beer floated in steel boats at cocktail hour, while a steel drum player strummed in the background. The bridesmaids wore dresses reminiscent of tropical flowers. Tables we decorated in white and ocean blue.
It's not an island wedding without a party, which continued long into the night under a full moon. Below are just a few highlights from Cam & Wes' Kirtland Country Club wedding photography and fun moments from throughout the day.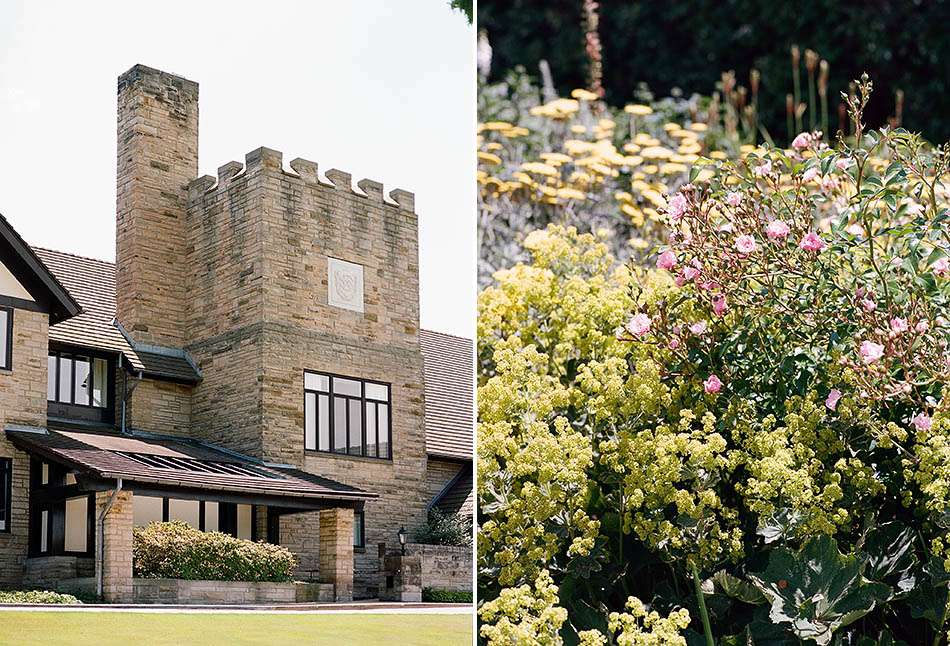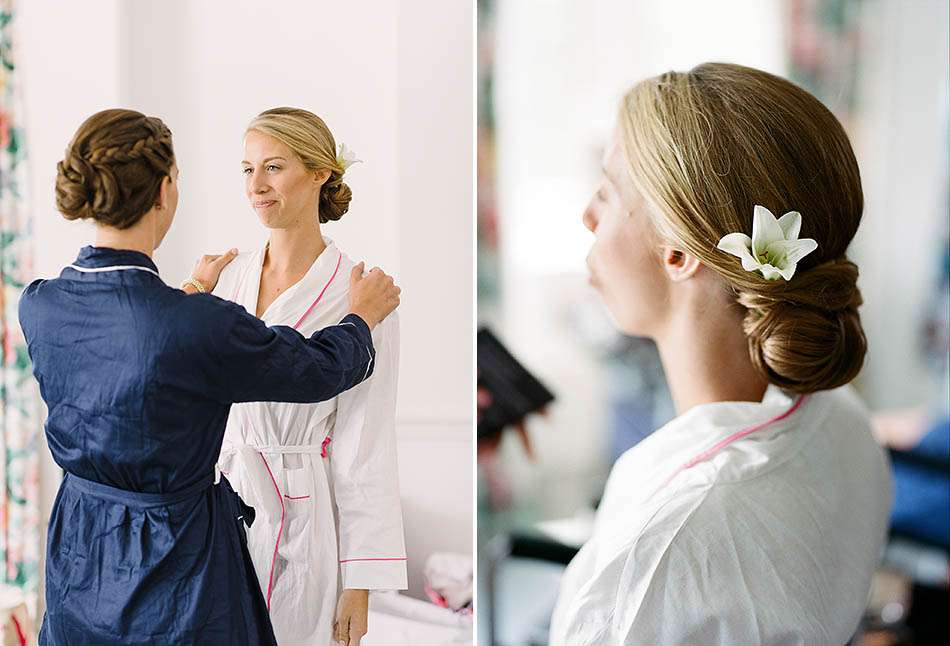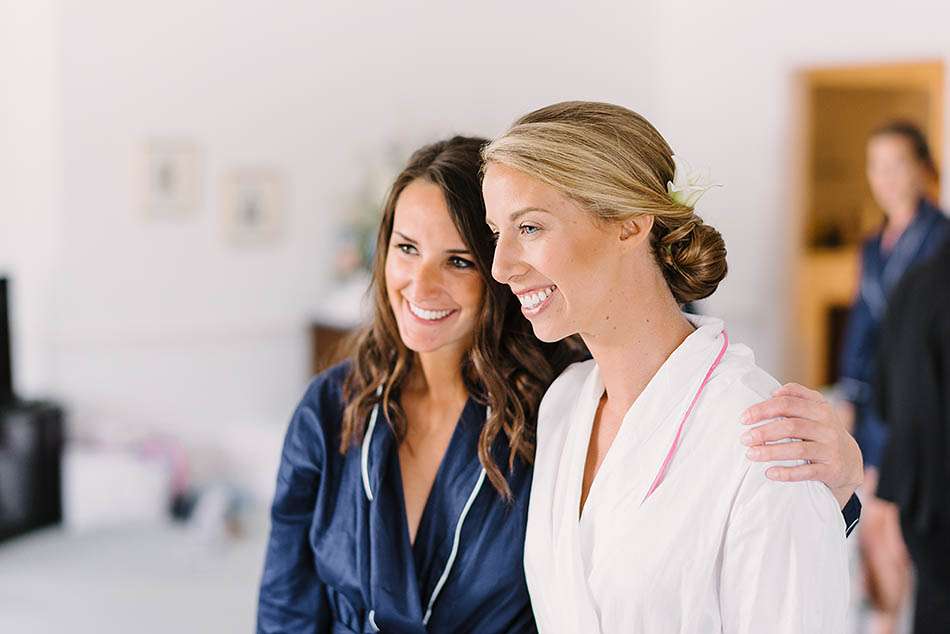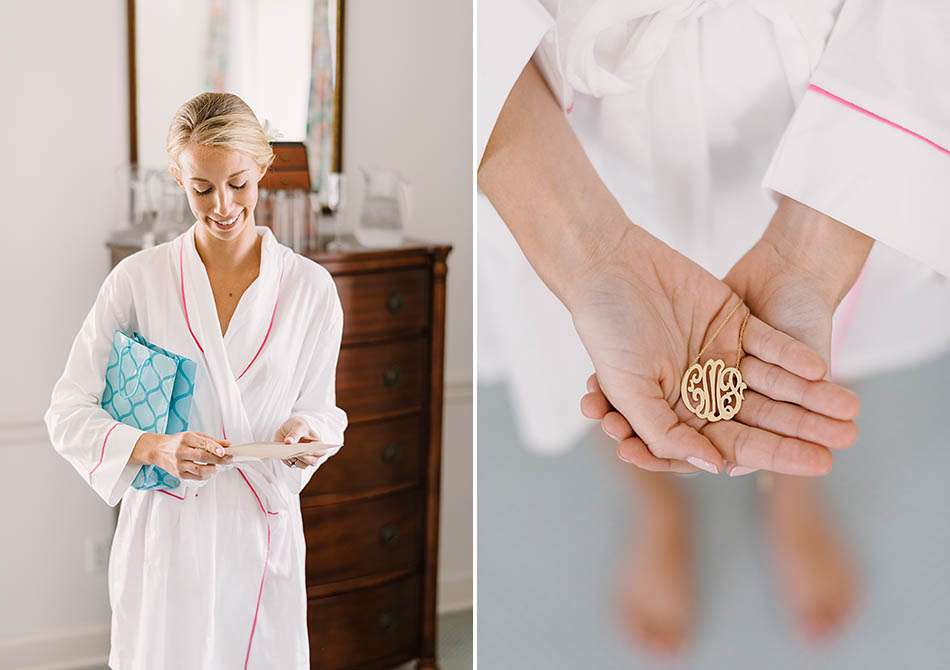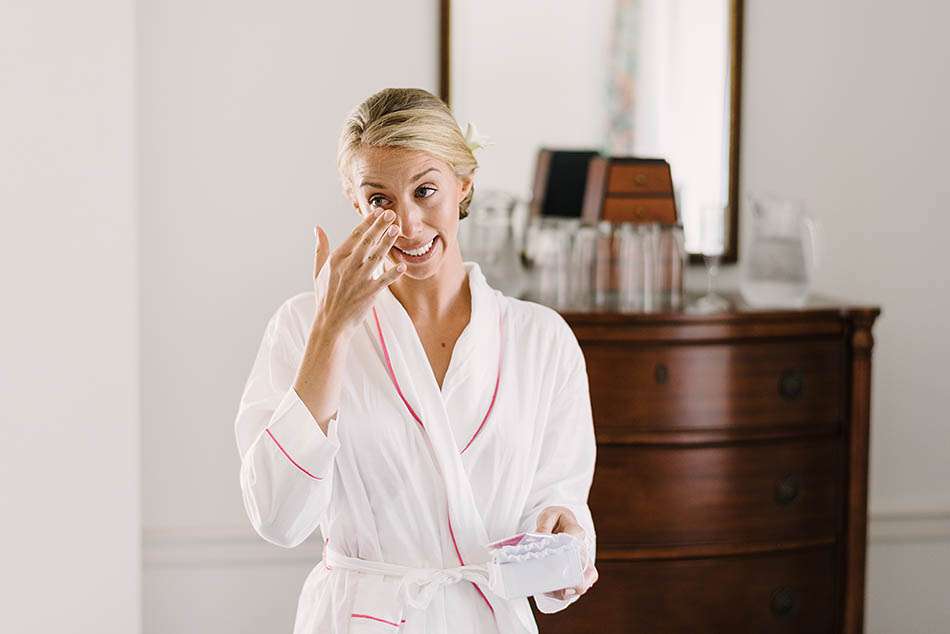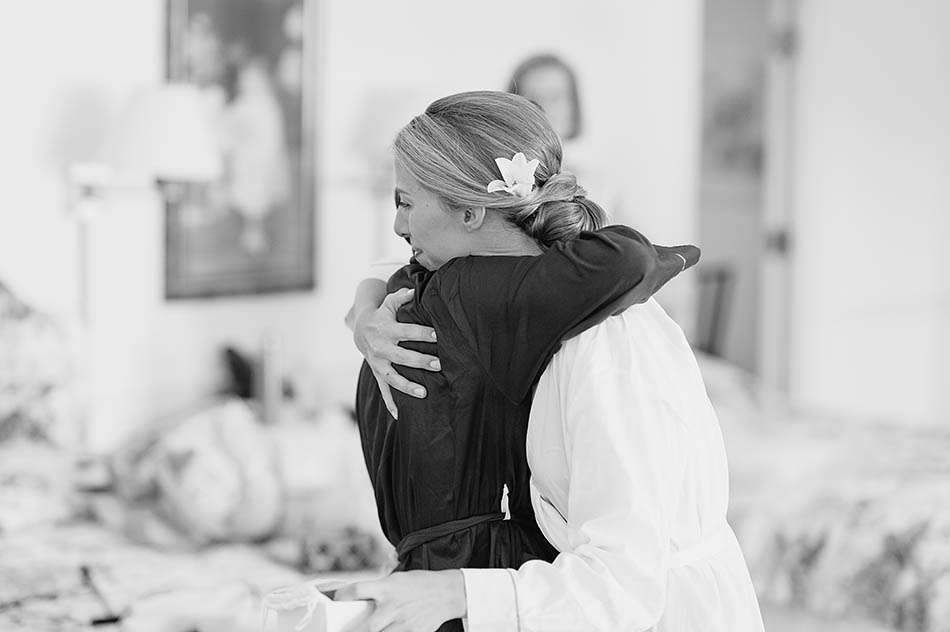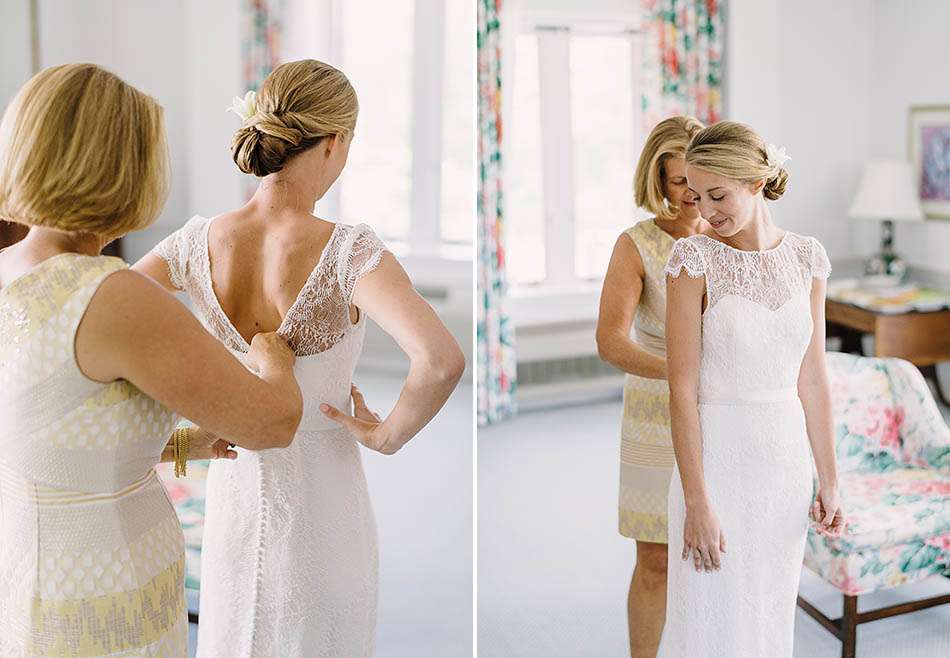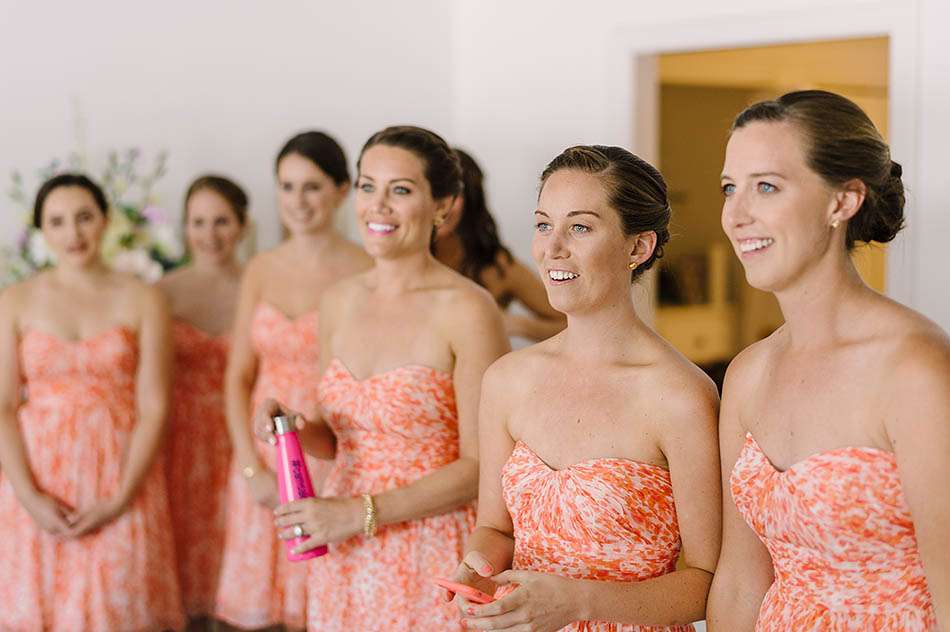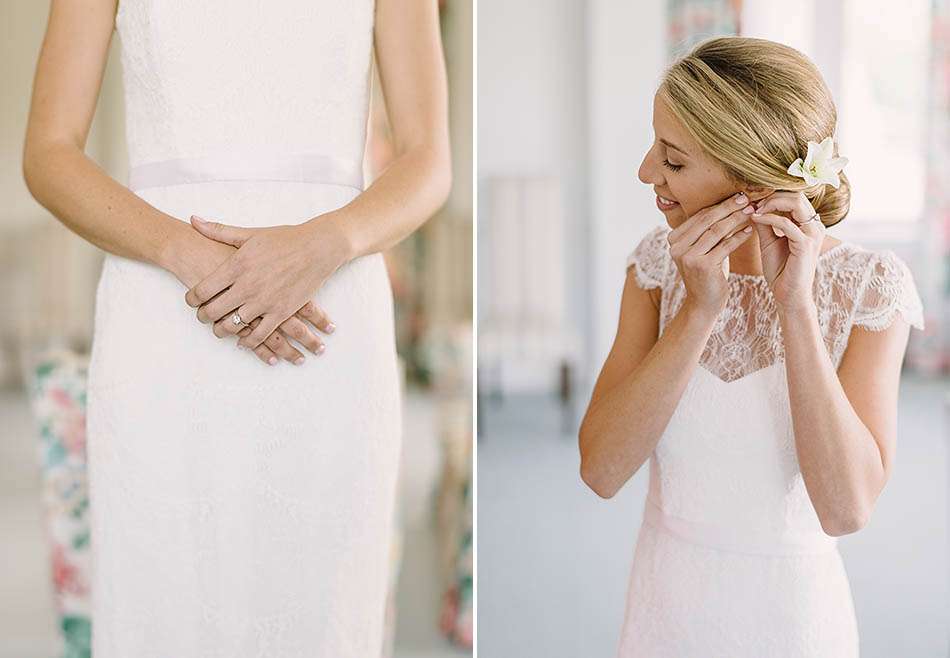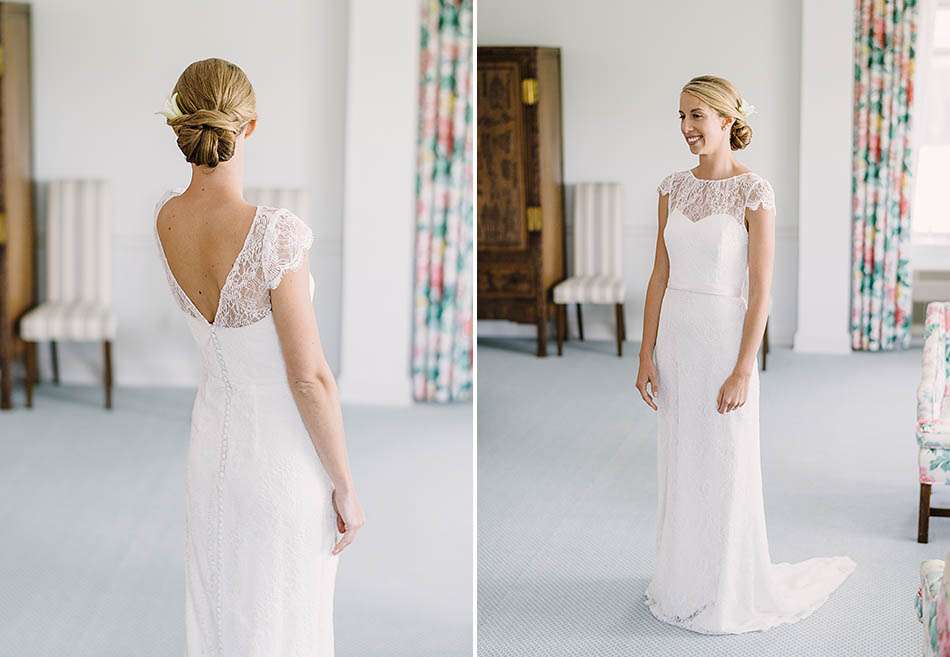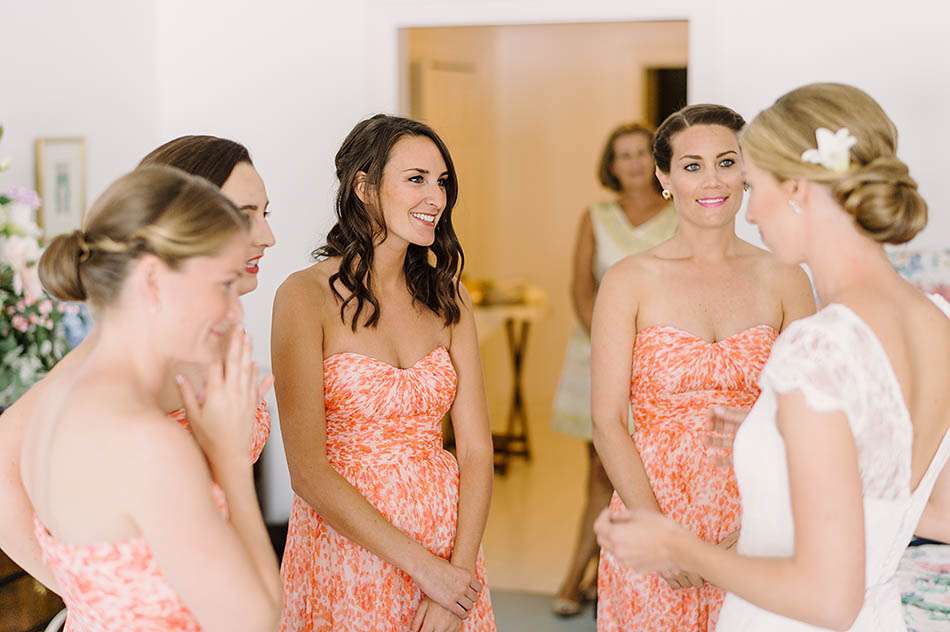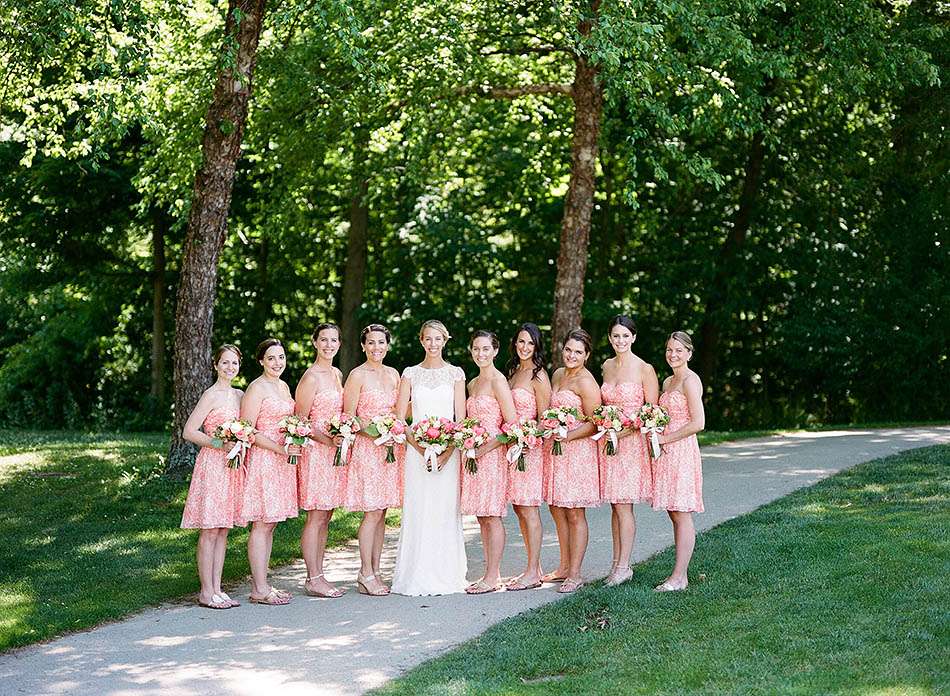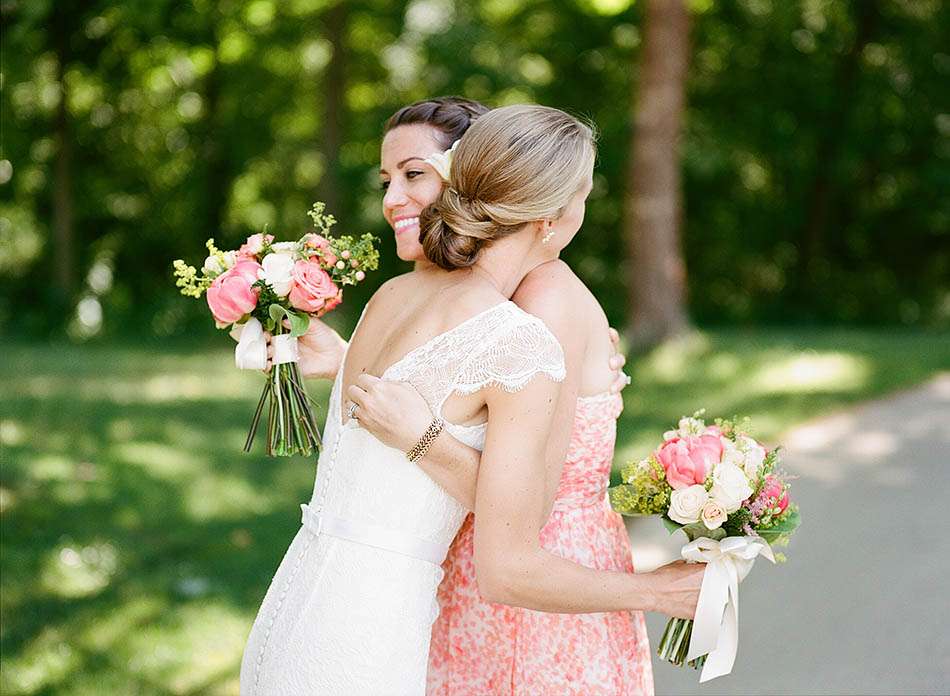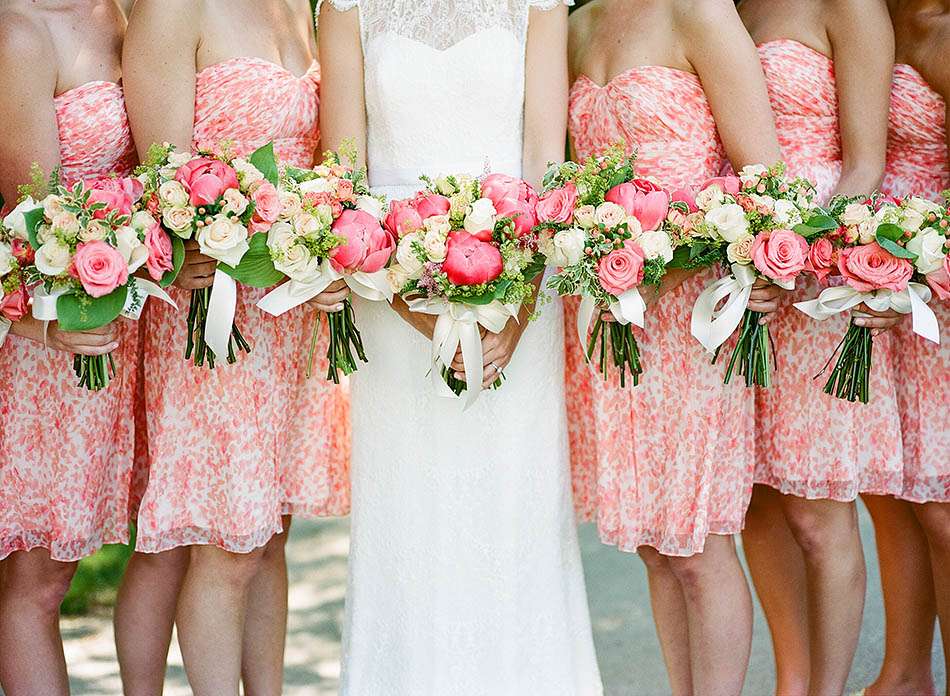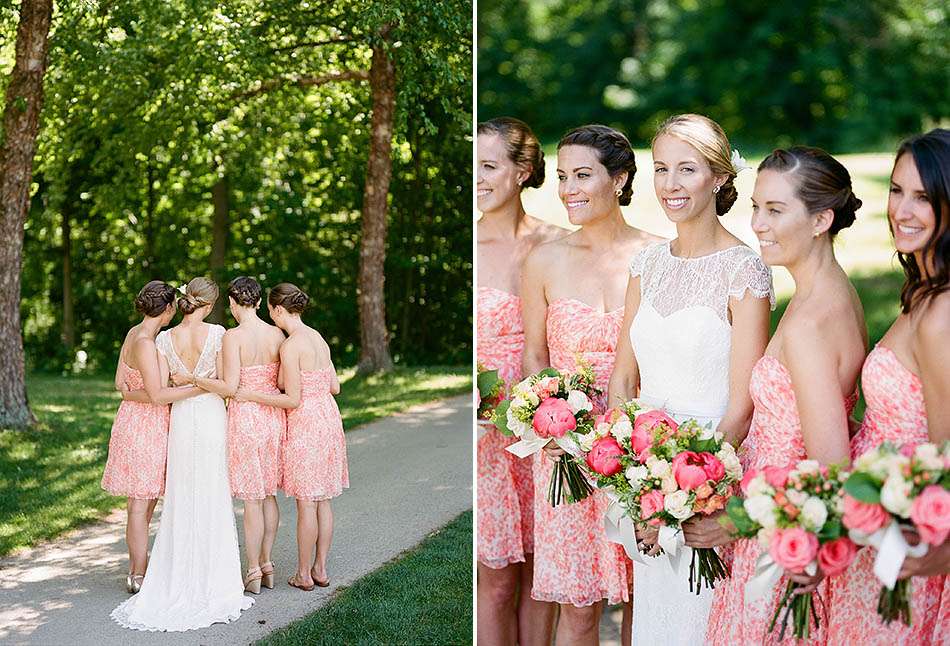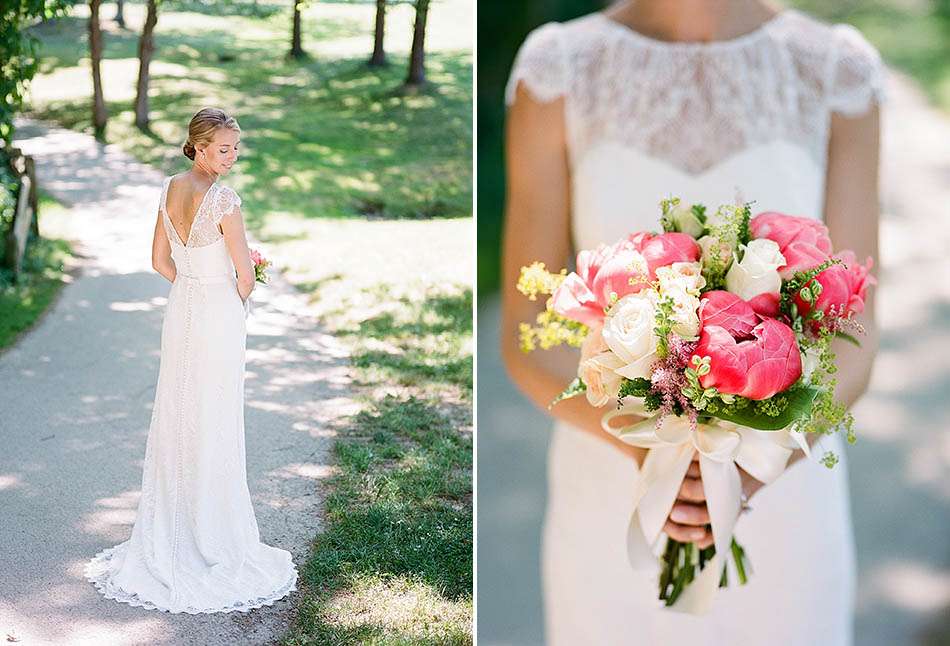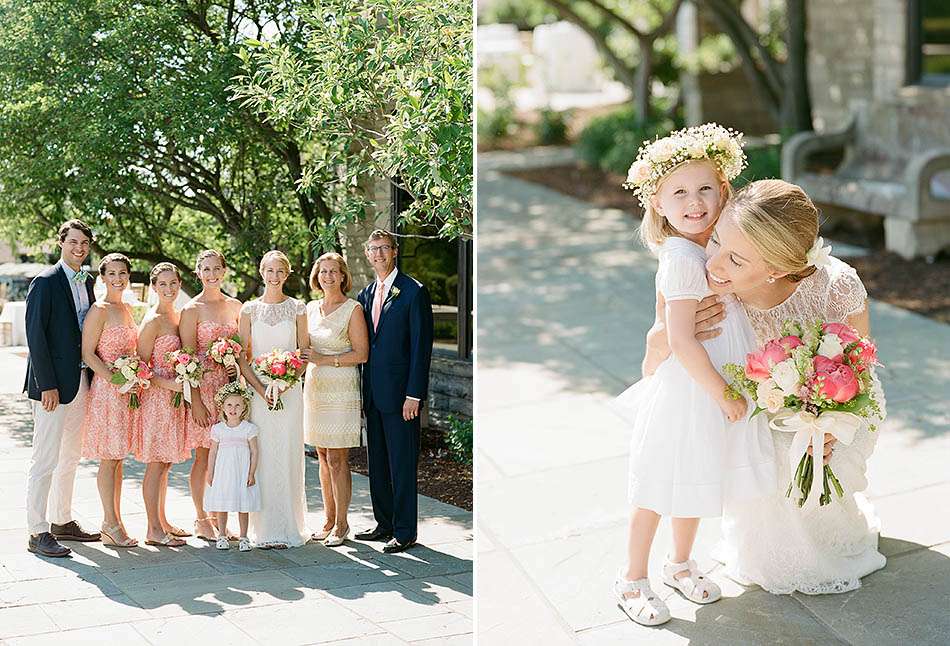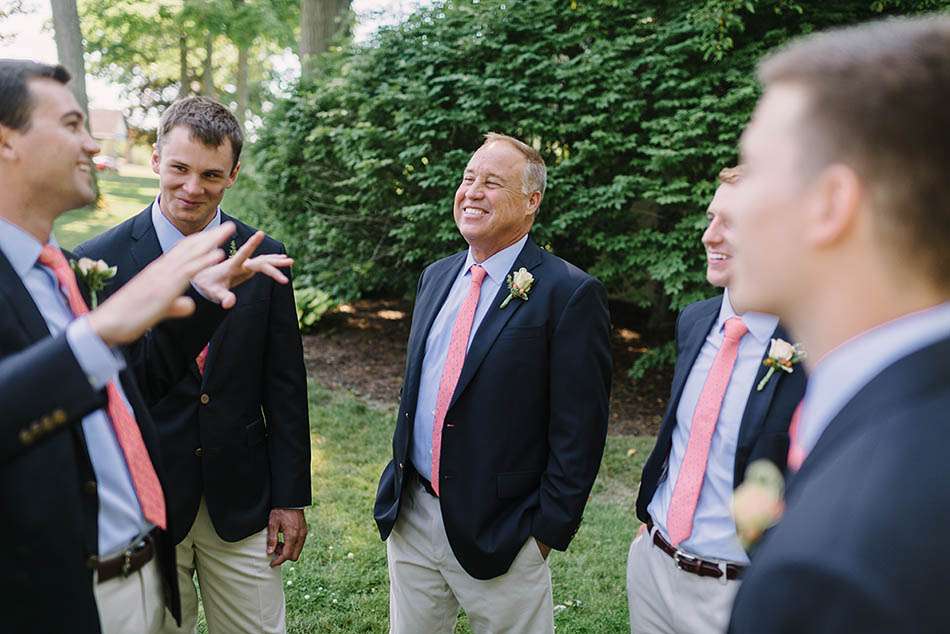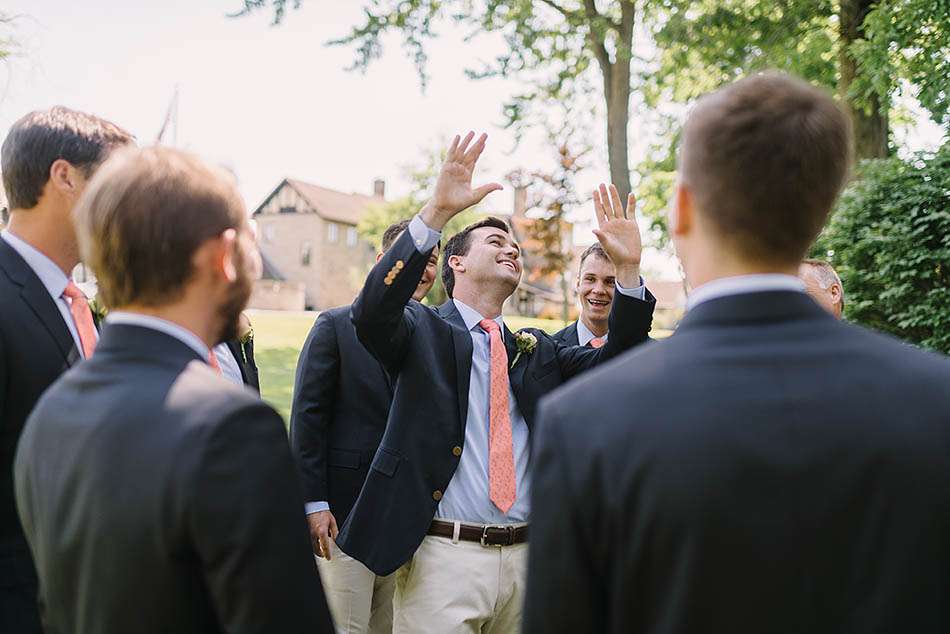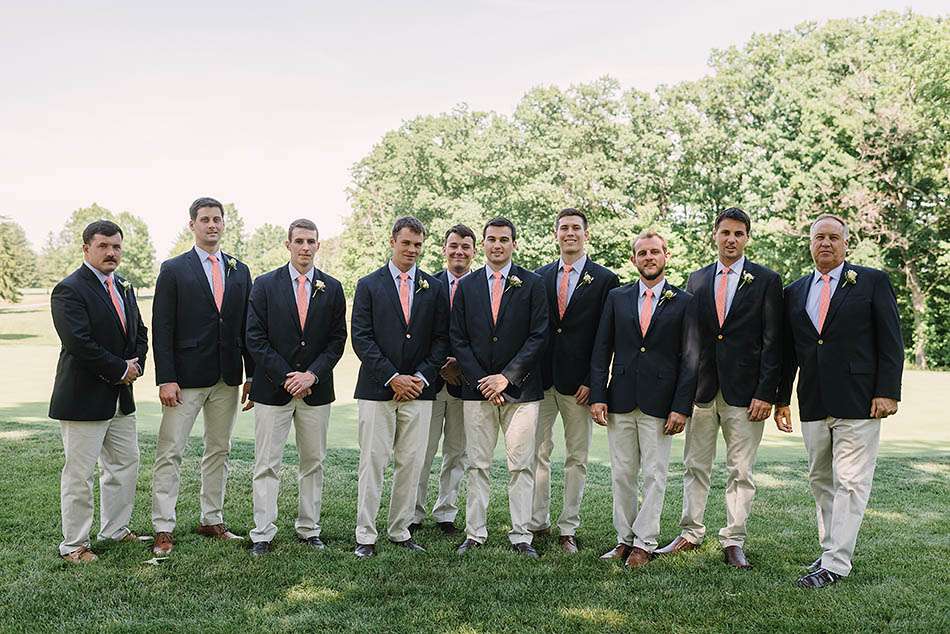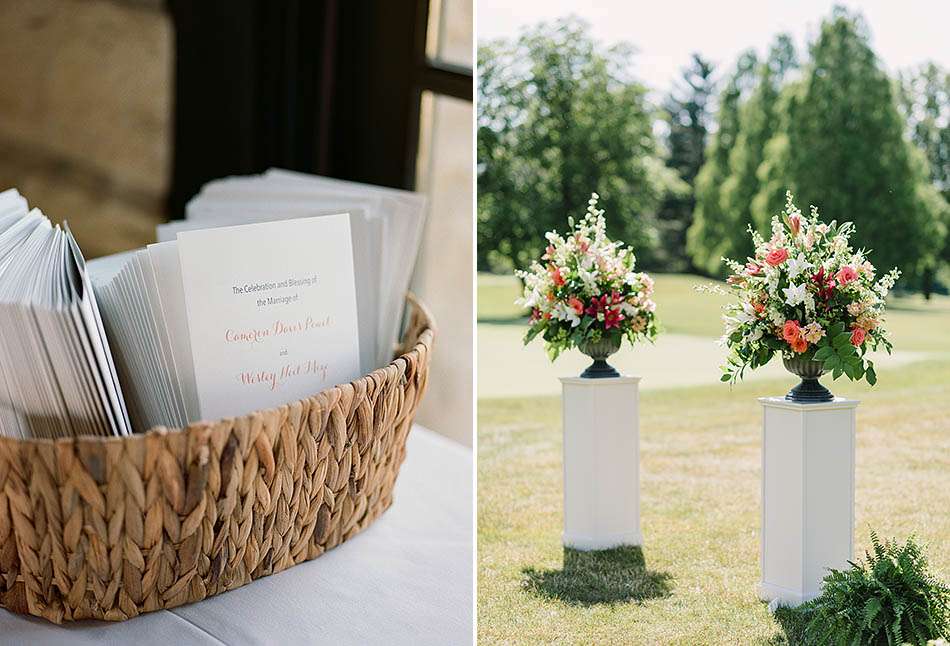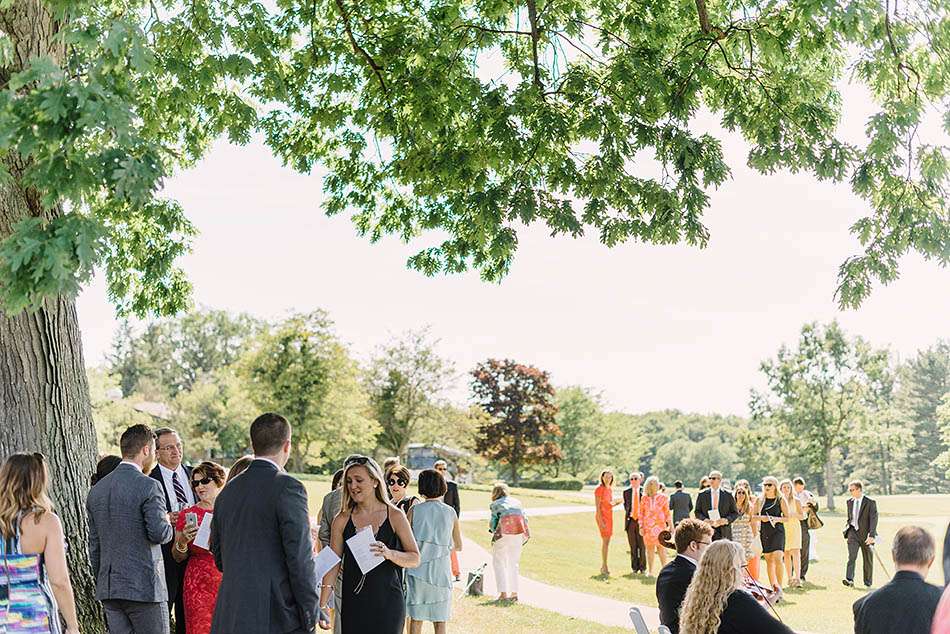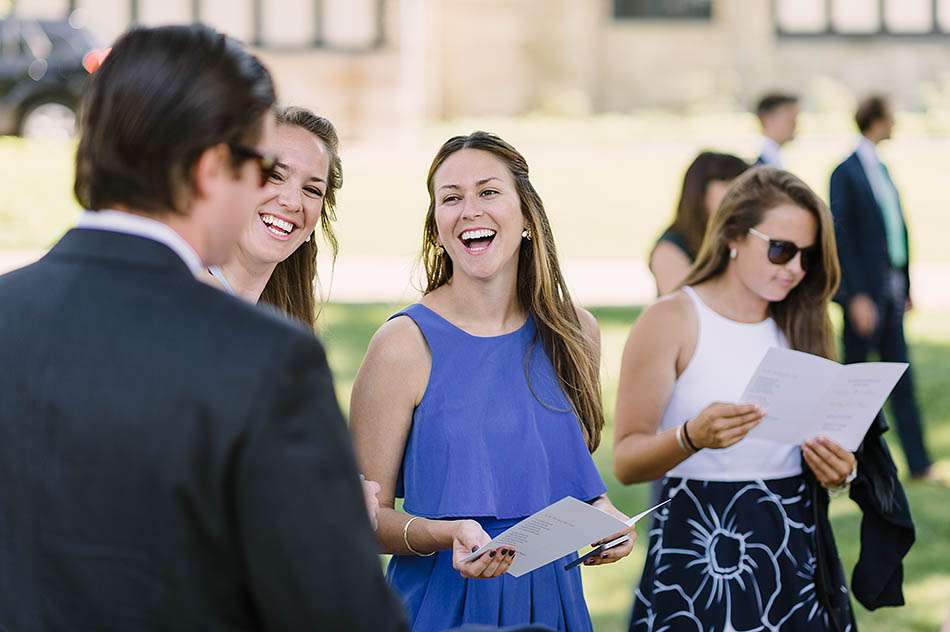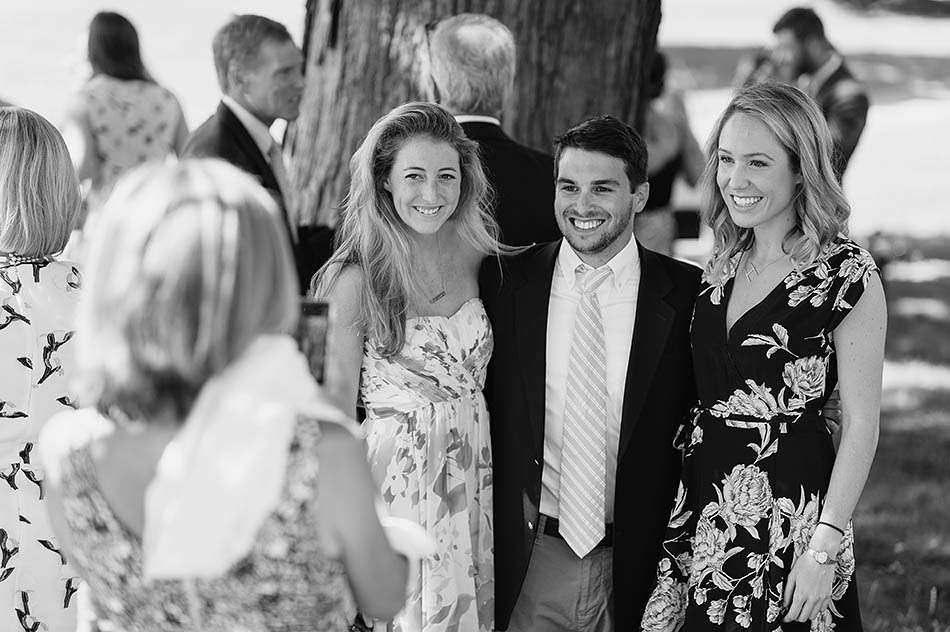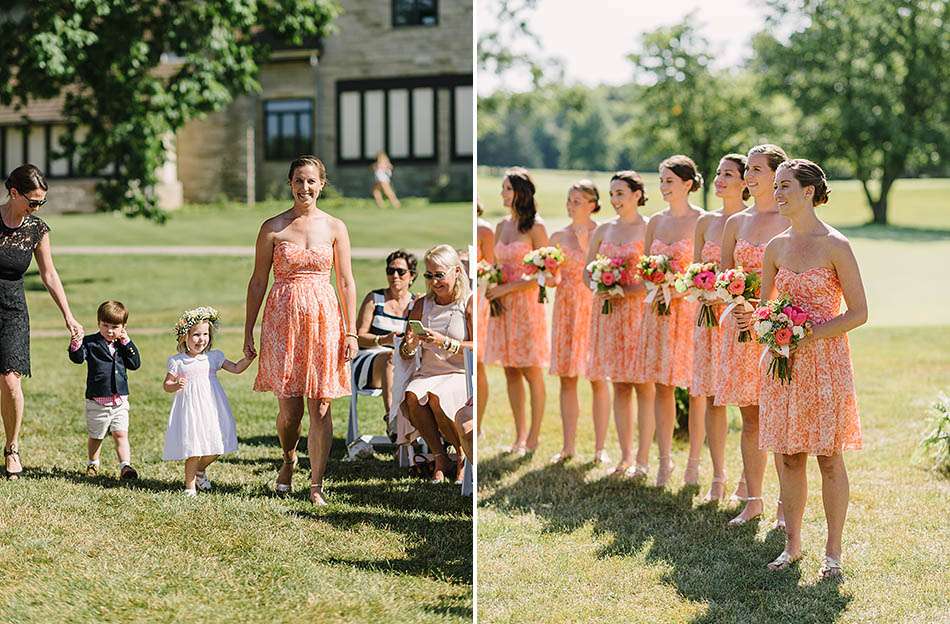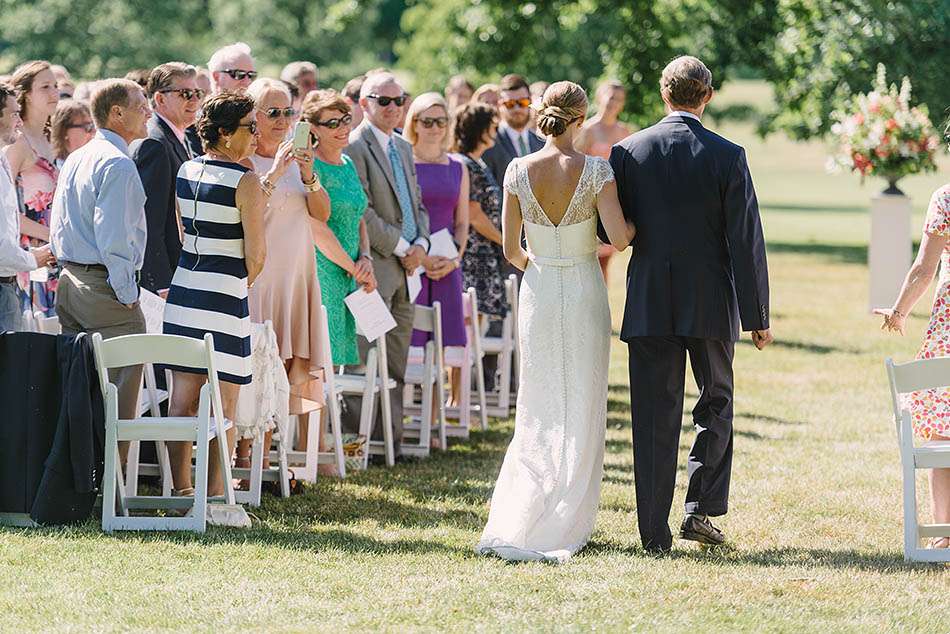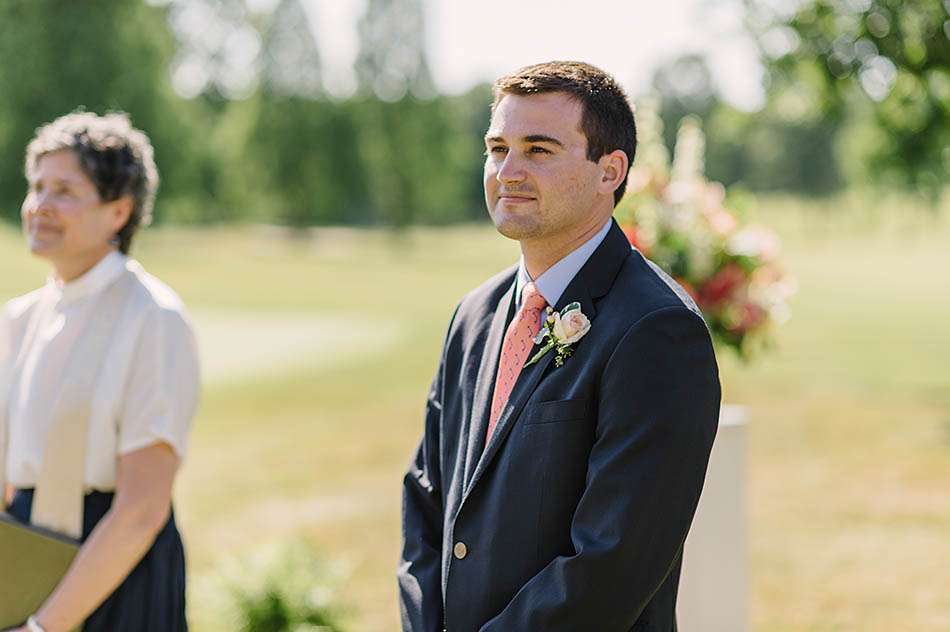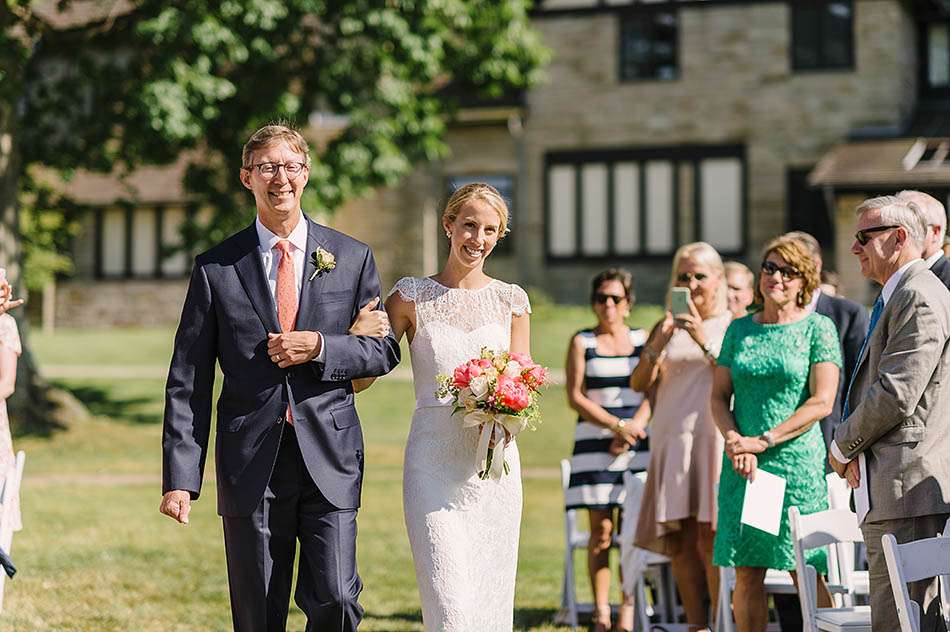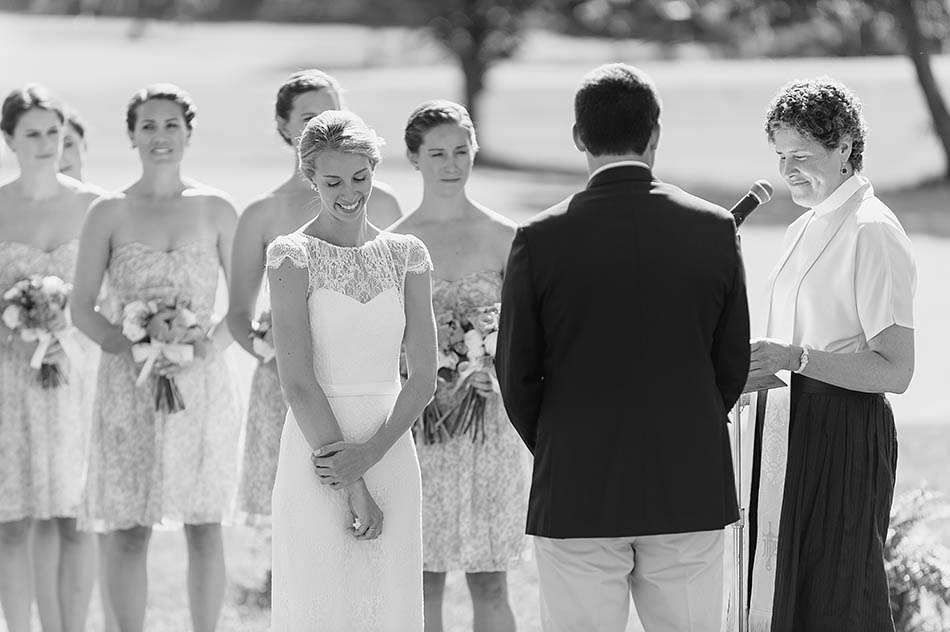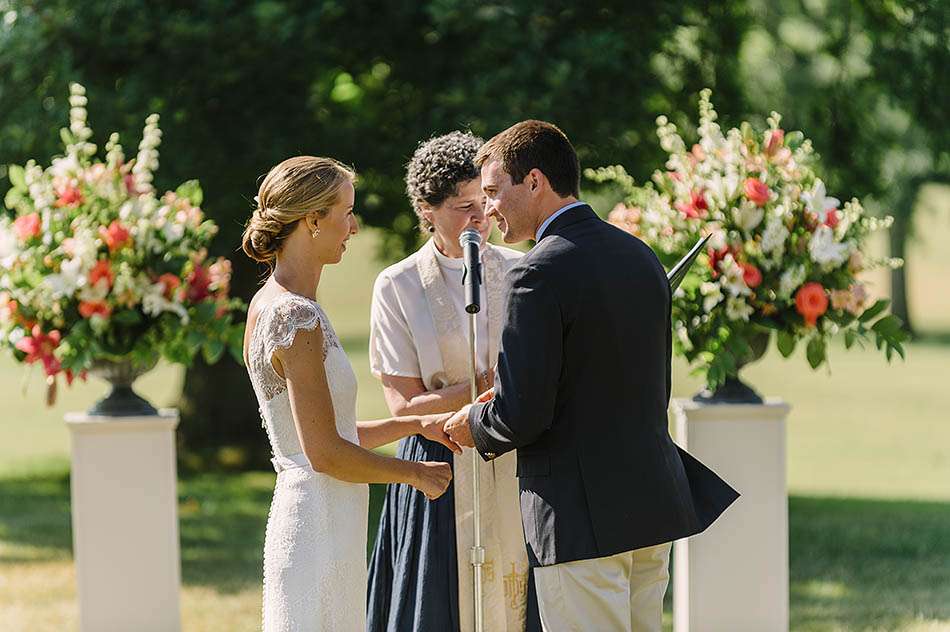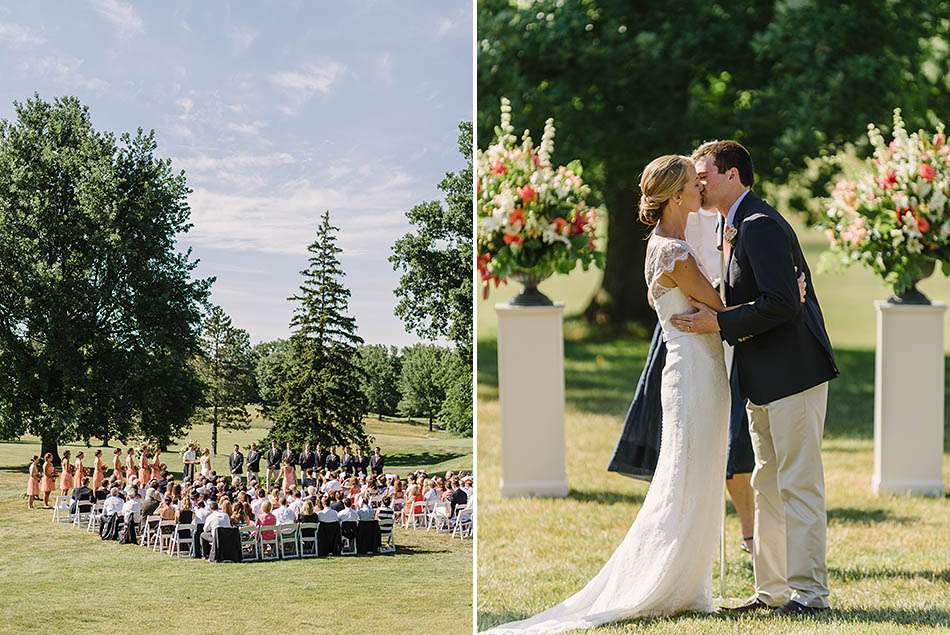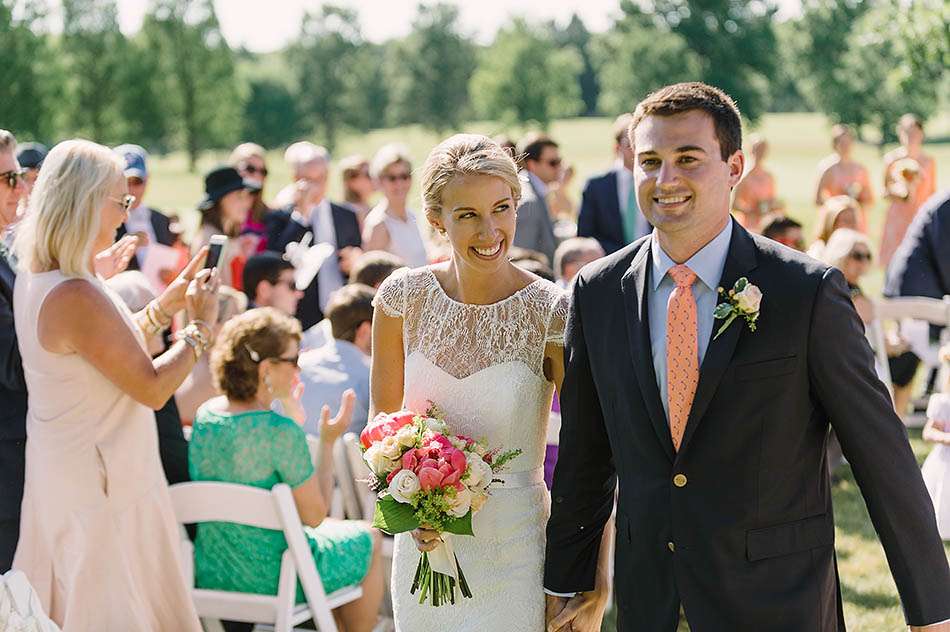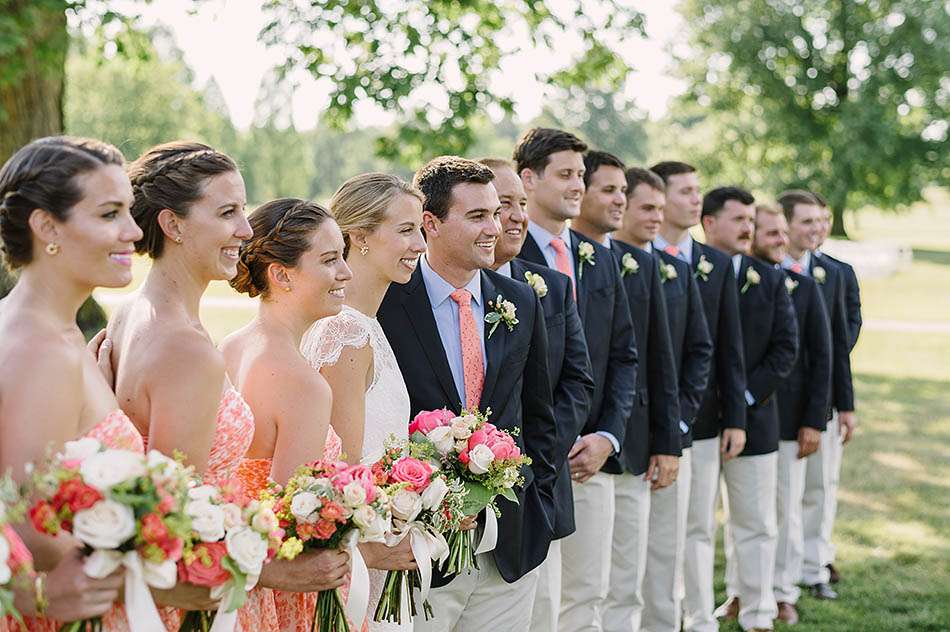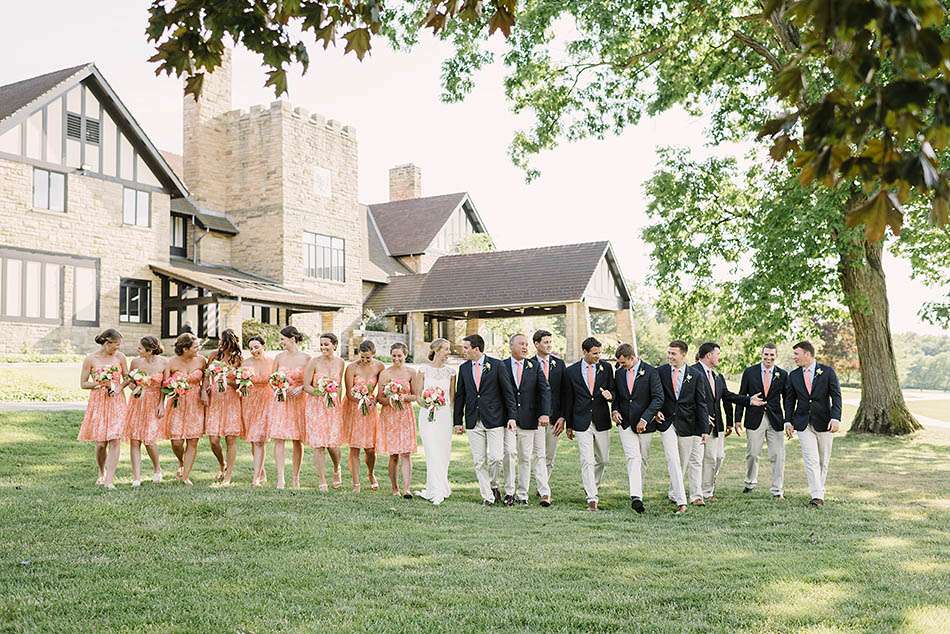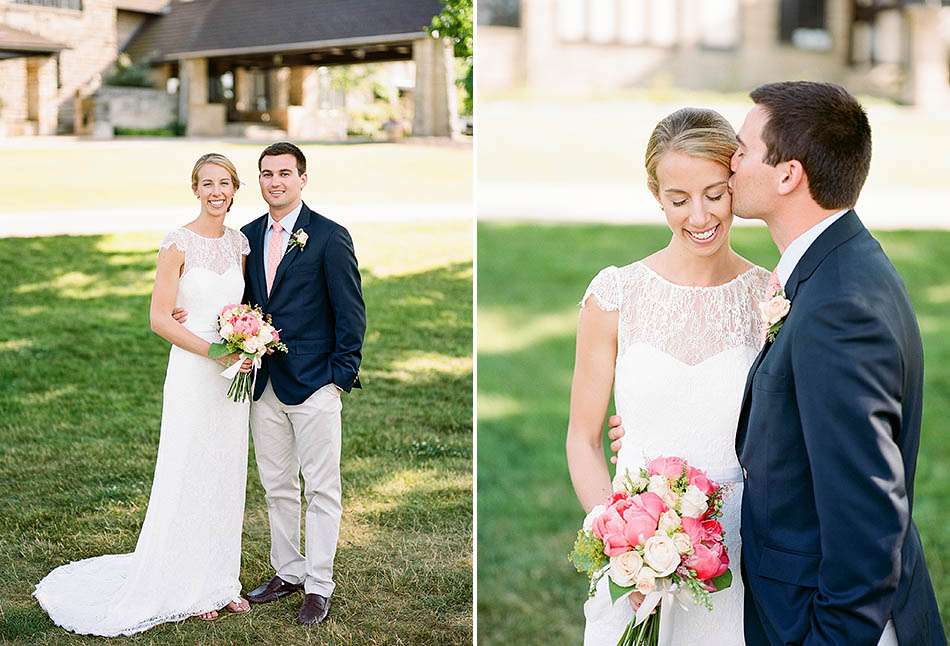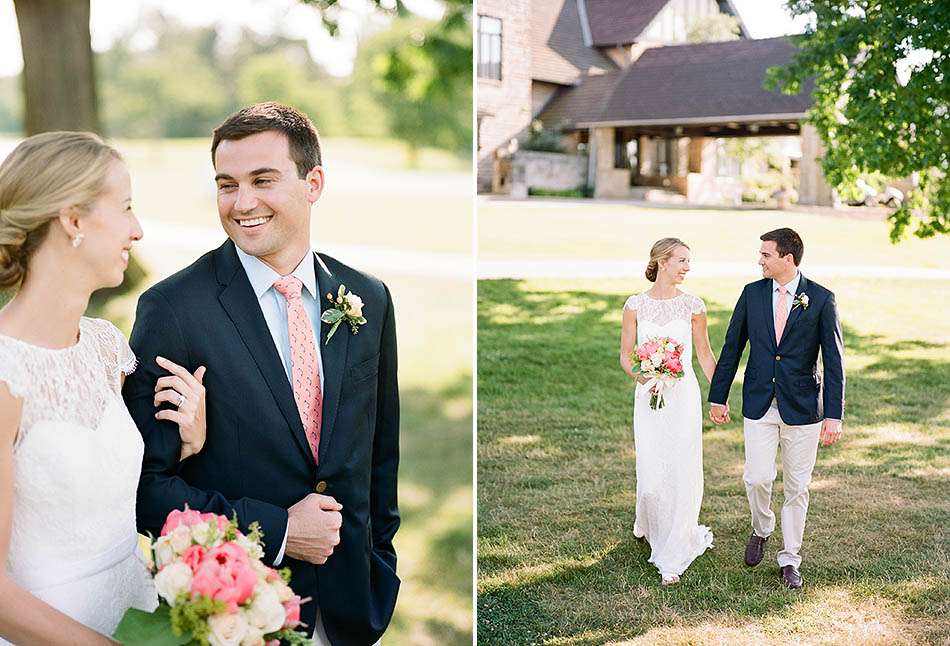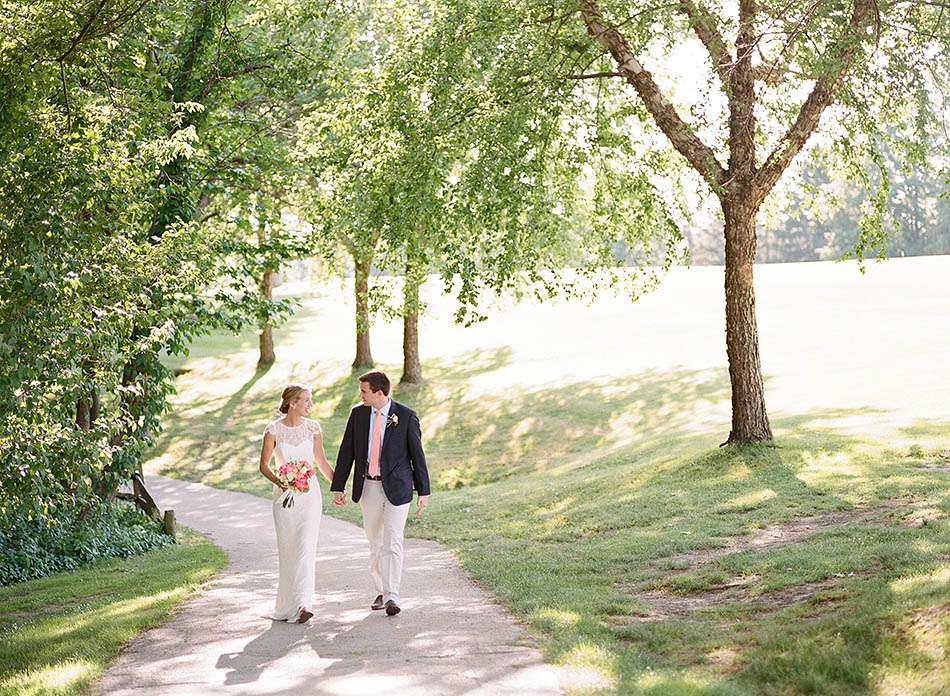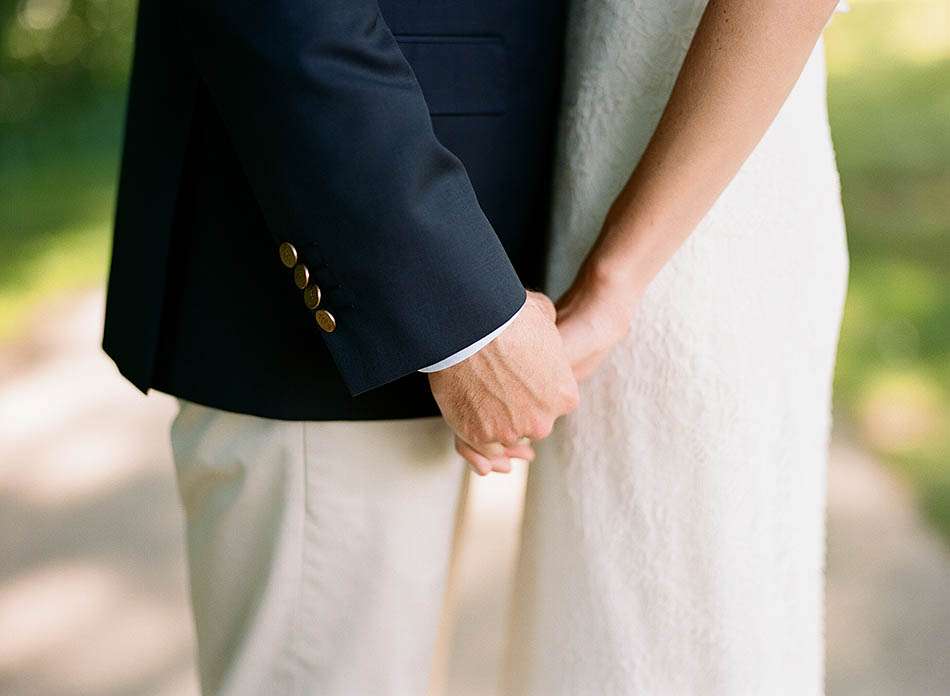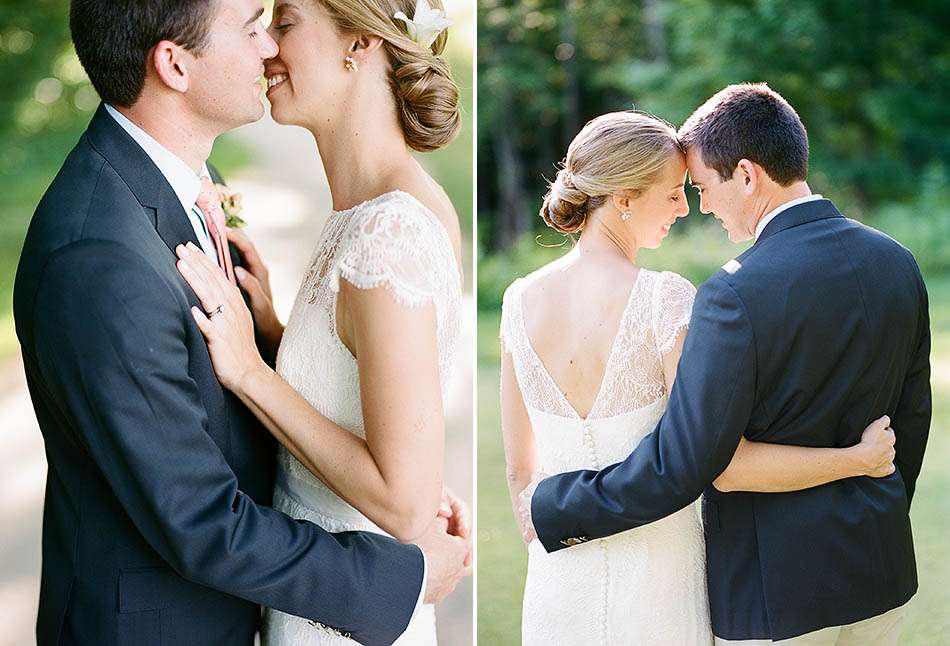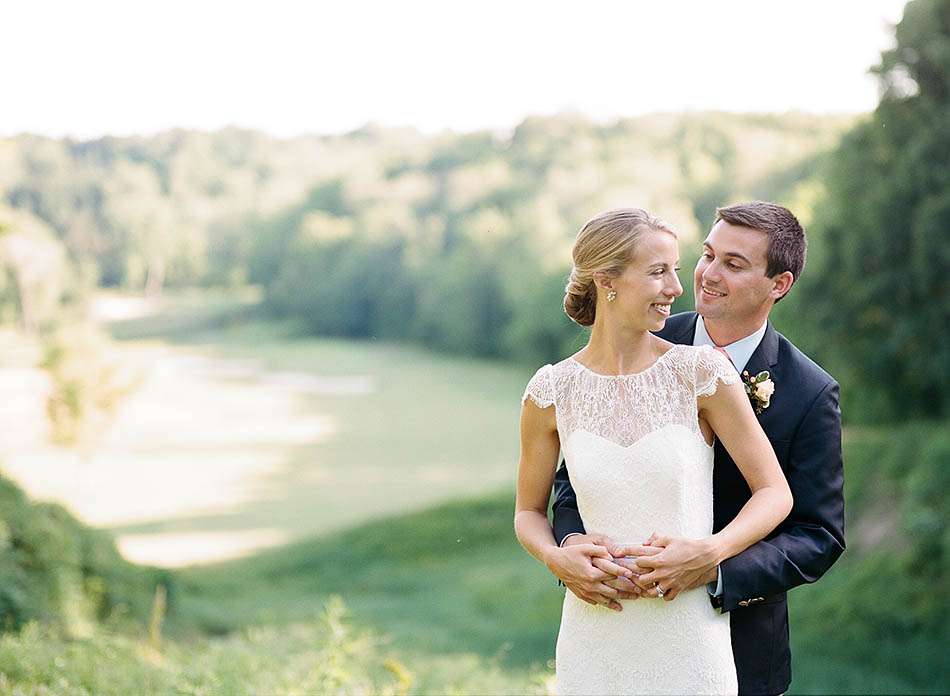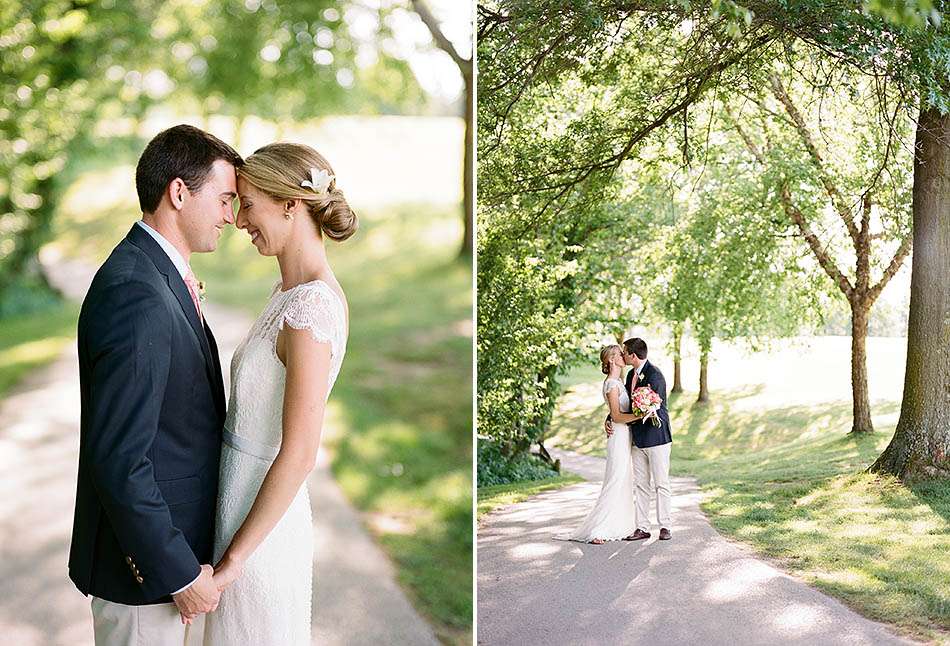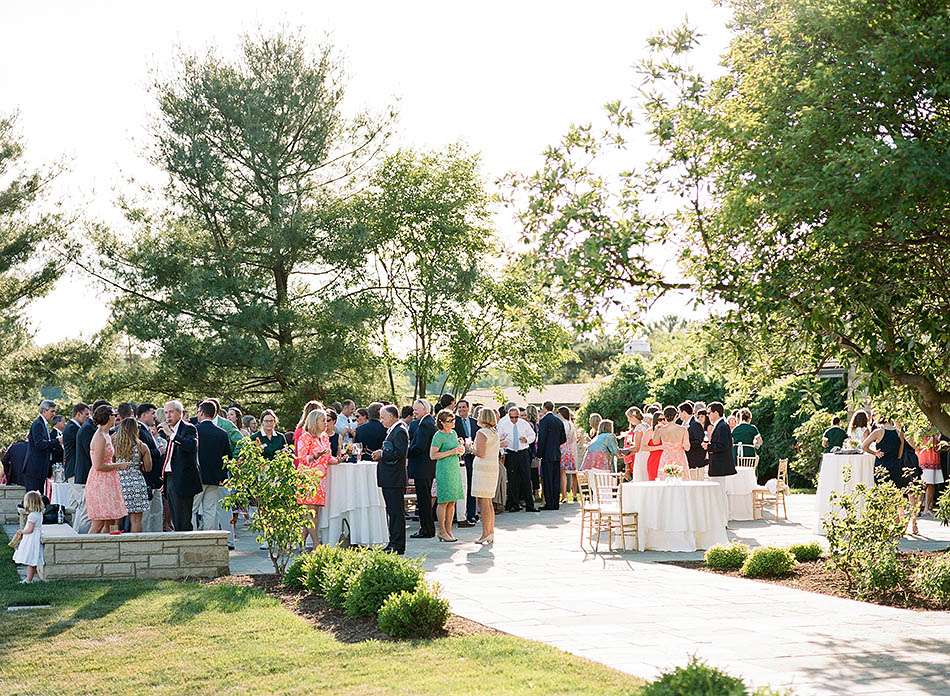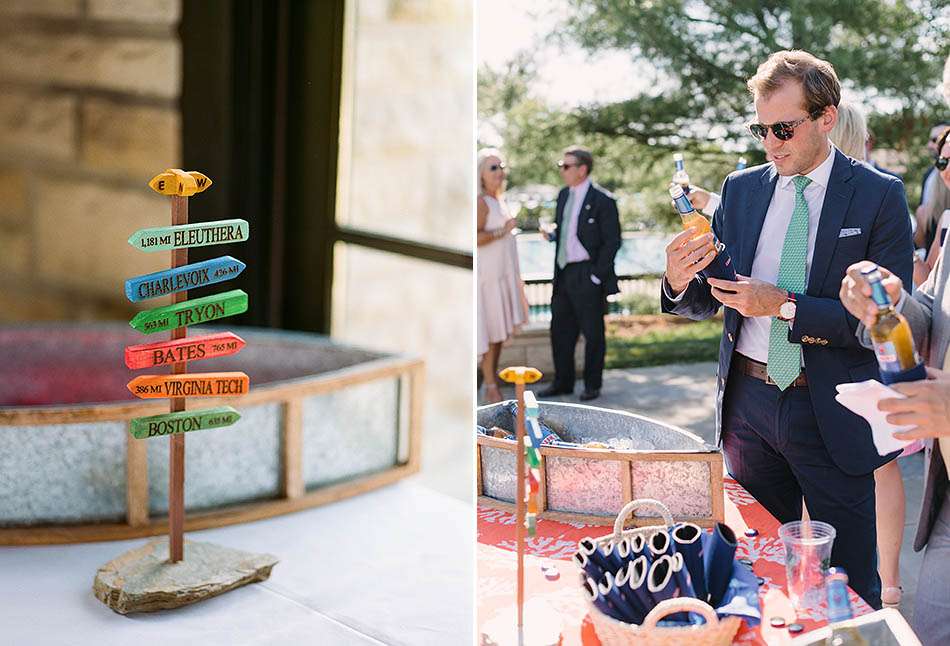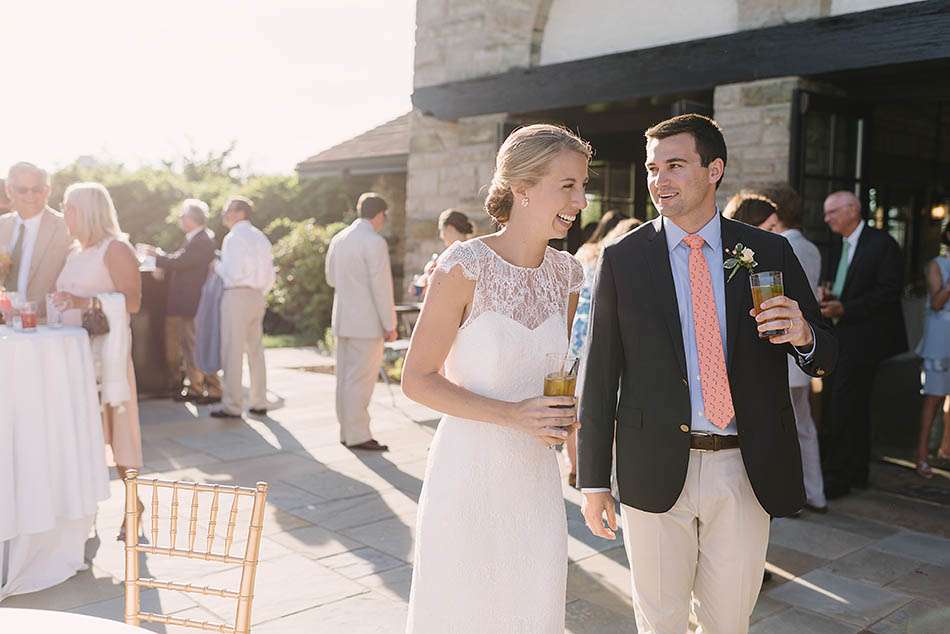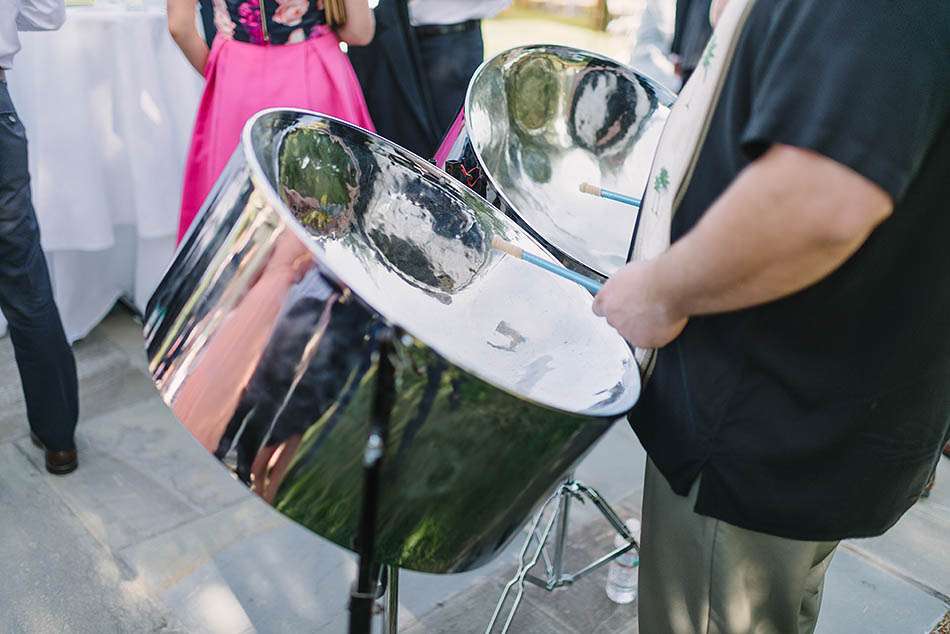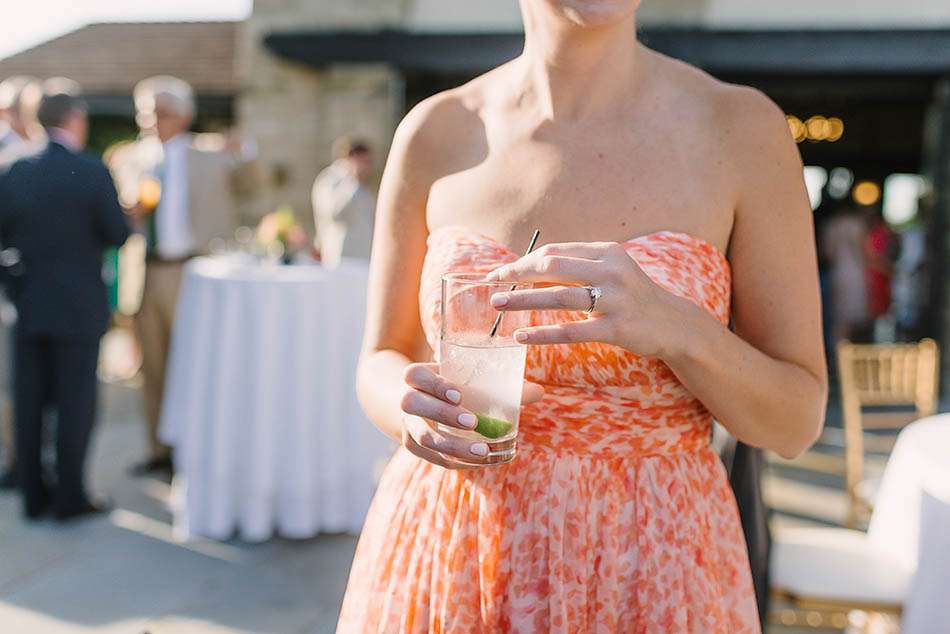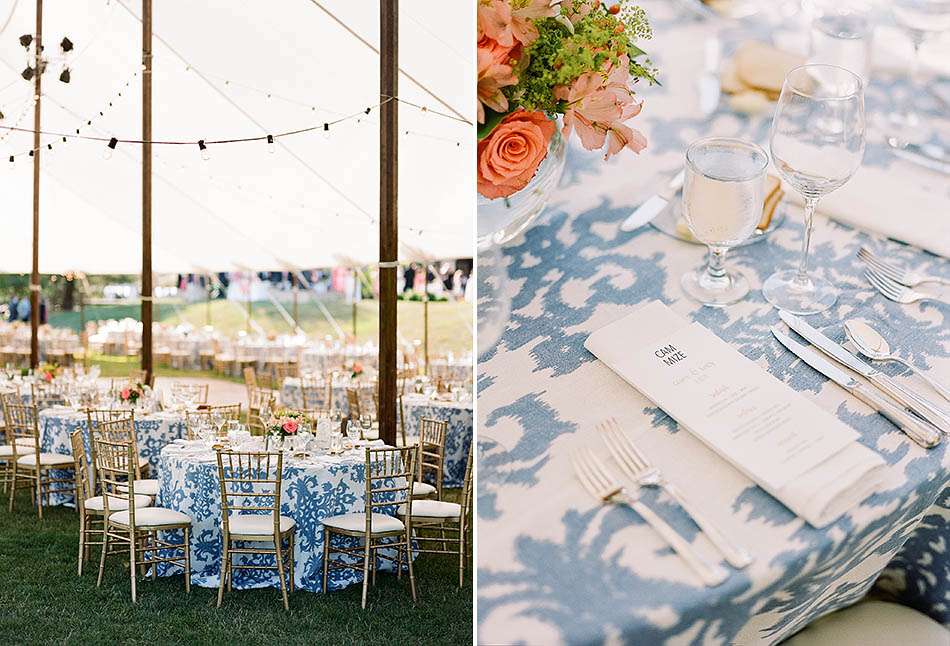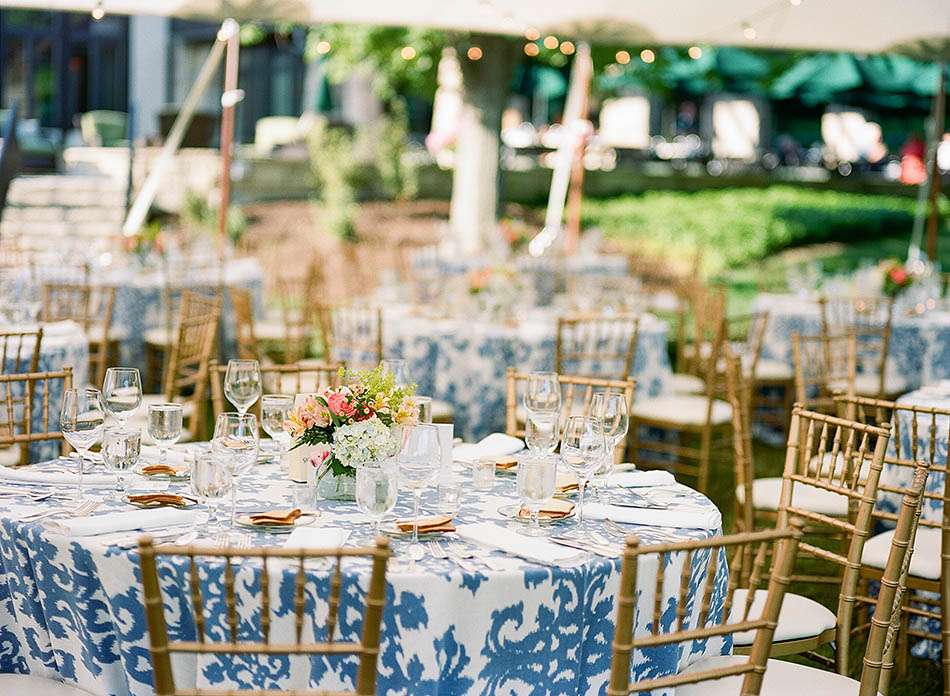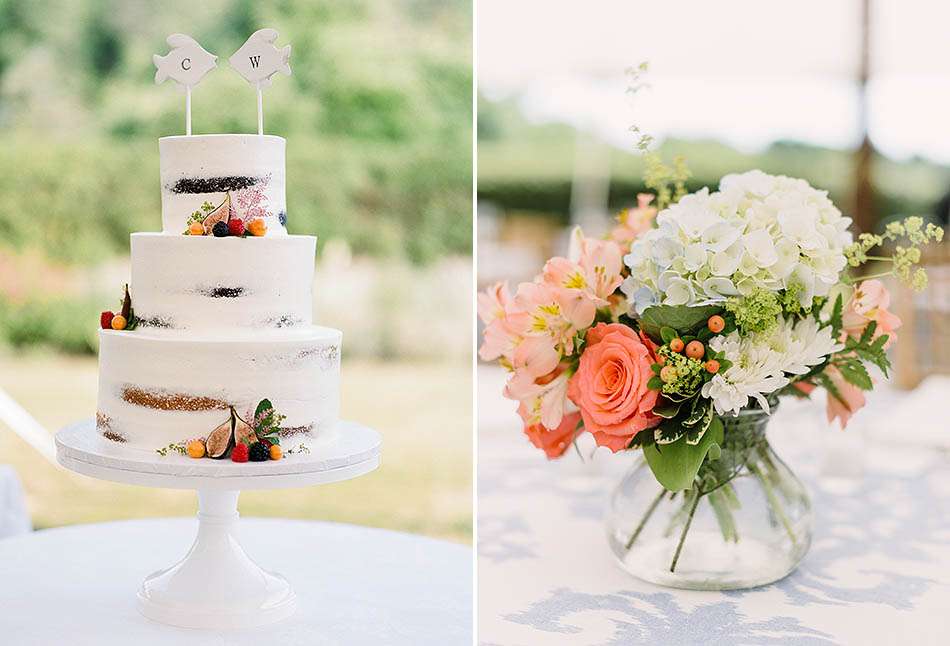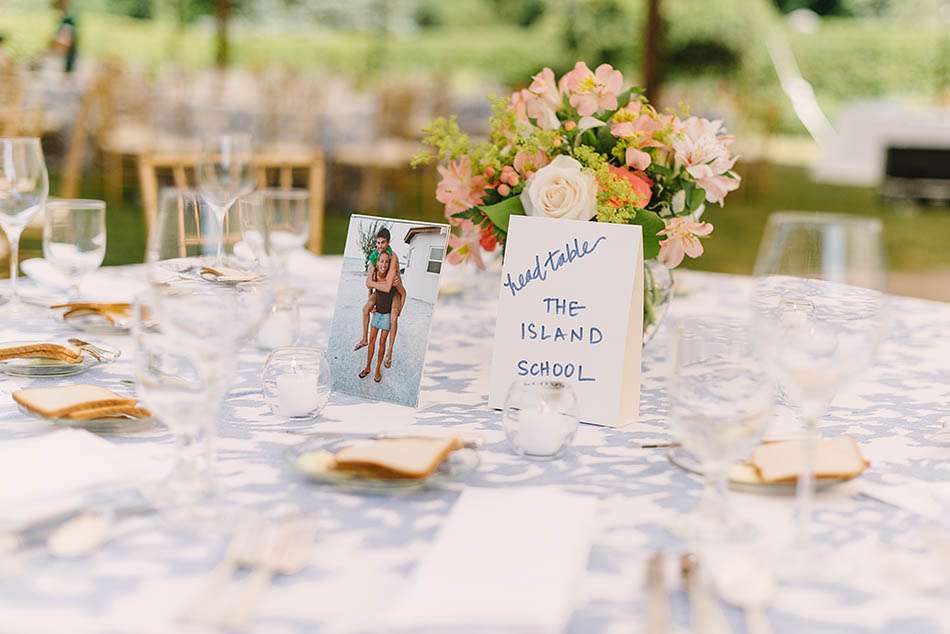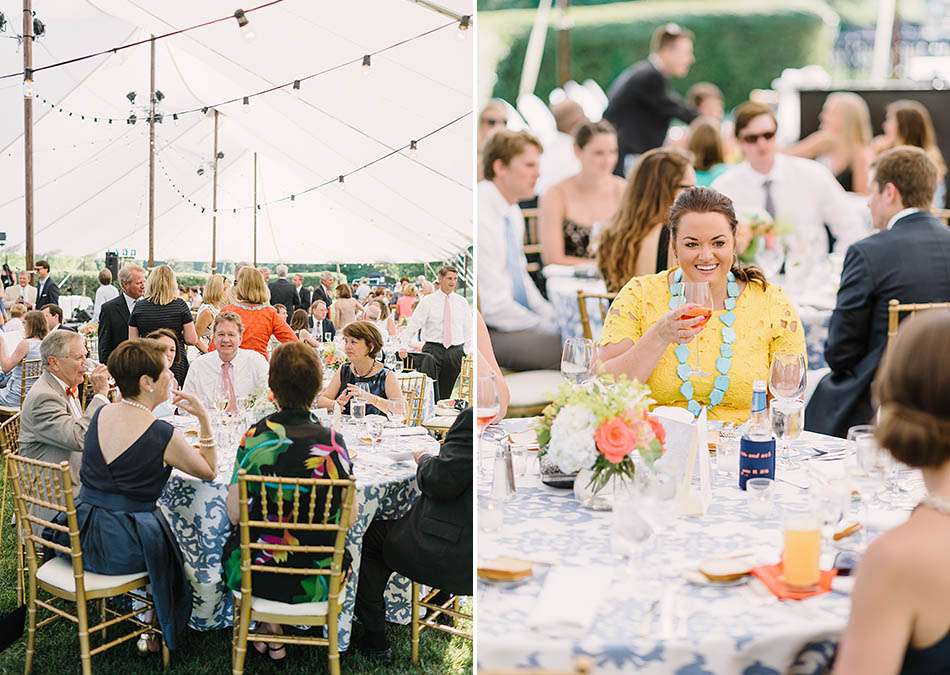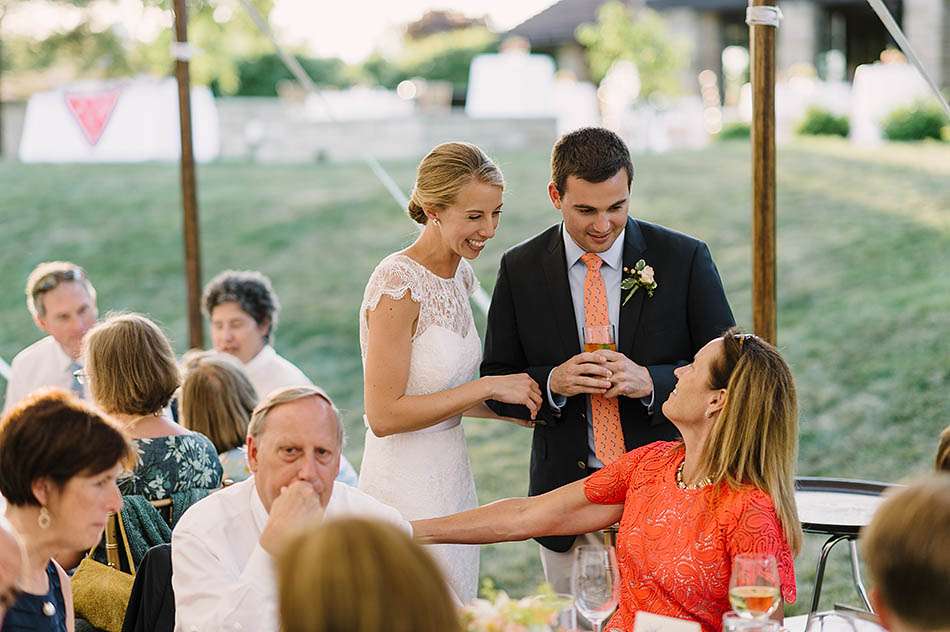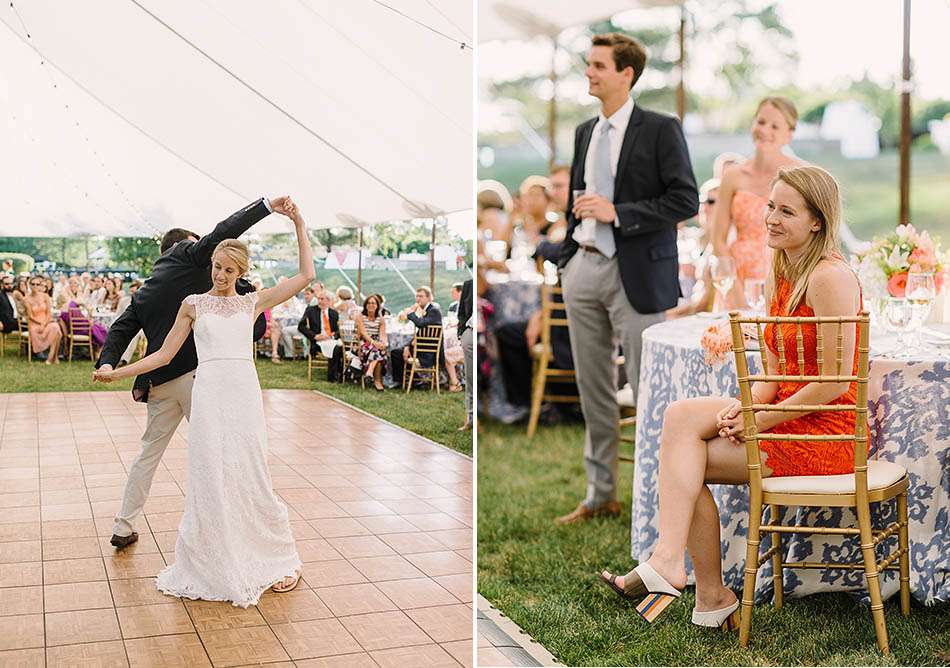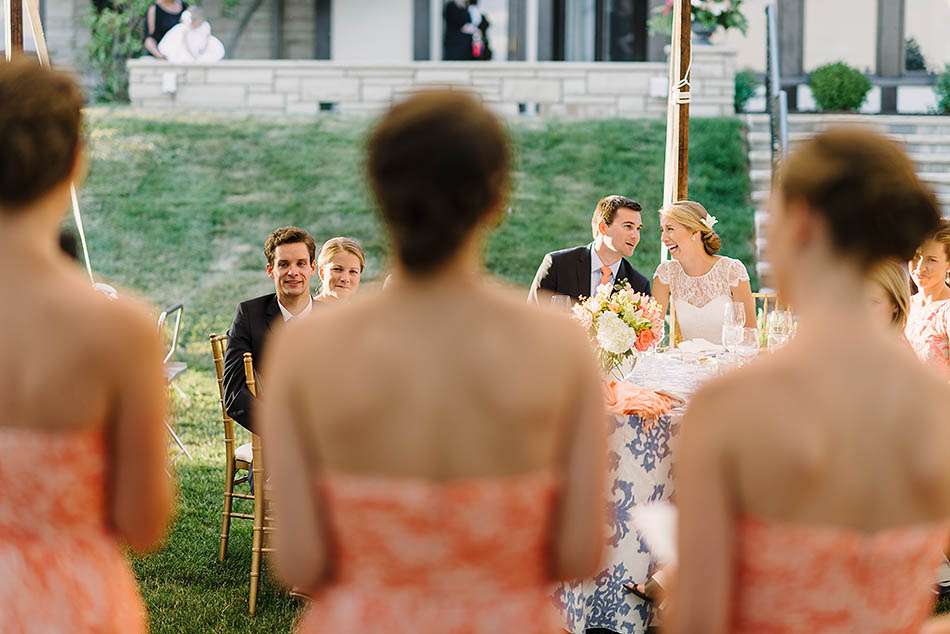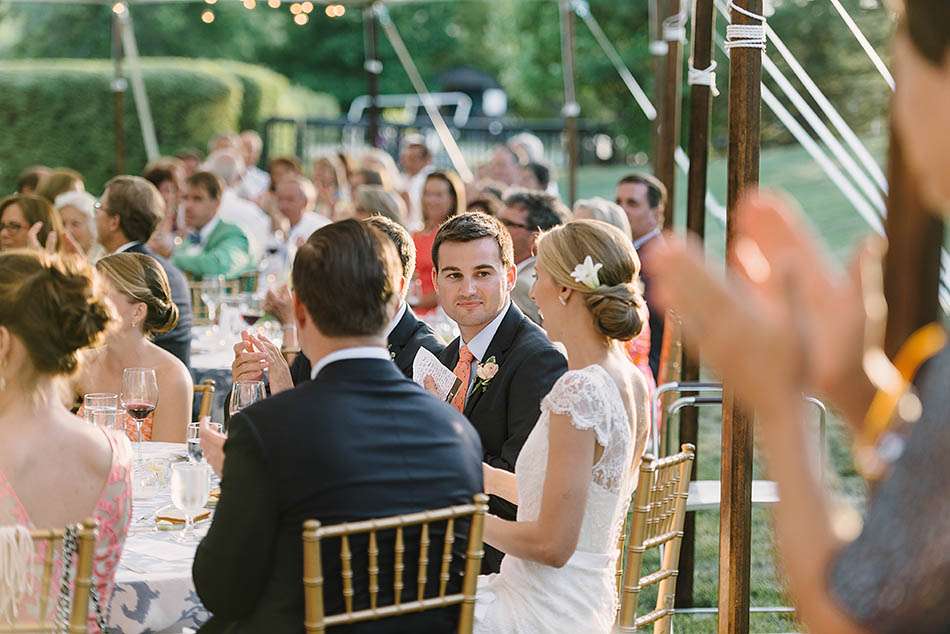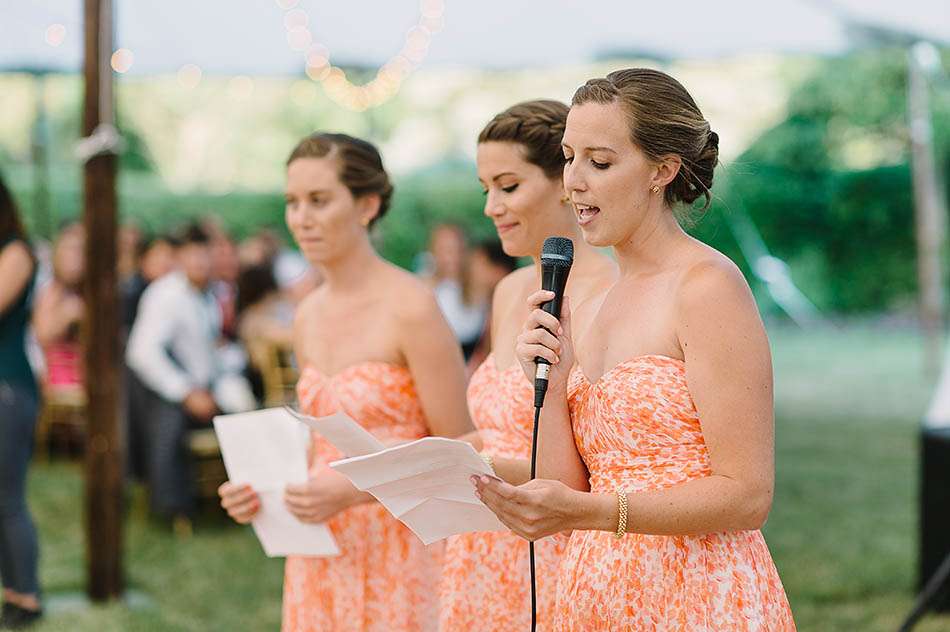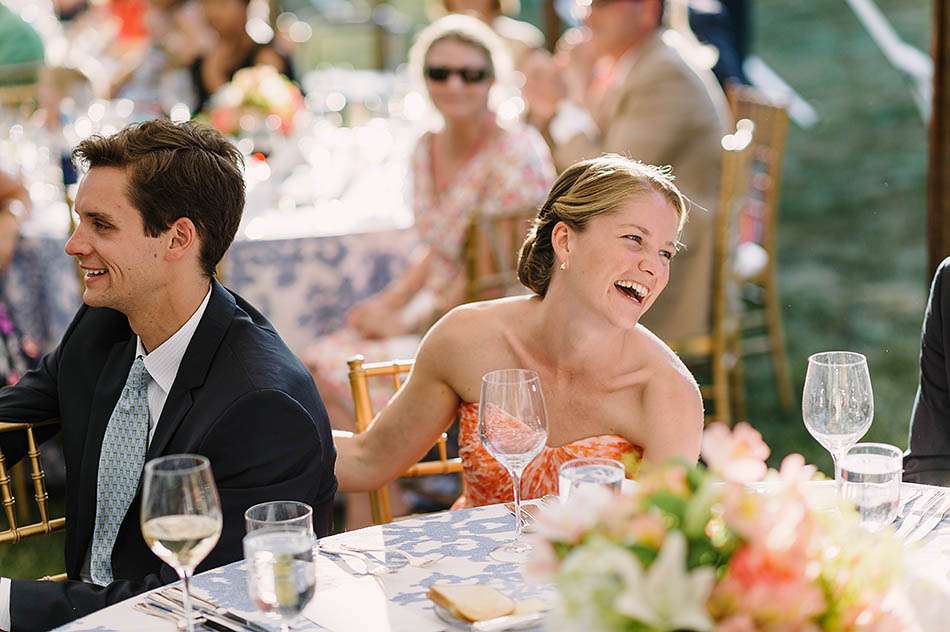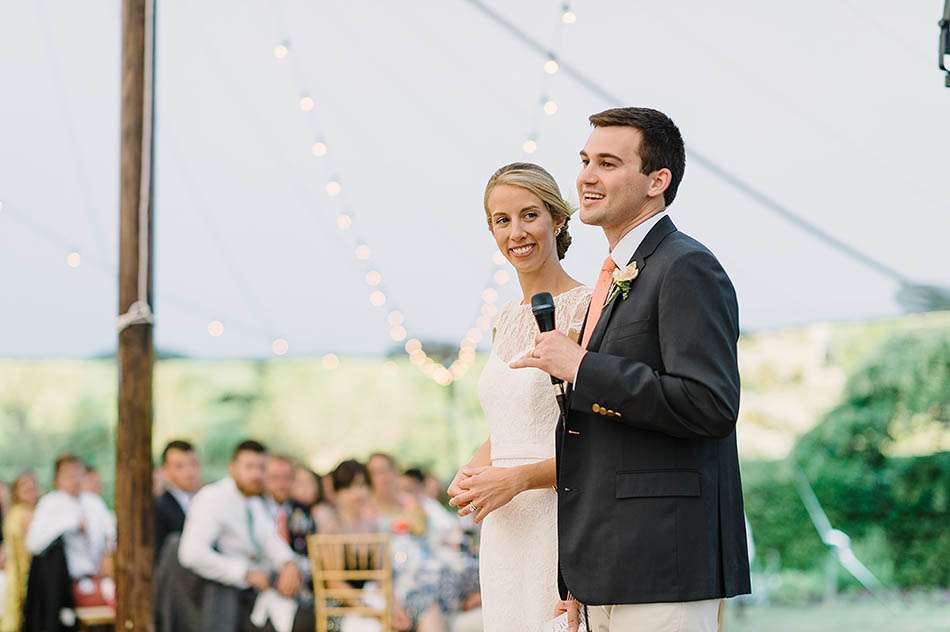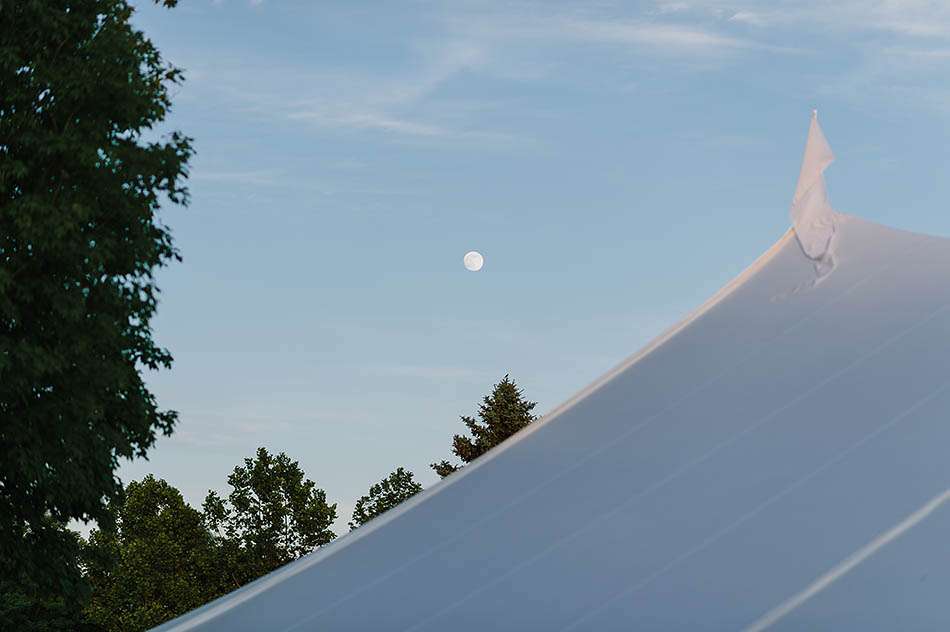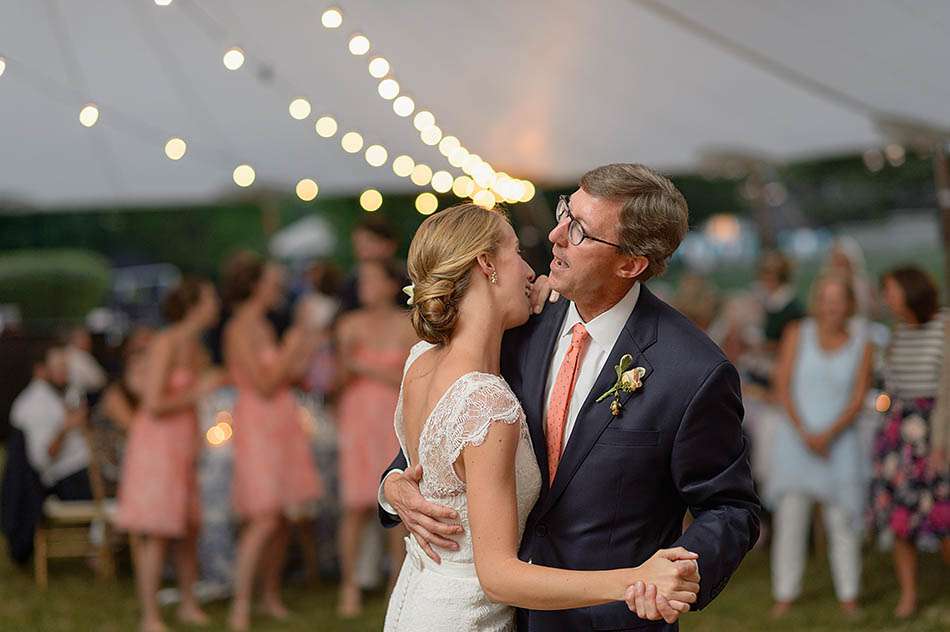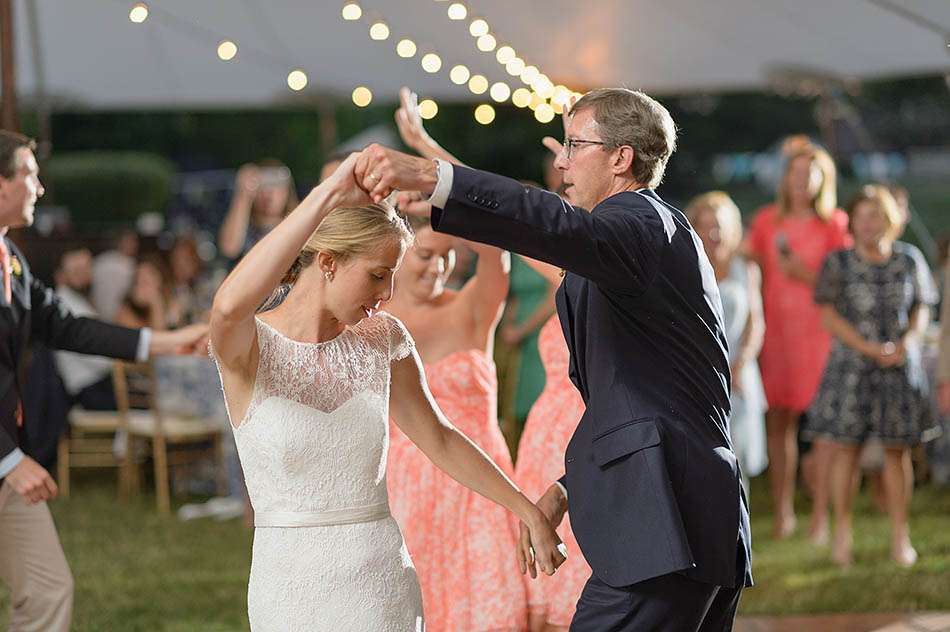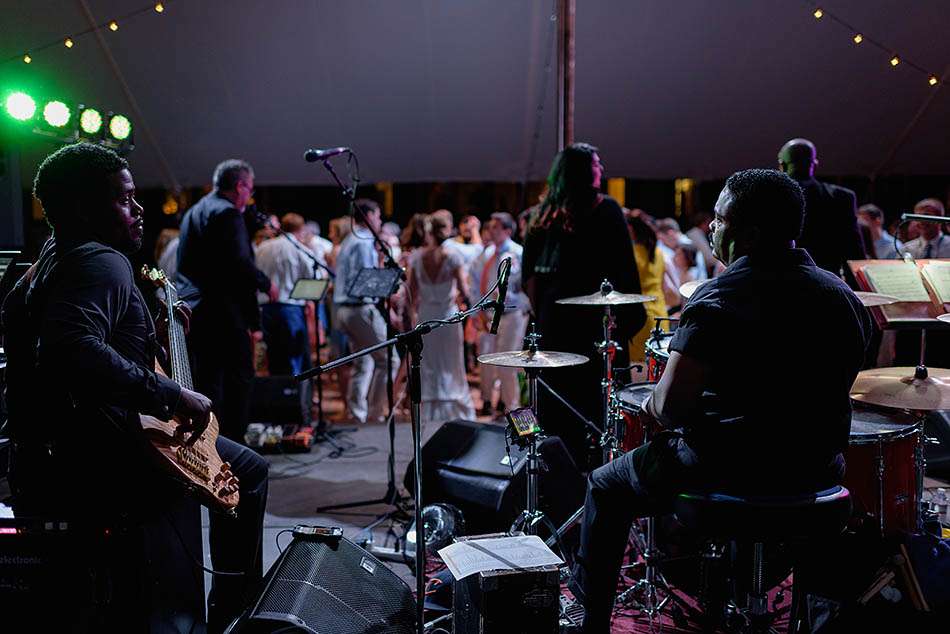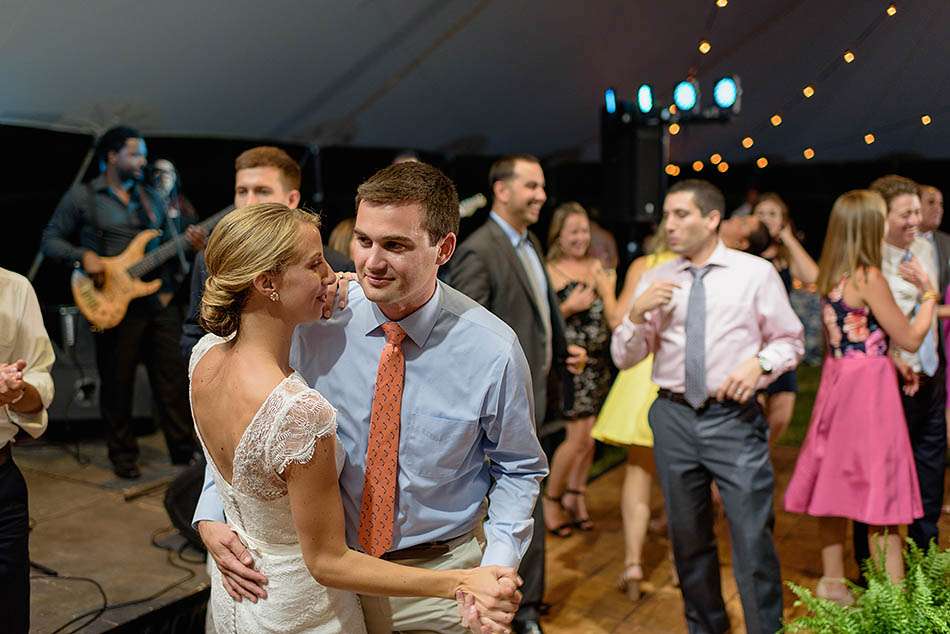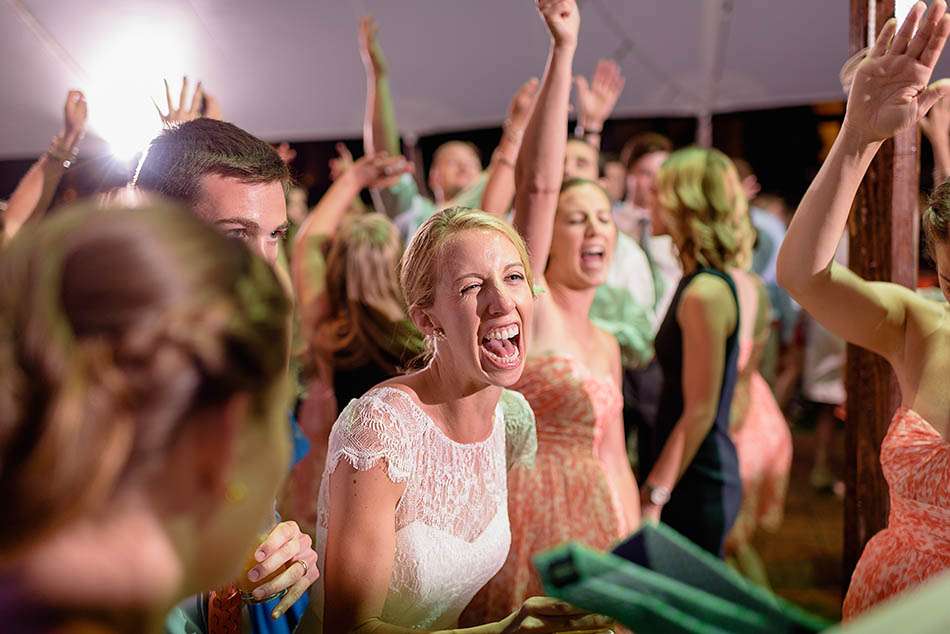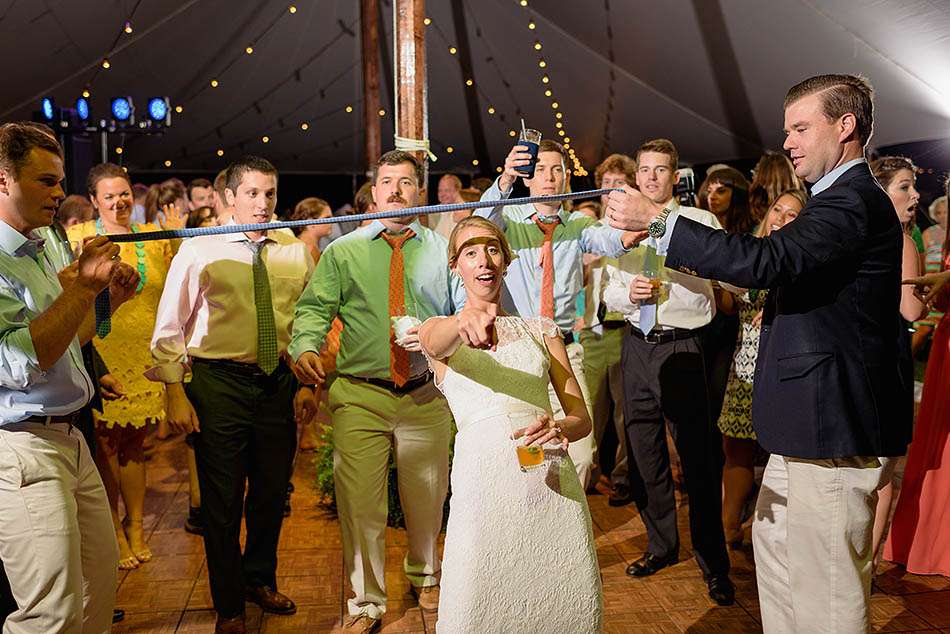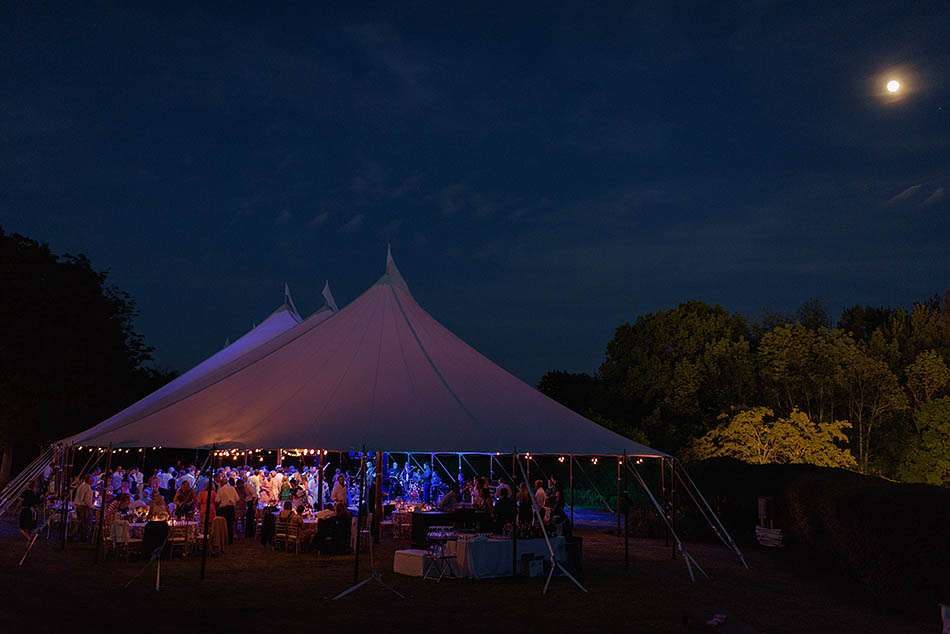 How about that moon over the reception? I could not have planned the moonrise better. If you're curious to see more Cleveland weddings, have a look at the blog. You can also browse the wedding portfolio.
Ceremony & reception venue – Kirtland Country Club
Event design & planning – Kirkbrides Wedding Planning
Floral design – Artisans Floral Design
Cake artist – Luna Bakery & Cafe