We still debate the purpose of what we call our "European Adventure." Brooke would say the vacation was to celebrate a milestone birthday for both of us. I believe differently. Brooke had always wanted to dedicate more of our resources to travel, so we established a travel savings account. When we could save a little extra, we would add the funds to this special bank account. With time, I came to realize three things. First, my wife was approaching a certain milestone birthday. Second, she had never been to Europe, which seemed a shame. Third and finally, we had saved a surprising amount of money. Certainly enough for an over-the-top adventure. So the plan was set – in September, 2015 we would go on a grand tour across Europe. Normally when we travel, we pick a single spot and stay there. This gives us a good opportunity to settle into the community. In this case, it was more important for Brooke to experience as much of Europe as possible. Later, we'll go back on smaller trips to "stay awhile." Below are some highlights from my Europe travel photography.
Rome
Brooke was glued to the window on the ride from Fiumicino airport. Our private driver was flying through Rome's morning traffic, but that didn't stop Brooke from noticing every little thing. We found decent sleep on our red-eye flight, arriving in Rome relatively refreshed. It was the first time in Rome for both of us, but I had been to Europe before. We quickly checked into the hotel and ran out the door again. Given we had just arrived, our first day would be a slower walking tour of the city.
We were immediately struck by the quantity of tourists in Rome. I had never seen anything like it before. Technically speaking, we were there during the off-season. We simply kept to ourselves and strolled the streets, making sure to use back alleys when possible. After all, you never know what you'll find down a back alley. As the day progressed, we visited the Parthenon, Trevi Fountain, and Piazza Navona. Our first night in Rome was truly the highlight. A taxi dropped us in a back alley. The entrance to the D.O.M. Hotel was lit with a single lamp in front of us. Inside, we found ourselves in a cramped but gorgeous lobby. A host helped us find the elevator to the rooftop. From the roof, we sipped on cocktails all night while enjoying a view of the Vatican.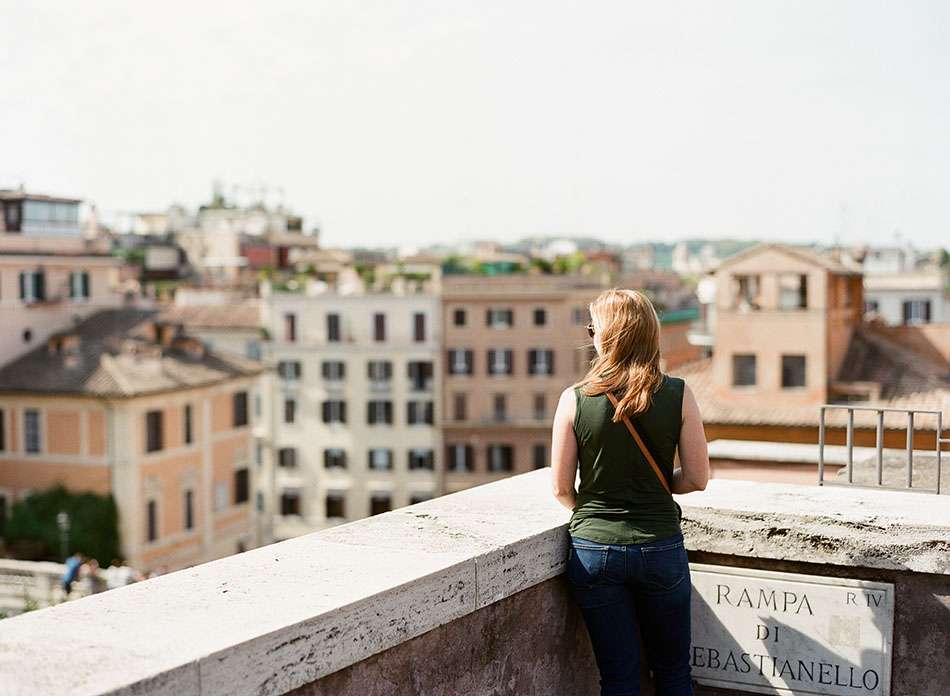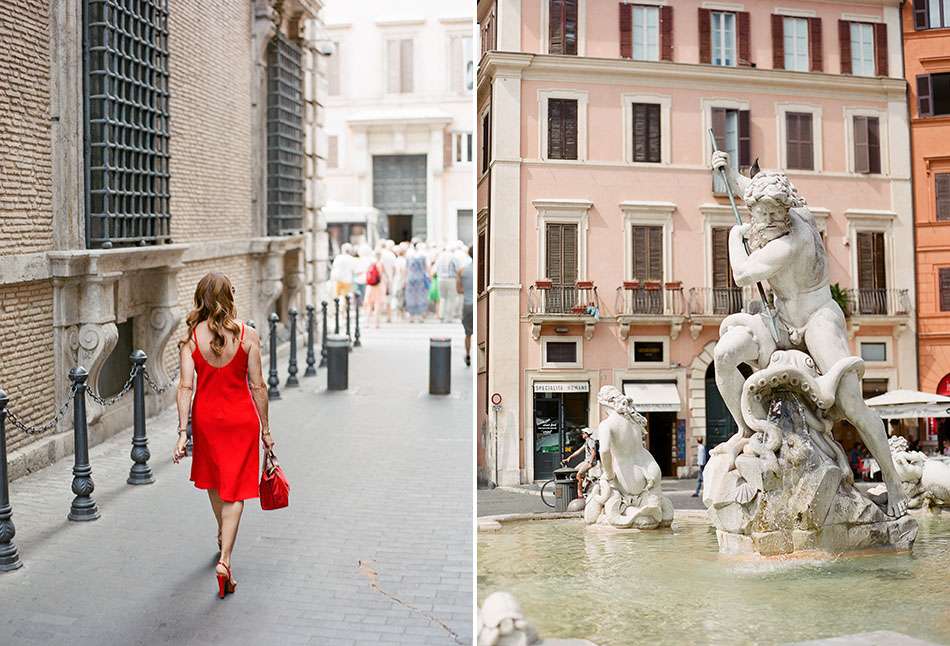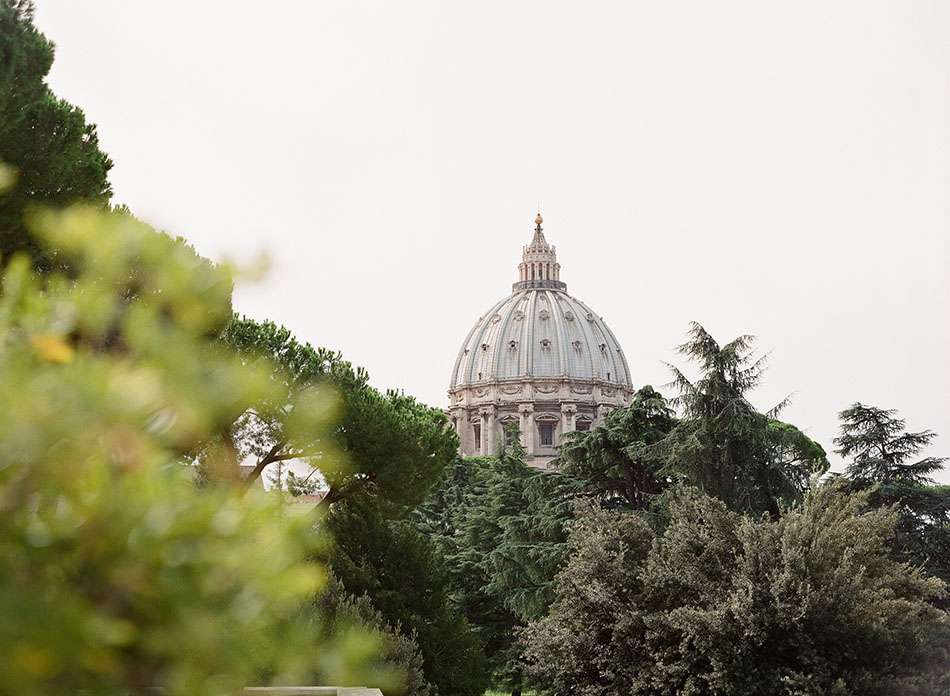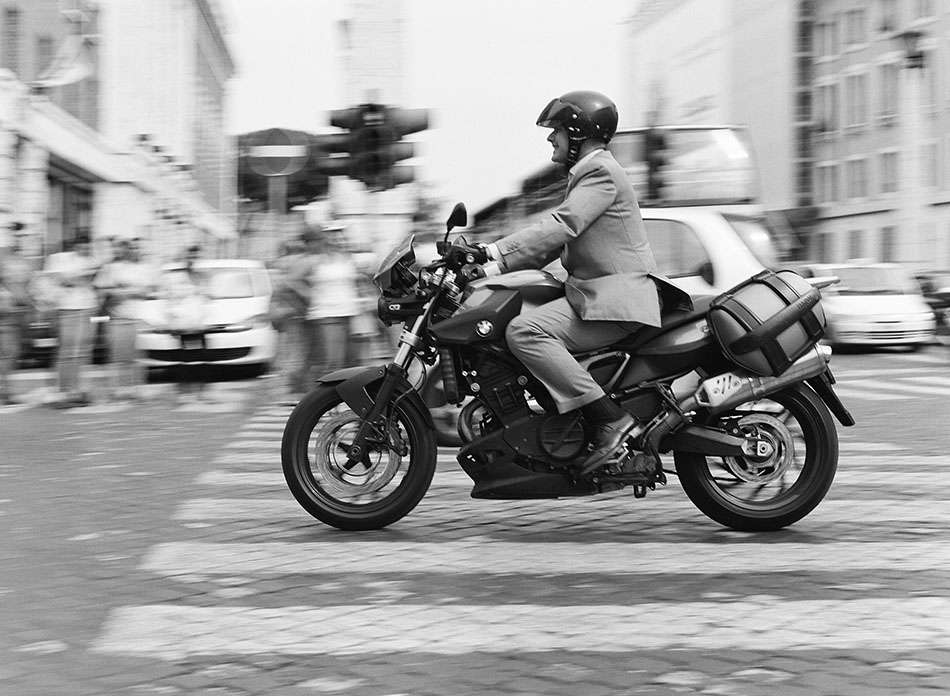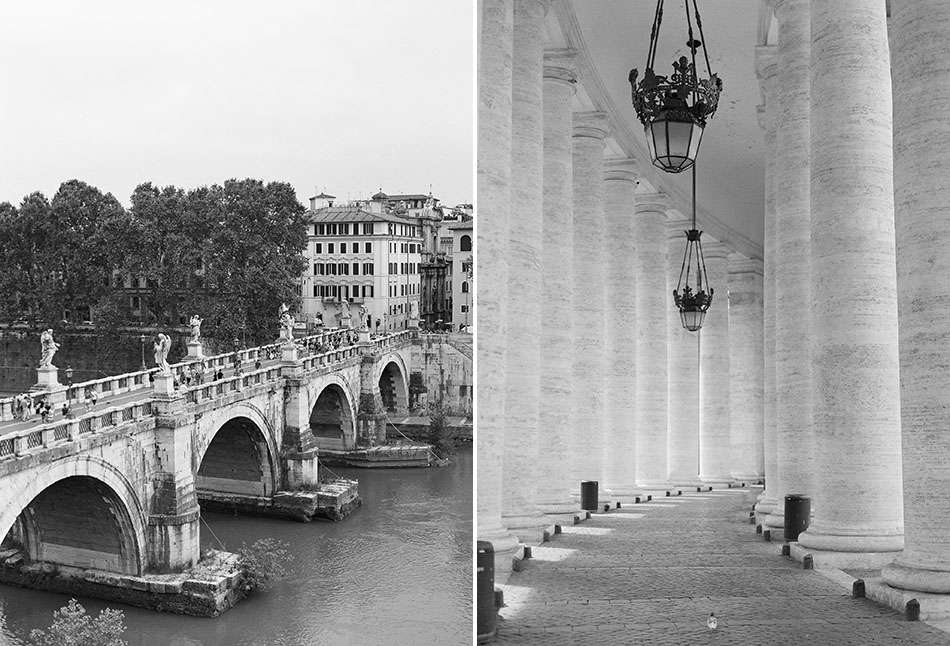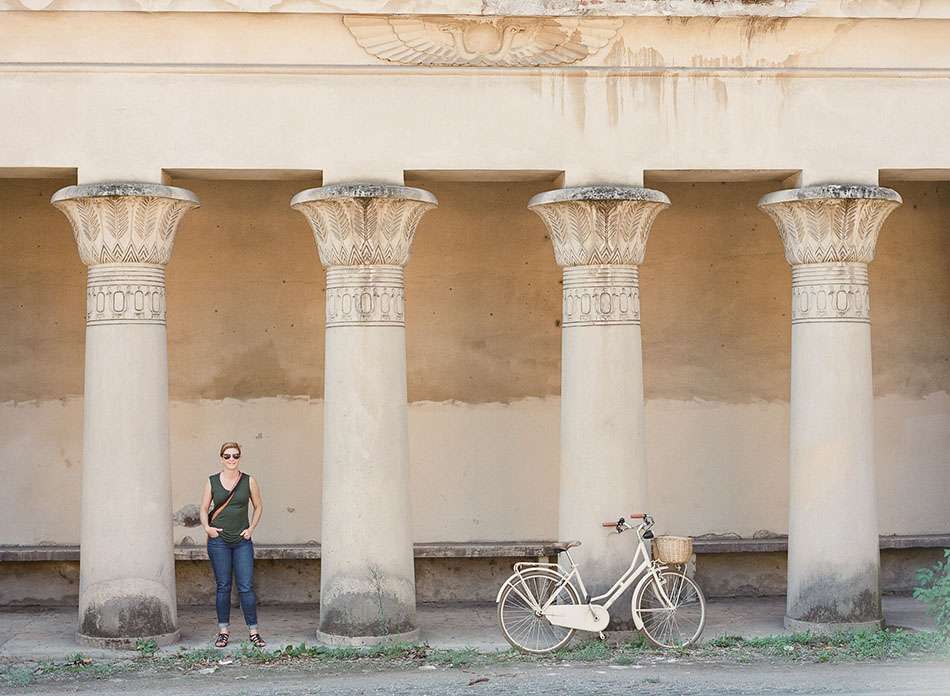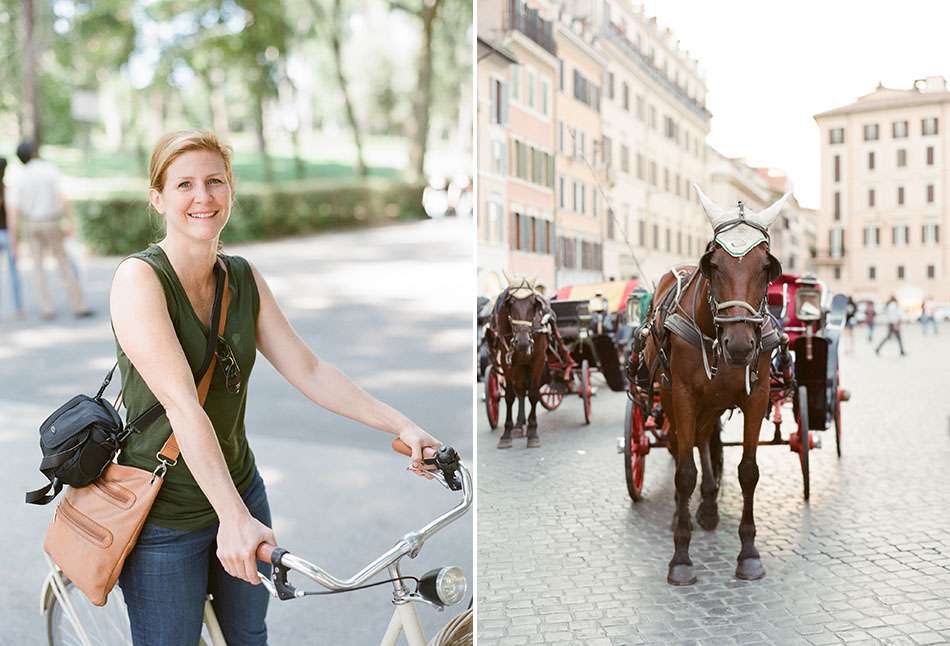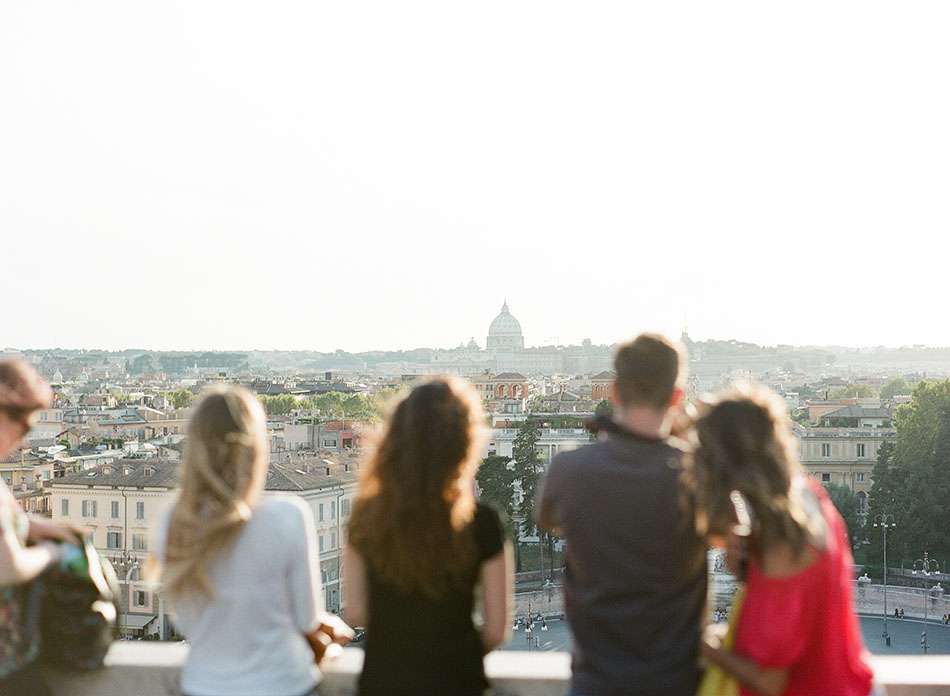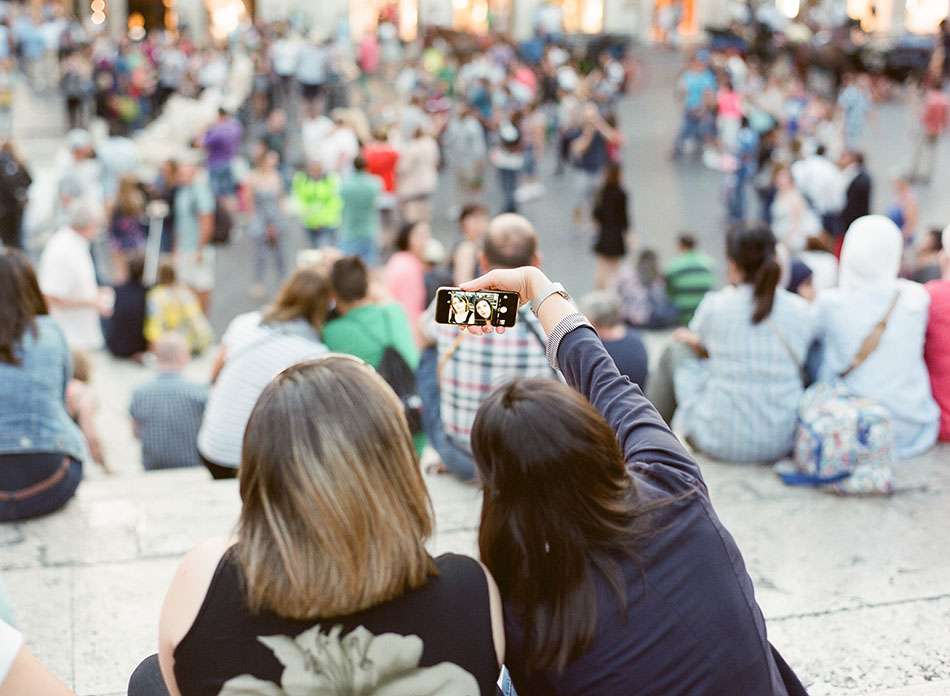 Tuscany
It's hard to overstate Tuscany. It's everything you've read and then some. It seems every night is a sunset over a rolling landscape dotted with hilltop towns. Behind ancient city walls, you'll find surprises around each corner. Our little agriturismo near Buonconvento was home base. It had just seven rooms, but only three were occupied at any given time. It felt like we were staying at beautiful private villa.
In Tuscany, our focus shifted from seeing the sights to enjoying the food & wine. Both Brooke and I have a real passion for wine. We know American wines very well and we have an understanding of French wines, but Italian wines were completely new to us. We used our time in Tuscany to tour vineyards, including Boscarelli and Ciacci Piccolomini d'Aragona. Each day we ate at enotecas, which are wine stores that also have a kitchen. I highly recommend enotecas as a way to avoid tourist-centric restaurants. In the end, we came away from Tuscany with a new found love of cherry-rich Tuscan wines, and a couple cases in our wine cellar!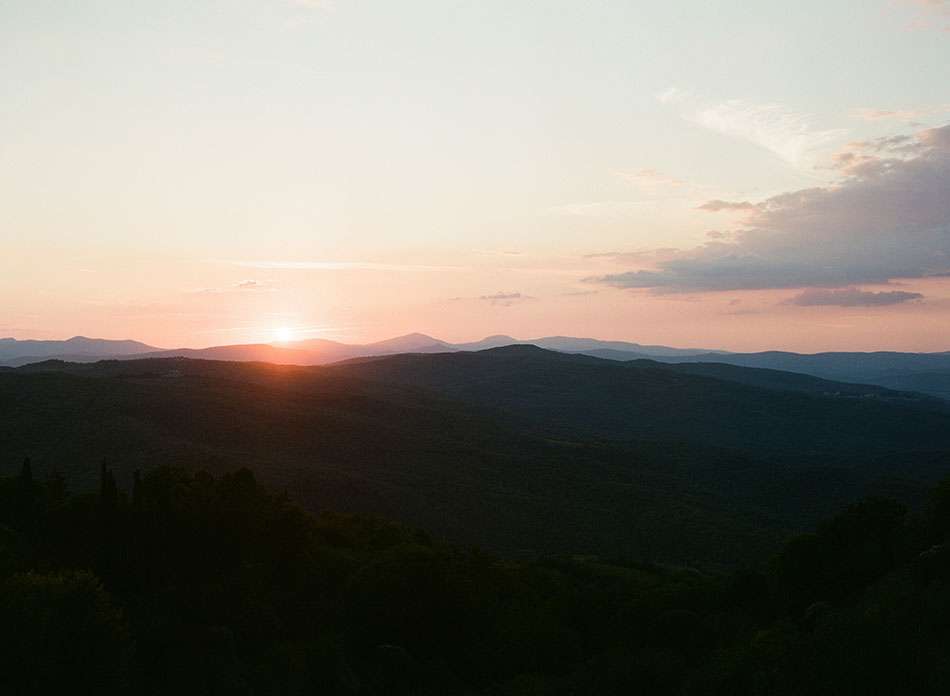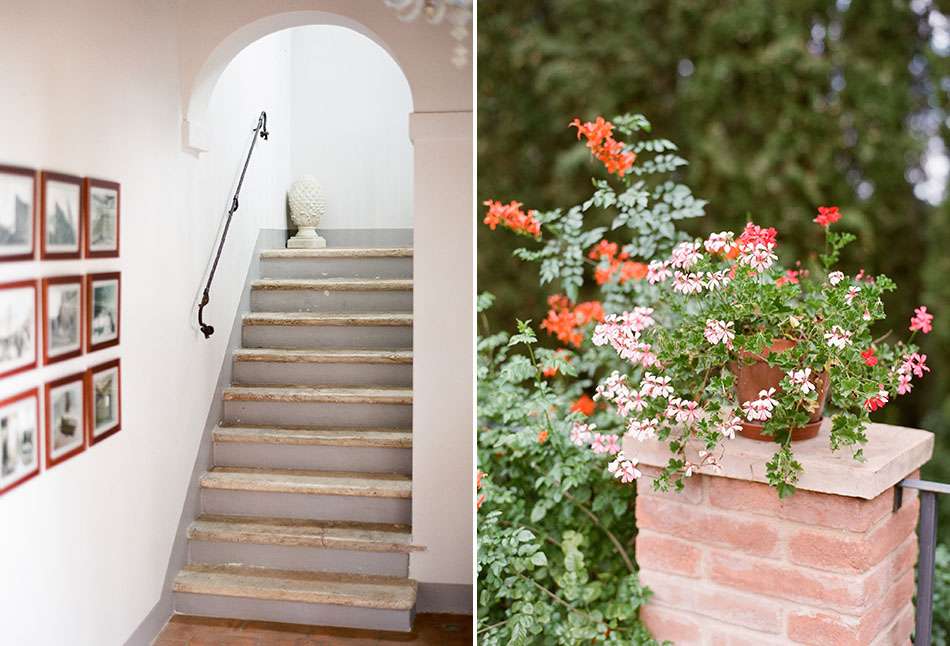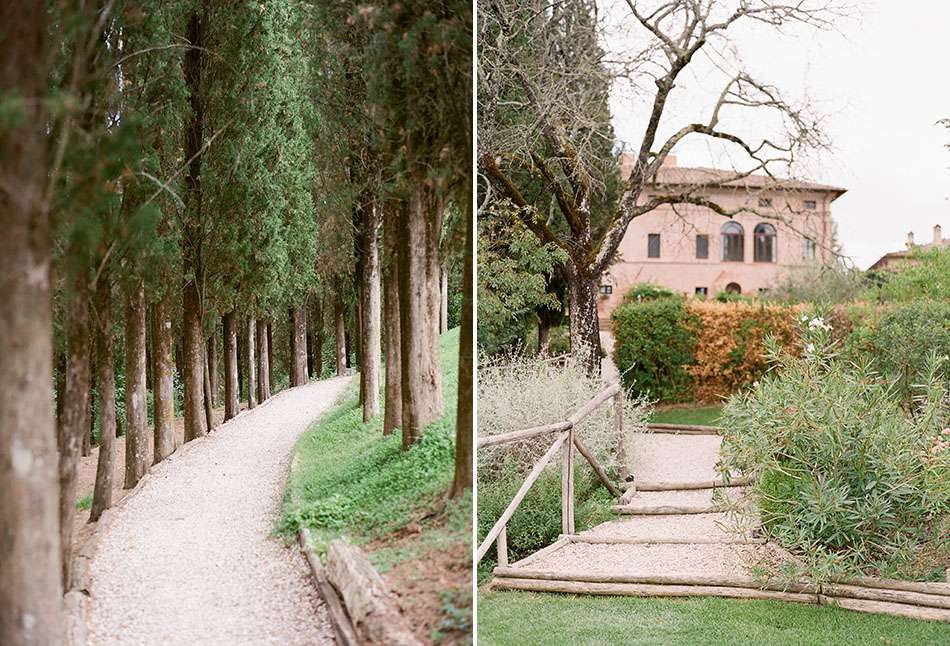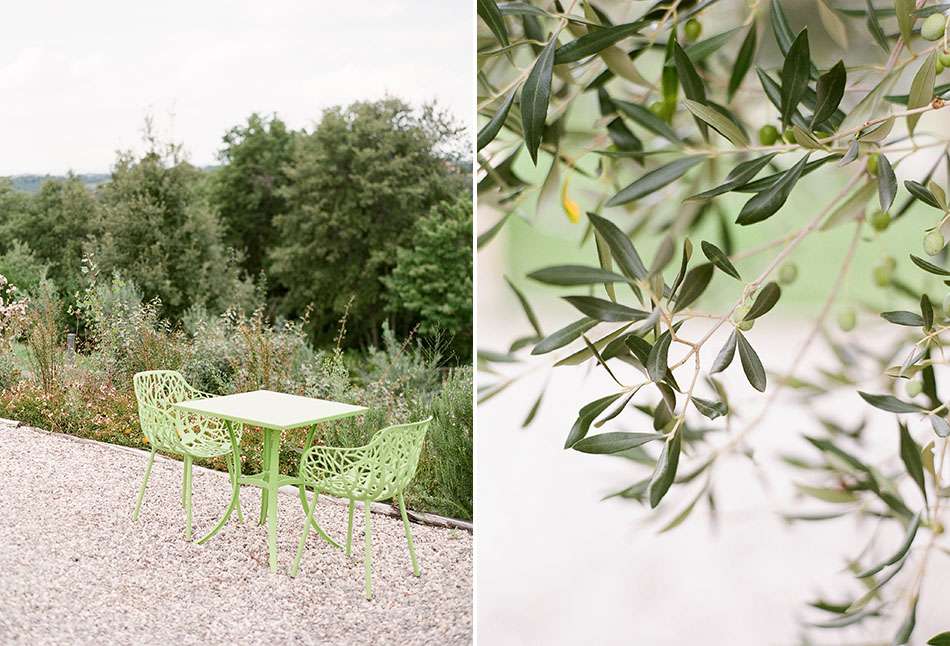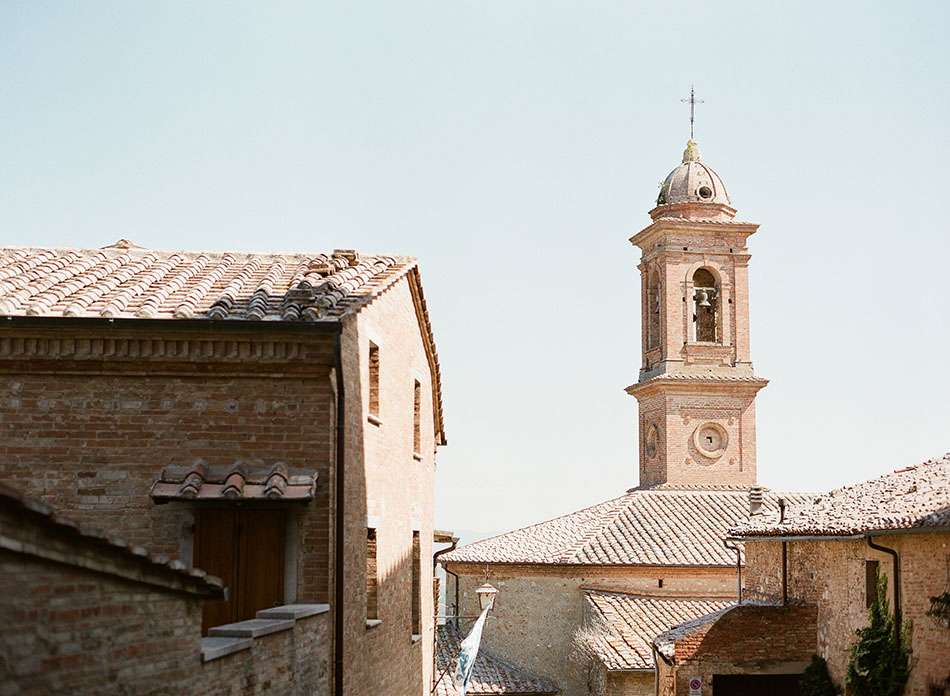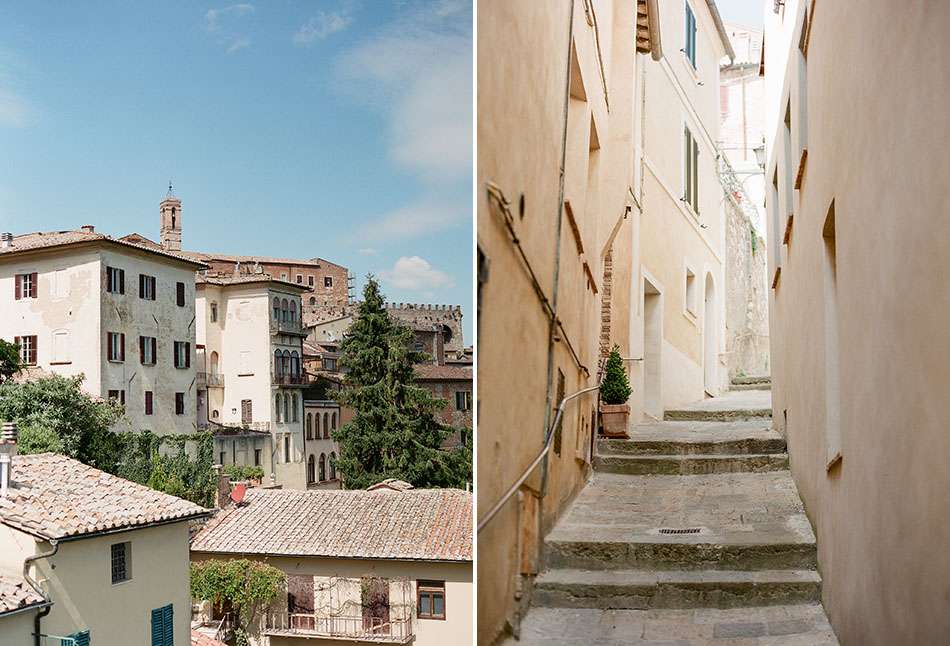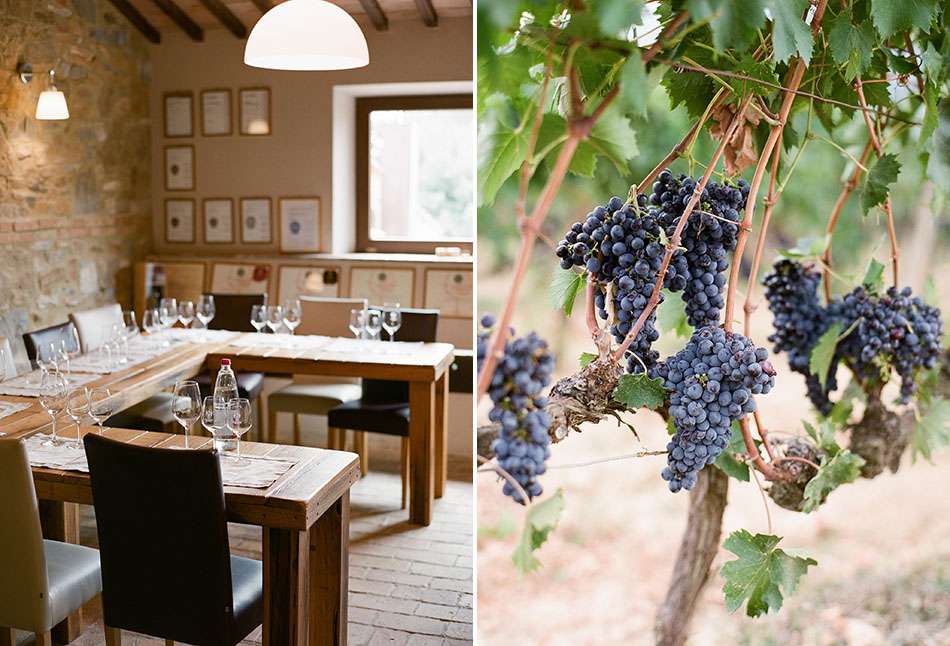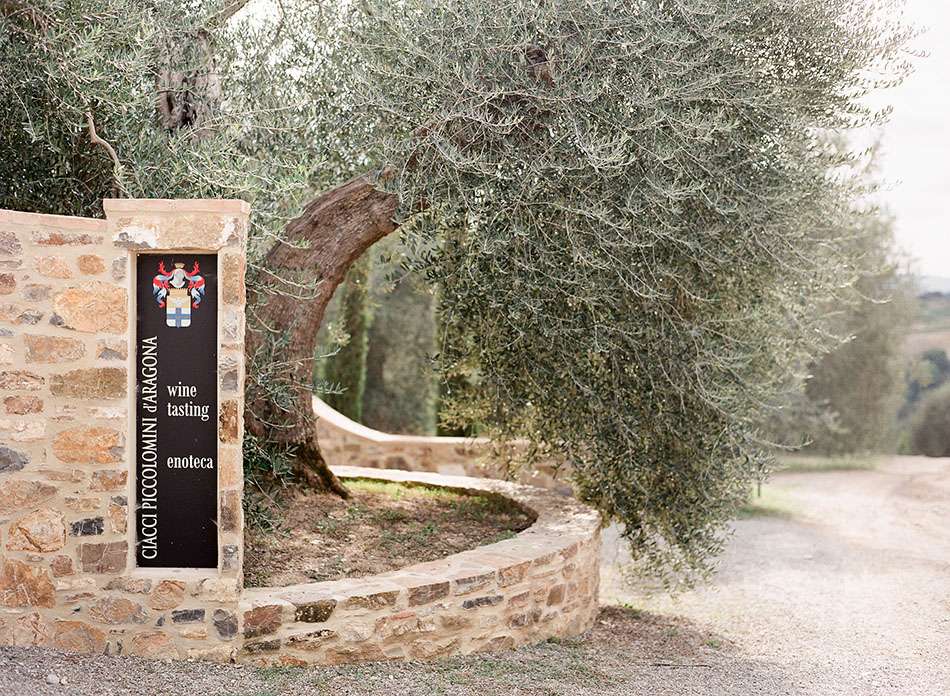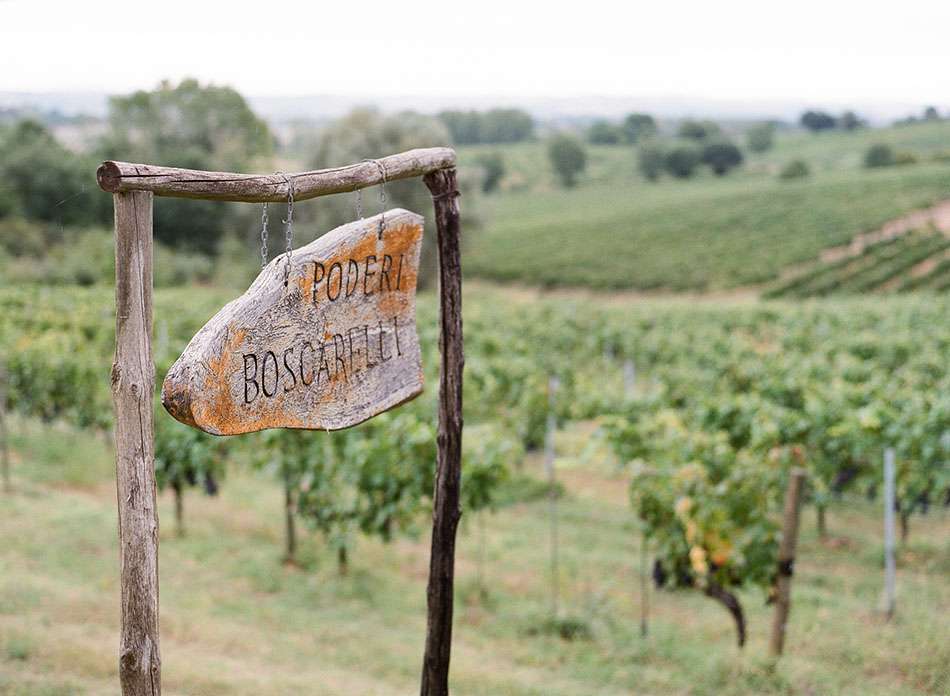 Munich
It was like returning home for me. I had spent a month living in Munich when I was much younger. For Brooke, Munich was a total surprise. She didn't quite understand why I had insisted on visiting Bavaria. Once we were there, she completely understood. Brooke immediately fell in love with Germany, as I knew she would. We happened to arrive just two days before Octoberfest. While we missed the big celebration by design, we did have an amazing beer garden experience.
We spent an afternoon at Munich's Englischer Garten, which is a sprawling city park similar to New York's Central Park. Sitting beneath a Chinese pagoda, we sipped on Hofbrau and listened to traditional music all afternoon. Brooke even got a chance to meet the Hofbrau draft horses as they prepared for the coming celebrations.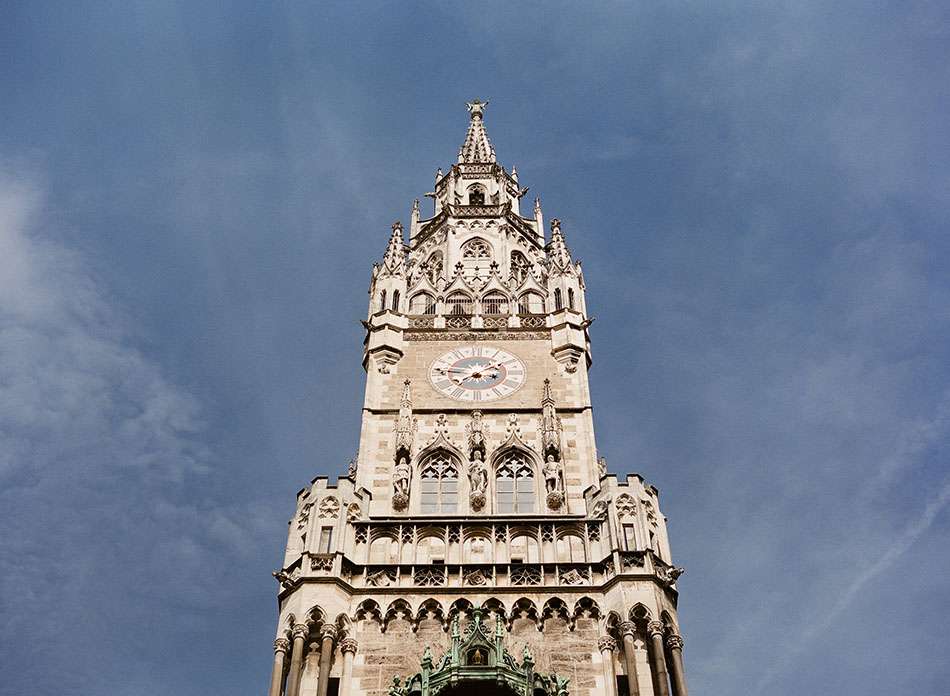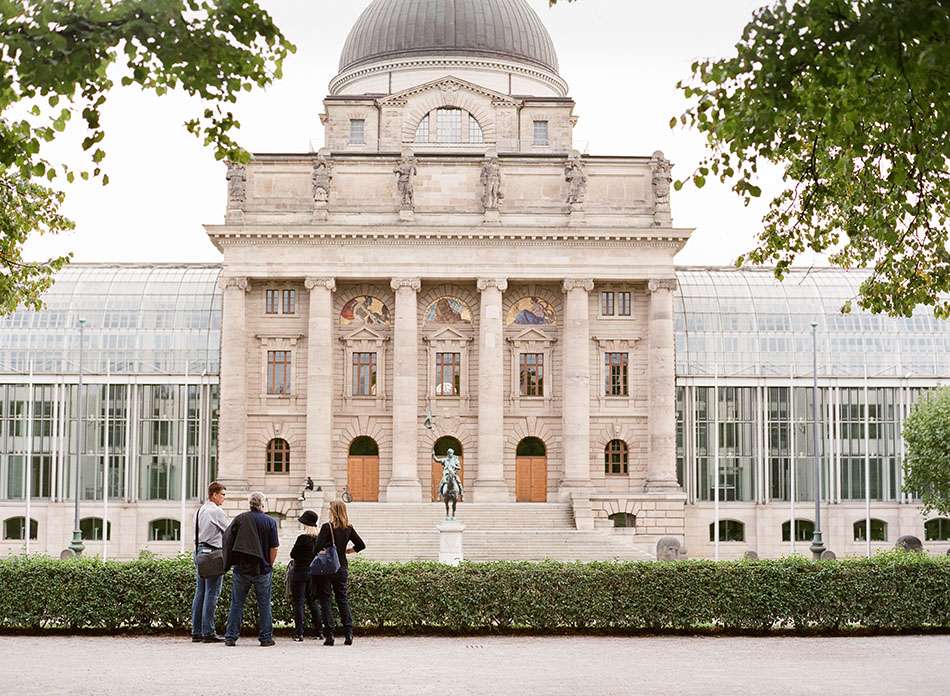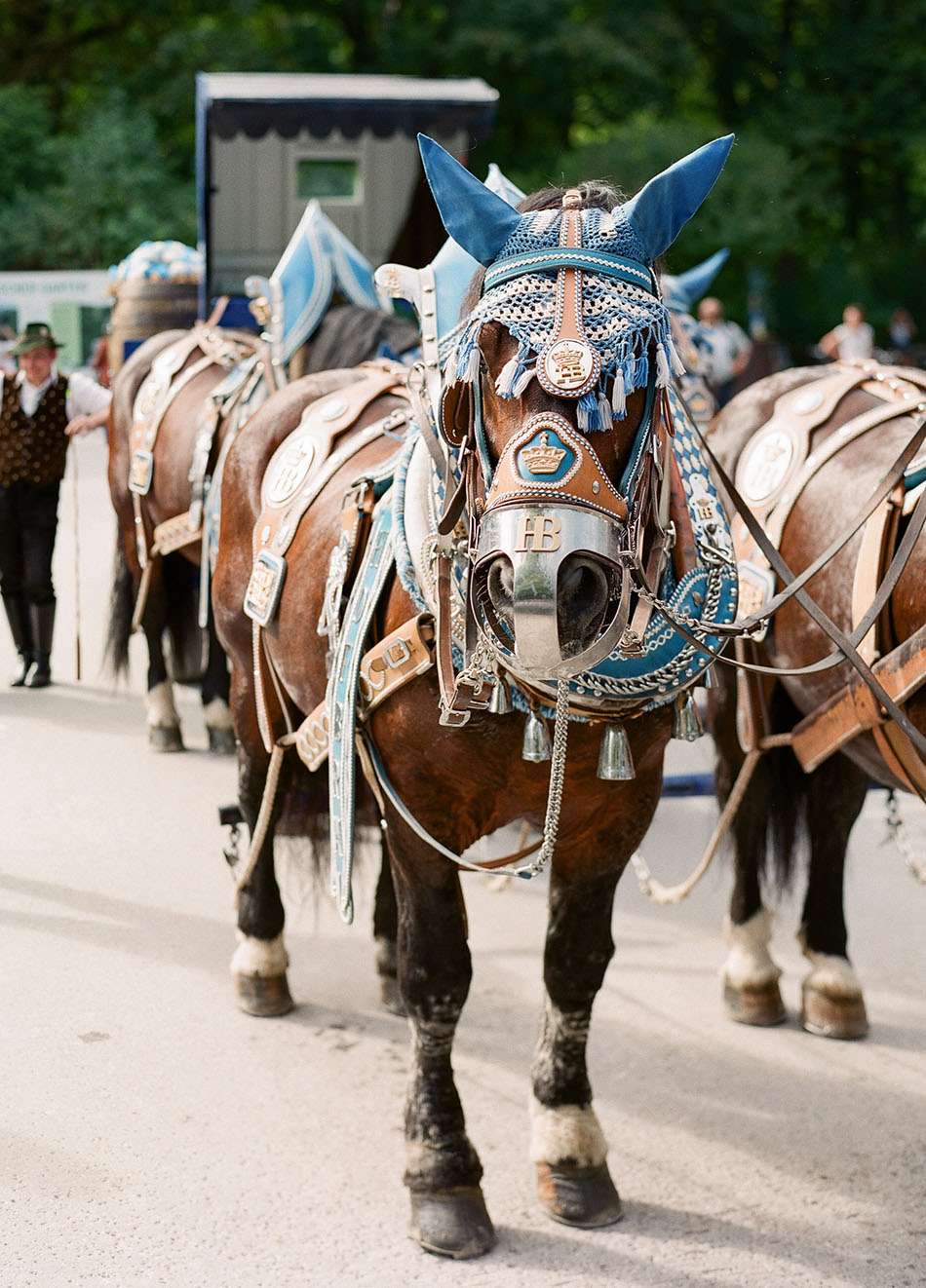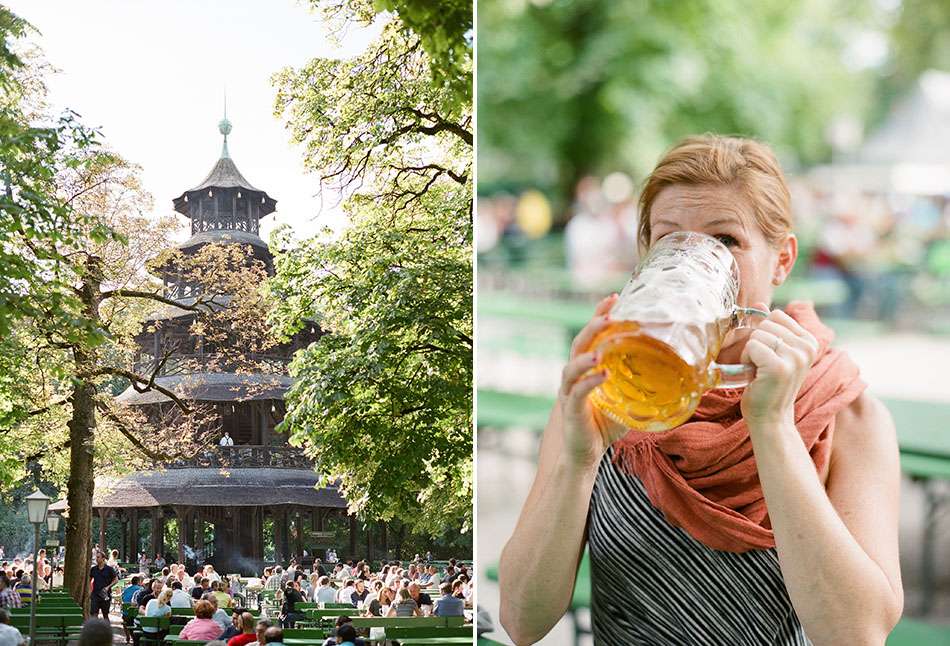 Paris
Hiding in Paris was a secret. Four secrets to be exact. I had done all of the vacation planning and share most of the details with Brooke. Secretly I had planned four romantic surprises for Brooke, one for each day in Paris. On day one, we found ourselves rushing to the Eiffel Tower. Not to see the tower, but to meet surprise number one. Waiting beneath the tower was a horse-drawn carriage – the last in all of Paris. We spent the next hour on a personal tour of Paris, with champagne of course.
Day two was a celebration of our wedding anniversary, and a surprise dinner at Guy Savoy – a three-star Michelin restaurant. The dinner may have been one of the best meals of my life. After all, it did feature two cheese courses. During the early evening on day three, we were strolling back alleys in Paris. Brooke looked amazing in a brand new dress, and I was in a suit. She knew a surprise was coming, but did not know what. We turned a narrow corner, and strolled through a park. Just then, Brooke noticed something up ahead. "That girl has the same camera as you," Brooke said. In that moment, she understood what was about to happen. Standing in the sunlight ahead was Ashley Kelemen, my favorite photographer. She had flown in for an anniversary couples session with us.
On our final evening in Paris, we returned to the banks of the Seine. It was time for the last surprise – a dinner cruise up the Seine at night under the lights of Paris. If I weren't completely overcome by the flu, it would have been the perfect end to Paris.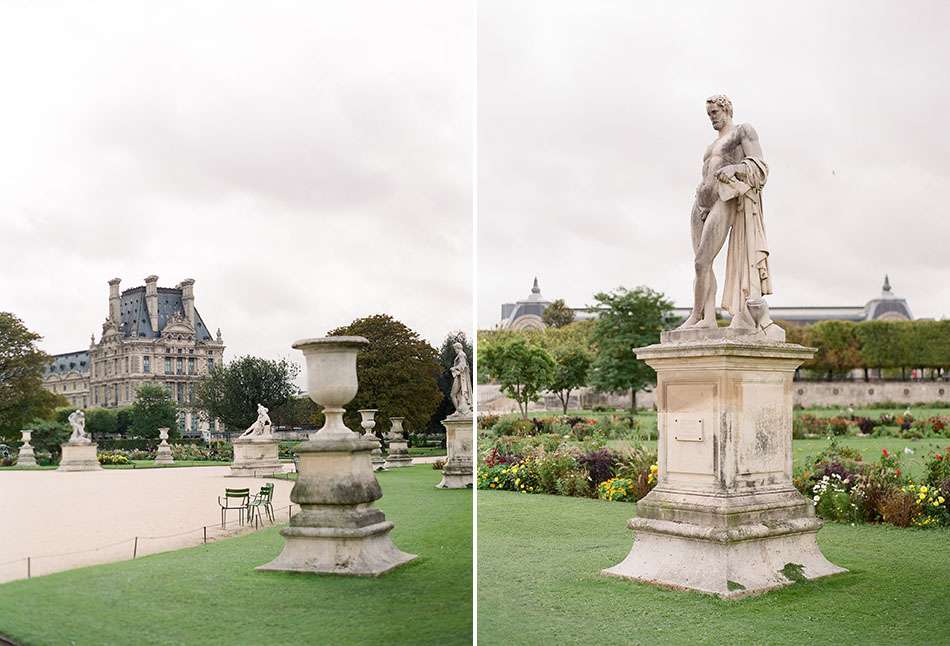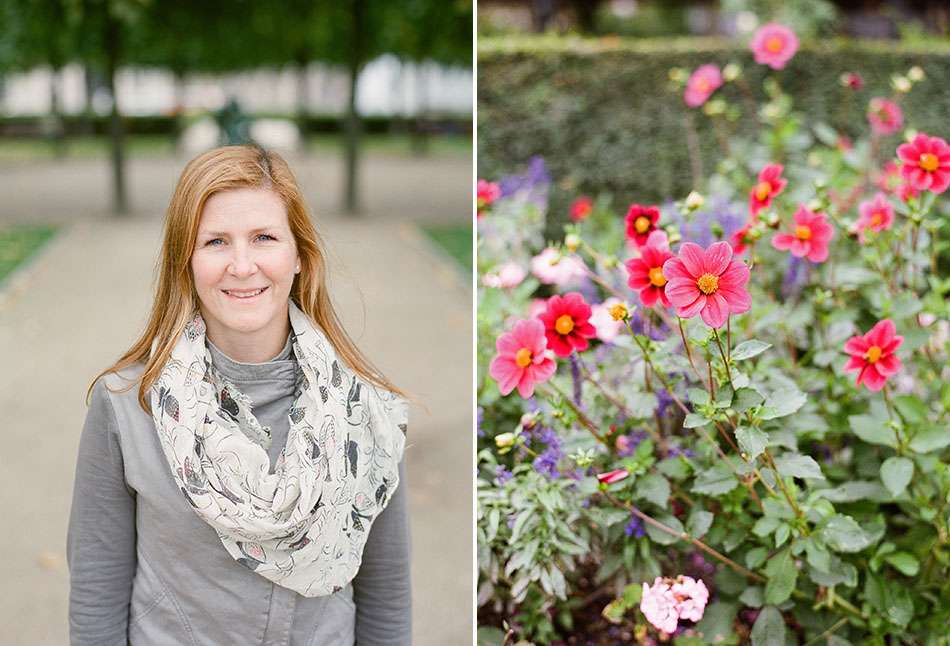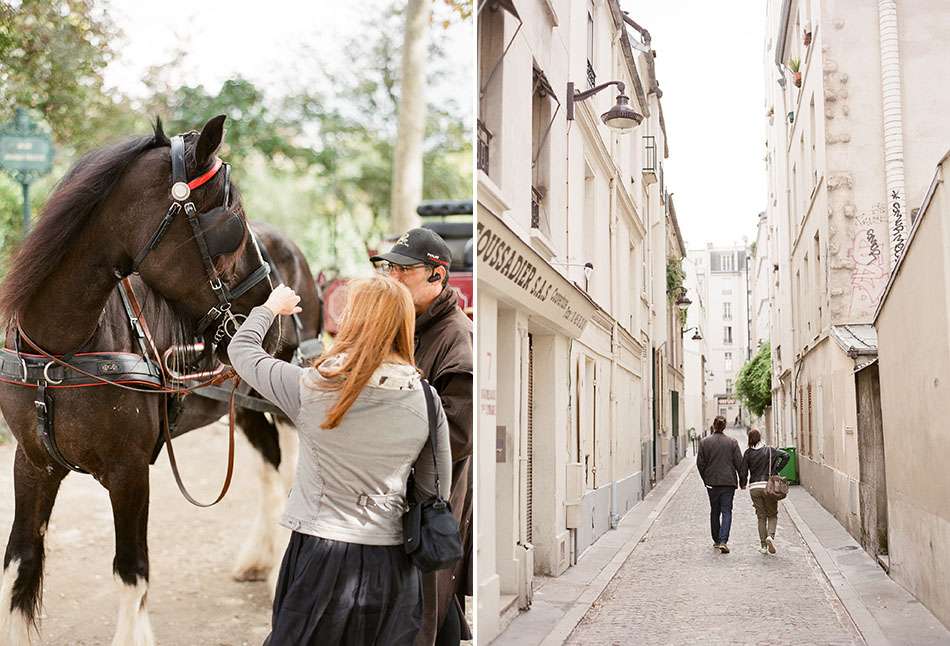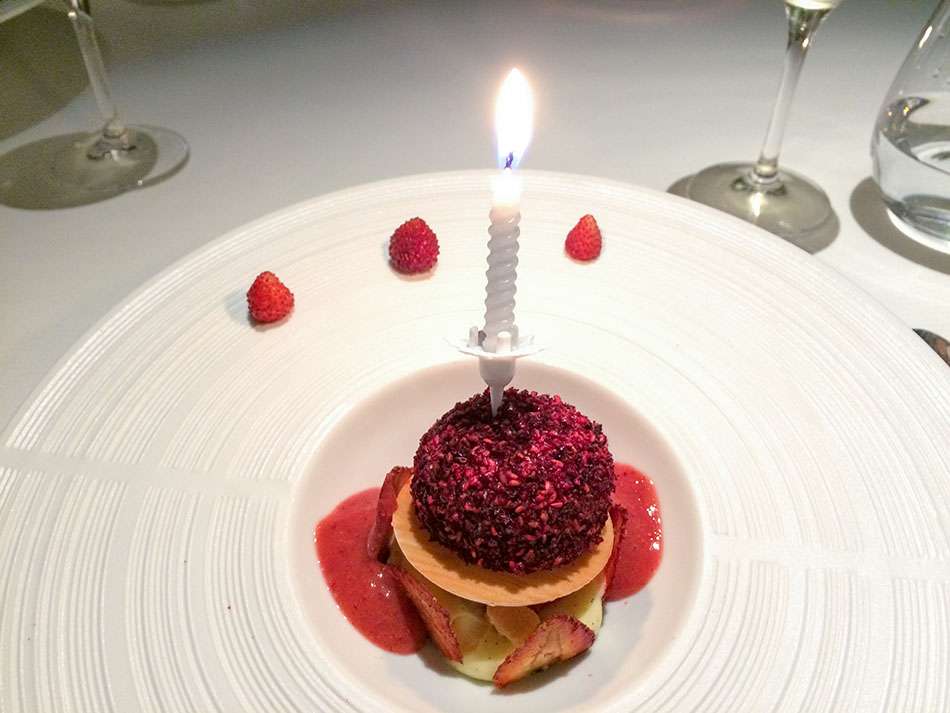 Below is a single photo, my favorite, from our anniversary couples session with Ashley Kelemen. Ashley was kind enough to fly in just for this session, and we are eternally grateful. We love the photos so much and will for the rest of our lives. Aside from the one image below, I'm not going to post Ashley's work here. Instead, I would strongly encourage you to check out her Parisian Anniversary feature and the rest of her stunning work.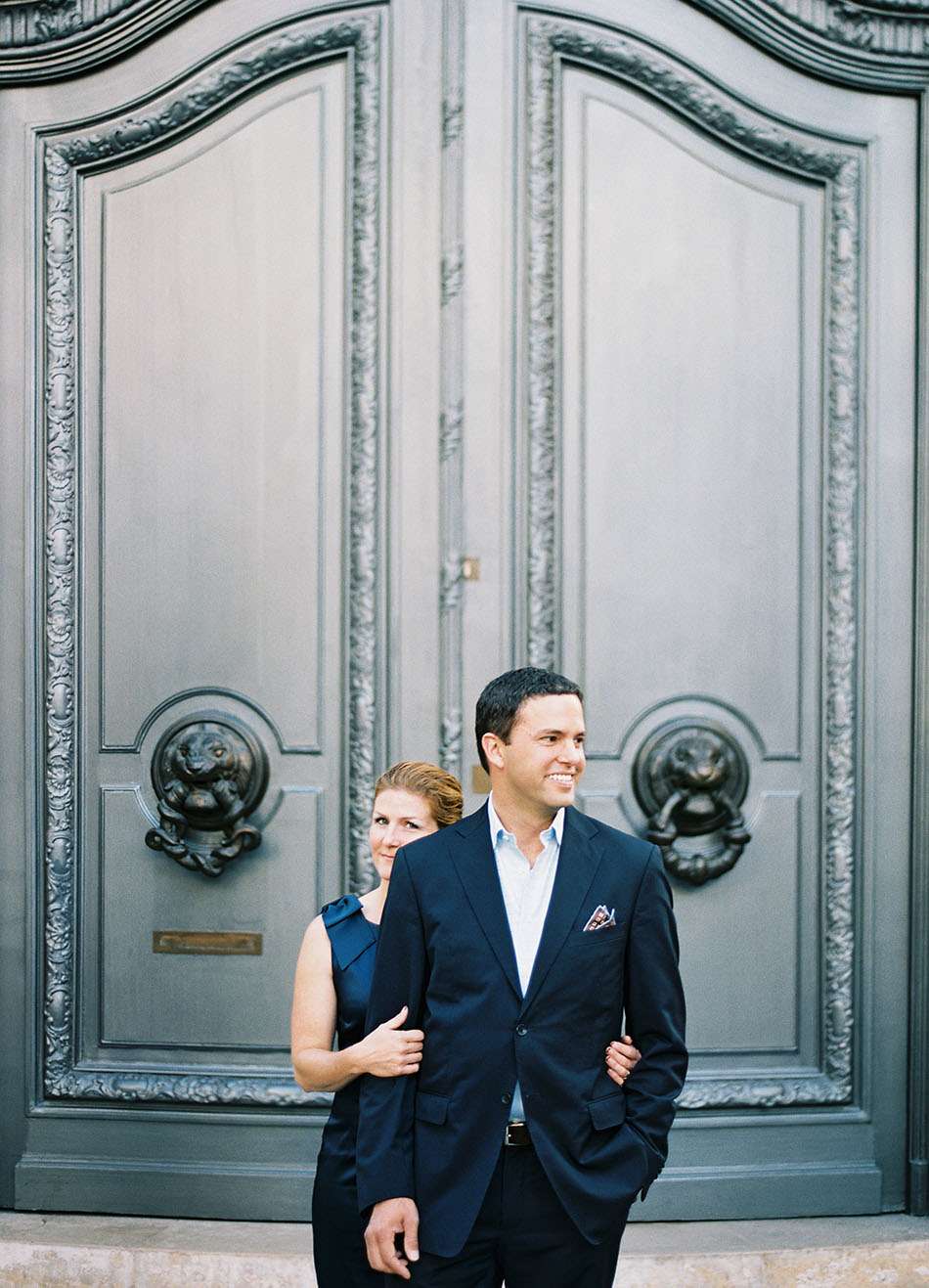 The above image is copyright Ashley Kelemen, 2015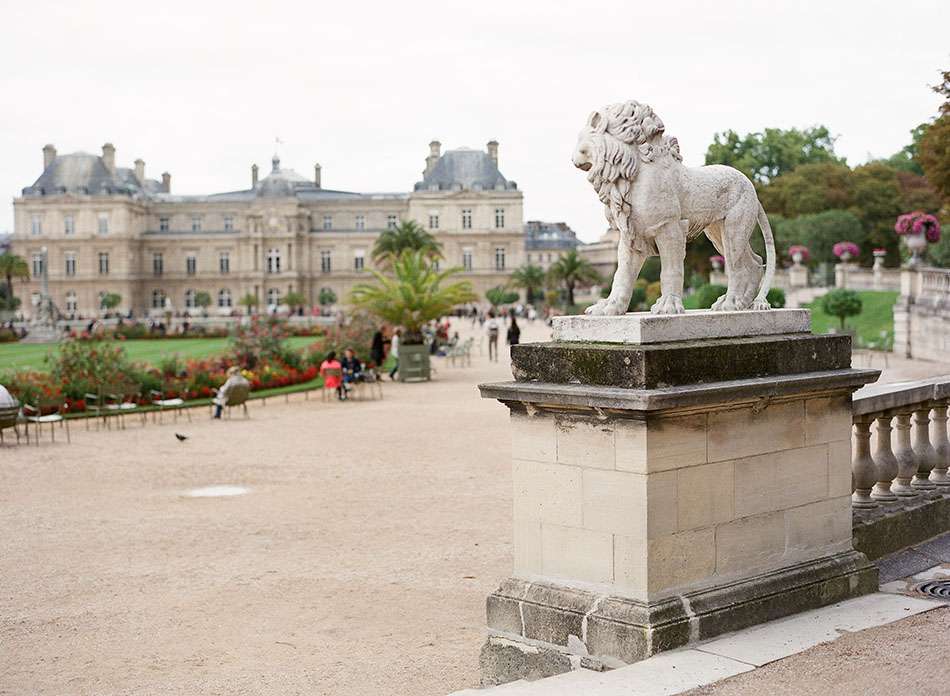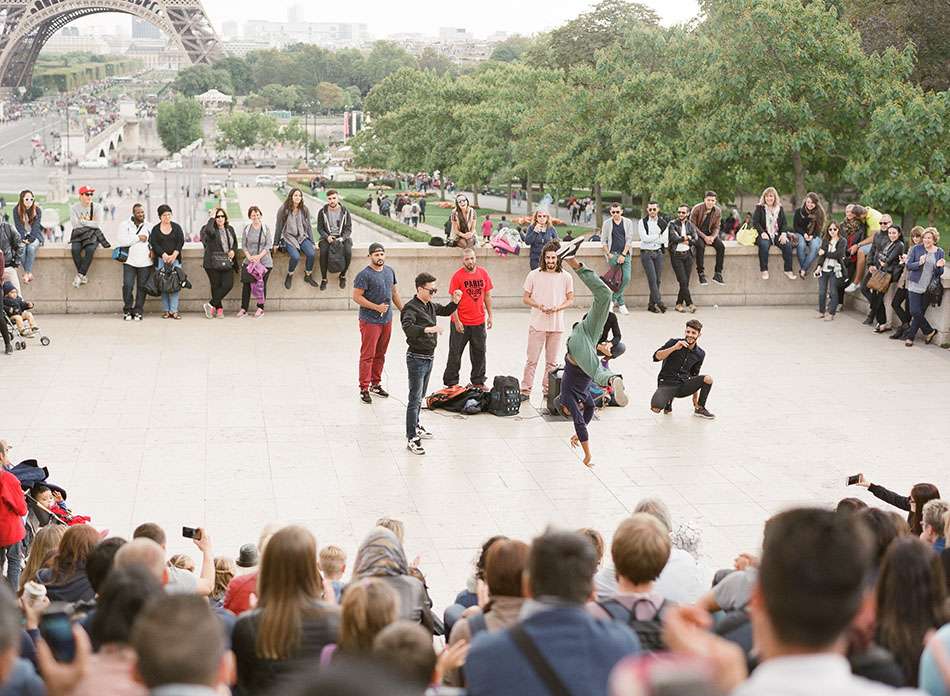 The Loire Valley
Our arrival in the Loire Valley found me healthy again, and both of us rested and relaxed. We were staying at Domaine Des Hautes De Loire, a chateau just outside Onzain, France. The small chateau is nestled against an enormous forest dotted with ponds and black swan.
On a rainy first day, we visited Chateau Chambord, the largest chateau in the region. We also took time to visit Chateau Amboise, set high on a cliff overlooking the wide Loire river. On the second day, we visited Chateau Villandry, which is surrounded by world-famous gardens. It's also where I stuffed a rental car into a tree, but we won't talk about that. On the last day of our European adventure, we visited Chateau Chenonceaux, a chateau which straddles the Cher River.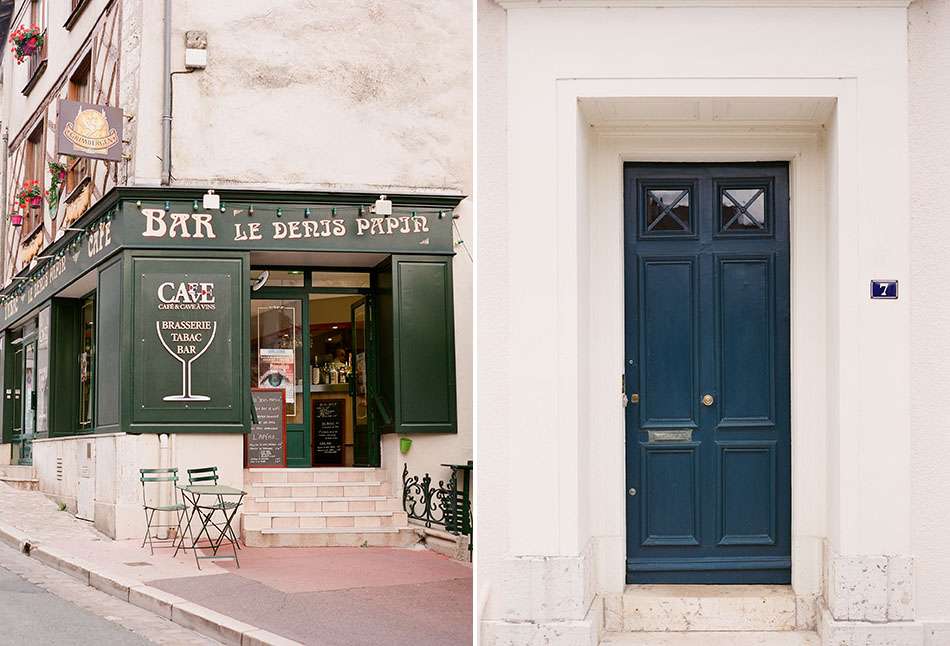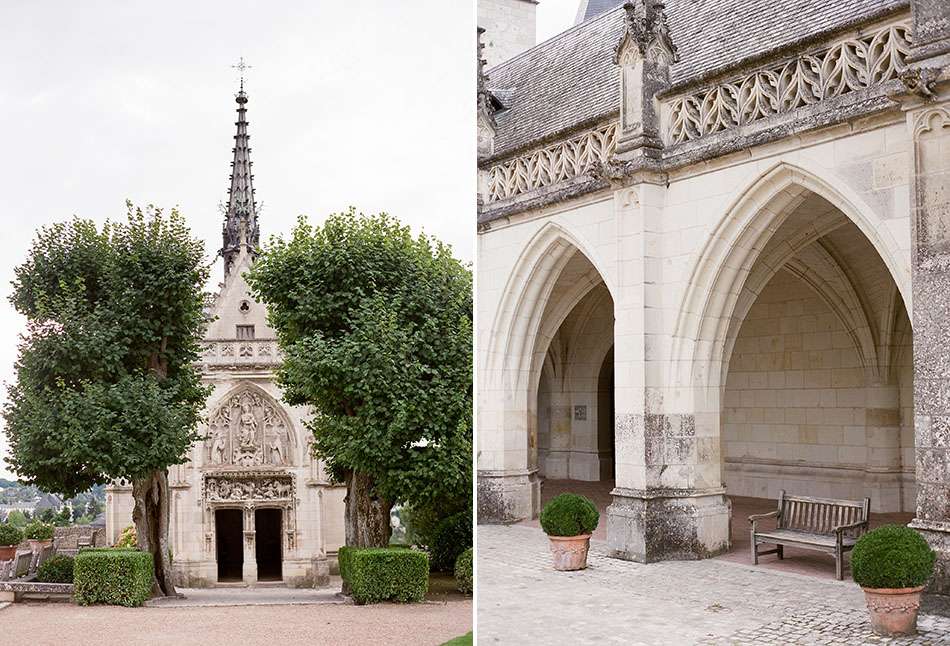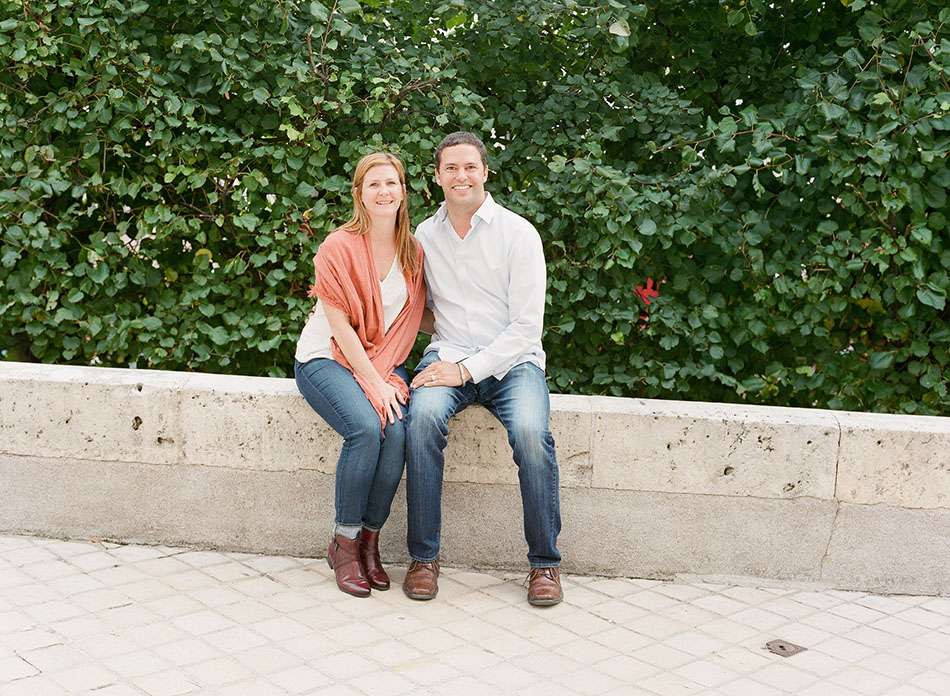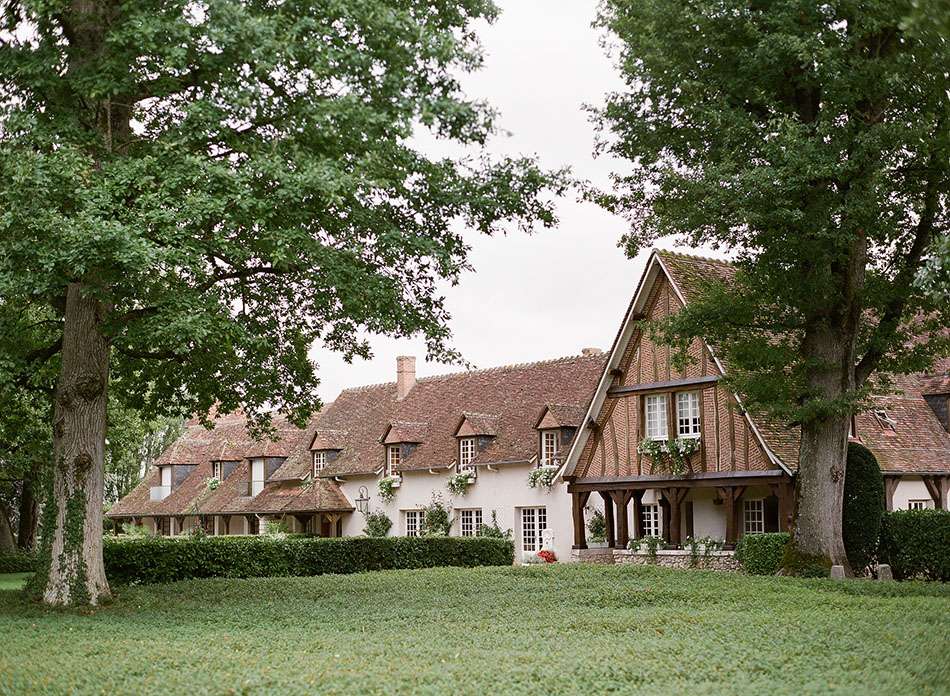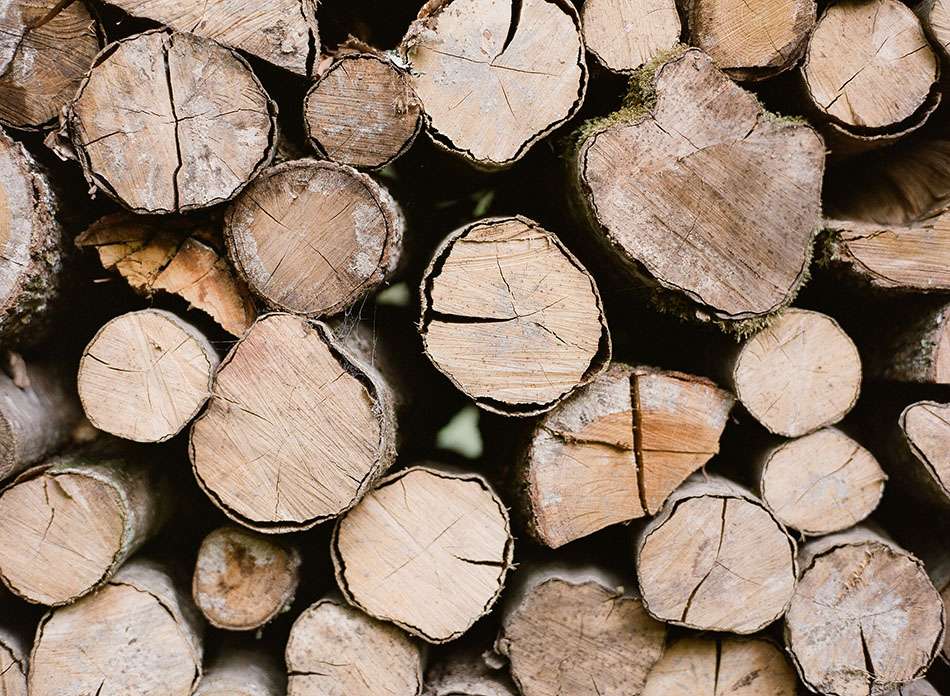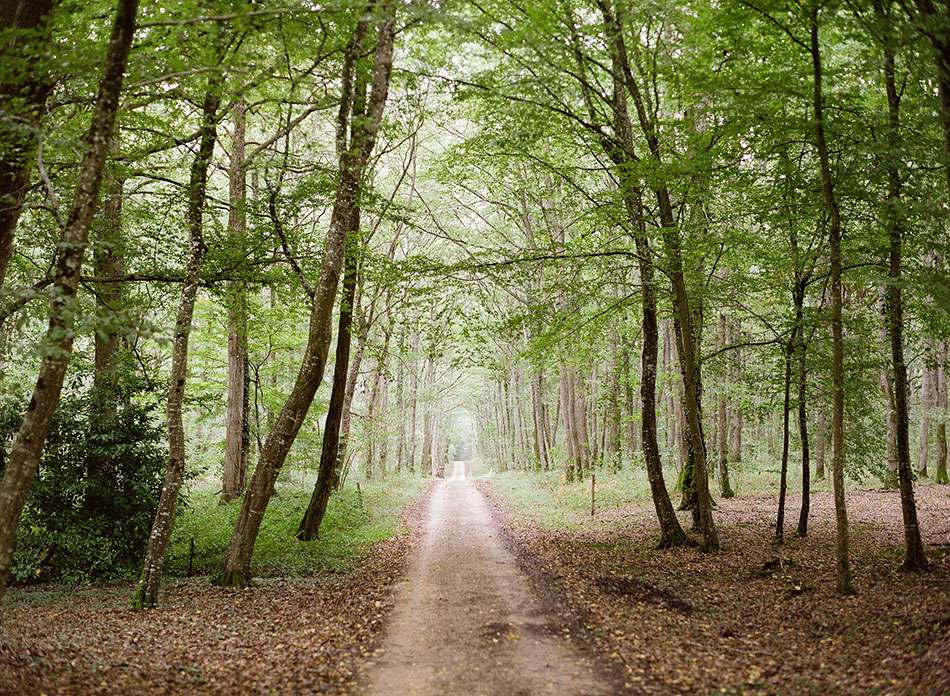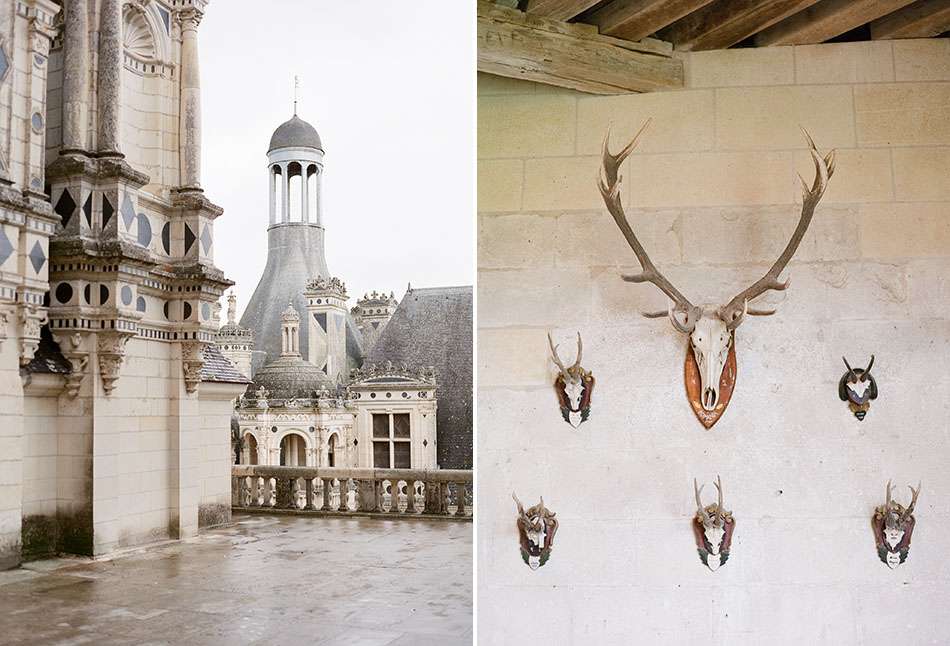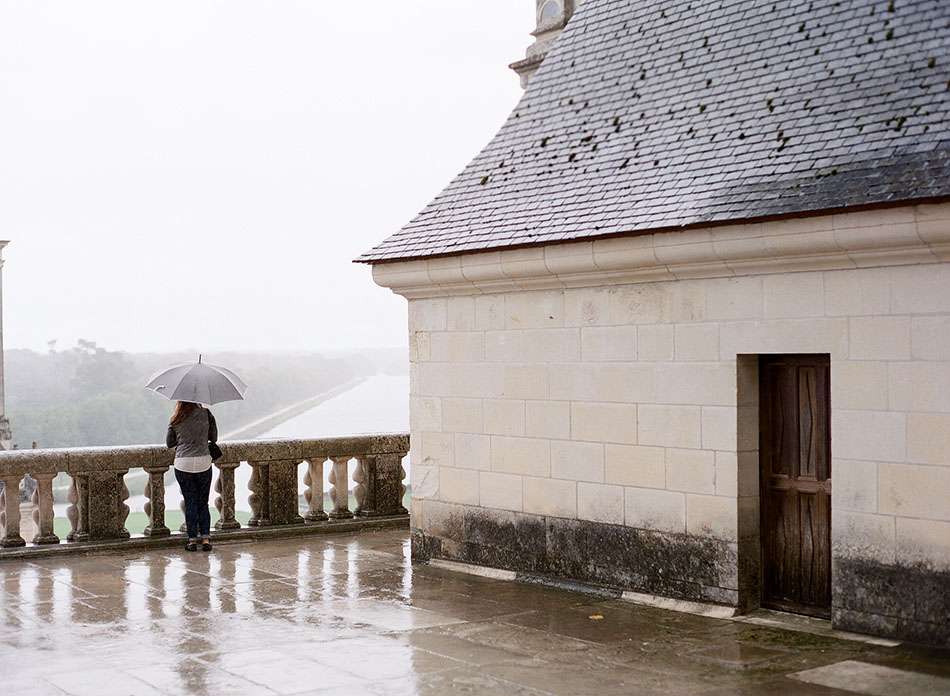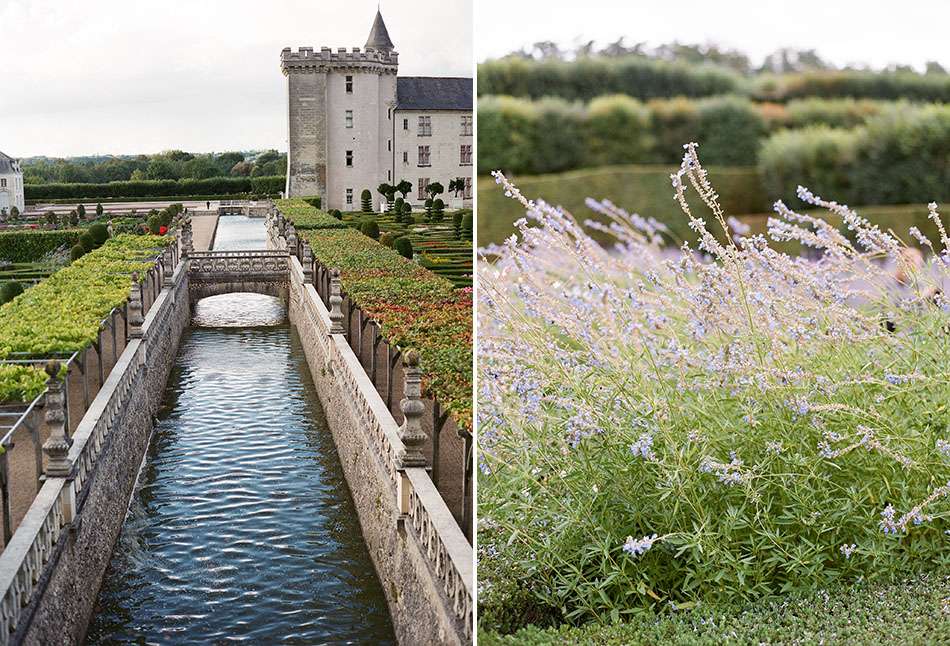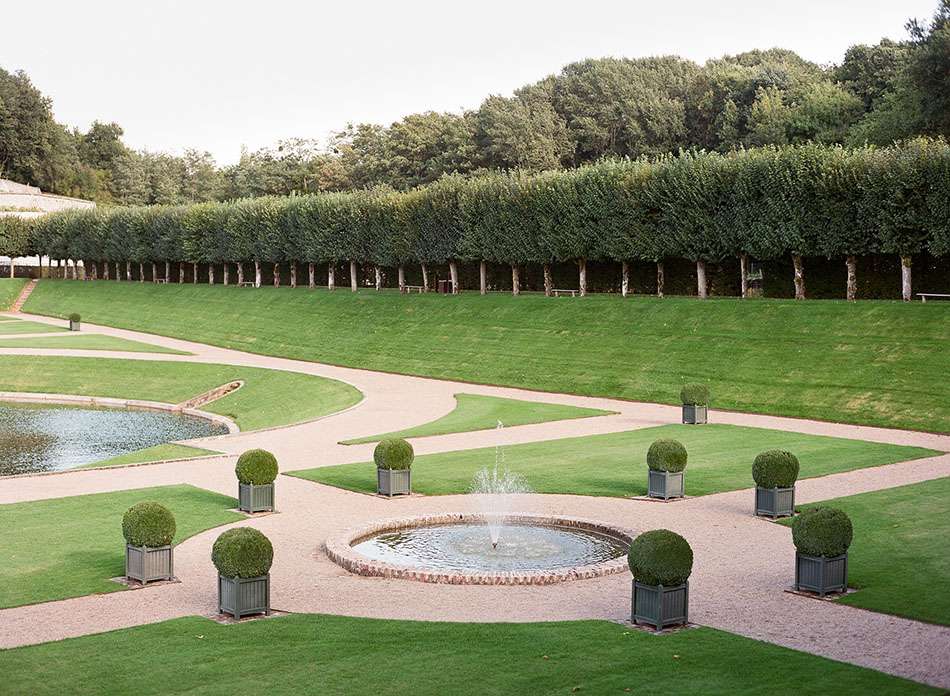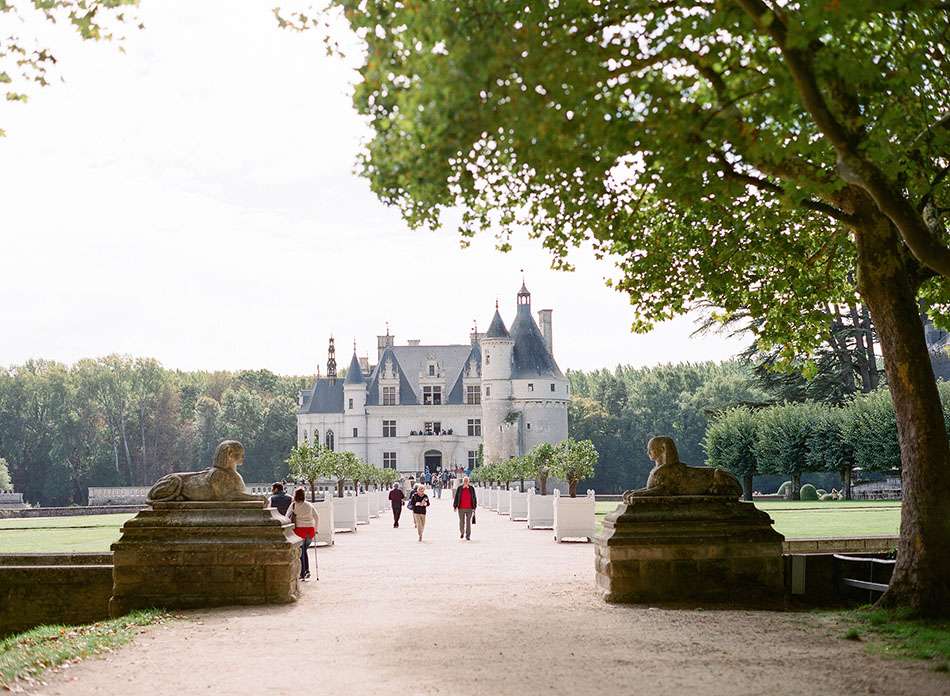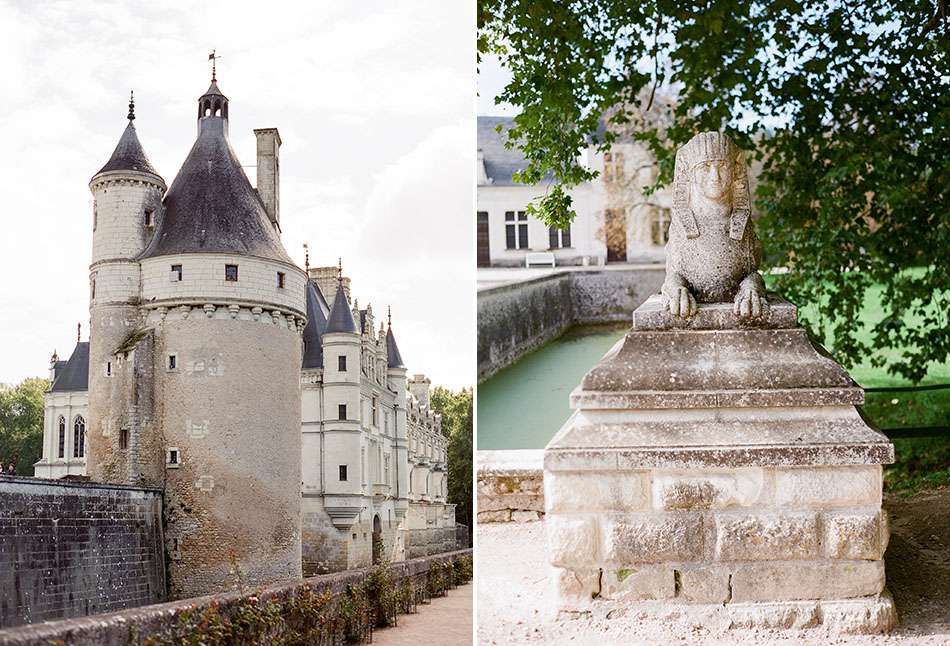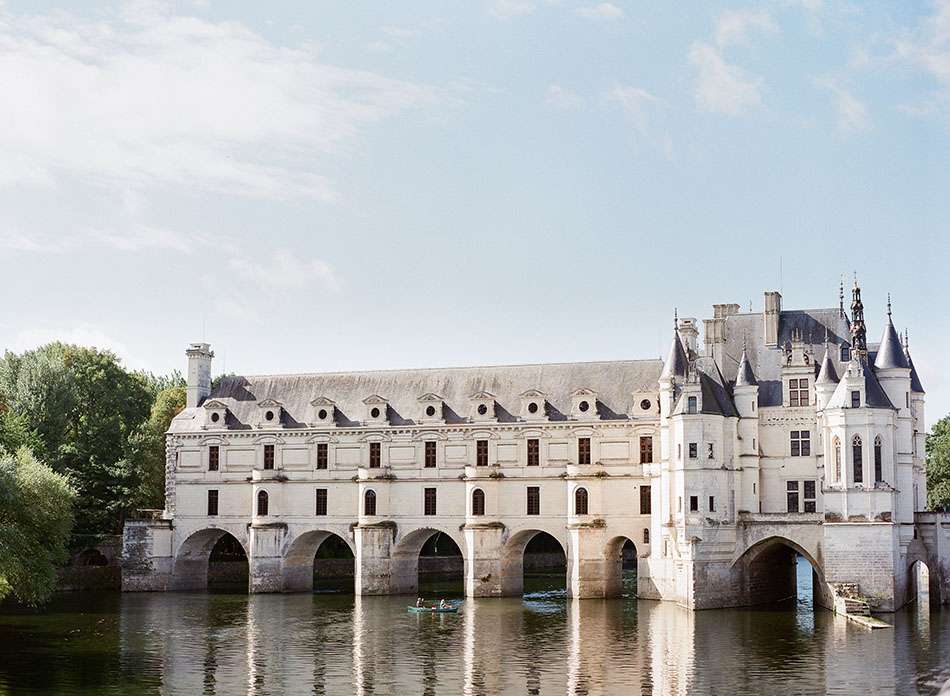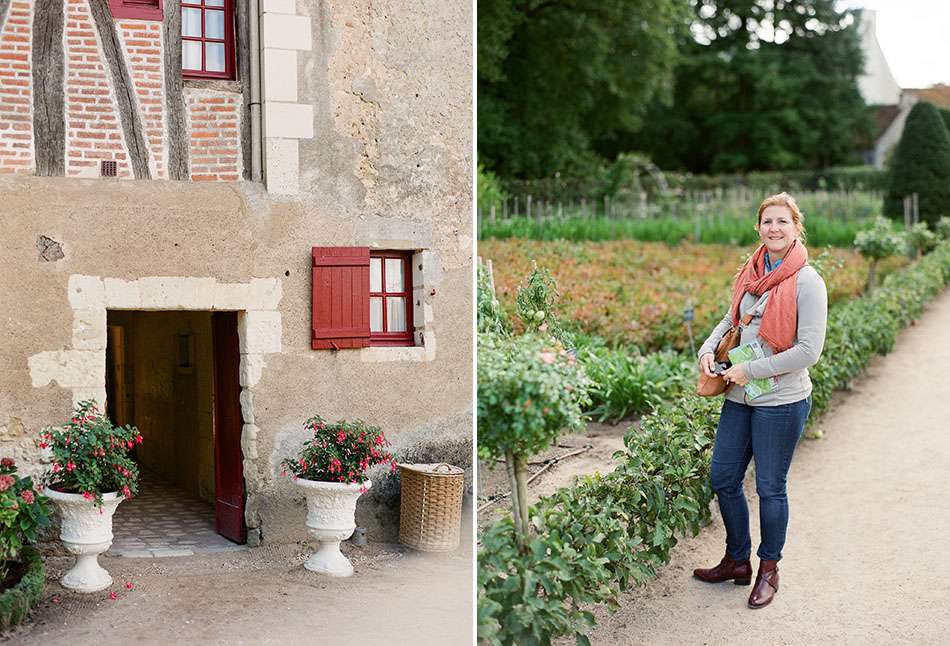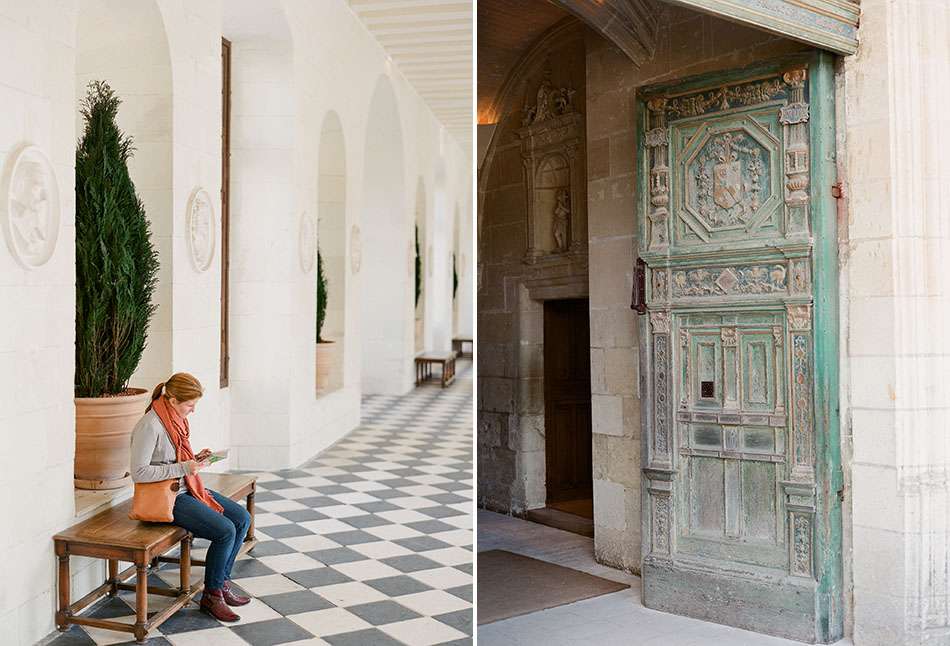 By the time it was all over, we were exhausted. Our European adventure was completely different than our normal travel itinerary, but we came home with a lifetime of memories. We will return soon. In fact, we are already planning our next adventure. This time, it will be on a much smaller scale. Hope you enjoyed my Europe travel photography. I'm sure I will have more to share soon.