Some things are simply meant to be. Flowers are meant to smell nice. The sun is meant to be warm. Renee & Cheney were meant to be together.
Renee & Cheney met in college through mutual friends, and it didn't take long for them to start dating and fall in love. As I am told, things progressed quite quickly. Before long, the idea of marriage was being tossed around. I believe with concern for them both, Cheney's parents asked him to first read a book with Renee before moving forward. The subject of the book was essentially "101 questions to know you're meant for each other." We wouldn't be here today had Renee & Cheney not passed the test. Following a romantic proposal over candles and flowers, the wedding planning began. Clearly, Renee & Cheney were meant to be together.
And the above brings us to now. Renee & Cheney's wedding at the Tudor Arms Hotel was simply gorgeous. I do mean that literally – it was simple and gorgeous. Simple in the sense that the plan was kept easy and the details were not over-done. Their wedding was gorgeous in the sense that the day was beautiful, Renee was stunning, Cheney handsome, and the little details really shown through. One of my favorite moments was a small detail executed perfectly. The wedding ceremony was held at University Circle United Methodist Church. The church arranged a special treat just for Renee and Cheney. During the recessional, rose petals were slowly dropped from high in the church's dome, showering over Renee and Cheney as they left the ceremony.
And there are more little details to love. Renee's dress was amazing. A "first tease" in the morning between Renee & Cheney was happy and heartfelt. Her father's pride really shown through during his dance with his daughter. Cheney's brother gave a really thoughtful toast, while Renee's sister made us all laugh out loud. Renee's mom was the cheerleader from start to finish – encouraging everyone to have fun. Last but not least, the wedding reception at the Tudor Arms was beautiful, colorful and classic.
I'm really looking forward to sharing all the moments captured with Renee and Cheney. For now though, please enjoy just a few highlights below. And in case you missed it, Renee & Cheney's engagement session at Lakeside, Ohio can be found here.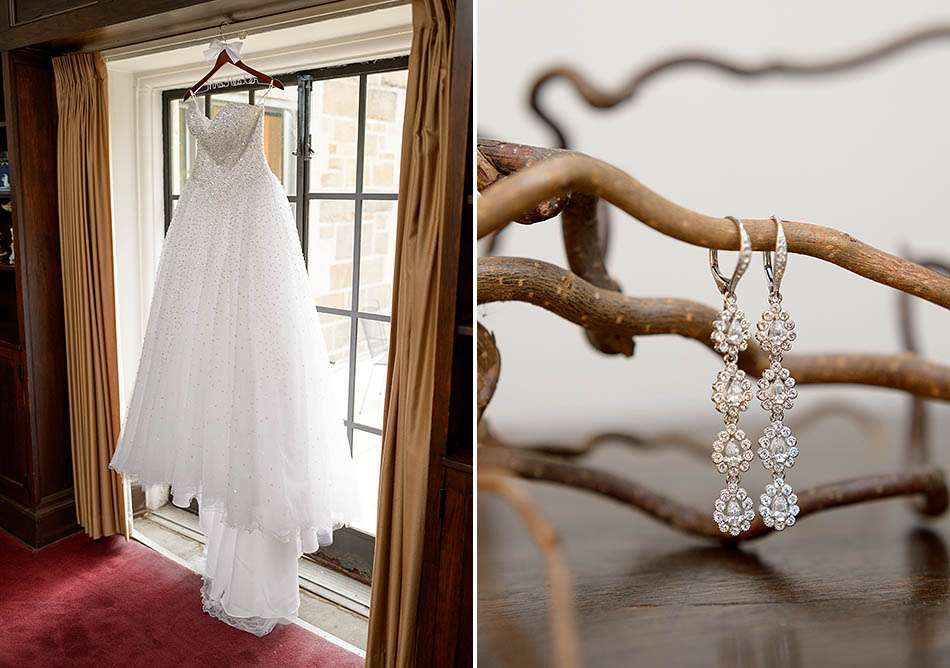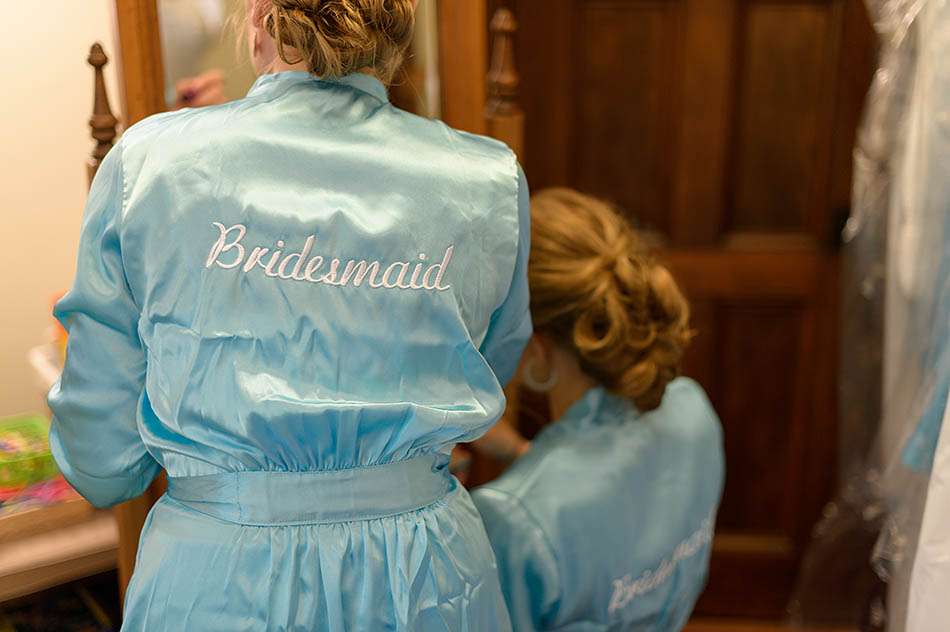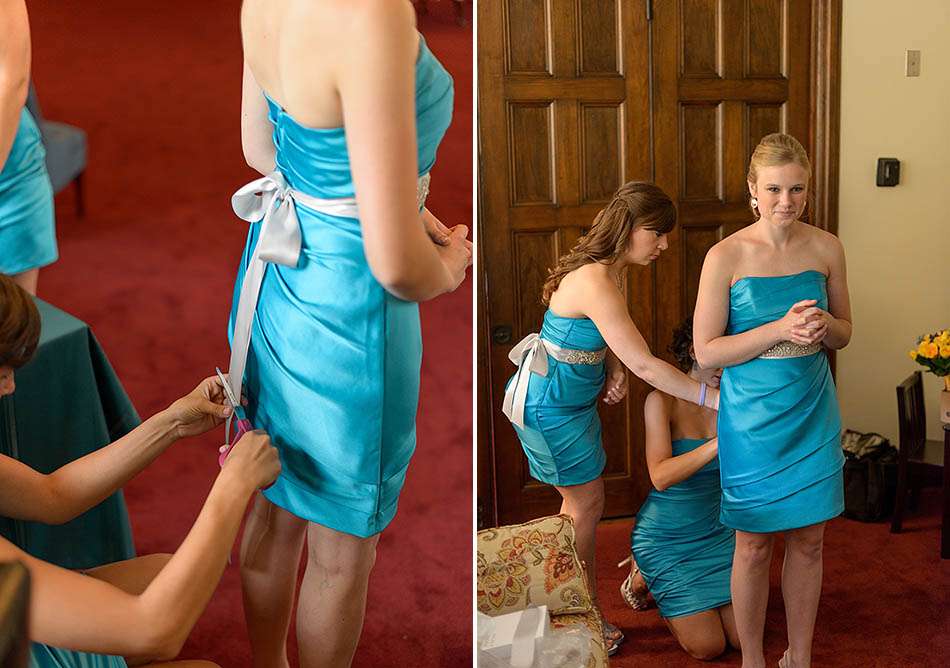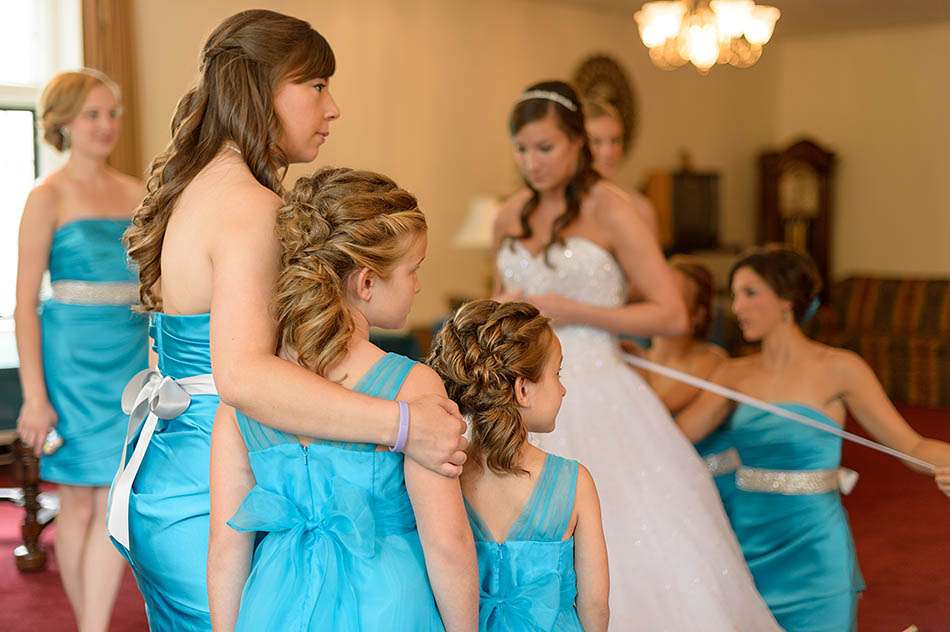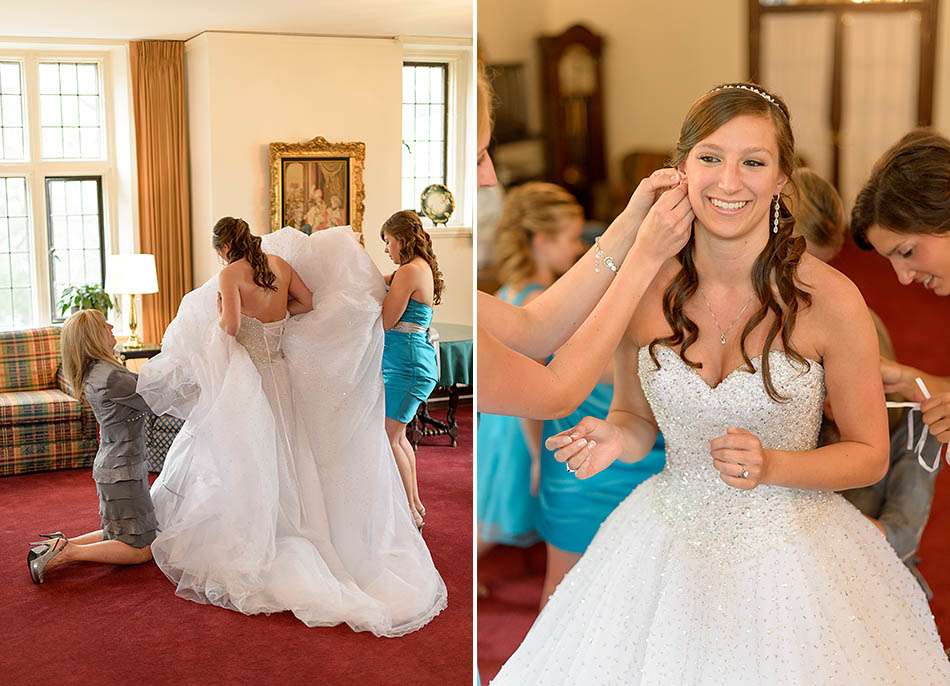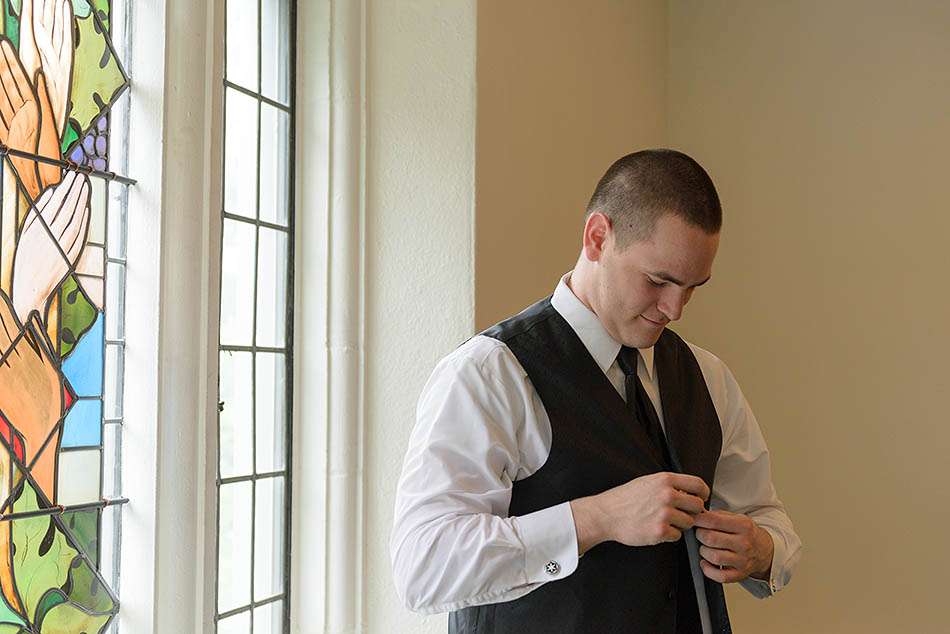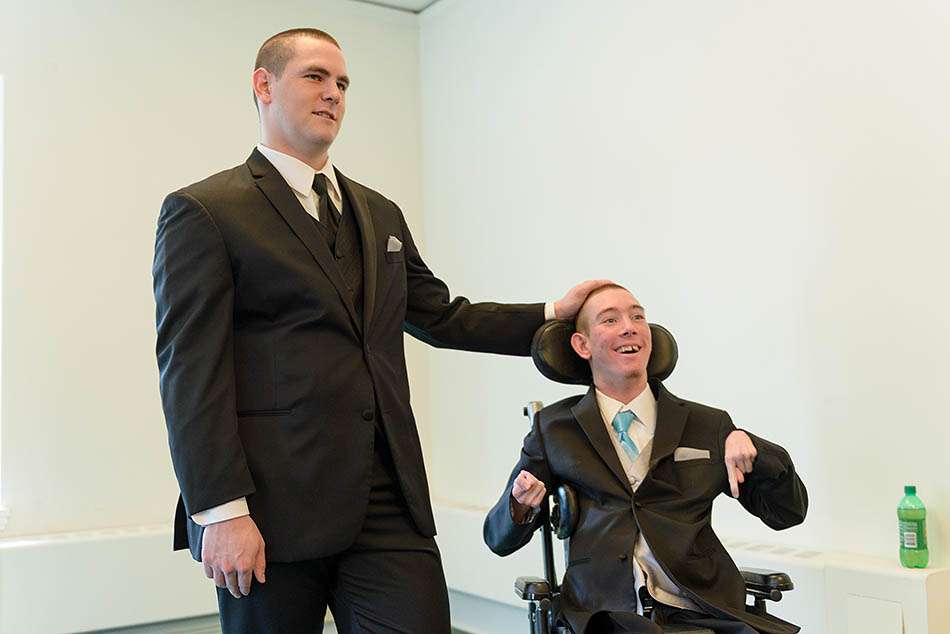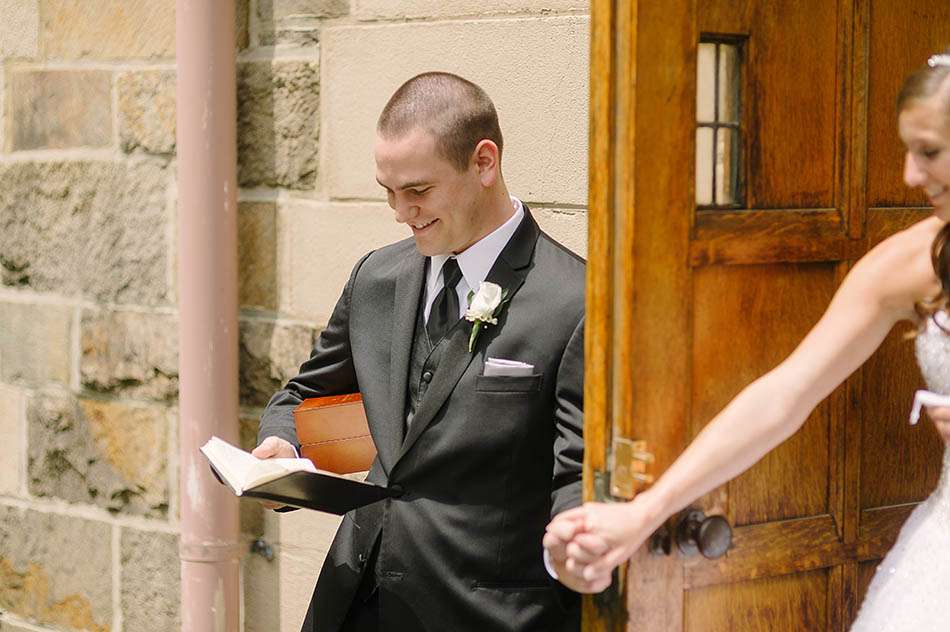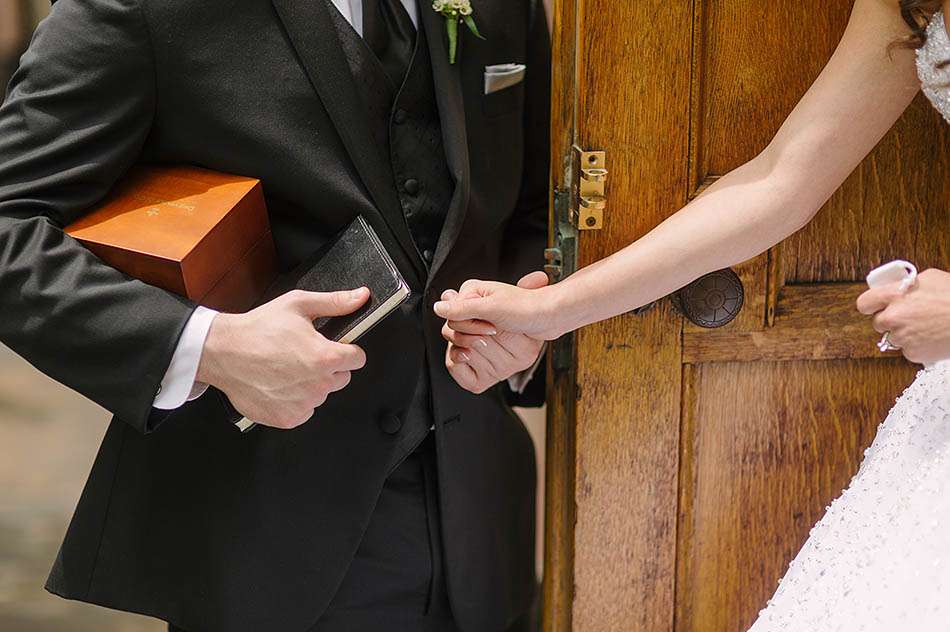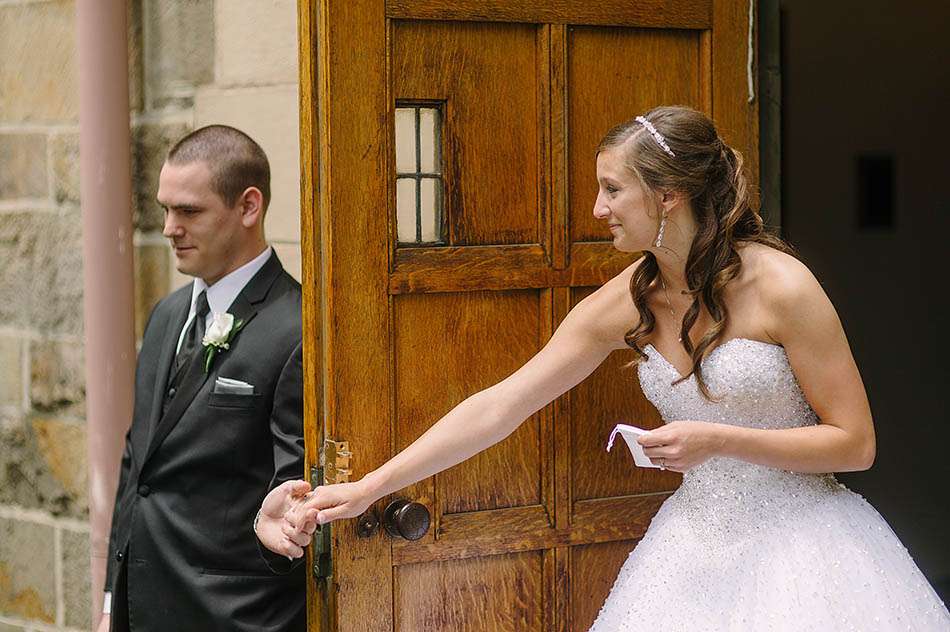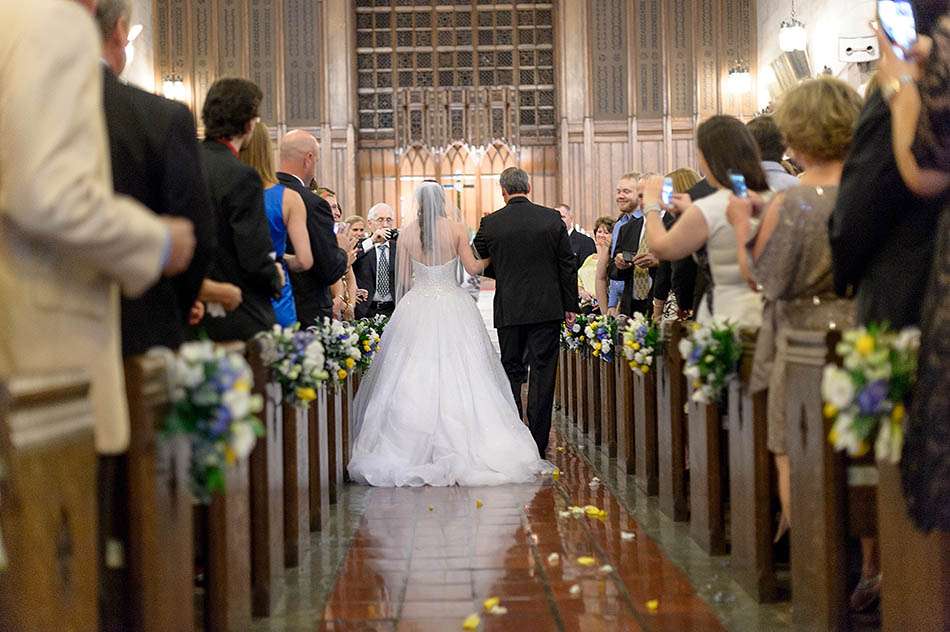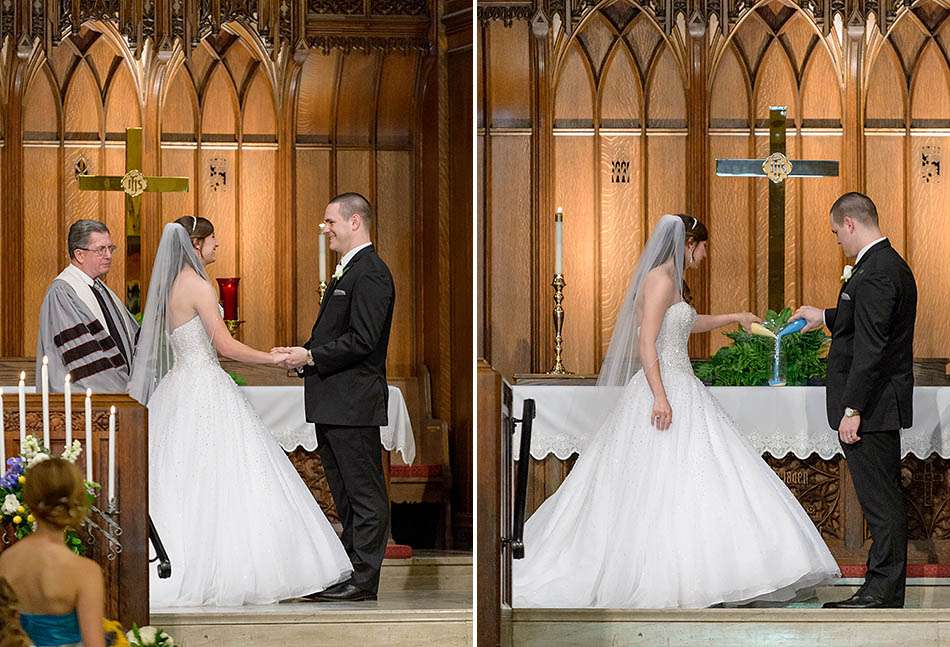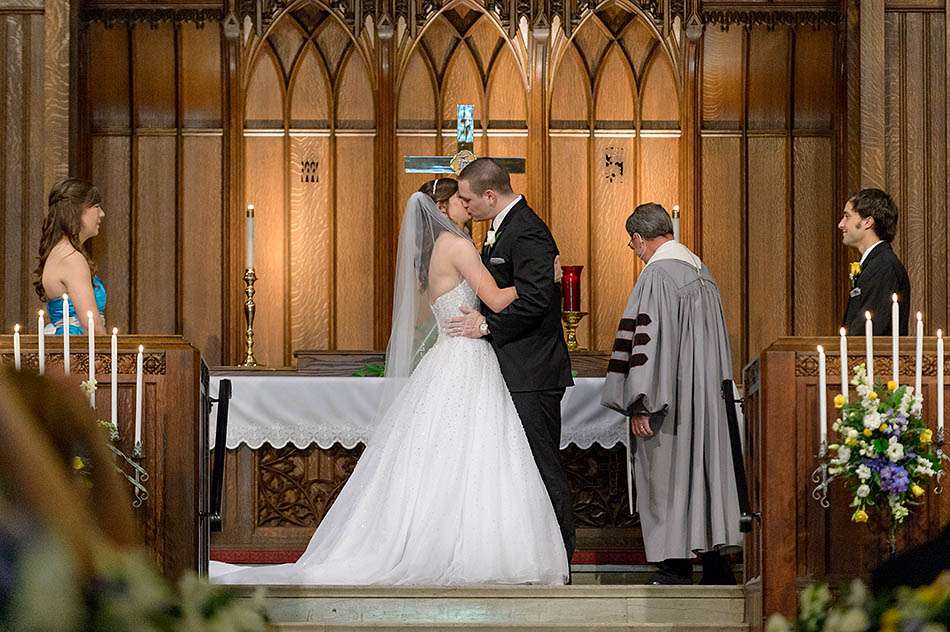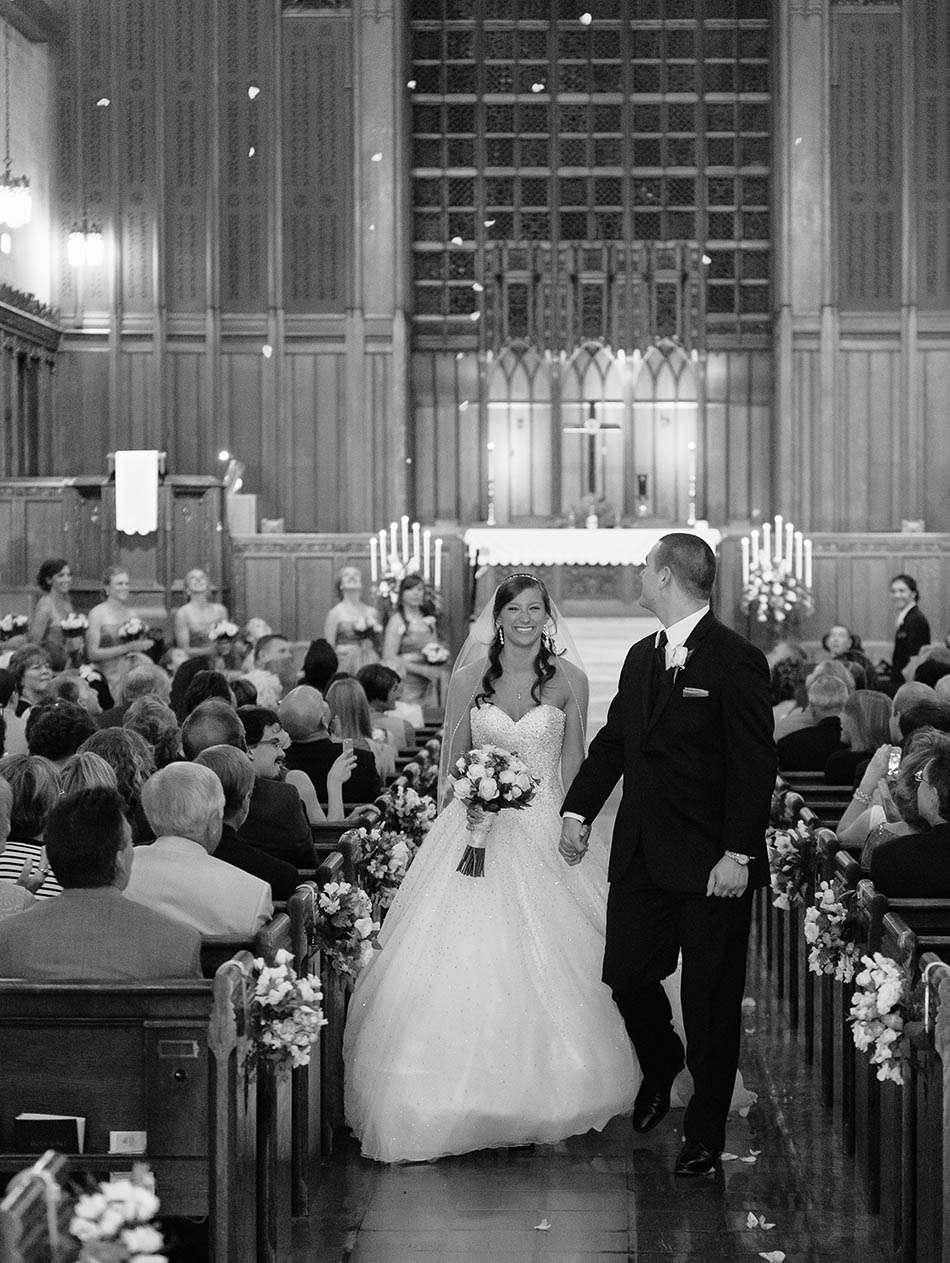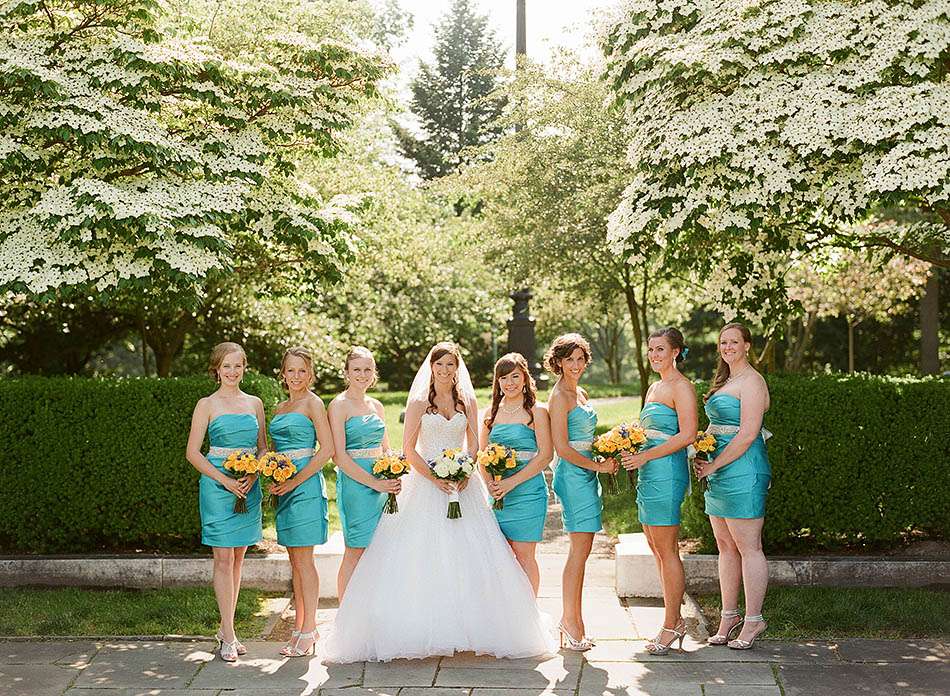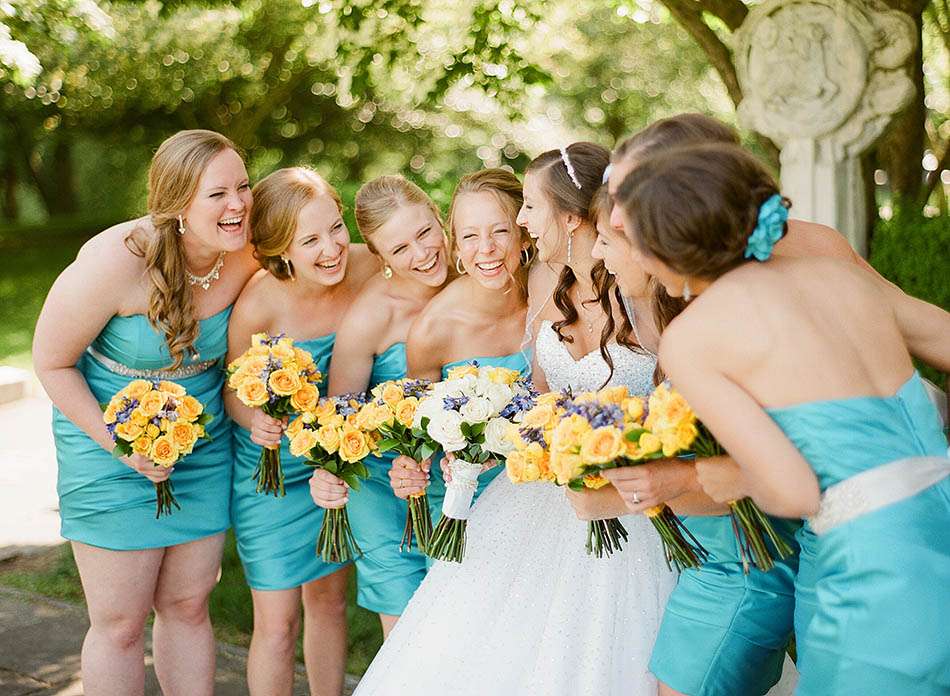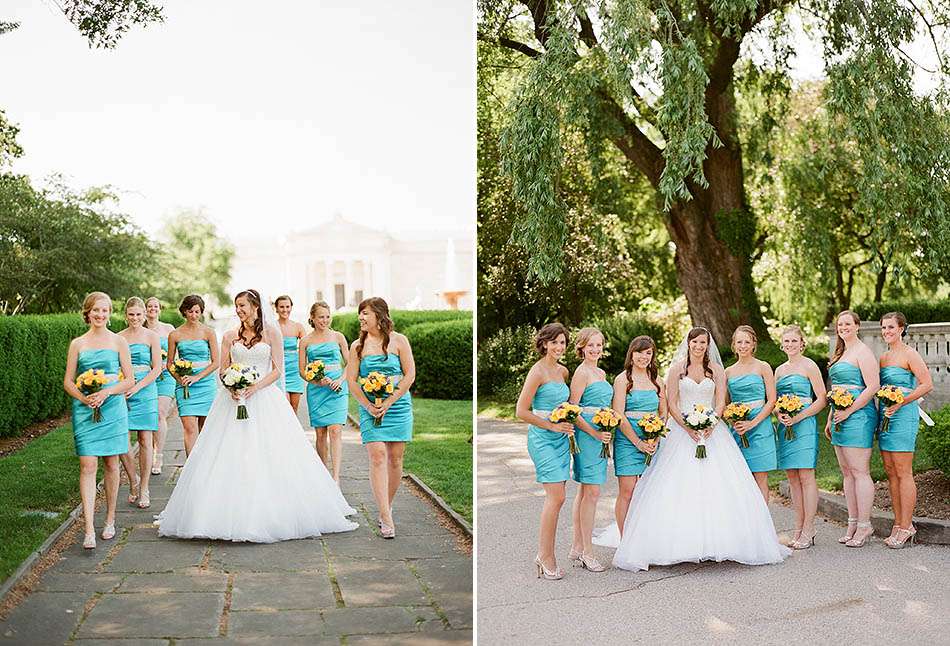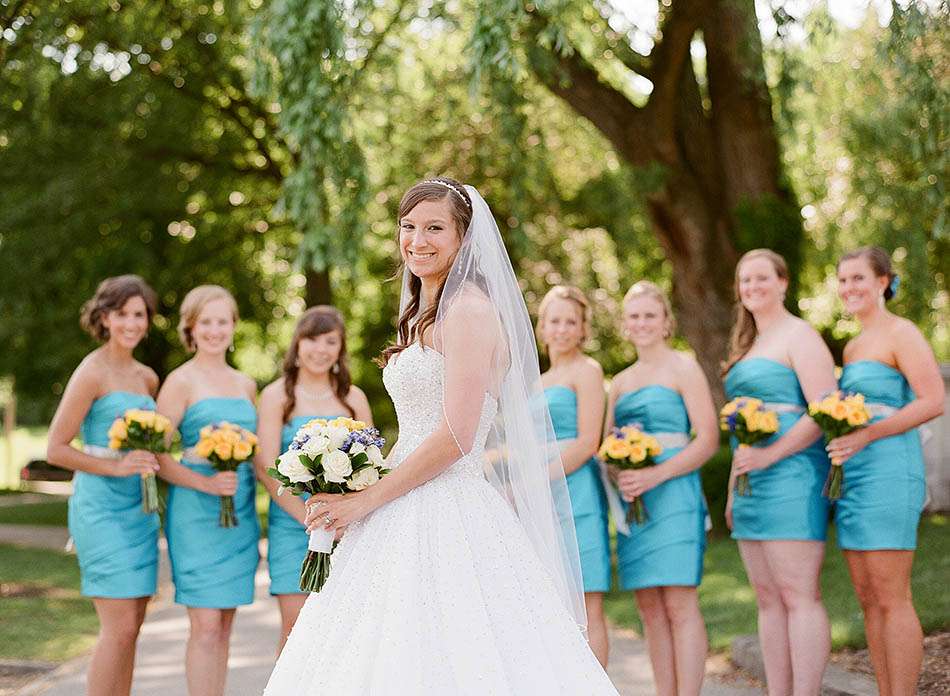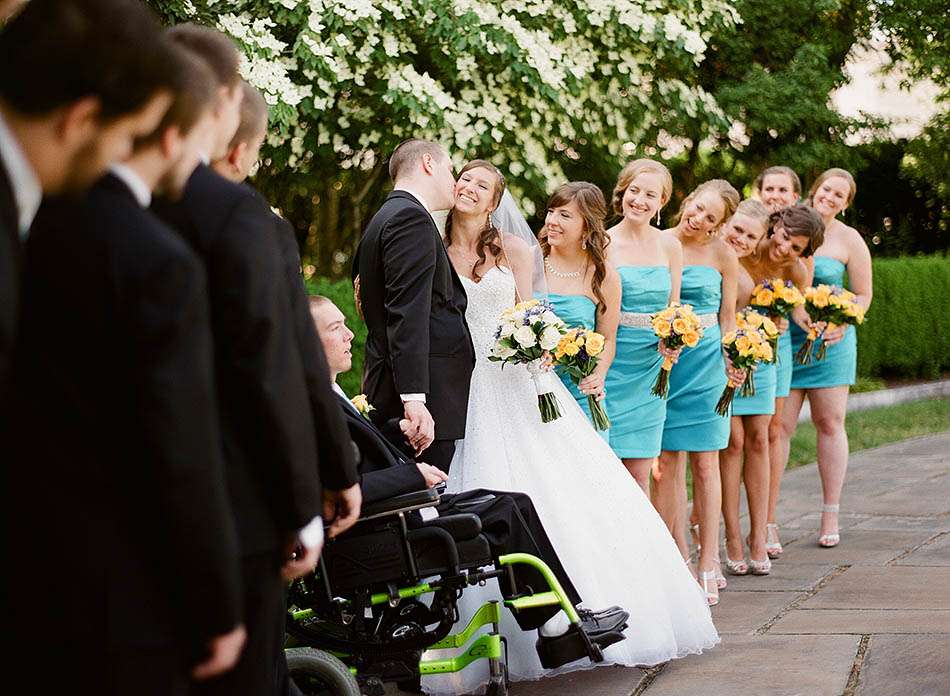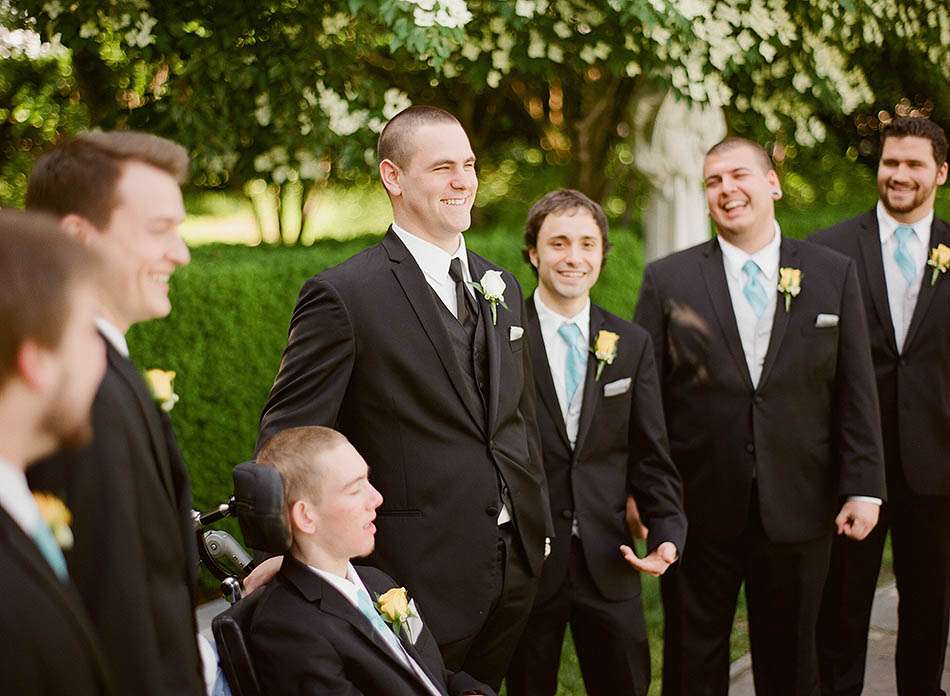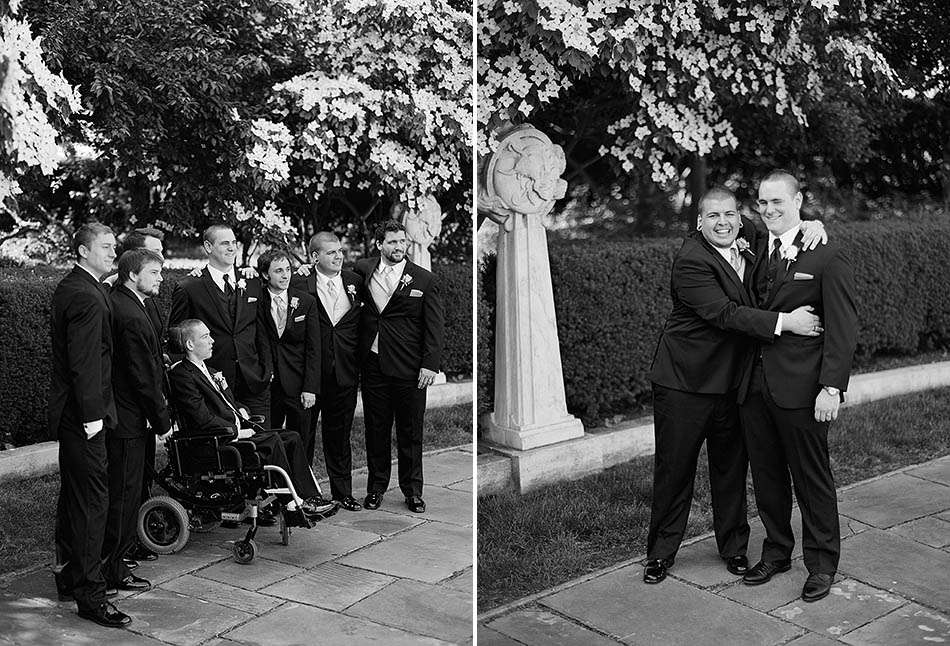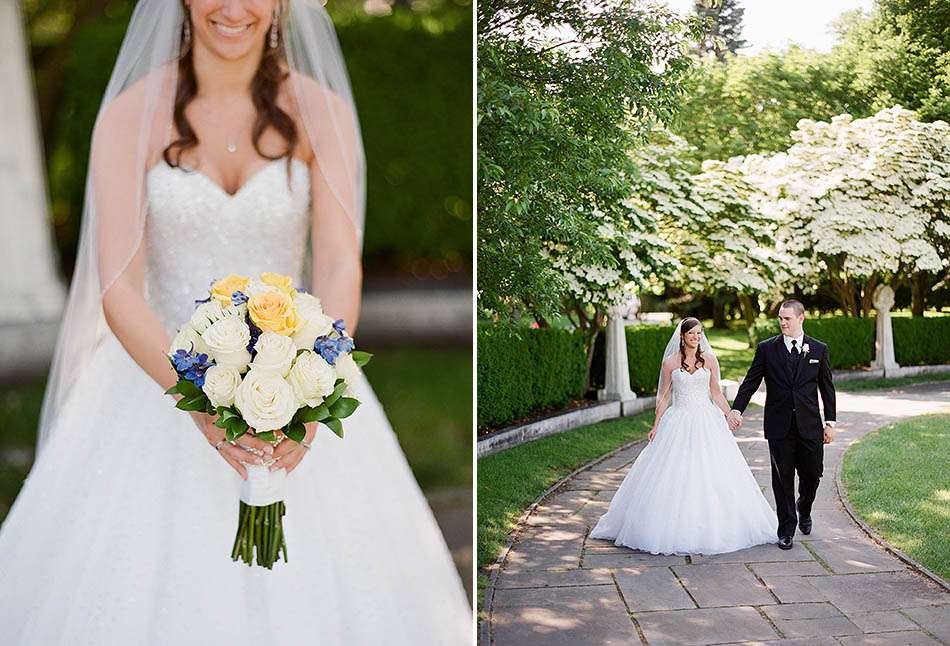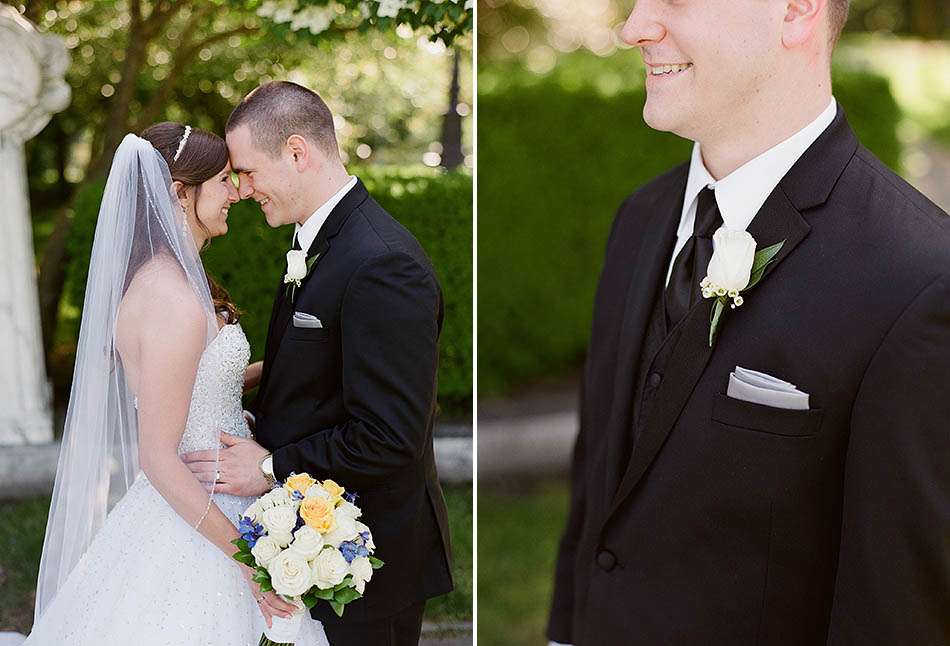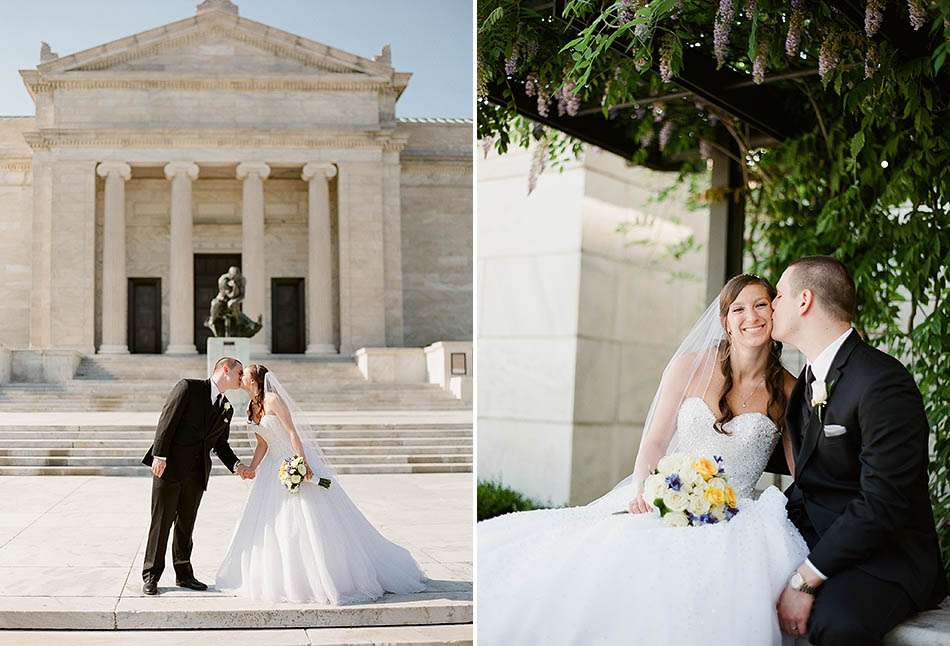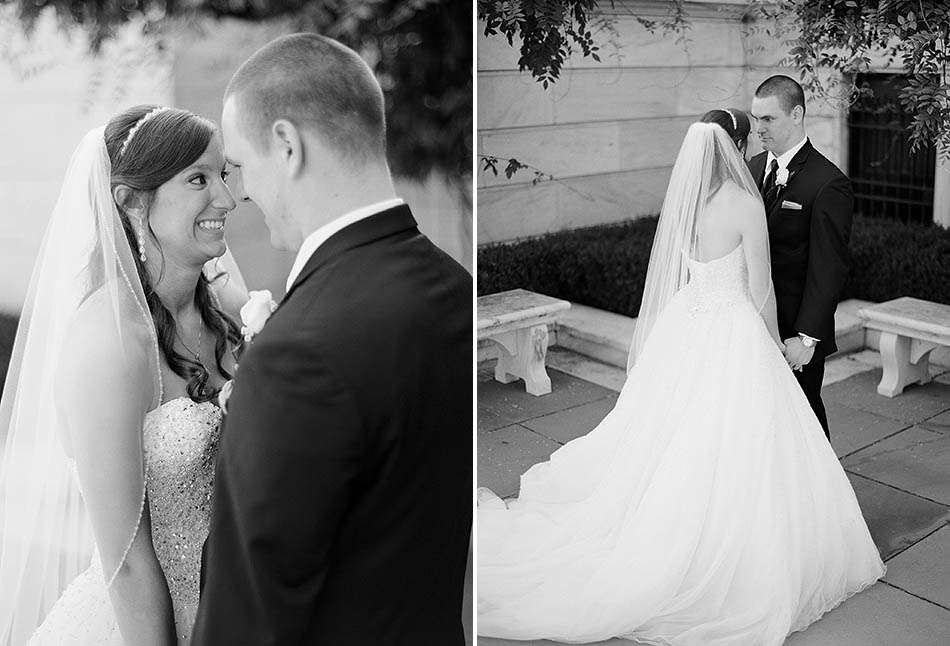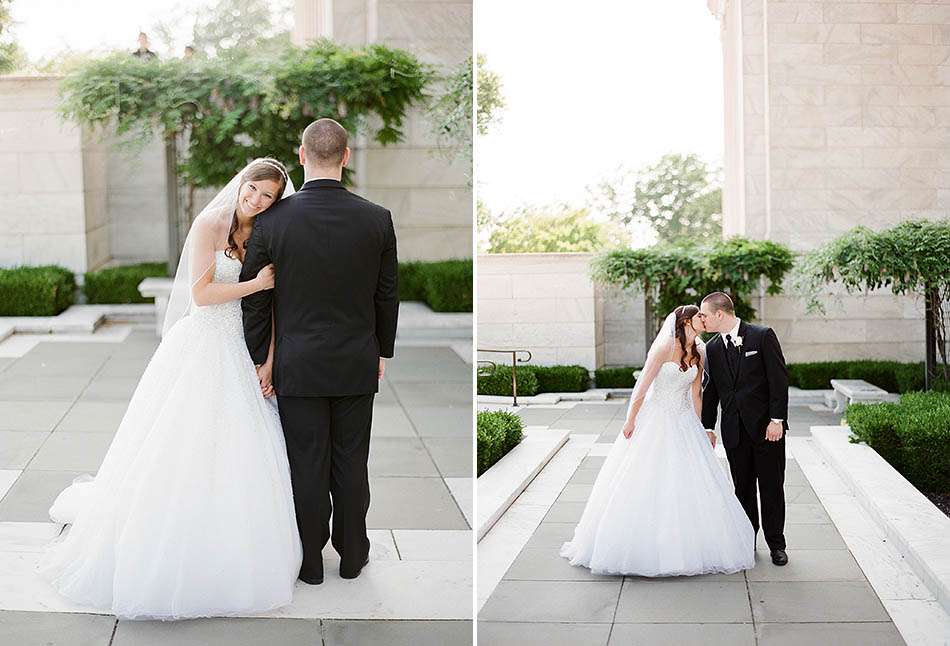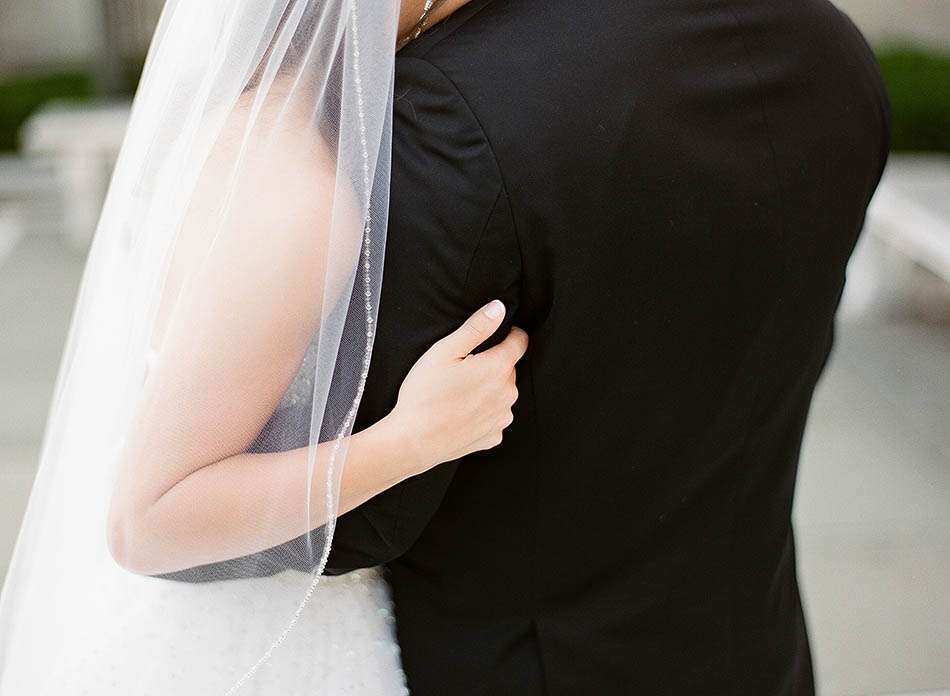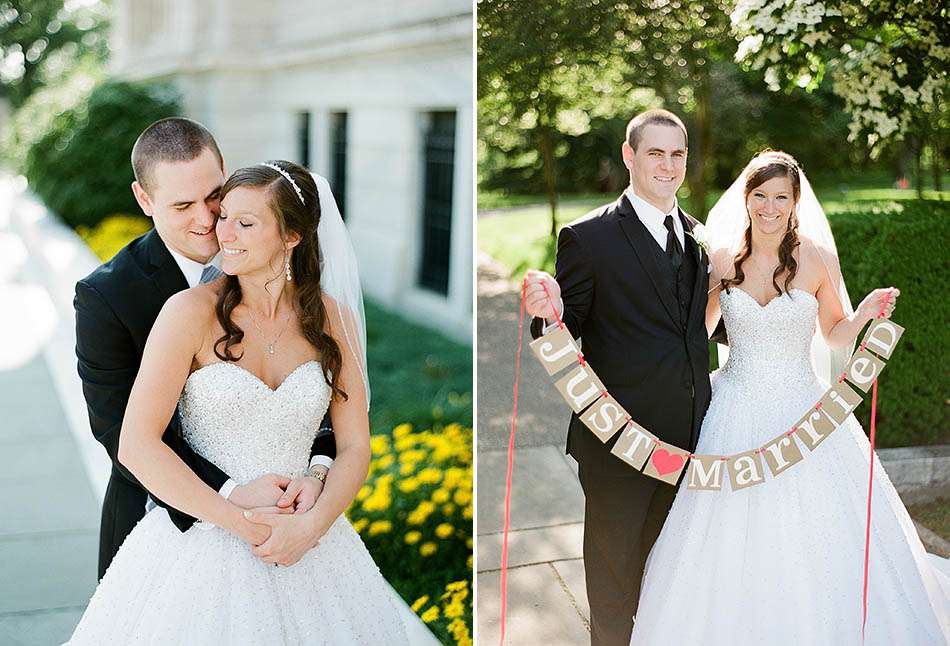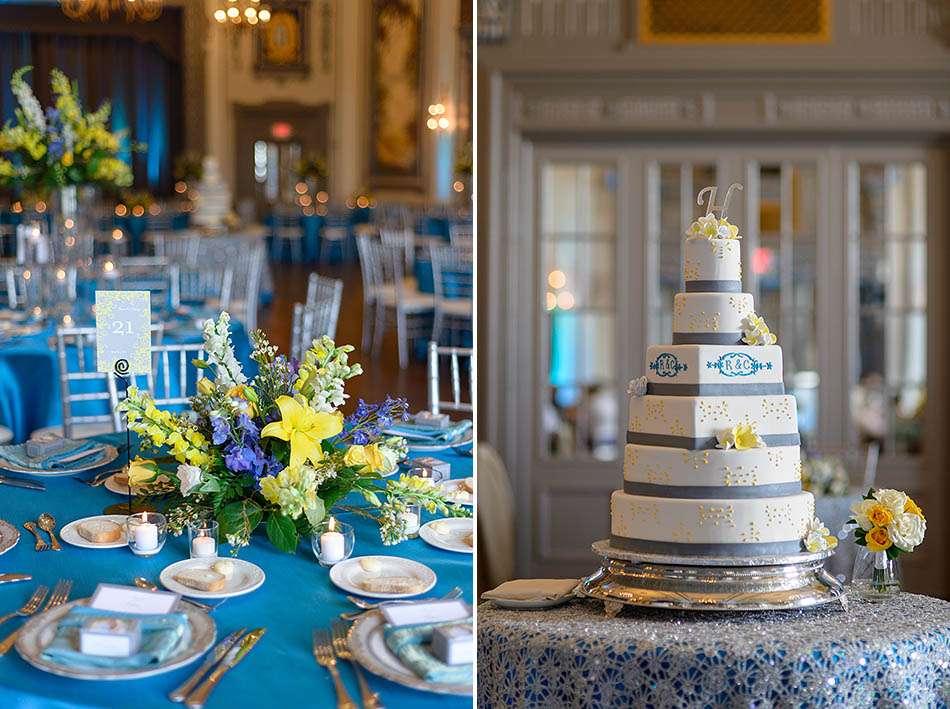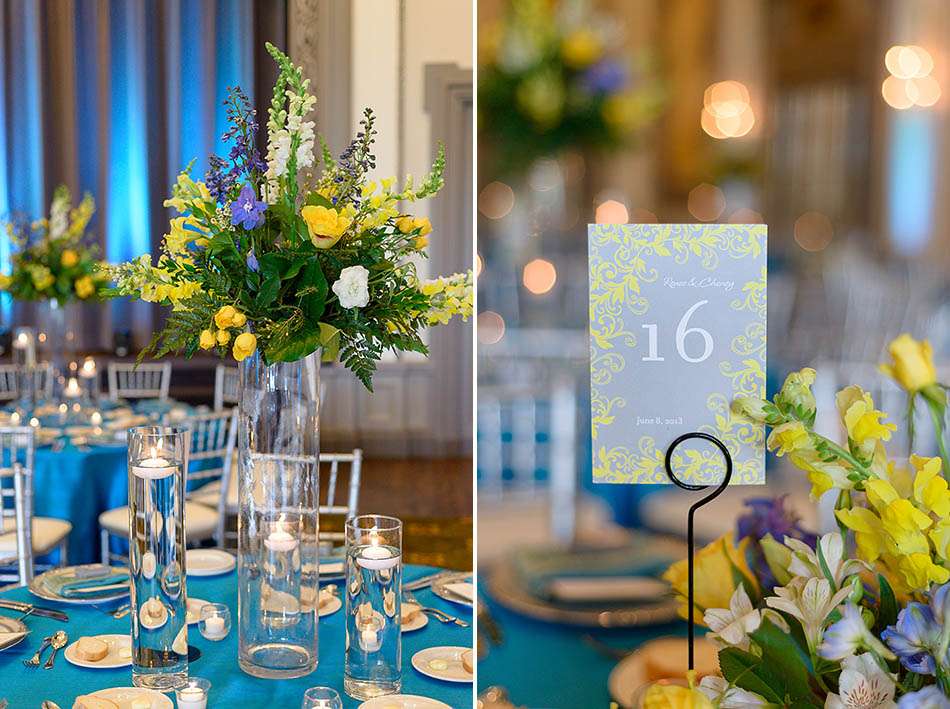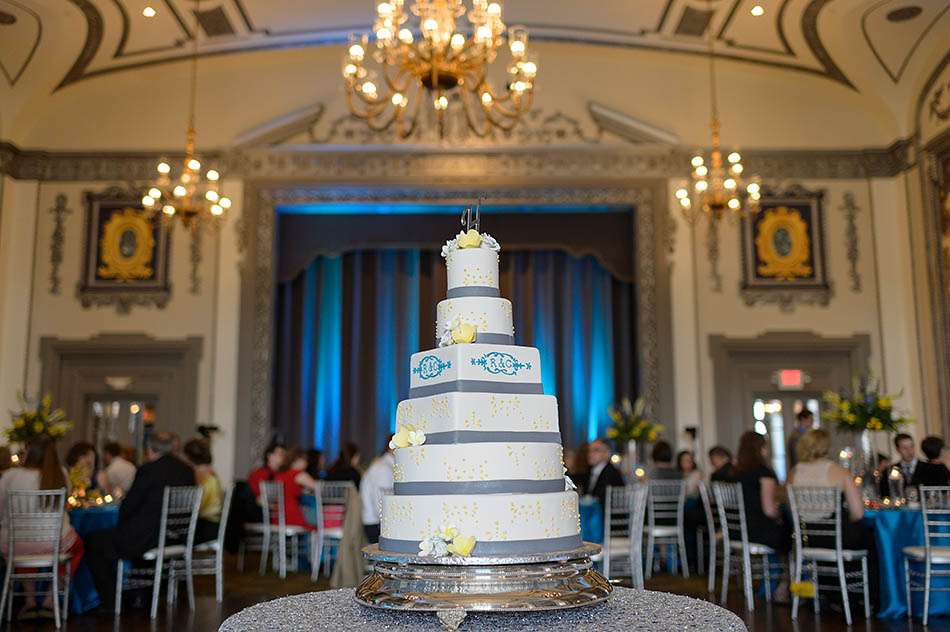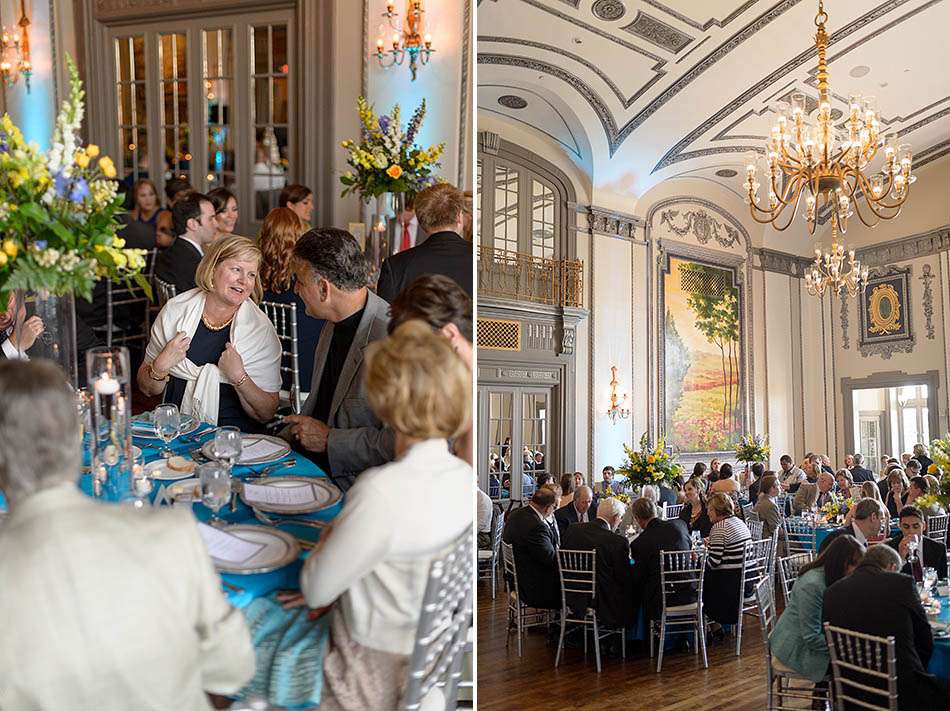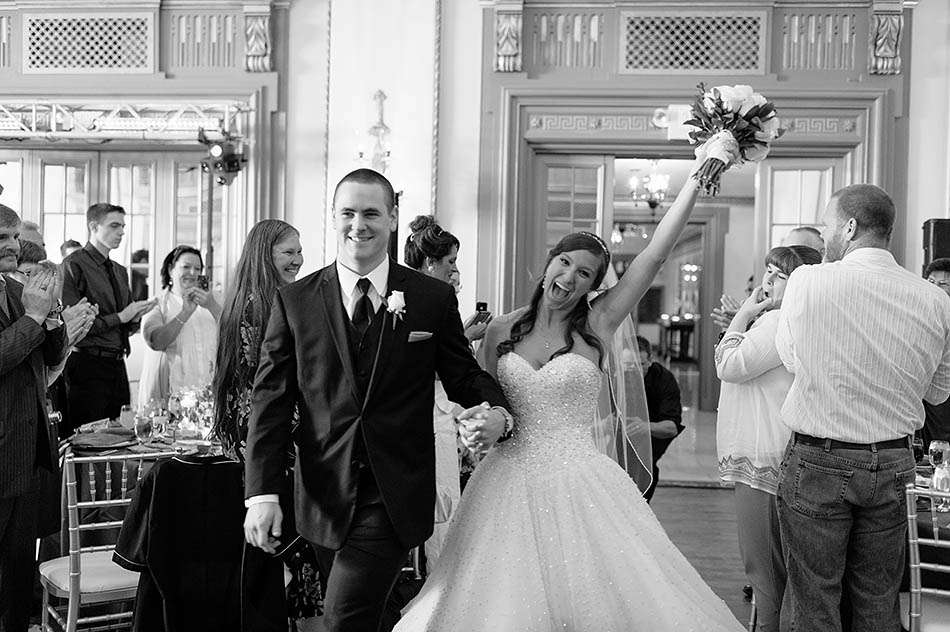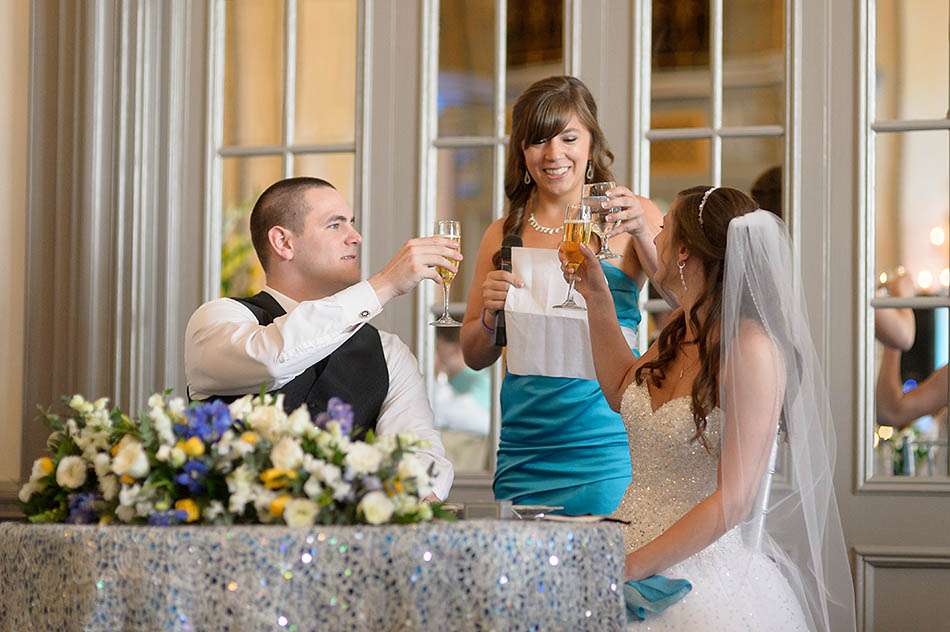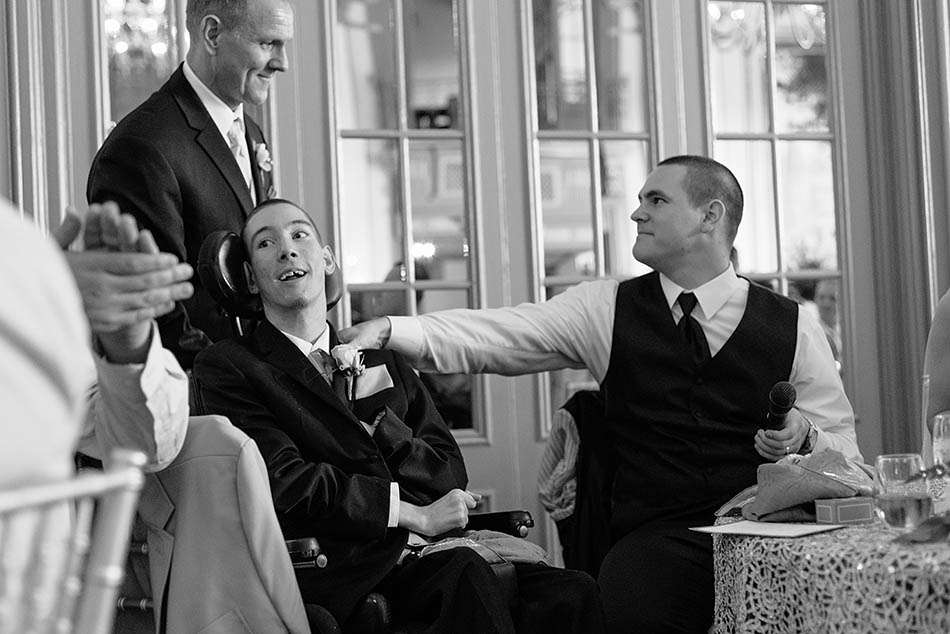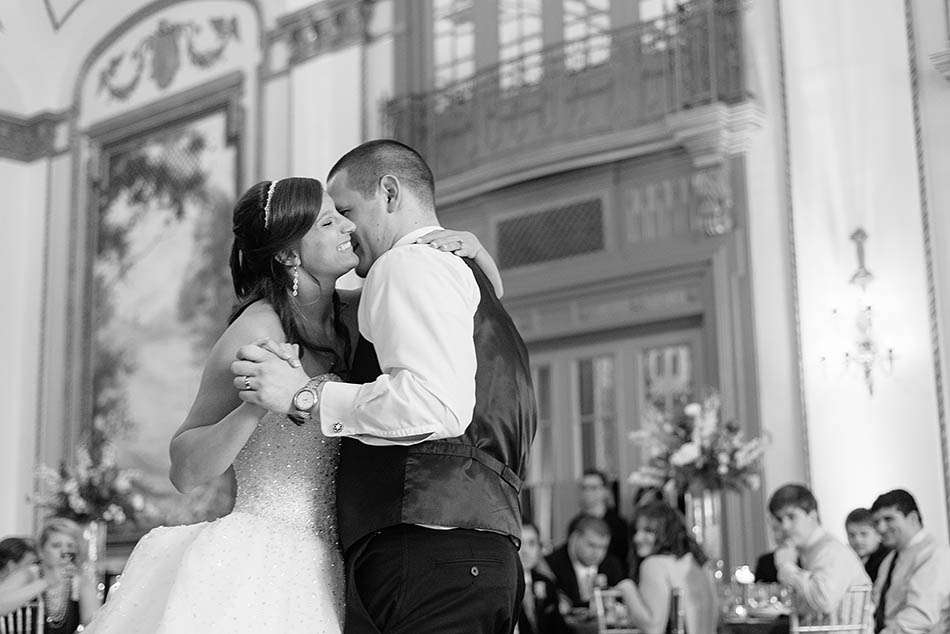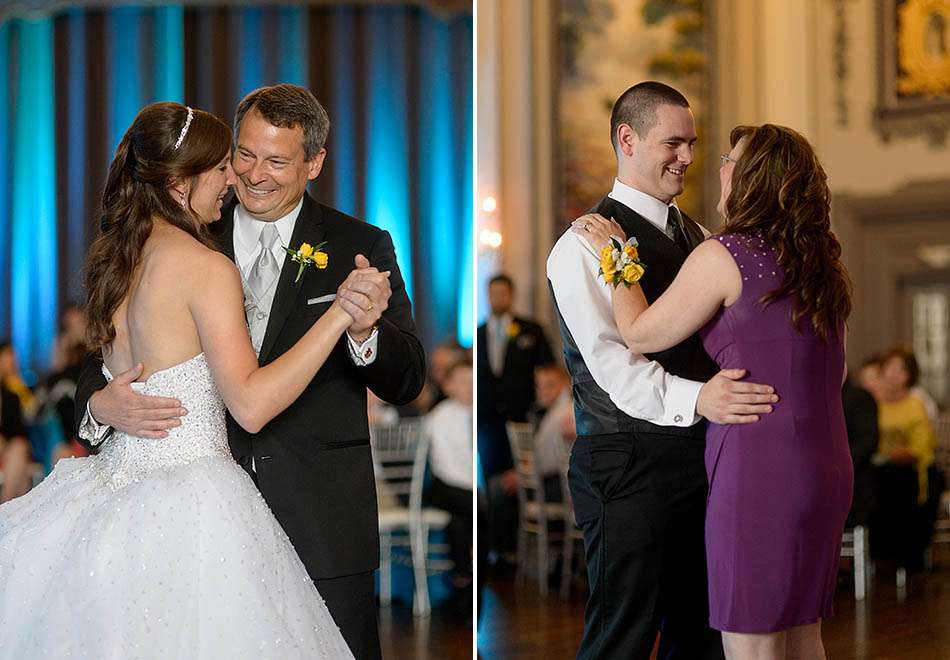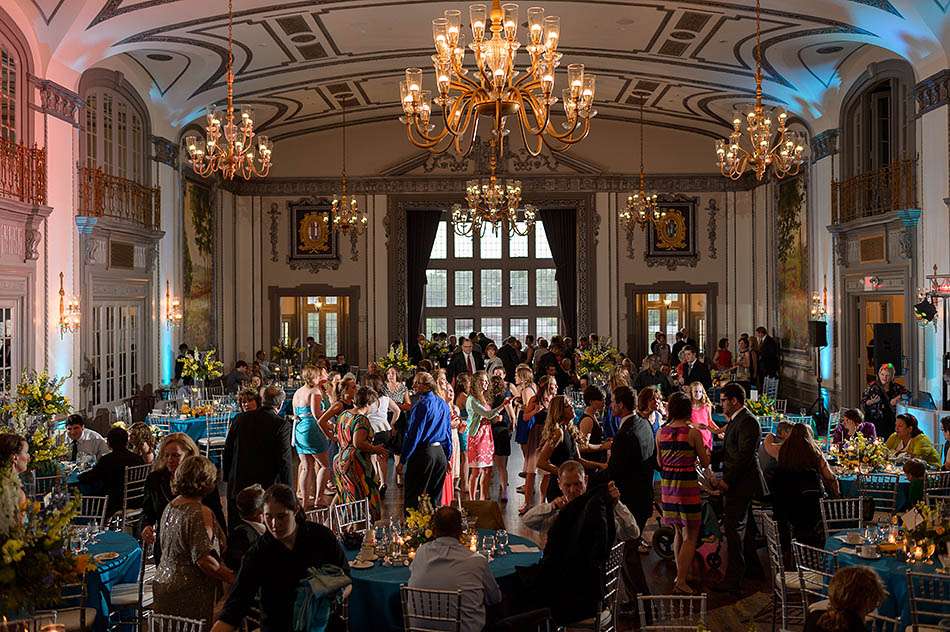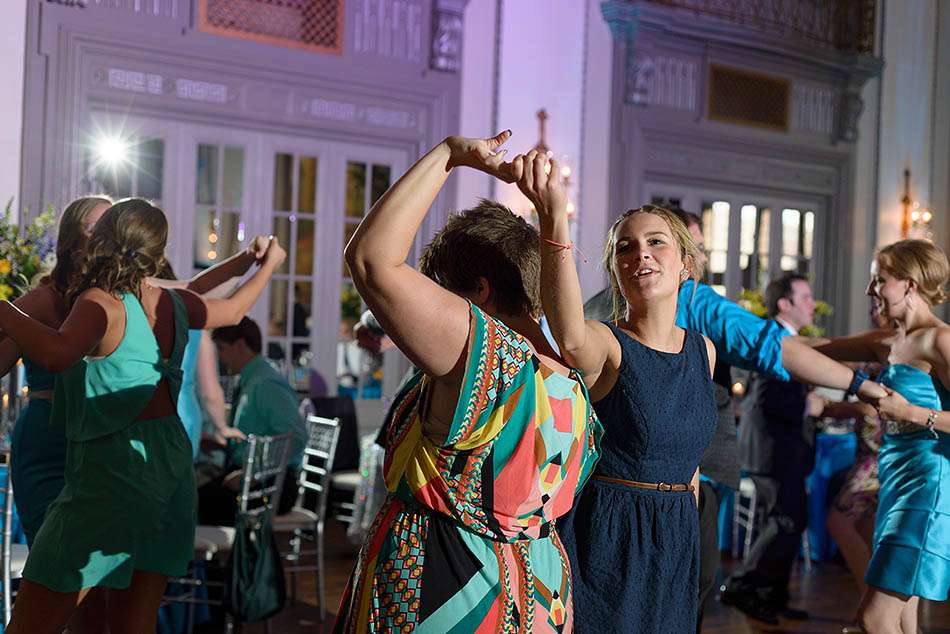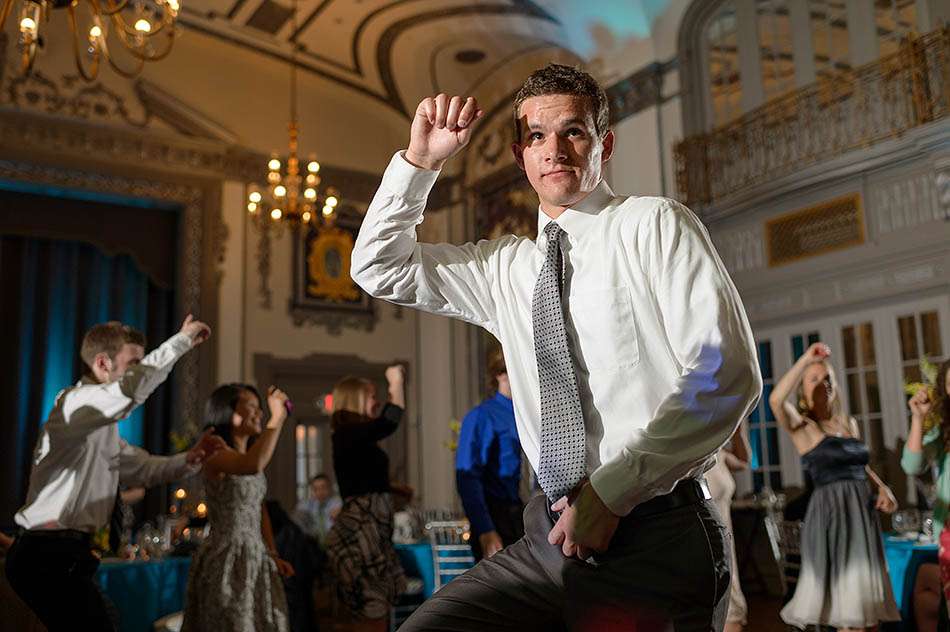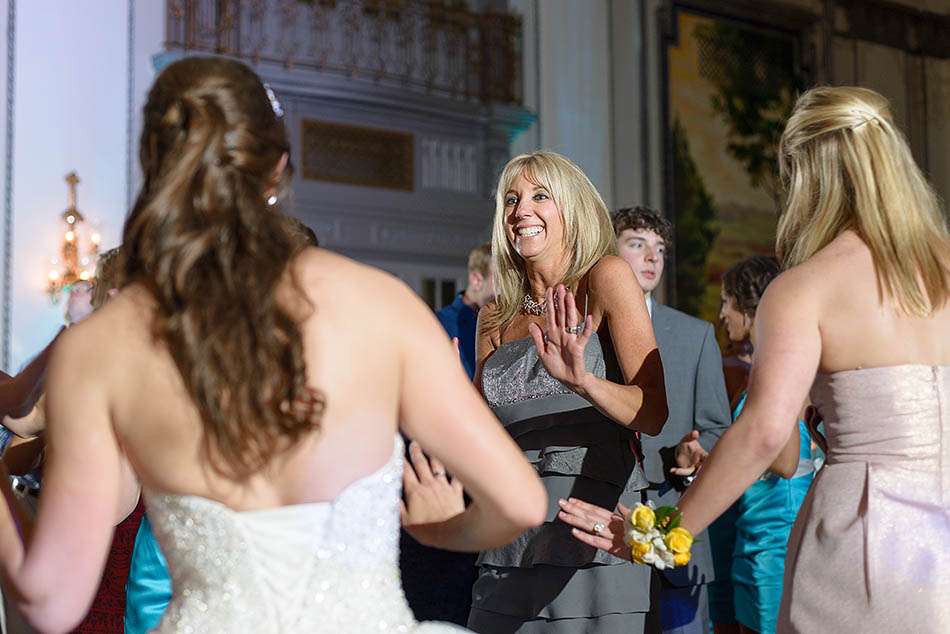 Wedding ceremony – University Circle United Methodist Church
Wedding reception – The Tudor Arms Hotel
Wedding dress – Brides by Demetrios
Bridesmaids dresses – Brides by Demetrios
Floral design – Countryside Florist
Cake artist – West Side Bakery
Cinematography – Candy Apple Films
Entertainment & lighting design – Rock the House