In January, I had a rather special opportunity. I took a short trip to California. The trip wasn't to escape the cold Ohio winter, but for one very special purpose. I was attending Caroline Tran's Propel workshop high in the Malibu hills. Ten photographers, stylists, countless coordinators, and others were all sharing one mansion for four days. The entire workshop was pure creative rehab.
Each day was a little different. We learned together, shot together, shared meals and talked late into the night. On the first day was a beautifully styled engagement session featuring Merrill & Tim. They're a real couple and they're really (recently) married. For the workshop attendees, Merril & Tim agreed to model for a special engagement session re-enacting their actual engagement. Tim, thoughtfully, proposed on valentine's day. Merrill clearly said yes.
The styling pulled together by Wilmarose Orlanes of Lovely Jubilee was perfect (she's also a new best friend). Each outfit was perfectly tailored. Little details were added to fit the Valentine's Day theme. Of course, Merrill & Tim were perfect together as well. He's got an amazing sense of humor. She's beautiful, spunky, and expressive. I think their personalities really shine in the photos below.
Want to see more? Stop by 100 Layer Cake to see the entire feature, including photos from other amazing photographers. I'd also like to offer a special thanks to Ngoc and the team at Skybox Events. Their meticulous organization made everything run tick-tock.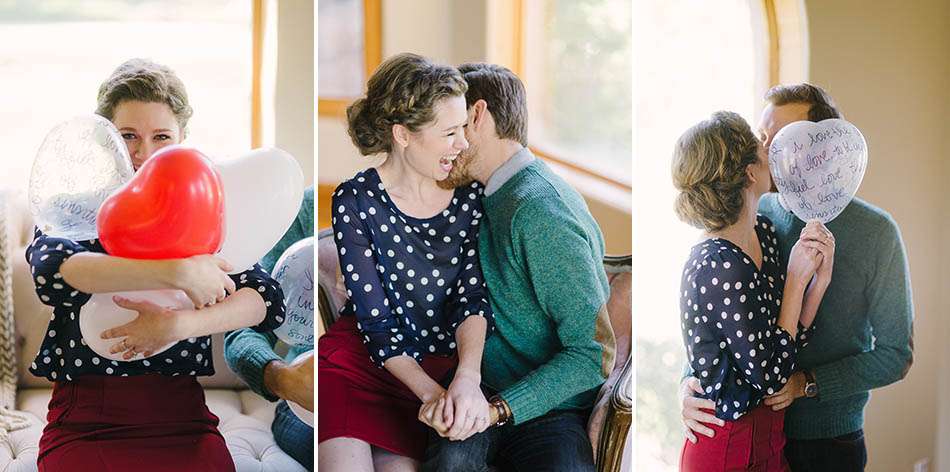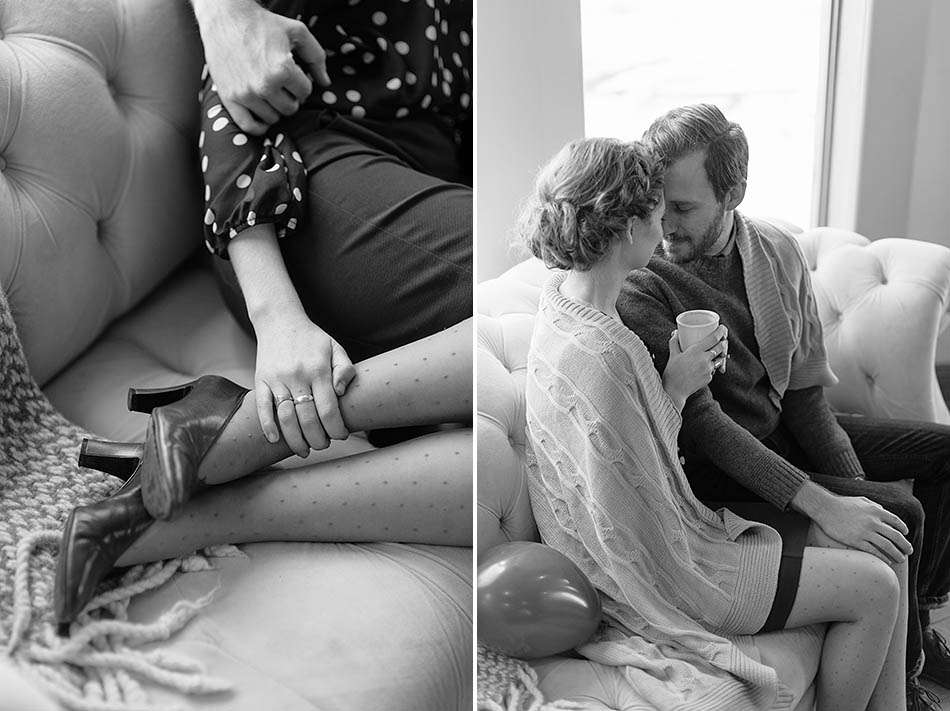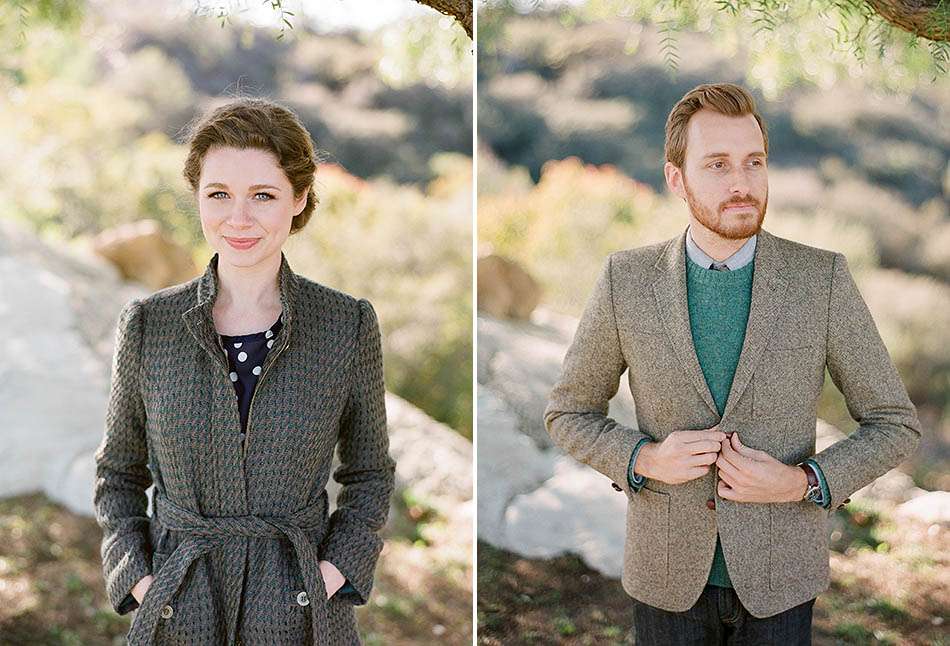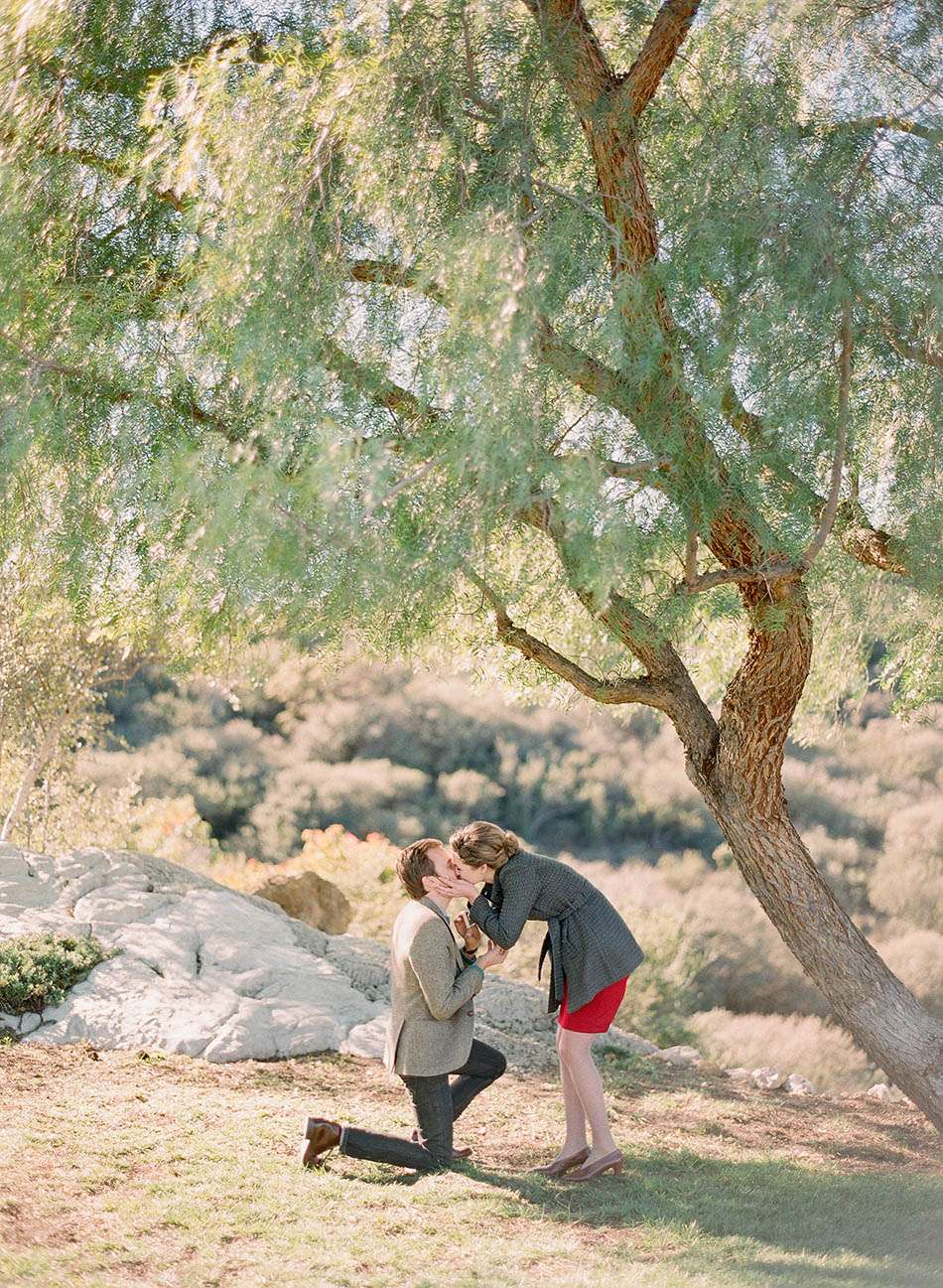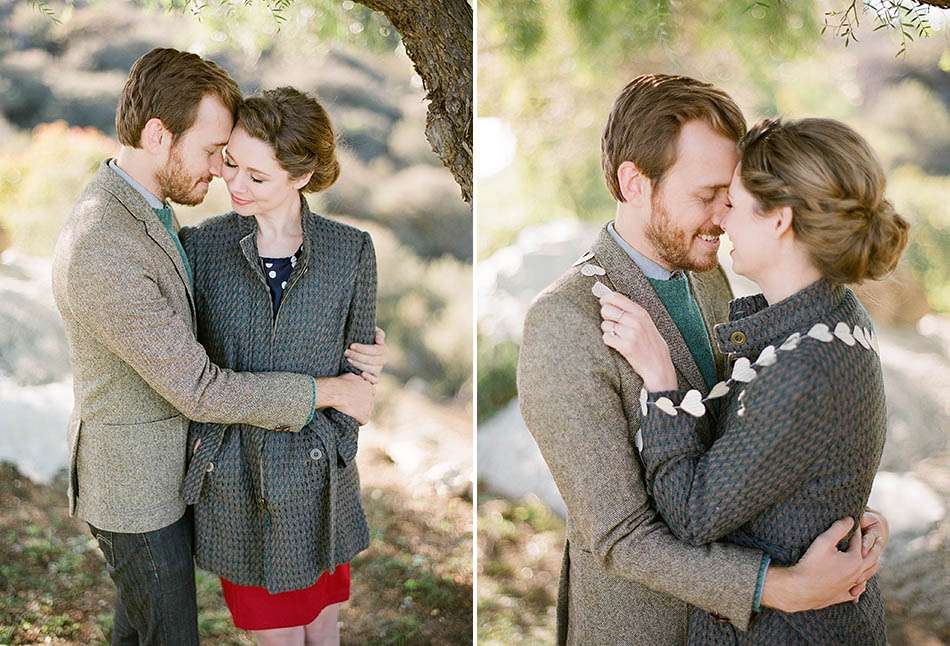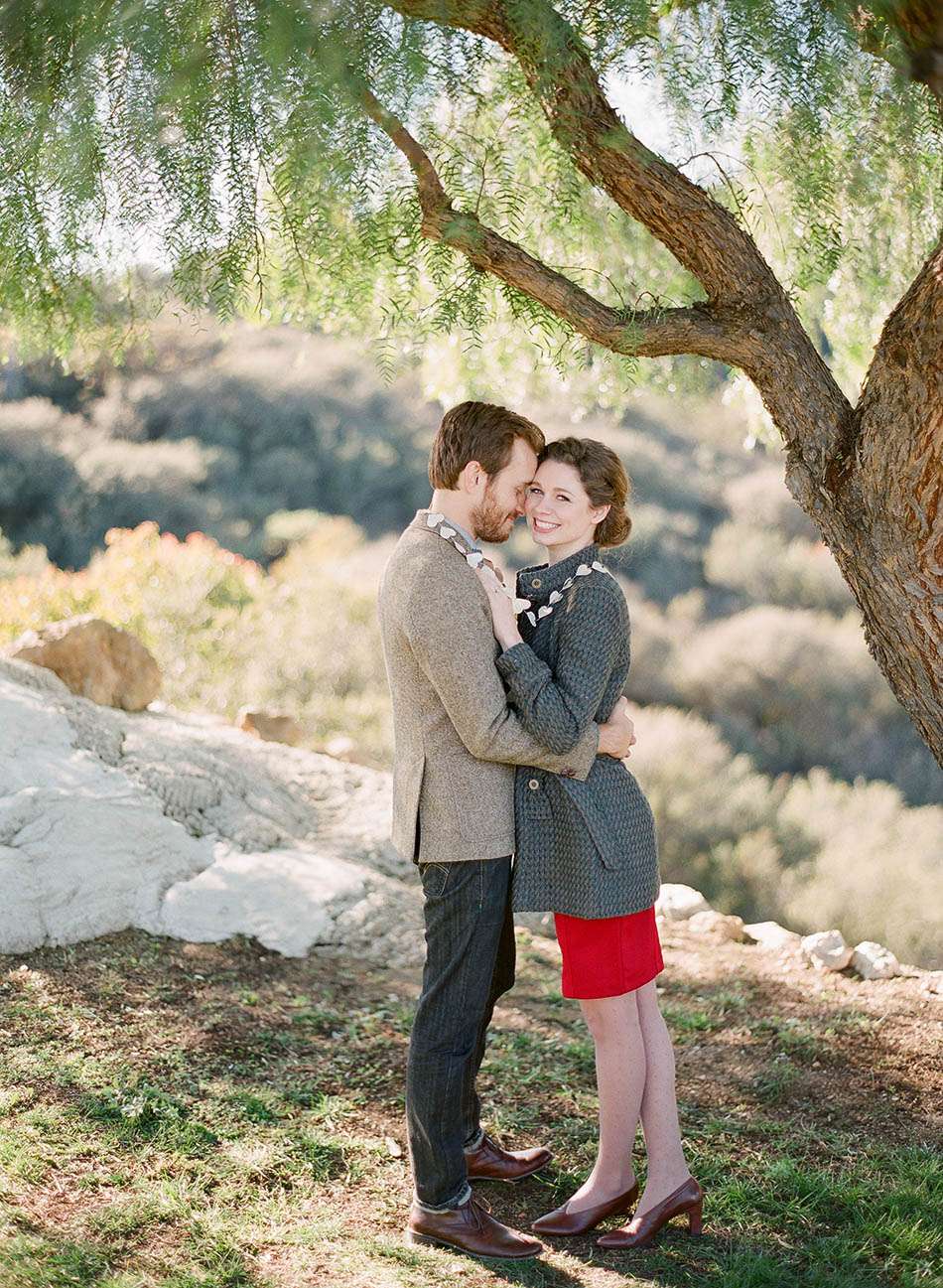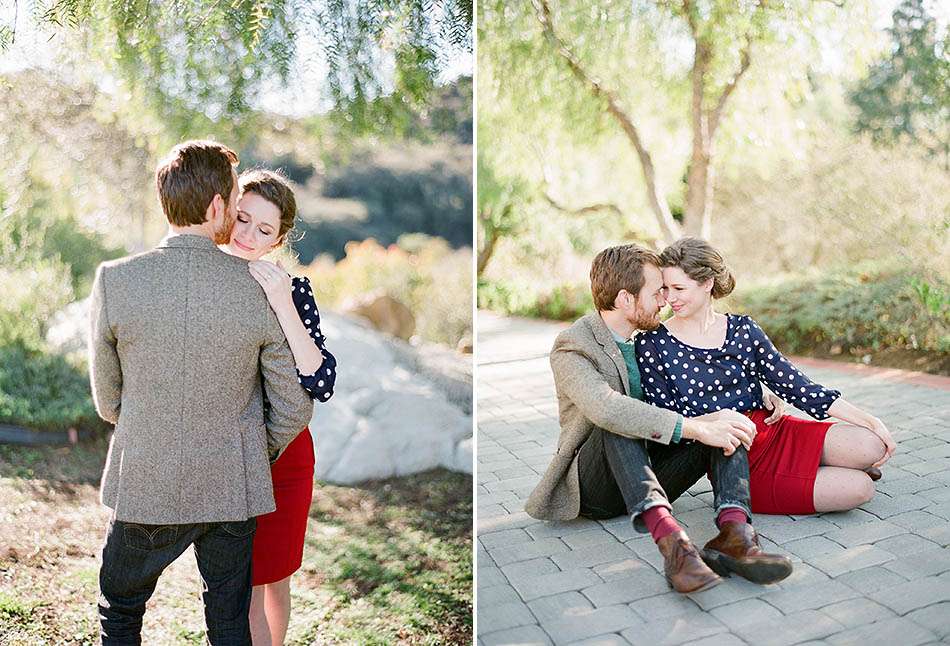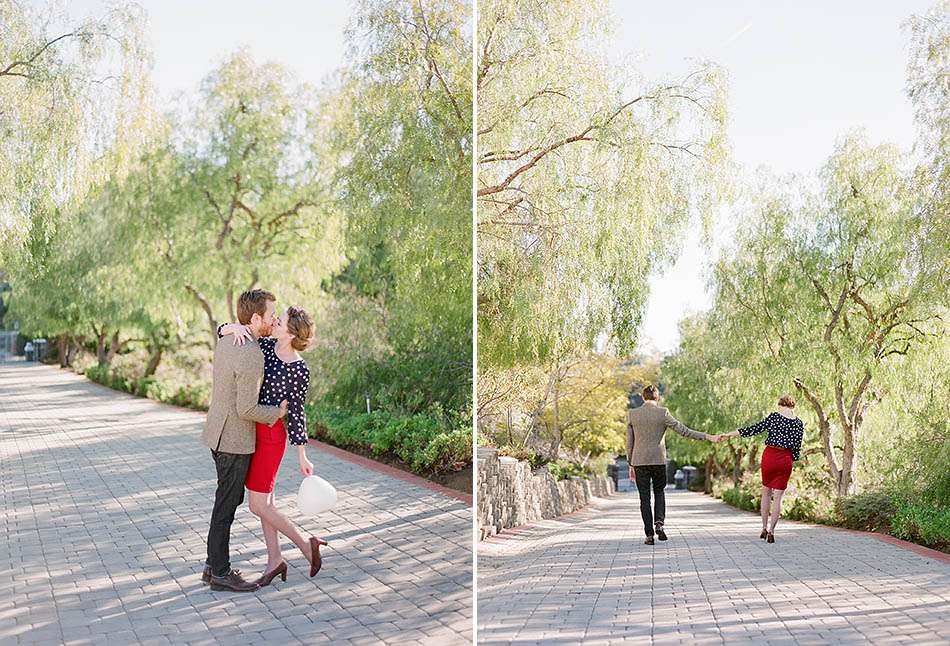 As you can see, the whole experience was amazing. It simply could not have gone better. A special thanks to Merrill and Tim for being so awesome. They're really special together. I will have more coverage from Propel and California coming soon. There is certainly a lot more to share, including more styled sessions and coverage of the actual workshop.