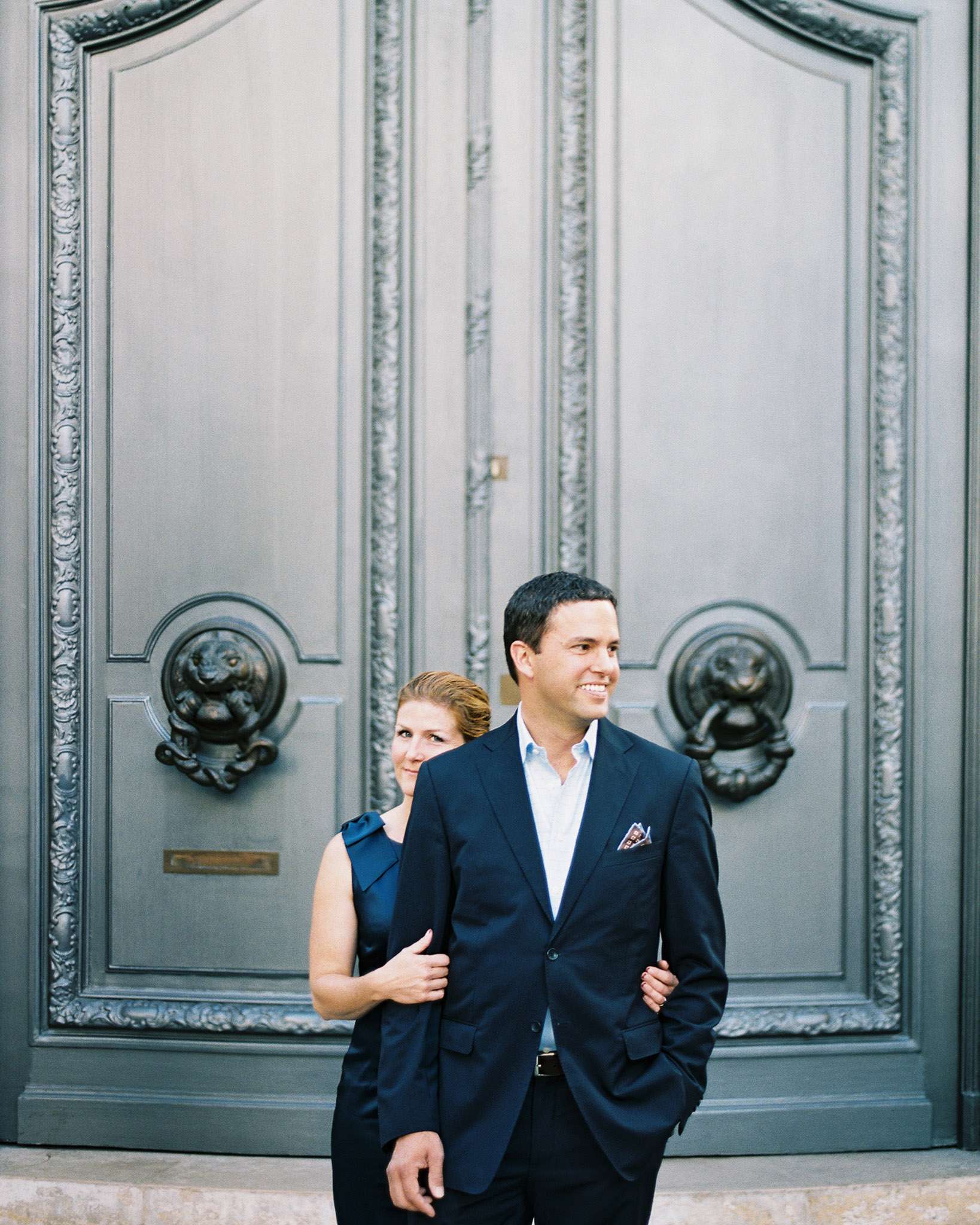 photo by
Ashley Kelemen
Meet Hunter
I'm Hunter, a Columbus wedding photographer and owner of Hunter Photographic. Following a successful career in technology, I now focus on my true passion – organic & romantic photography. In particular, I love capturing images on film. The colors and brightness have become core to my style.
Beyond photography, I am influenced by my lovely wife, Brooke, who assists from time to time. While working, my office is kept warm by our crazy dog, Nutmeg. I love mixing a mean cocktail and cooking might be my second love. I'm most comfortable in a finely tailored suit and if I had to quit my job, I'd go auto racing. One day, I hope to overcome my crippling fear of tomatoes.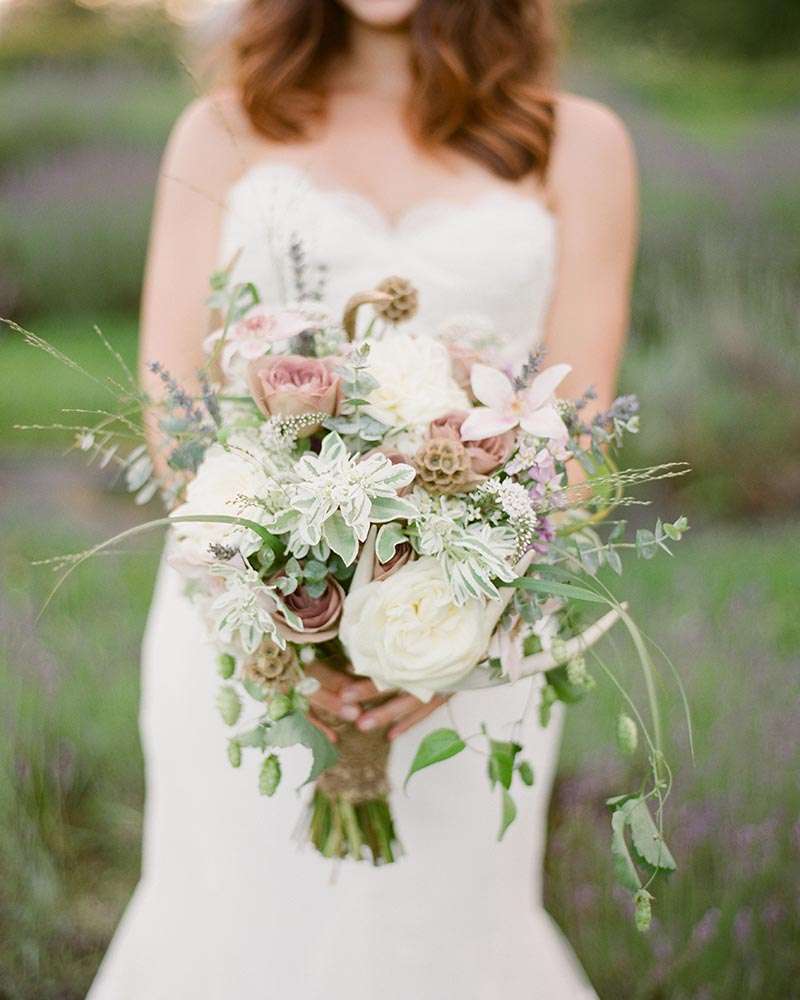 Style & Service
I believe in a client-centric, boutique approach where I develop a relationship with each client and get to know them as friends. My aesthetic is a mixture of fine-art photojournalism and portraiture, focused on romantic, organic and absolutely timeless imagery. This editorial style is achieved by a concentration on candid moments, small details and energetic emotions, designed to capture personality.
Together with my second photographer and hard-working assistants, we concentrate  on delivering personal service and only heirloom quality work.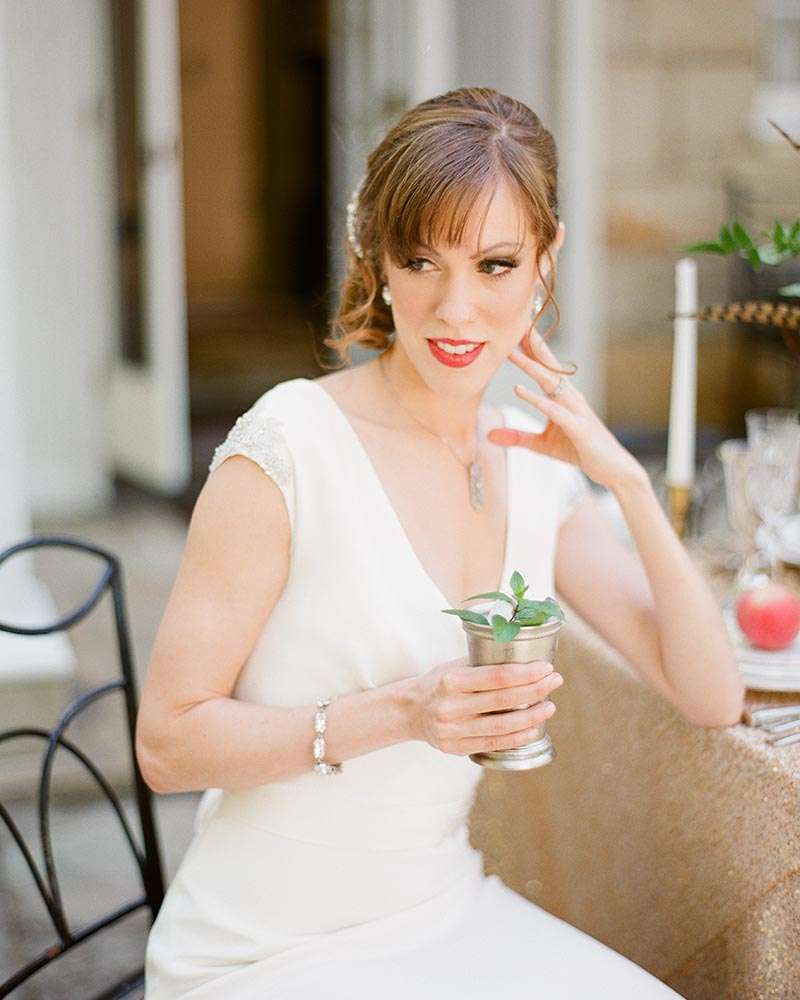 Features & Publications
With great appreciation, I'm thrilled that numerous publications have featured my work, including –
Style Me Pretty
The Knot Magazine
100 Layer Cake
Ruffled Blog
Entouriste
Fernwehosophy
Professional Photographer
PDN EDU Magazine
On To Baby
Showerbelle
–more–
"[Hunter] was always easy to get ahold of and extremely helpful giving us recommendations on other aspects of our wedding bedsides photography. He treated us like true friends more than clients."
" I knew he would be good and I loved his photography style, but I had no idea how incredible he would be. Hunter went above and beyond my expectations in every way possible."
"For us, Hunter was more than just a photographer and without him the day would not have been as memorable."
"I can't express in words how amazing it was to work with Hunter and his Team. Our pictures our breathtaking, our memories forever captured and the friendship gained unforgettable."
"We didn't know Hunter at all, prior to getting him involved with our wedding, but I can honestly say he's probably the number 1 reason our day went so well. I'd consider him a friend, now."