The plan was complex from the beginning – one session to capture the couple, their two dogs, and lets throw in some maternity photos. I absolutely love maternity sessions, and I love furry friends even more. We had all the time we needed, so the complex plan turned out to be easier than I thought. Plus, Tesse and Ryan are absolutely wonderful clients, making for a wonderful day.
When I pulled into their driveway, out came the dogs, filled with energy. And these are not normal dogs. Both are mixes and one is likely part Great Dane. They are big to say the least. They are also sooo sweet. After a little time, they settled down and immediately started to ham it up for the camera. They truly made life nice and simple. A personal favorite is the black and white photo of both dogs sitting next to each other, both with gray chins.
After spending ample time with the furry friends, we headed off to the Cleveland Museum of Art for the maternity portion of the session. Previously, we had caught some rain and had to reschedule our session. However, we could not reschedule it far since Tesse was due imminently. Thankfully, the day turned out to be all sun. Tesse and Ryan really lucked out and got some fantastic autumn weather.
As we walked around the museum campus, we chatted about how they found me, their somewhat recent wedding, food, relatives and a whole lot more. Below are some highlights from this maternity session featuring Tesse, Ryan and their growing family. I certainly hope you enjoy.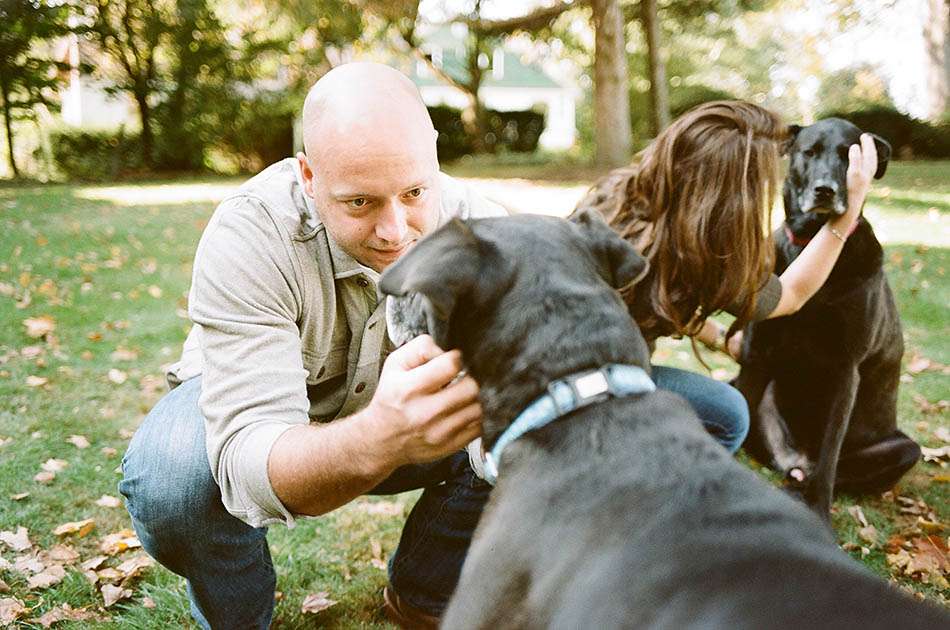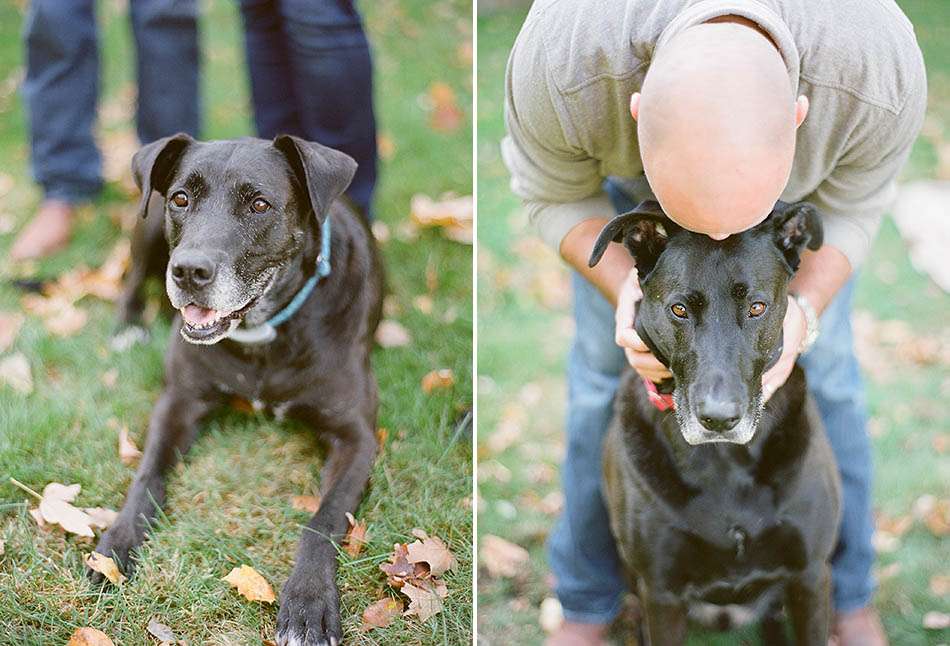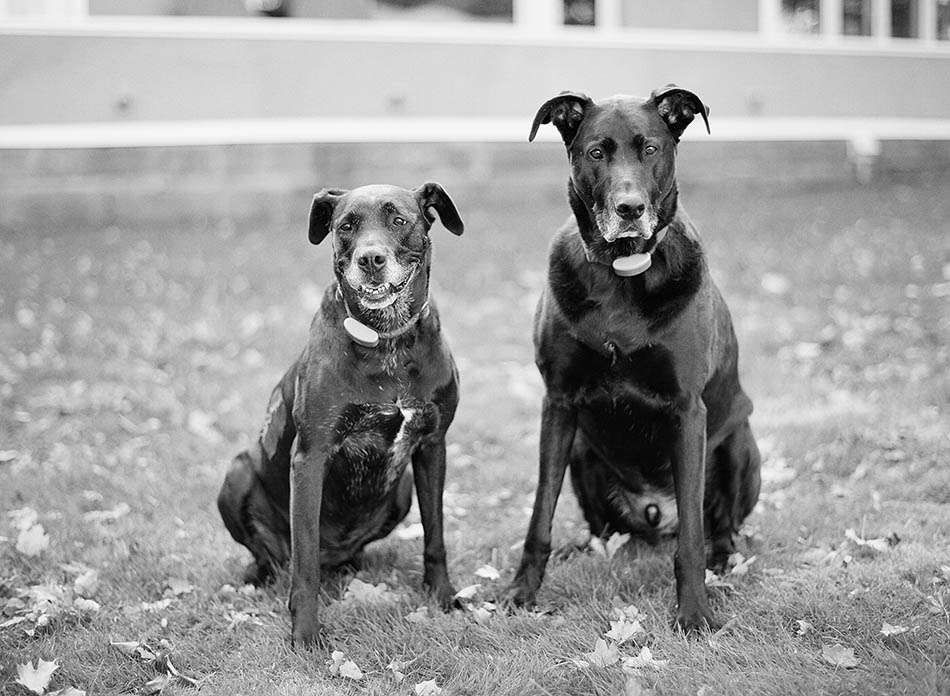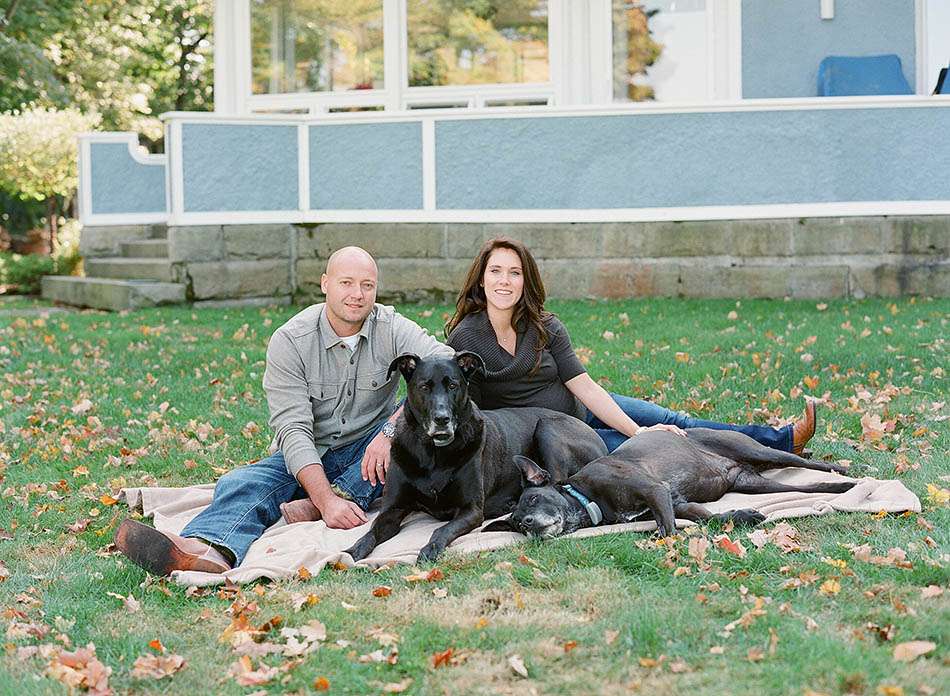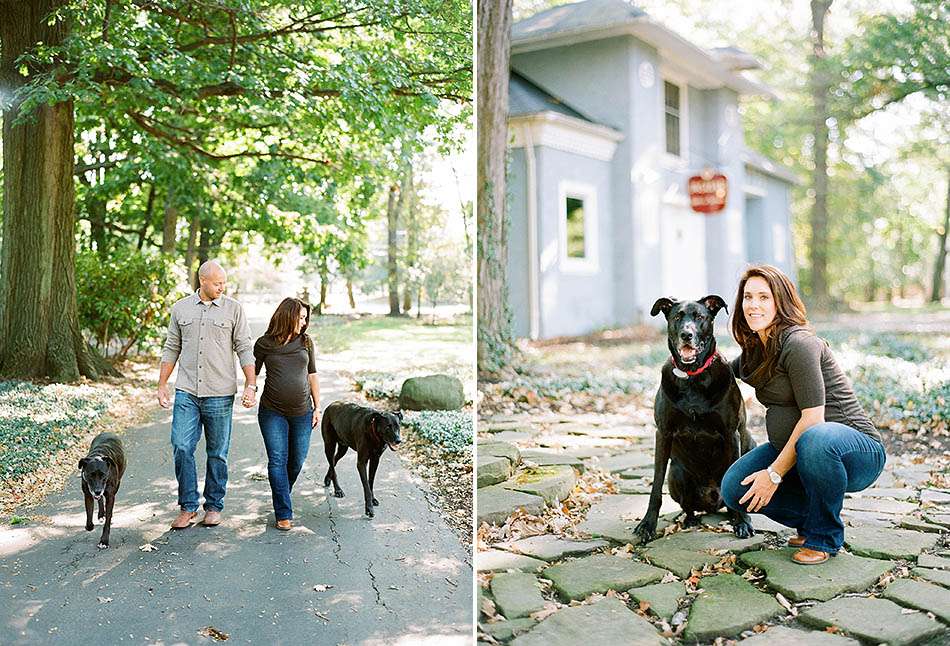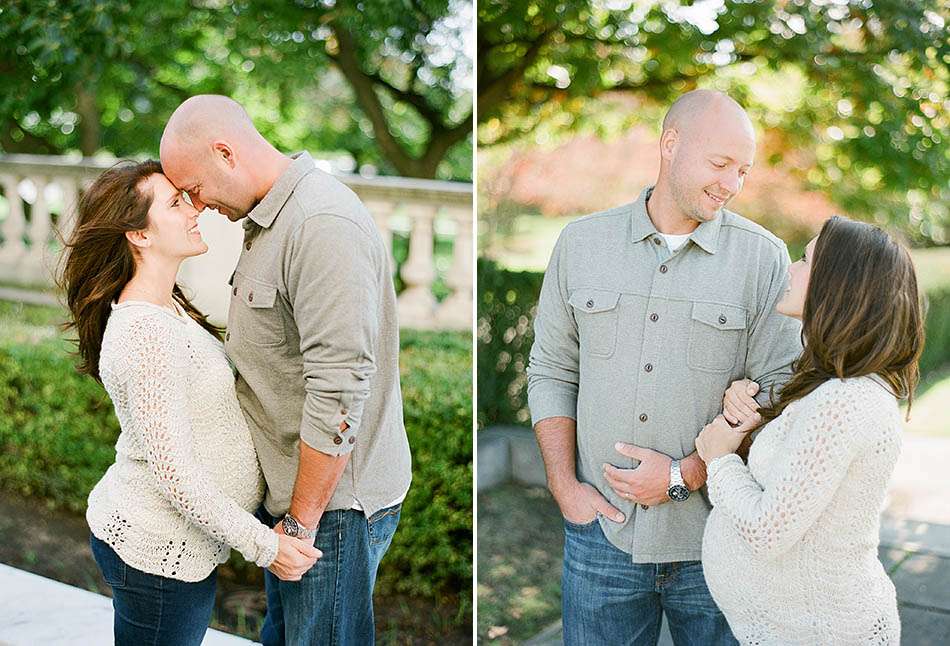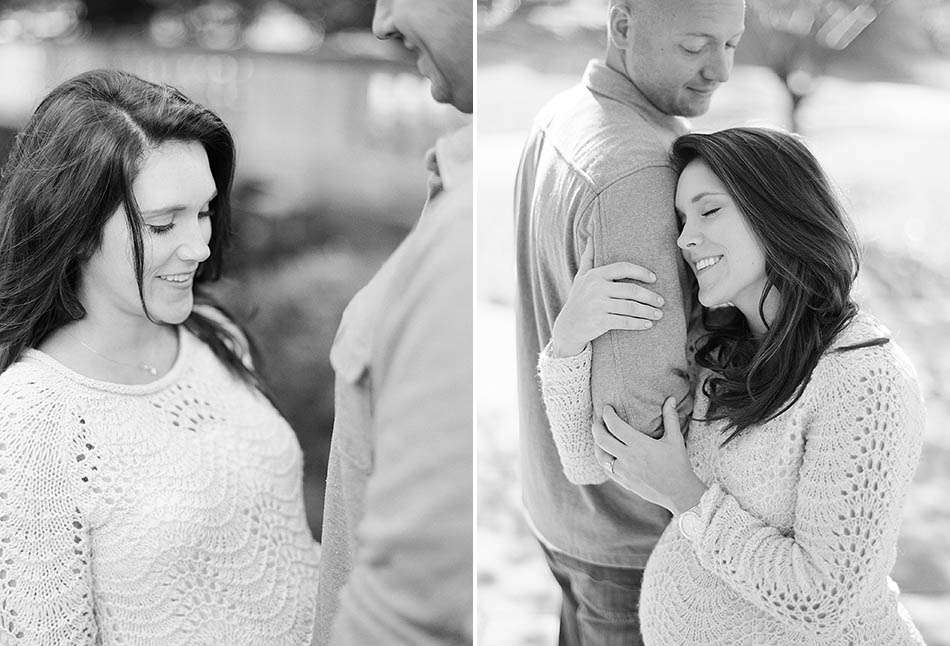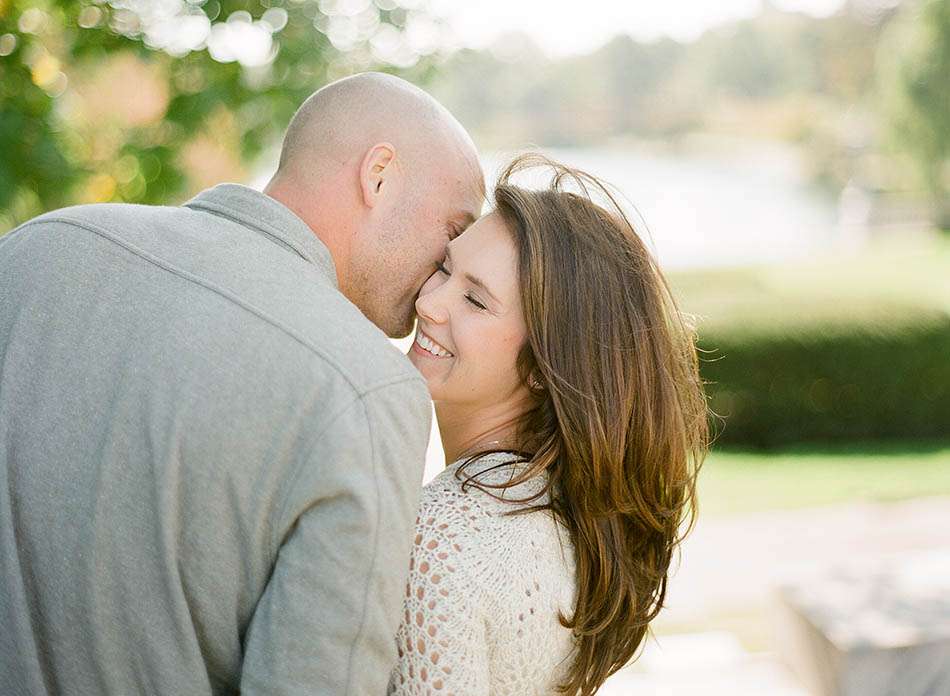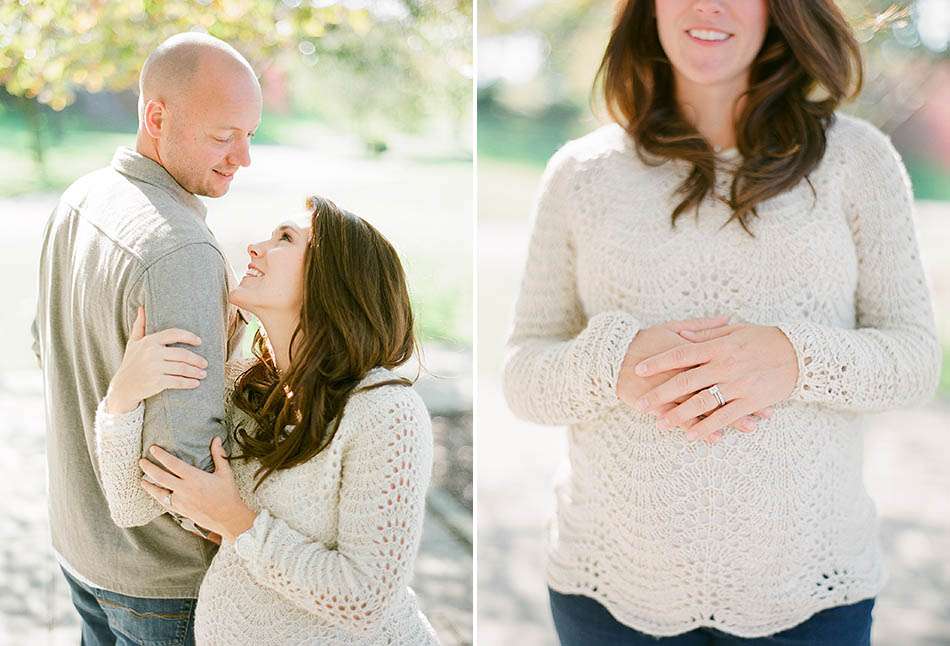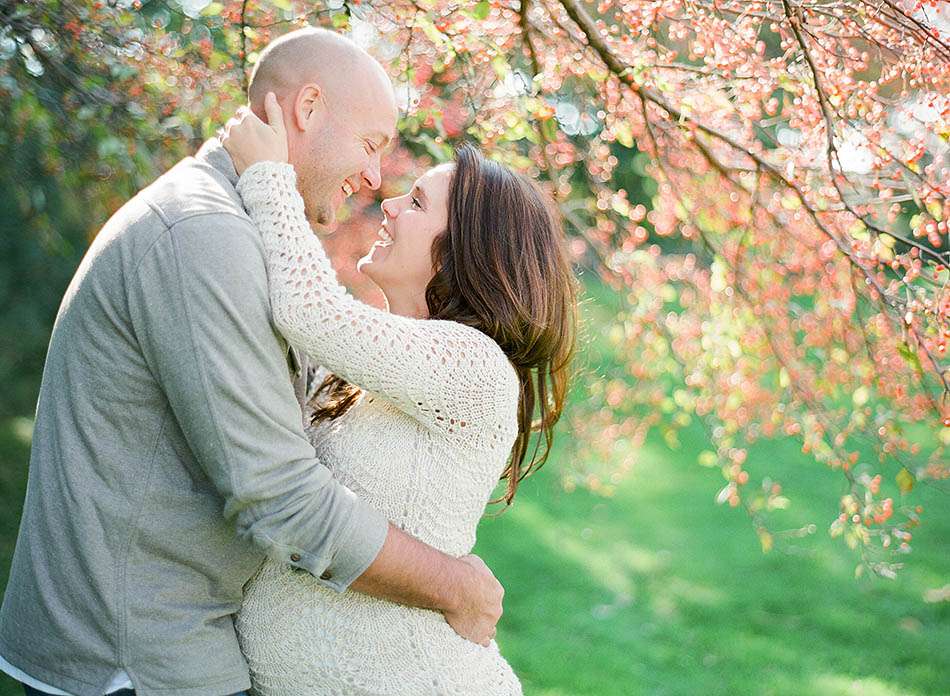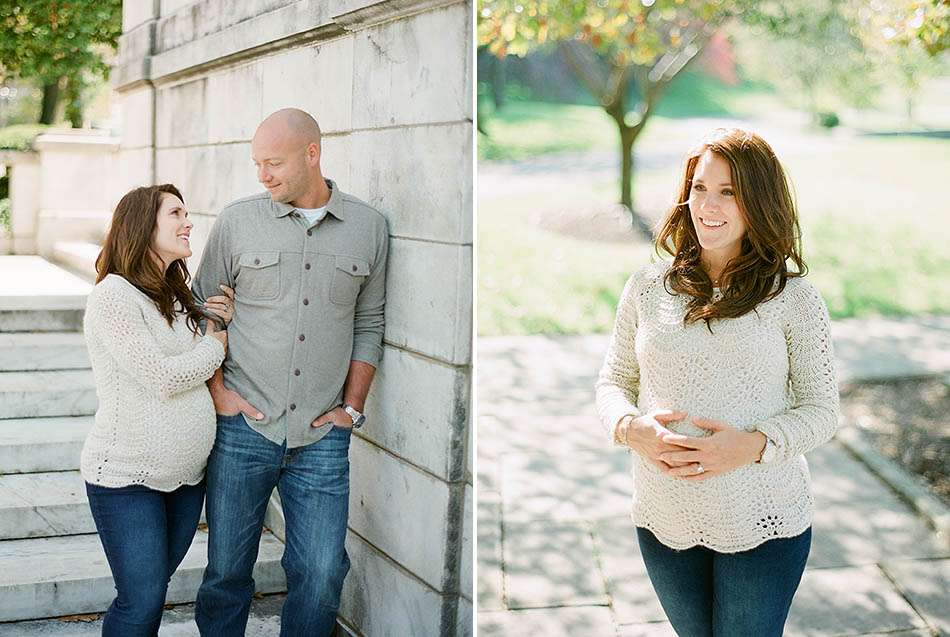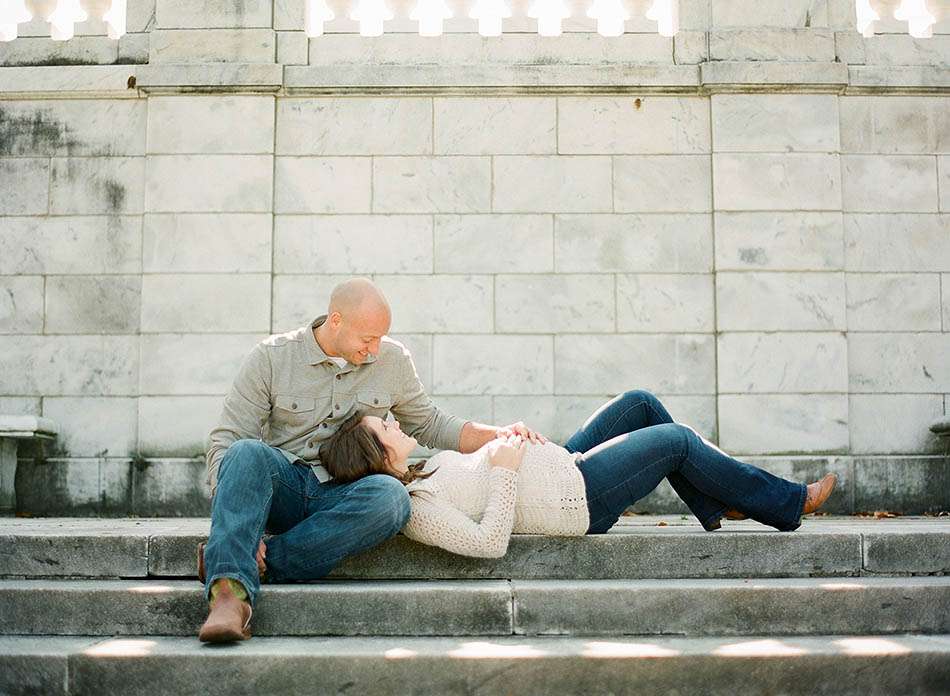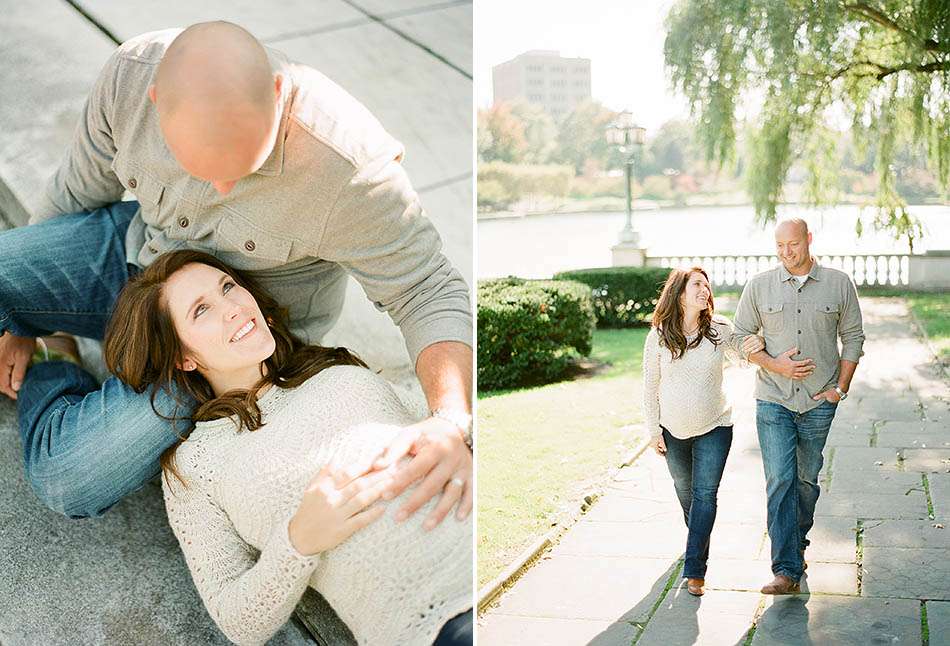 For the technical among us, the above was all shot on a Contax 645 with Fuji 400H film. Except the first frame, which was shot on a Leica M6 with Kodak Portra 160. Developing and scanning was done by my trusty team at Richard Photo Lab.