Kate & Scott's Glidden House wedding photography ended as it began – with sparkles. The morning was filled with sparkling wine, and the evening with sparkling fireworks. In between was filled with Kate & Scott's sparkling personalities. In all honesty, I don't think I've ever seen a happier bride or groom.
Kate in particular floated about the entire day, moving from family member to guest. She took time to speak with everyone, and to ensure they were having fun. It was almost if priority for the day was her guests, not herself. Her effervescent personality perfumed the day with an abundance of joy. I believe this approach made the entire wedding such a wonderful experience. However, we did face one risk.
The sun shown brightly during Kate & Scott's emotional first look on the Case Western Reserve University campus. Following the first look, the bridal party joined us at the Cleveland Museum of Art for some additional wedding photos. However, stormy weather decided to join us as well. Soon, we were surrounded by storm clouds. You could see the October storms moving in the near distance. By some force of luck, the weather remained only at the edges of the wedding. Even the outdoor ceremony was held without issue. Fortunately, the weather did make for some dramatic skies in the photos below.
I'm normally pretty tired by the end of a wedding day, but not for Kate & Scott's wedding. The end quickly snuck up on me, and I was sad to see my wedding day had come to a close. Below are some highlights from Kate & Scott's Glidden House wedding photography, mostly captured on film. I certainly hope you enjoy.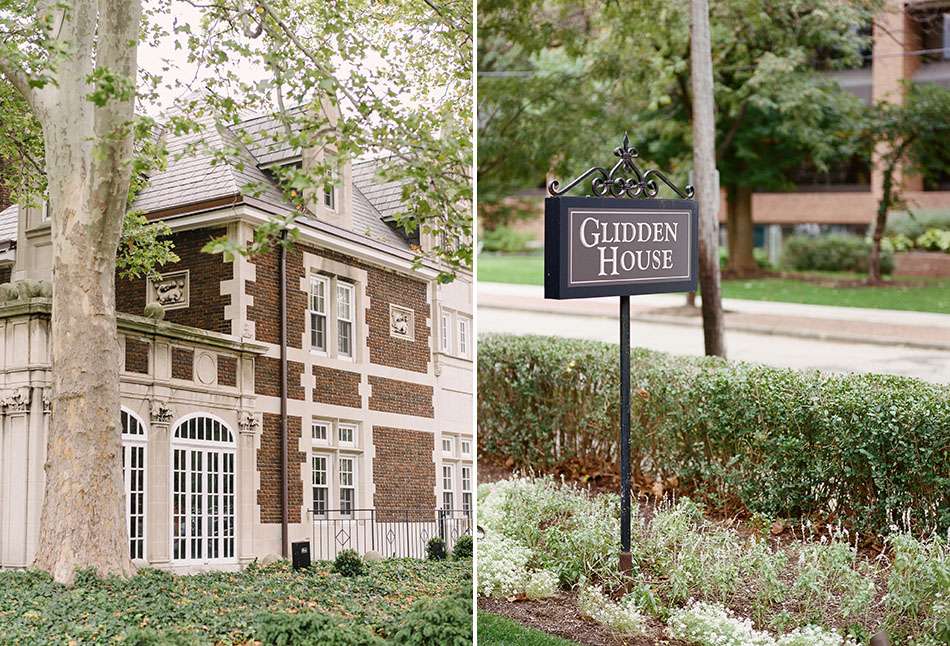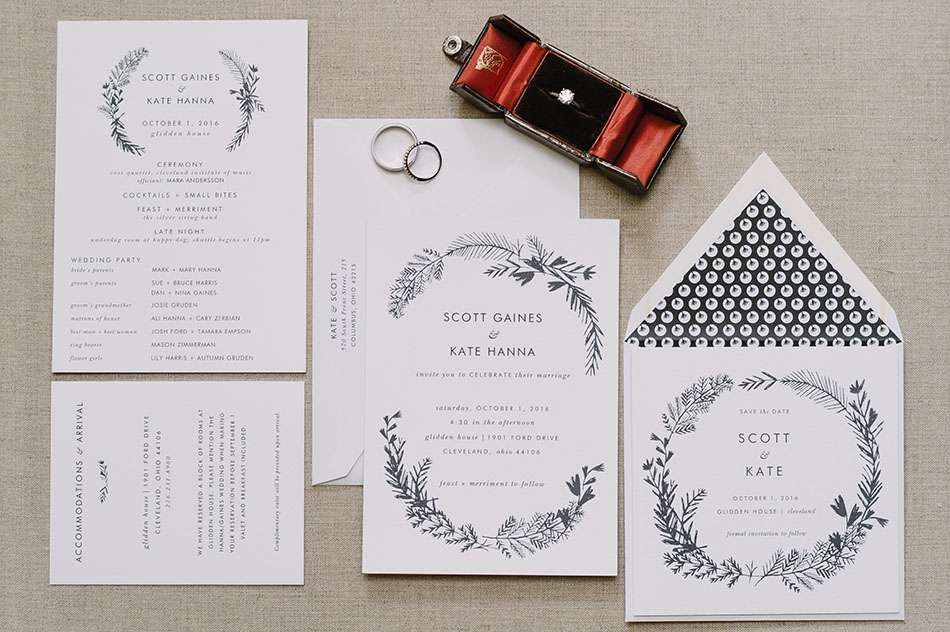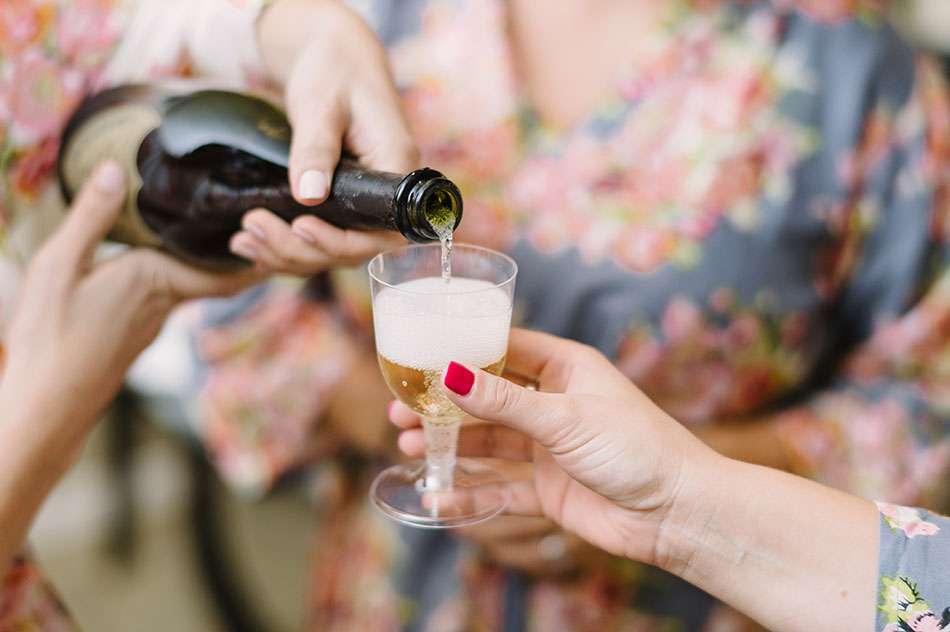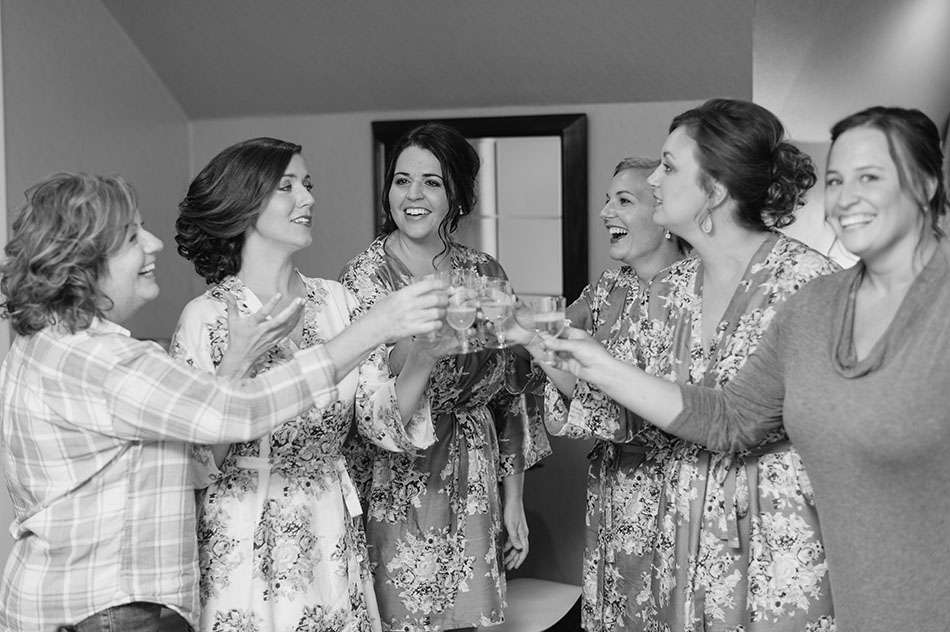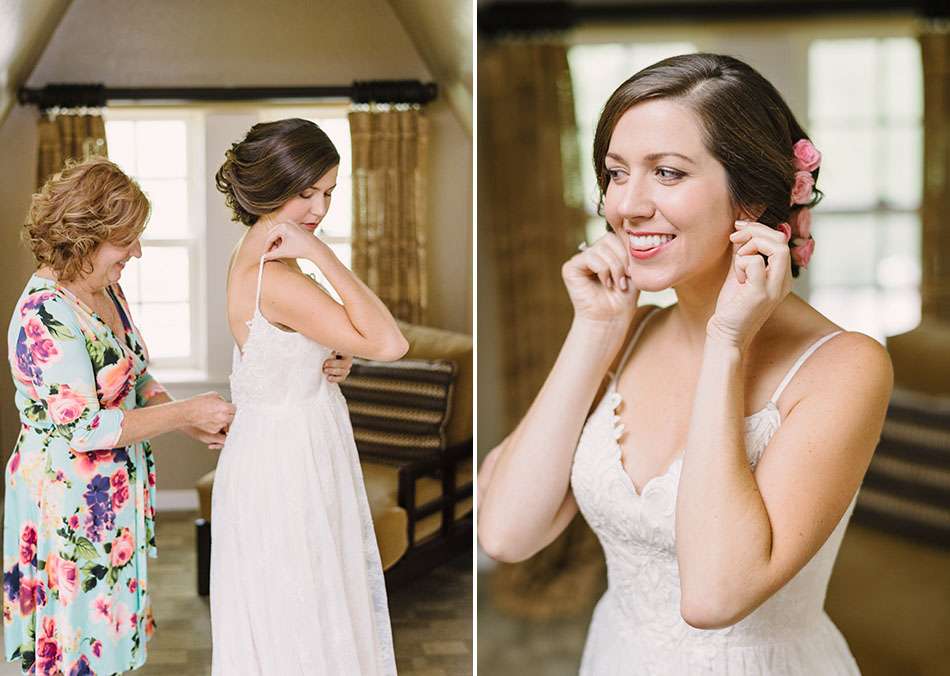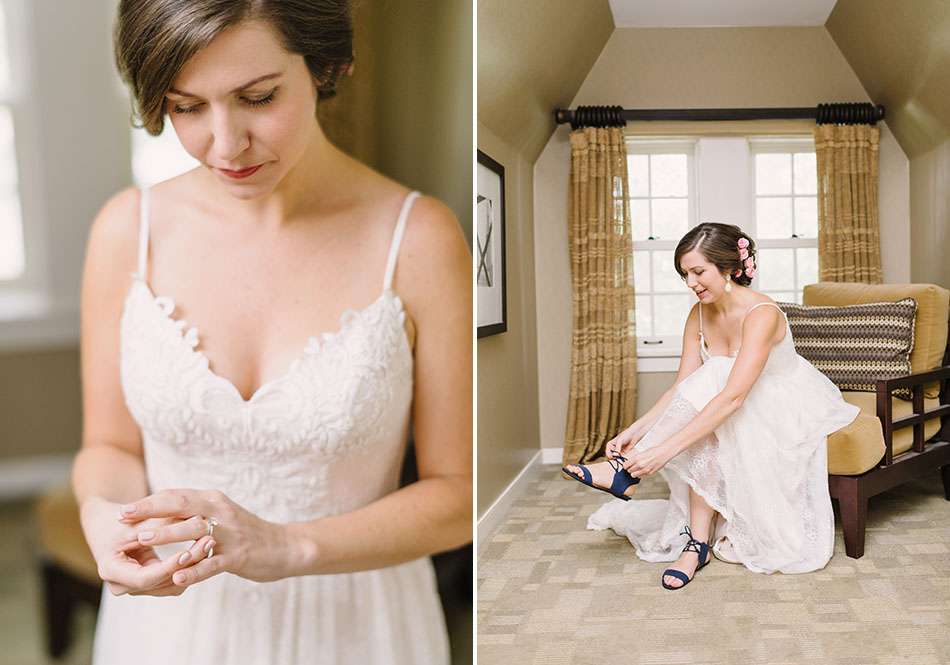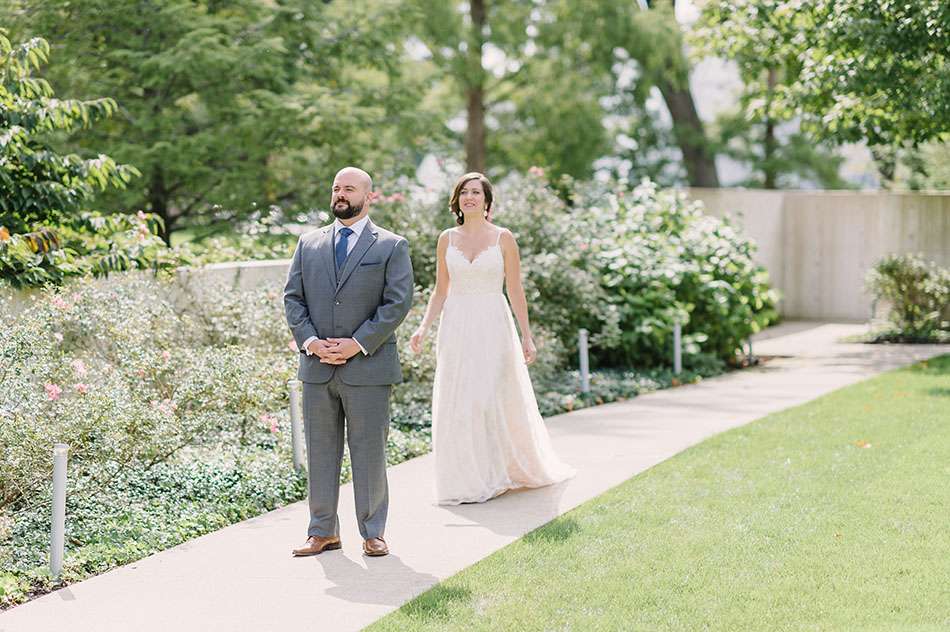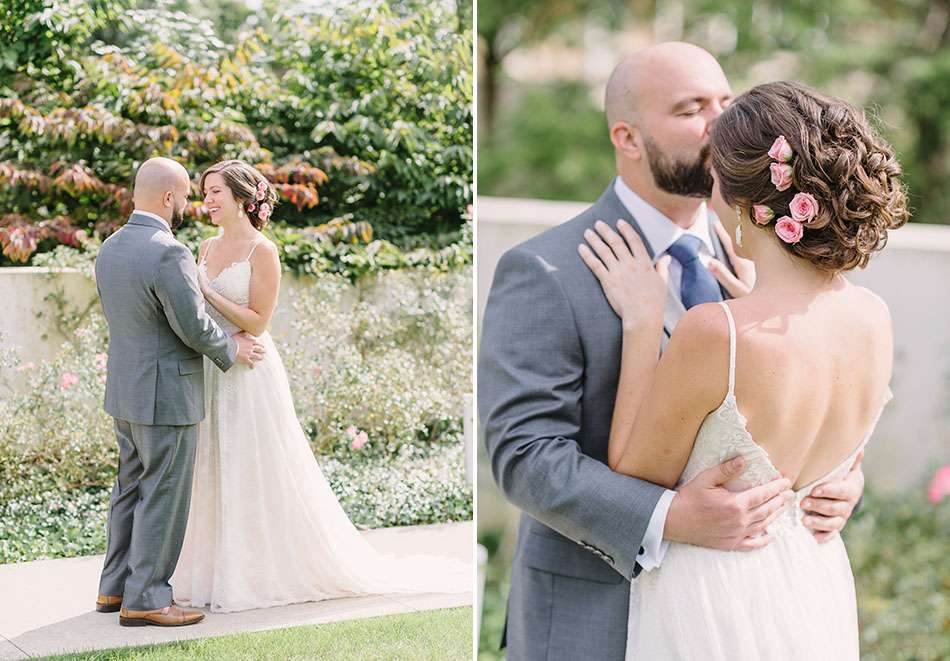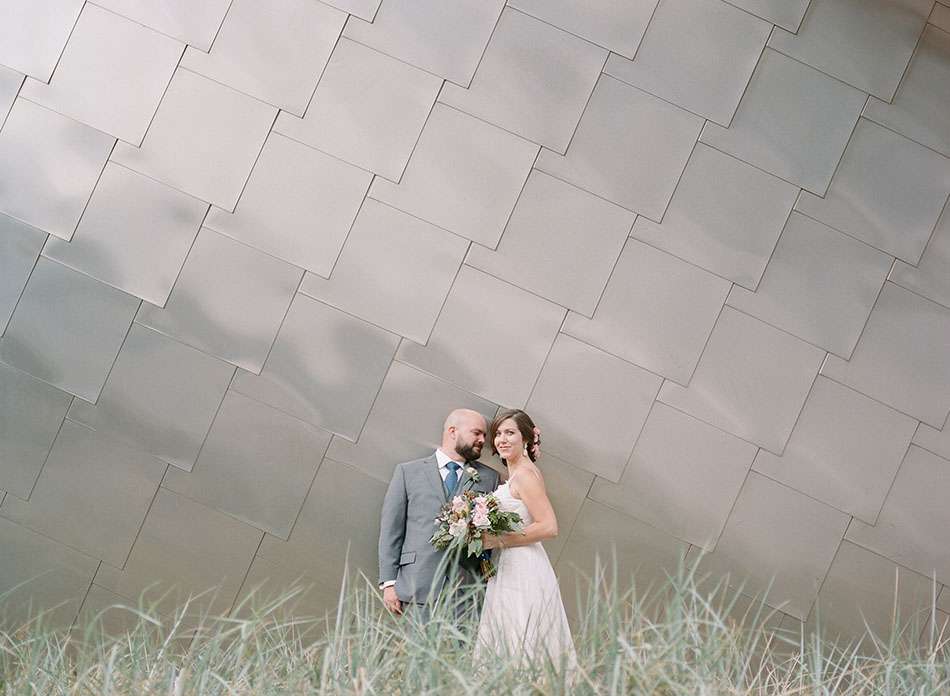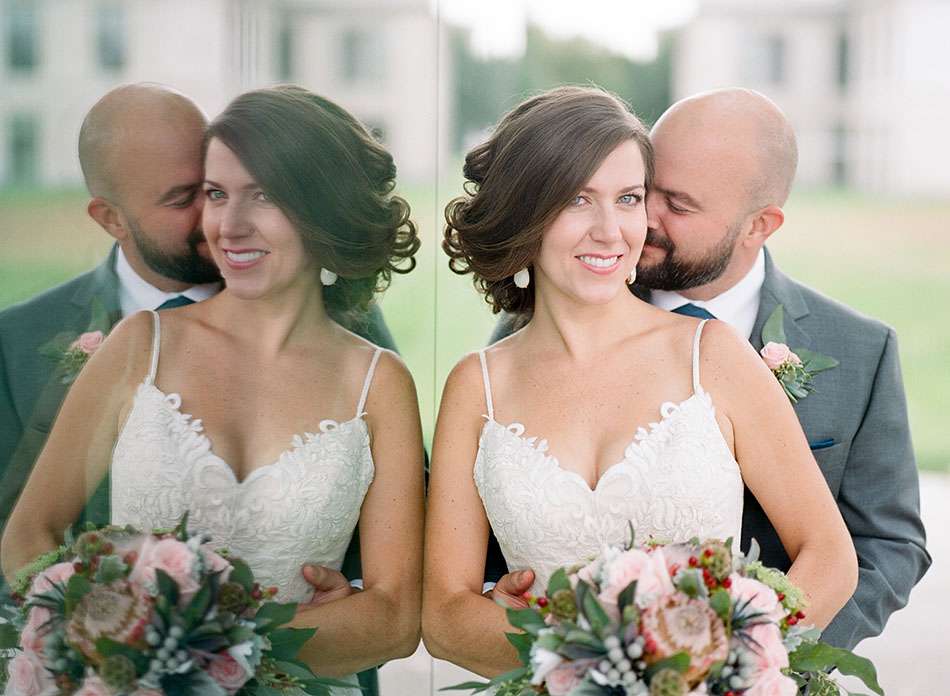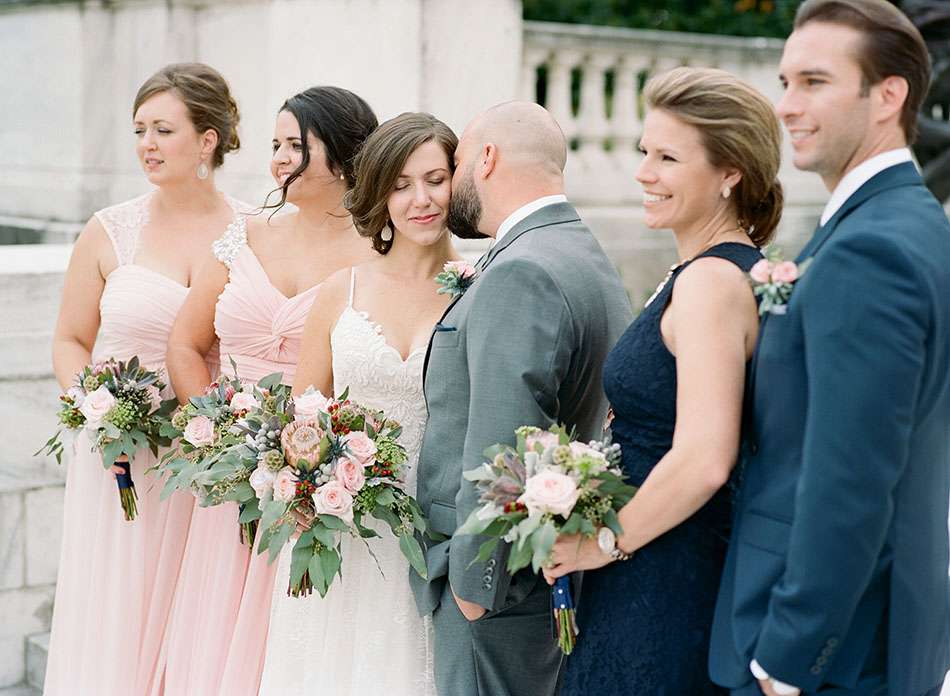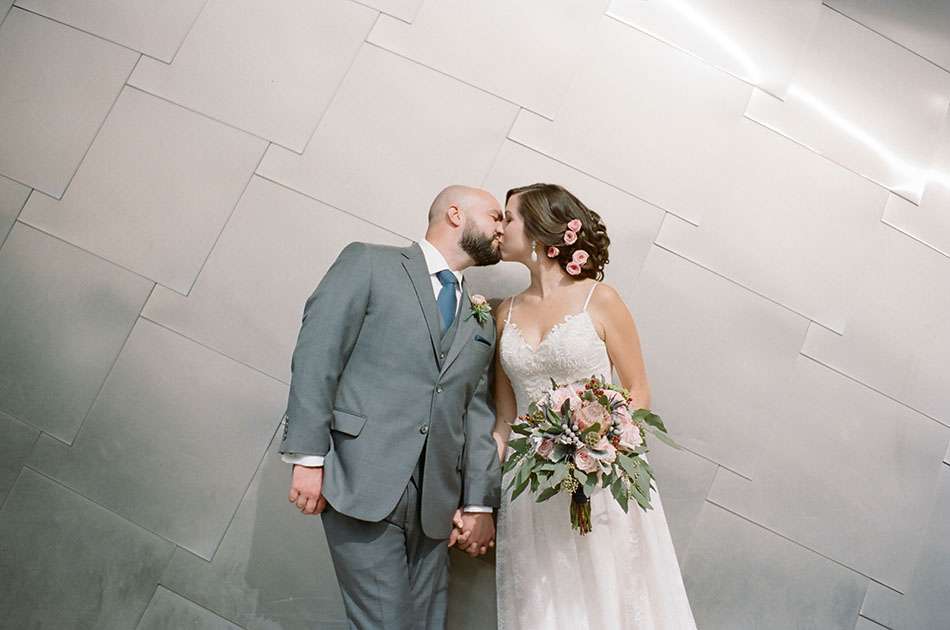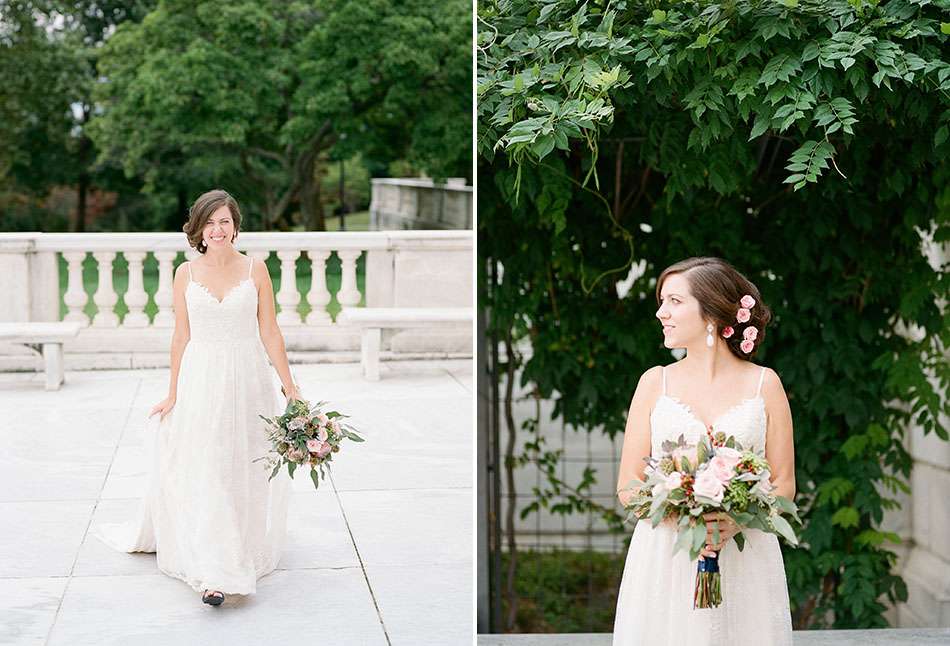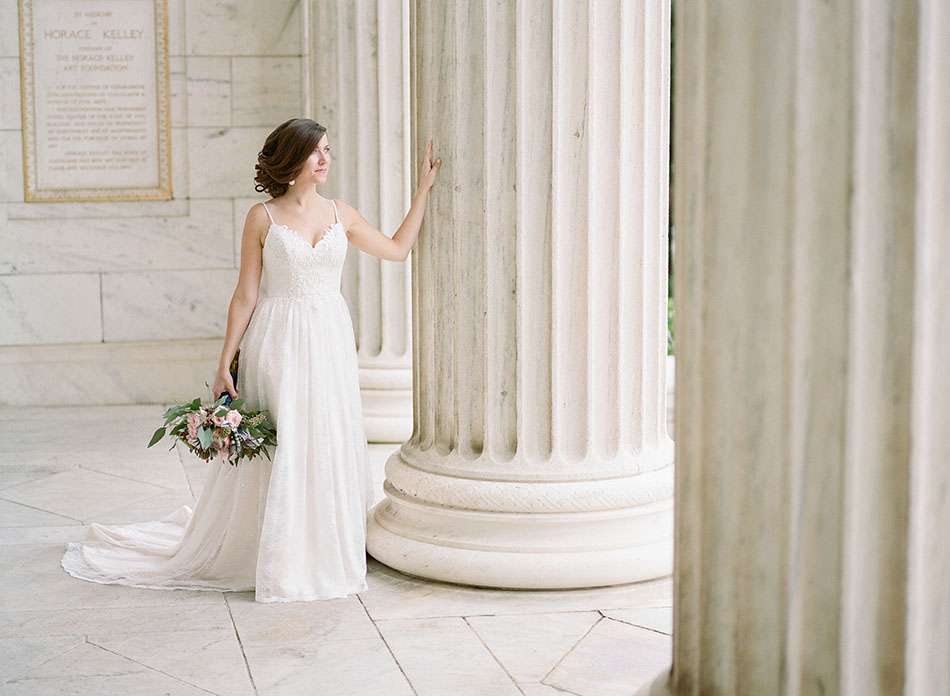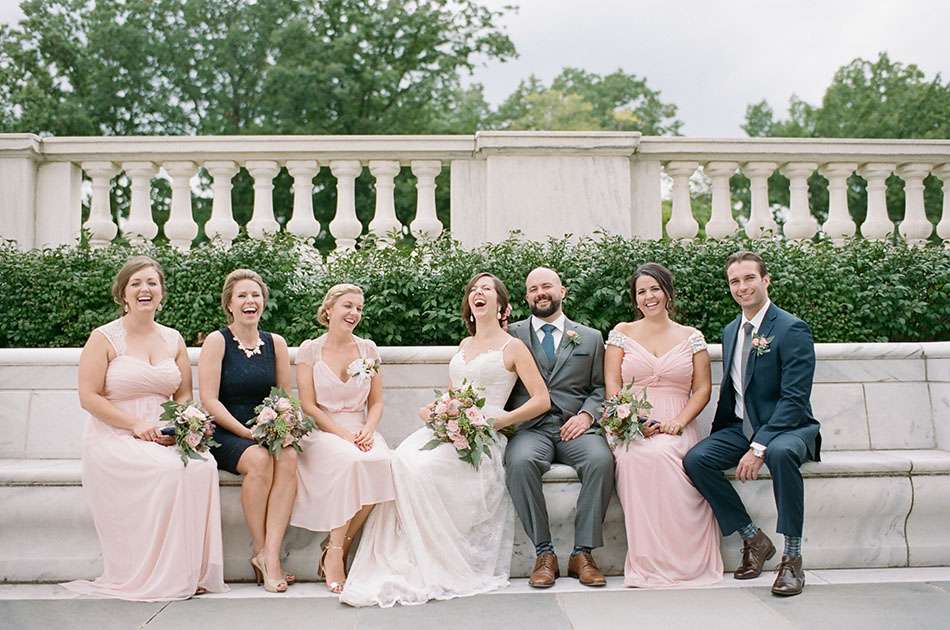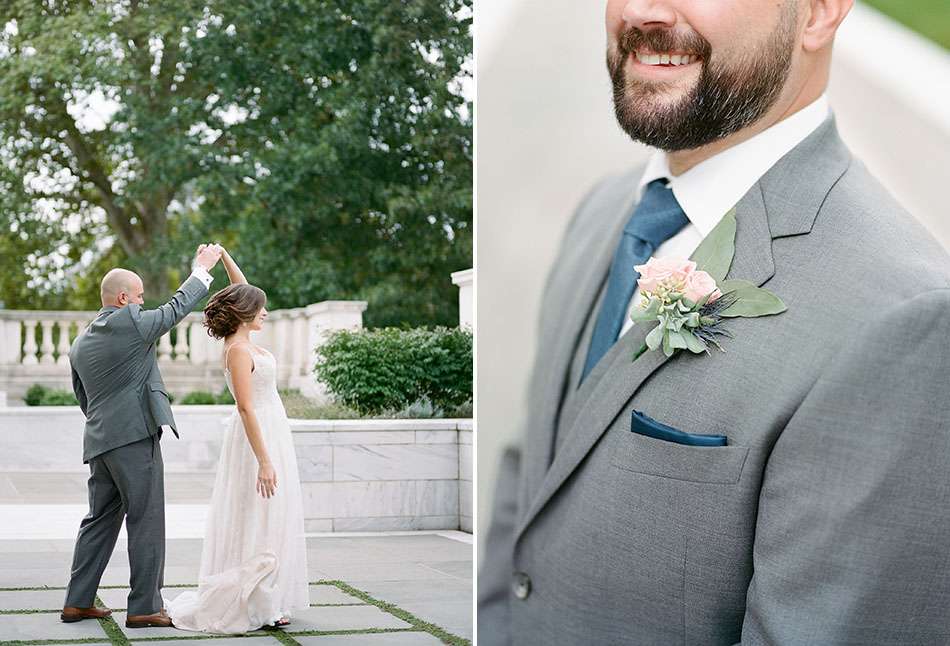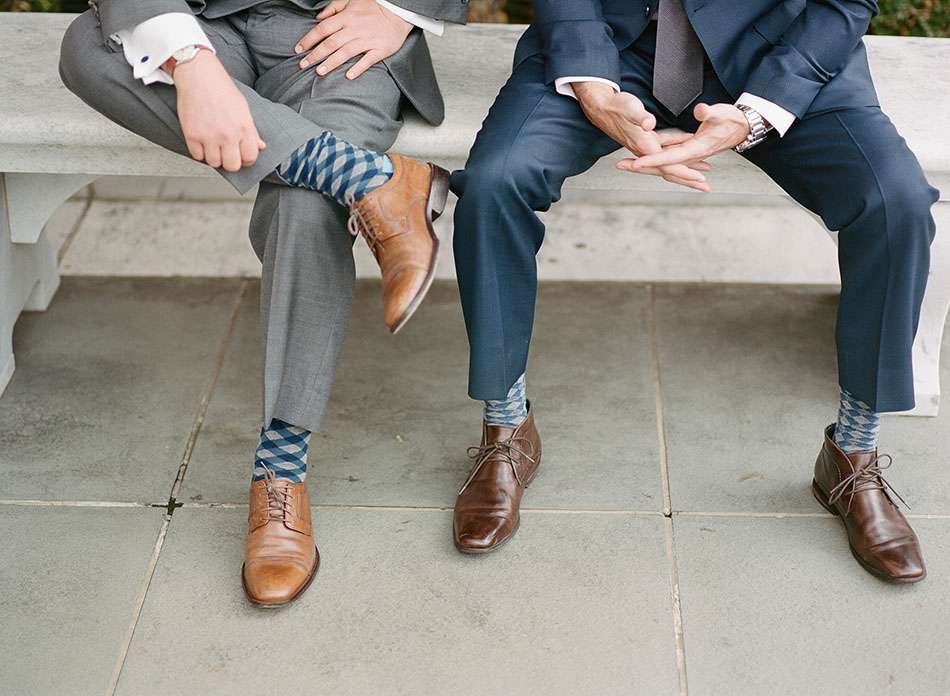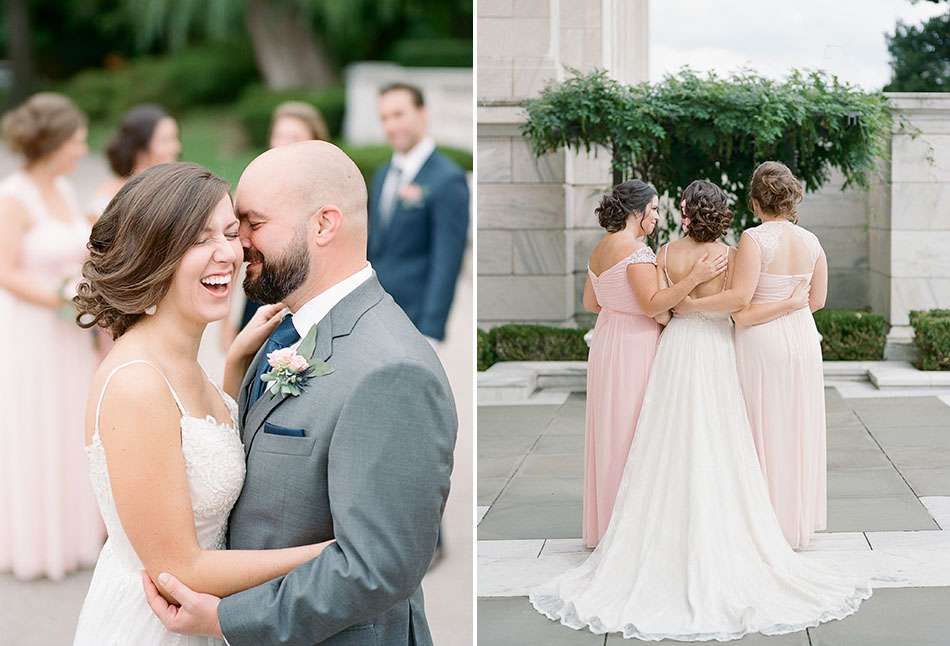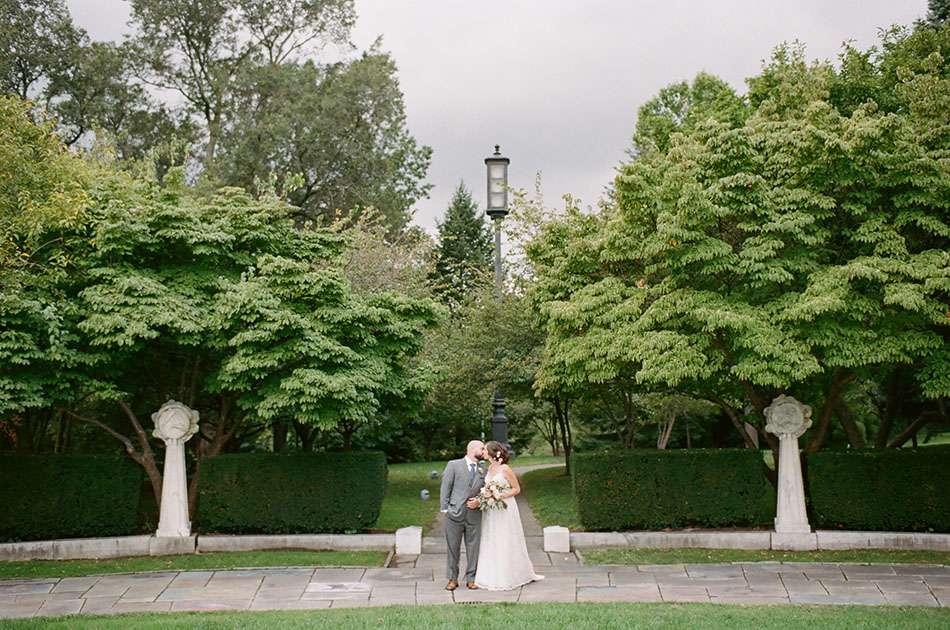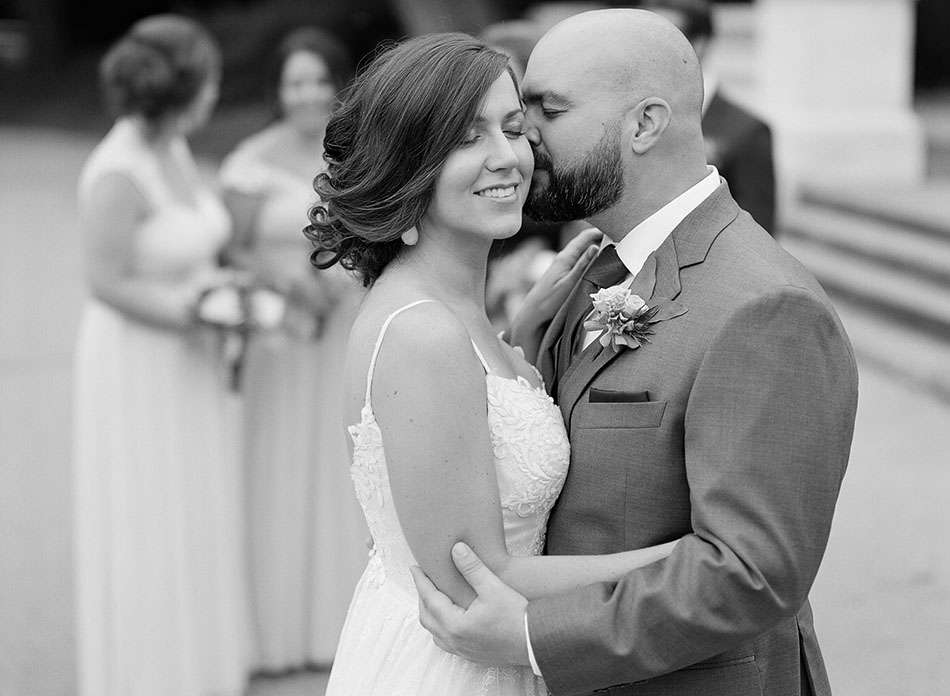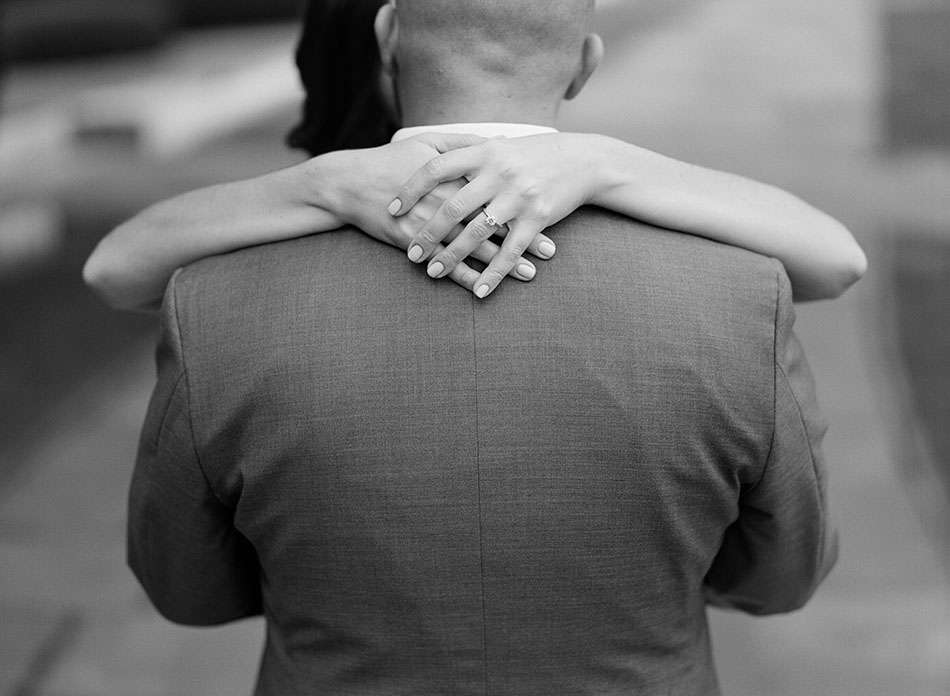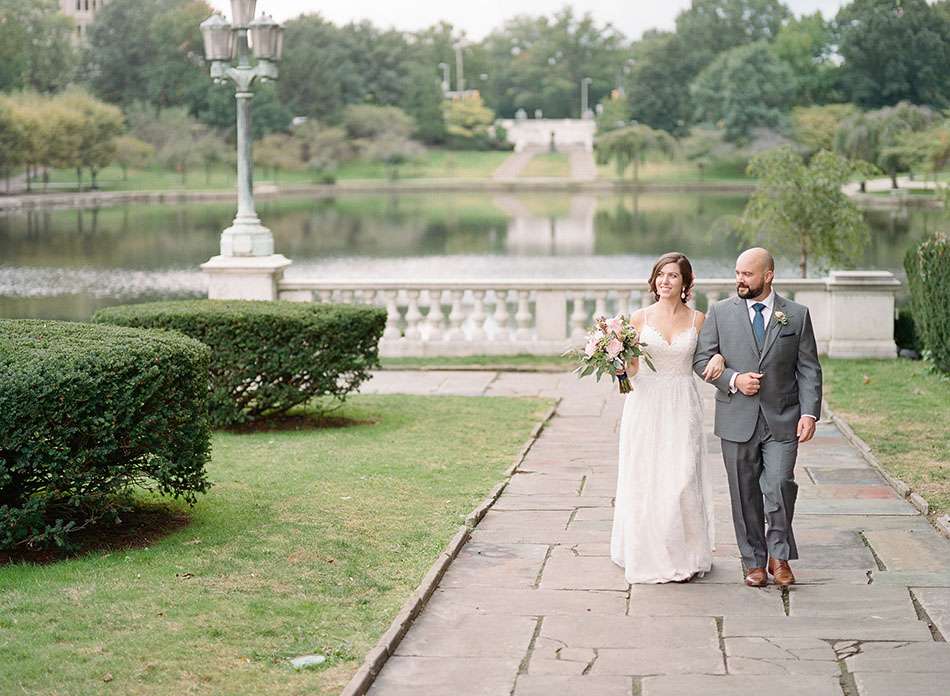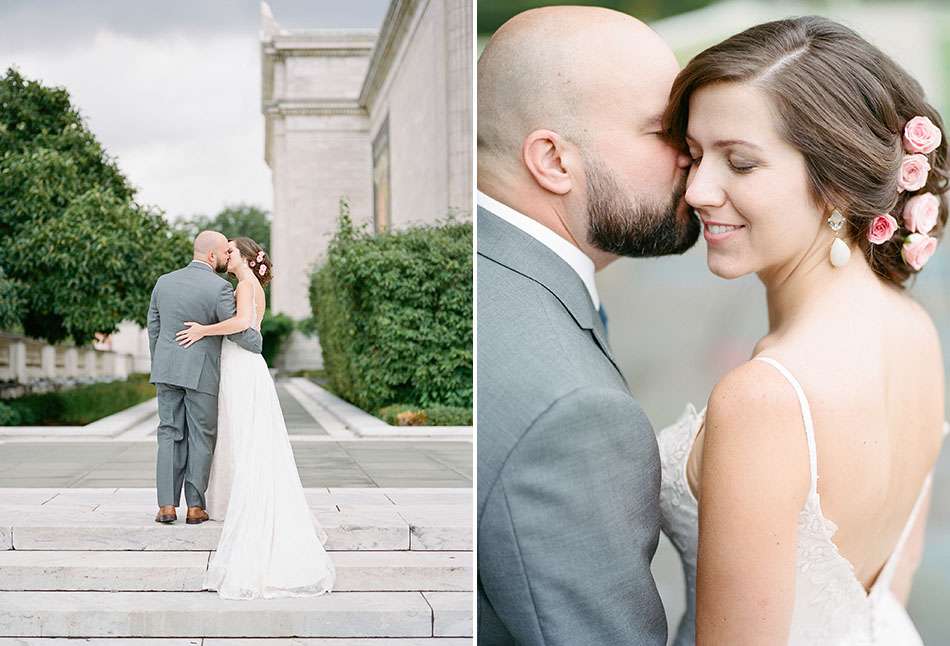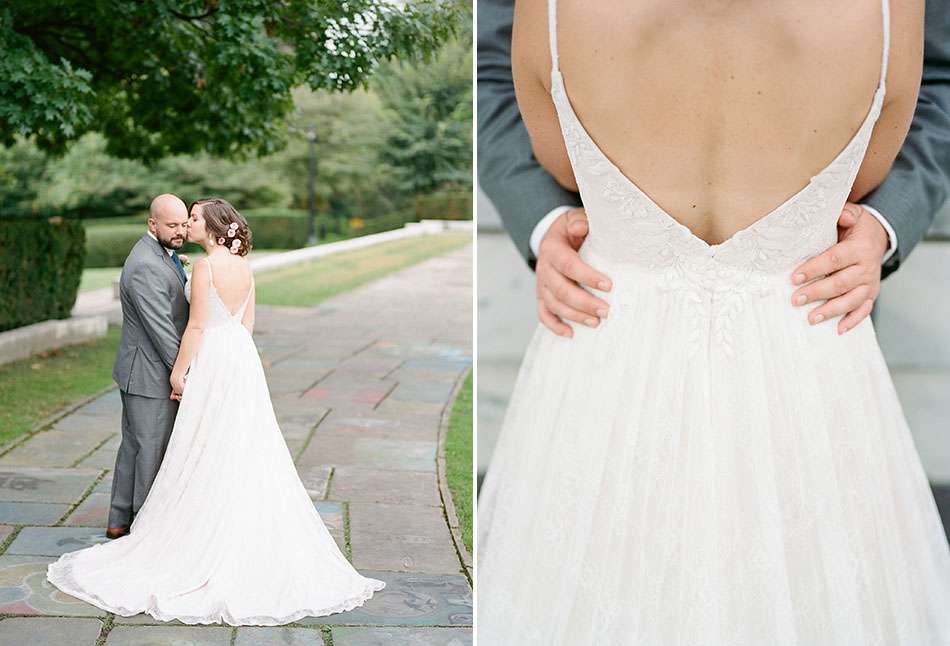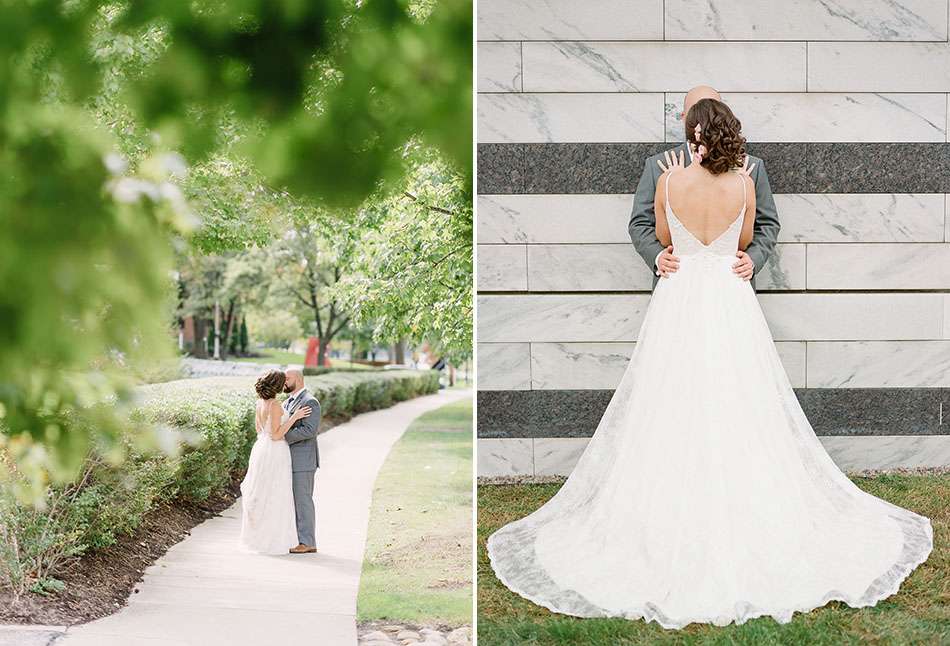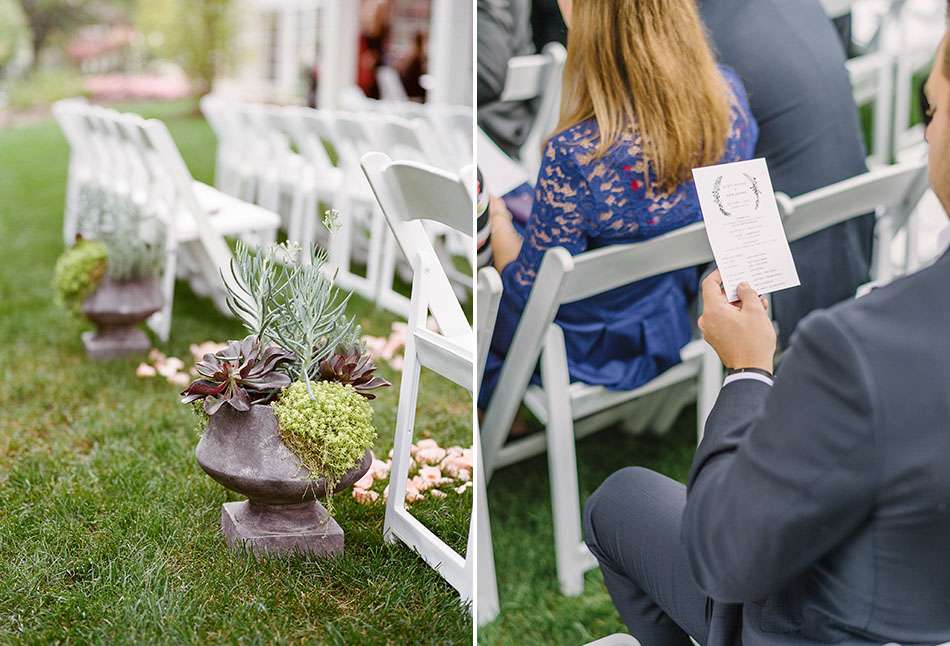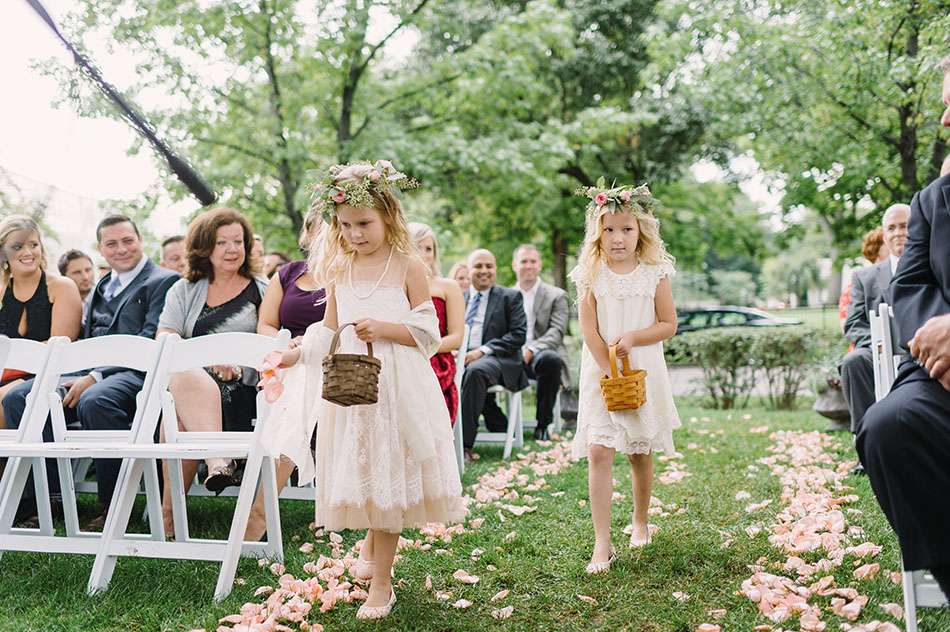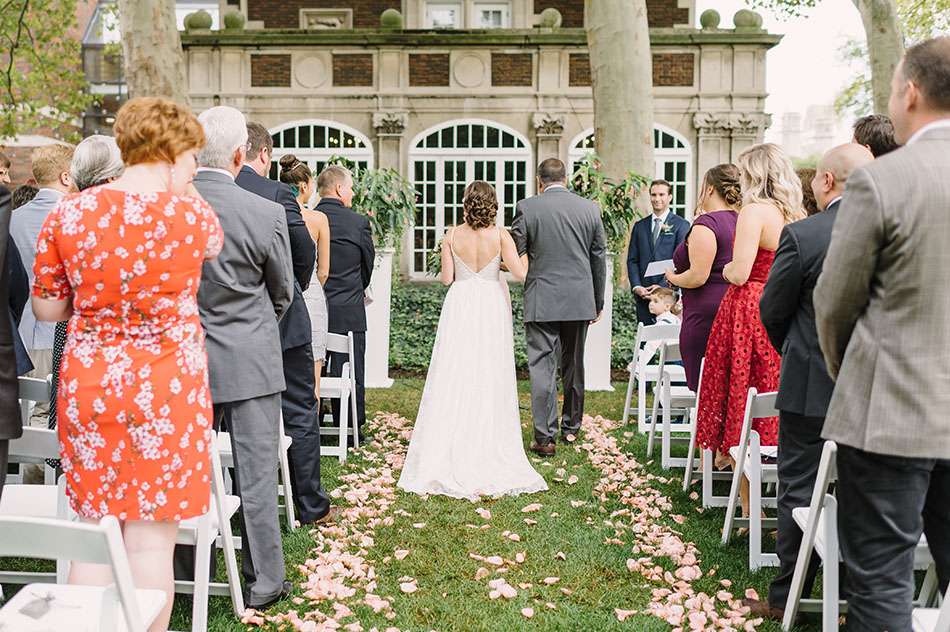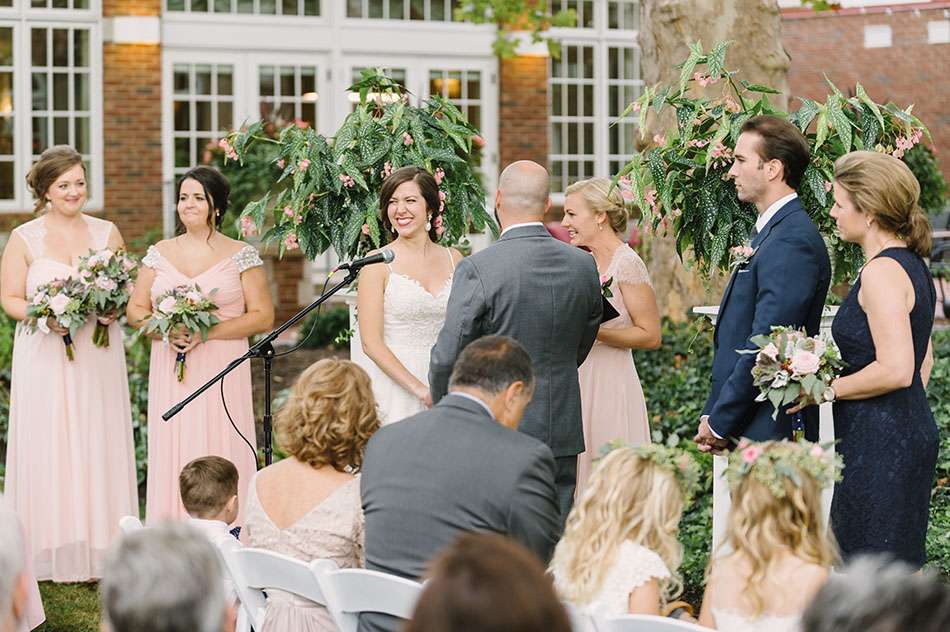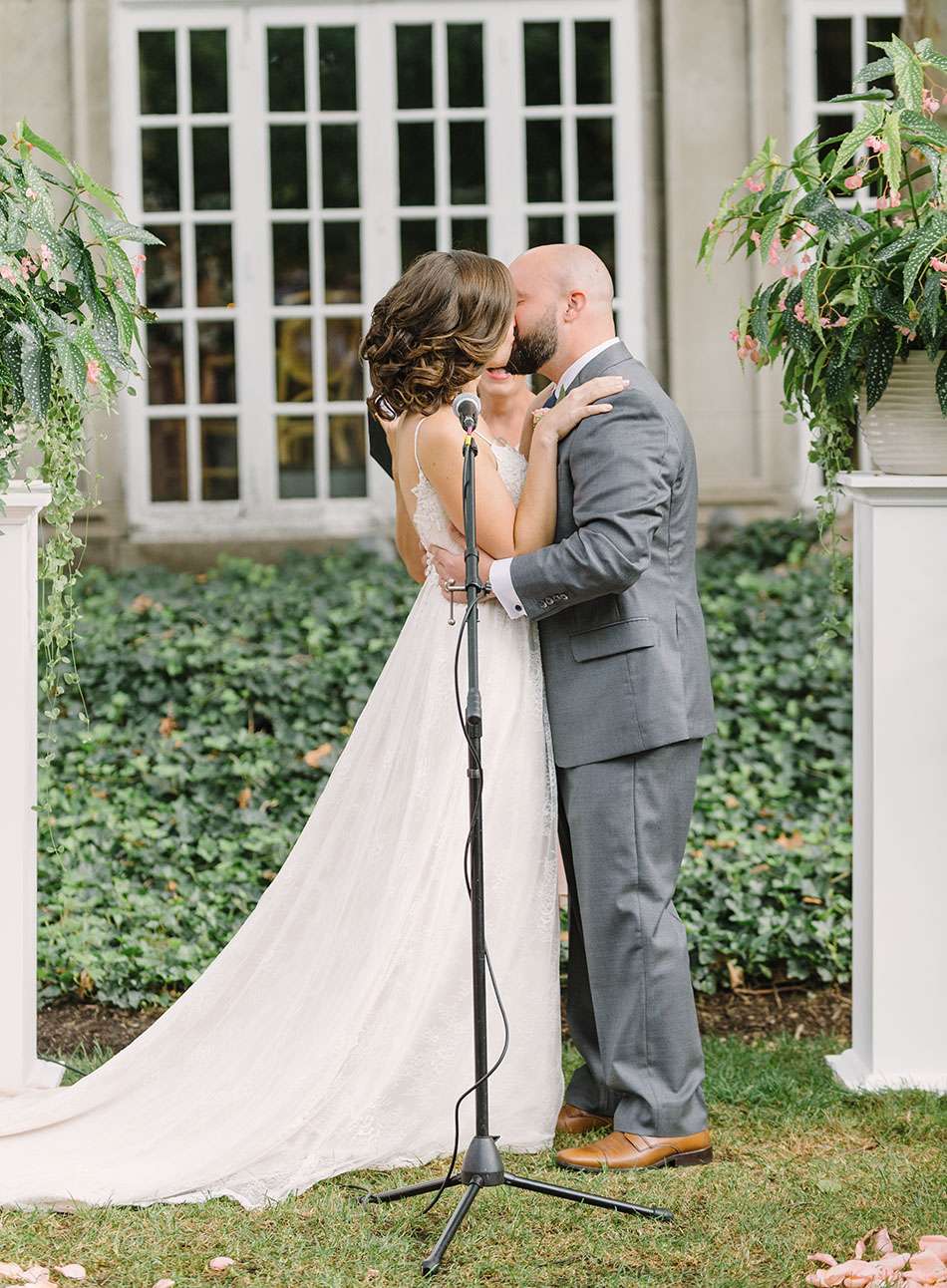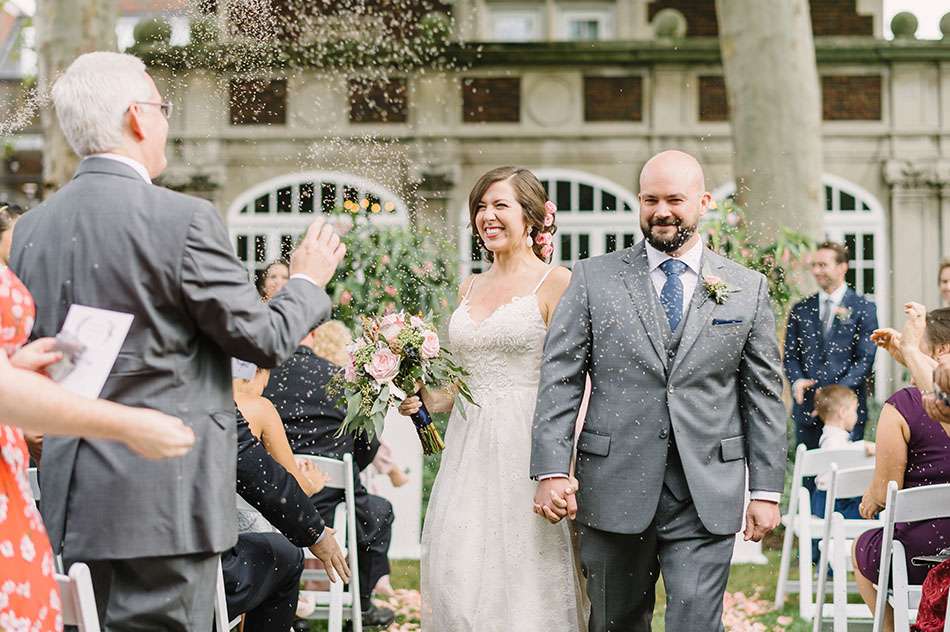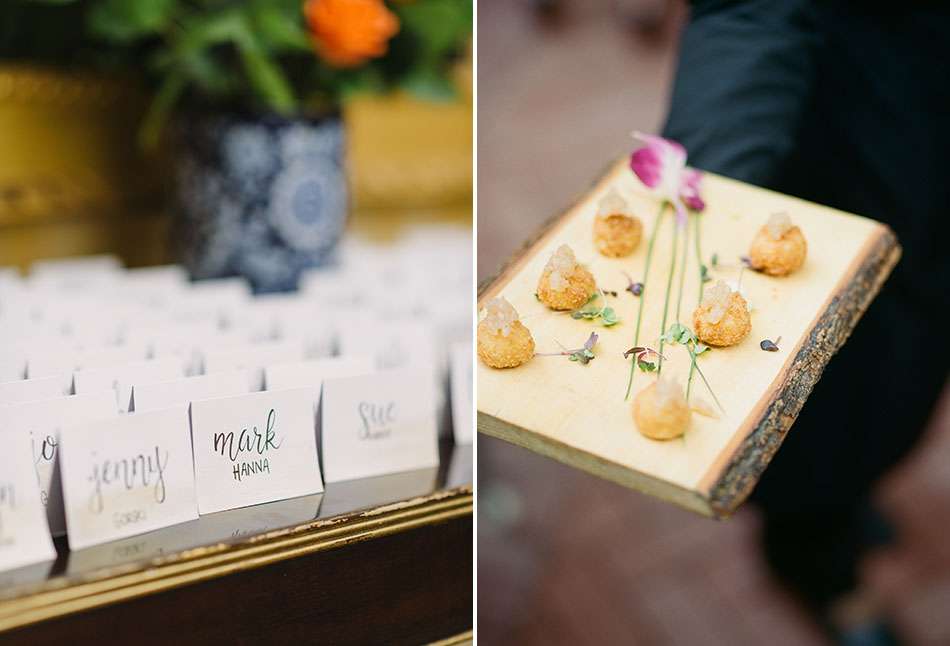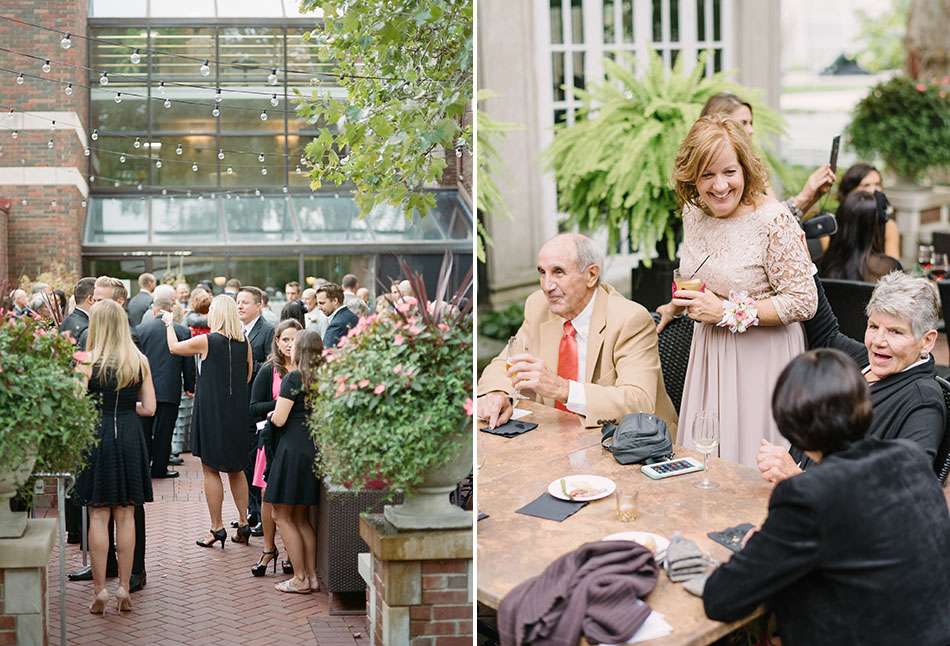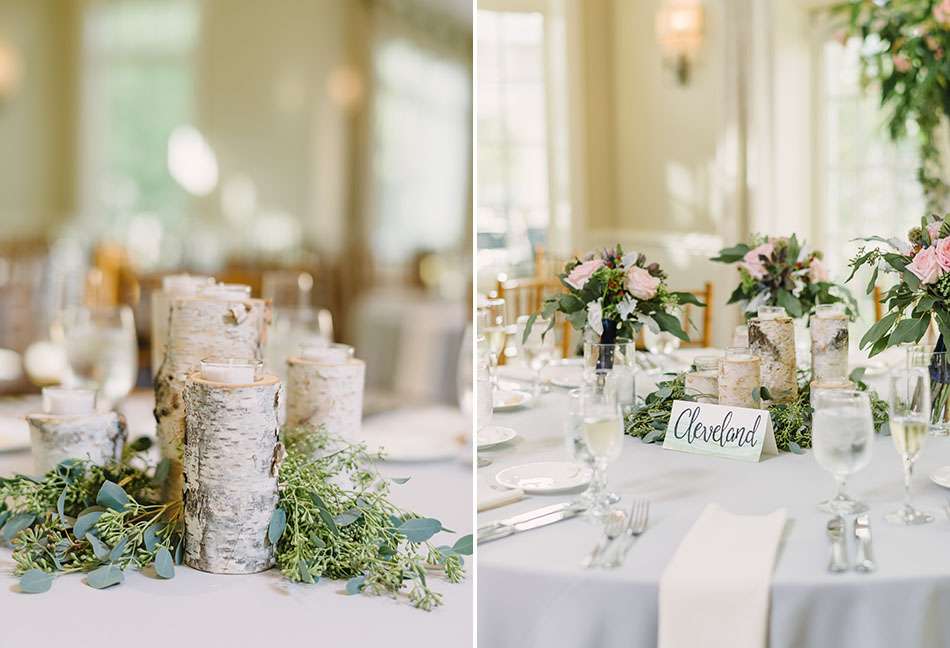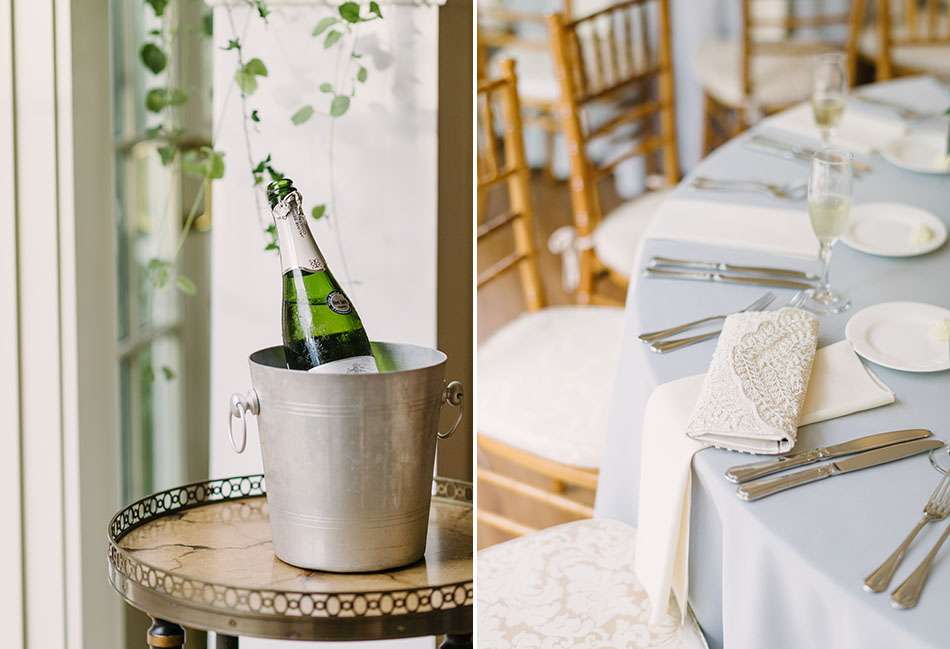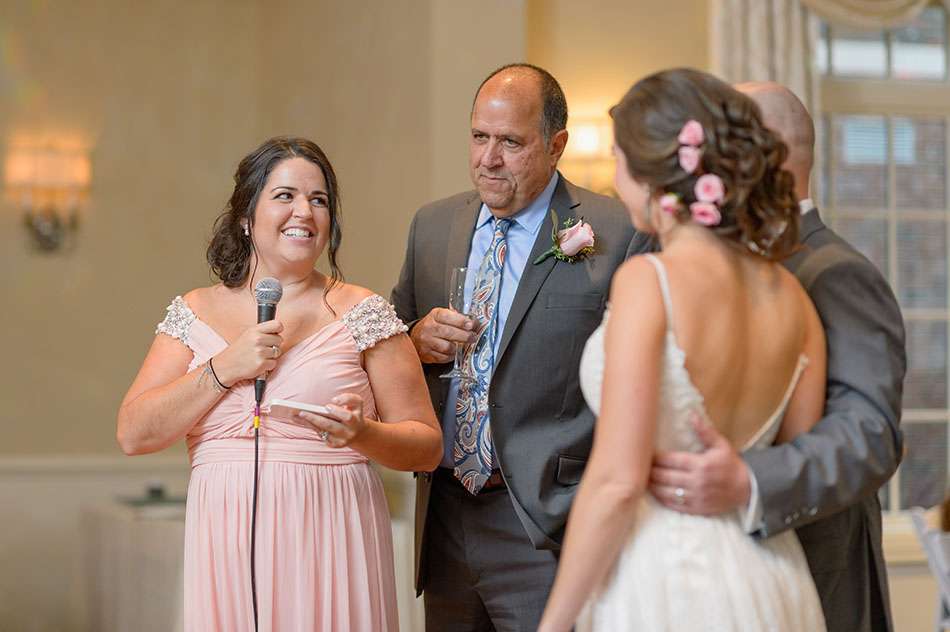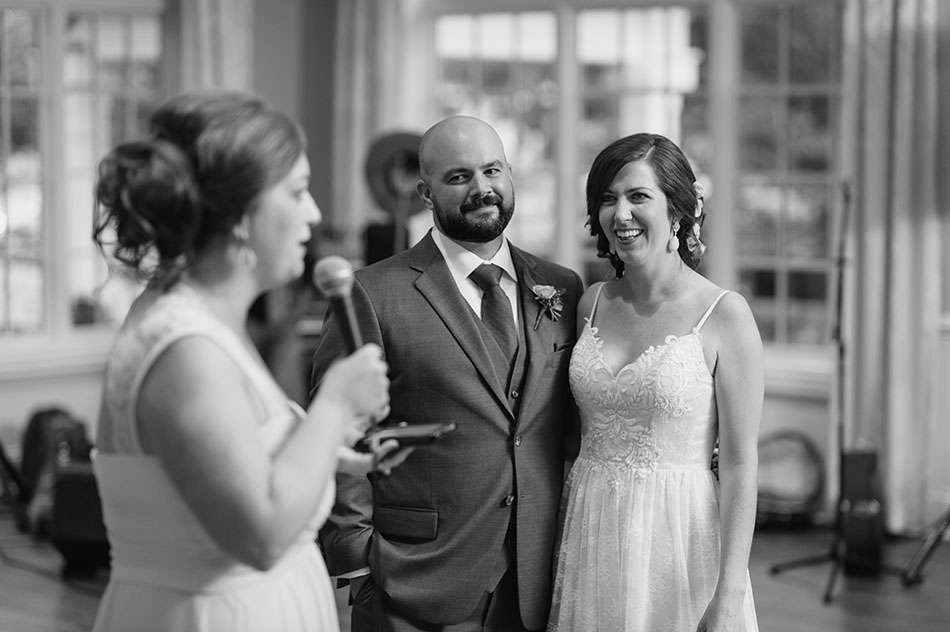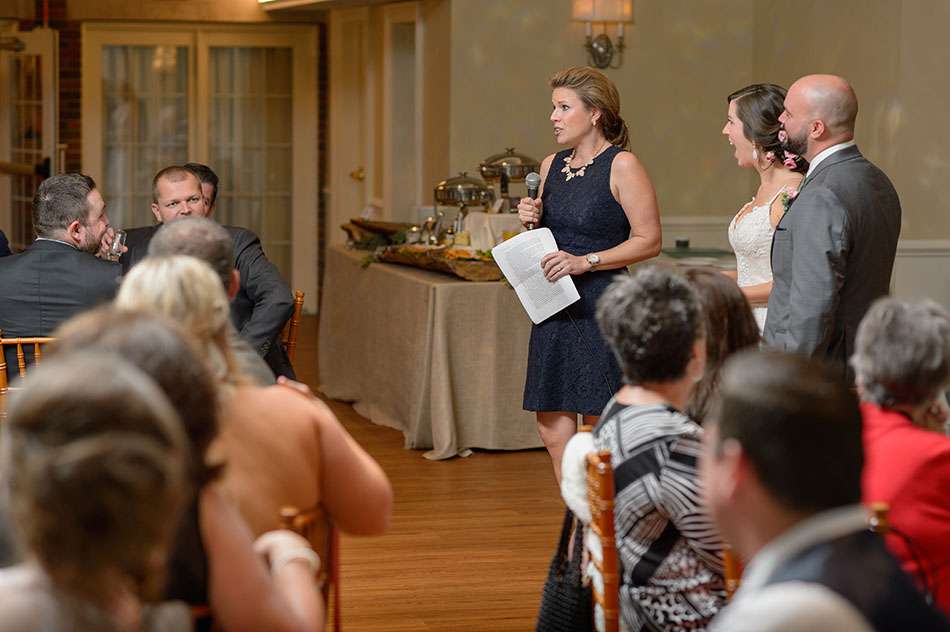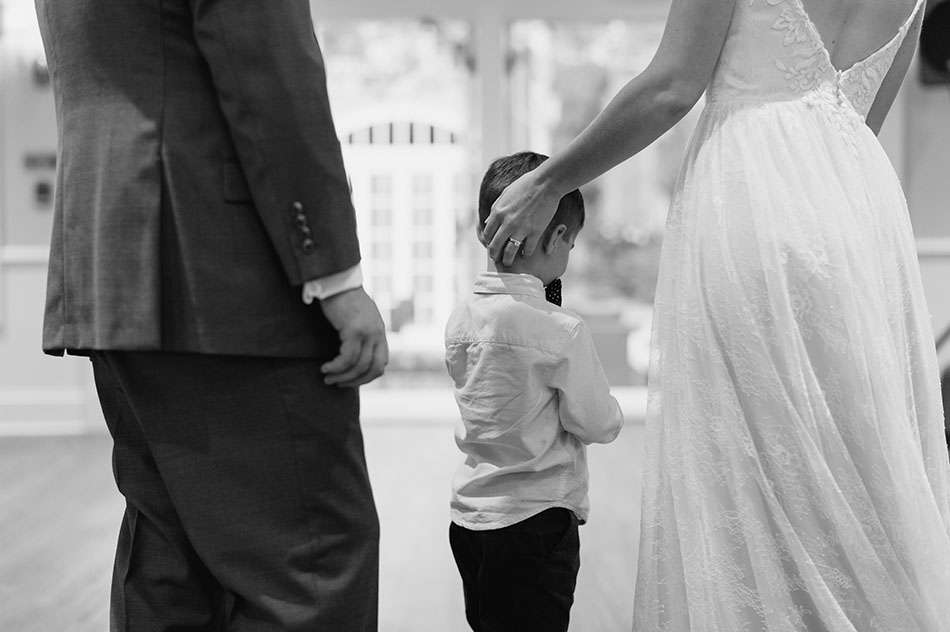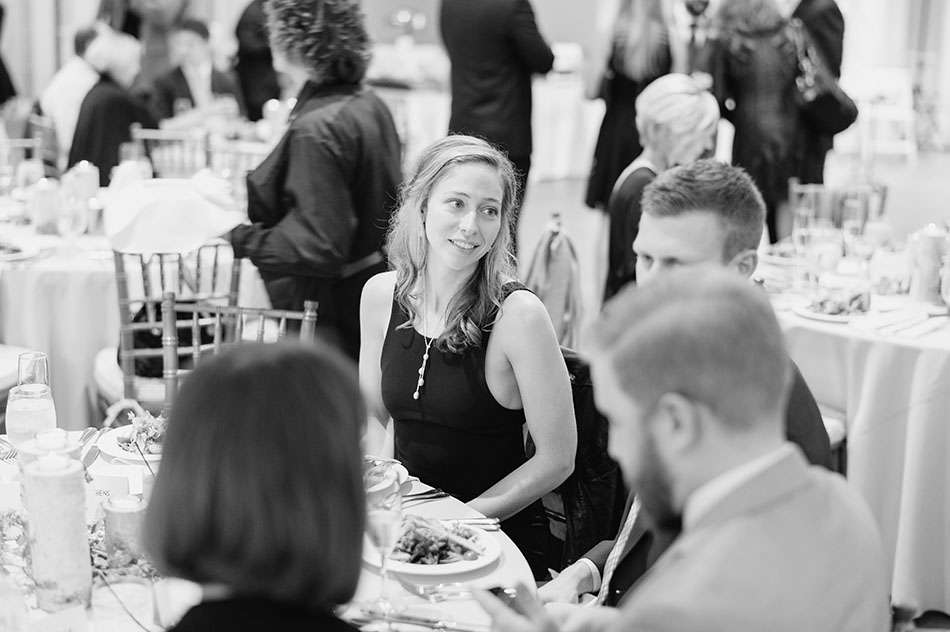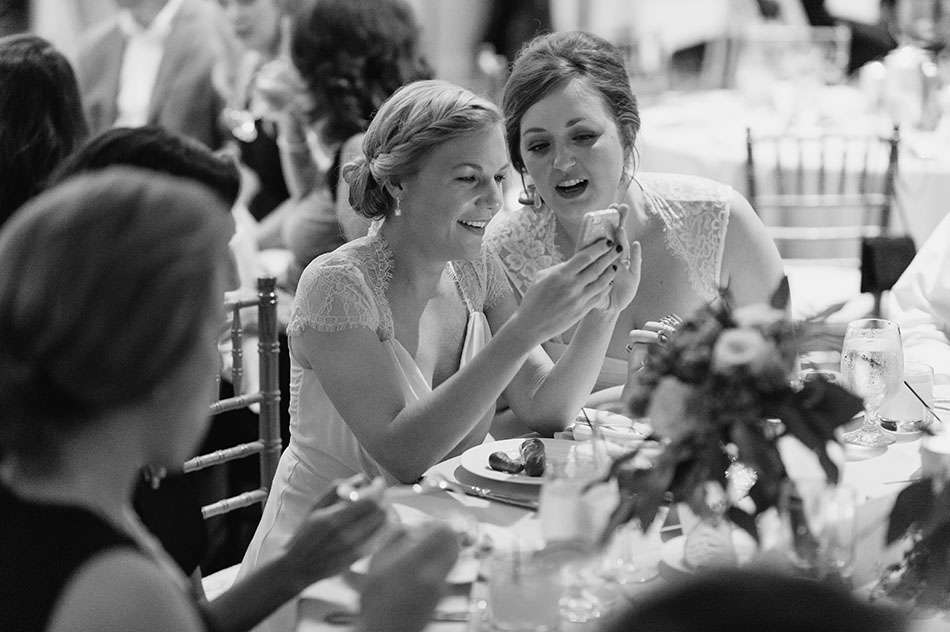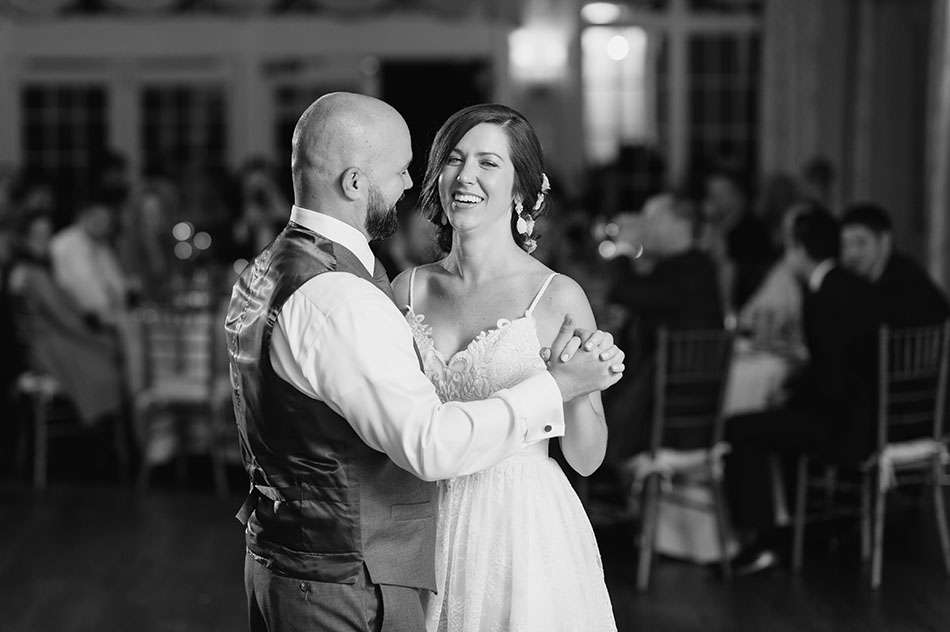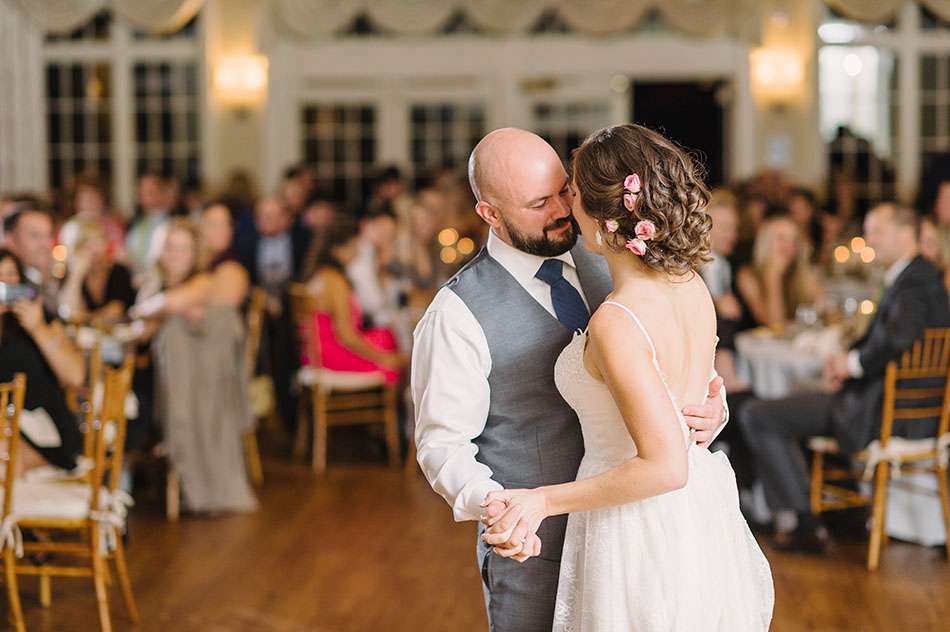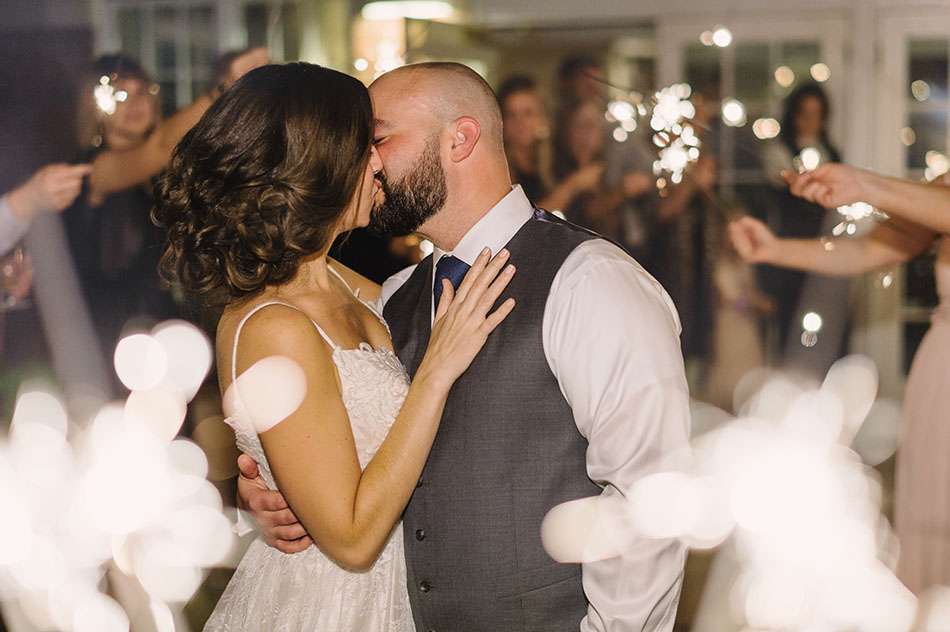 As I noted above, I captured the majority of the wedding photos on film. For the photographers, I used a combination of Kodak Portra 400 film and a Hasselblad H1. Most important was the 100mm f/2.2 lens. That lens might be the best I've ever used. Enjoy!
Ceremony & Reception Venue – The Glidden House
Floral Design – Mayfield Floral
Wedding Dress – Catan Fashions
Groom's Suit – Joseph Abboud, Men's Wearhouse
Catering – Marigold Catering