Each and every one of my clients is unique. They're uniquely beautiful, smart and loving. Their weddings are as unique as their personalities. Kelsey and Zak's uniqueness rises to a slightly different level and in a wonderful way. Like so many of us, they have a house, a dog and a solid relationship. But there is so much more that sets them apart.
Zak has a wickedly funny personality. He even was a stand-up comic for a time. His wit and sarcasm keeps everyone laughing, especially Kelsey. Kelsey has a deep, squinted-eye giggle that comes out whenever she's around Zak. His comedy and her laugh go together like glove on hand. It just fits perfectly.
Want even more unique? How about a bride who loves her dog so much that she will cuddle with him in her wedding dress. Now that is truly unique, but also representative of her love for Zak and Roo – no boundaries. And so unique was their wedding as well. Unique vows, unique design, unique flowers, and truly unique friends. What I loved most about Kelsey and Zak's wedding at Pine Ridge Country Club – the ease with which the day progressed. Everyone was so relaxed and ready to have fun. The whole wedding was a blast!
Below are just a few favorites. And just because Kelsey and Zak are so unique, I captured many of their wedding portraits on film –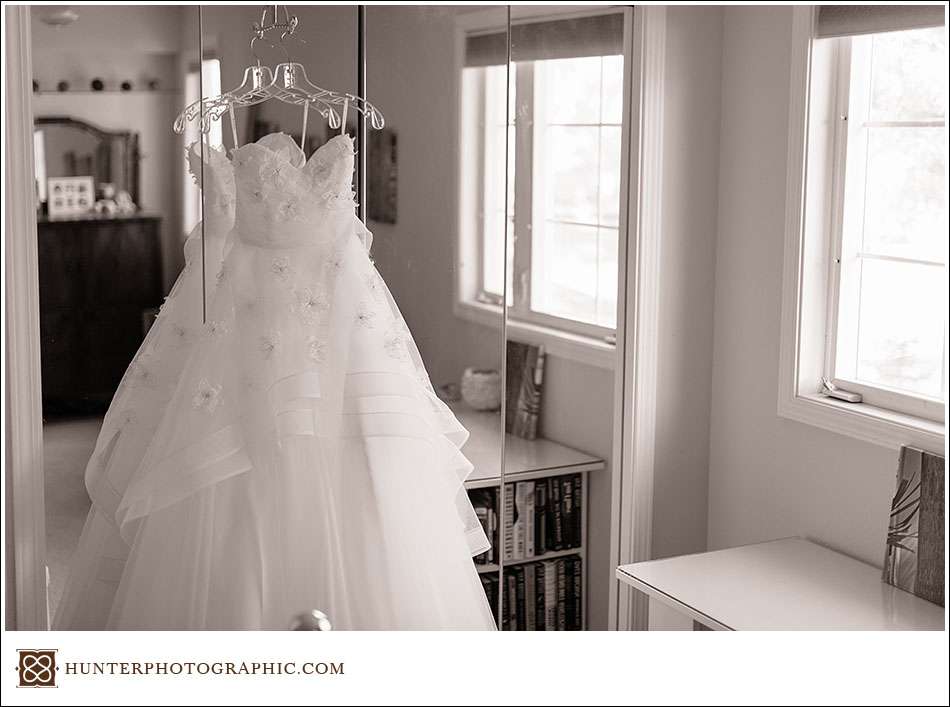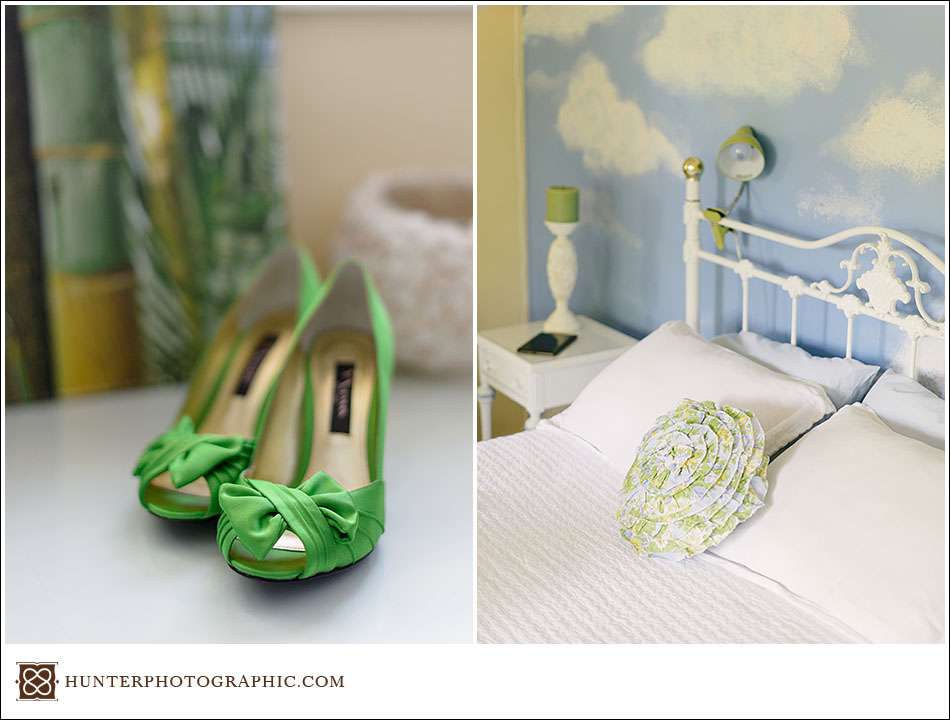 Above, Kelsey's vibrant green wedding shoes. Below, invitations custom make by Kelsey's mother and decorated with pressed flowers.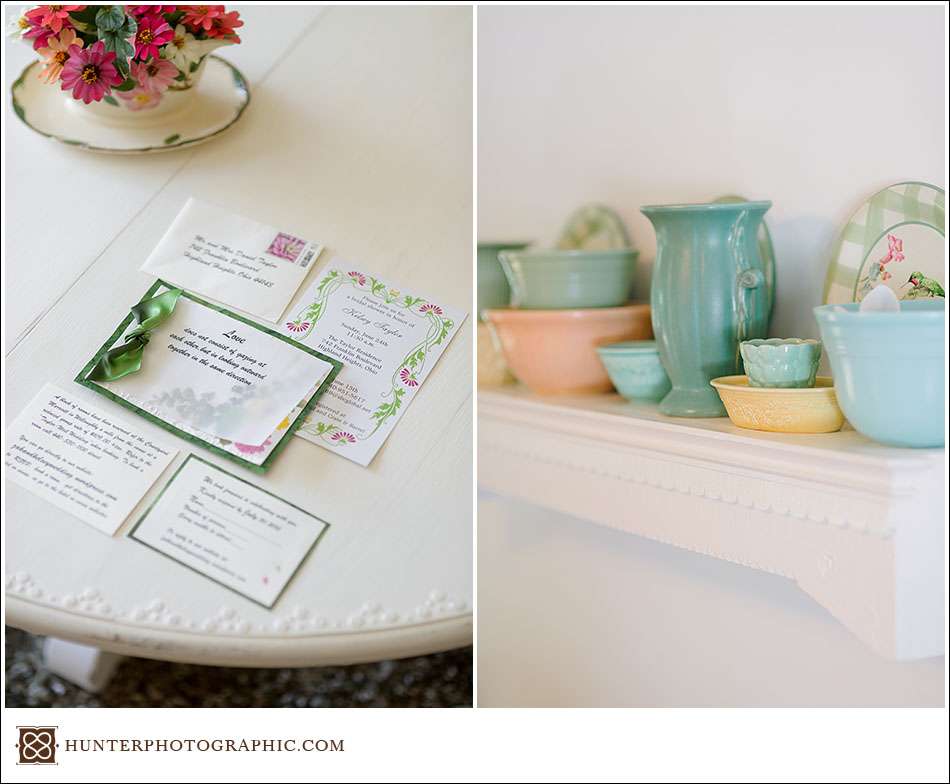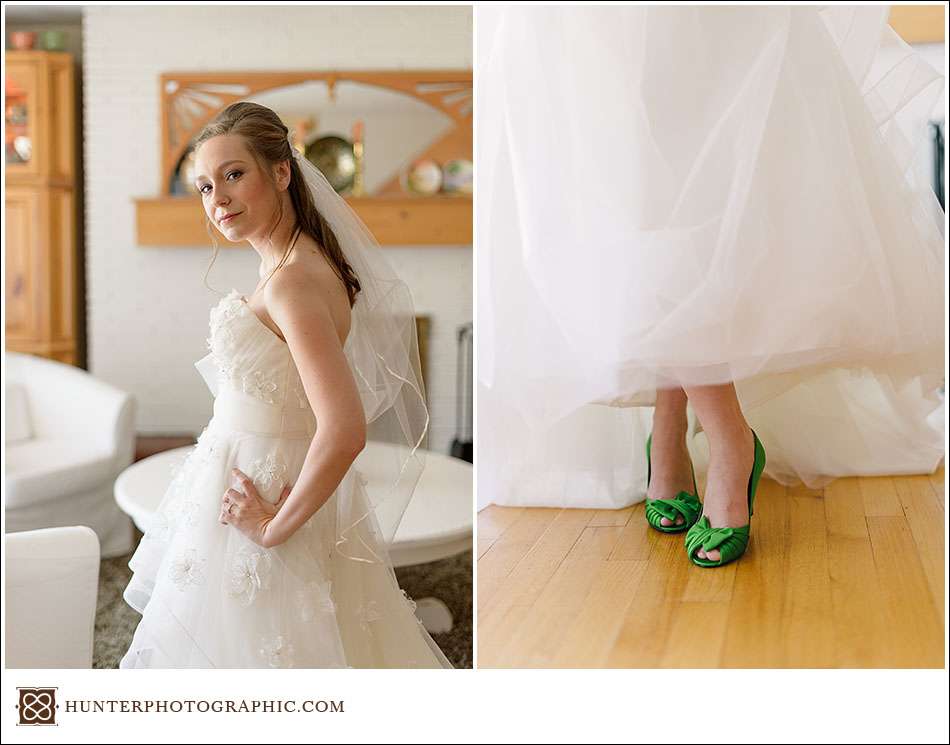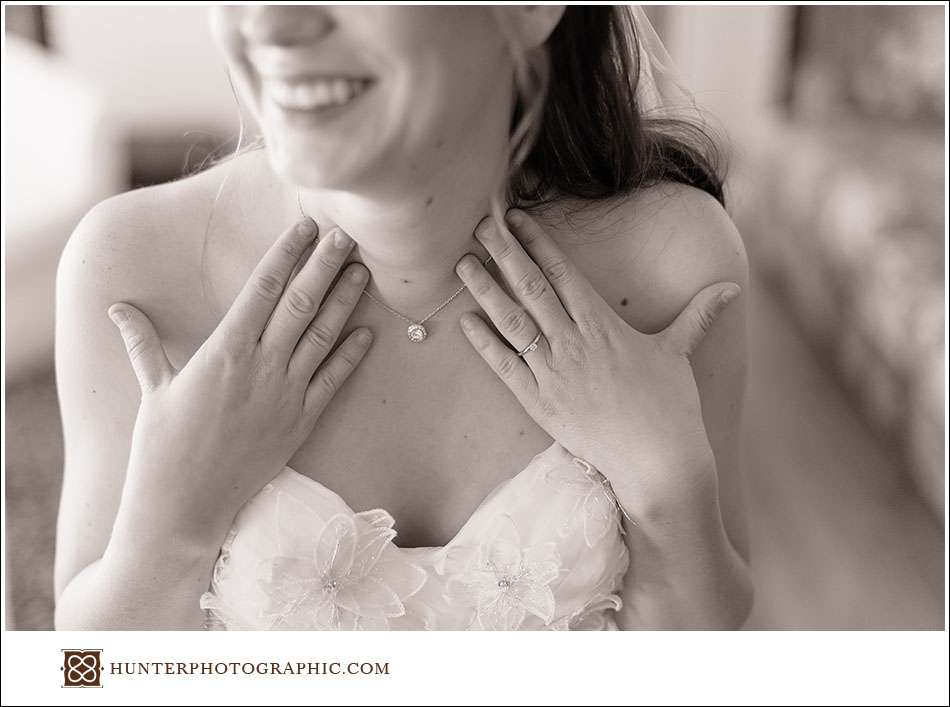 Above – I forget what I said to make her laugh so deeply, but I am sure it was a little crass. Below – cuddle time with Roo and matching bridesmaid's gifts.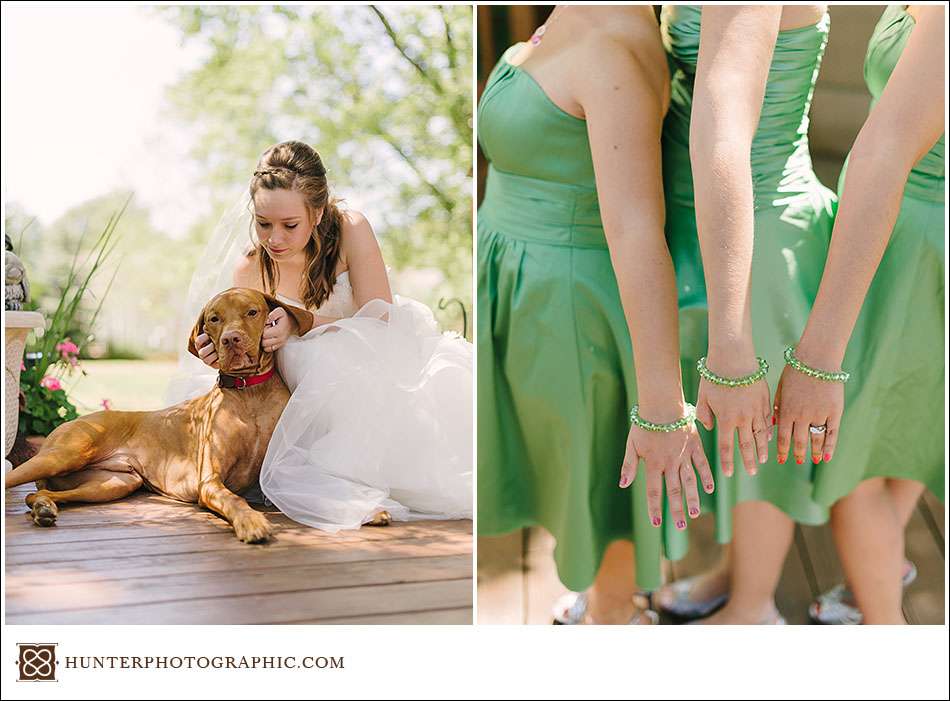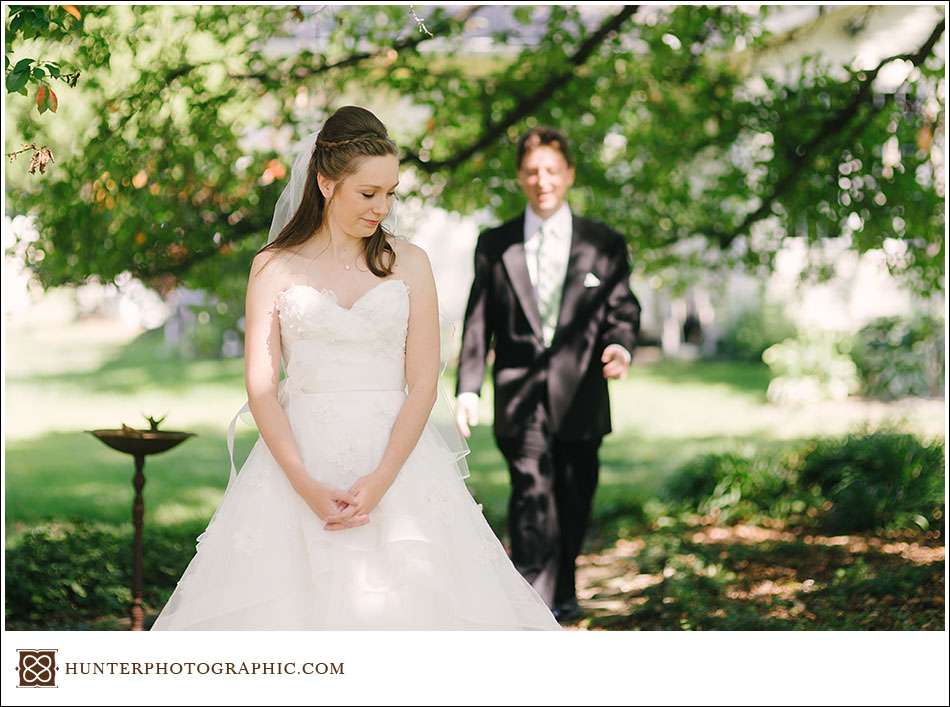 Under the shade of a tree in the backyard, Kelsey and Zak decided to do a first look.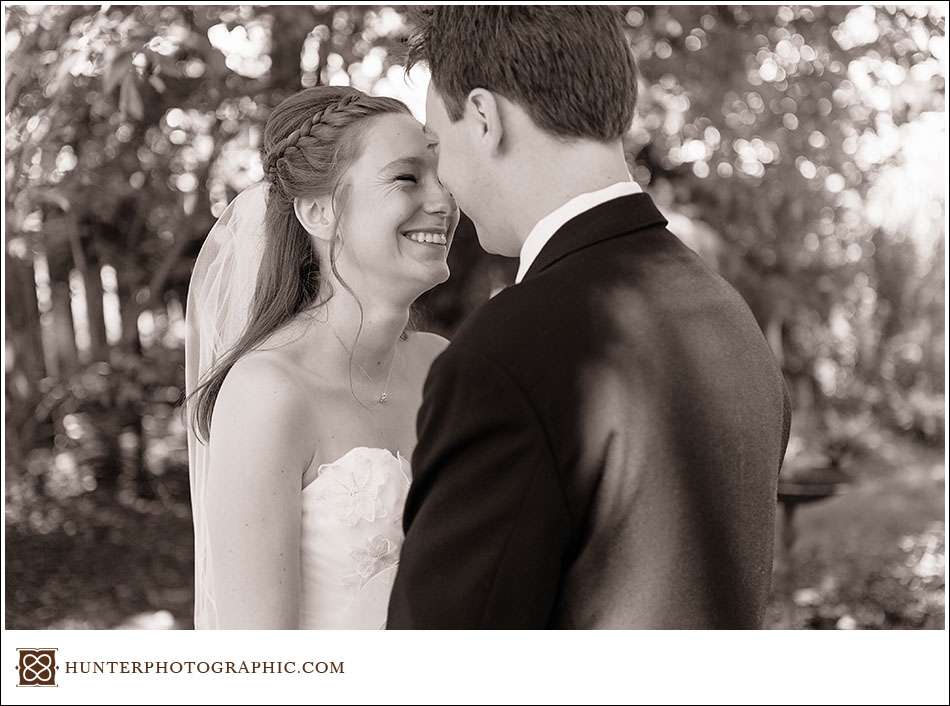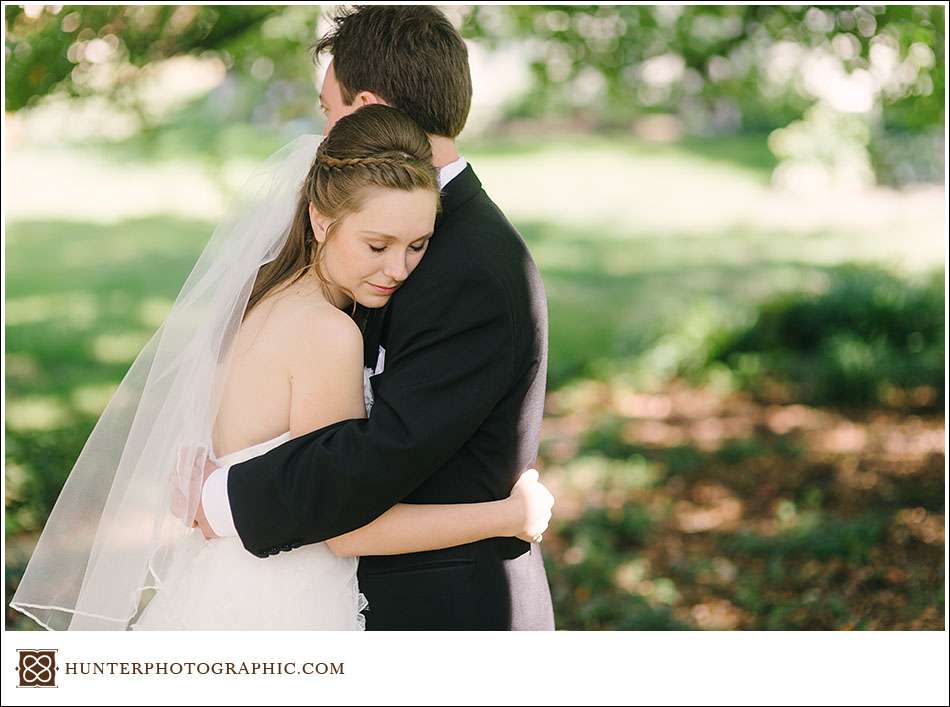 A deep hug above. Below, Zak in his custom suit and Kelsey wearing the most gorgeous dress!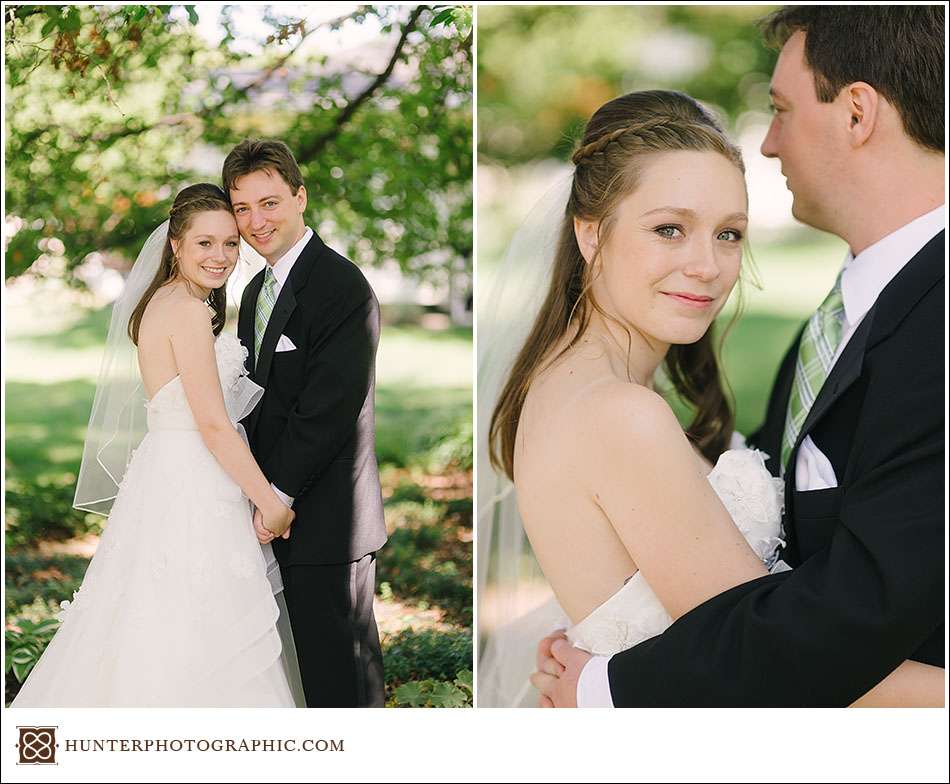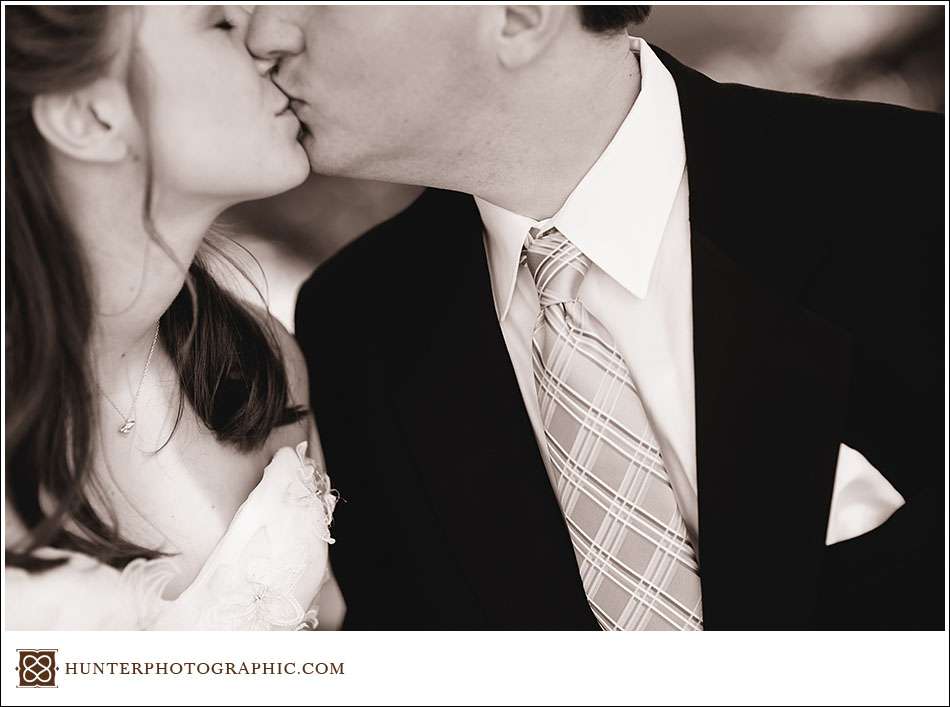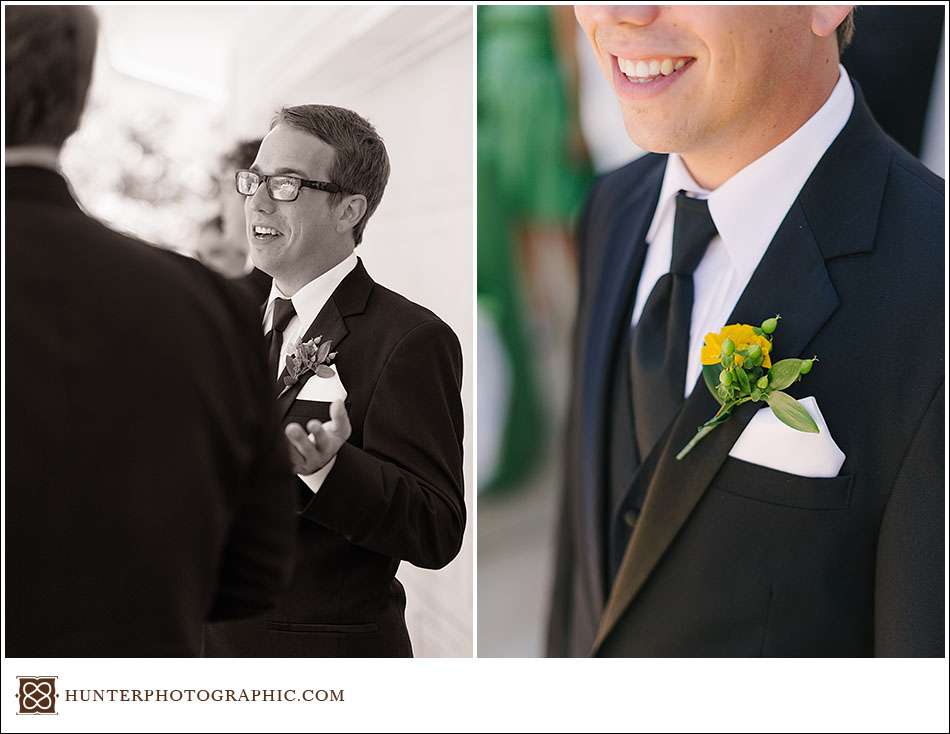 Home-grown zinnia boutonnieres above and a special bridesmaid gift below.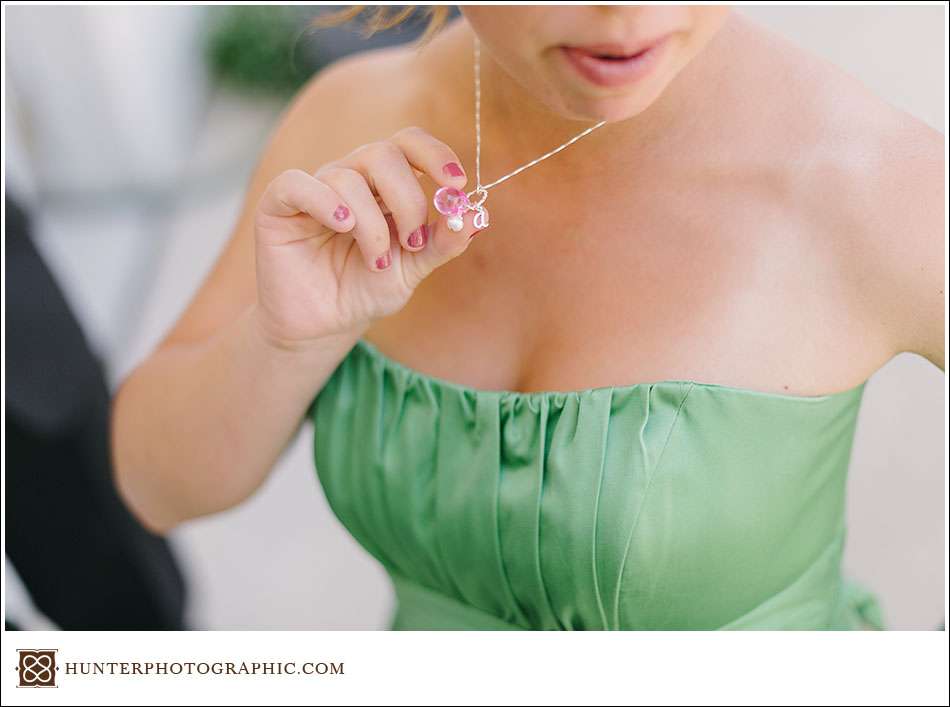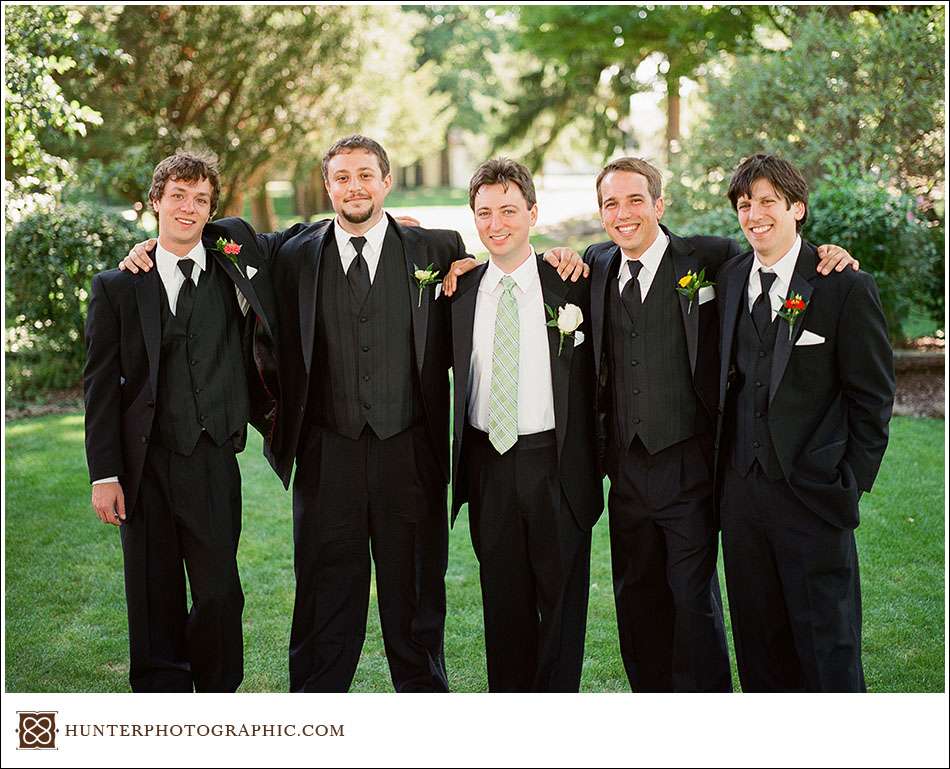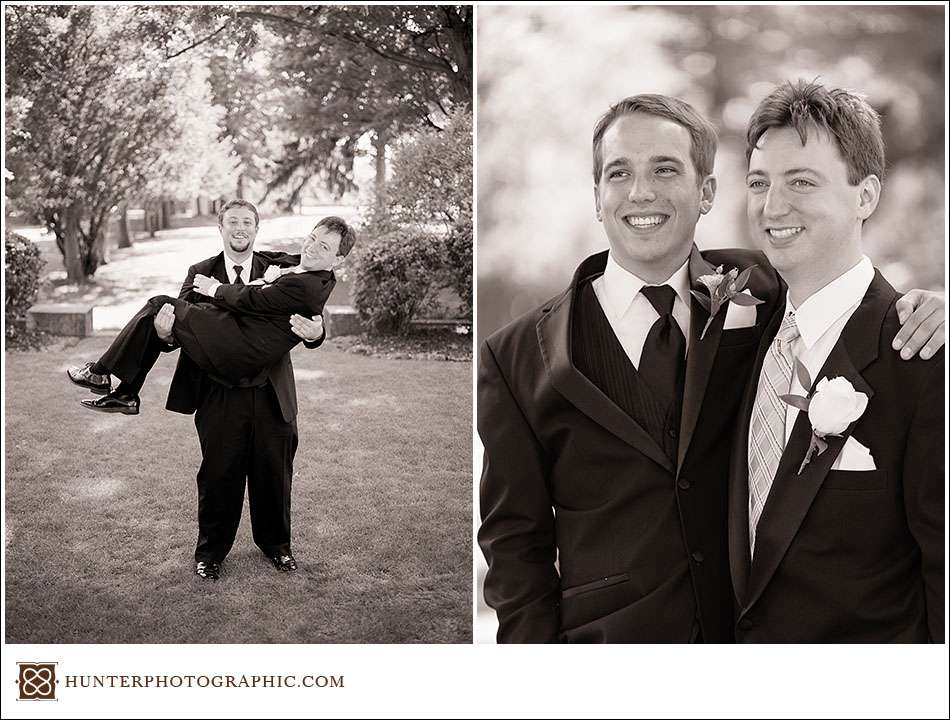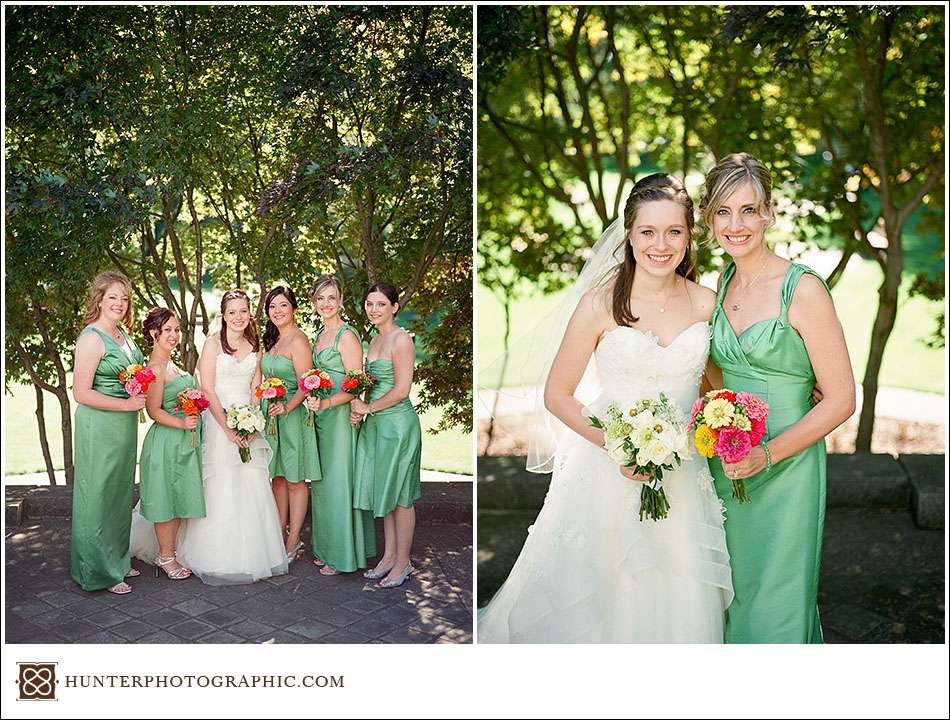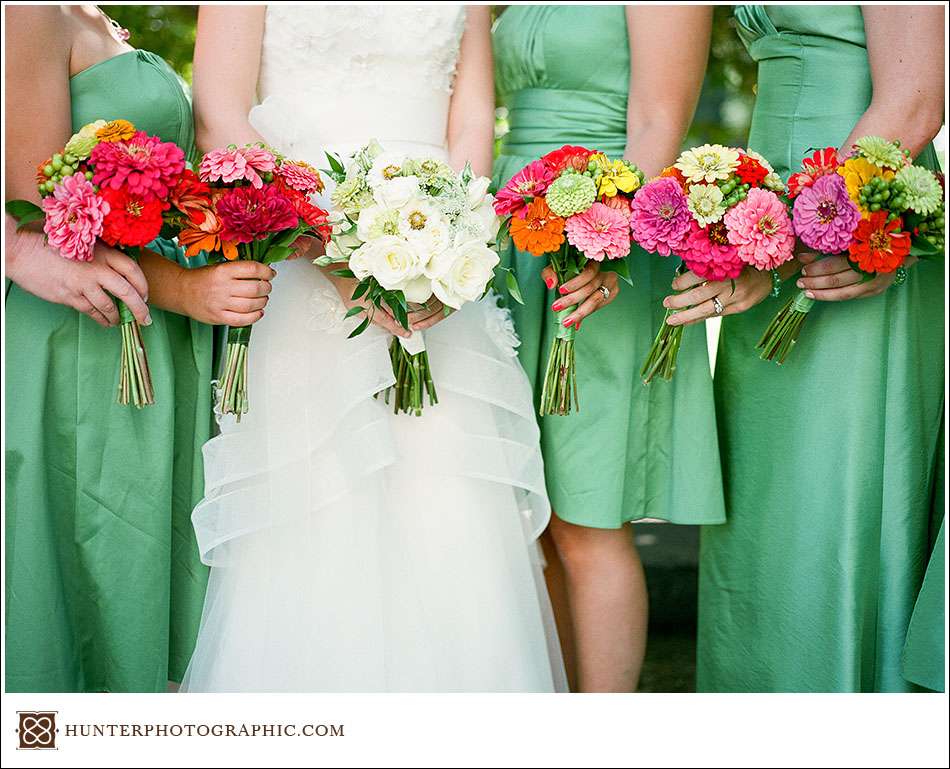 Kelsey's mother grew and arranged all of the flowers, and they were a sight to see. Truly amazing!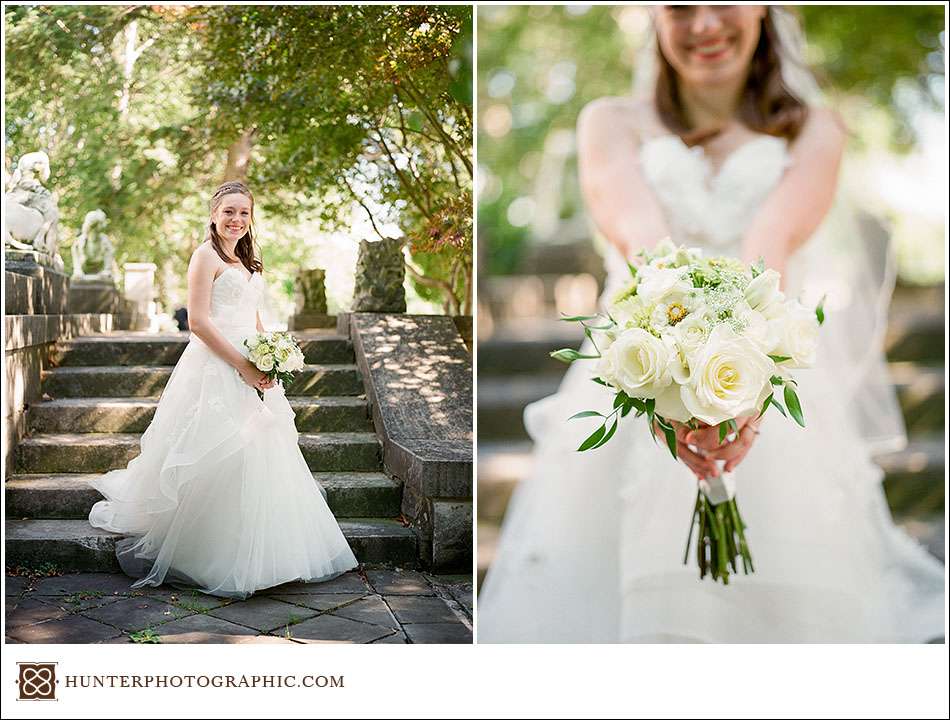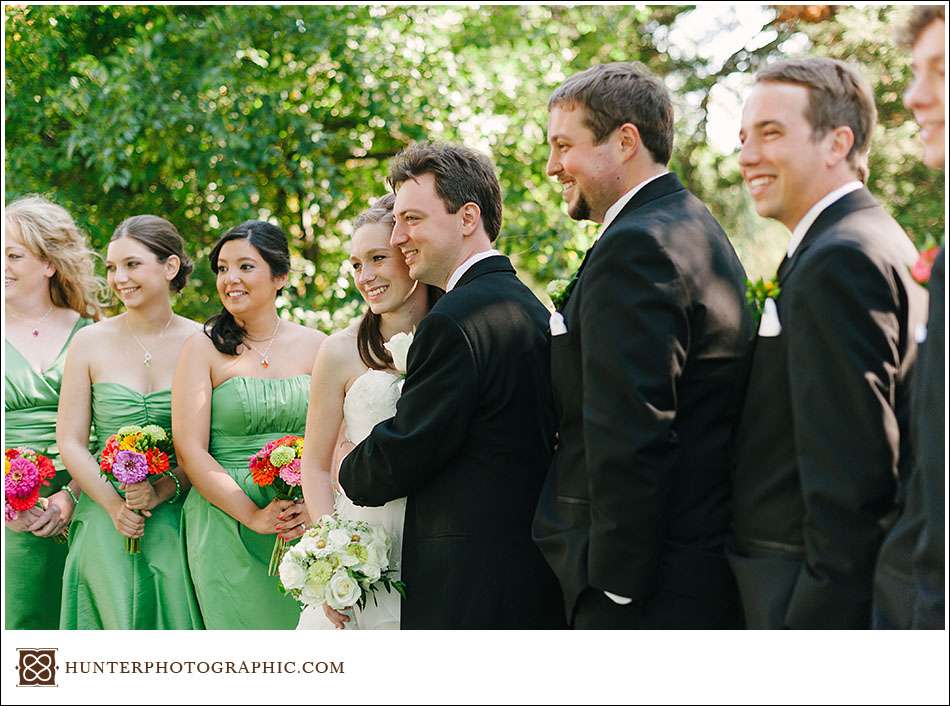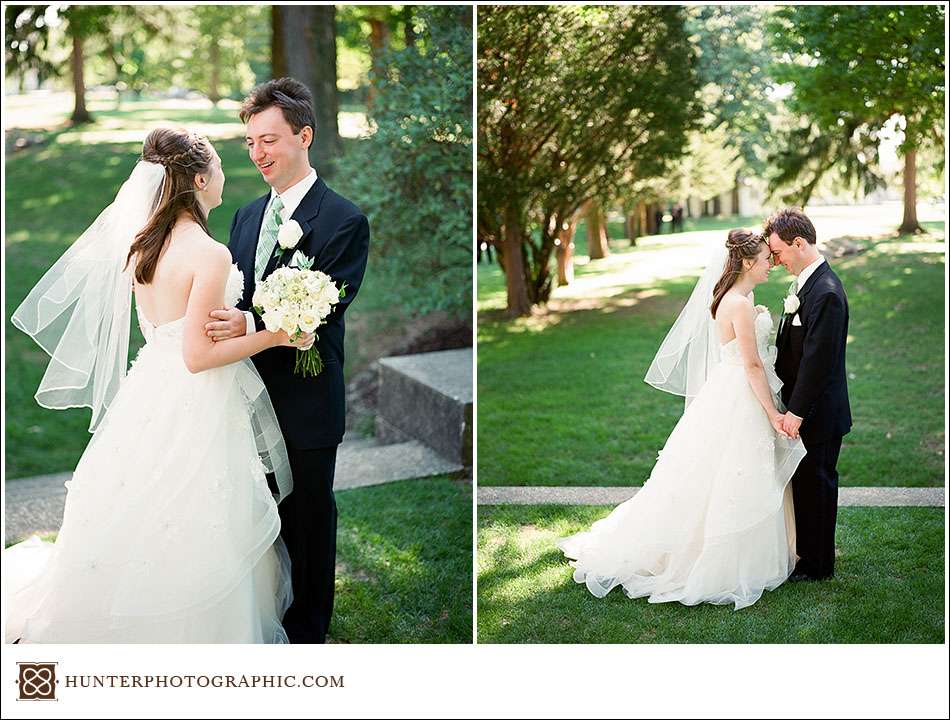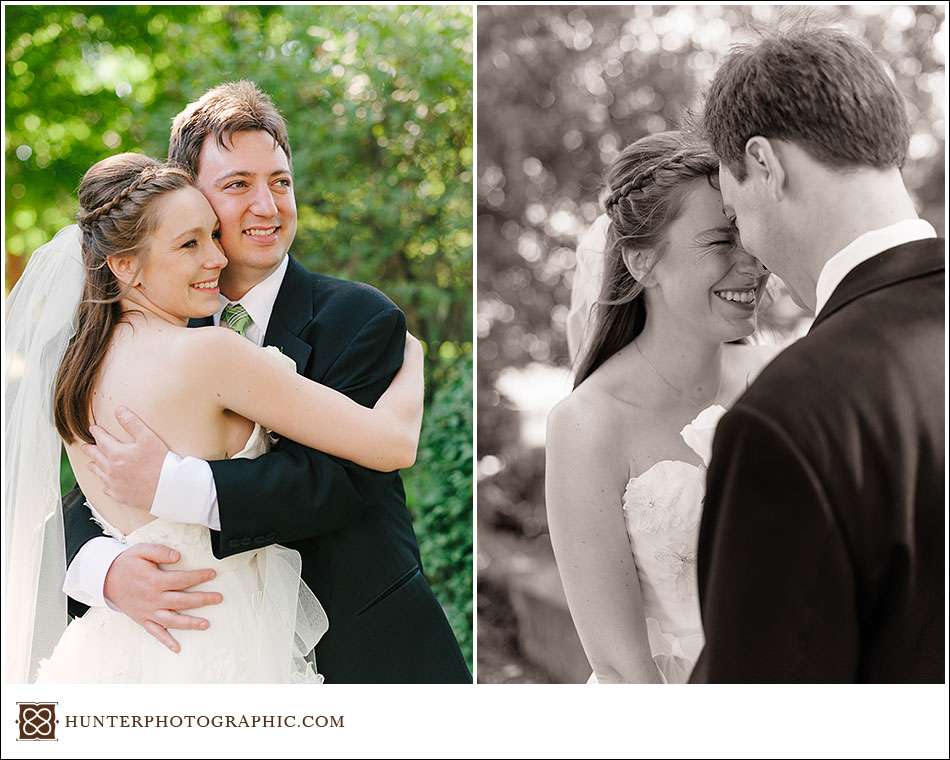 Above – Kelsey's full laugh for Zak. Below -the softest kiss.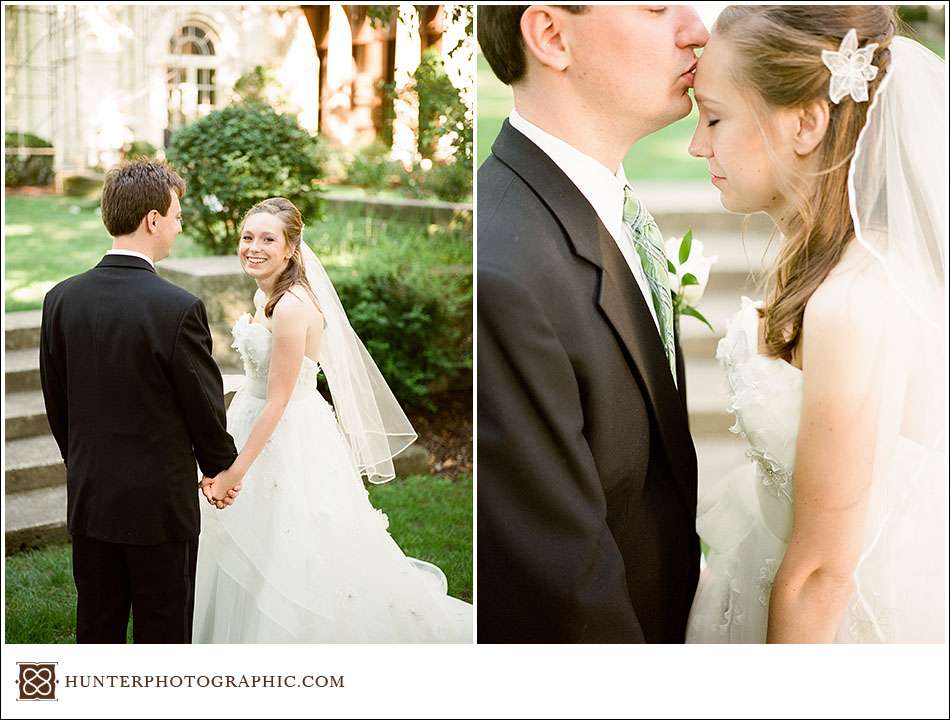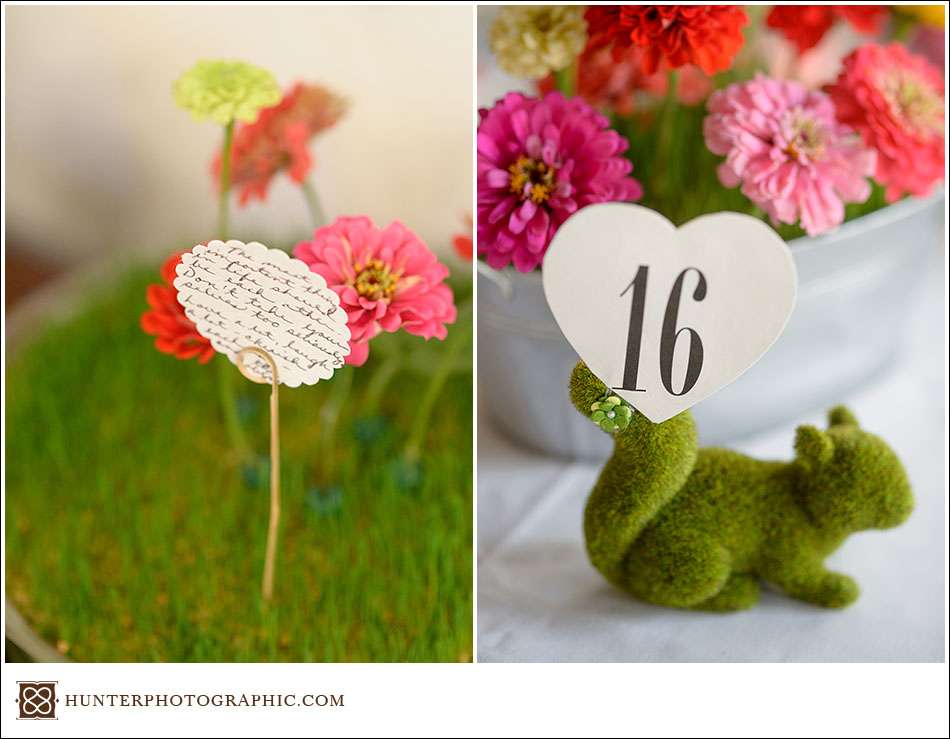 Kelsey's mother also designed and arranged all of the decorations at the reception. I especially like the cake-topper.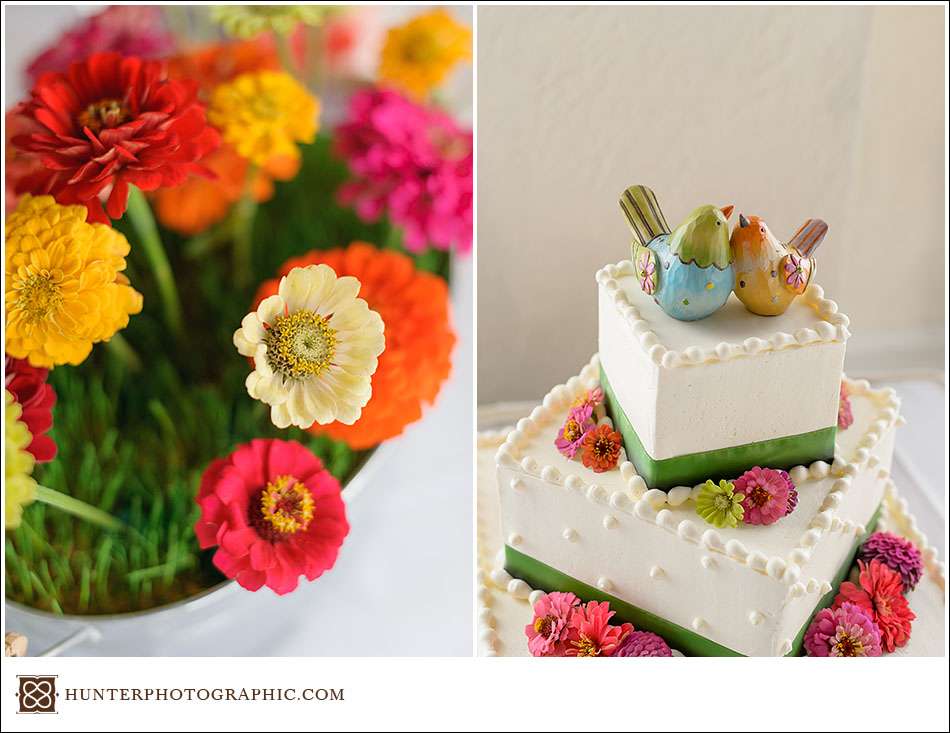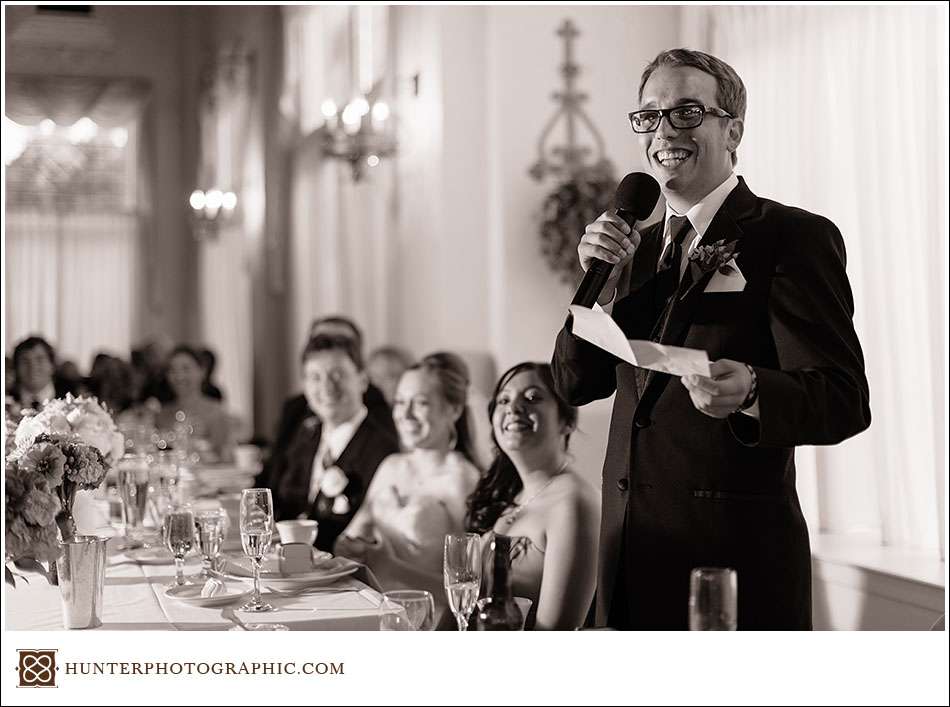 Zak's best man get the award for funniest toast of the year. I was laughing so hard I could barely take a photo.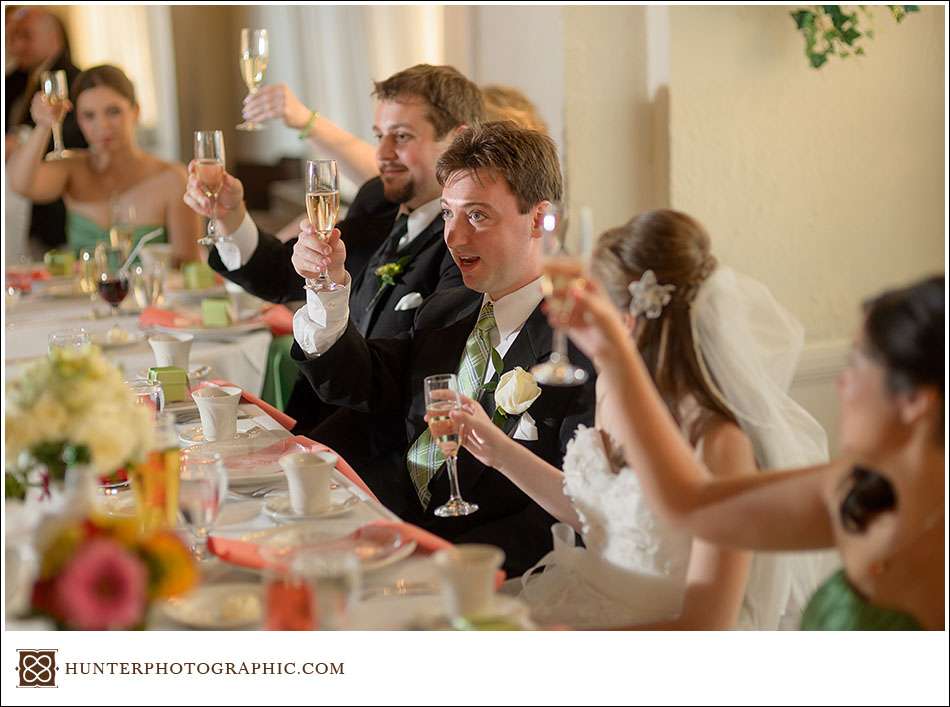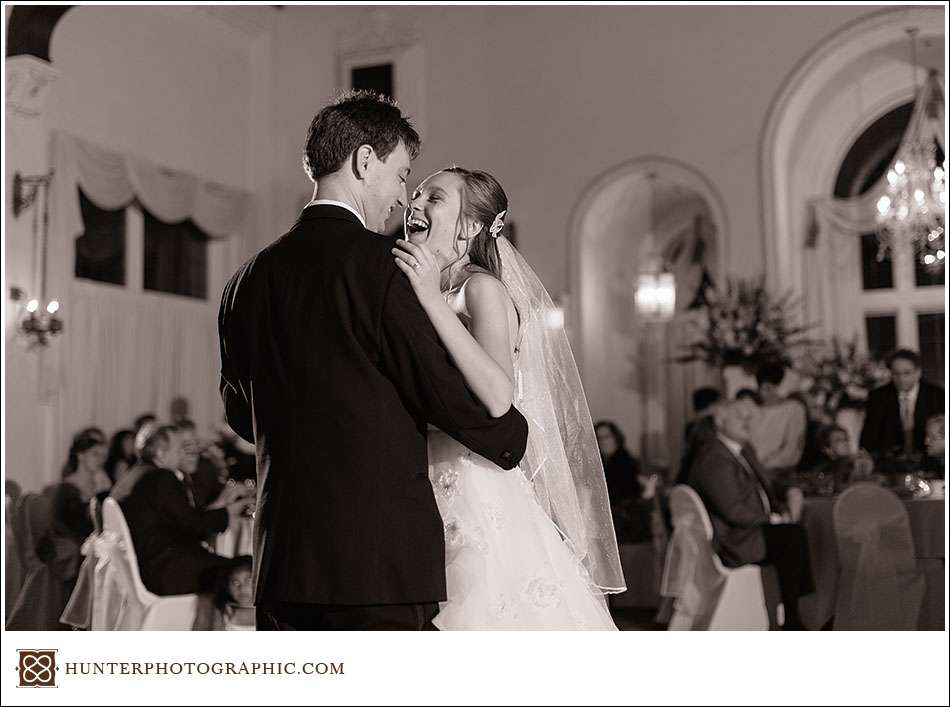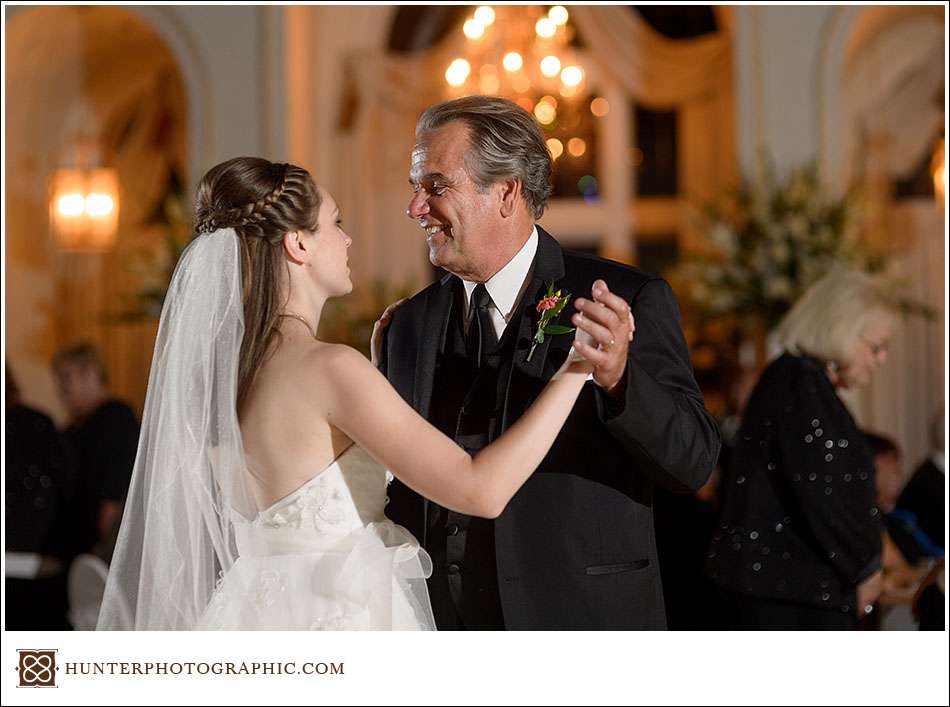 A proud father above, and fun dancing below.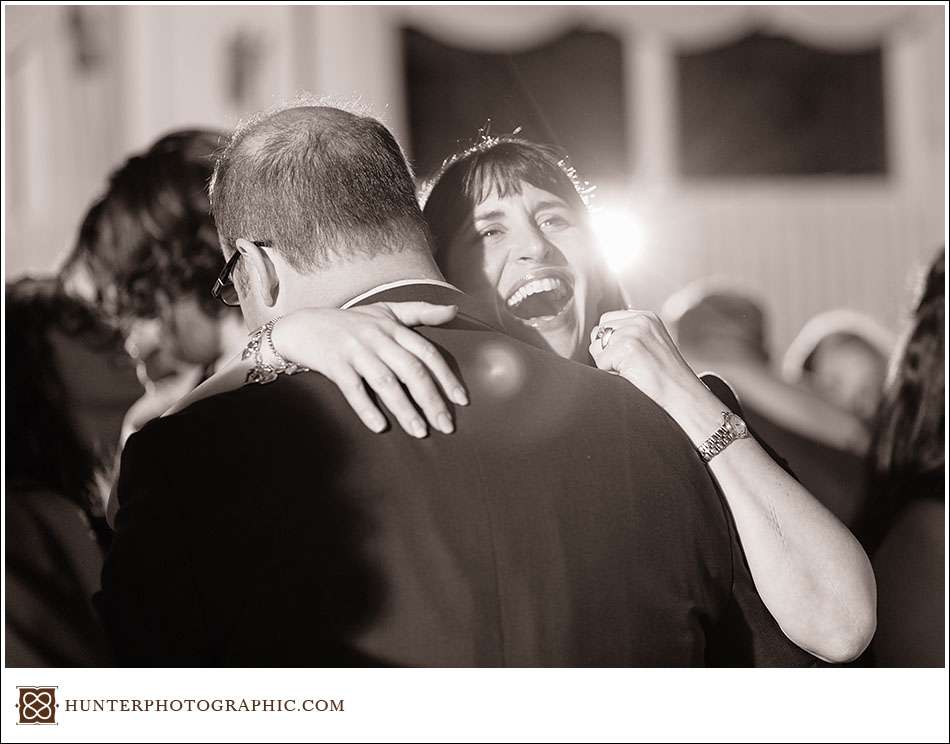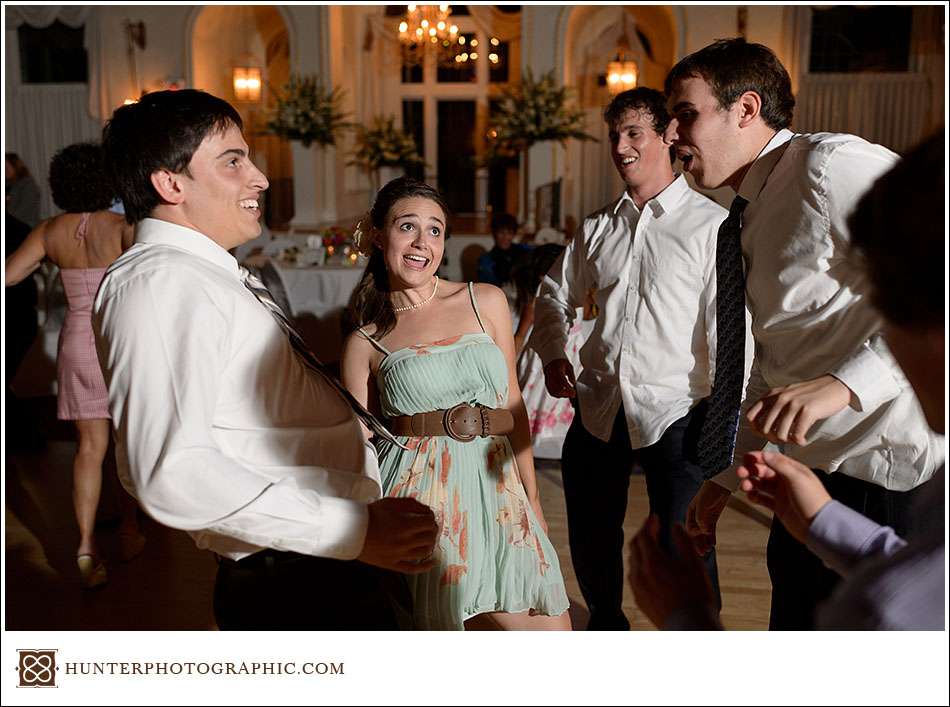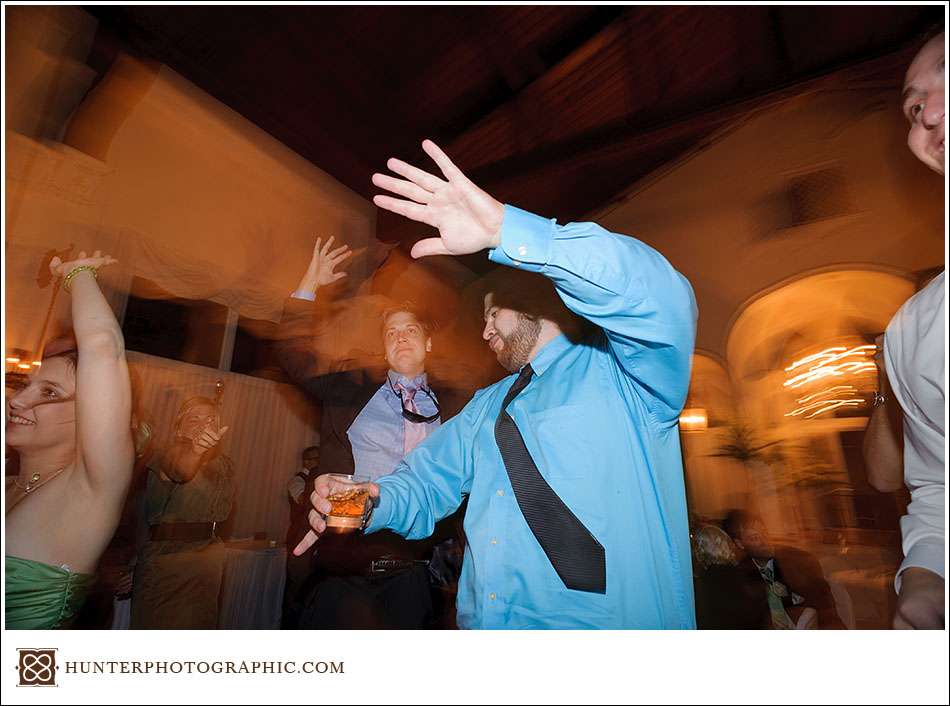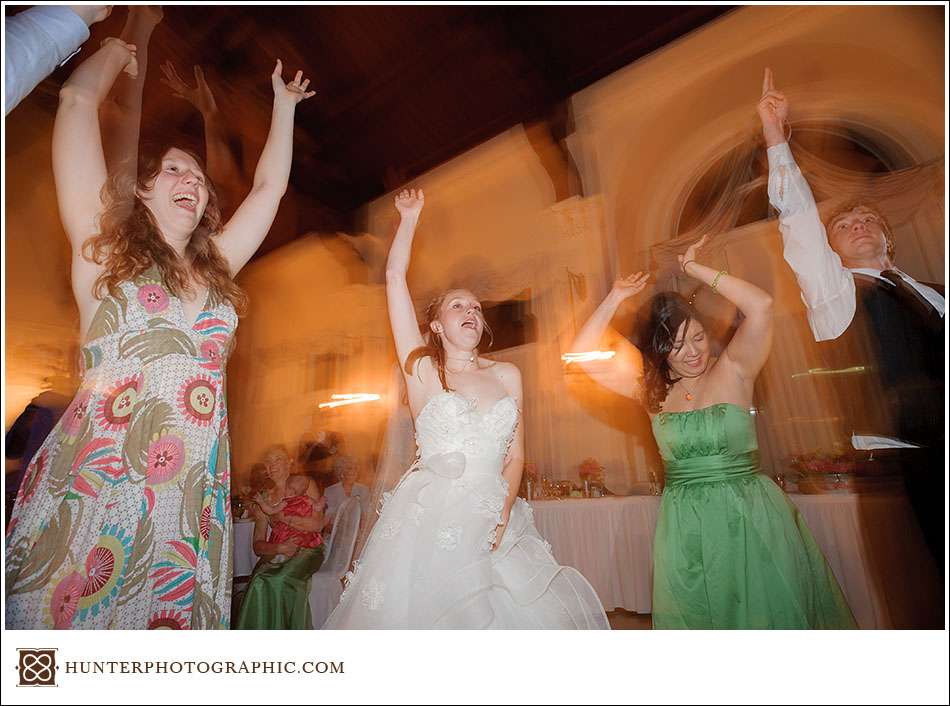 I'm almost sad that Kelsey and Zak's wedding is over. It's been such a fun adventure working with them both. I can also tell they have an amazing adventure ahead. I'm sure they will be laughing all the way. That's all for today. Much more is coming soon.