Back today with more from Laura & John's epic Egyptian wedding. This nearly weekend-long affair was definitely a wedding to remember. One great couple, amazing friends, kind family, and some amazing details. In fact, today's little "LEAK" is about all the little details. Included are some rehearsal and reception details. Also included are unique little details that really make this wedding something special.
Because THE LEAK is an impromptu series that I am creating as I edit, I'm going light on the commentary. So, simply enjoy the photos below with minimal interruption. In case you missed prior posts in this series, you can get caught up easily.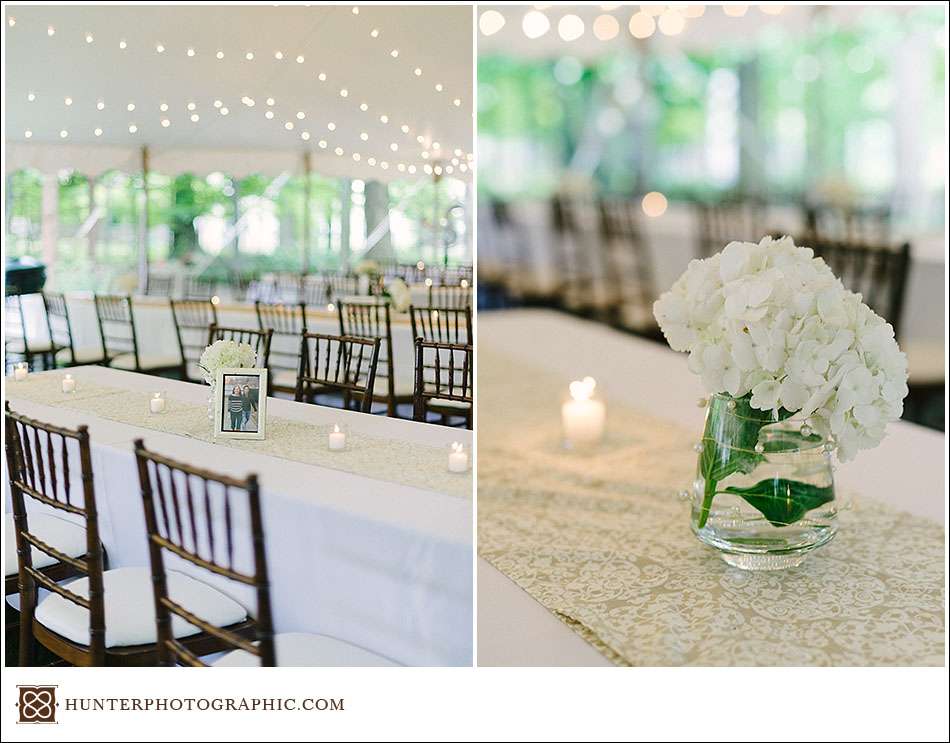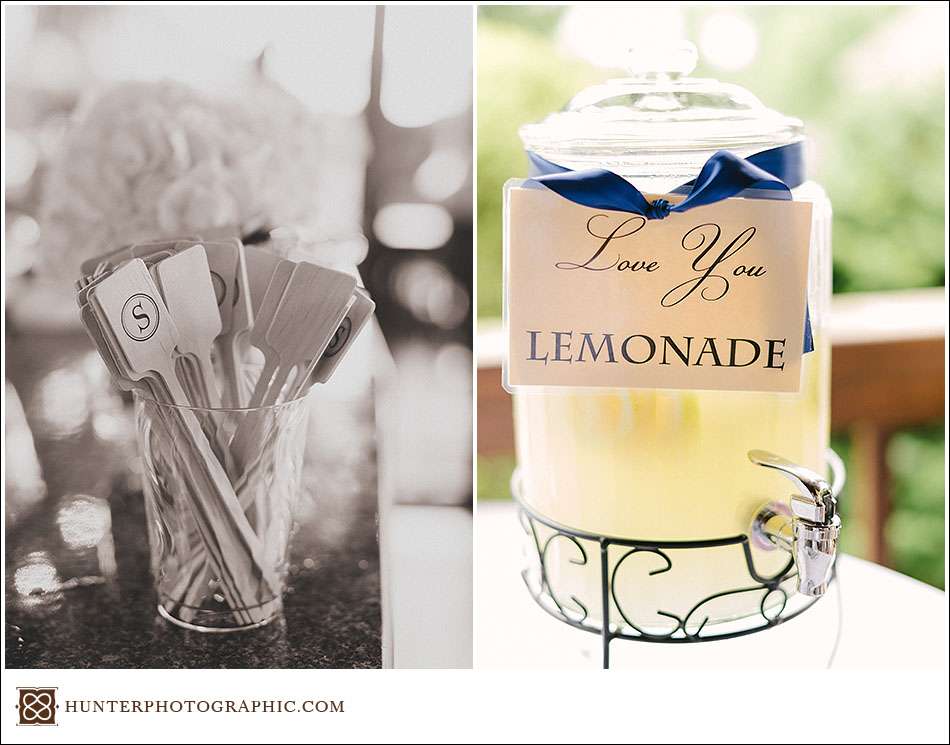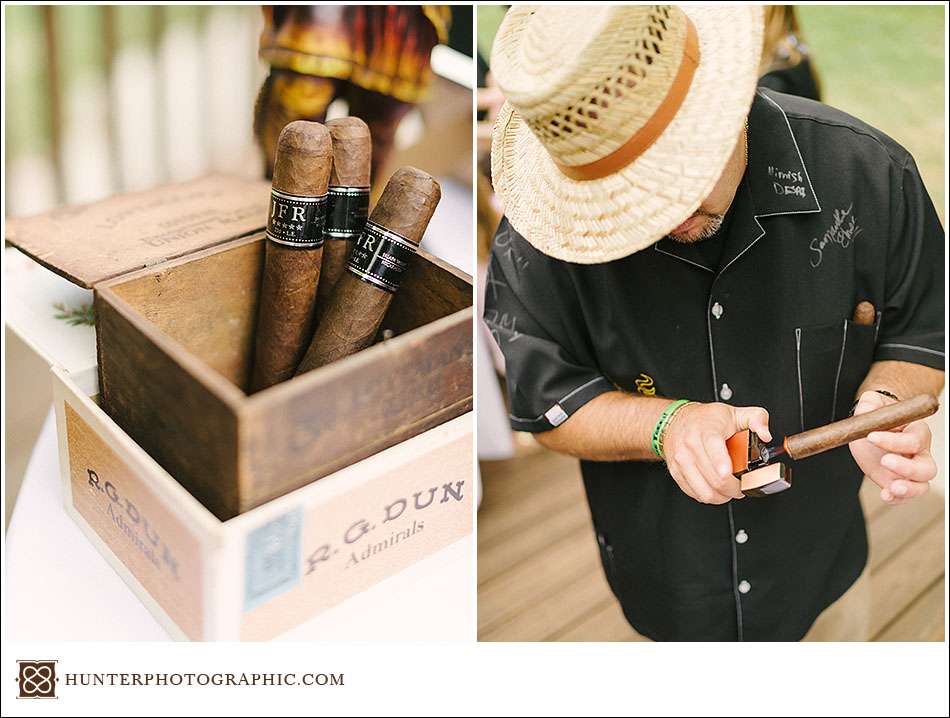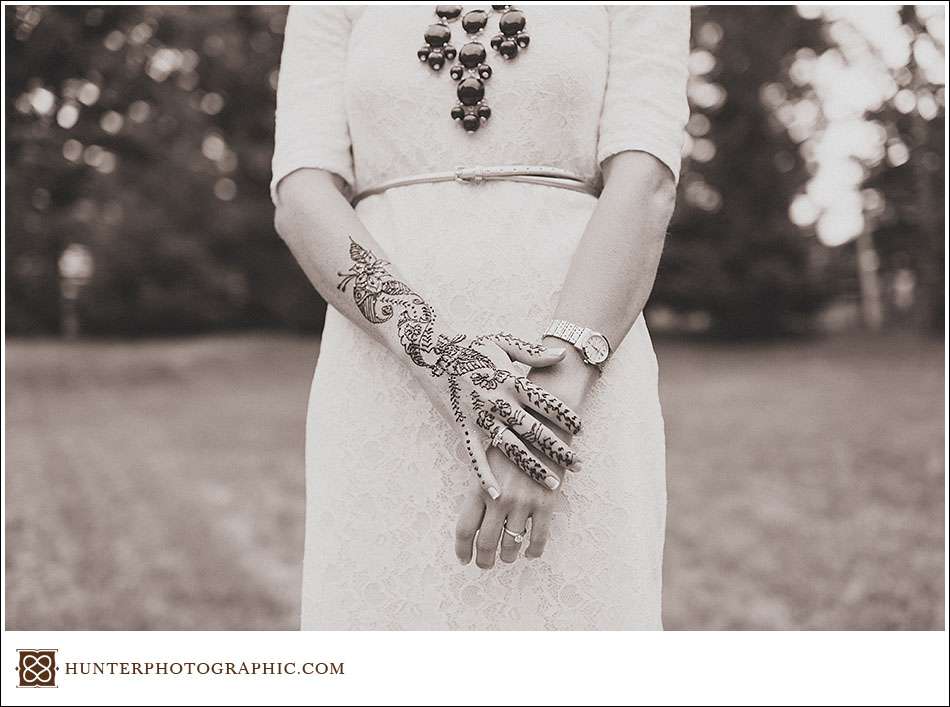 Why henna on your wedding day? I don't know. Laura and John said it was awesome. I happen to agree!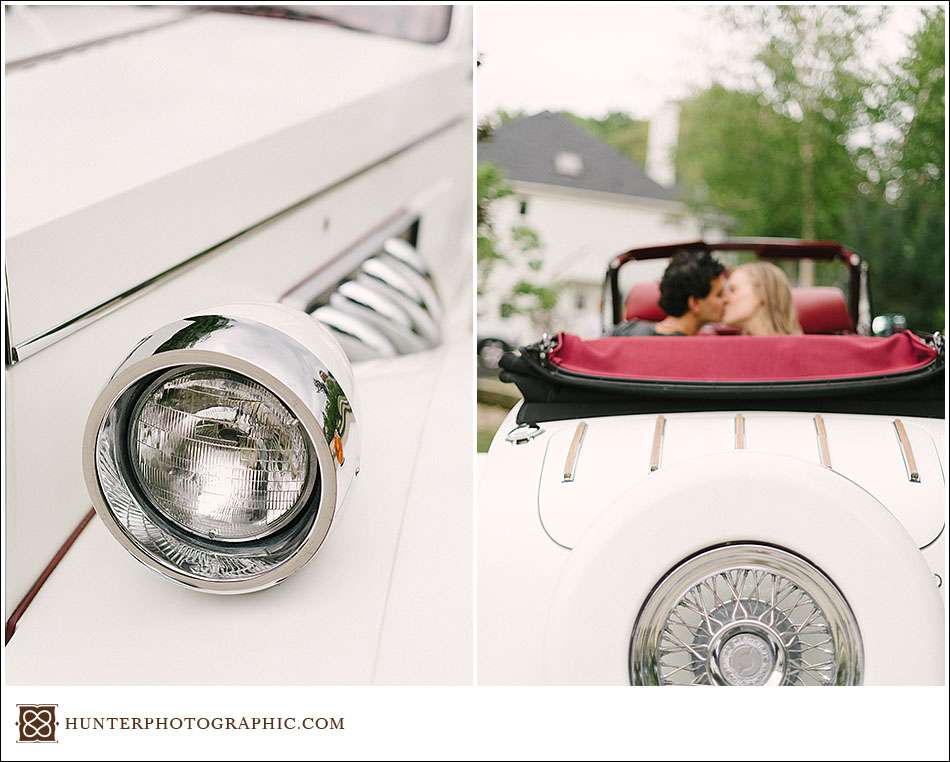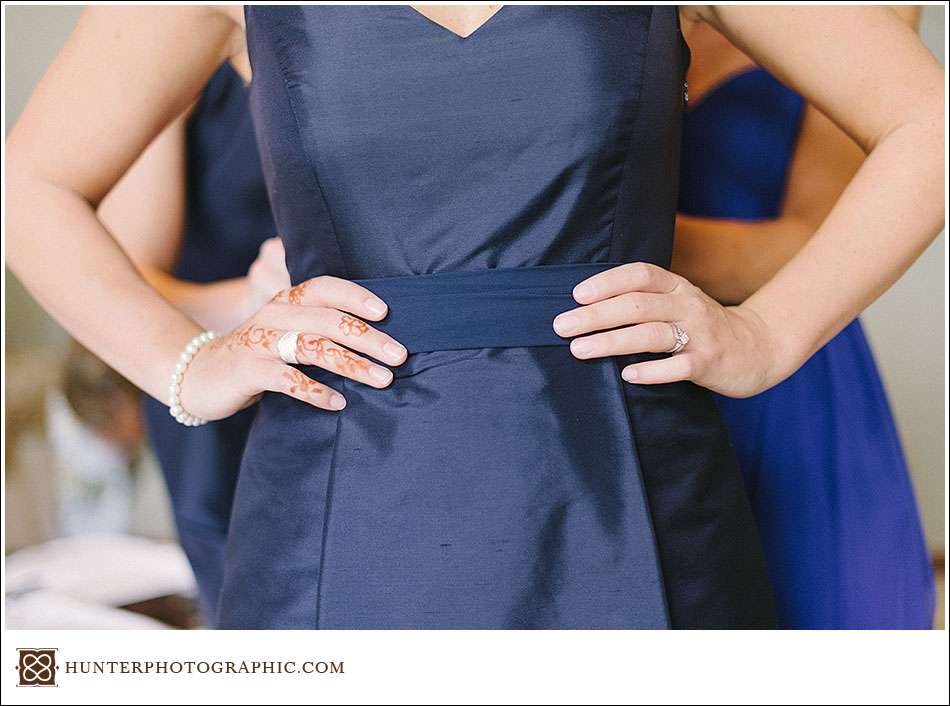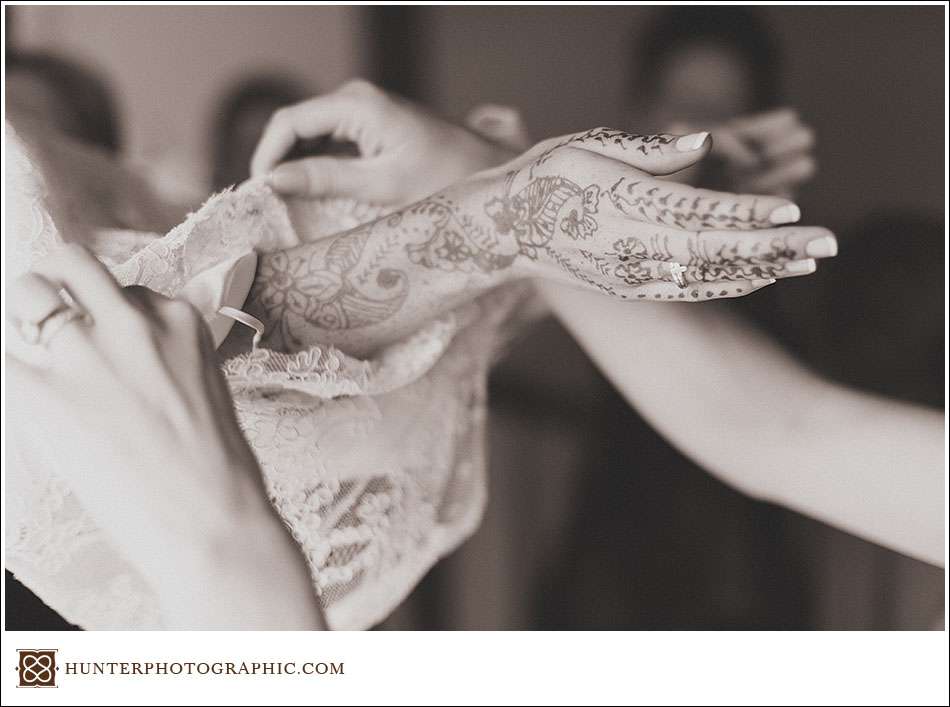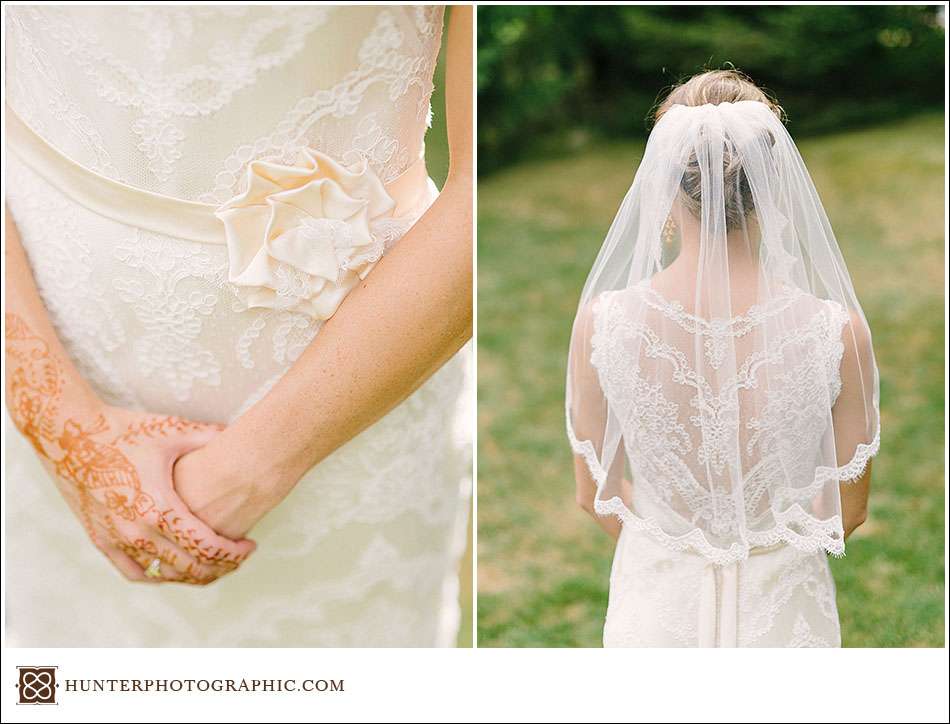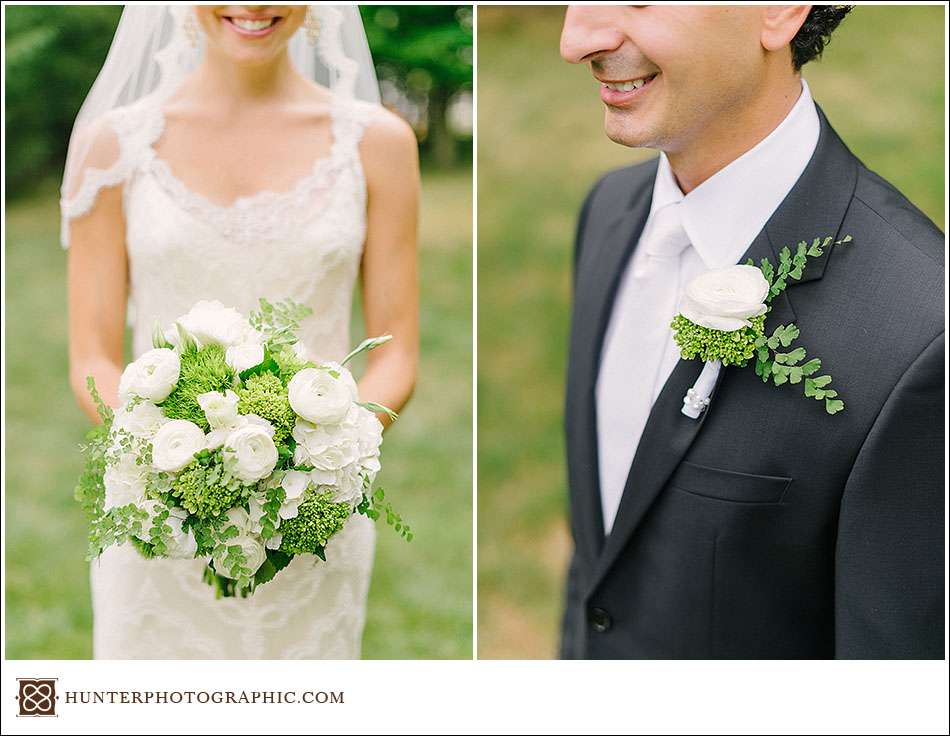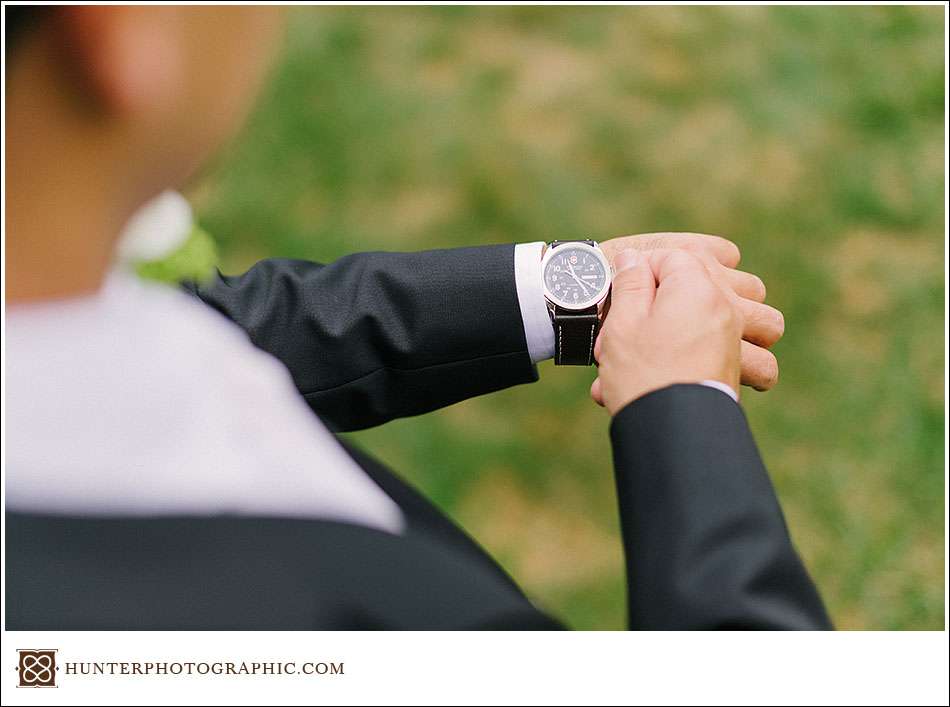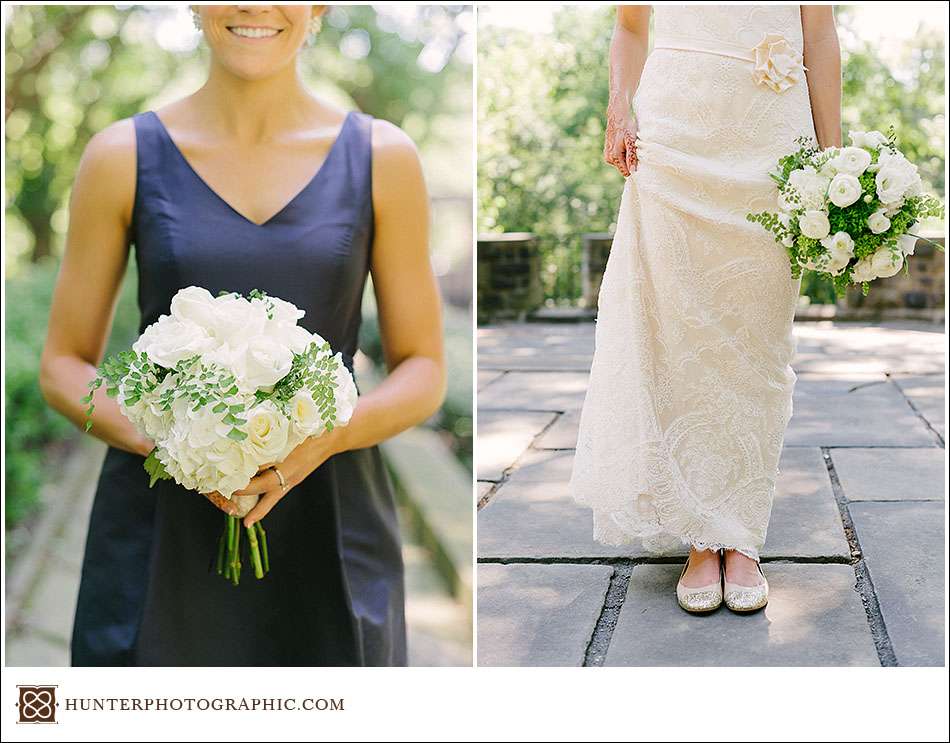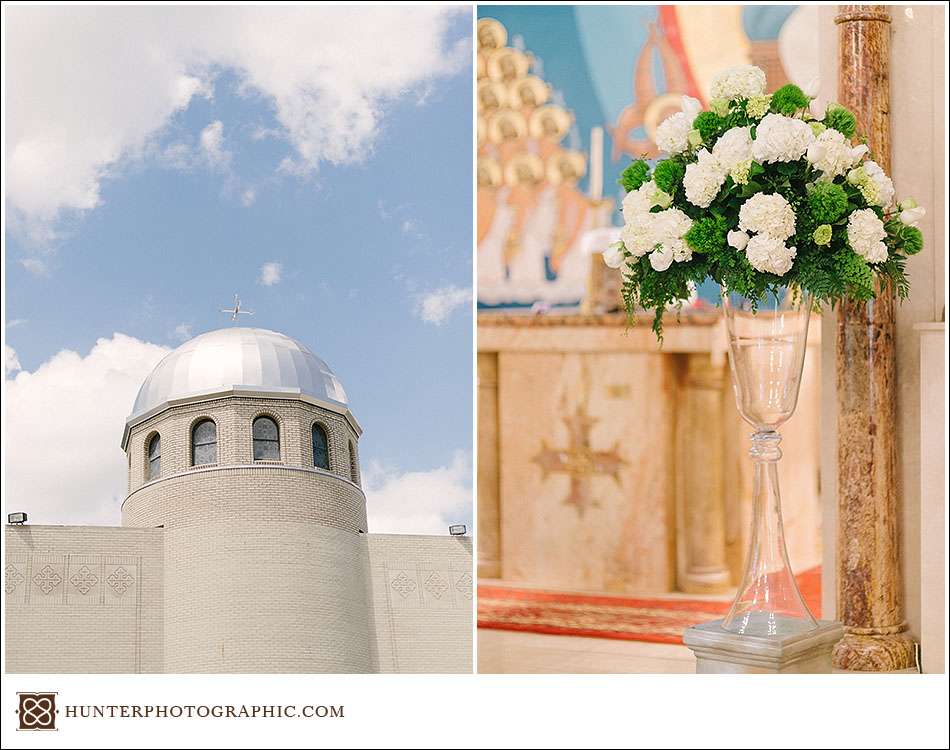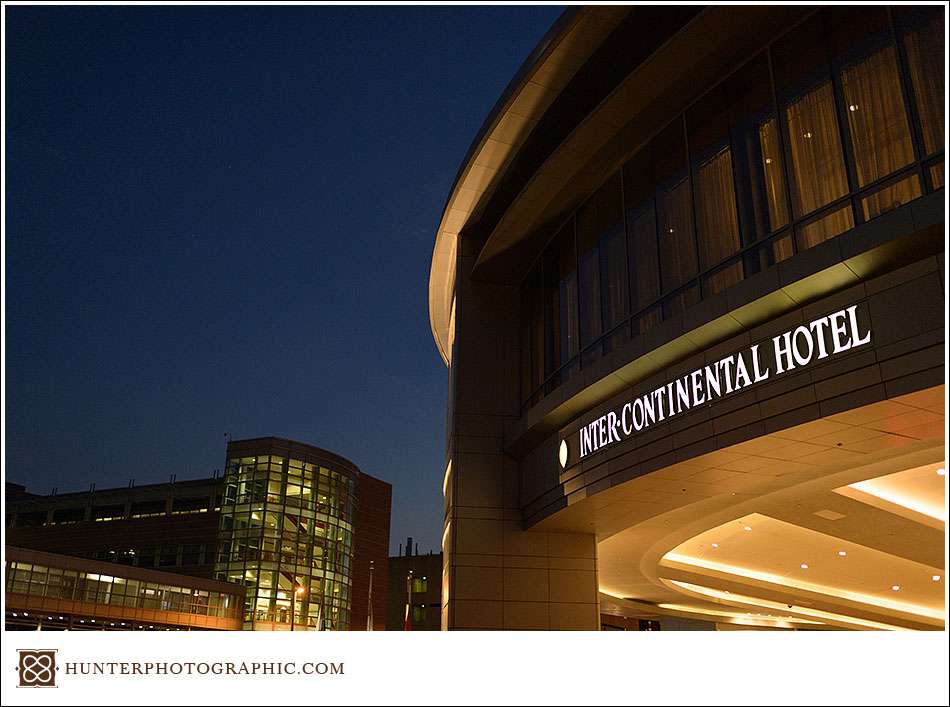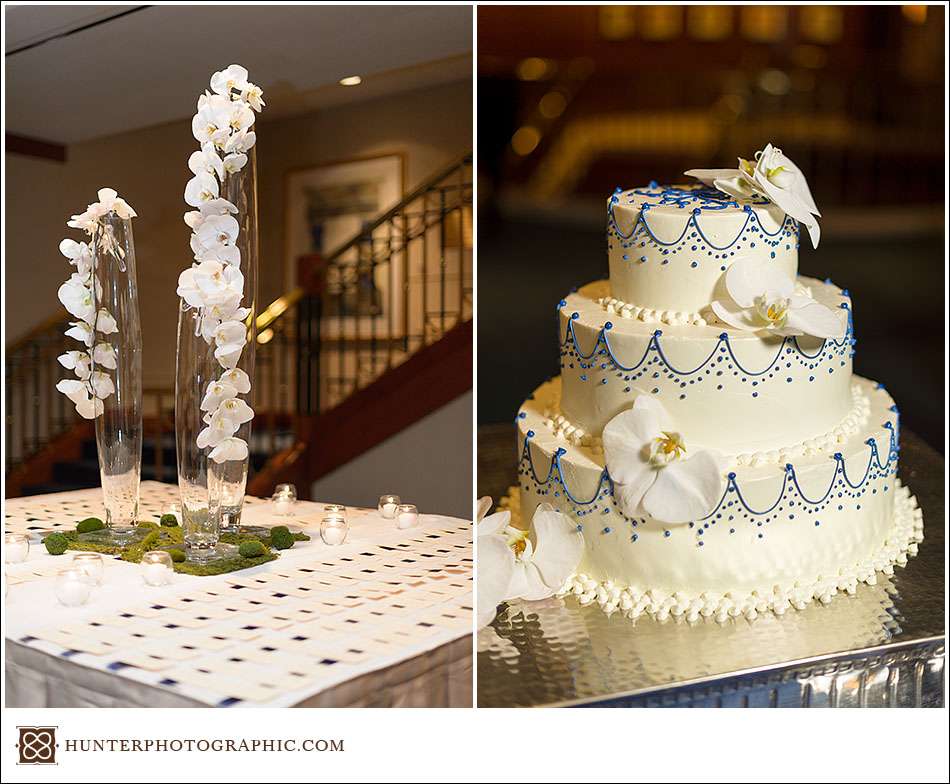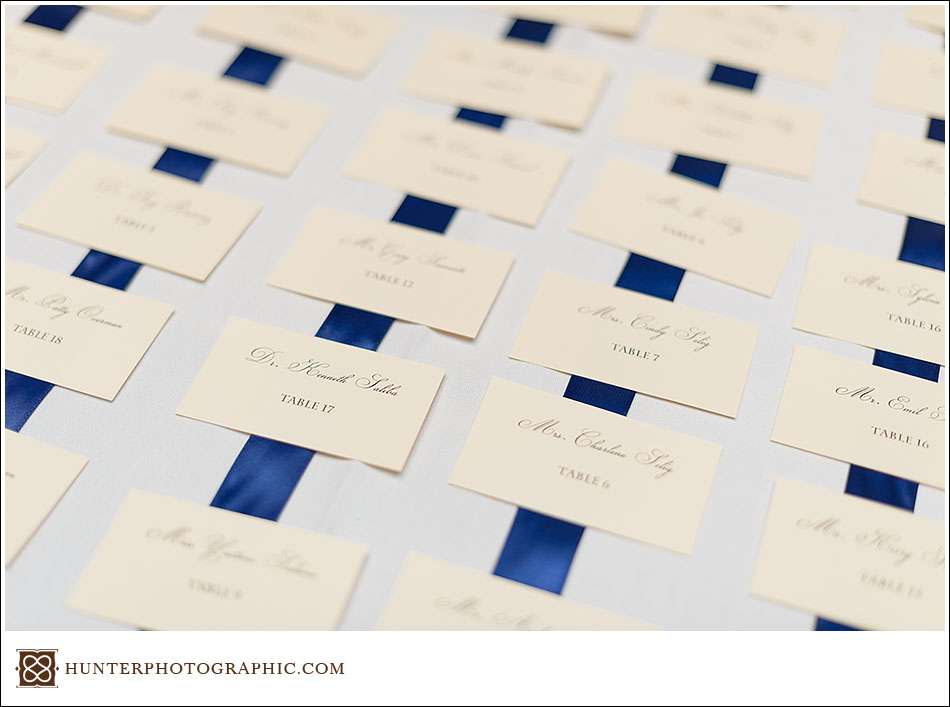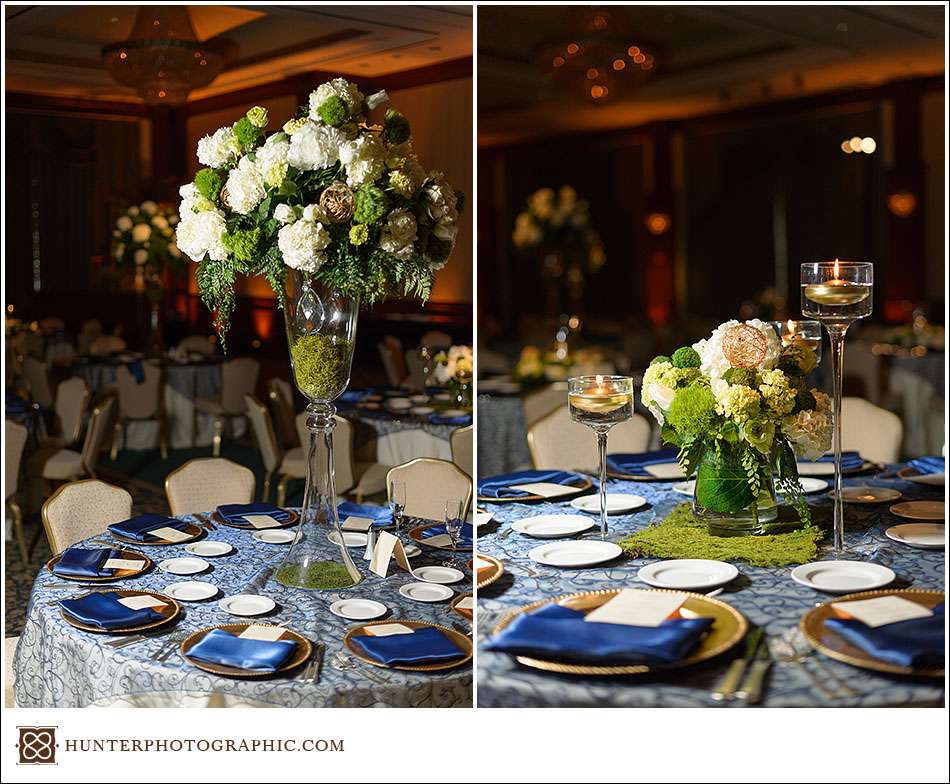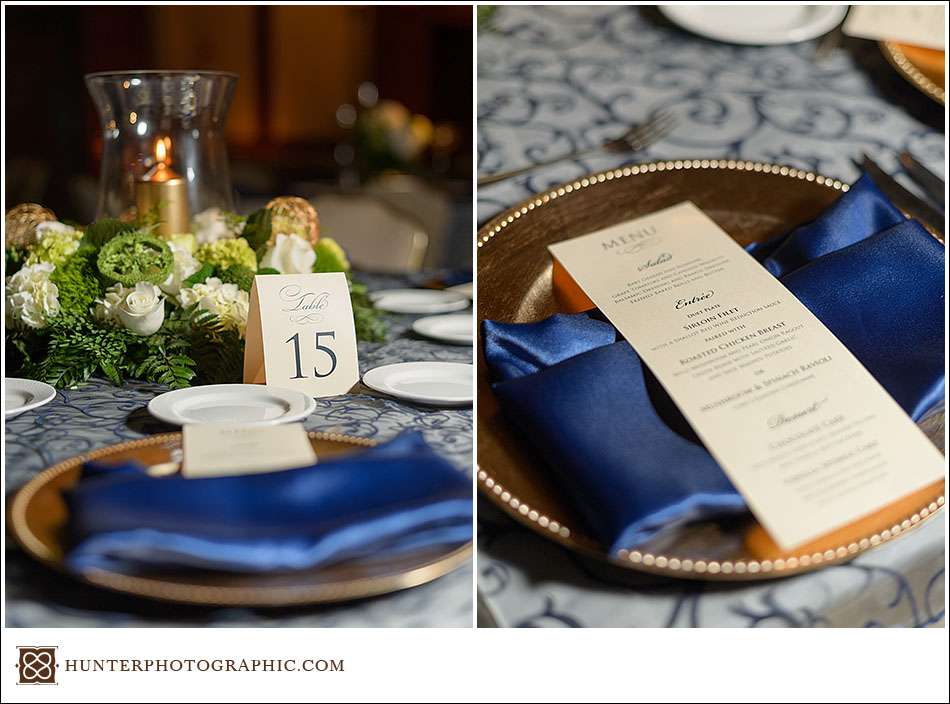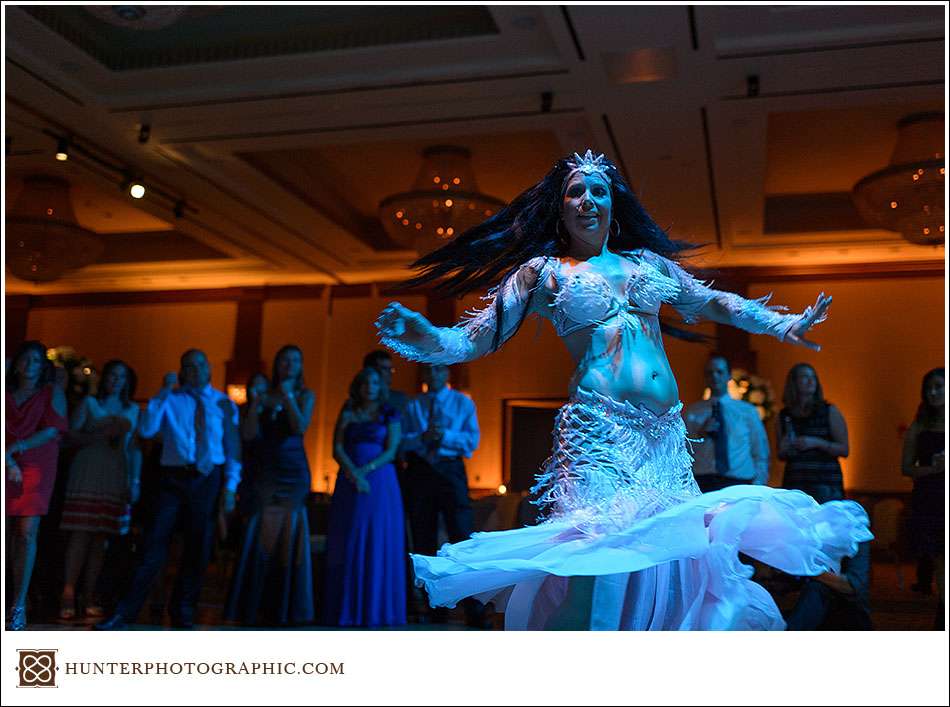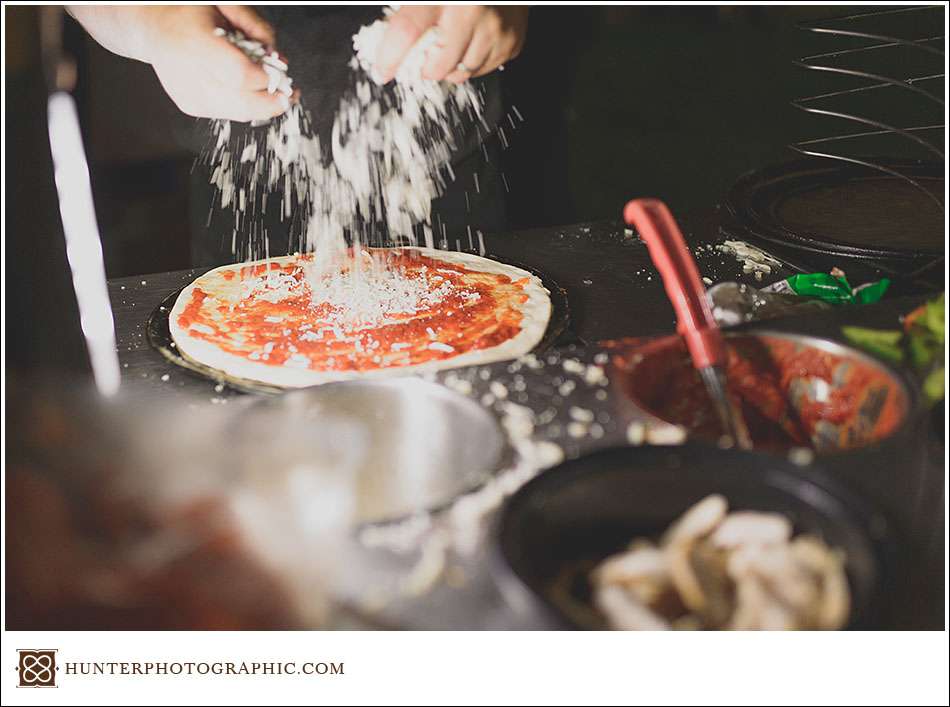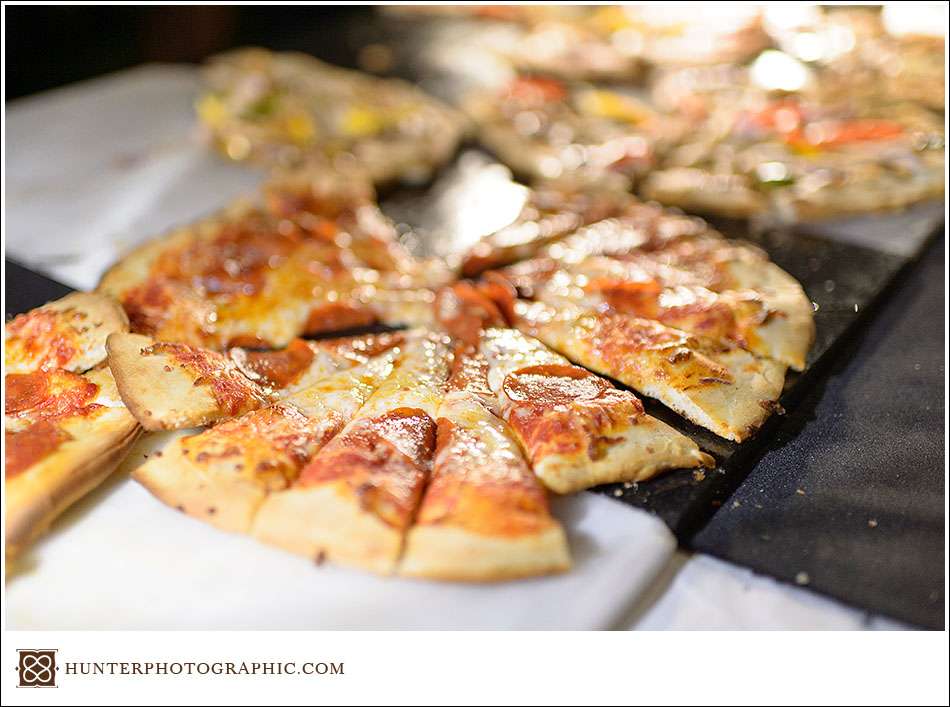 The inclusion of pizza photos might seem strange. However, it's really not. Laura and John hired a food truck to drop by at the end of the wedding night to treat their guests. It really was a nice surprise. Again, many thanks to Amy from At Last Event Planning for putting together such a detail-laden wedding. Also thanks to All Events Rental for making sure the rehearsal dinner went perfectly. Hadia from Farah & Nour did an amazing job with the florals! They were knock out. Lastly, I hear the pizza from Pranzo Forno was delicious!