I was so excited that I ended up being early. By 10:30 in the morning, I was pacing around my office waiting to go. I just wanted to start, damn it! By 11:20 I just couldn't take it anymore. I jumped into the car and drove over to Stephanie and Ben's house. A rapped the door knocker, but no one was home. I went to the car, threw my stuff in the back and gave Stephanie a ring. Thankfully, she was just around the corner and almost home. The biggest reason I was so excited is because Stephanie and Ben are amazing, but their wedding was also a strange culmination of events. Yesterday was Cinco de Mayo, the Kentucky Derby, a super-moon and their wedding all wrapped into one.
Starting with Stephanie and Ben, they are the kindest people you could imagine. They care for one another, and genuinely care for others as well. Knowing Stephanie, you'd completely understand why she's a nurse. Both Ben and Stephanie love music and share their passion at concerts and trips to SXSW. Equal to Stephanie, Ben is just a cool guy. He's the type of person you'd want have a beer with over a football game. Of course it doesn't hurt that we share a passion for cars!
Their wedding in Rocky River and at the Club at Key Center in downtown Cleveland was amazing. Filled with friends and family, the wedding featured a designed inspired by the day's events. For example, the reception was beautifully decorated. Stephanie and Ben celebrated the day by featuring Margaritas and Mint Julips at the bar. Whether you wanted to celebrate Mexican heritage or your southern roots, the drink choices were perfect. The band was also rocking the house. Being music fans, Stephanie and Ben found the perfect band to light up the Club.
It was also Super-Moon Saturday. We had planned to sneak out from the reception for a portrait in front of the giant moon, but alas there were clouds. Nonetheless, we got some amazing photos, just a few of which are previewed below –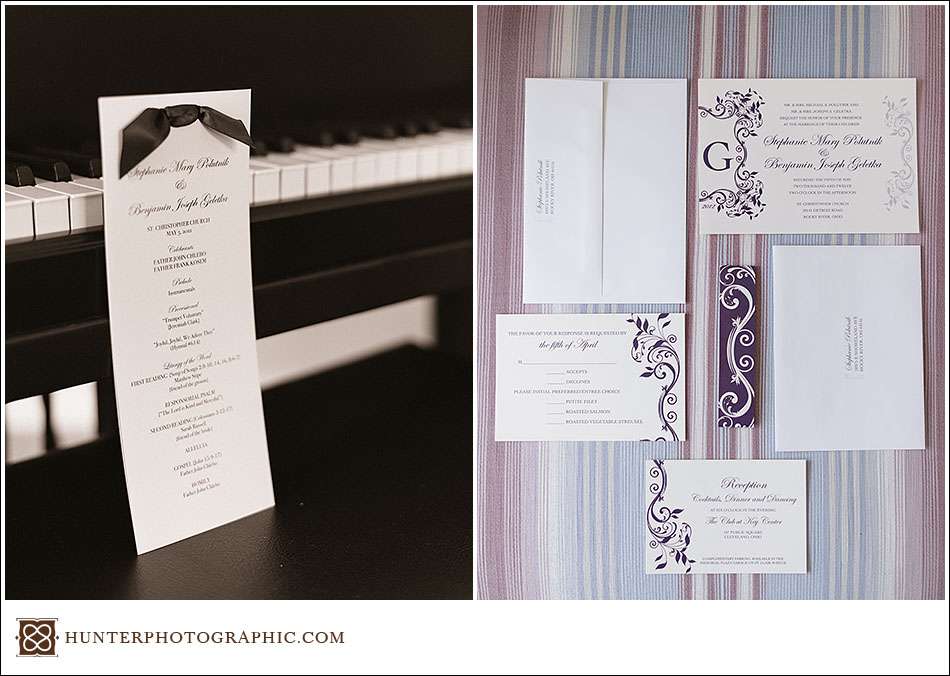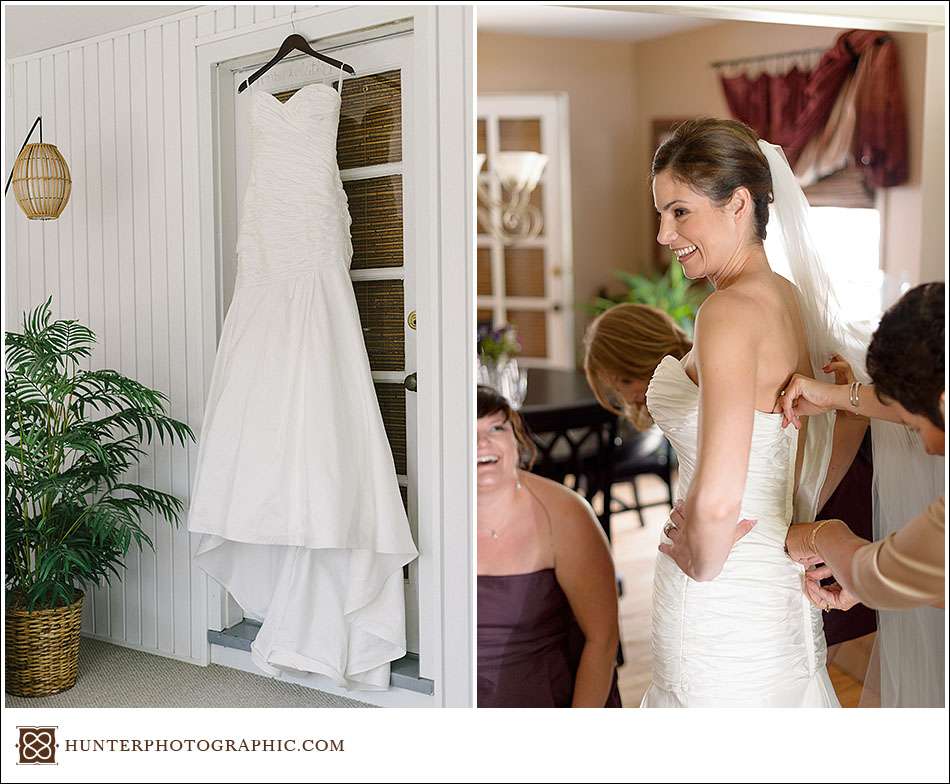 Stephanie looked beyond beautiful in her gorgeous, slender dress. She was perfectly flawless!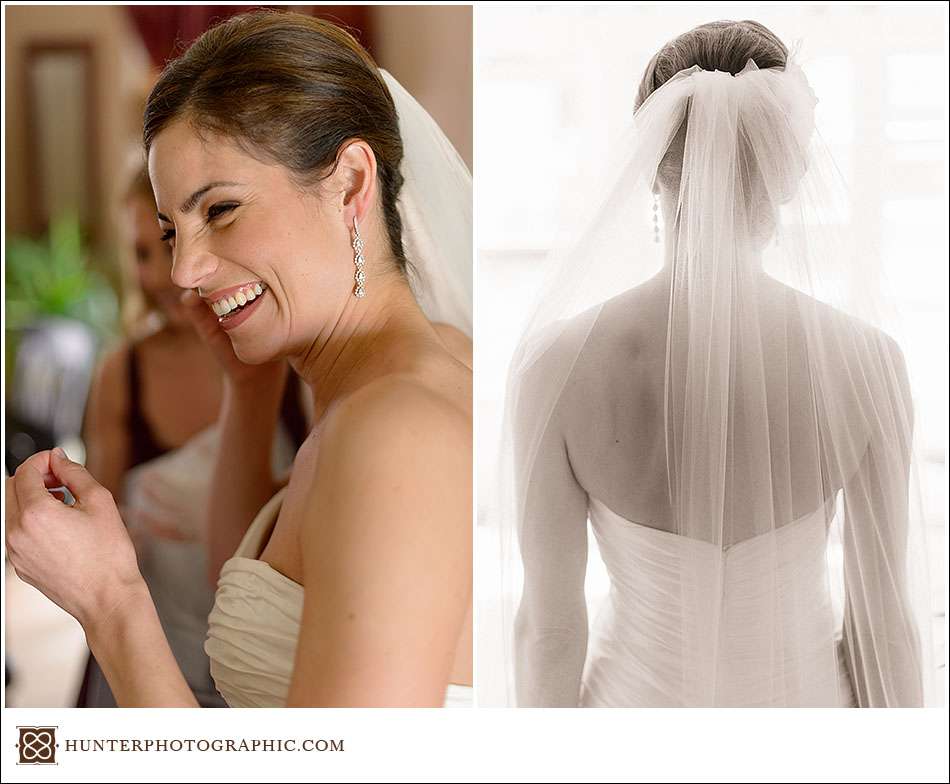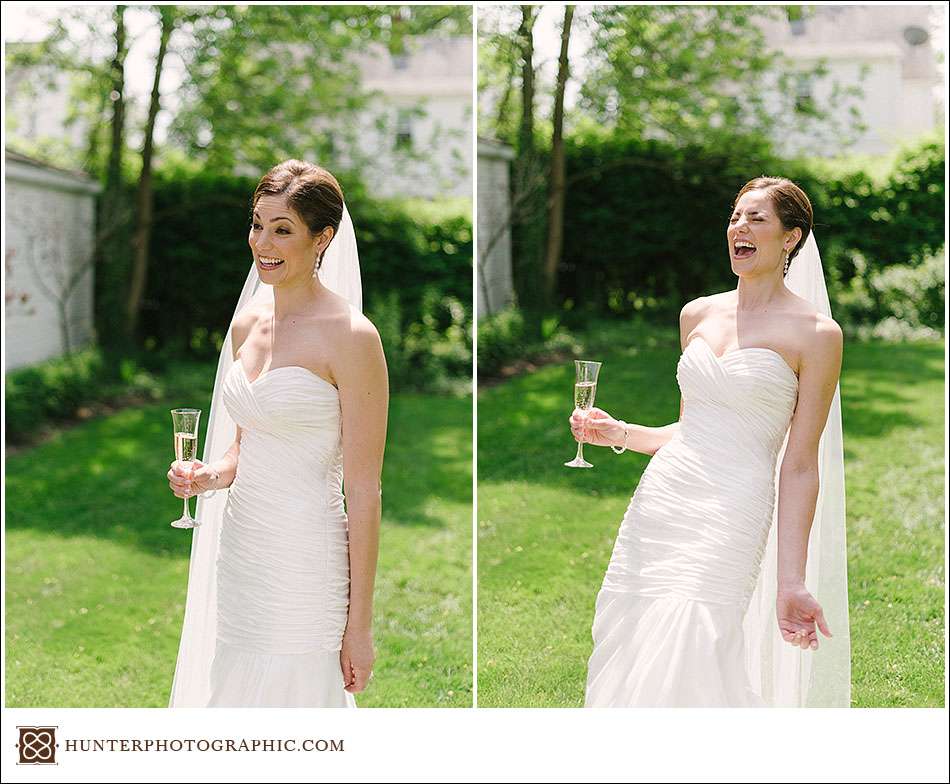 Above you can feel the excitement. Her family and friends were anxious for her and Ben as well.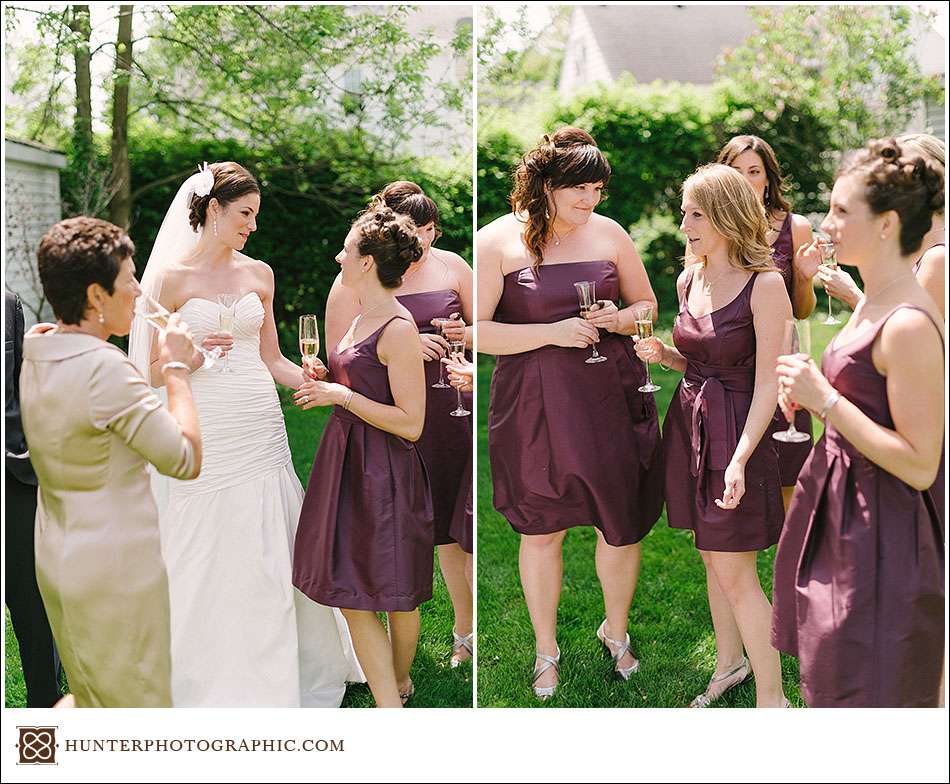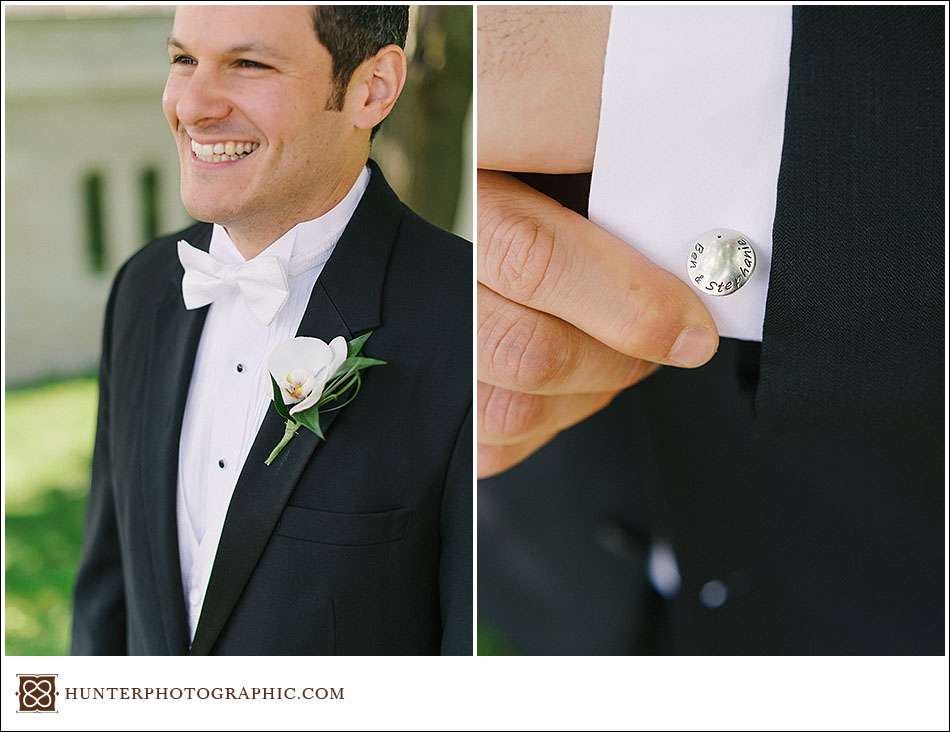 Above – custom-made cufflinks. Below – two very cute nephews.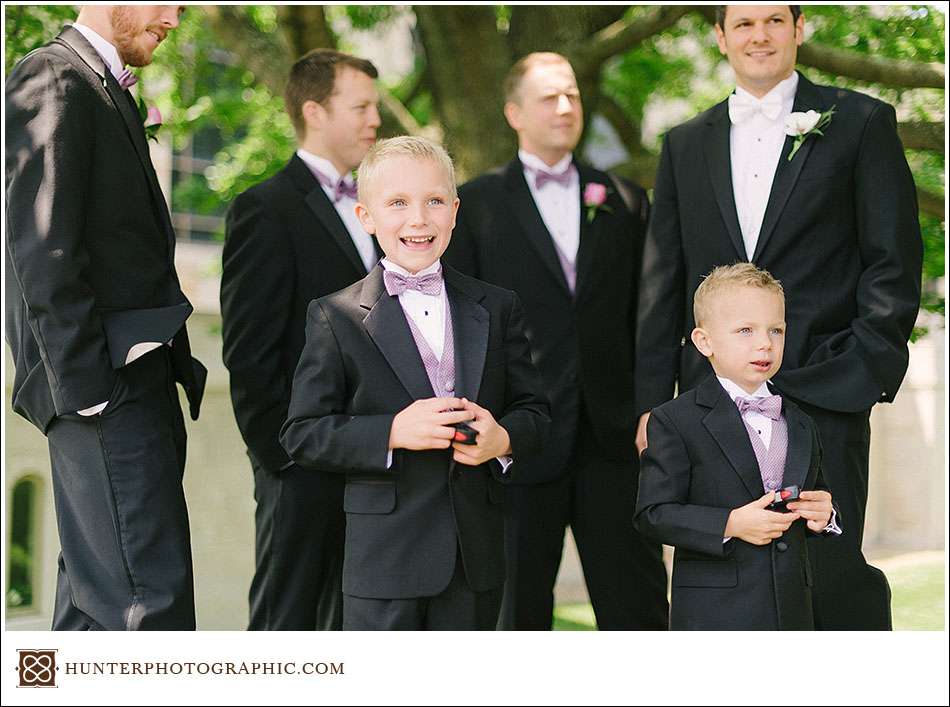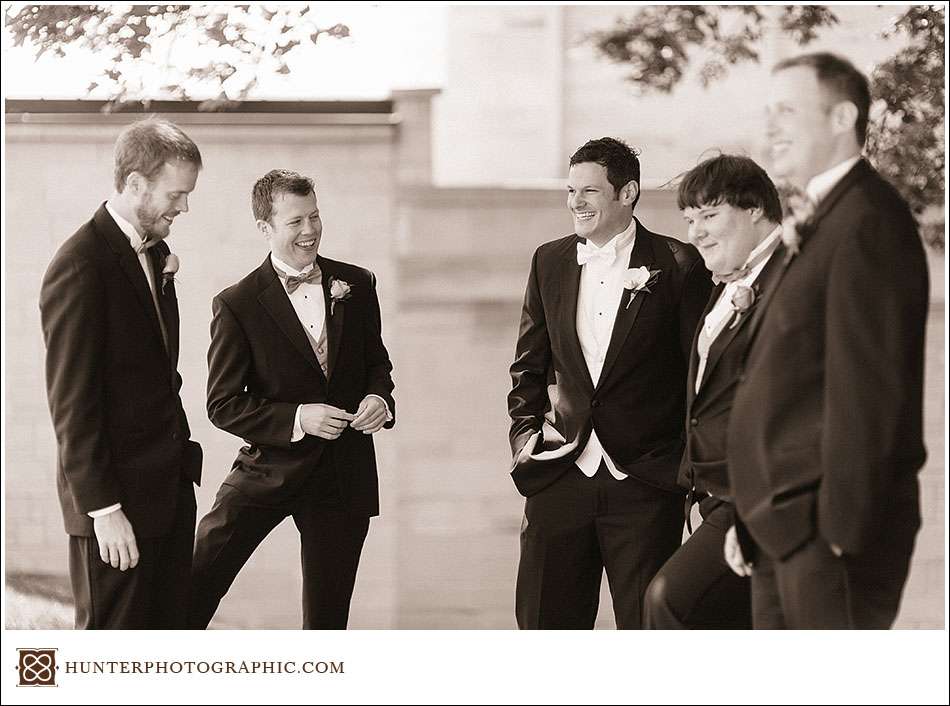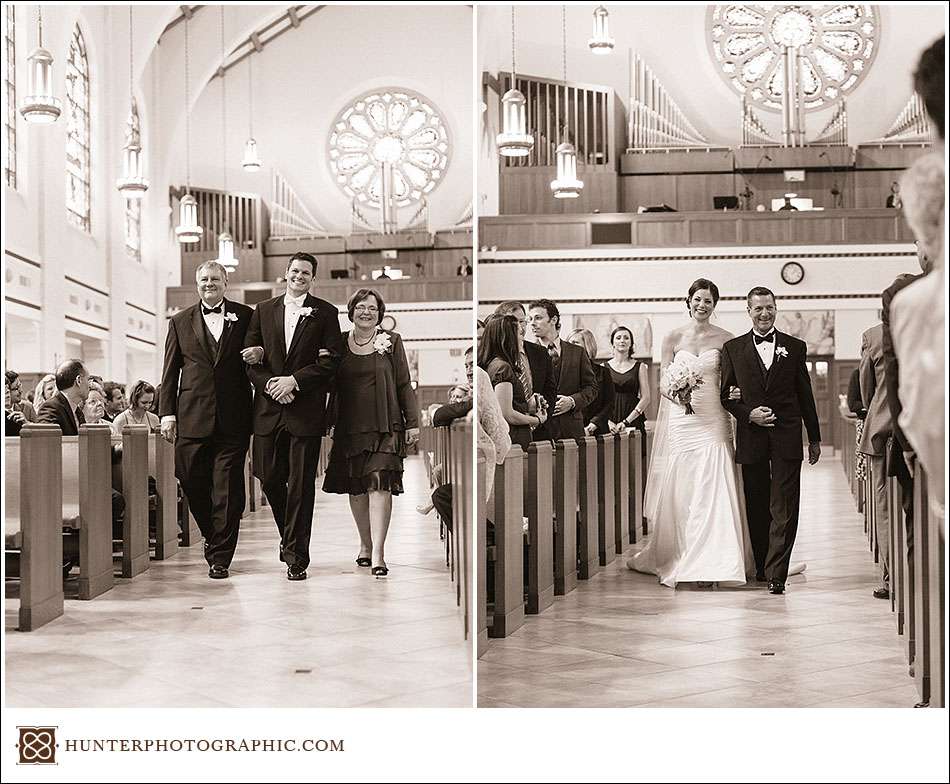 I love that Ben escorted his parents down the aisle. It was a personal touch that really made a big difference.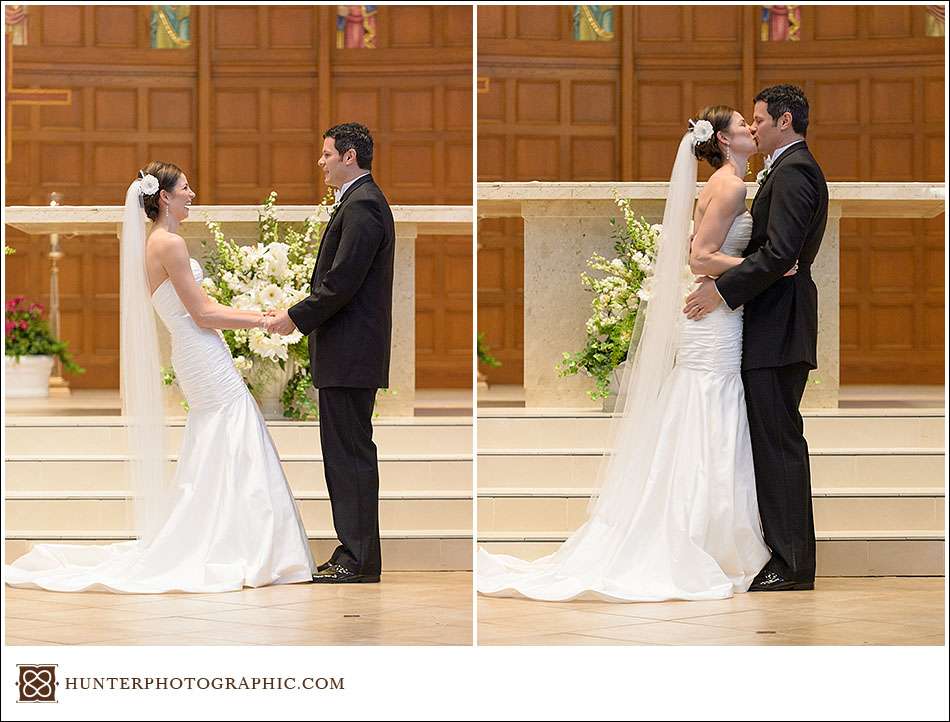 A little trip-up with the vows is always good for a laugh.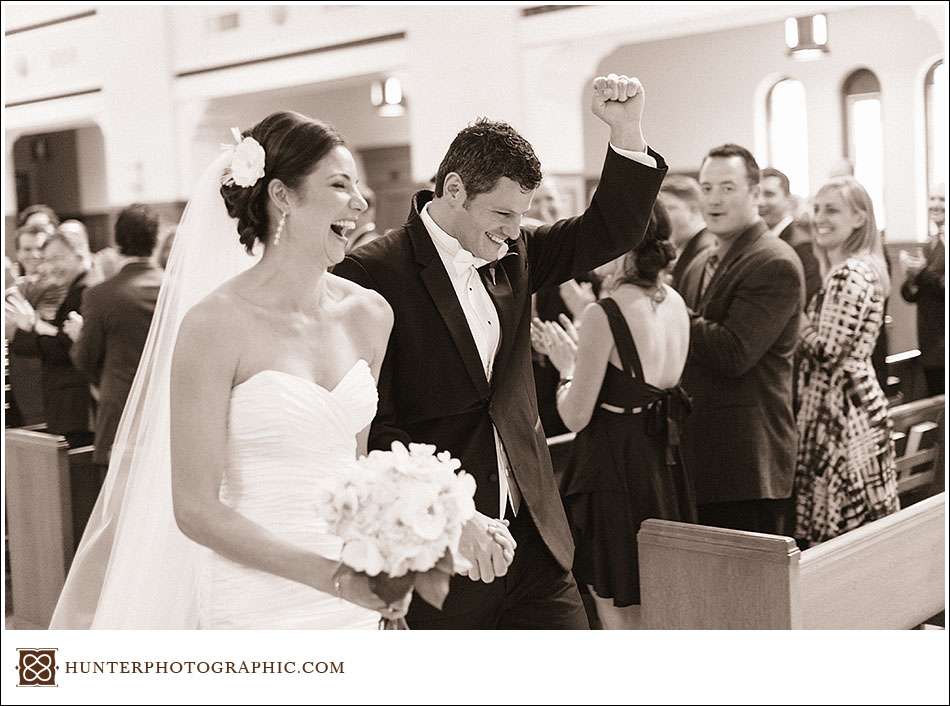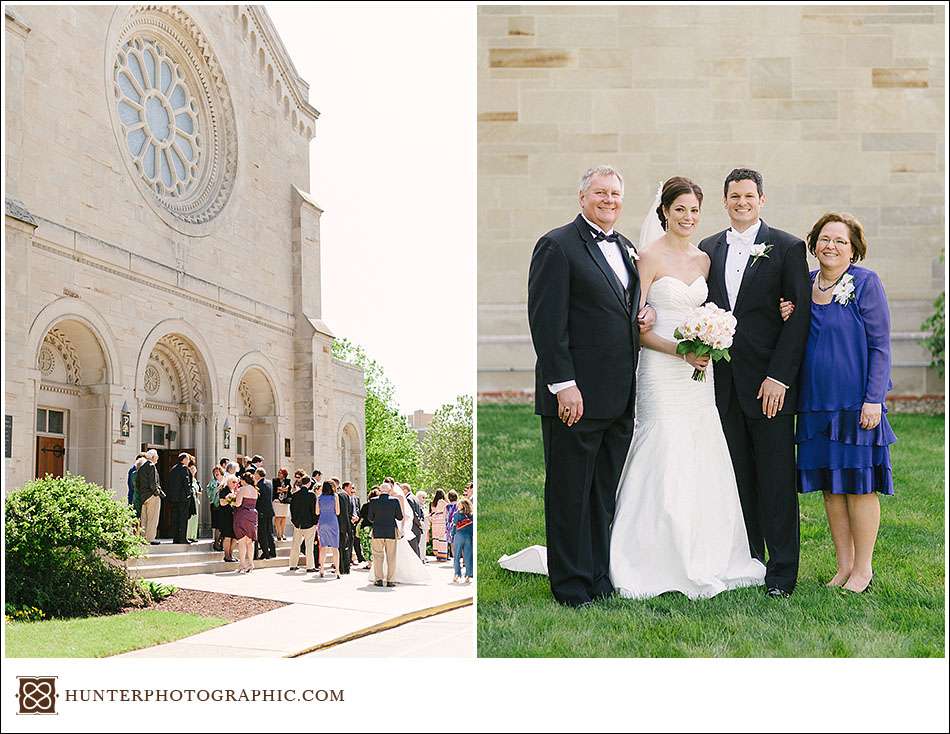 Although it's hard to tell, Stephanie and Ben had amazing weather for early May. Blue skies, full sun and mild temperatures.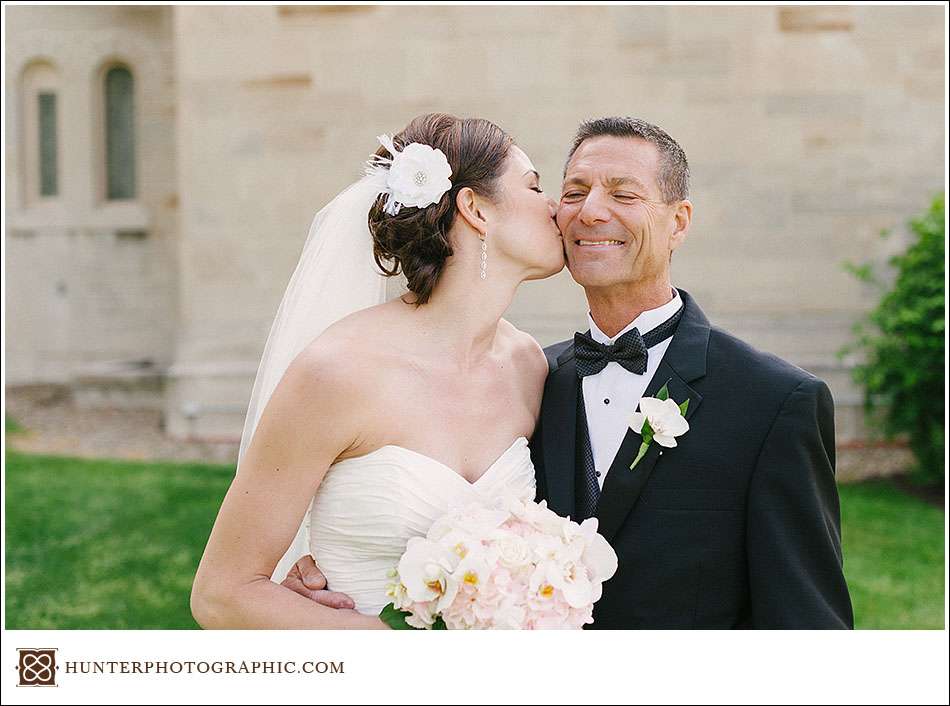 I love proud fathers, as seen above. Below, did I mention the cute kids.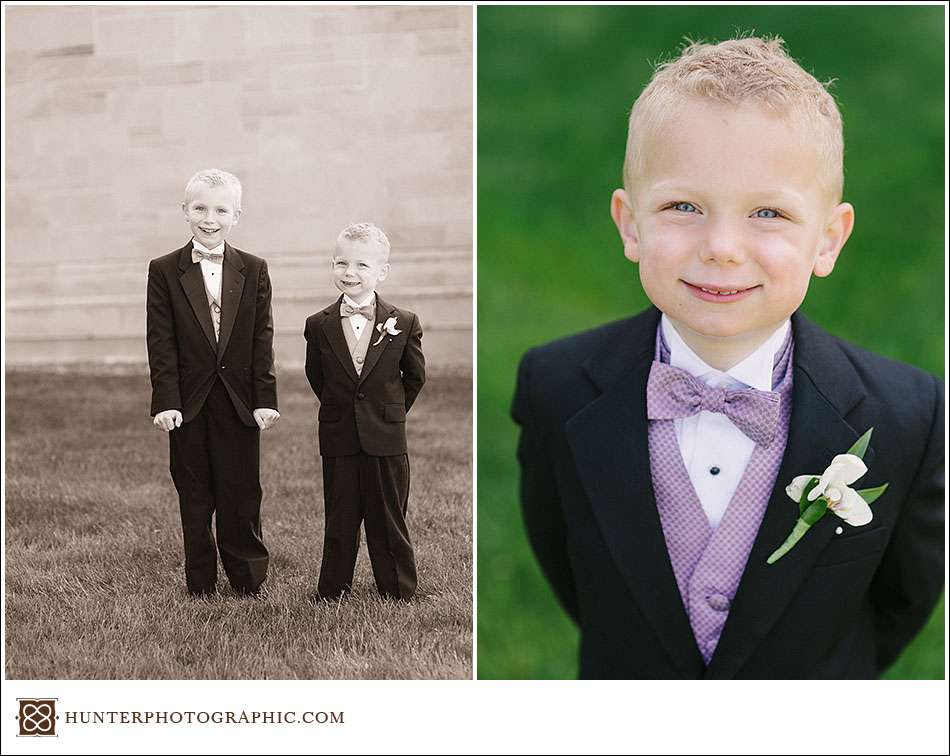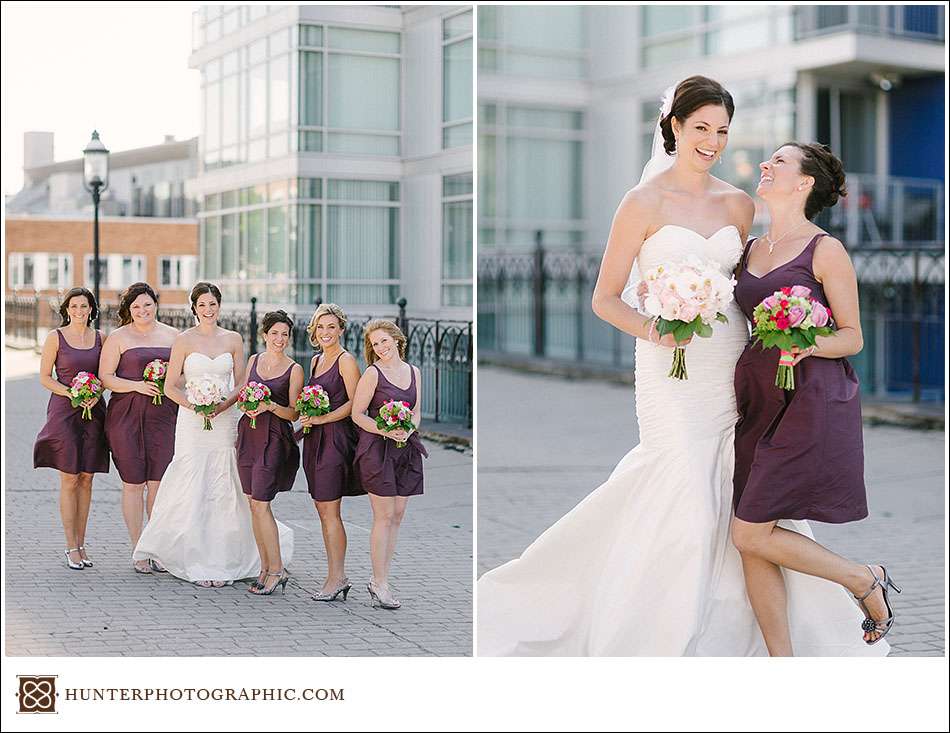 Stephanie's sister and Maid of Honor was thrilled for the new couple. The excitement continues below.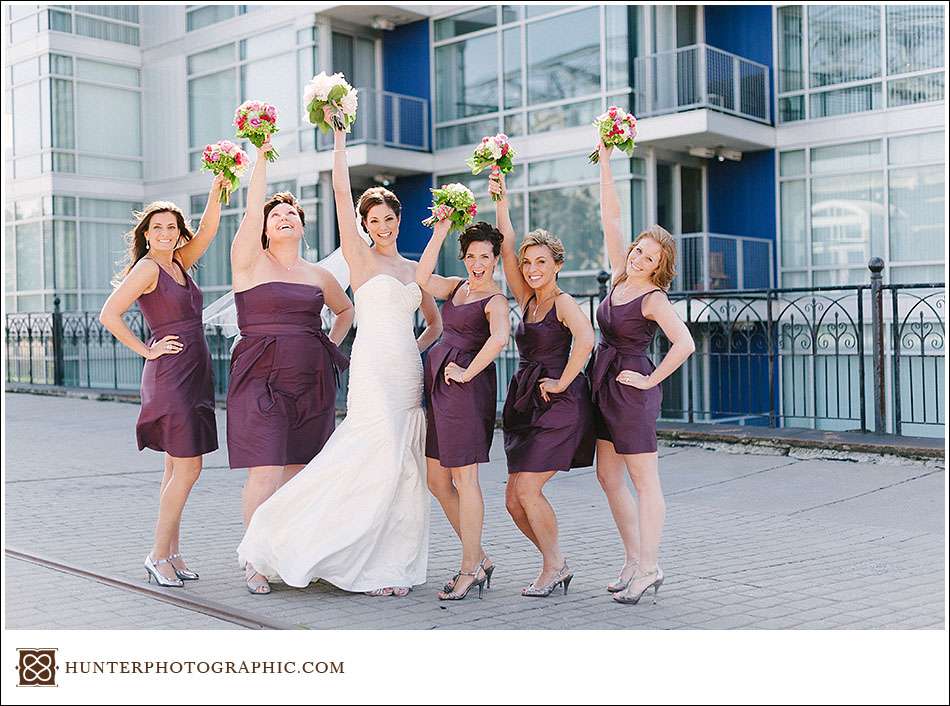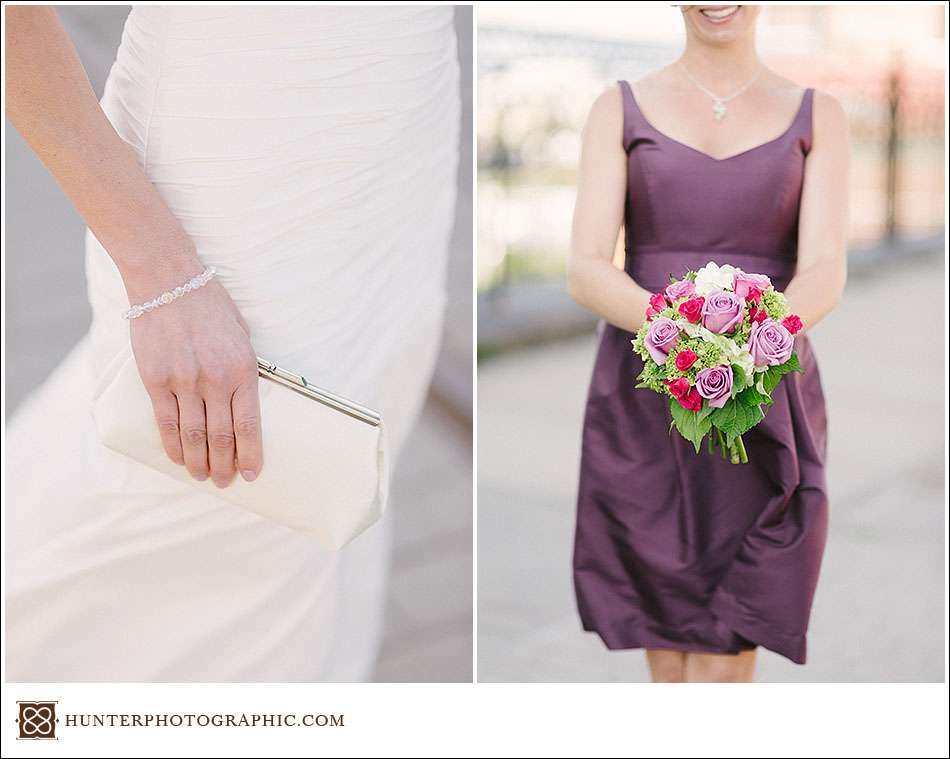 Another personal touch – Stephanie's sister made her a clutch, by hand, out of their grandmother's wedding dress.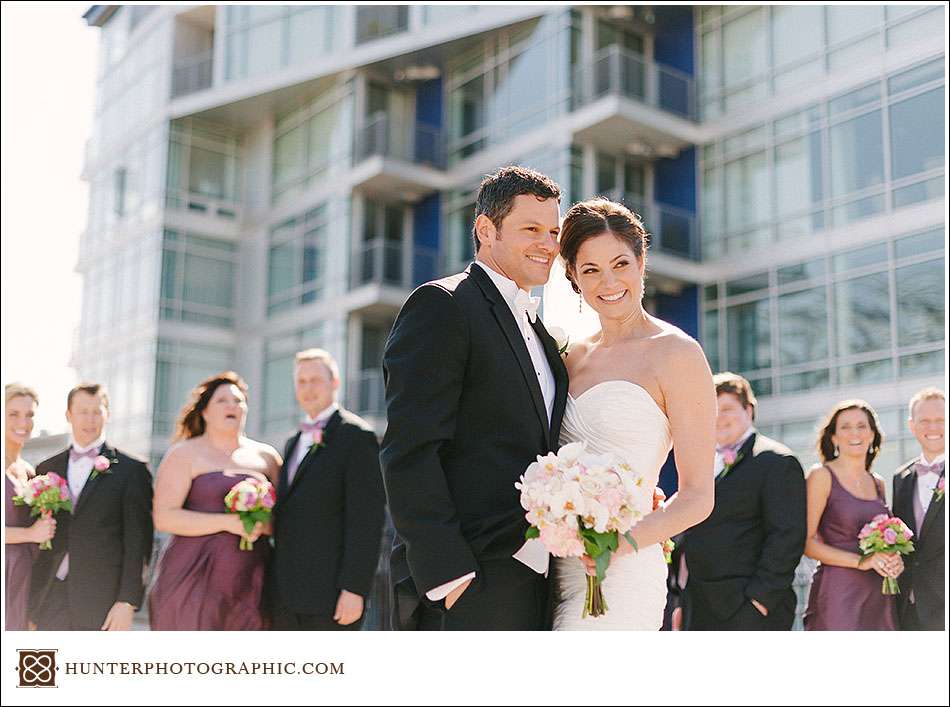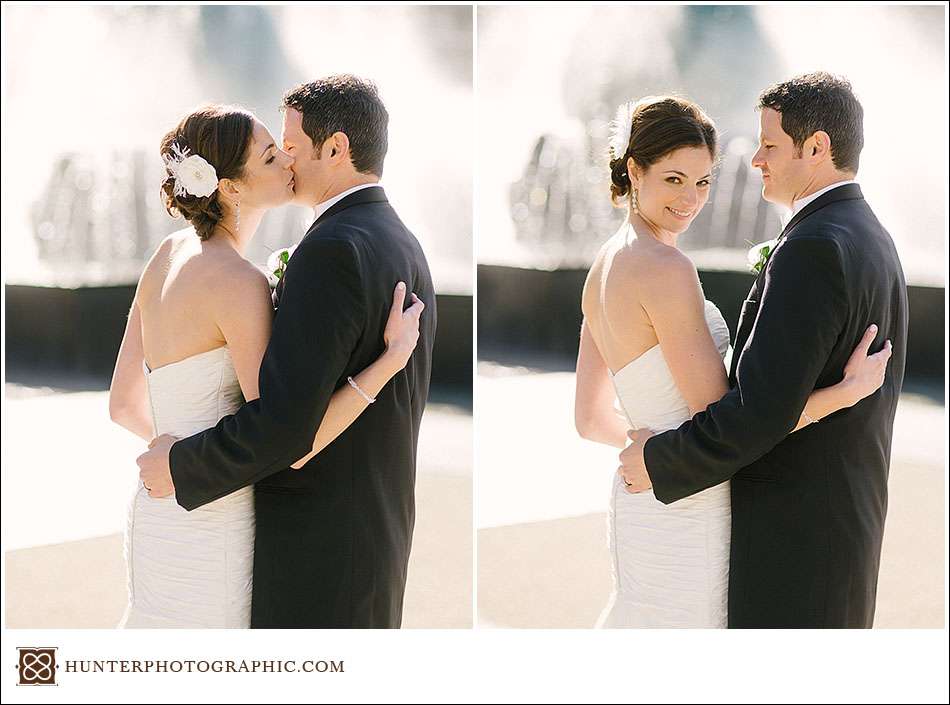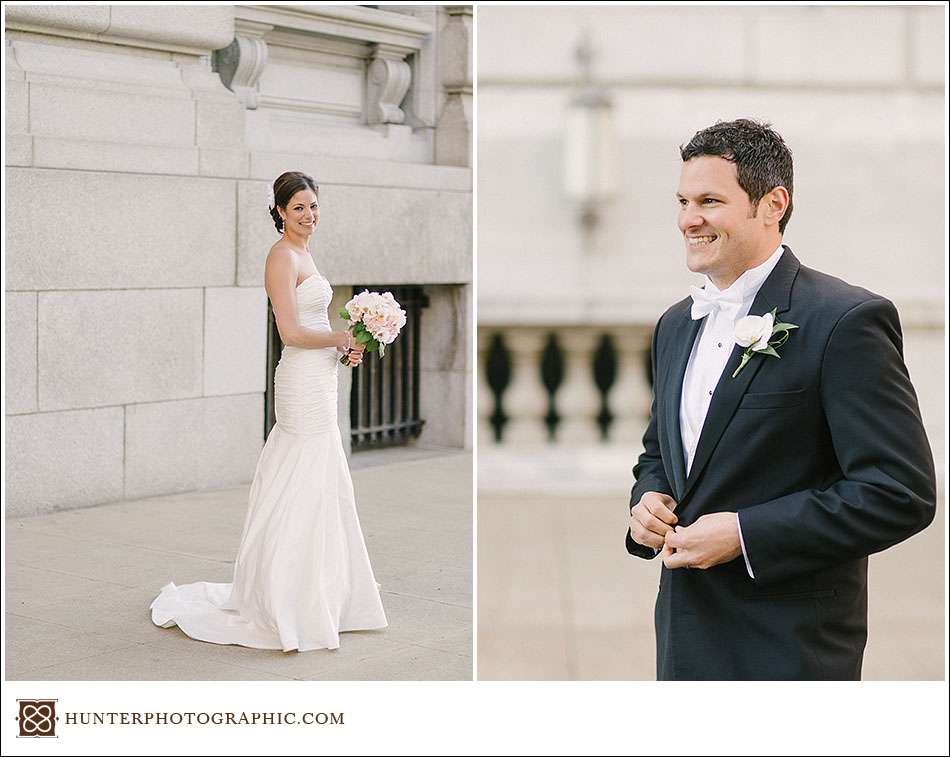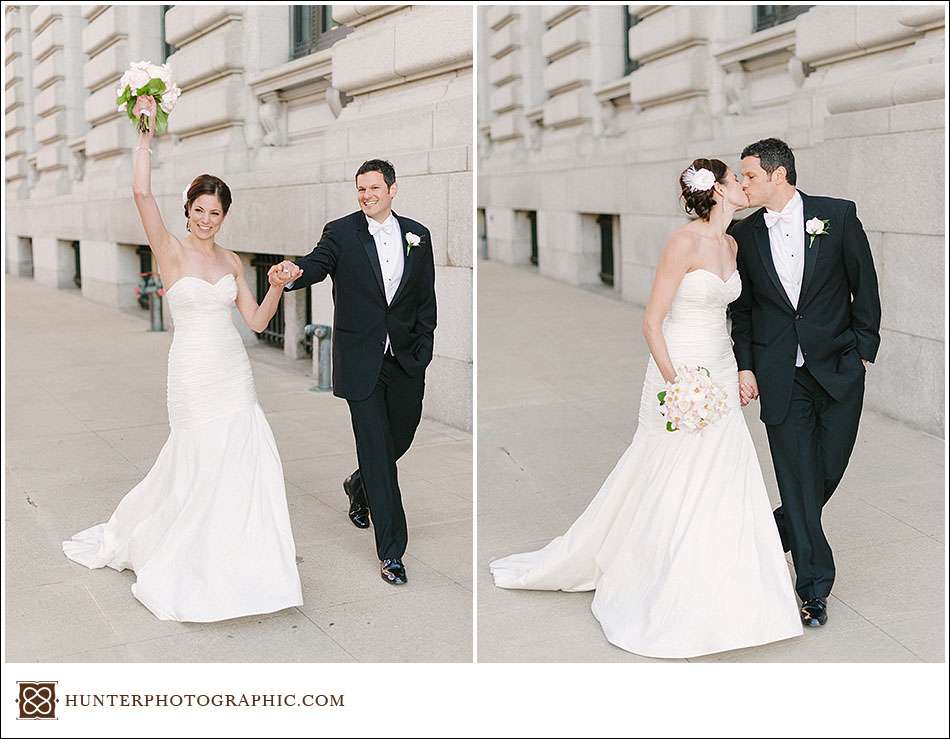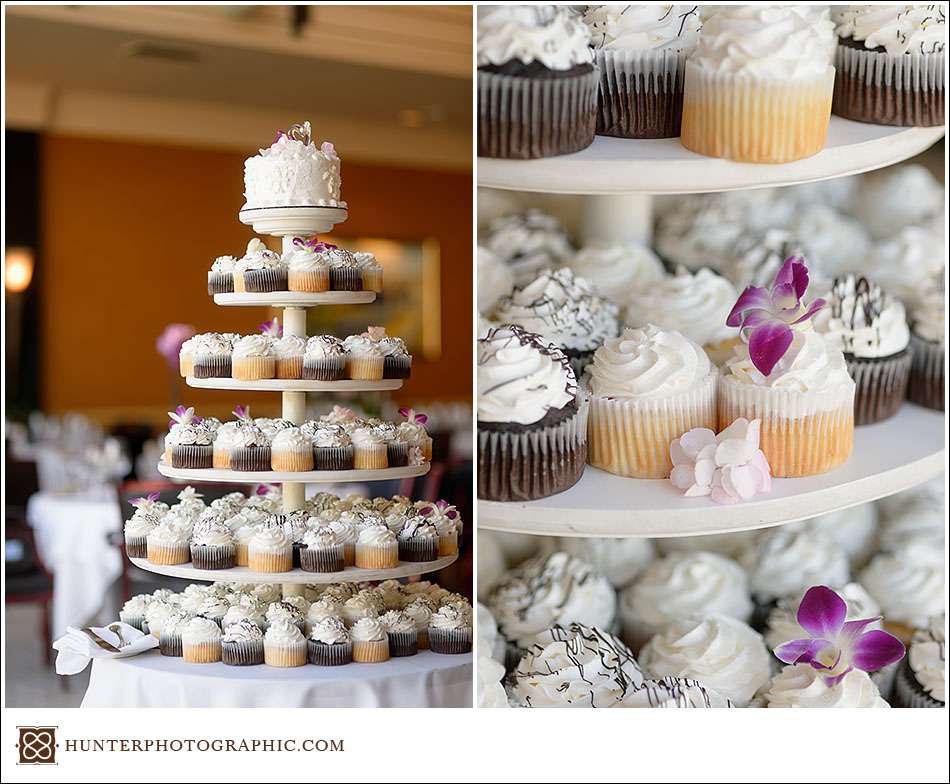 Above and below – a stylish design featuring purple orchids to match their wedding colors.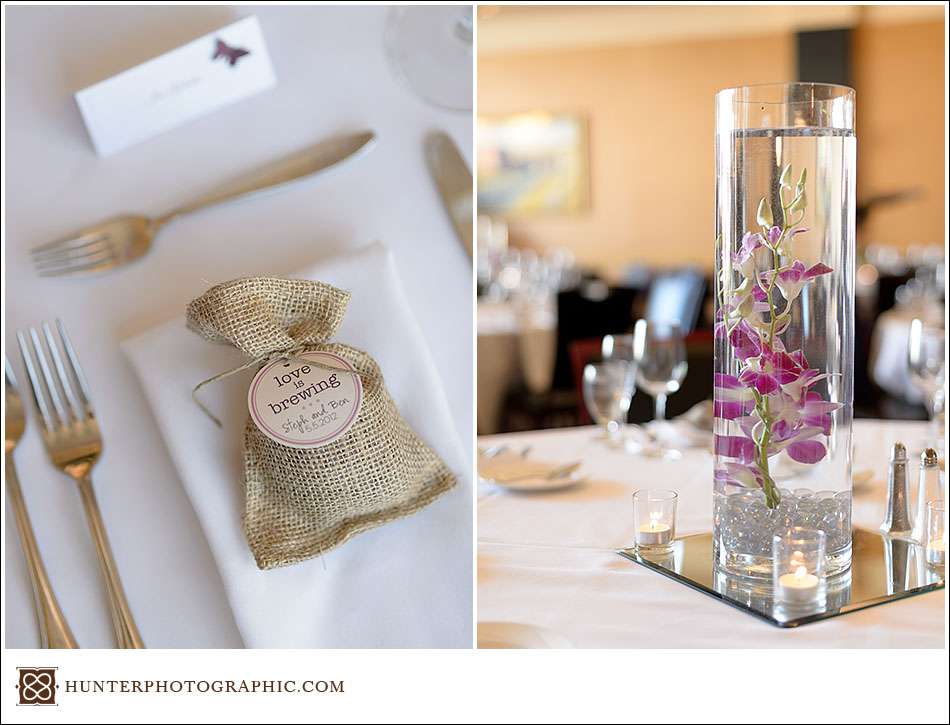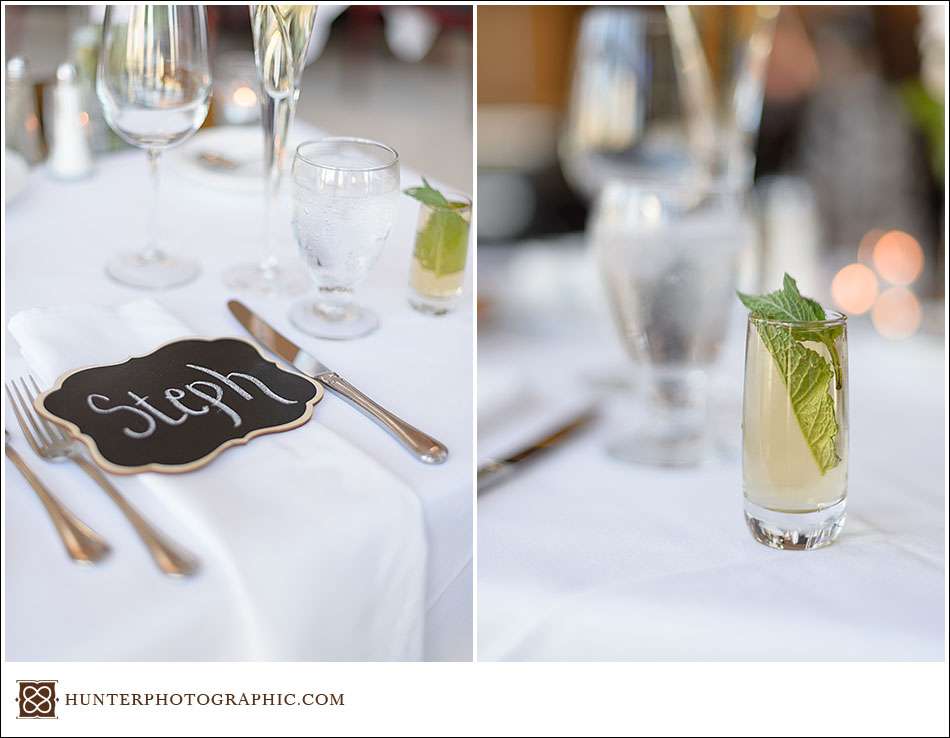 A hand-drawn seating card and mint julip above. And Stephanie and Ben's very touching first dance below.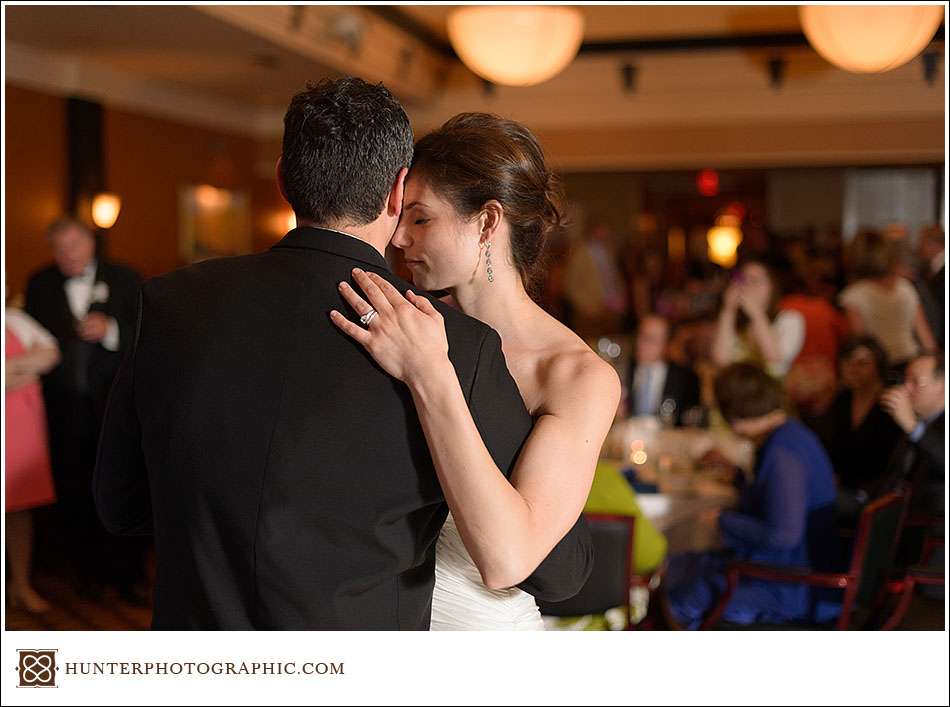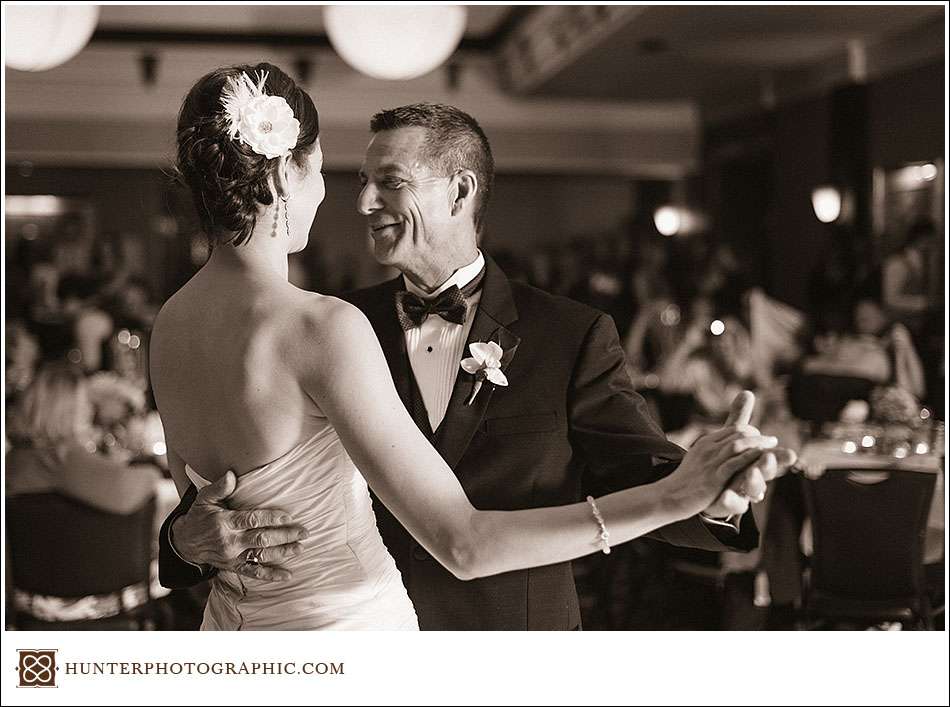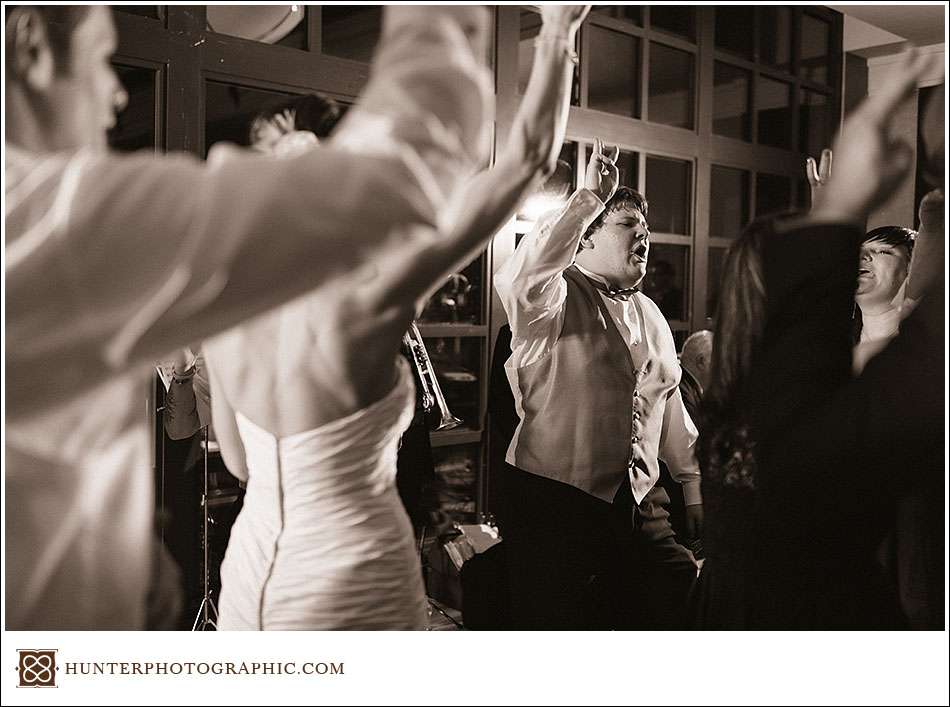 Last but not least – Fitz and the Tantrums to end the night.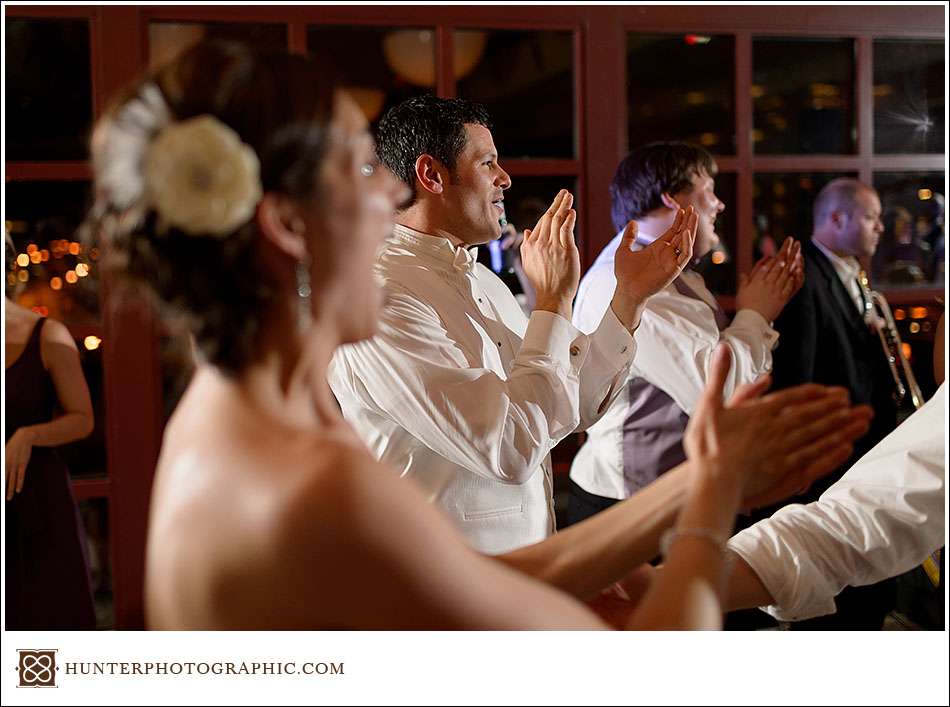 Sure we might have missed the super-moon due to a few pesky clouds. But how do you improve on perfect? That's all for today. More than anything, I hope Stephanie and Ben enjoy their preview before the depart for their honeymoon tomorrow. I, however, have a full week ahead. There is much, much more coming all week long.