I still get excited every time this happens, although I am not sure why. Maybe it's akin to a child waiting for Christmas, knowing the excite that is just around the corner. I love sharing the wedding work I capture around Cleveland, so press features are always a welcome treat.
Last year, I worked with an amazing team of wedding professionals to capture a Lavender & Sage themed wedding elopement. Set amongst a real lavender farm near Cleveland, the session features some amazing scenery and design concepts. At the time, the team was thrilled to see it featured by another amazing blog.
Seeing that the style shoot also looked like an amazing bridal shower photography, Showerbelle just published the Lavender & Sage shoot as a new feature. I'm thrilled that Showerbelle included our work amongst some stunning work from other wedding professionals. You definitely have to stop by and check out the feature, as well as some of the other work Showerbelle has to show.
Just below you can enjoy a couple highlights from this shoot. Much more can be seen over at Showerbelle. Enjoy!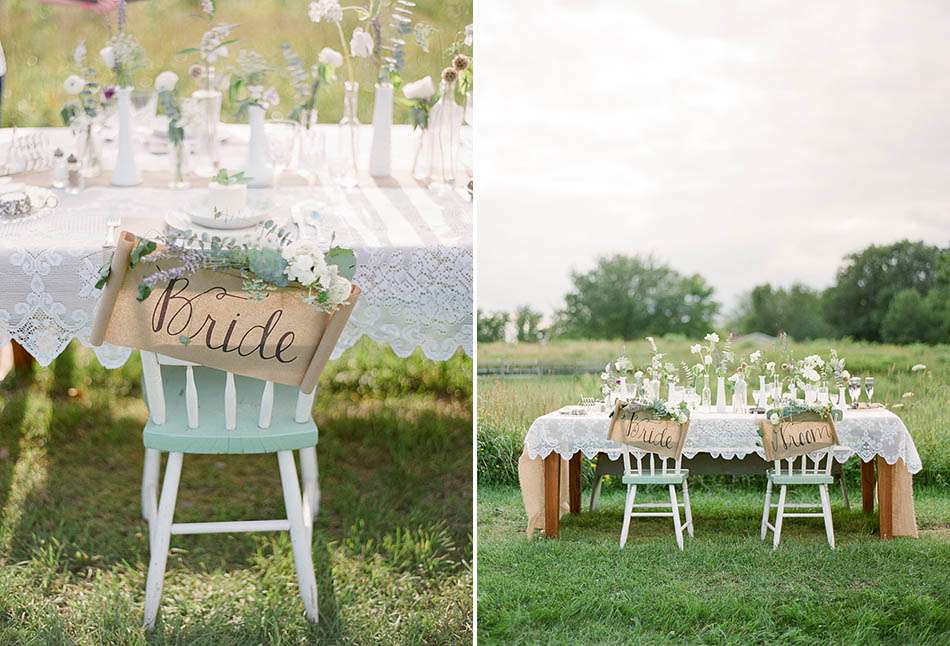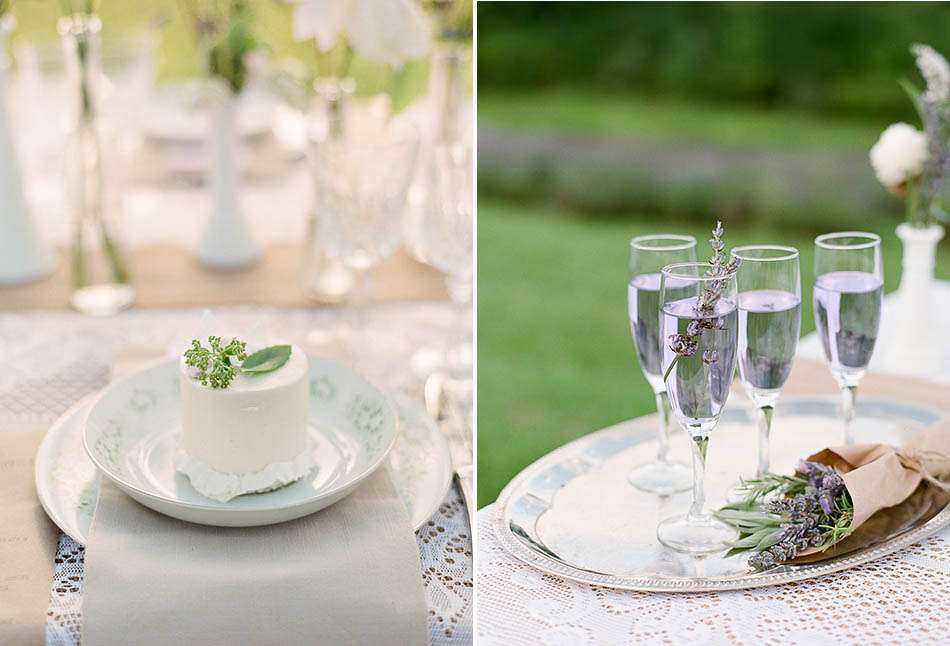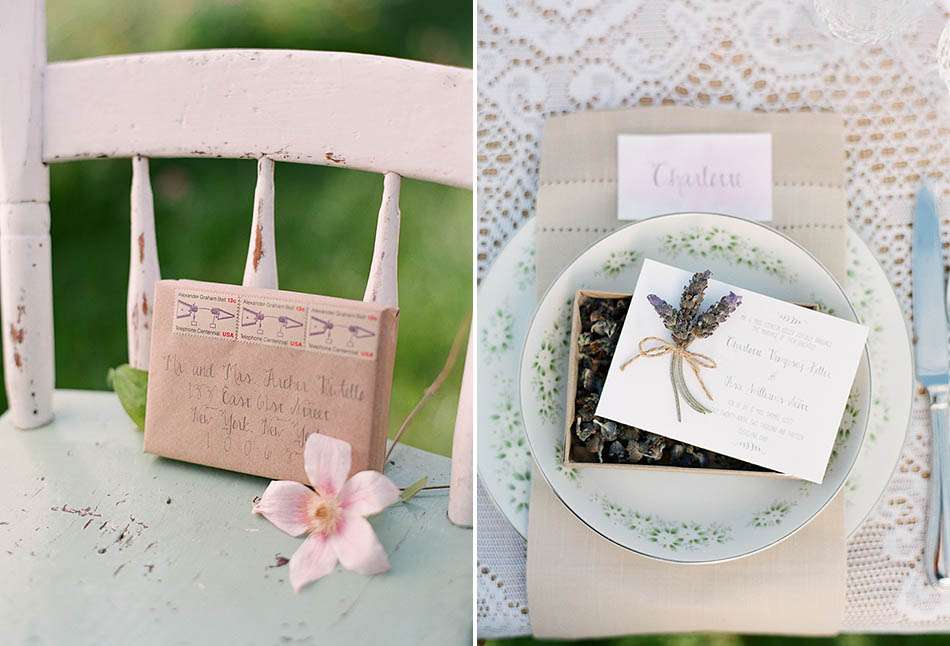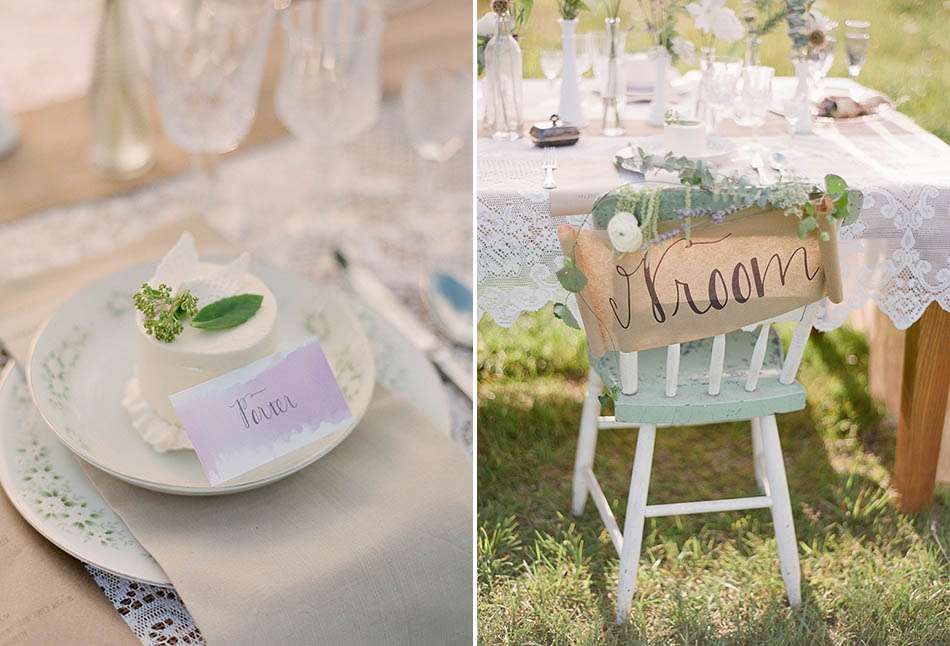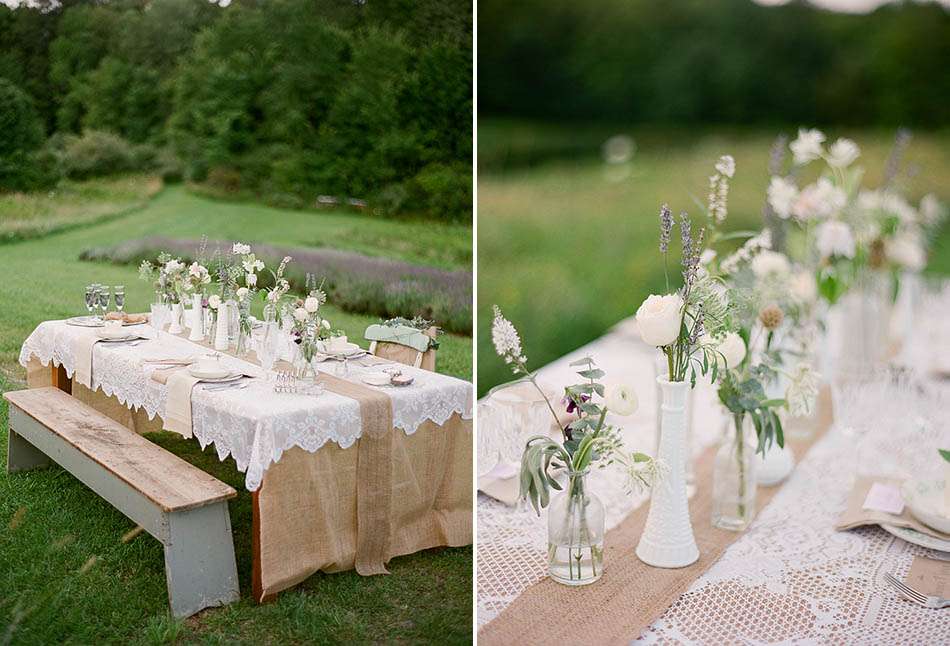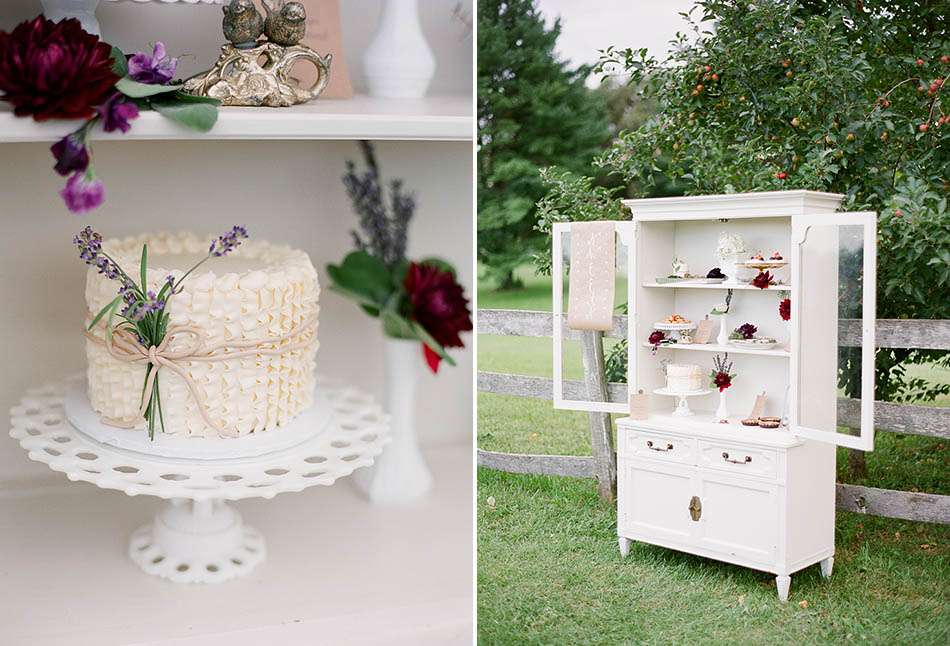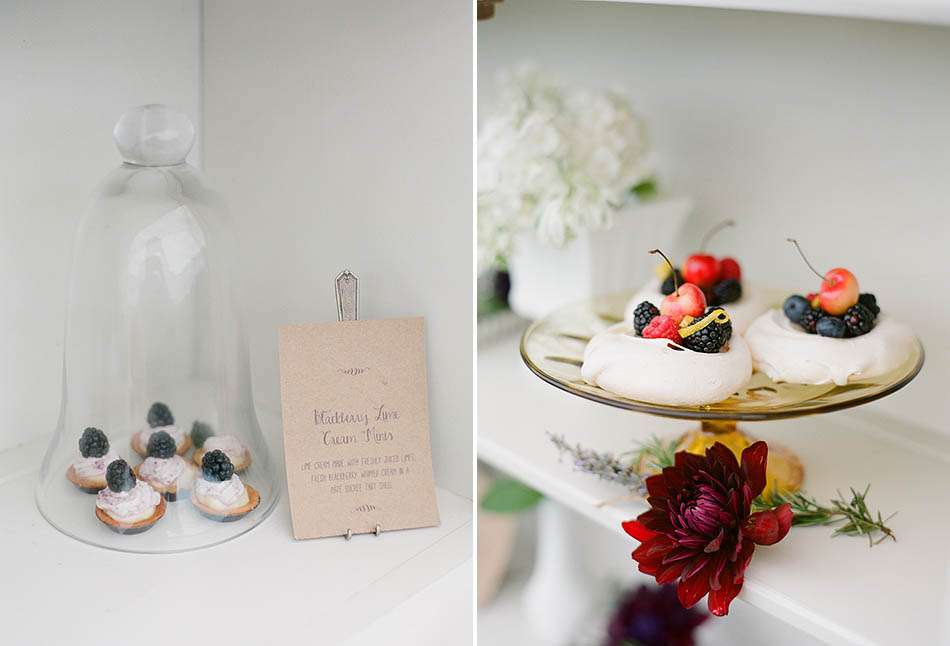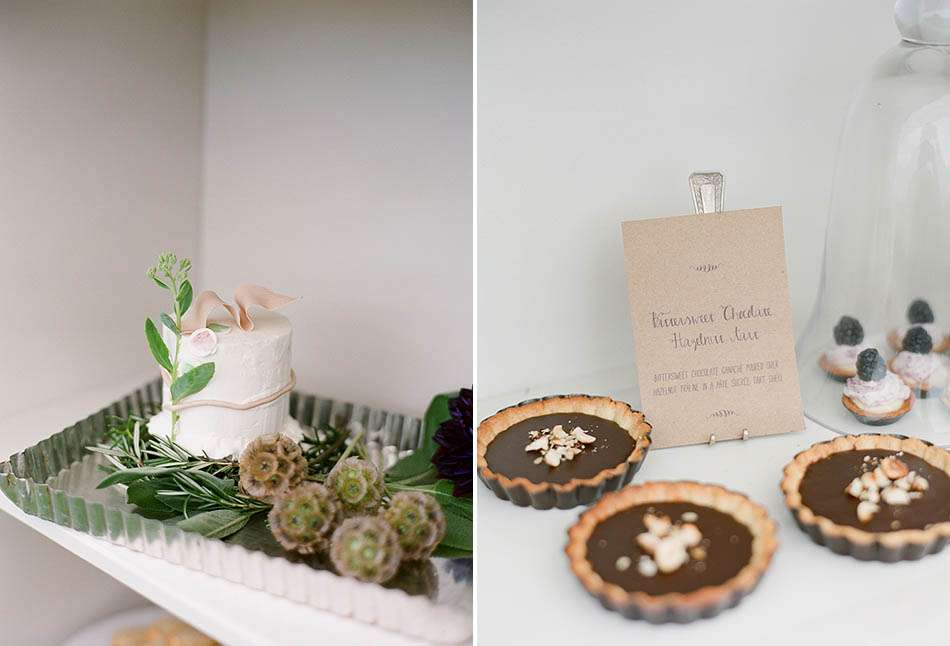 Event concept & design – Baci Designer
Photography – Hunter Photographic
Location – DayBreak Lavender Farm
Invitations & stationery – Baci Designer
Bouquets, boutonnieres, bride's crown and table flowers – Molly Taylor Designs
Wedding cake and desserts – Hummingbird Bake Shop
Vintage furniture – Borrow Vintage + Eclectic Rentals
Bride and Bridesmaid fashions – provided by Something White Bridal Boutique
Wedding dress – Abingdon Square Gown by Lela Rose
Bride's sash – Country Side Sash by Ivy & Aster
Bridesmaid dress – Penny Dress by Ivy & Aster
Bride & Bridesmaid Jewelry – Honey Rose & K Oh Deer Collection
Make-up design – Maggie Klienman of MKleinman Artistry
Hair design – Hayley Kane of Studio H